Introduction
Workfox
Identity renewal and the Seafox 5 campaign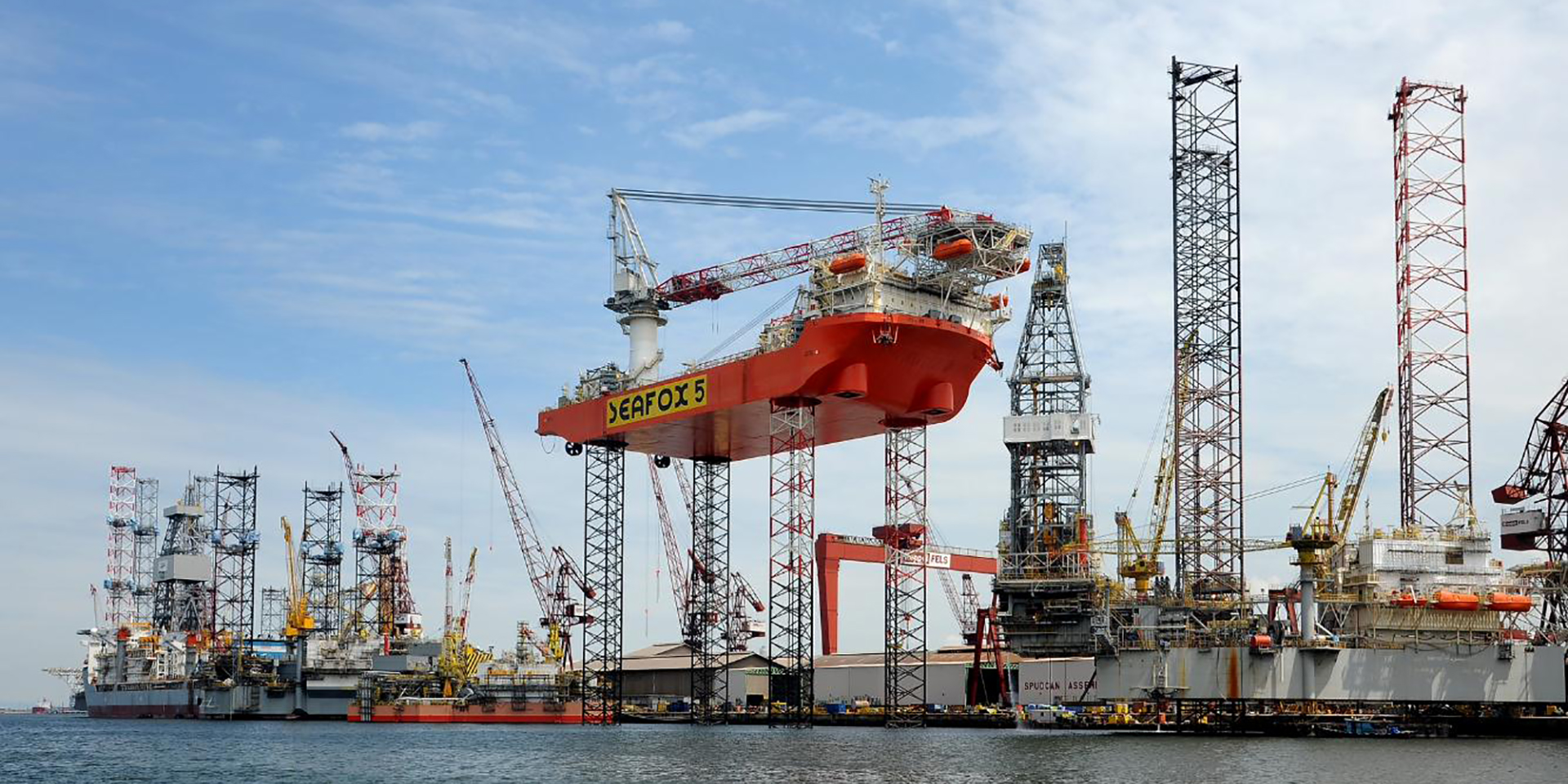 The challenge
How does one successfully launch a first of its kind multi-purpose support vessel?
The Seafox 5 –the first self-propelled installation jack-up vessel– deserves an international introduction. While preparing for its début, Seafox realized that it needed to re-analyse its branding for both the Workfox and the Seafox.
So a new strategy was required to be able to communicate clearly both who the organisation is, and their various products that they offered.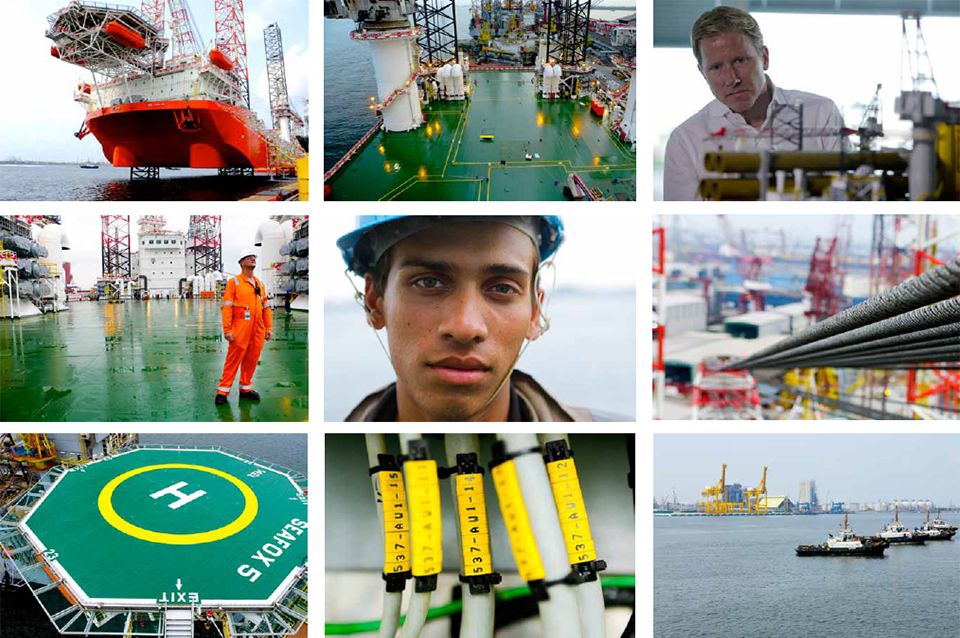 The solution
In compact result oriented board level workshops we helped define Workfox's core values, by reviewing and updating their brand identity.
We made a solid brand hierarchy, created a new visual identity and provided the basis for their marketing communications.
The Seafox 5 introduction tells the story of all challenges encountered during the development and construction of Seafox 5, the abilities of the offshore-platform, and the first project involving Seafox 5 in Germany. The first phase of the launch campaign included ads and a short documentary film.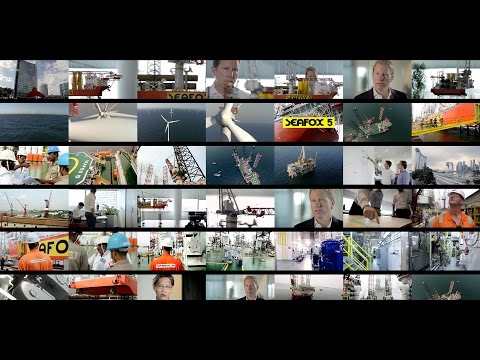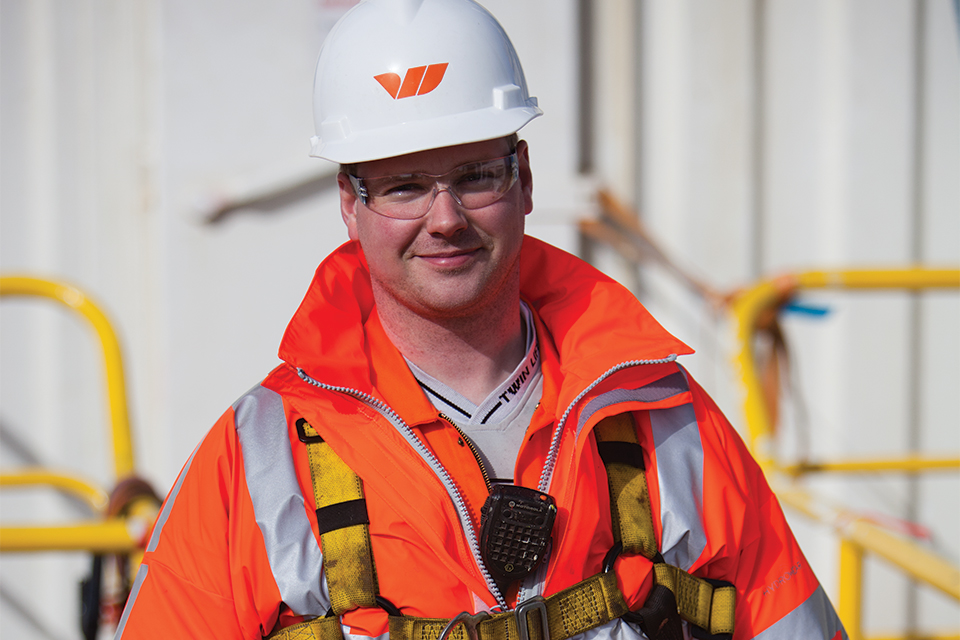 The result
Now that the Workfox brand identity is clearly defined and translated into a distinctive visual identity.
They can present themselves and their products in a unified way; with a strong basis of authentic core values that create clarity to both clients and other stakeholders.
The Seafox 5 launch campaign revealed the renewed brand position and set the company toward their next goal.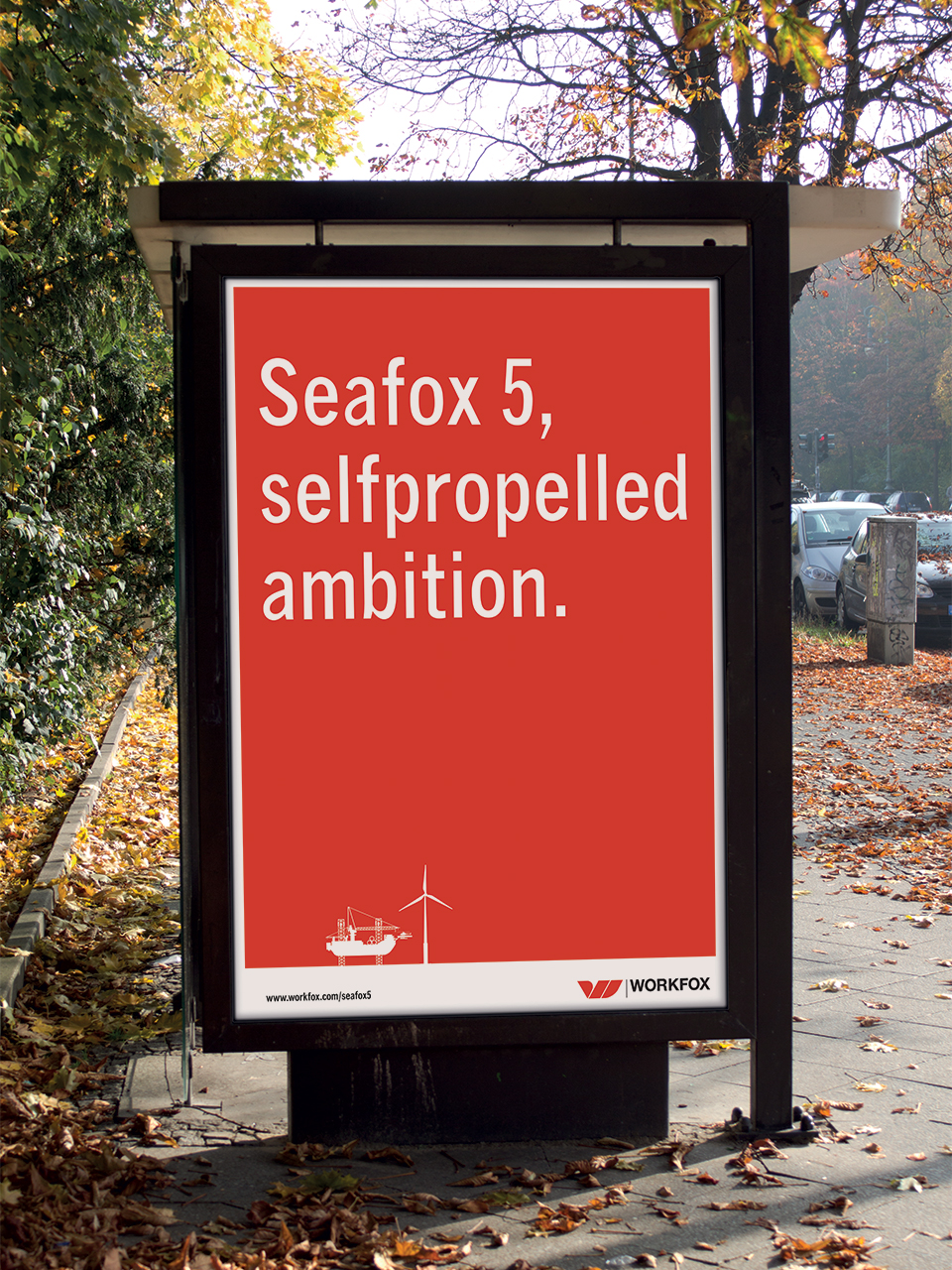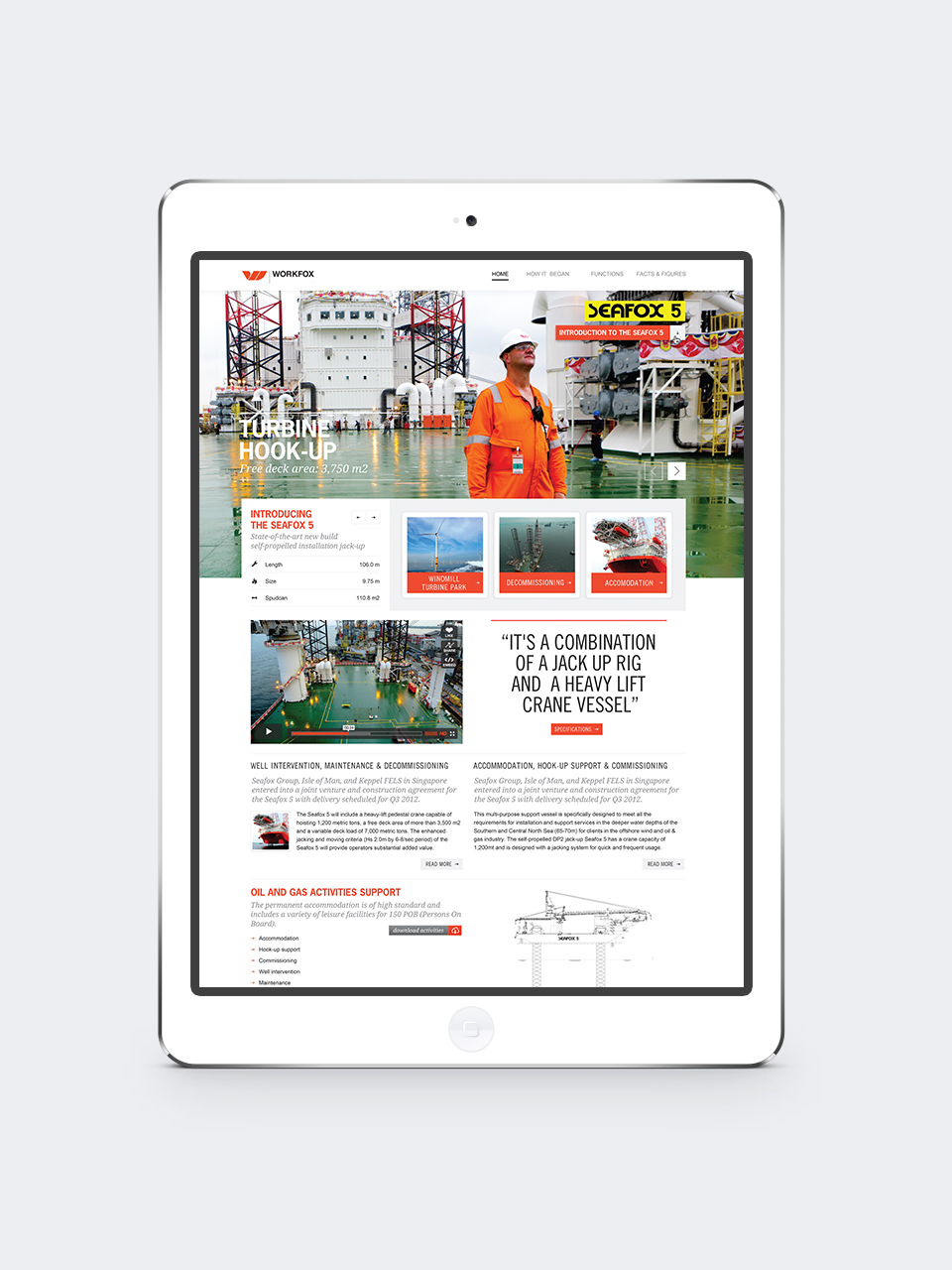 LET'S MEET
And talk about your product or brand
get in touch