Introduction
THE WAY WE WORK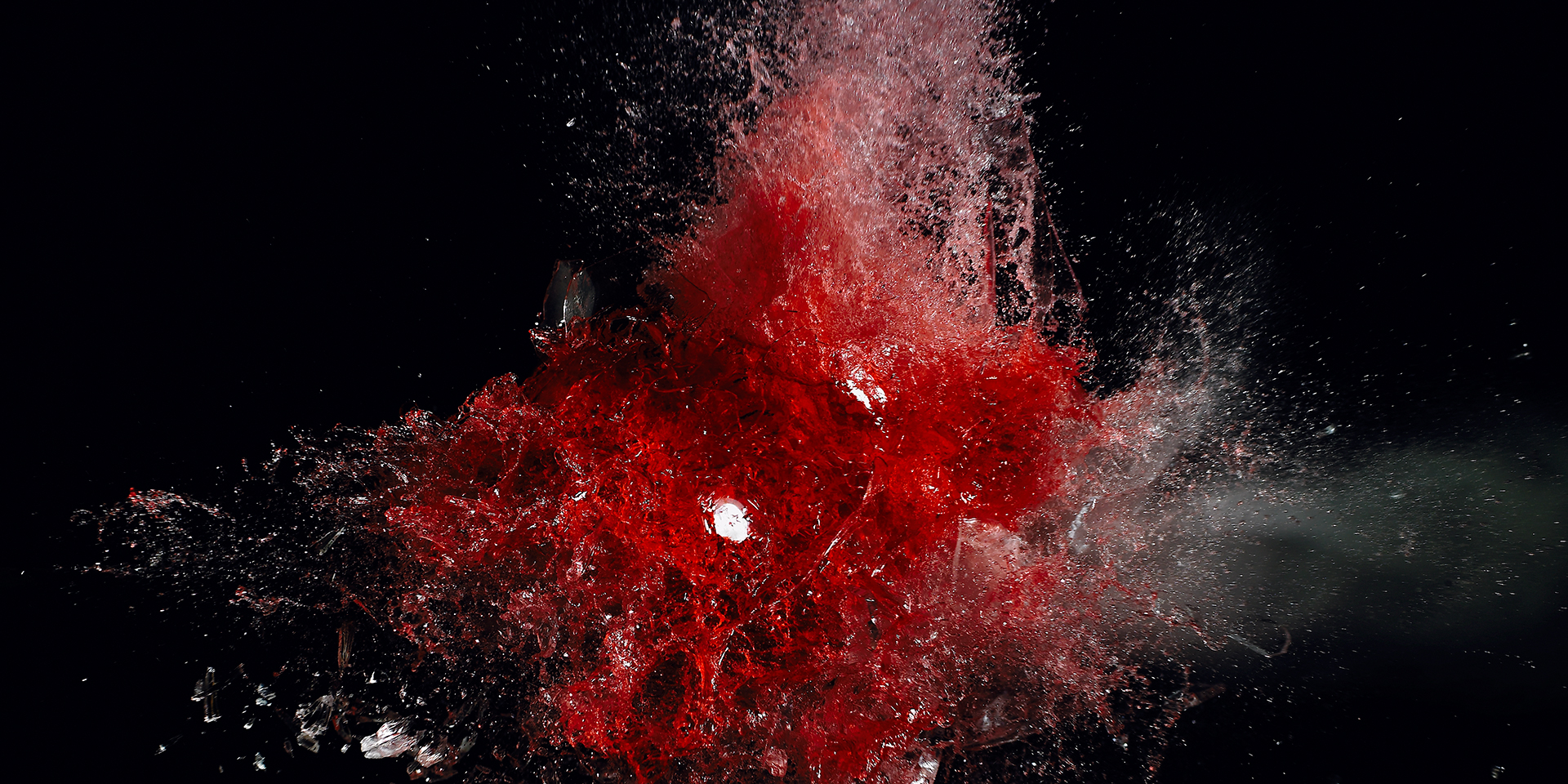 LET US HELP YOU WITH YOUR PRODUCT OR BRAND
It all starts with your DNA
Our strategic communication and design always starts with your identity: What defines you? What characterizes you? What drives you?
We work to reveal the true essence of your business. Asking what do you stand for, how do you serve your clients and what type of relationships do you create with them? Whether it concerns an organization, an area, a product or a person; everything has an identity. We pull these values from your DNA, uncovering and defining the core of your identity, together with you. That is how we arrive at ideas and solutions with lasting impact.
Thinking creatively can translate your strategy, services, beliefs and mission, into visible value for your stakeholders. This gives you a direction to follow and build upon, with a goal to strive for. Yet many times this crucial tool is never implemented in the development process.

You can use our creative brainpower at any level. Stimulating your strategy, by thinking outside your current train of thought to arrive at new business opportunities.
The benefit of creativity
Whether you desire a new corporate design or a magazine, our way of working involves a clear chain of steps that applies to all projects, big and small.
The power of our design lies in our ability to translate every identity into appealing communication, with strong designs and a unique appeal. Be it a magazine, website, or any other communication medium. We always make it concrete.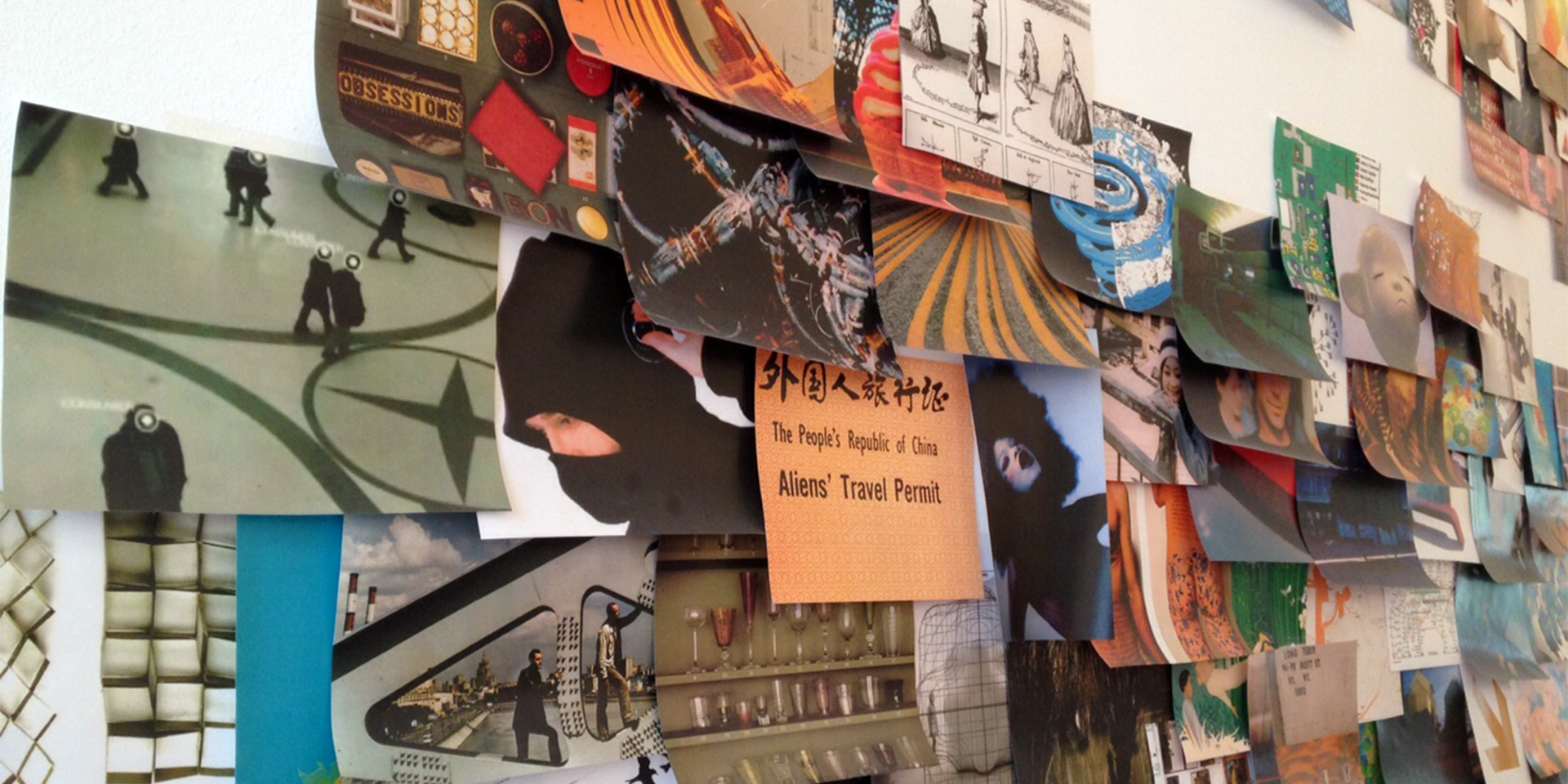 Working multidisciplinary and cross-culturally we have created projects of every shape and size.
Our team at Mattmo has a specialized skill set from various fields. Creating a unique mix of strategists, creatives and technicians. For a one stop shop in all your communication and creative needs.
Co-operation and collaboration always leads to innovative ways of thinking. Sometimes this includes partners and collaboration with specialized companies. Our partners bring expert skills and unique ideas to what Mattmo can offer, bringing your company's vision to life and clearly communicating to your stakeholders. Resulting in a strong position for you and lasting impression in the market.
LET'S MEET
And talk about your product or brand
Get in touch