Introduction
Reporting to stakeholders
Corporate reporting - made to measure
Stakeholders increasingly value the vision and strategy that stand at the basis of your results.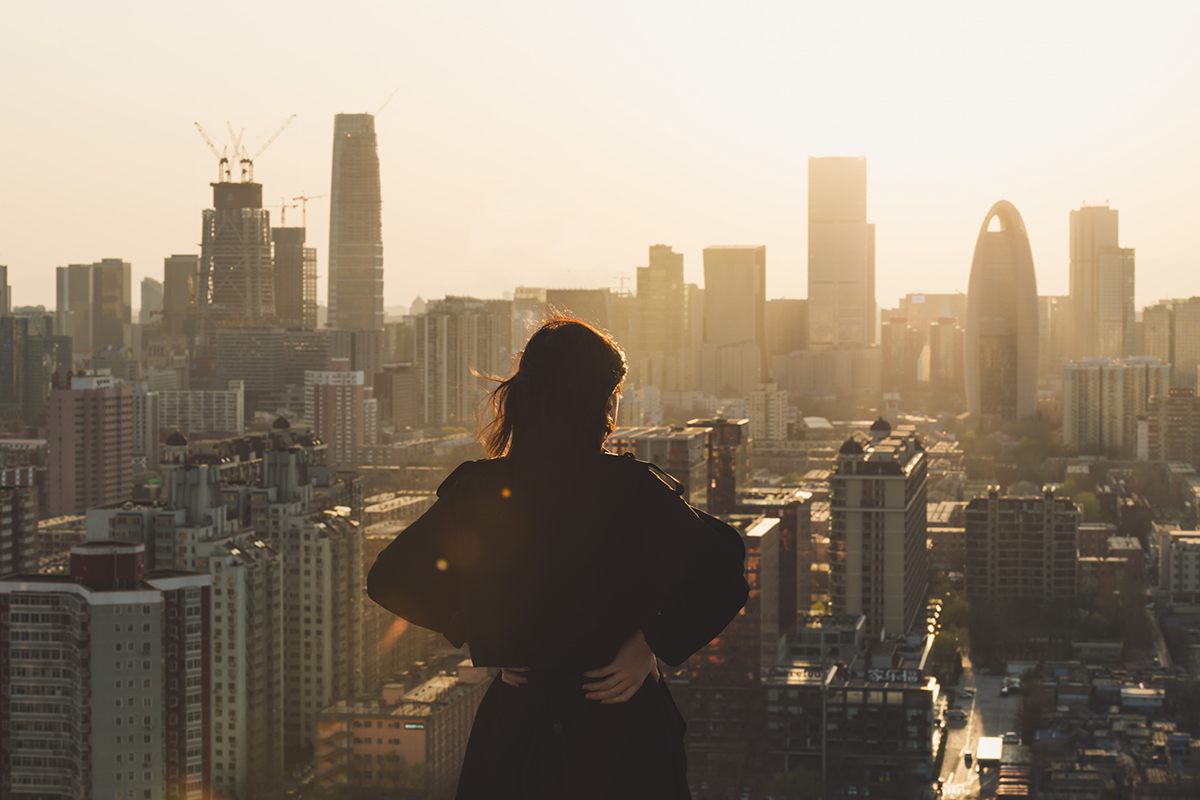 THE STORY OF YOUR YEAR
THE REALIZATION OF YOUR STRATEGY
Integrated reporting
How do I make my annual report relevant to my stakeholders?
Integrated reporting gives your decisions, choices and performance context. Your social engagement and relevance becomes clearer. What are the key elements of such a report? We can provide you with a defined strategic approach for one or several years.
What we can bring to you.
• An experienced partner who takes care of your needs.
• Single point of contact for your entire report.
• Breathtaking design, worthy of your brand.
• Consolidate your integrated reporting with ART our custom reporting software.
Read on to discover what Mattmo can do for you or contact us directly with Tjerk de Wit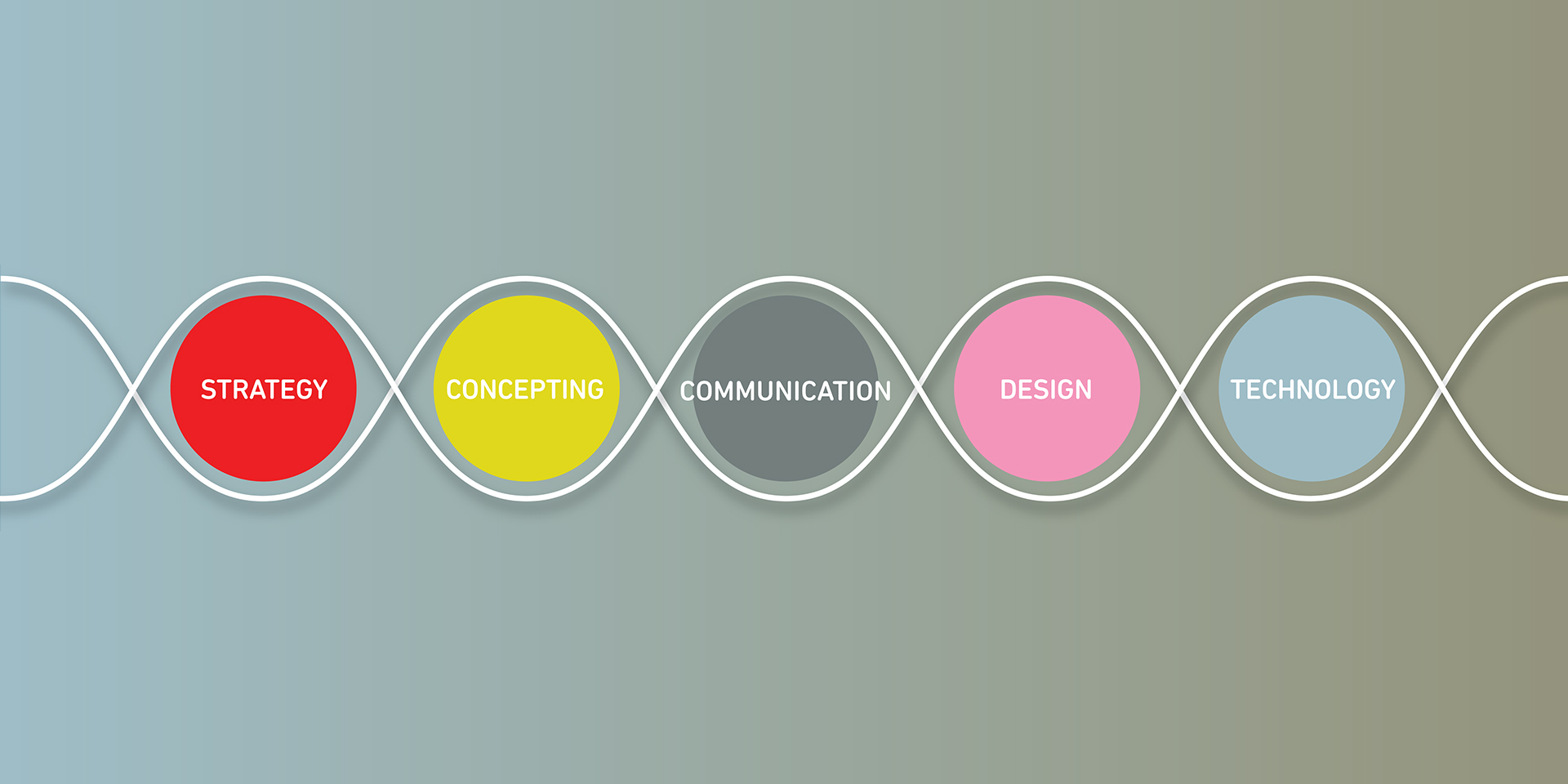 One-stop-shopping
You need only one partner for the complete production of your annual report.
We deliver whatever you need from strategy to desing or technical solutions. Our dedicated teams coordinate with you to produce and express your report. With our reporting software tool (ART), we can offer you rich content in any media regardless of what specialties are needed. Also for your text, photography, illustrations, infographics, videos and technical support you can rely on our expertise and network.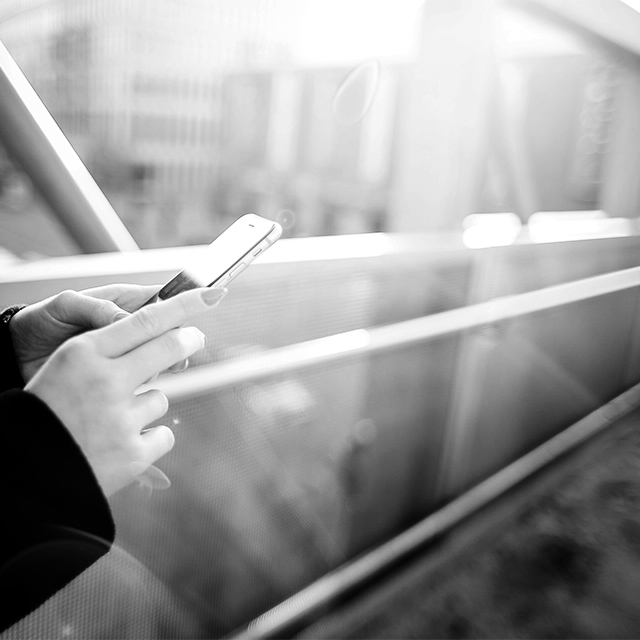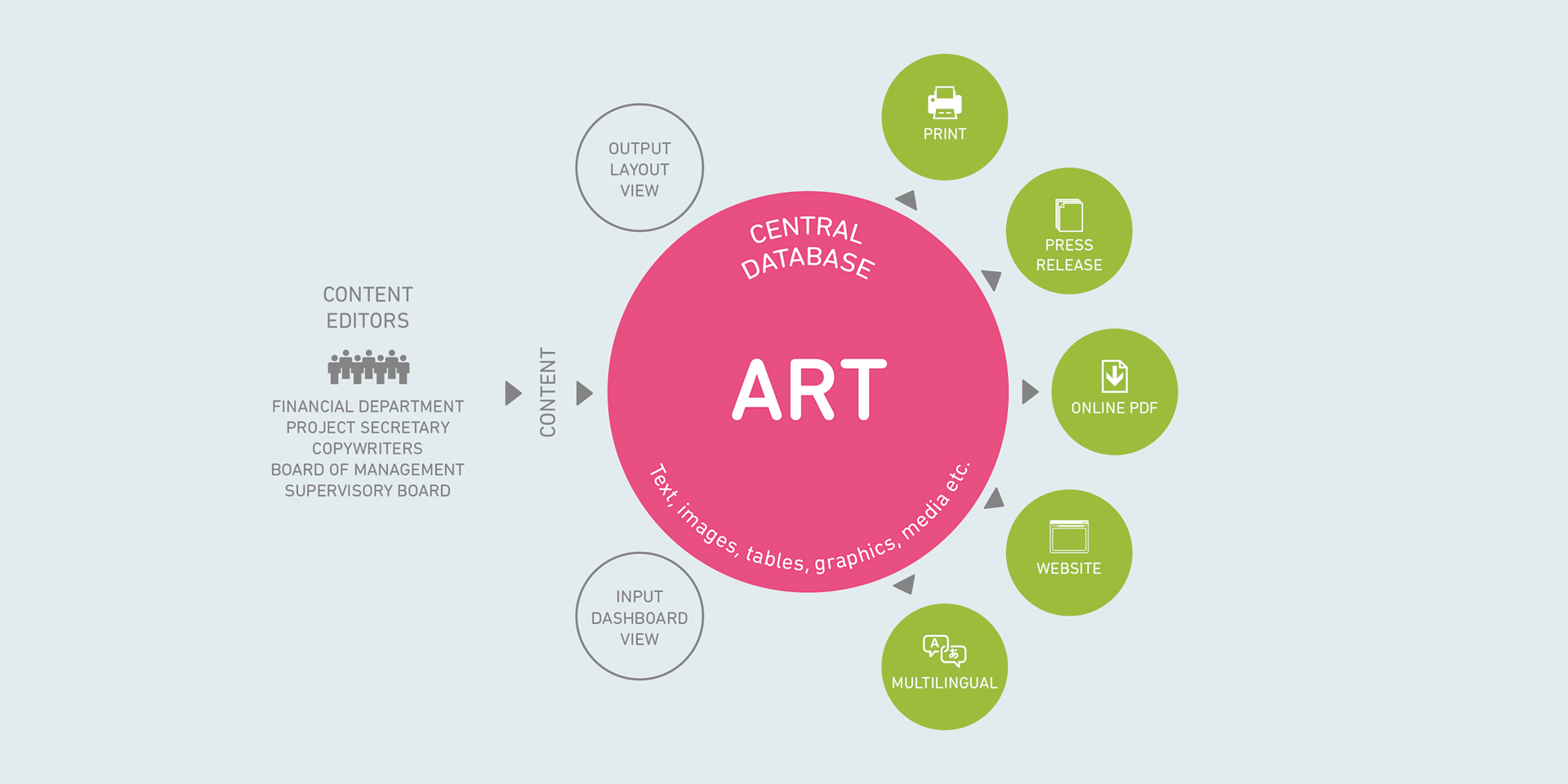 ART: Advanced Reporting Tool
Make your complete report in ART.
During the entire production process you have instant access to your publication and how it will appear. In print, PDF or online, multichannel and completely secure. In your desired design. Because we understand how important it is for you to have a hand in the whole process. We take the stress out of the production process.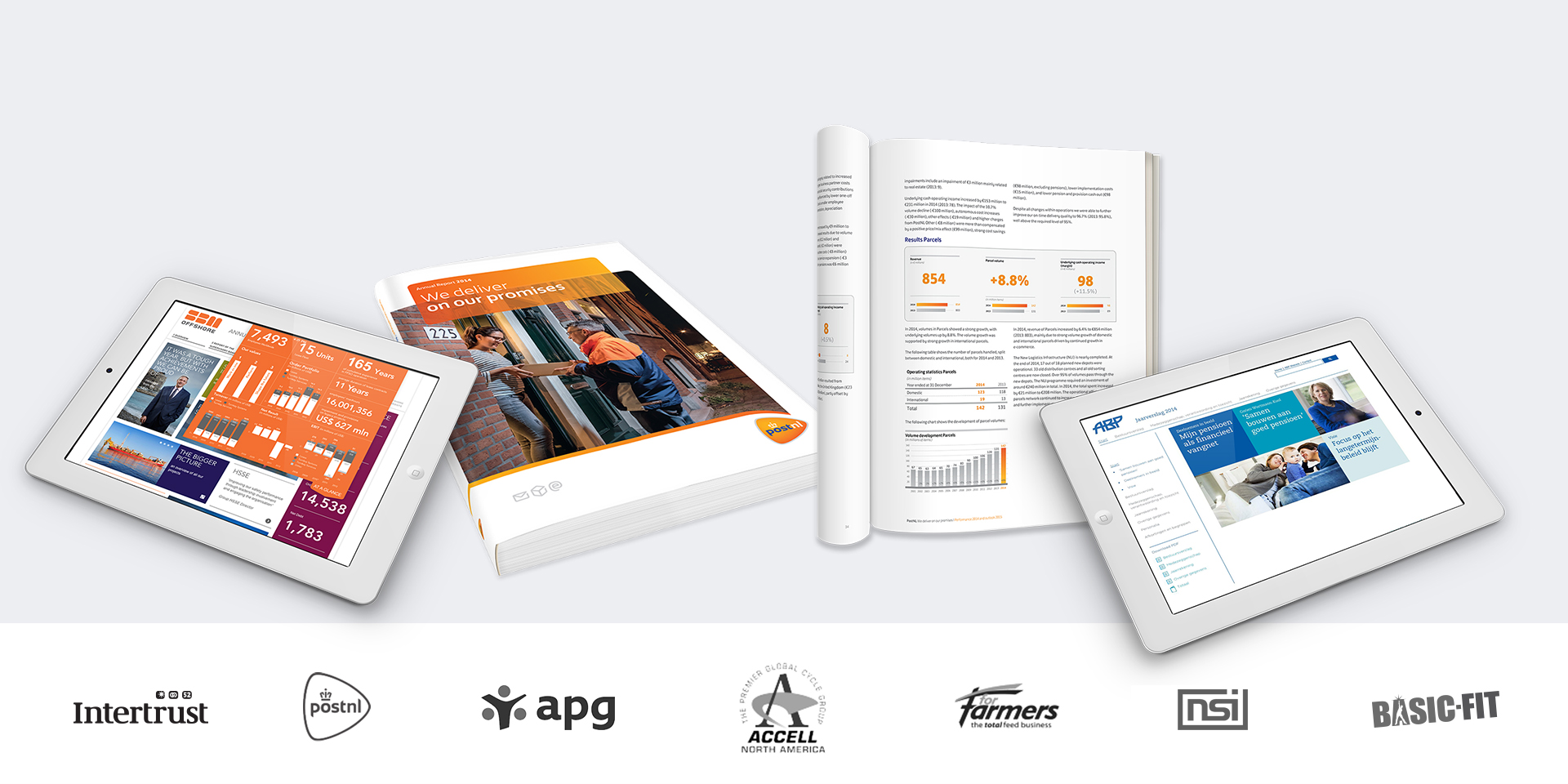 Breathtaking design
Would you like an annual report that is noticed?
Like no other, we know how to translate your annual strategy to design and give your story a strong visual impact. For us, each project is unique. We make the most of each medium, so that your reporting is attractive and appealing across the board. Strengthening your brand is always our goal.
We are proud of our reporting partnerships: PostNL, TomTom, For Farmers, APG, SBM Offshore and Accell.
Some have been awarded: Red Dot, Henri Sijthoff Prize, Report Watch, Best verzorgde jaarverslag, Scenter Transparency Prize.
Get in touch
Let's meet
And we can talk about the possibilities for your annual report
Get in touch