"The reward of work is to have produced it; the reward of effort is to have grown by it."
Looking for you?
We are always looking for new talent in various positions and internships.
Here at Mattmo we think in a wide range of fields and disciplines, working multidisciplinary and cross-culturally.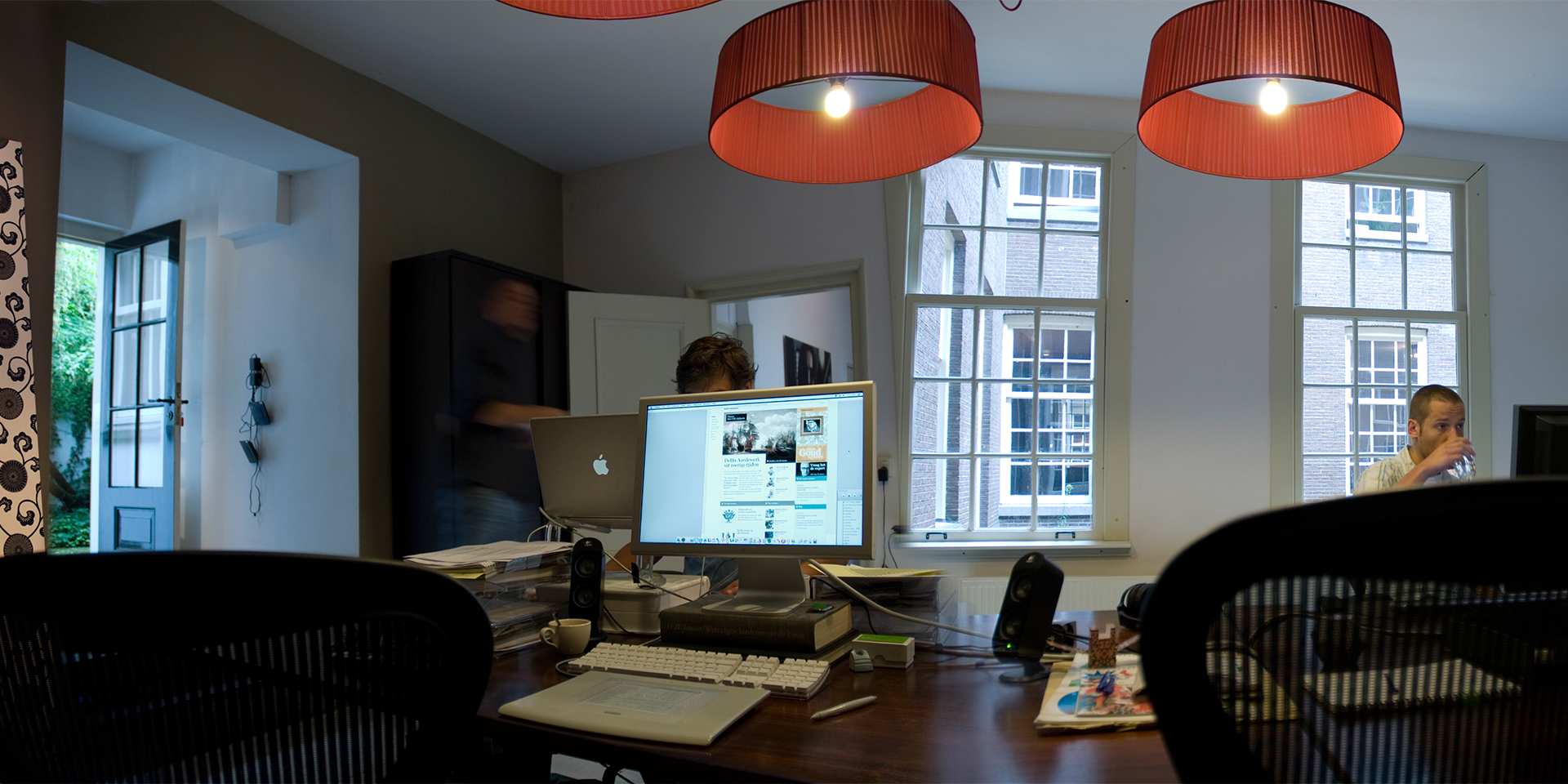 Interested?
We are always looking for new talent
Send us your CV and portfolio and we will contact you shortly
Get in touch