Introduction
Essent
Annual report
The challenge
Essent is a Dutch supplier of electricity, gas and heat to private and corporate customers.
Essent selected Mattmo to create its annual report, wanting to express its company's culture and values to their stakeholders and clients in a creative way.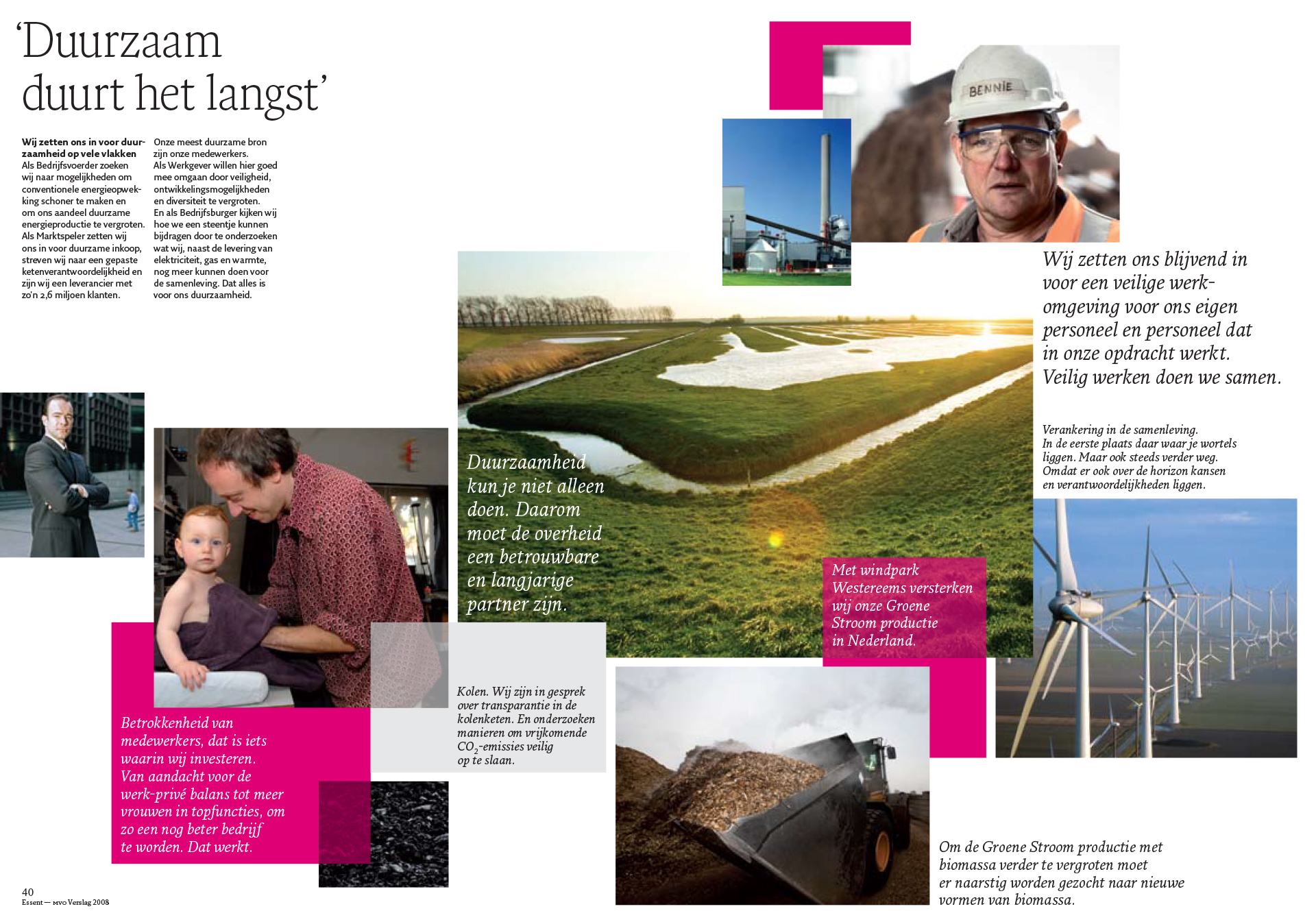 The Essent Annual Report won the prestigious Red Dot Award
The solution
After a thorough analysis of the energy supply market, a new trend was exposed.
Instead of a top-down approach, the energy market has been evolving. Solar energy and windmills enable the customer to become energy producers themselves. A dialogue or exchange between producer and consumer now accrues. For this reason, Mattmo based the report on the theme 'dialogue.'
The result
Mattmo formulated three reports for Essent, their annual report, report of financial statements and a Corporate Social Responsibility (CSR) report. Corporate Responsibility is a natural feature of the way Essent does business.
As a leading producer and supplier of sustainable energy in the Netherlands, Essent makes a significant contribution to limiting the CO2 emissions resulting from the generation of electricity. Their activities concerning Corporate Responsibility are presented in their annual CSR reports, showing how they live up to their Corporate Responsibility in practice.
For the production of such reports, Mattmo developed a special application. The Advanced Report Tool (ART) enables Mattmo to produce an annual report in a smooth and efficient way. ART simplifies the production process by compiling and formatting all of the information that will eventually be available online and in the PDF.
All content, from text to financial data, is imported in the ART application. This data is instantly converted to the correct layout for both print and digital publishing. Without the pressure and stress that comes with making the deadline of such a significant report, Essent was able to guide Mattmo into creating the result it desired and envisioned.
For the design and presentation of this annual report, Mattmo won the prestigious Red Dot Award.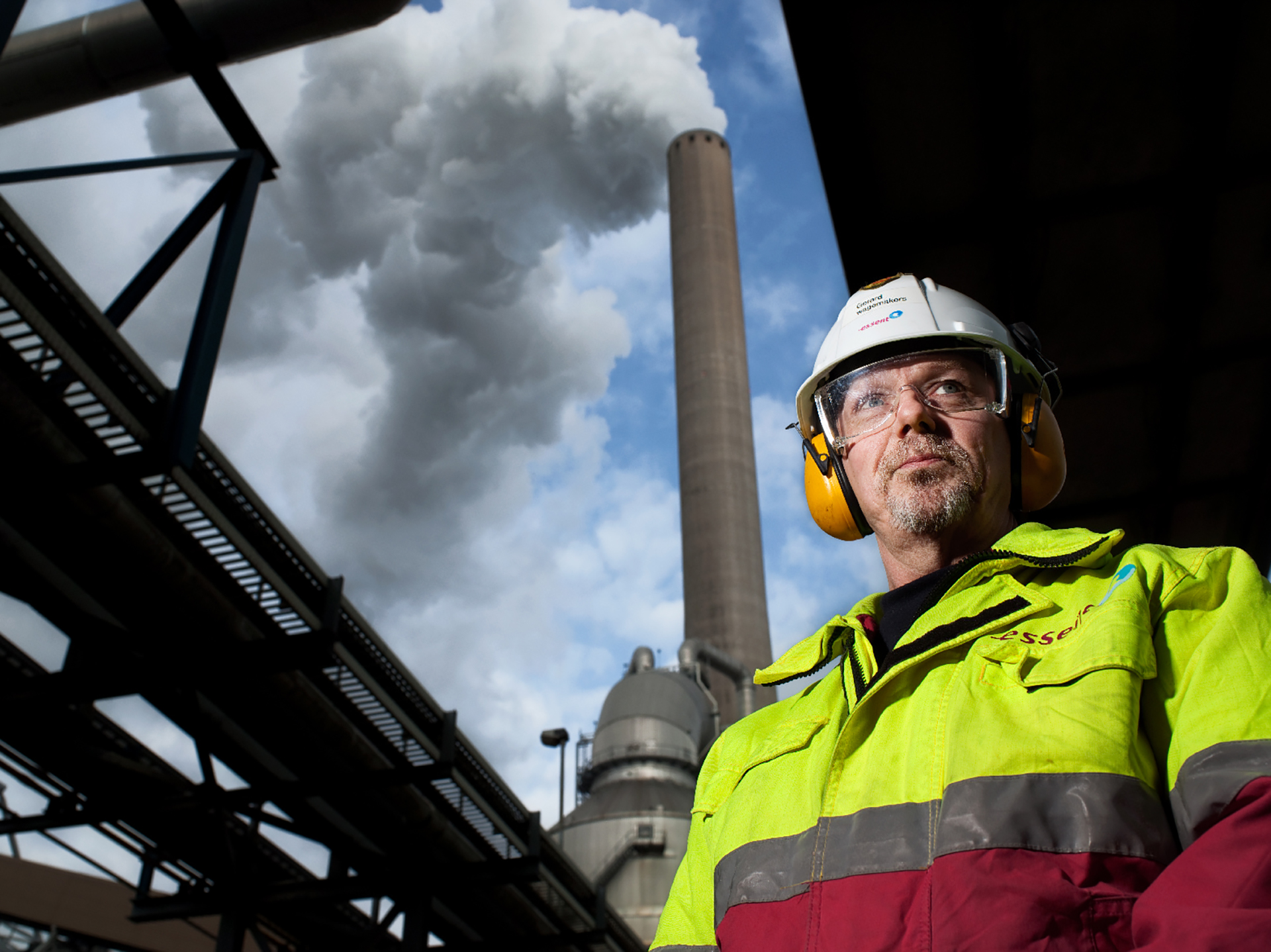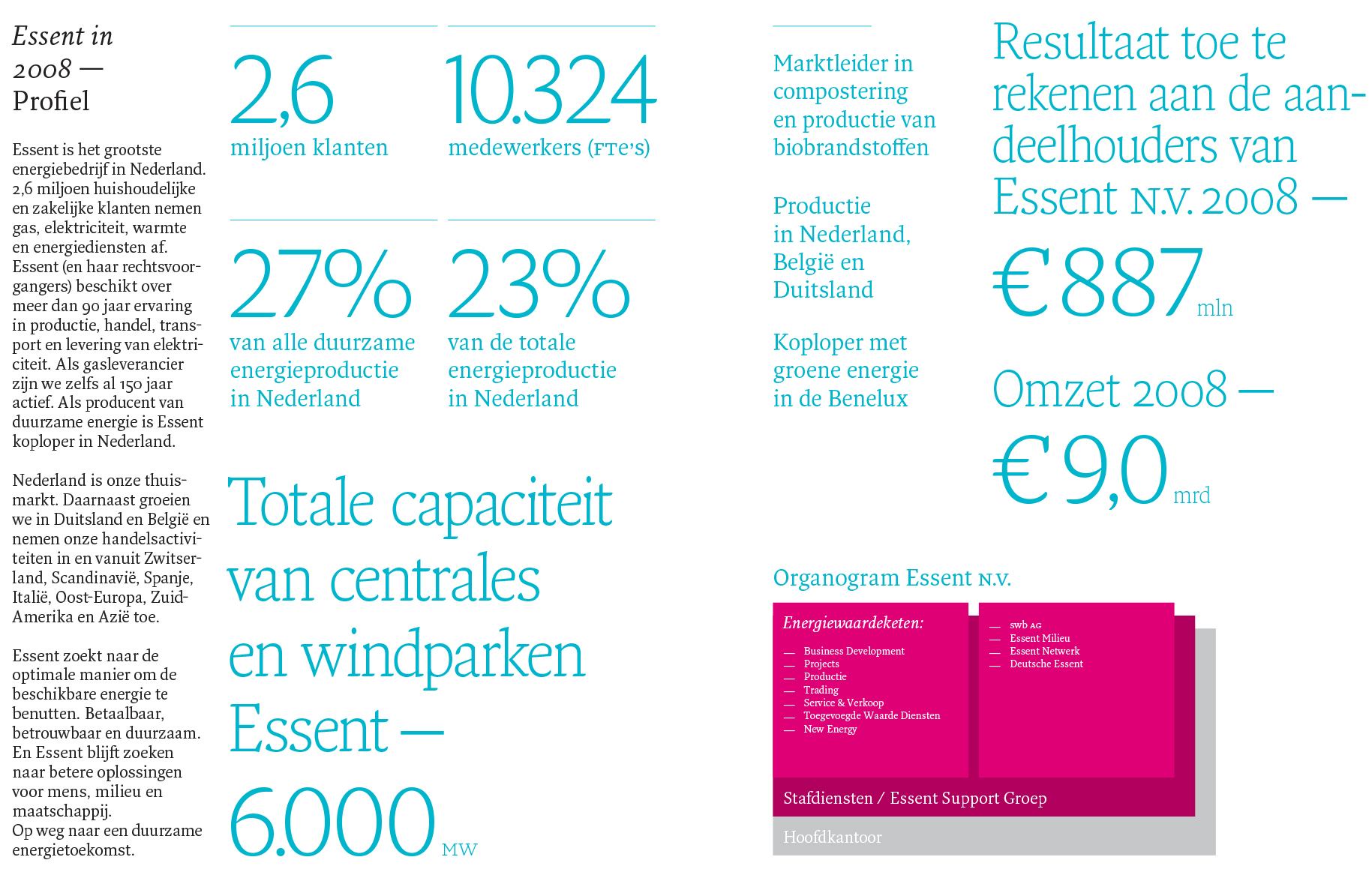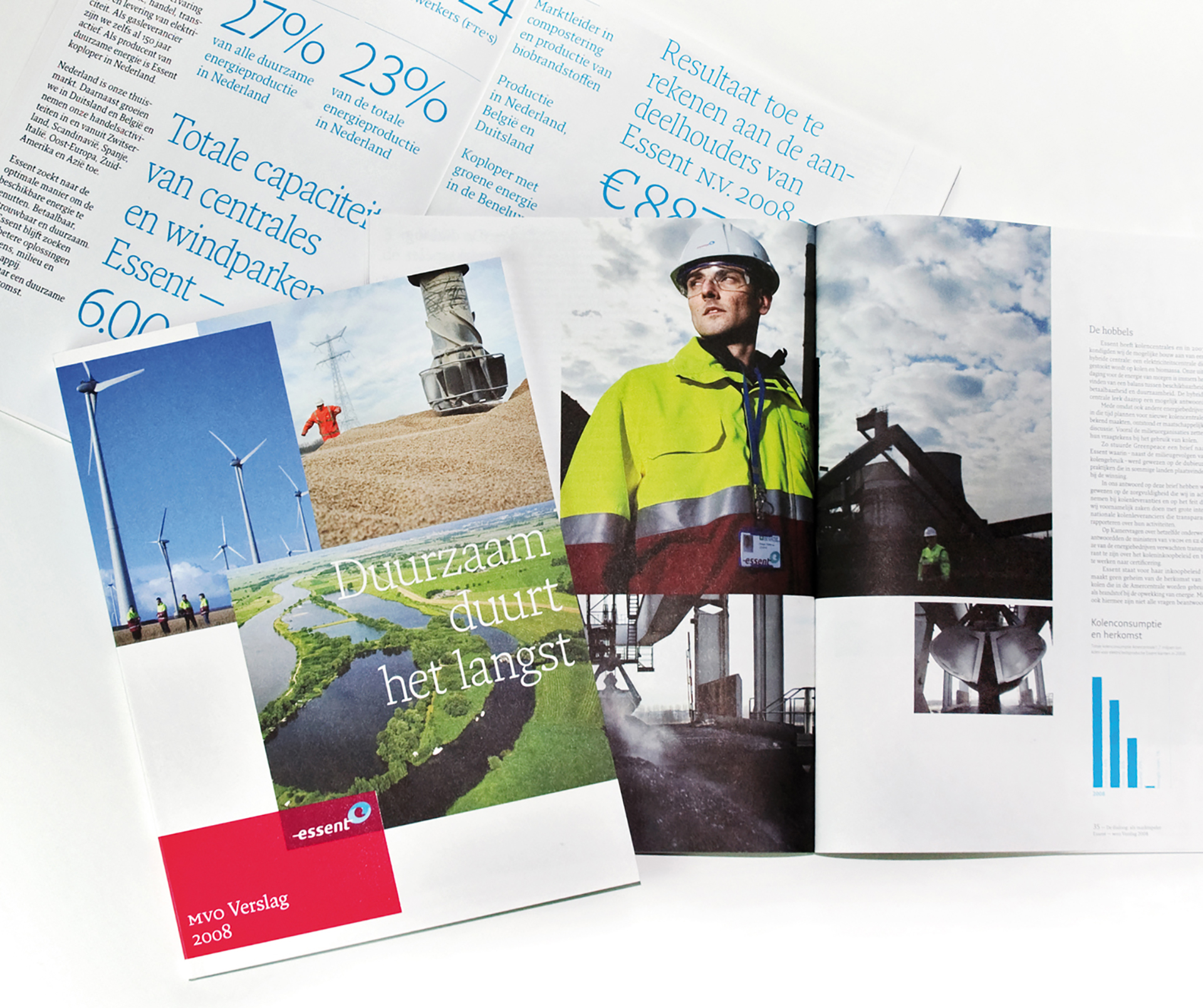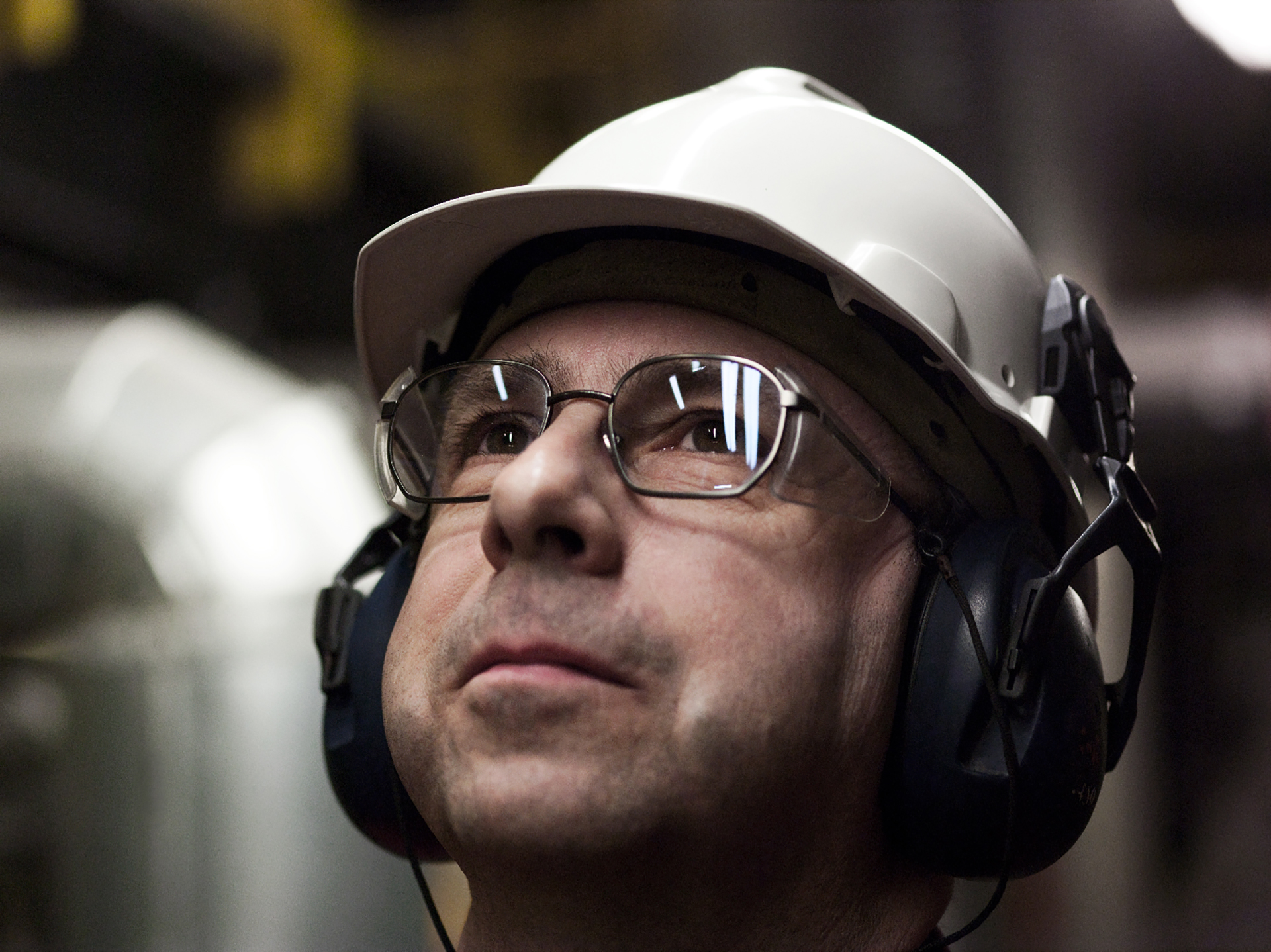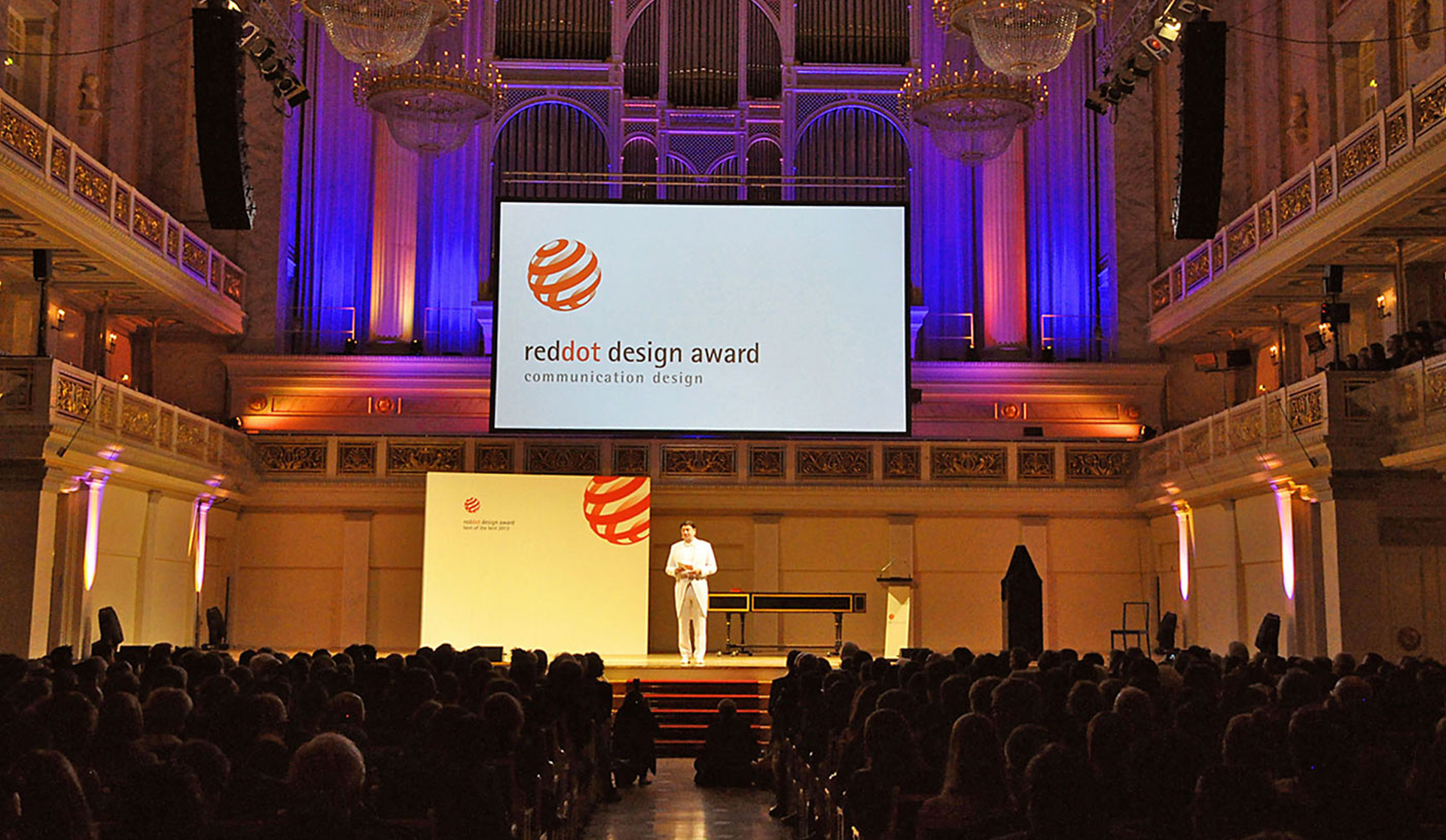 LET'S MEET
And talk about your product or brand
get in touch