Introduction
URBAN DEVELOPMENT
The appeal of uniqueness
The time calls for new ways of thinking, especially in the field of urban development and real estate communication .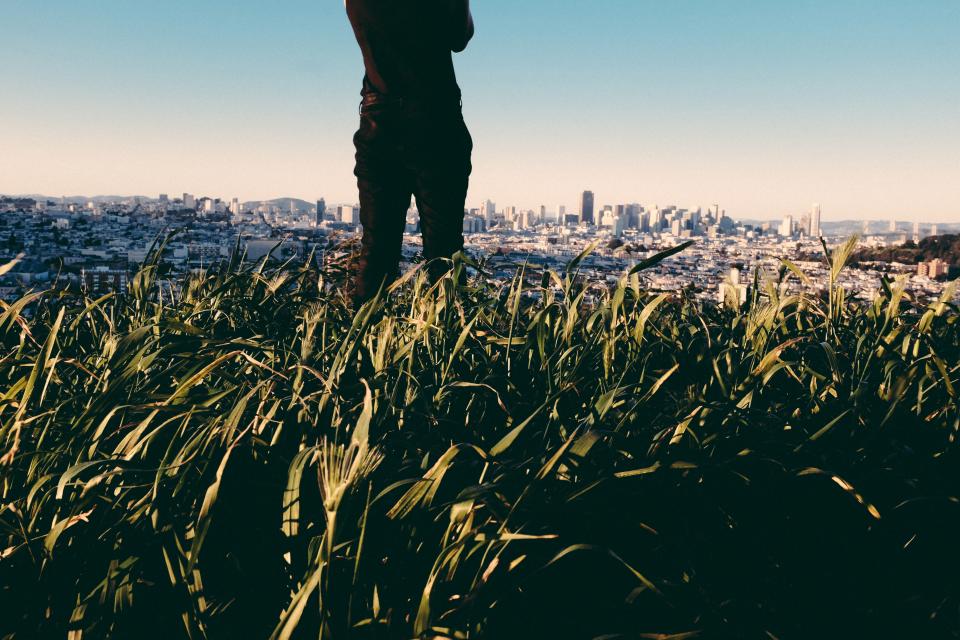 CONCEPT DEVELOPMENT, PROGRAMMING, BRANDING & MARKETING
Urban, for us it means progress, moving forward, the future.
Humans create and shape the environment around us, resulting in inspiring shapes and beautiful designs. Along with creating we must also think of the current issues facing future development.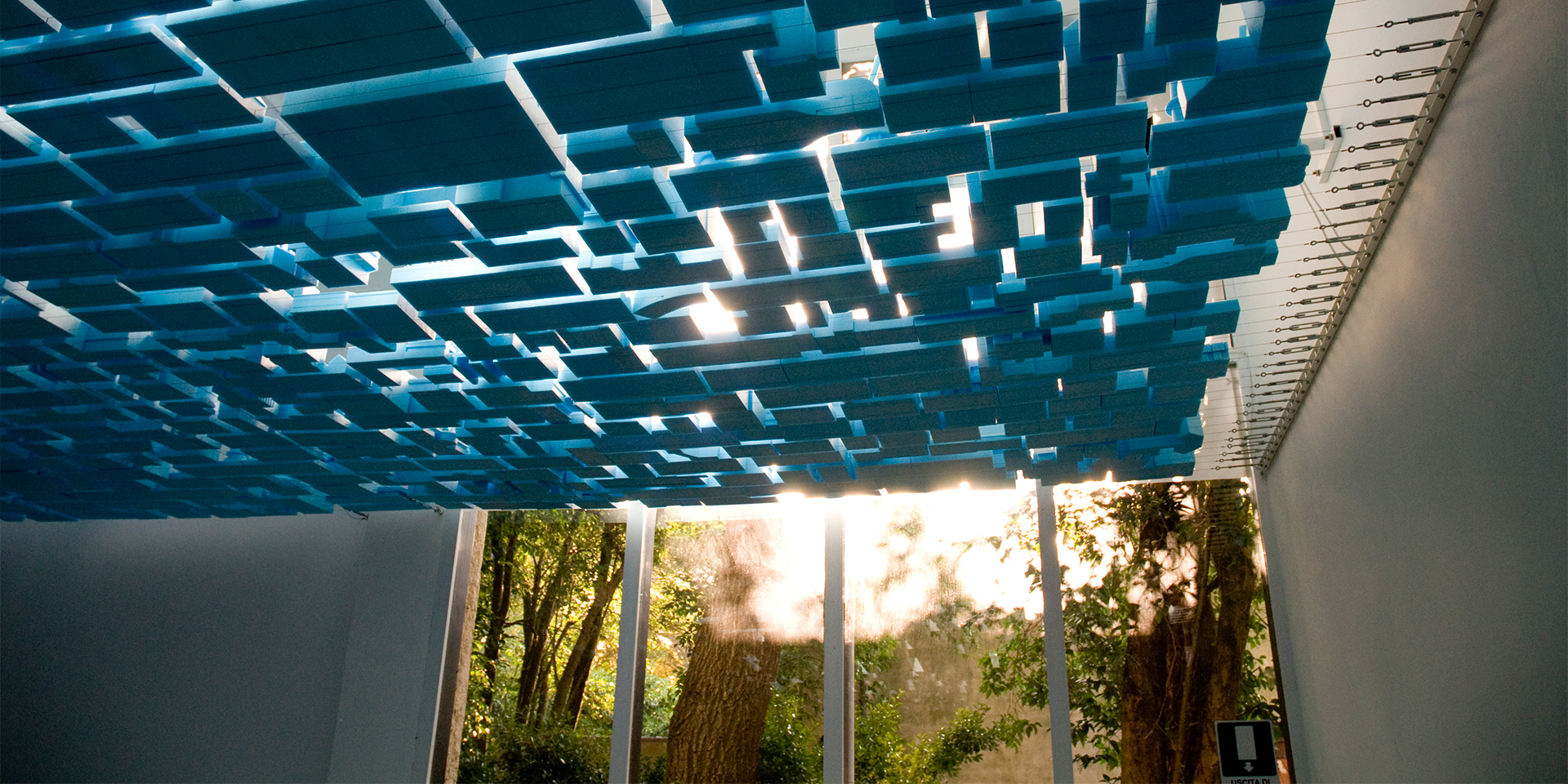 How do you deal with vacancies? What are the possibilities of repurposing locations? How do you cope with your changing role as a developer or administrator? What opportunities are there today?
Mattmo operates with an integrated approach and
as a co-creator on these issues.
When developing we always review the history and character of the area. City Branding 2.0 is our bottom-up approach, in which the users of the area are involved in the design and participate in the implementation. By starting from historical functions and the character of an area, the identity is strengthened and preserved. With our concepts we create vitality and viability.

Strategy
Our expertise include real estate development and the sale of residential projects.
It is important to have a clear concept at the start of the development. Then we develop an identity that is distinctive to your concept. Creativity in the concept also contributes to success and life of a project.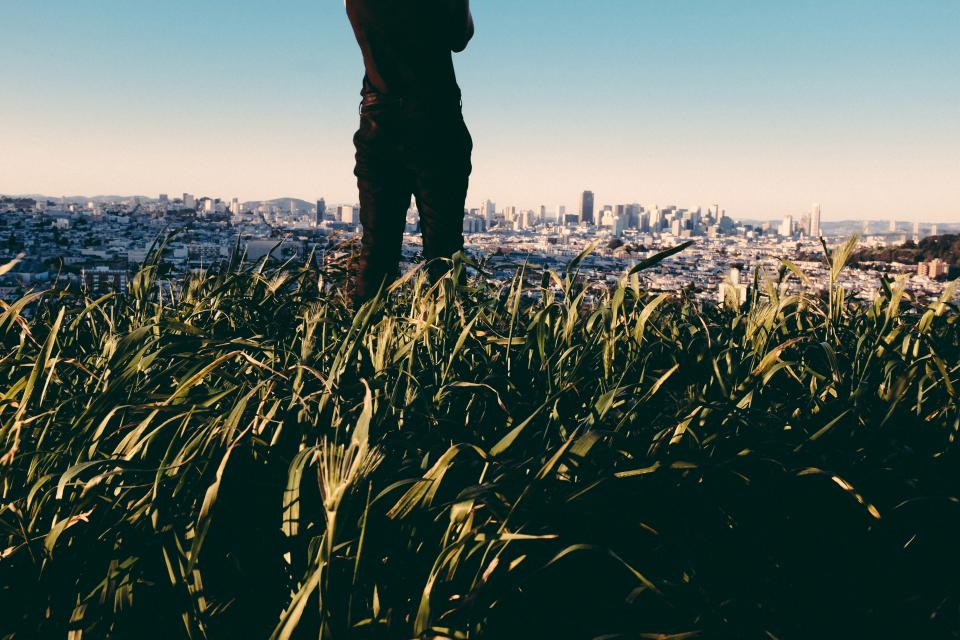 Mattmo can assist you with these issues. We lead the way when it comes to trends in development: an integrated approach, sustainable construction and ease of use. Trends offer new opportunities, especially at this time.
Get in touch
Let's meet
And talk about the branding of your building / area.
LET'S MEET