Introduction
ACE Energy
Visual identity
Complete concept
A new complete concept for waste-to-energy
ACE Energy has developed a new complete concept for waste-to-energy technology and management. The complete concept offers a innovative green solution for the daily waste disposal problem that every one of us contributes to. Mattmo provided the communication strategy and the identity. Besides stationery the communication items are a special brochure, website and a promotional film.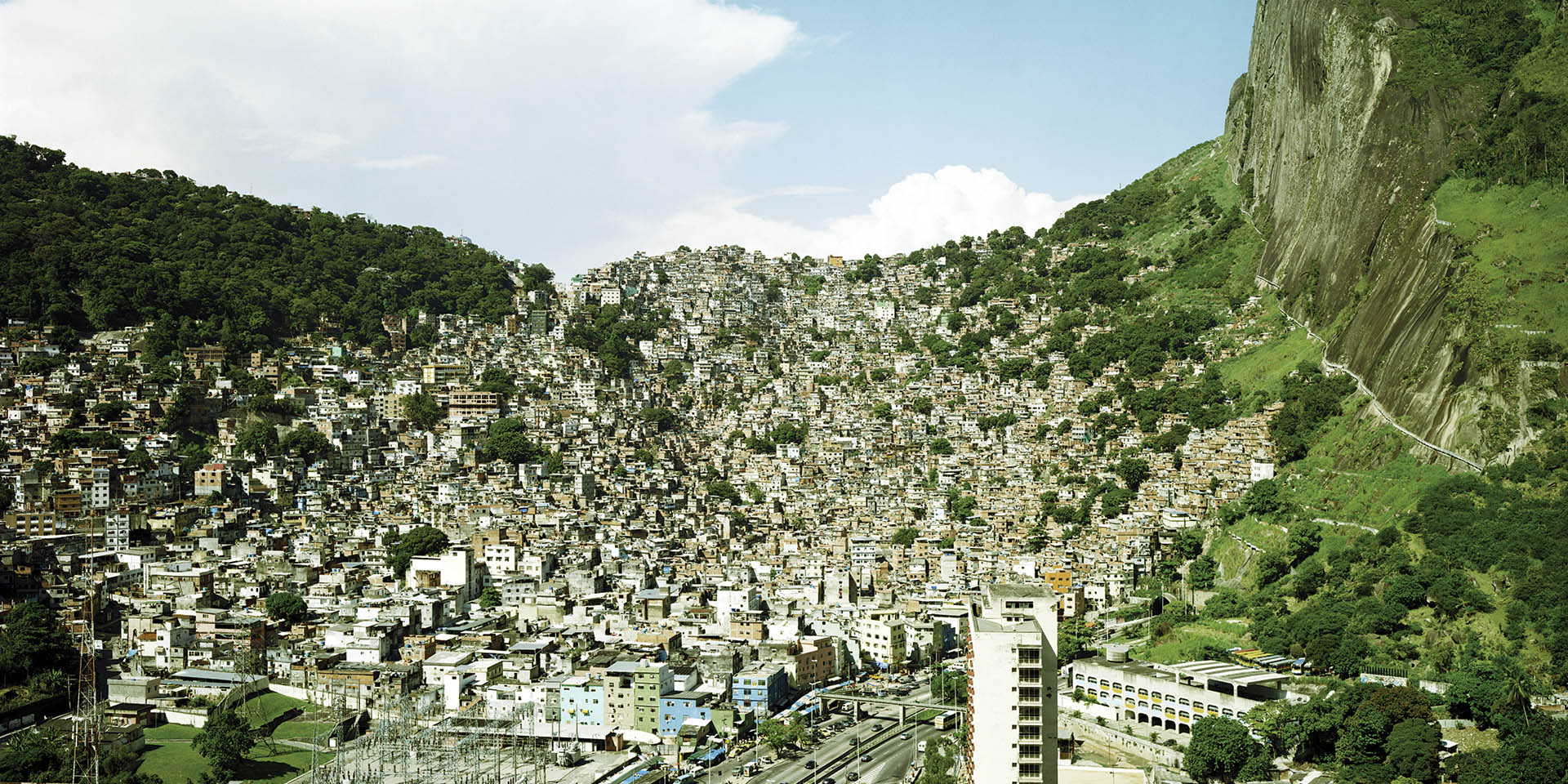 The challenge
Ace Energy came up with a new concept to sustainably process waste into energy.
The concept offers an innovative and green solution to waste management and disposal.
Ace Energy asked Mattmo to express the challenge we face regarding global warming.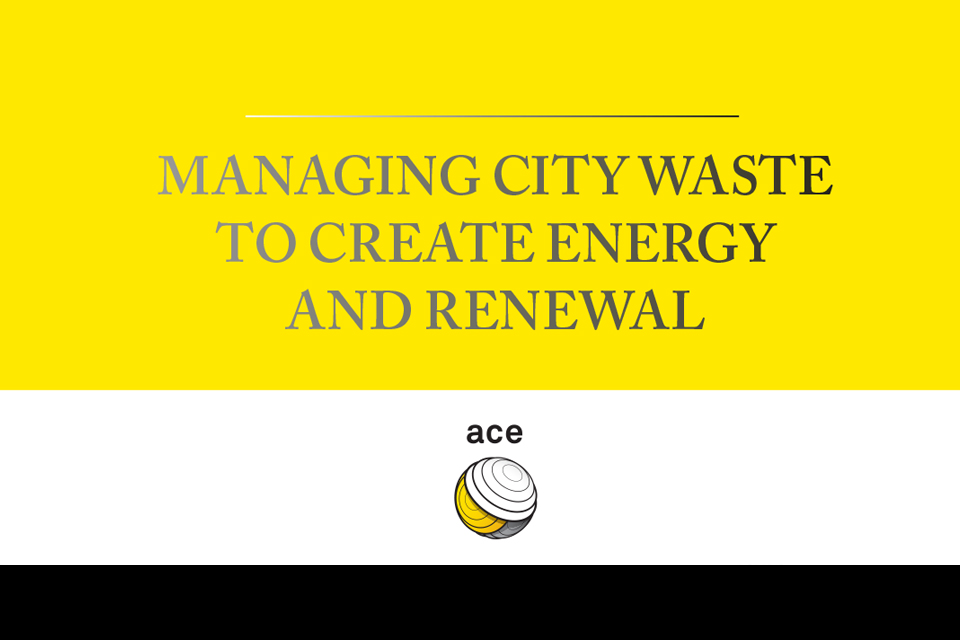 The solution
Mattmo created the visual identity for Ace.
It produced a special brochure, a website and a promotional film. The film discusses the challenges that we face when it comes to global warming, and the growth of the human population.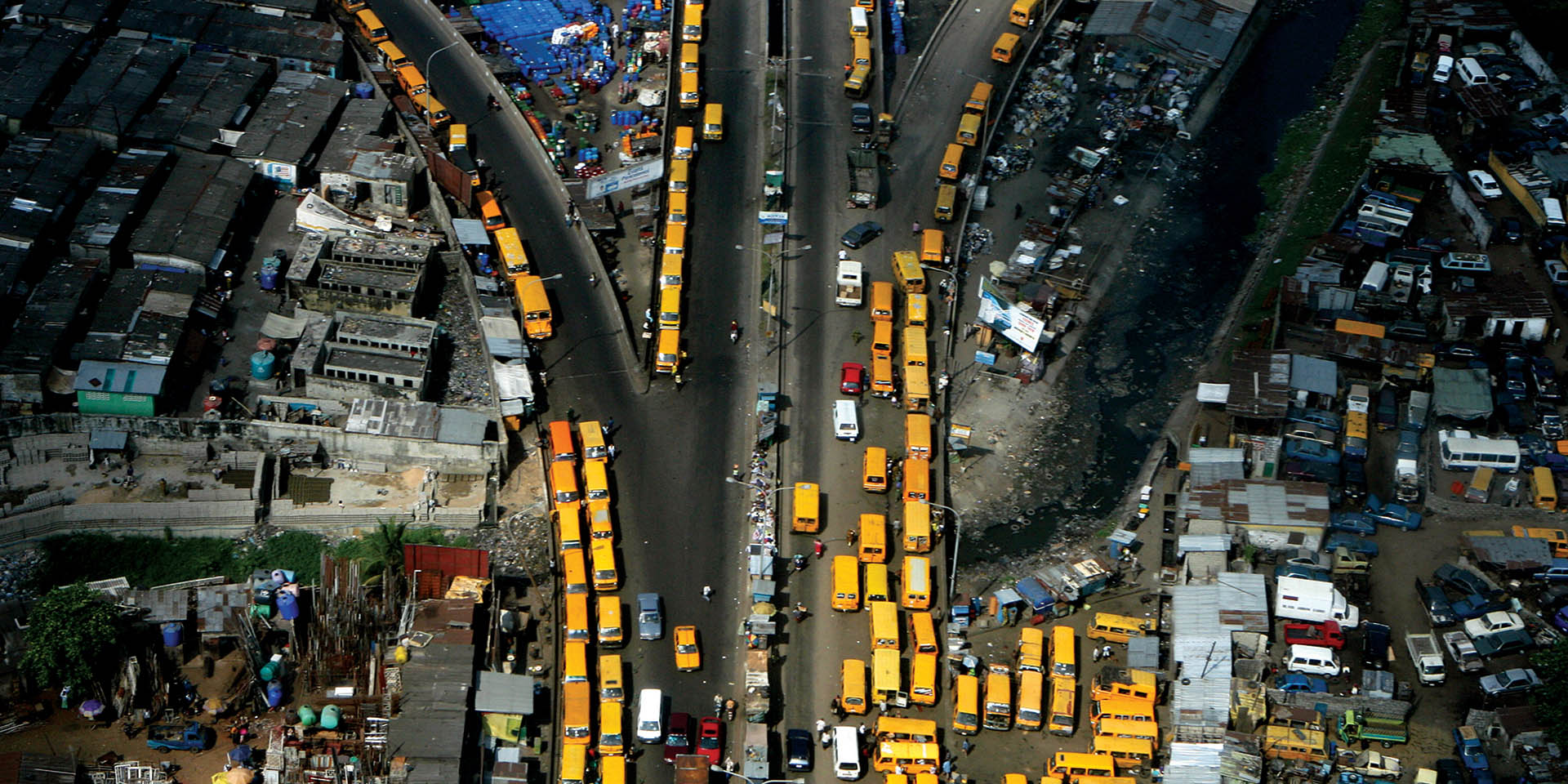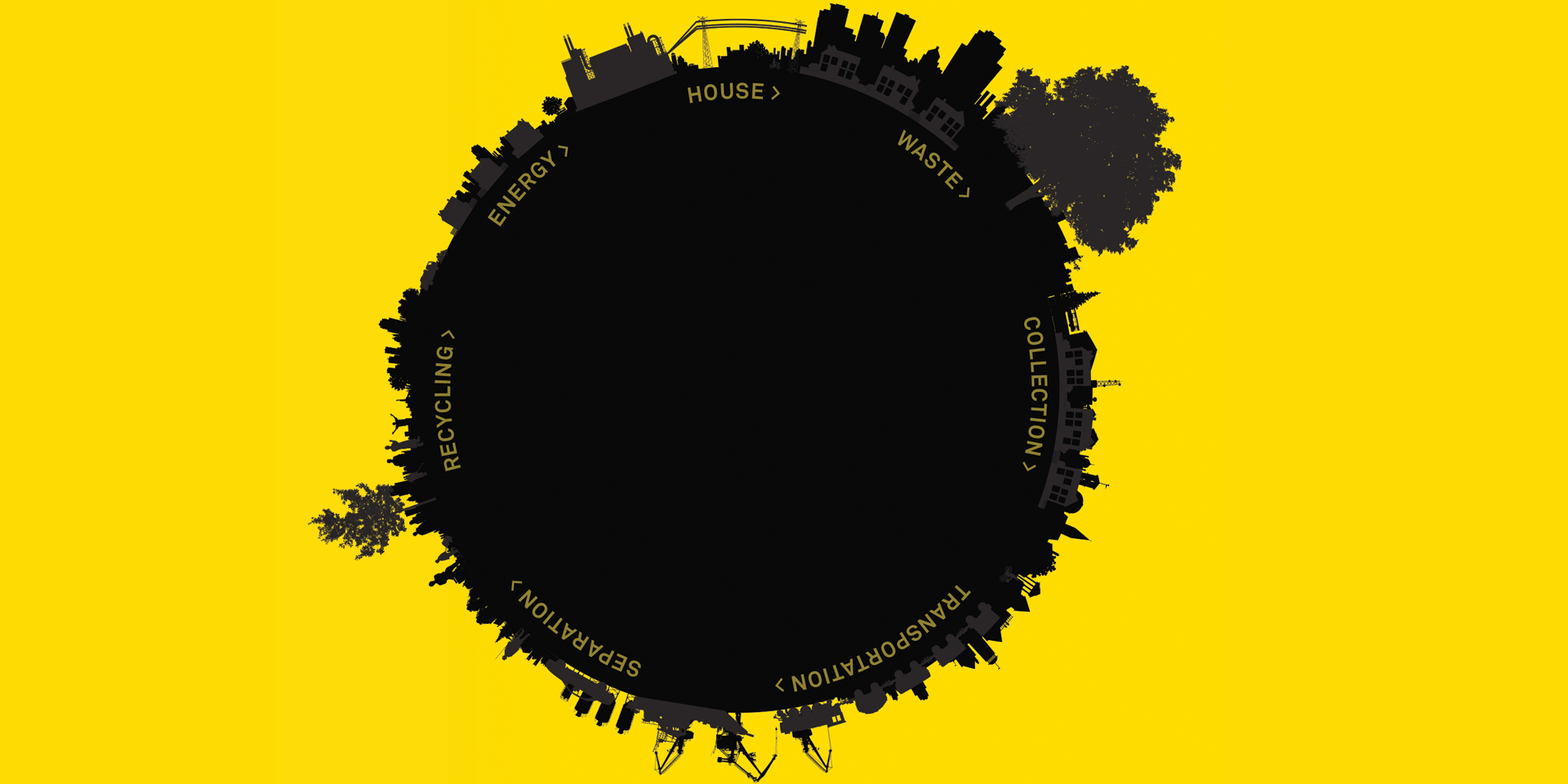 The result
The film provides information about what is happening to the environment and about what Ace Energy stands for.
The film focuses on informing the public and especially potential partners on how Ace Energy can help solve these problems.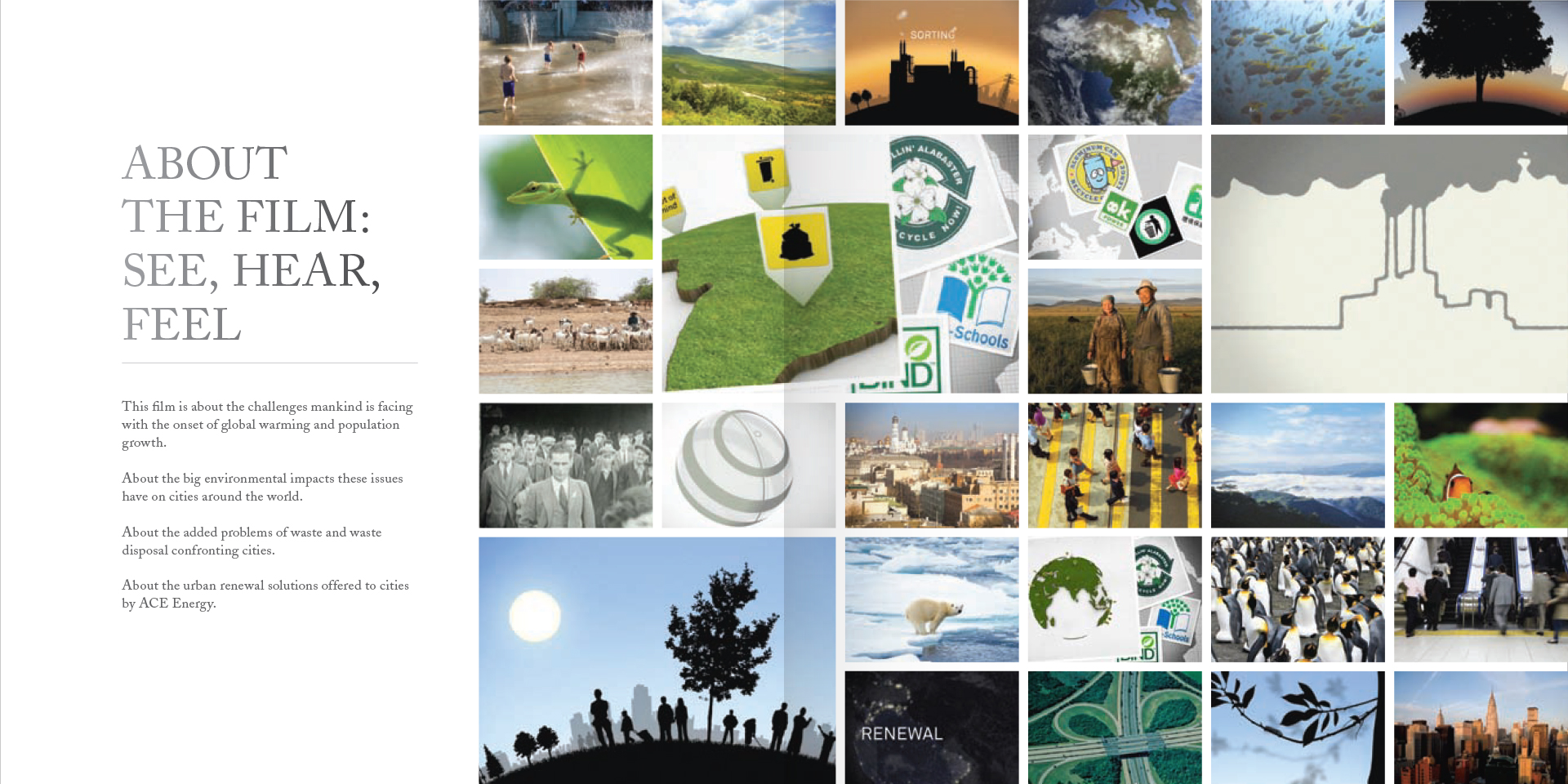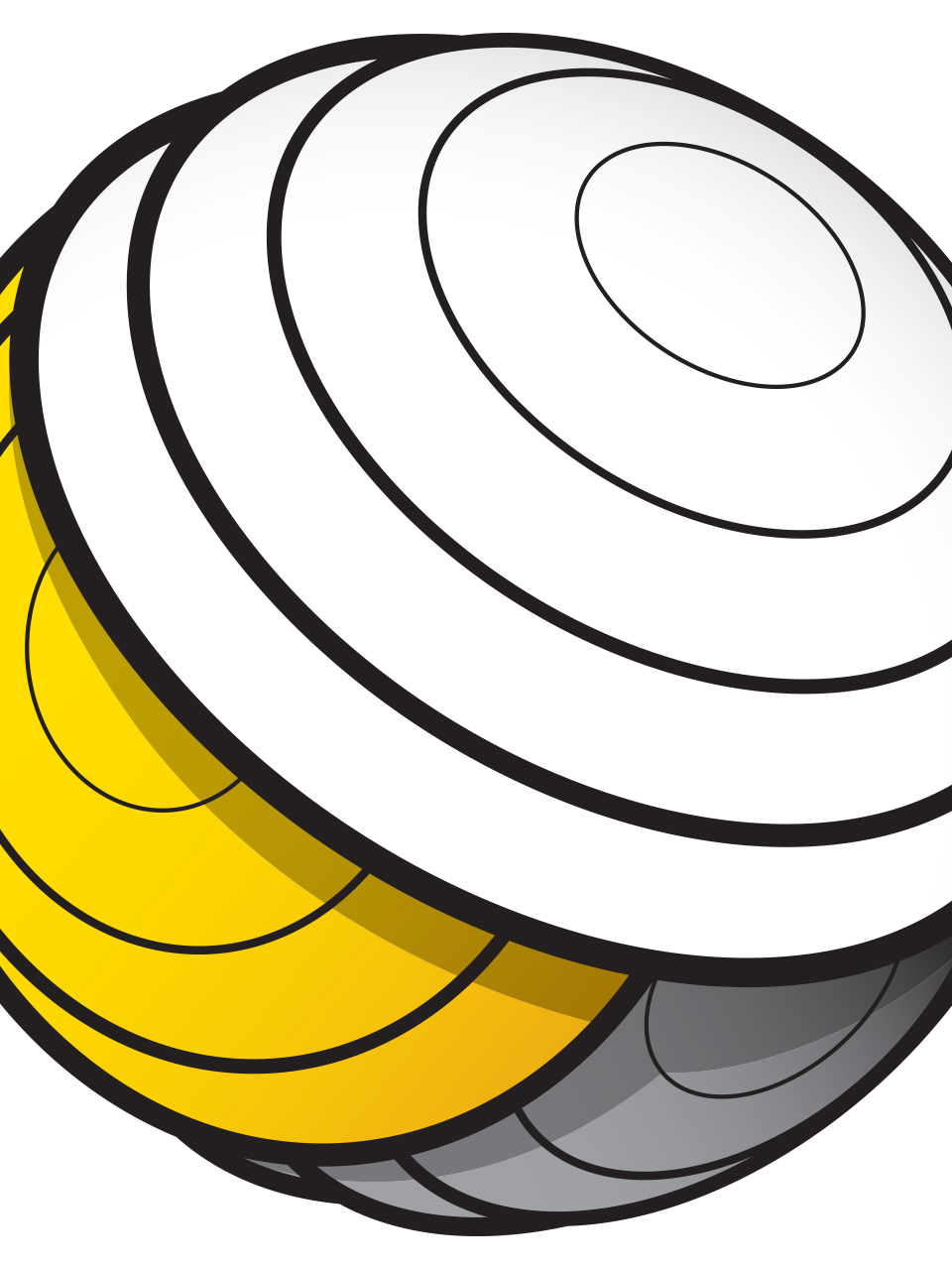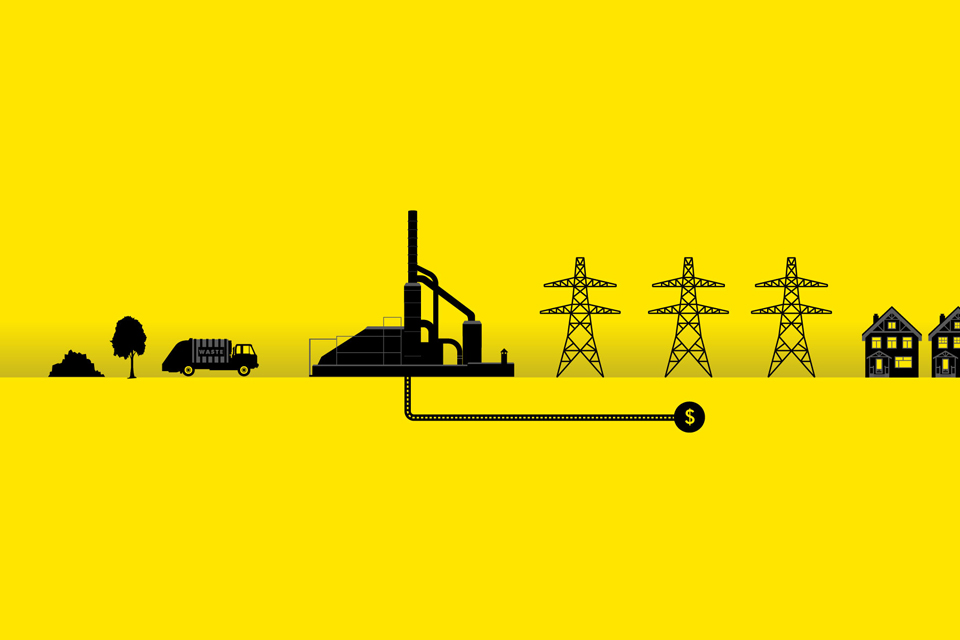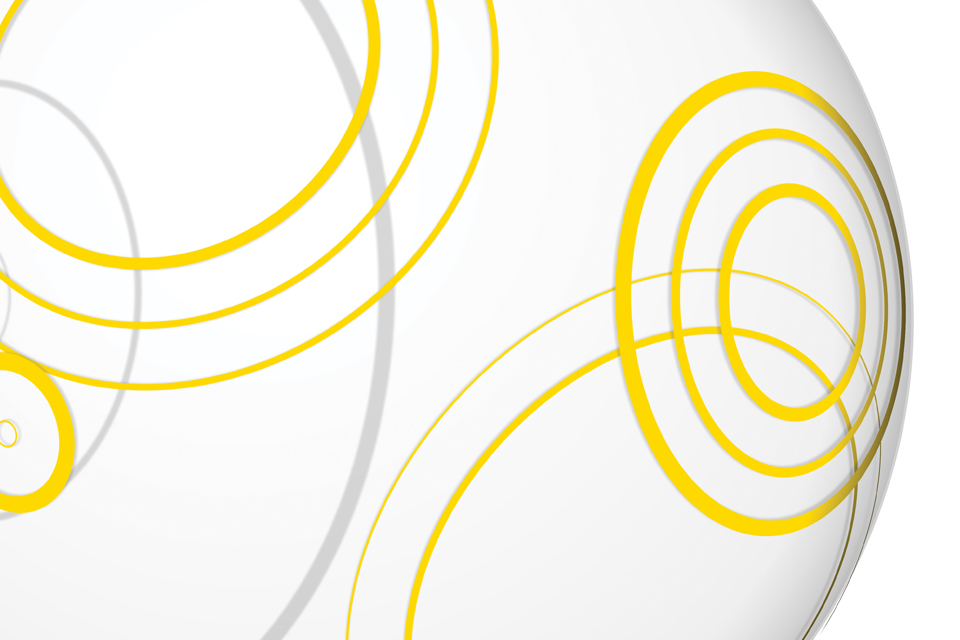 LET'S MEET
And talk about your product or brand
get in touch