Introduction
Best wine
Rank
The challenge
Rank is a supplier of high quality small-scale wines.
They came to Mattmo to re-imagine their visual identity and design their website.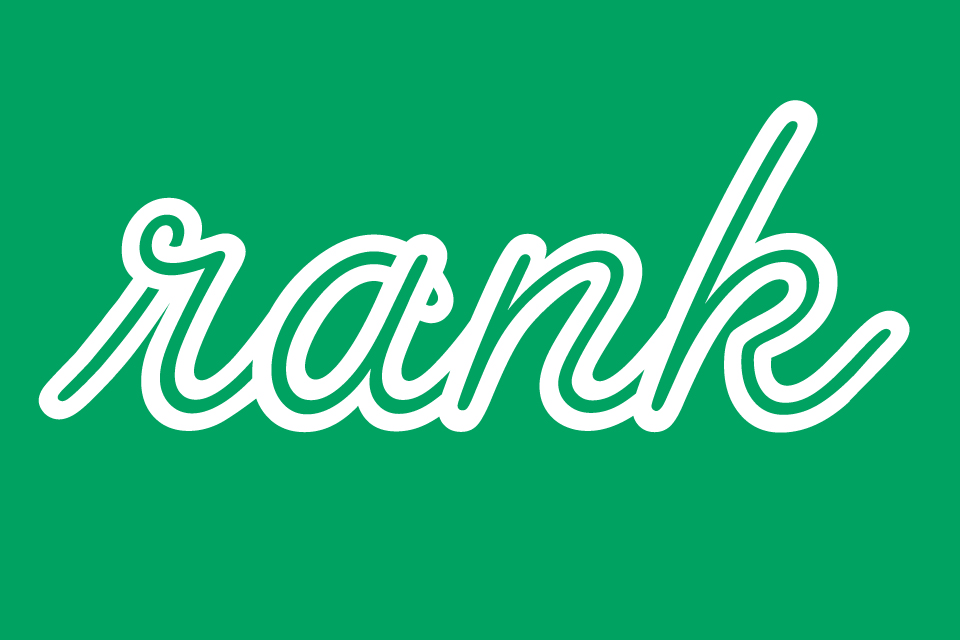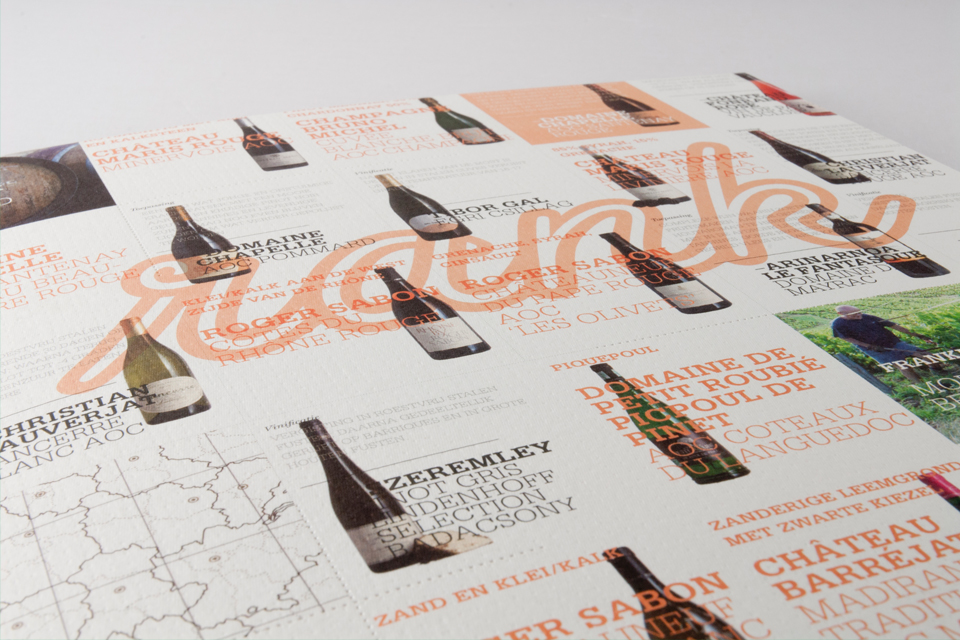 The solution
Rank gets their name from the branch that connects the fruit to the vines.
In this same way Rank is the connection between their producers and the consumers. This tight connection is what they wanted to convey in their identity. Showing how selective they are in the brands that they carry and the relationship and support that the producers share with Rank. Carrying wines primarily form Hungary, Spain, Italy and France they work with small producers for their premium products.
This was done by telling their story on the new website and through beautiful cards created for the company.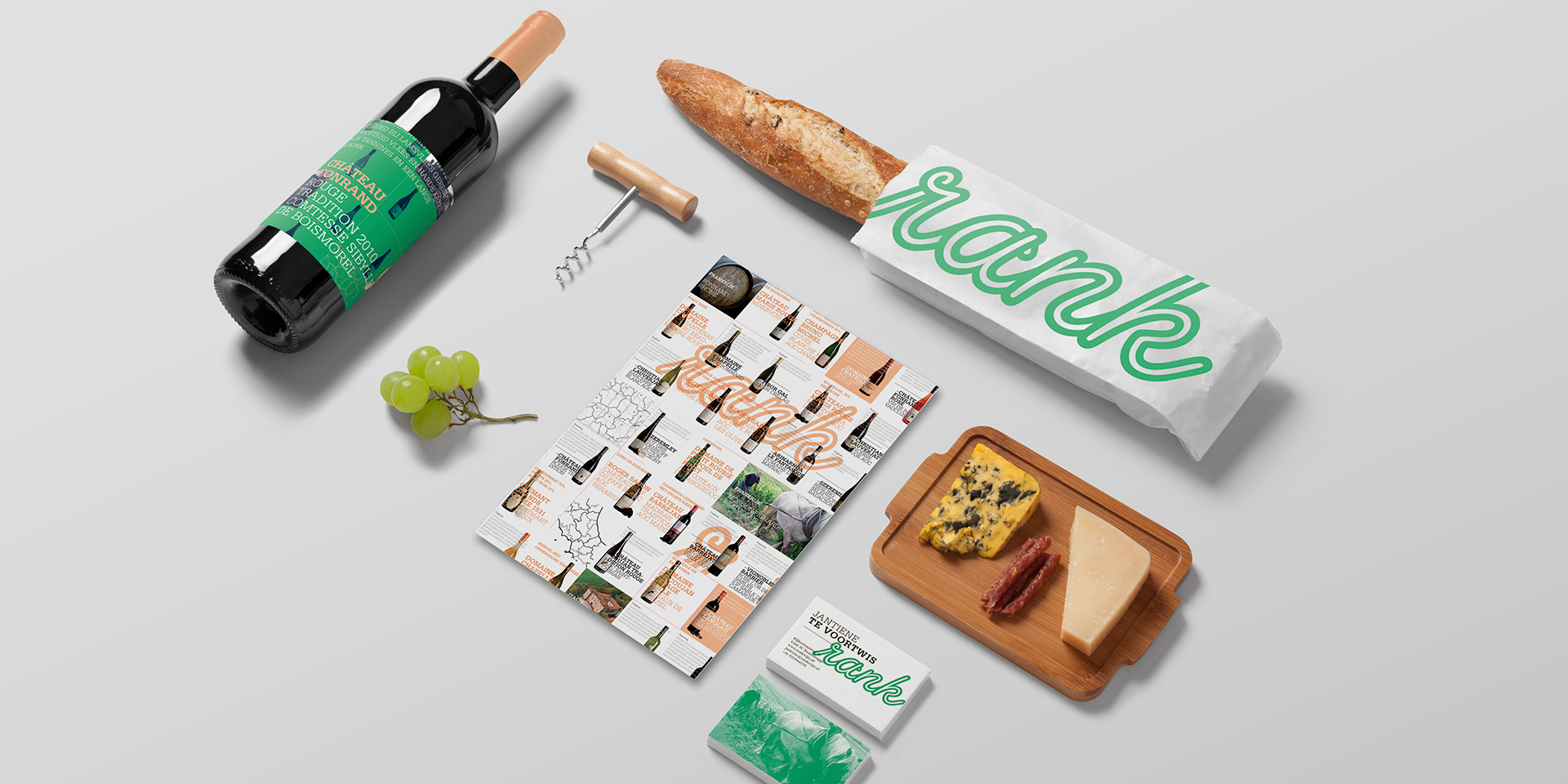 The result
With their new image the quality and uniqueness of Rank's products shine through.
Their website tells a story and identity is expressed, for future exposure in their market.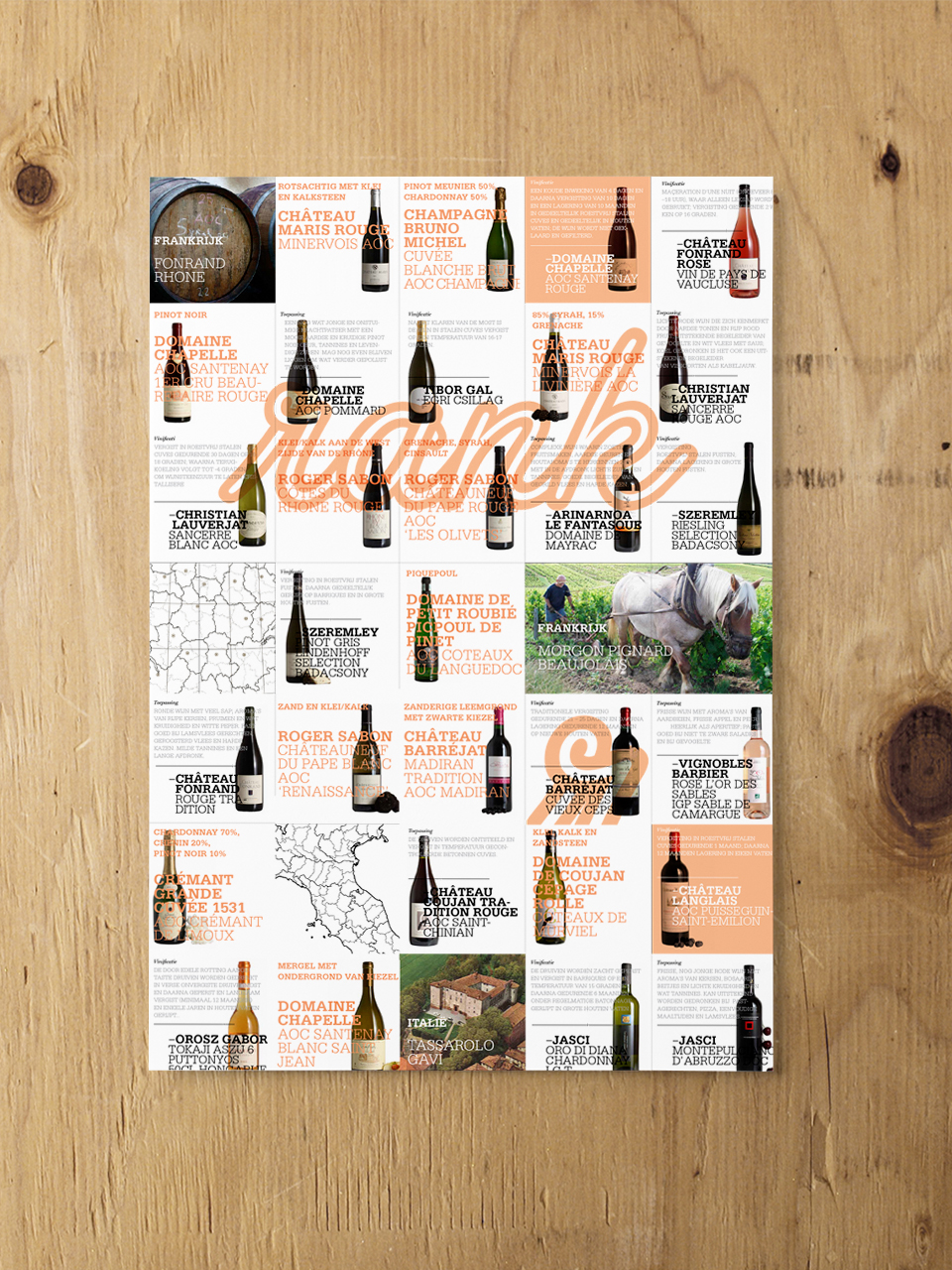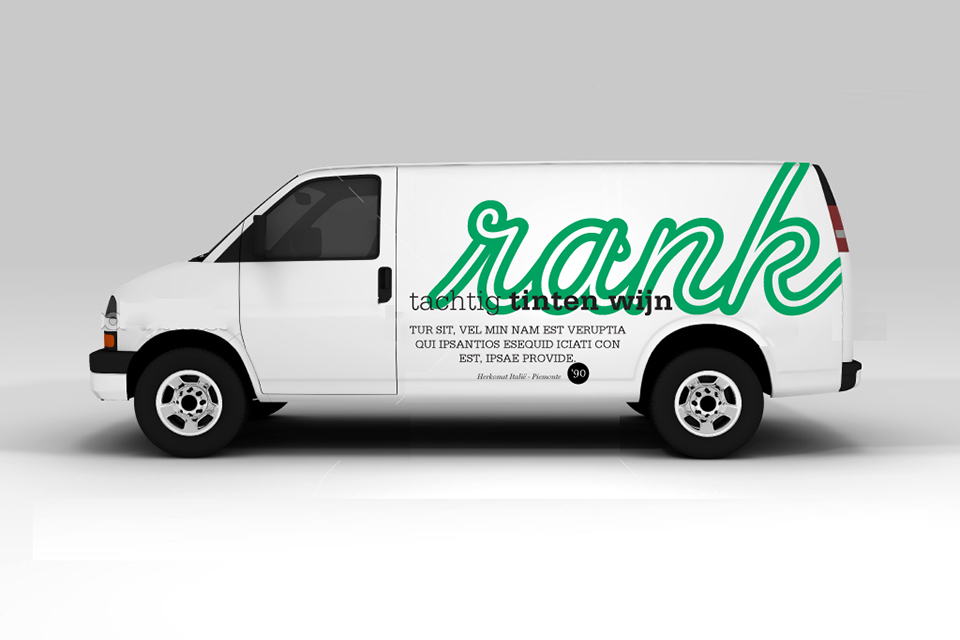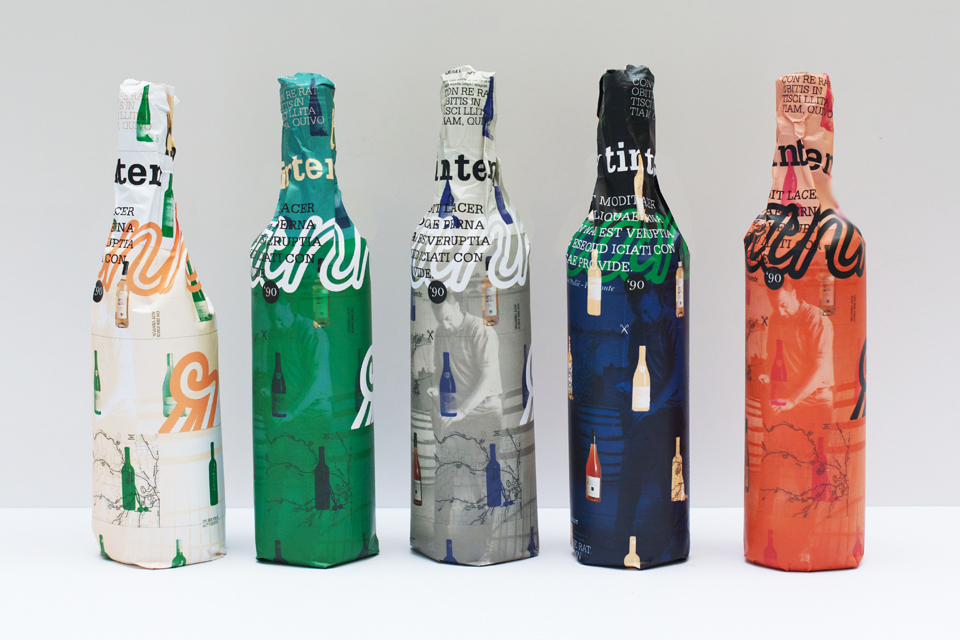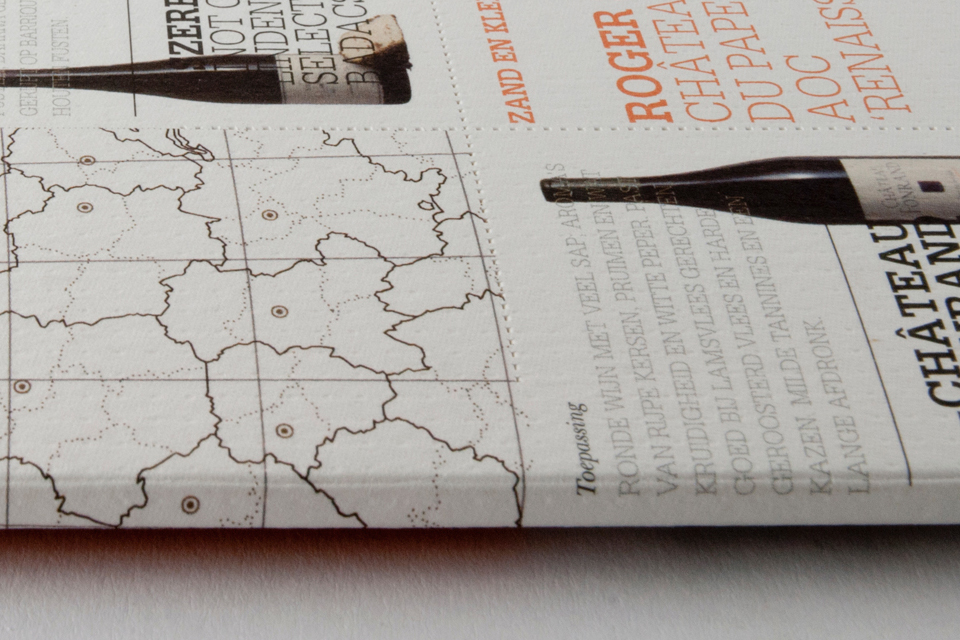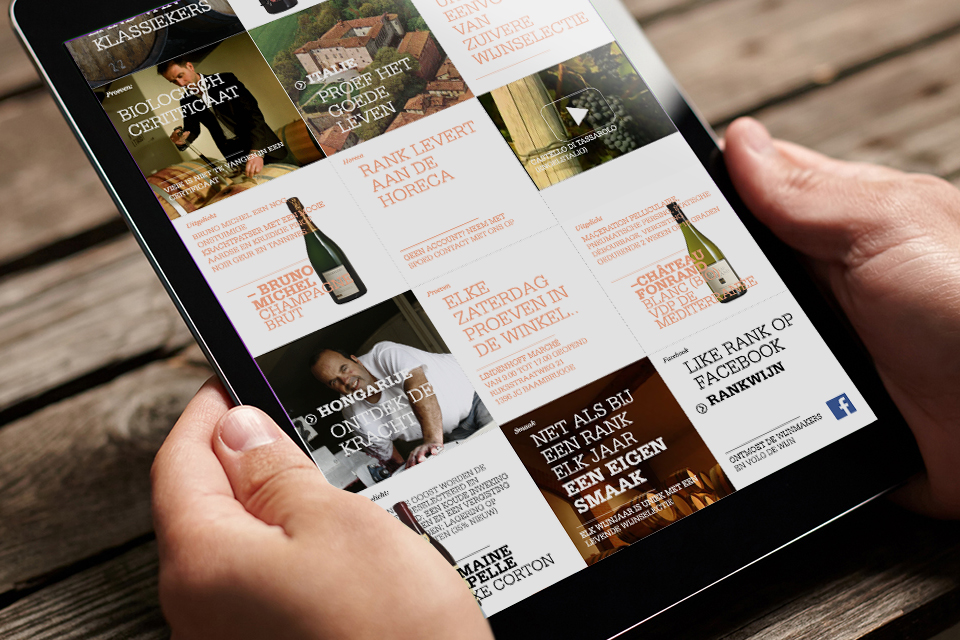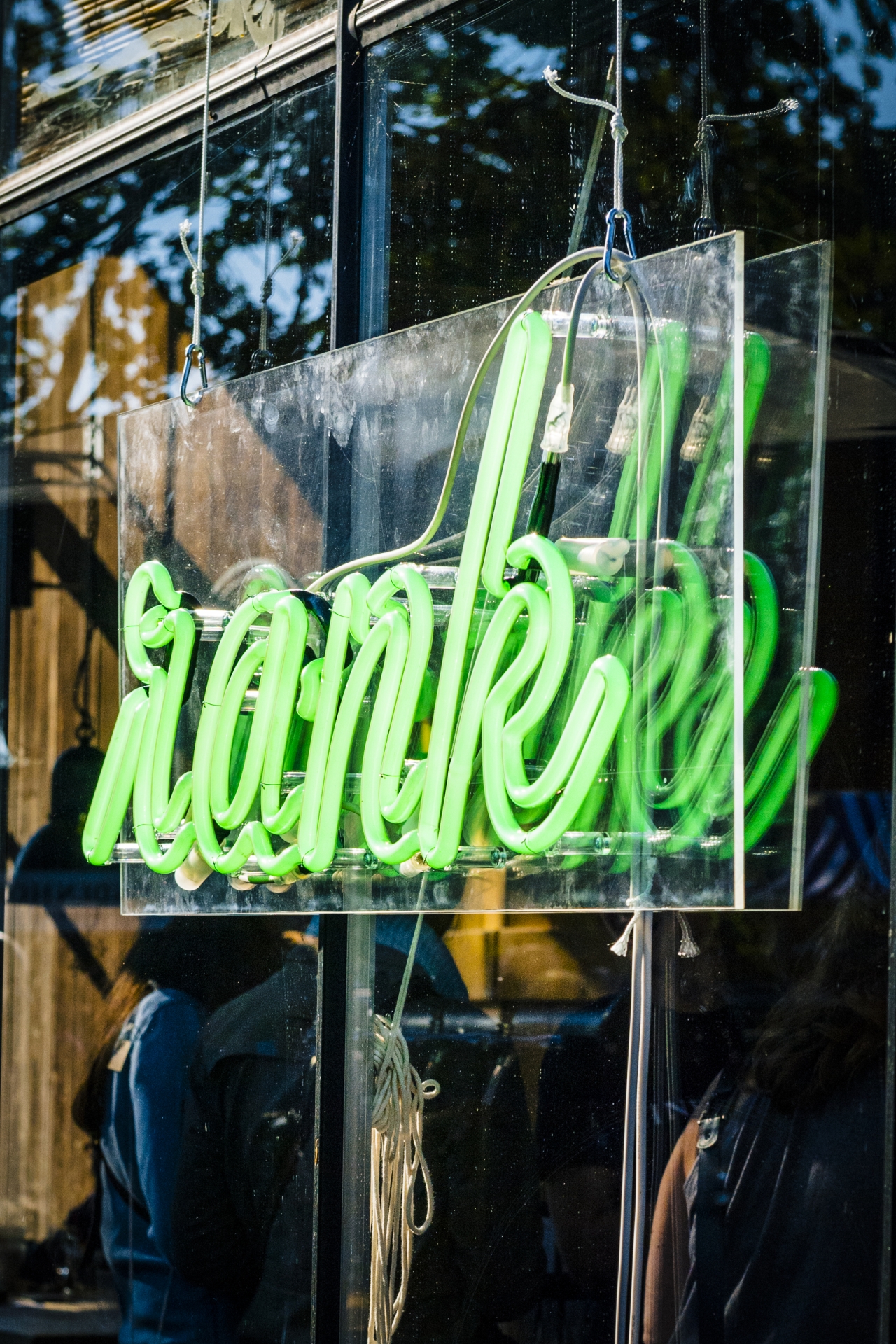 LET'S MEET
And talk about your product or brand
get in touch