Introduction
Launching Baambrugs Big
The best pig in the country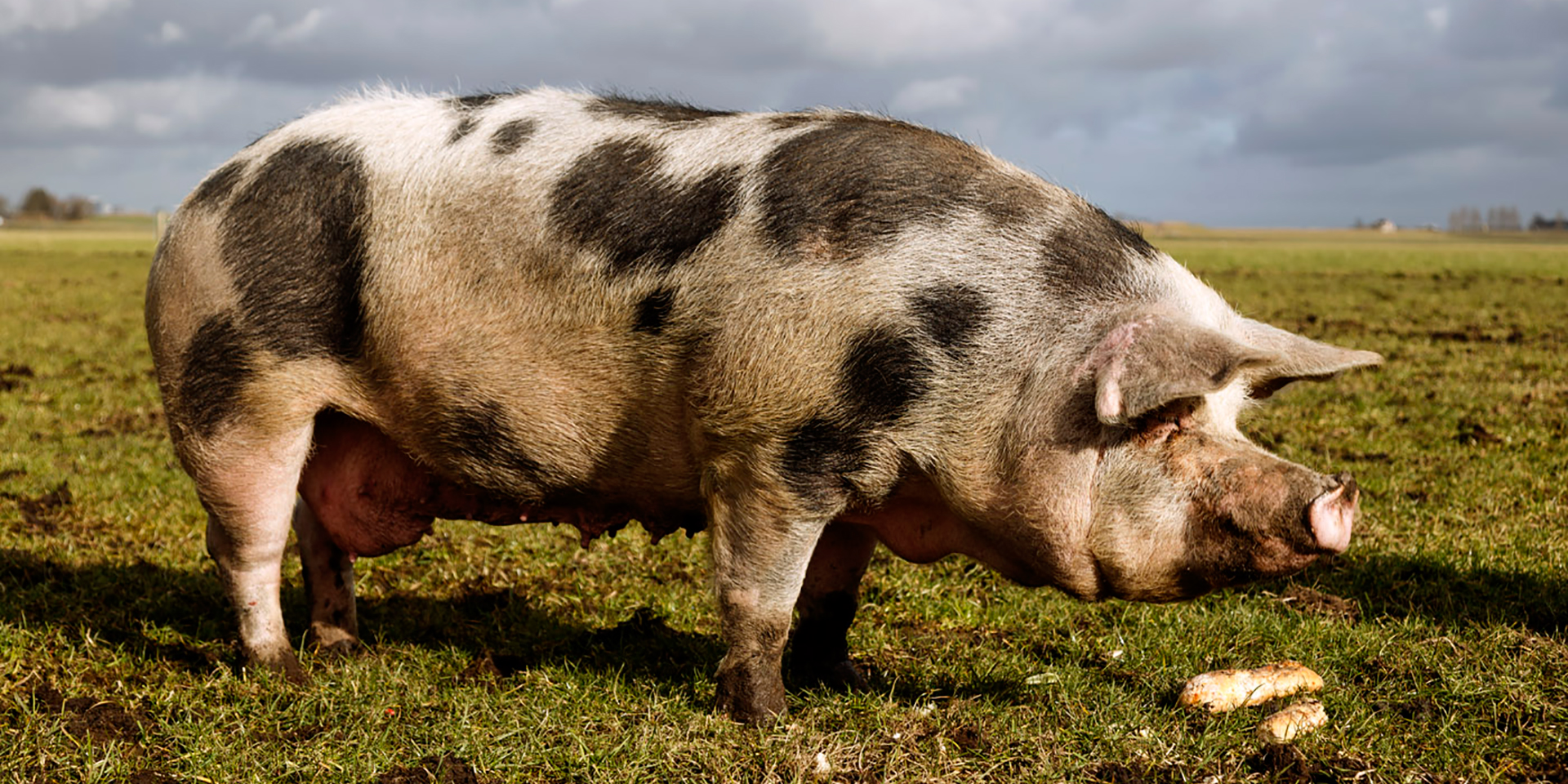 The challenge
Baambrugs Big has a rich history.
Having bred their pigs to perfection they now have the distinction of having the best pigs in the Netherlands. They came to Mattmo to express their pride in their work by creating an image to match their quality products.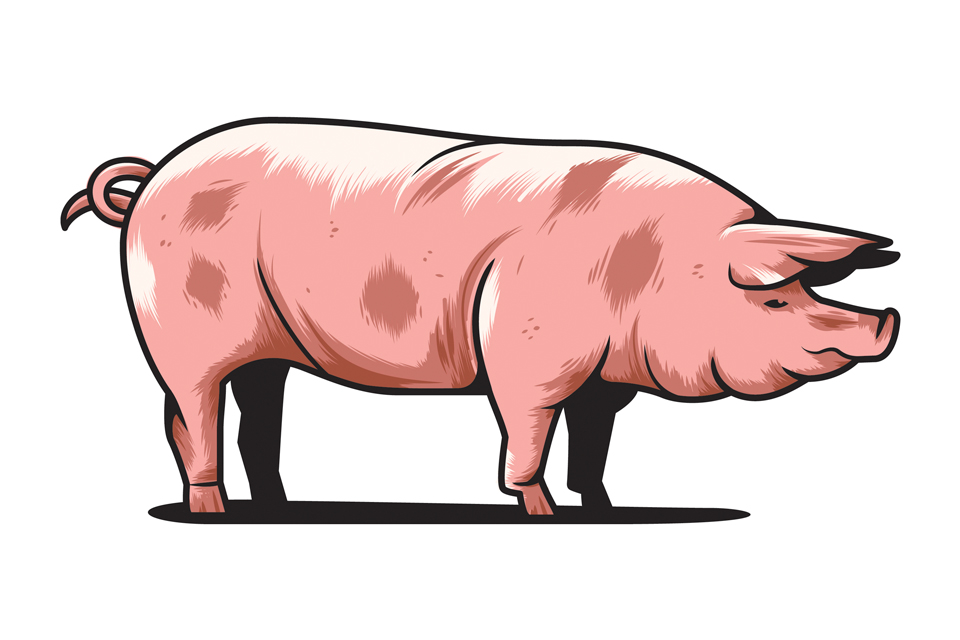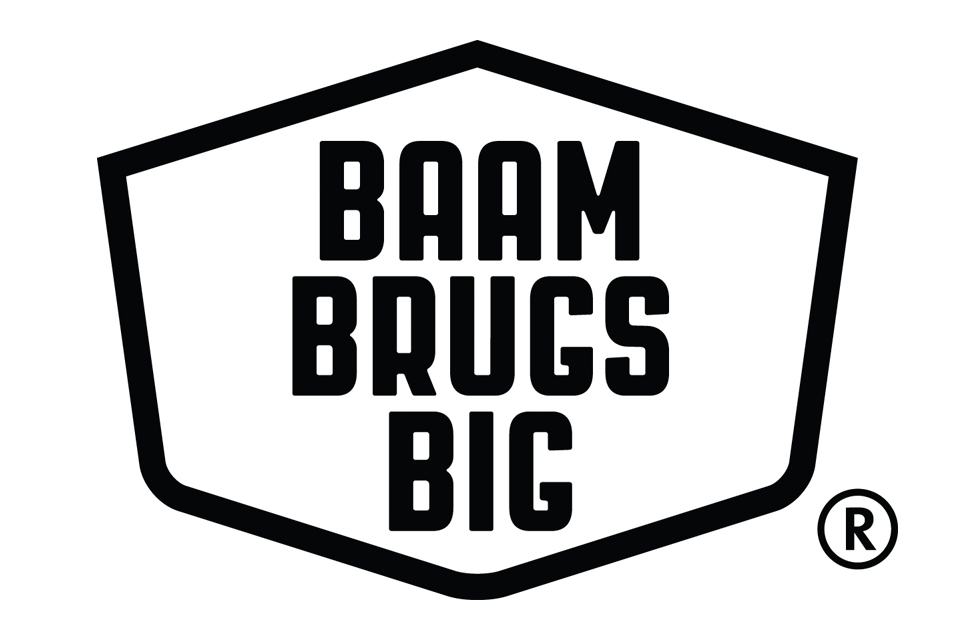 The solution
For Braambrugs Big Mattmo created a whole new visual identity.
This included appealing graphics for their packaging and promotion, sharp photography to bring their work to life and a website to tell their story and promote business. Mattmo decided on a straightforward approach to their graphics and photography, not hiding the fact that their pigs are used as food. We used griping pictures to tell their pigs story and show that they are treated with respect and care. Every piece of the pig is used from tip to tail, using as much as possible. Working responsibly with their resources. Showcasing the quality of their meat and products.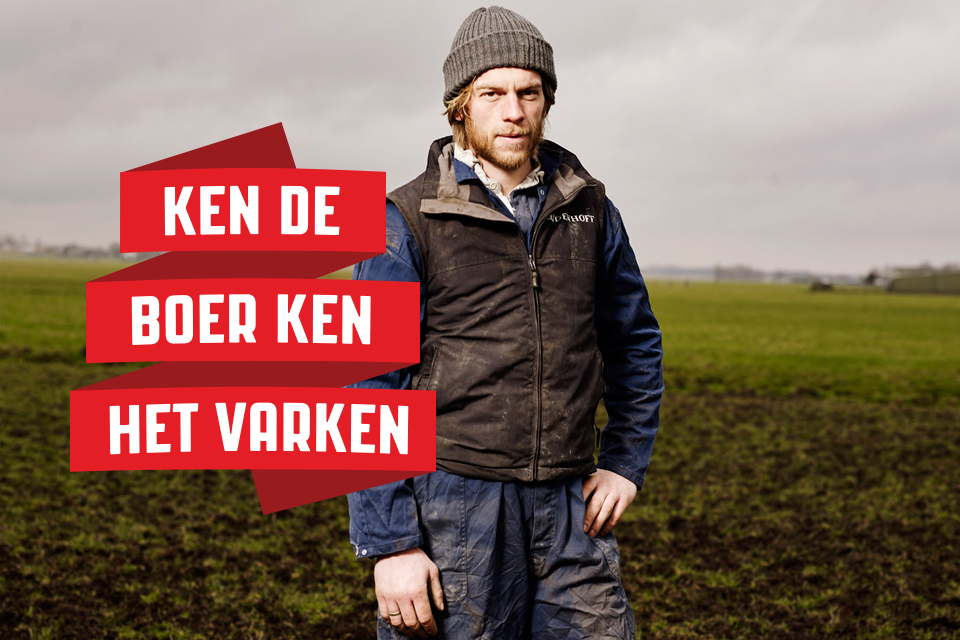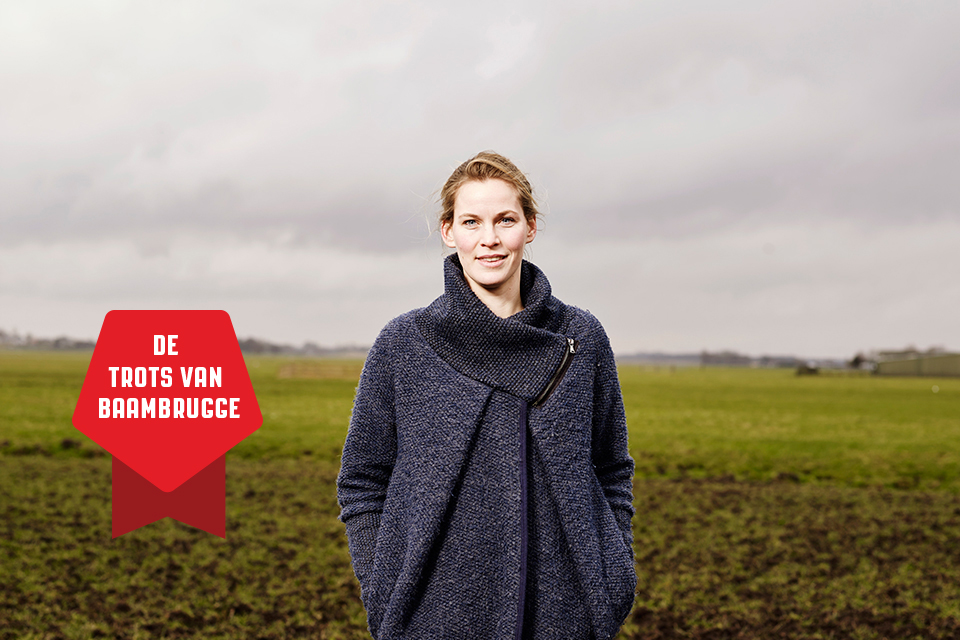 The result
With their new image Baambrugs Big can show the world their passions.
Their new website has just been launched with a positive outlook looking forward.