Introduction
Food on the move in the summer
Brandt & Levie hotdogs foodtruck
The famous sausage brand Brandt & Levie is enriched by a hotdogs foodtruck for festivals.
Challenge
Getting the wheels rolling.
With the growing success of their company, Brandt & Levie were looking for a new way to reach their audience and expand their business.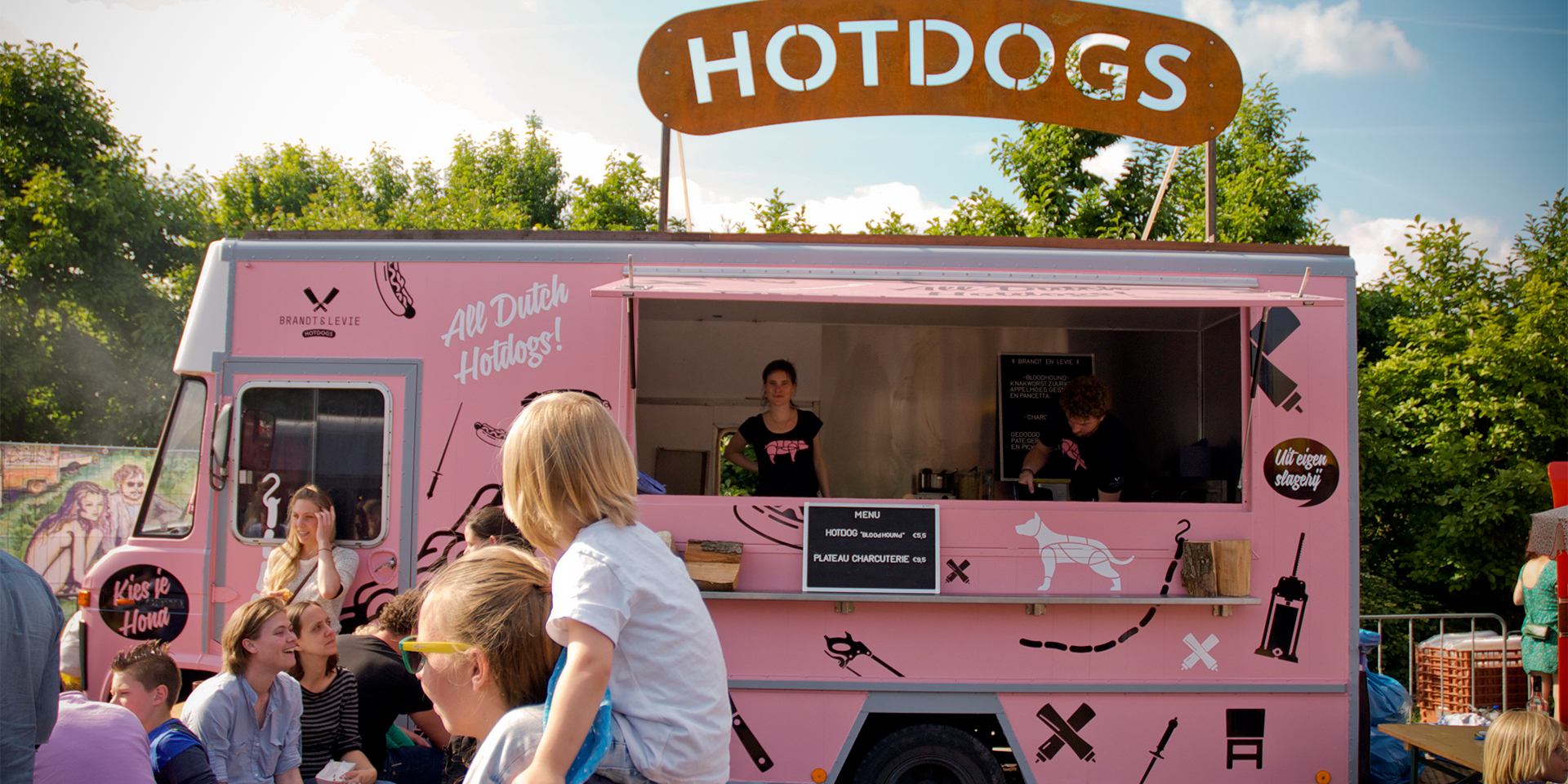 Solution
The perfect marriage of food and festivals led to the idea of the food truck.
Collaborating with Mattmo, Brandt & Levie created the Hot Dog van. Now they can travel the country spreading their love of food wherever there is a festival or event. Brandt & Levie creates custom sausages for their truck, made with the same craftsmanship and quality that they bring to all their products.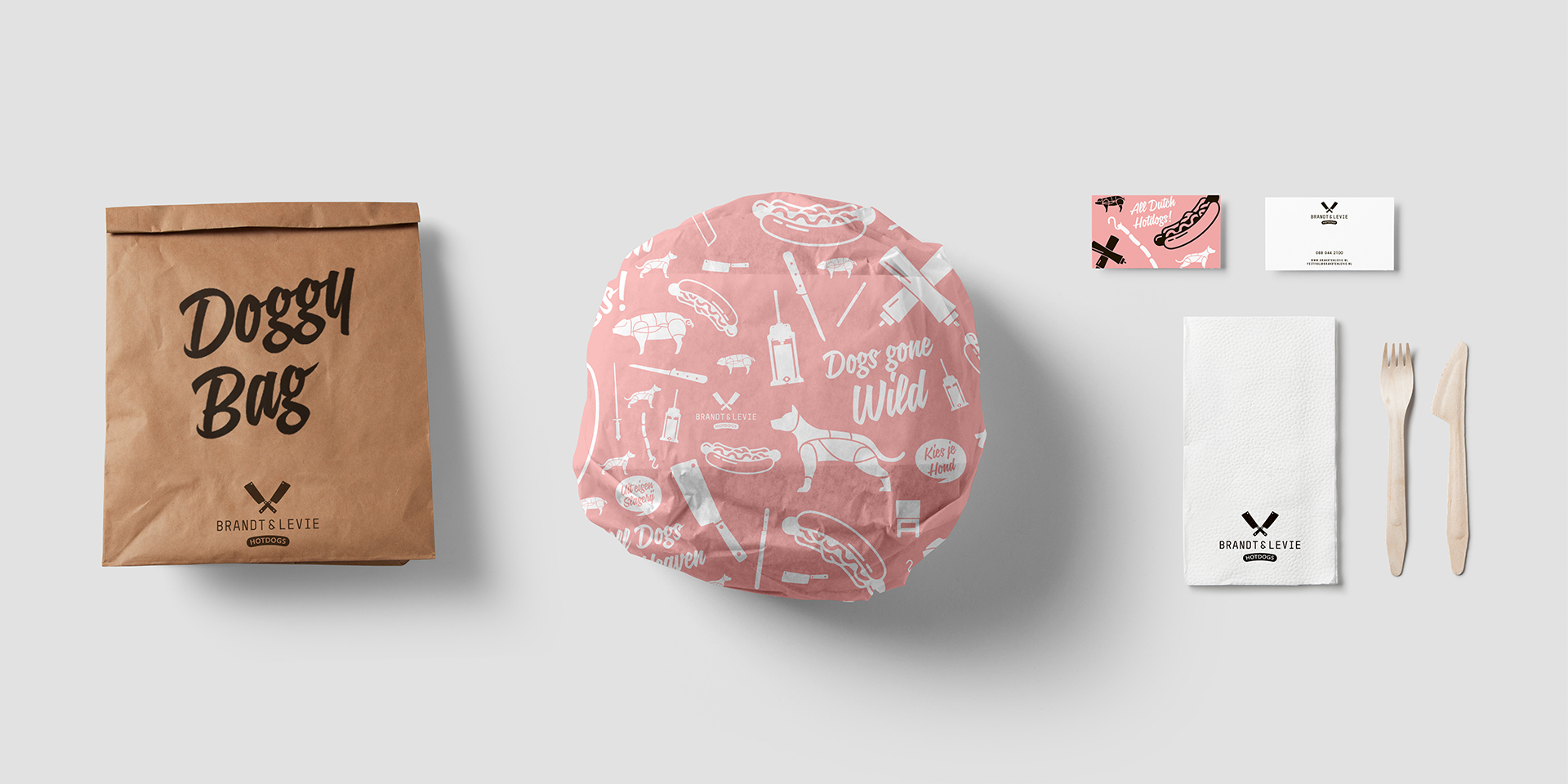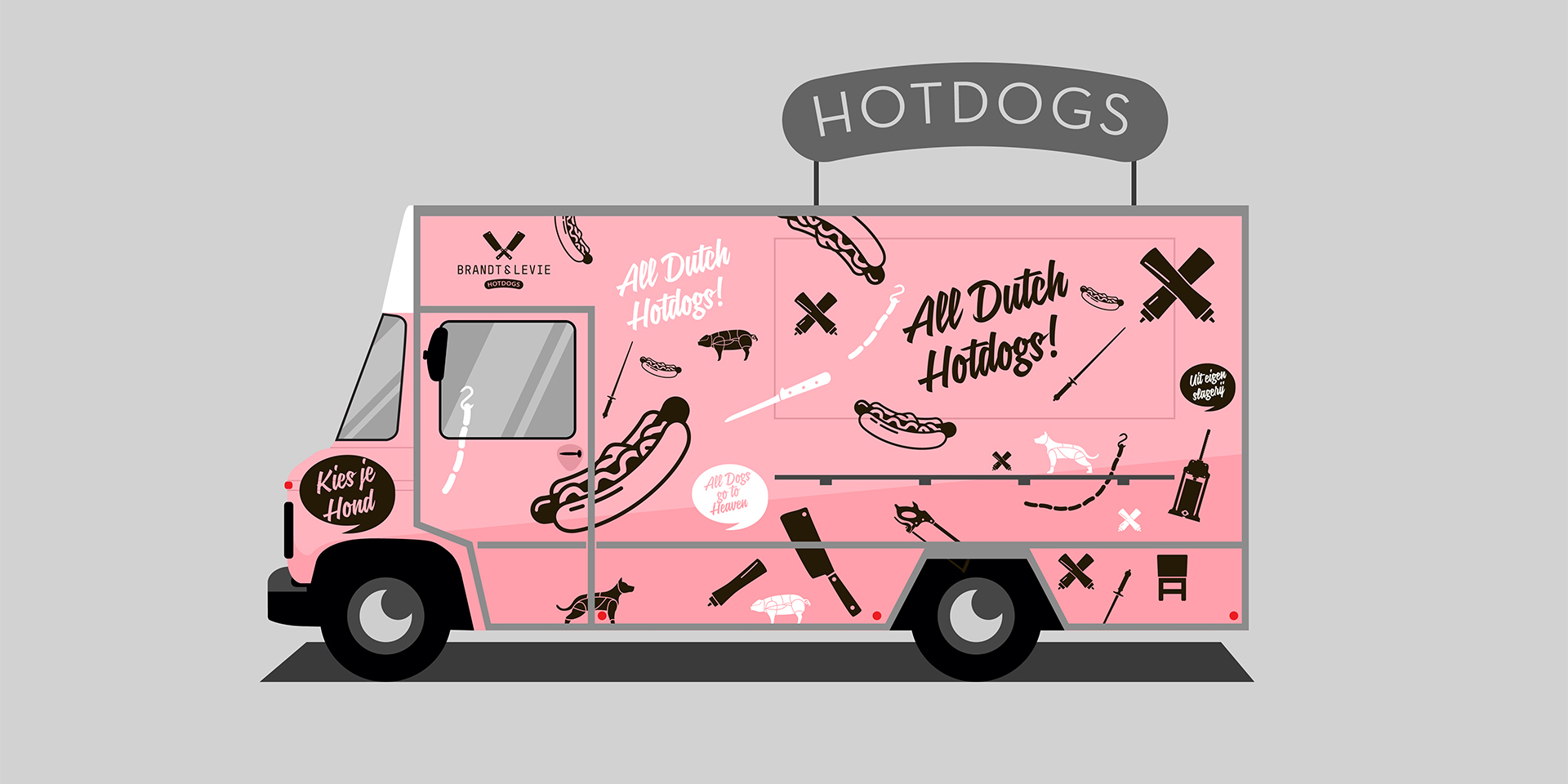 Result
In their newly refurbished bus, fans across the county have warmly embraced the their mobile kitchen.
Already having traveled to Belgium and numerous events and festivals across the Netherlands.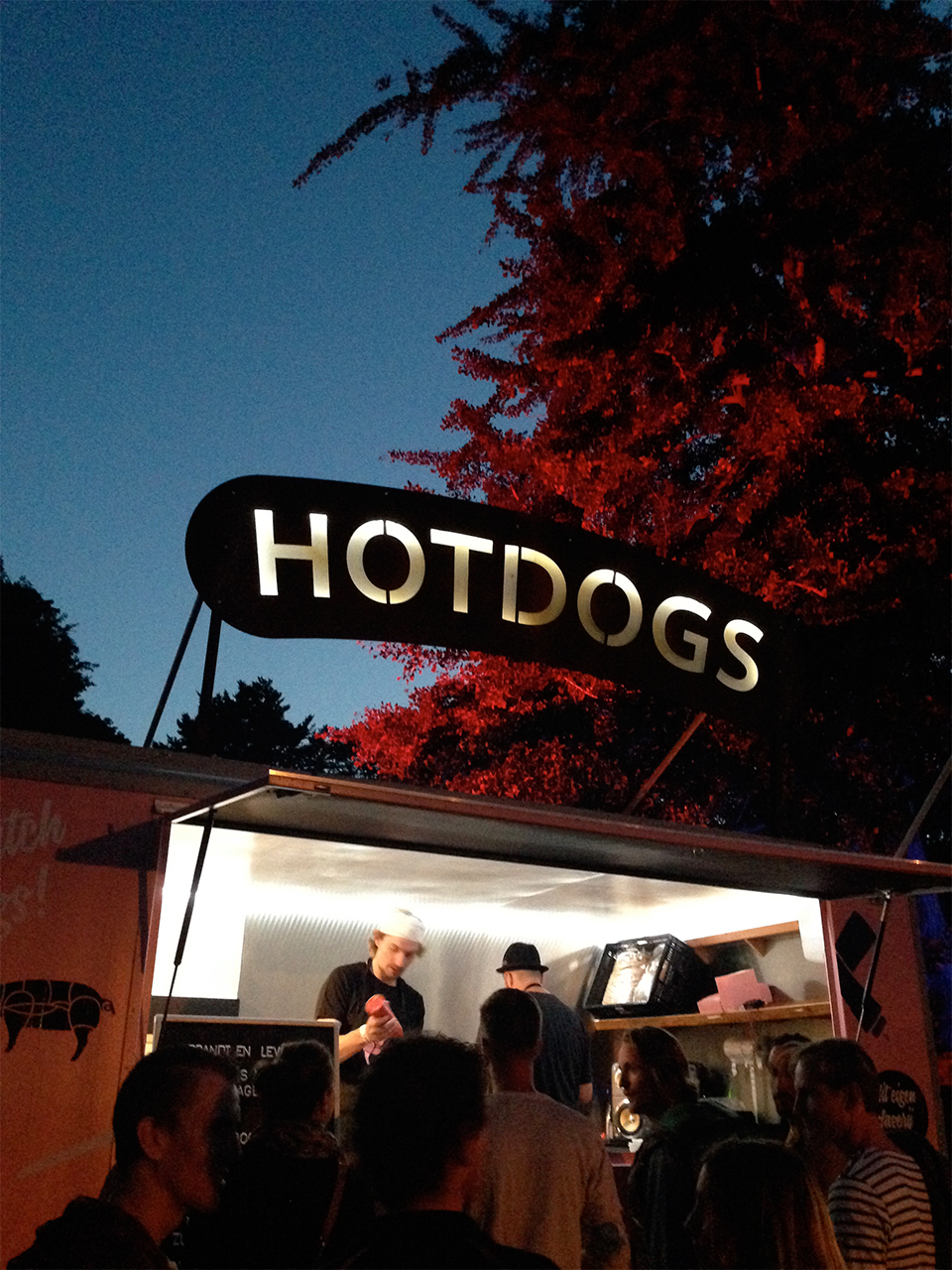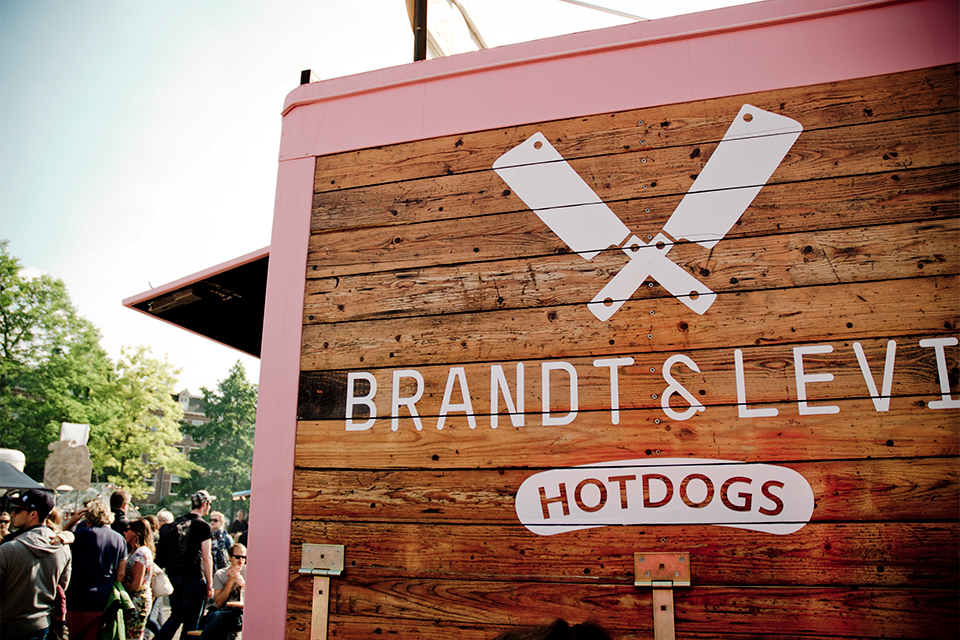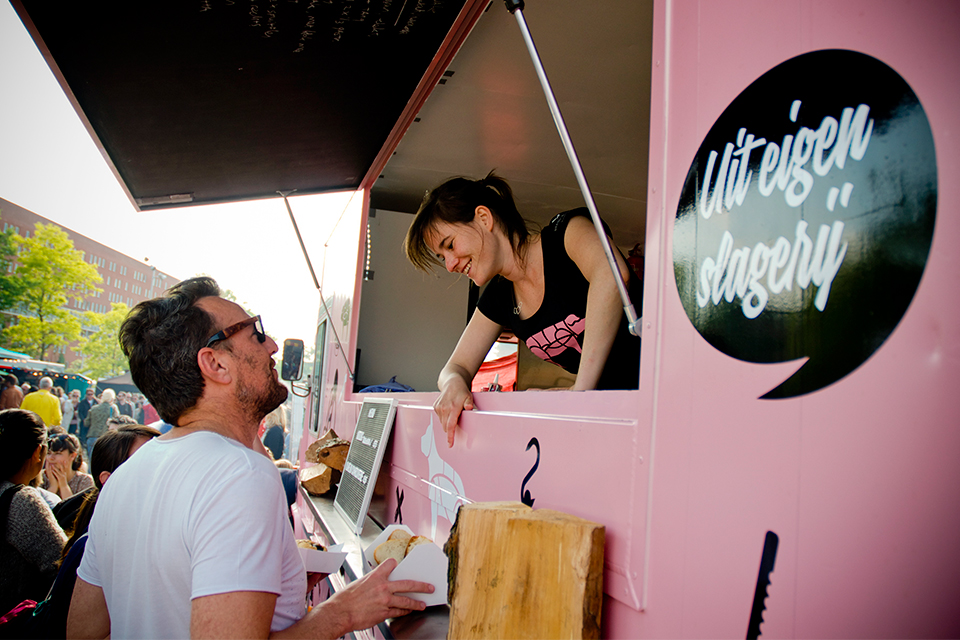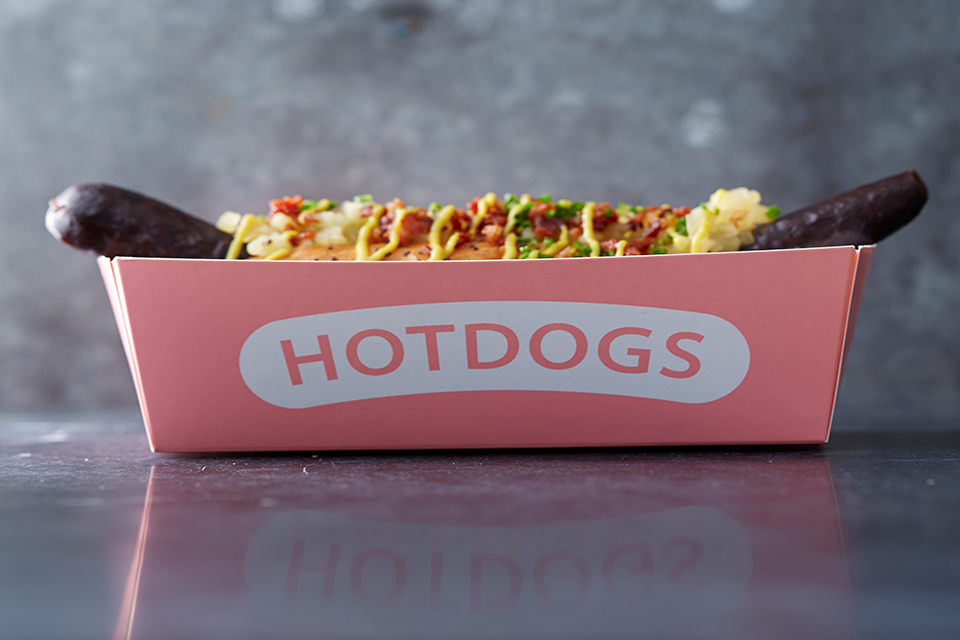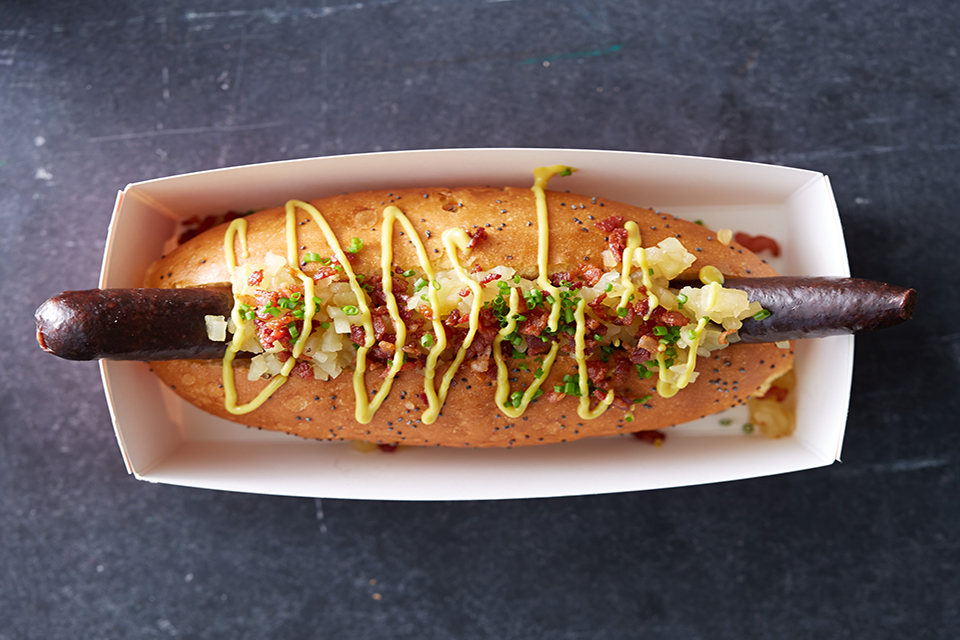 LET'S MEET
And talk about your product or brand
get in touch