Introduction
DUUB
Strategy
The challenge
How do you achieve sustainable business innovation?
Essent brought together innovative thinkers and organised a co-creation process with delegates from Dutch companies like BAM, Achmea, KPN, Siemens, Philips, and Mattmo. The collaboration aimed to establish sustainable business innovations, while preserving individual cooperate ambitions.  
In this business innovation collaboration, Mattmo arranged an innovation workshop that led to a new and innovative concept, of which Mattmo is co-creator.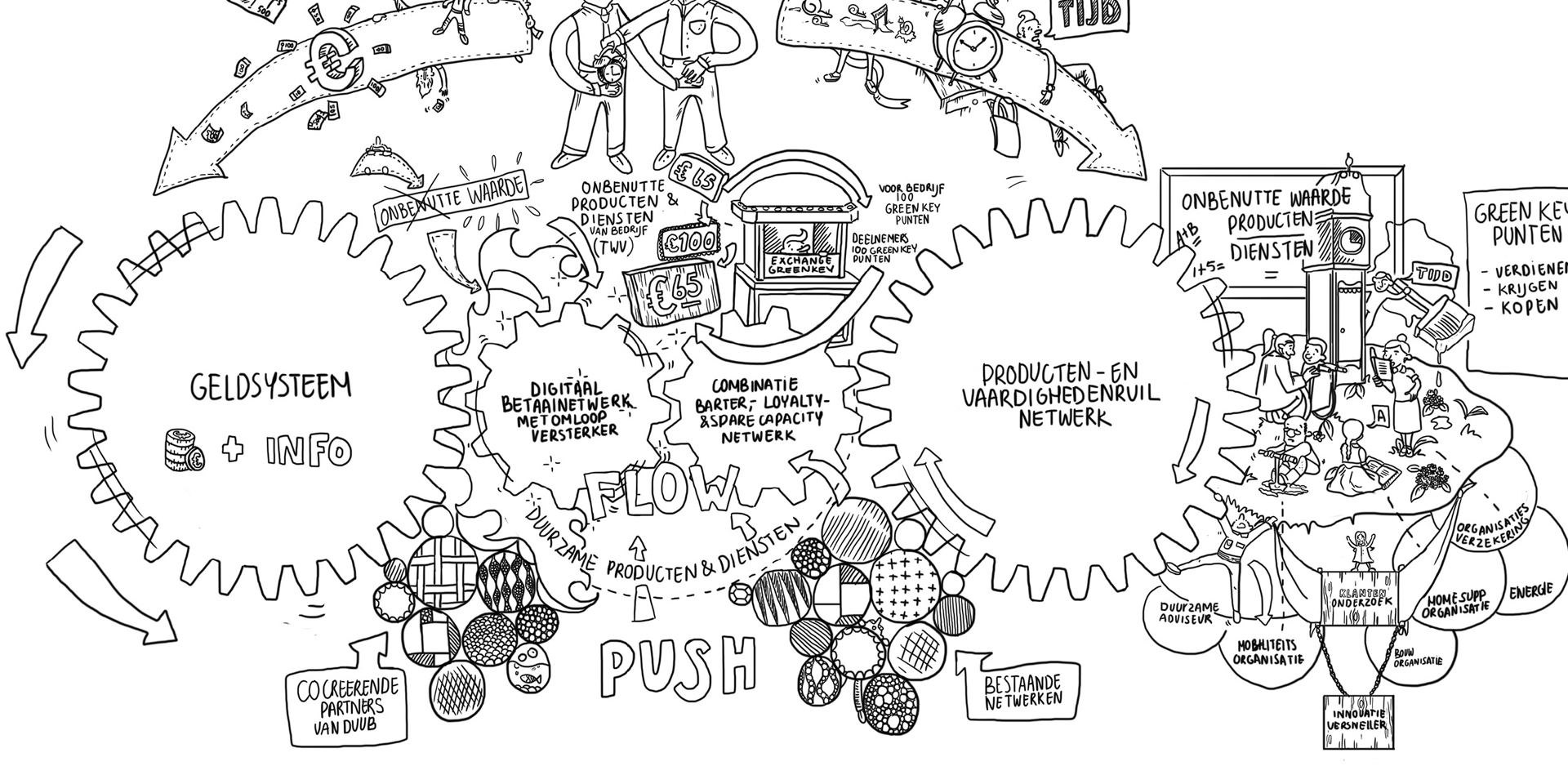 The solution
For Duub, Mattmo organised an innovation workshop.
In this workshop, teams created concepts that both provide a sustainable society and are economically relevant. Mattmo participated in this co-creation process and contributed with inspiring and stimulating thoughts.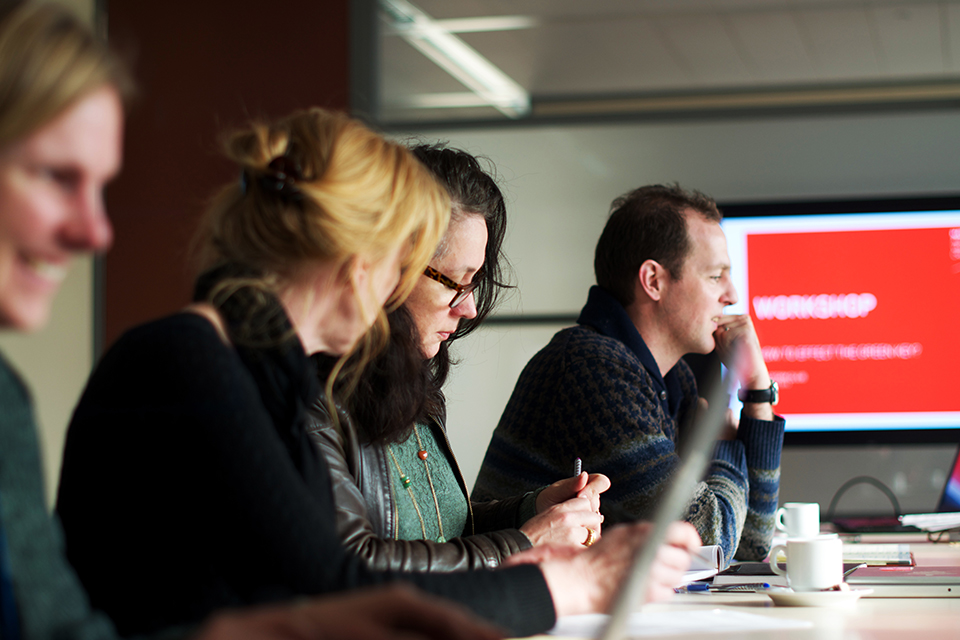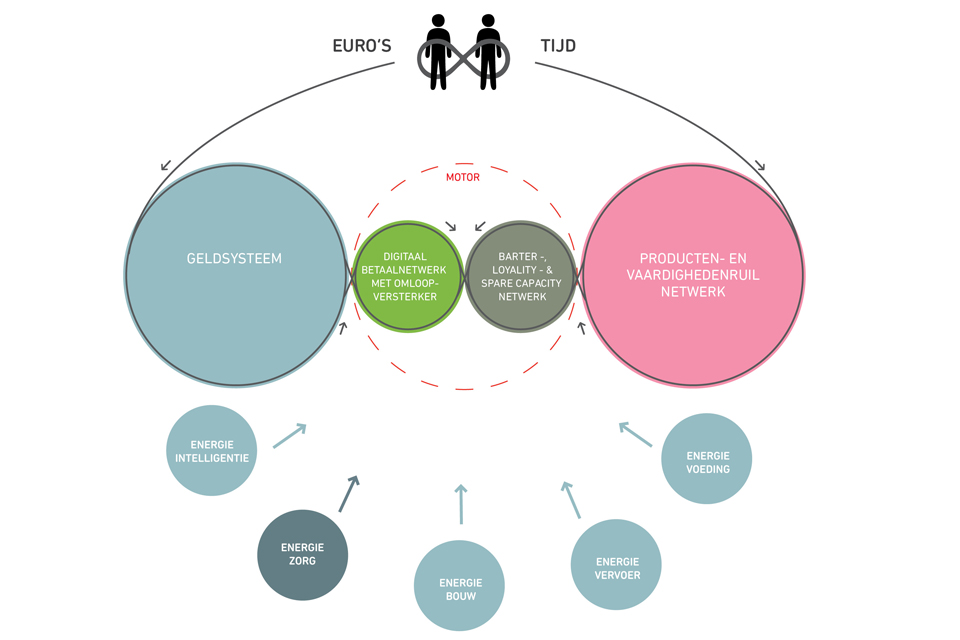 The result
Mattmo co-developed this innovative, social, and sustainable project.
Results of this co-creation process contain new concepts that numerous participants can further develop.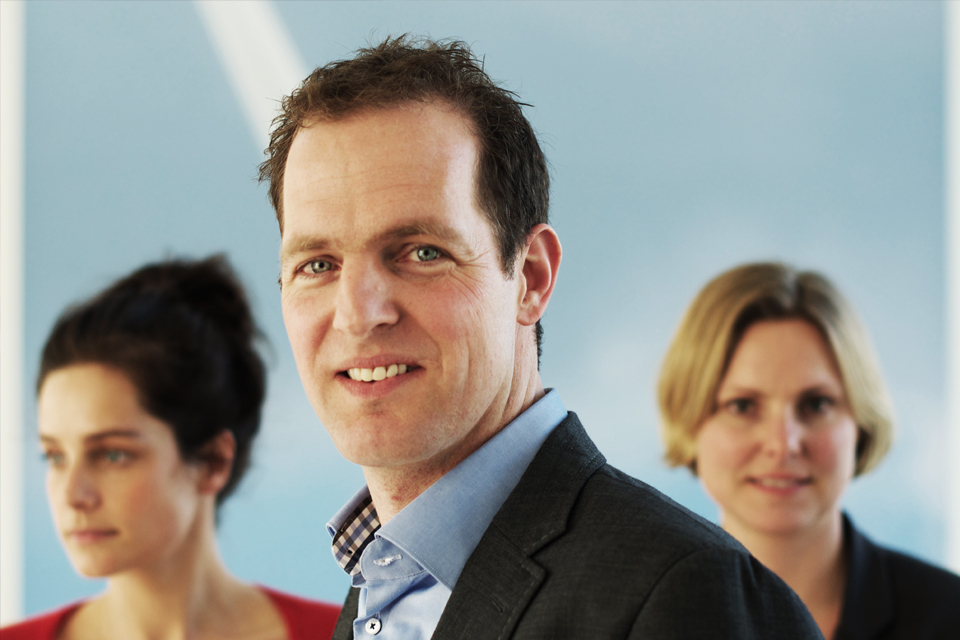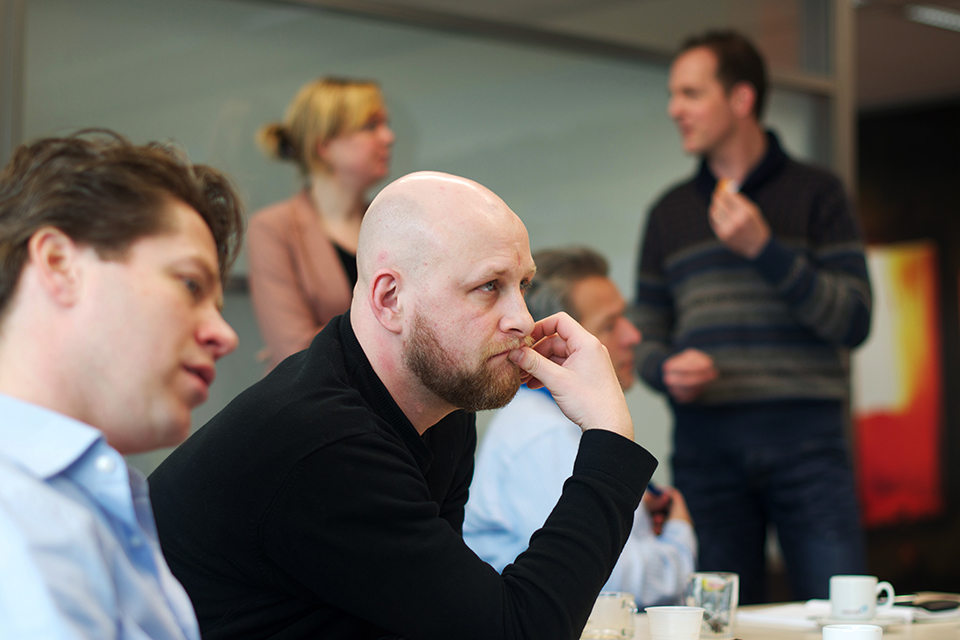 LET'S MEET
And talk about your product or brand
get in touch