Introduction
R&Dialogue
Europe & sustainability
Strategy / Visual Identity
The challenge
R&Dialogue is a European project, with the aim to share a vision of pursuit regarding a society with low emissions and greenhouse gasses.
Fifteen partners from ten countries with researchers and NGOs with expertise in the field of energy are committed to improving the dialogue between science and social organizations involved.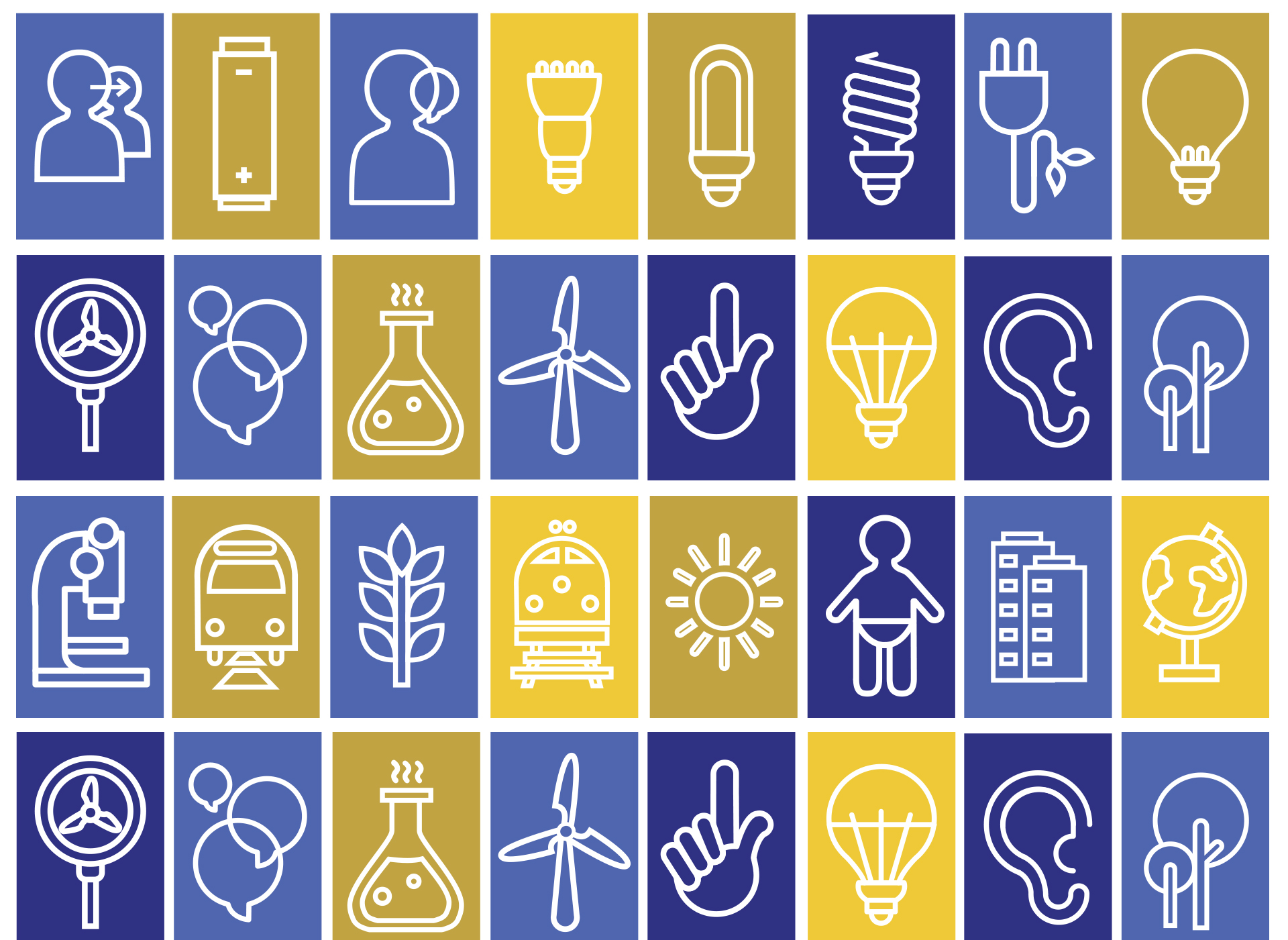 The solution
A dialogue between research and civil society, industries, NGOs and public authorities is essential to move towards sustainable low-carbon energy production.
This dialogue is needed for shared and sustainable solutions. It helps to understand viewpoints and interests for the actual implementation of low-carbon energy technologies, reduction of energy consumption and higher energy efficiency. As a partner in this project, Mattmo is responsible for communications advice, the European branding of the project and the international communication, along with the visual identity and communication strategy. Mattmo Creative created the website and all the information leaflets.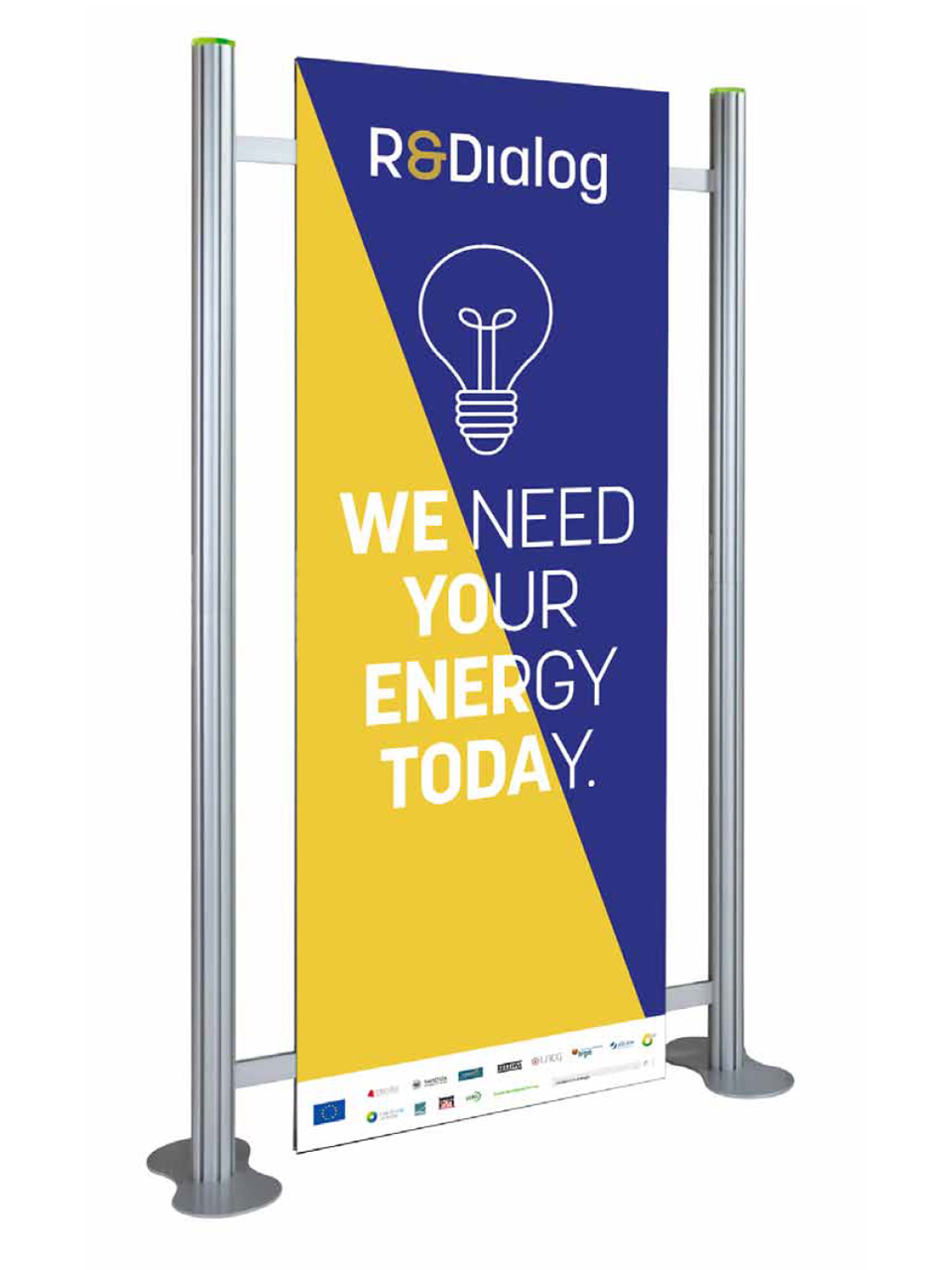 The result
With Mattmo's branding and communication a better understanding can accrue between partners and future members.
Hopefully creating awareness on the world around us and what are part is in being global citizens.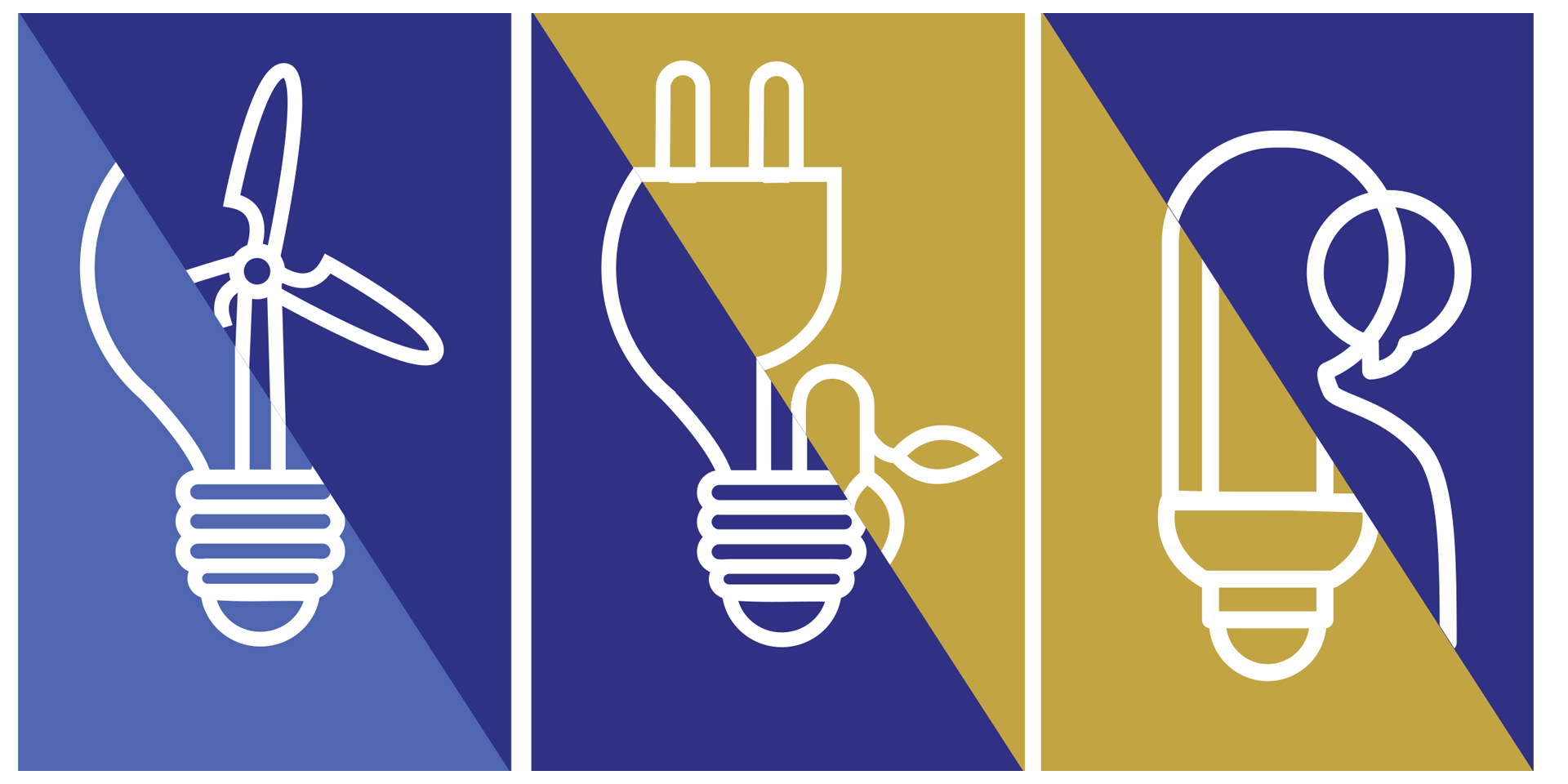 LET'S MEET
And talk about your product or brand
get in touch