Introduction
Engineering the future city
AMS Amsterdam Institute for Advanced Metropolitan Solutions
The challenge
Mattmo collaborated with AMS to create their company website.
The challenge was to make an interface that represents all of the partners in the initiative, MIT (Massachusetts Institute of Technology), TU Delft and Wageningen UR. Showcasing their unique position between industry, government, and academics on metropolitan issues. See their website.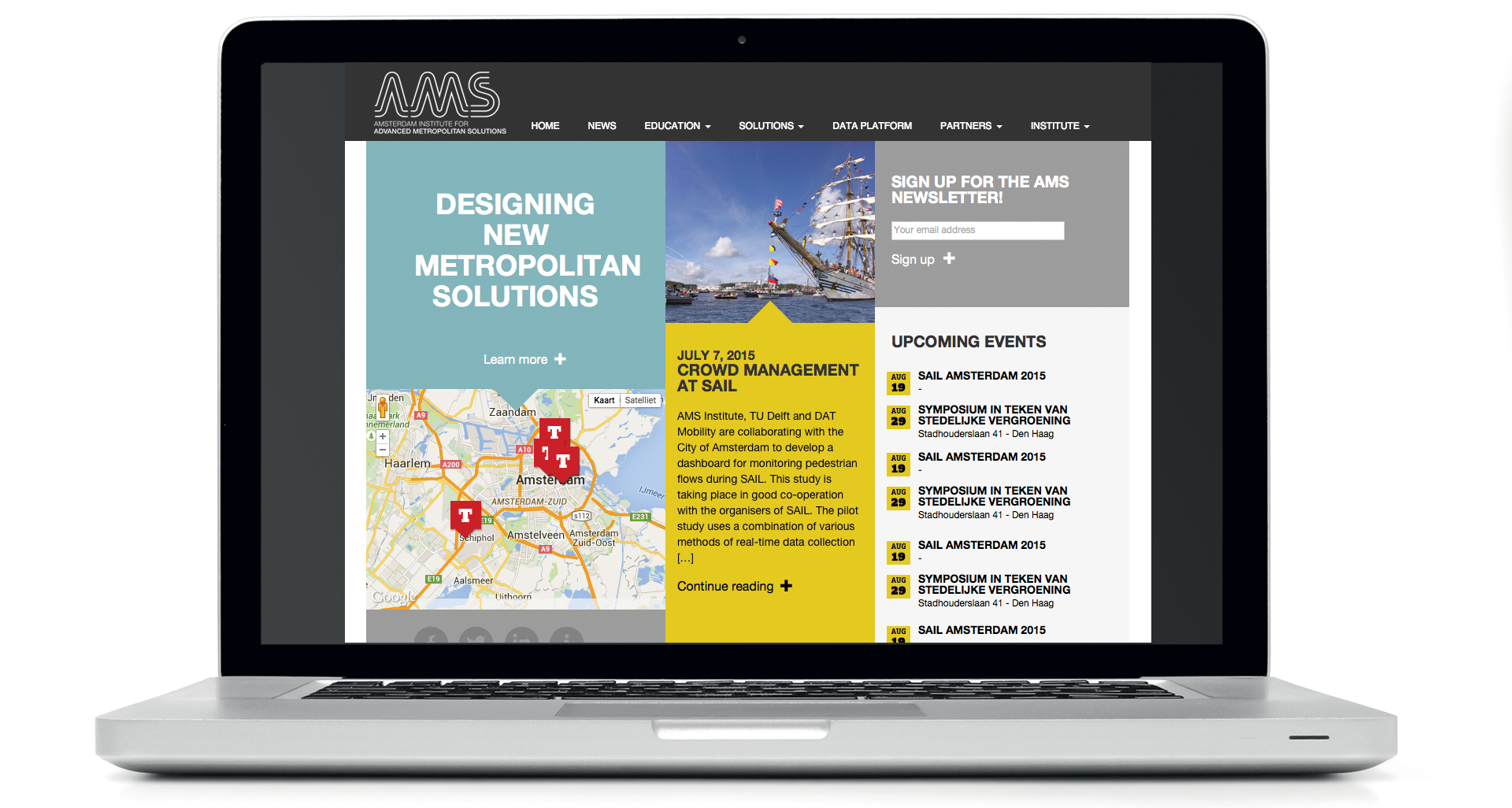 The solution
To express their unique position Mattmo focused on creating a poignant website interface.
This is a crucial tool for AMS, allowing news and information to be quickly and easily accessed for their projects and initiatives.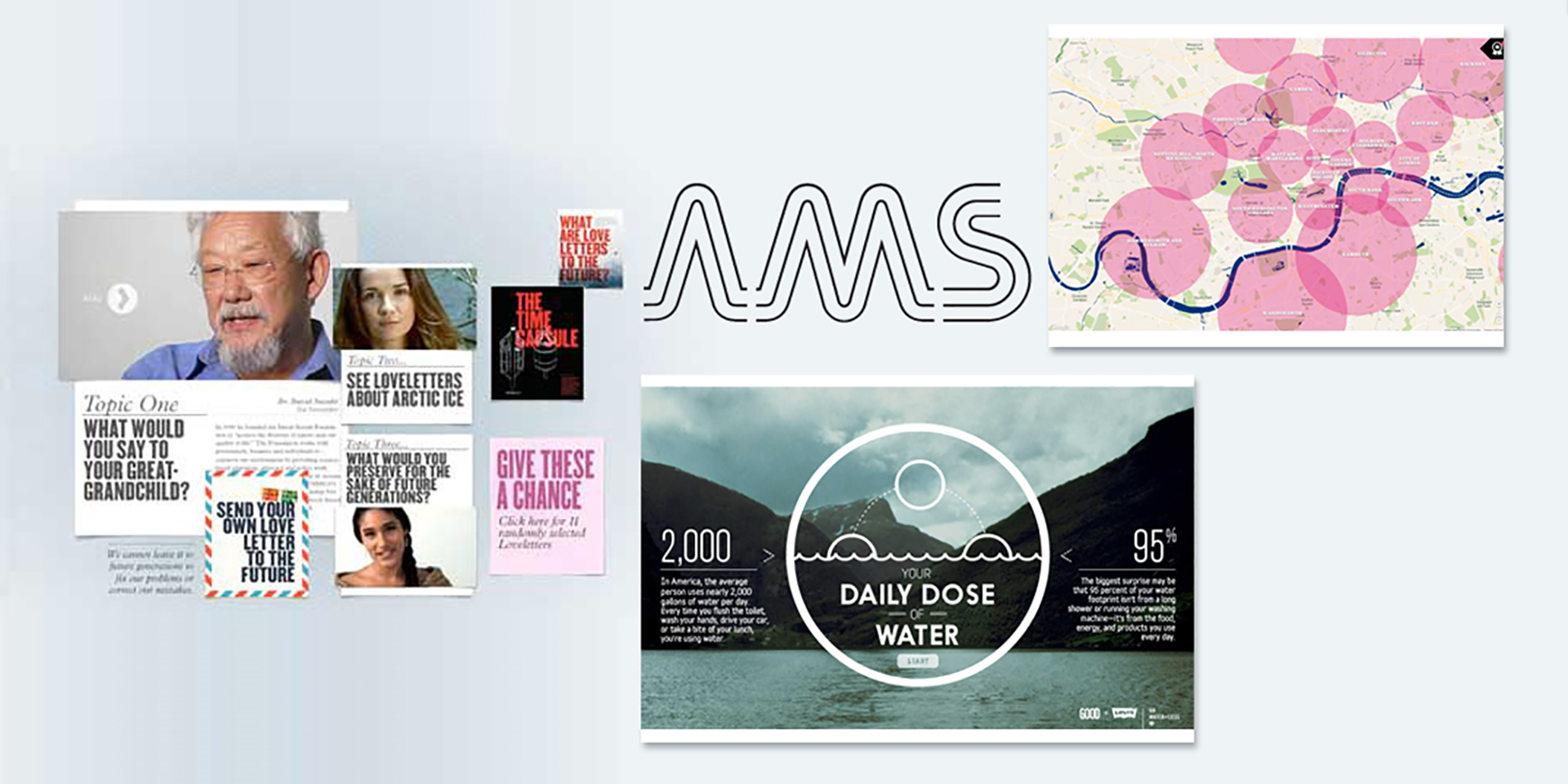 The result
Connectivity and a voice.
With their new website AMS has the platform needed to help connect with the people and organizations working and following their projects.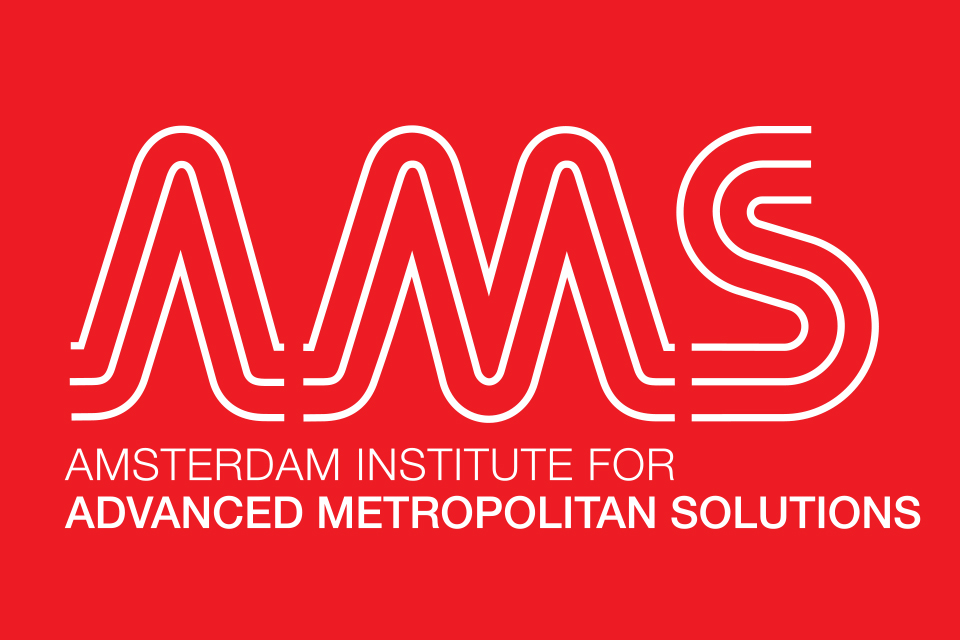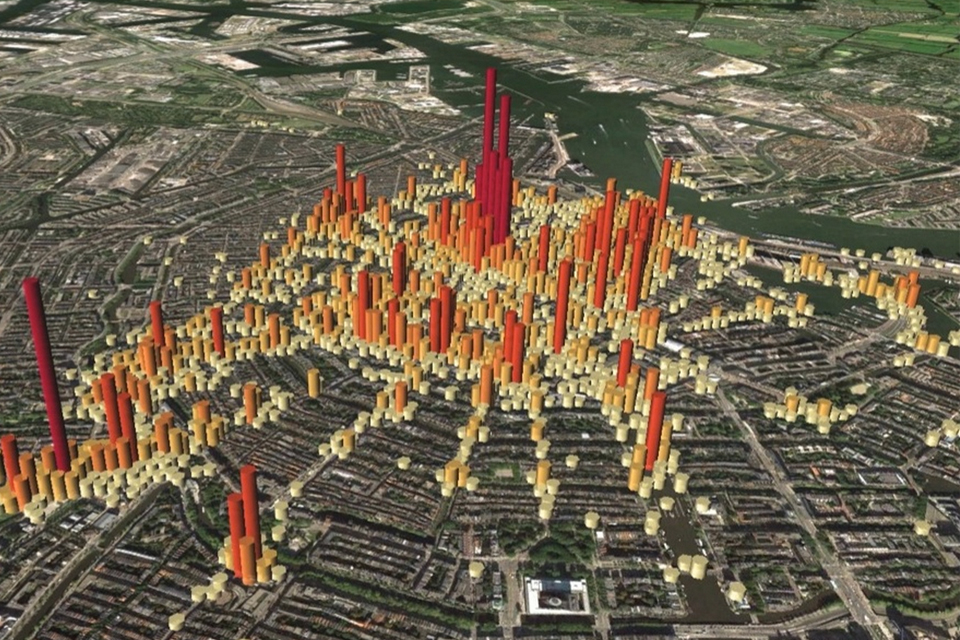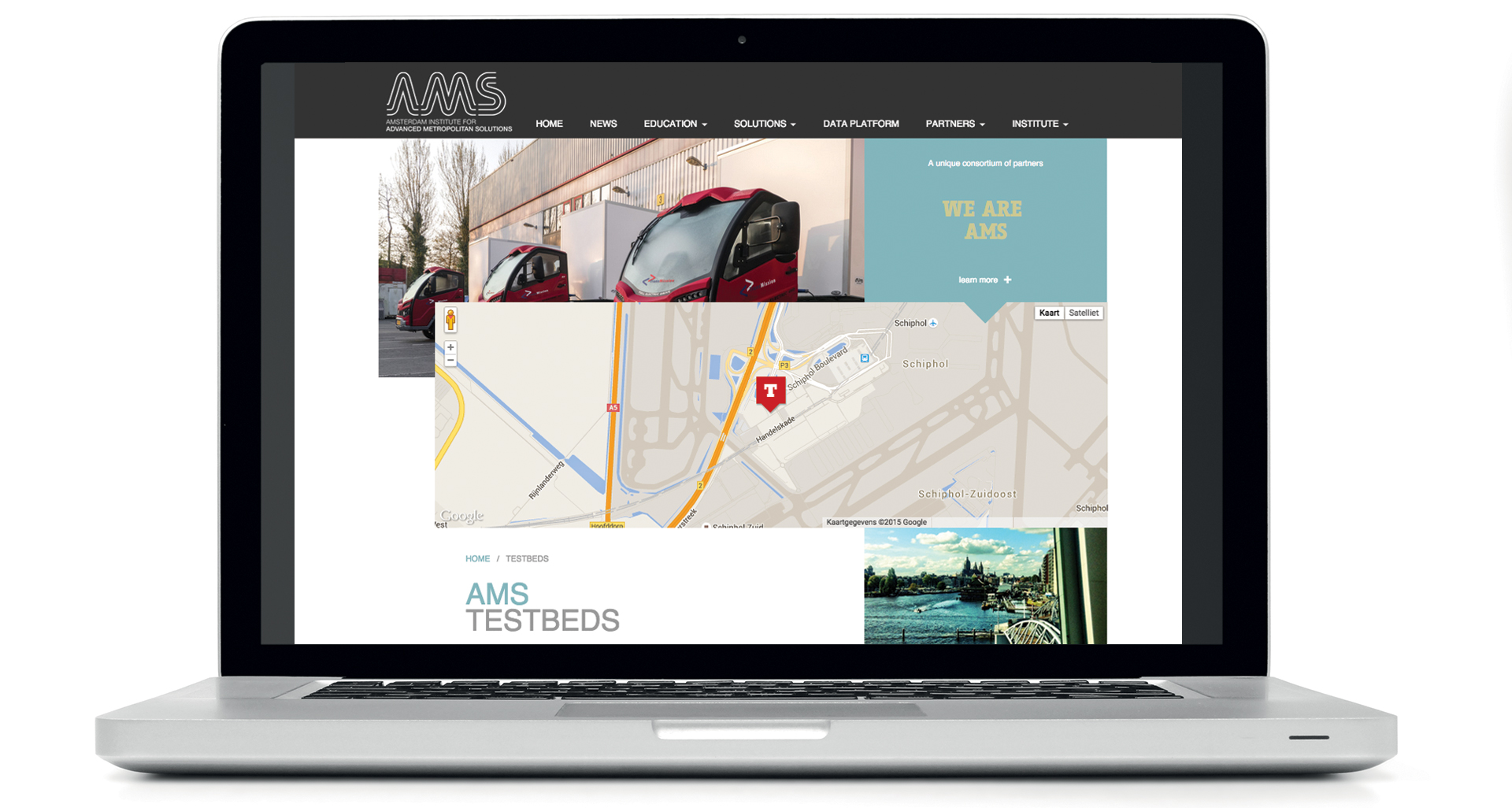 LET'S MEET
And talk about your product or brand
get in touch