Introduction
DSM
Brand Experience
DSM Touches You
The challenge
DSM China desired to strengthen bonds with local staff and create higher awareness of the company's diversity and rich history.
The idea was to start with brand consciousness in the research campus of DSM China.
So how do you turn a century's worth of technological expertise, R&D, materials and products into a brand experience?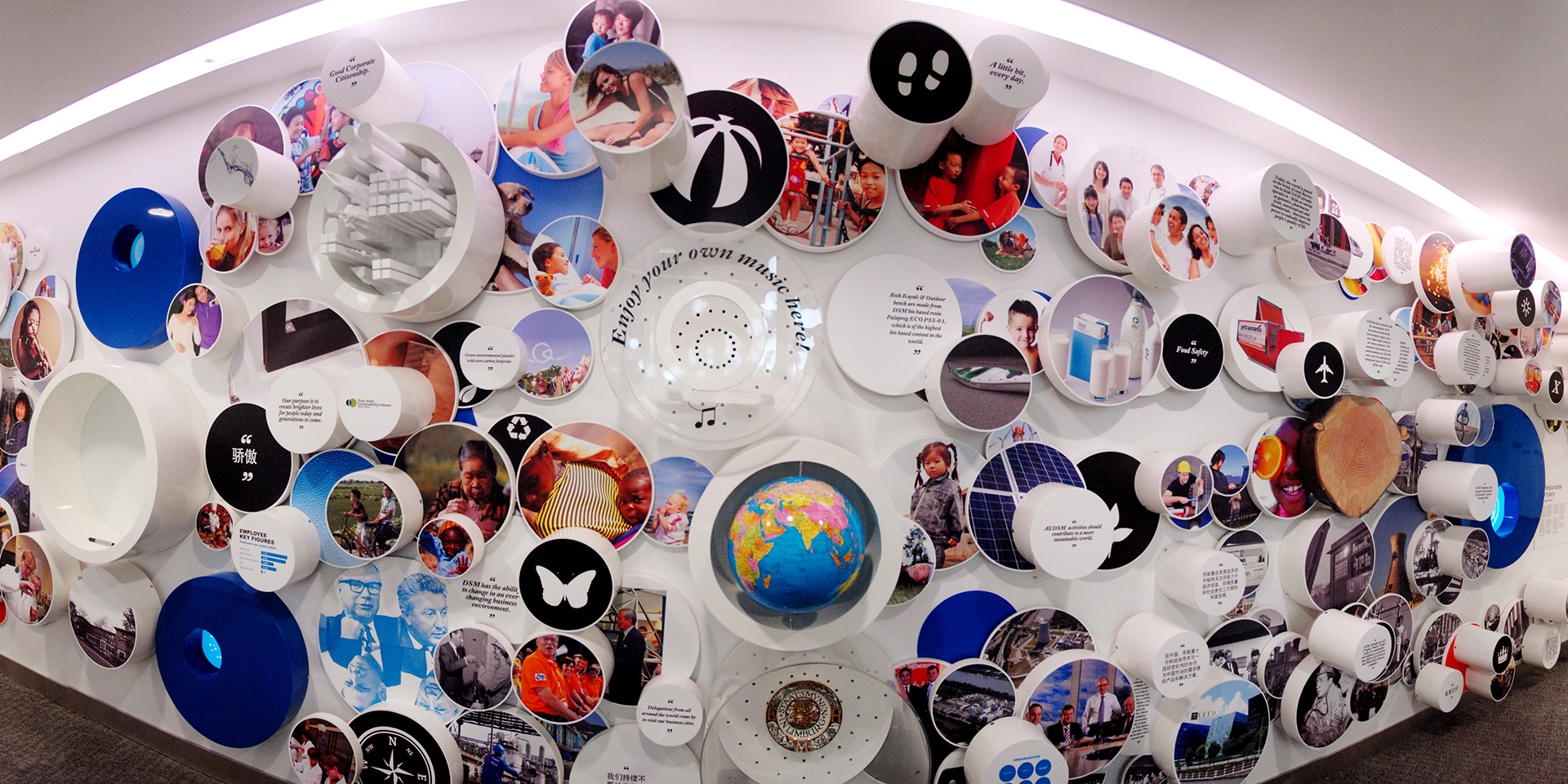 The solution
Based upon workshops about DSM's brand values, and an analysis of local culture Mattmo created the concept 'DSM Touches You'.
It says it all: DSM technology is in almost every product around us. In packaging, nutrition, electronics, building materials, personal care, and medicine – DSM Touches You every day.
Together with Northern Light we created a Brand Experience Design. An 80 meters long Experience Wall in the campus lobby telling the story of DSM in 5 storylines. The lobby, conference rooms and restaurant at the DSM campus in Shanghai have been transformed into an inspiring multi-purpose exploration space that opens up the world of DSM. The wall consists of a captivating experience that requires the use of all your senses. Production has been achieved in close collaboration with local parties.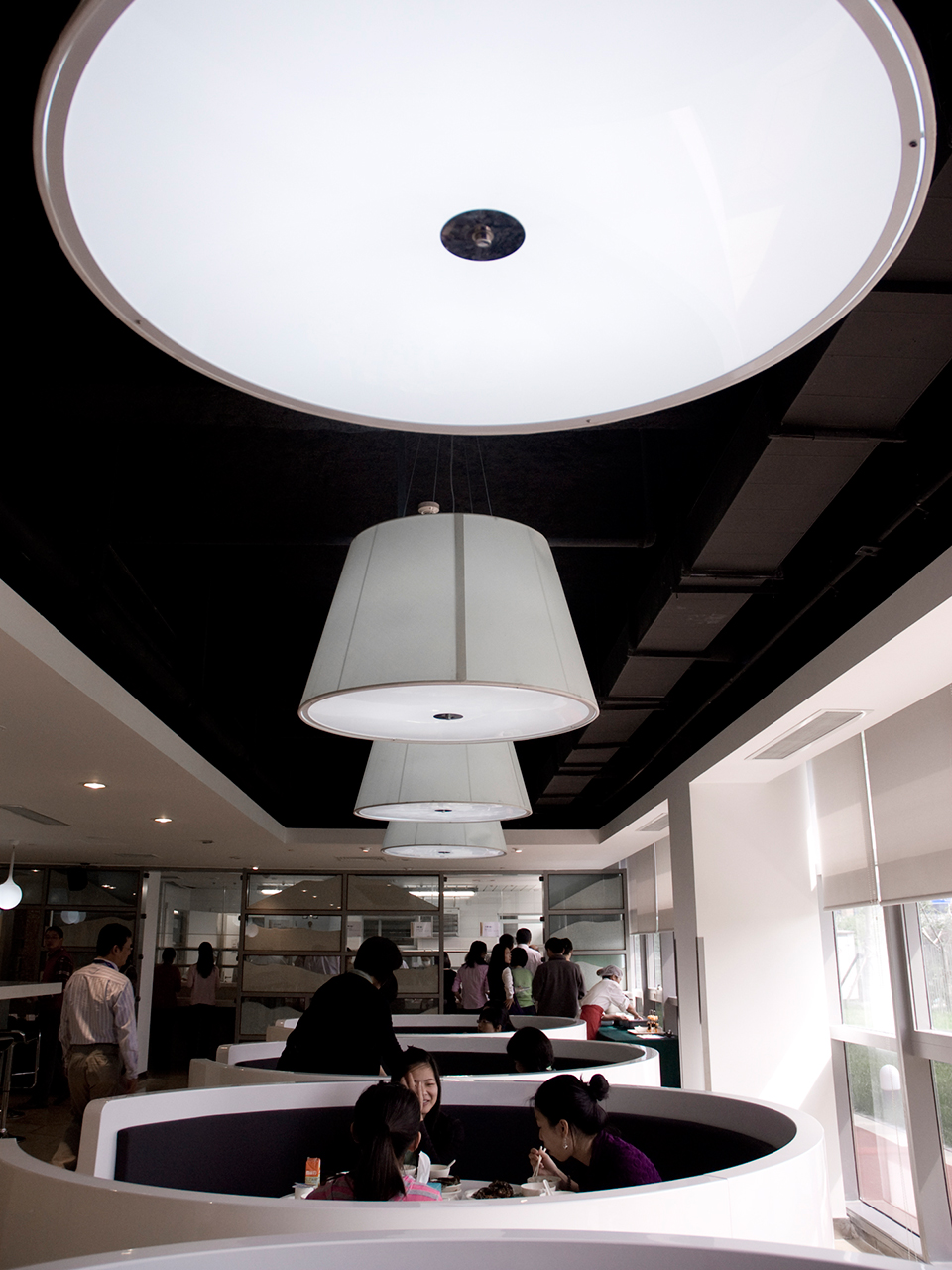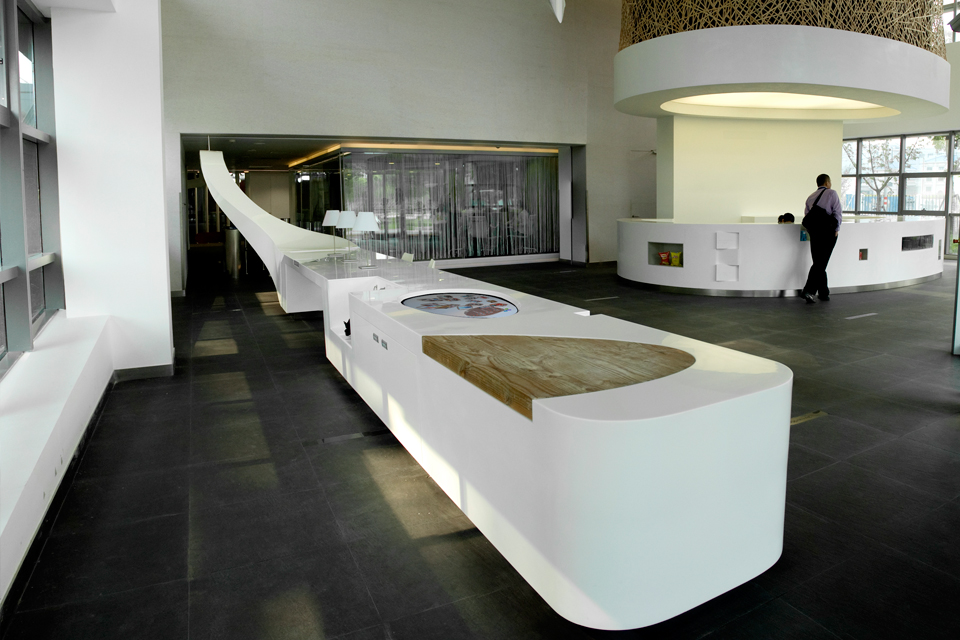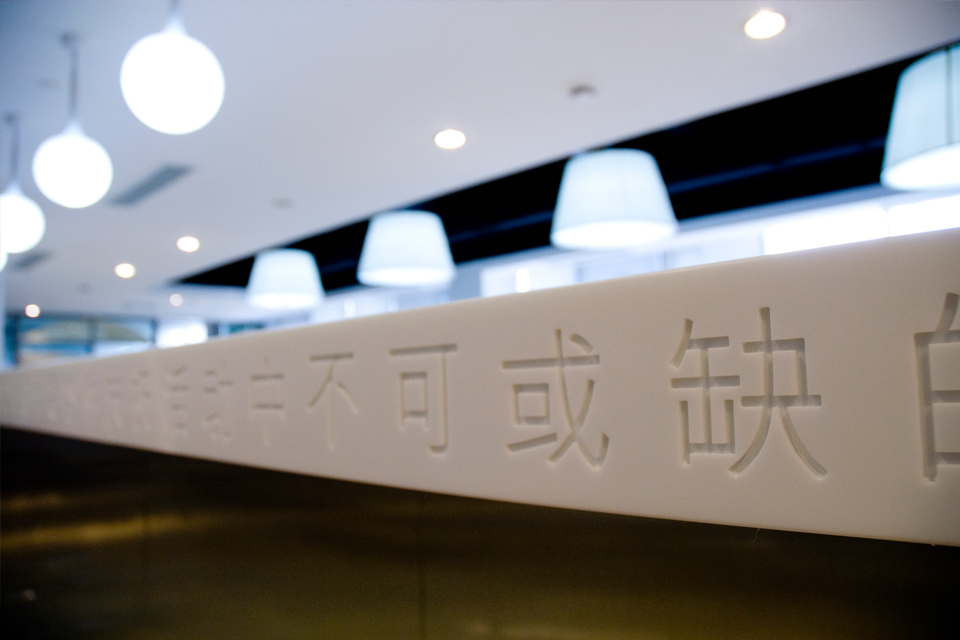 The result
The DSM Brand Experience has brought the world of DSM to life.
The experience enhances the strength of DSM as an employer and, intensifies the bond among all its staff. Mattmo's initiative makes the employees proud to be part of DSM and everything it stands for. The staff has truly become part of the DSM brand and identify themselves with the companies culture.
The many visitors have also been exposed to the DSM experience when they visit the campus.
The campus has become the flagship of the DSM brand in China with impact far beyond the schools walls.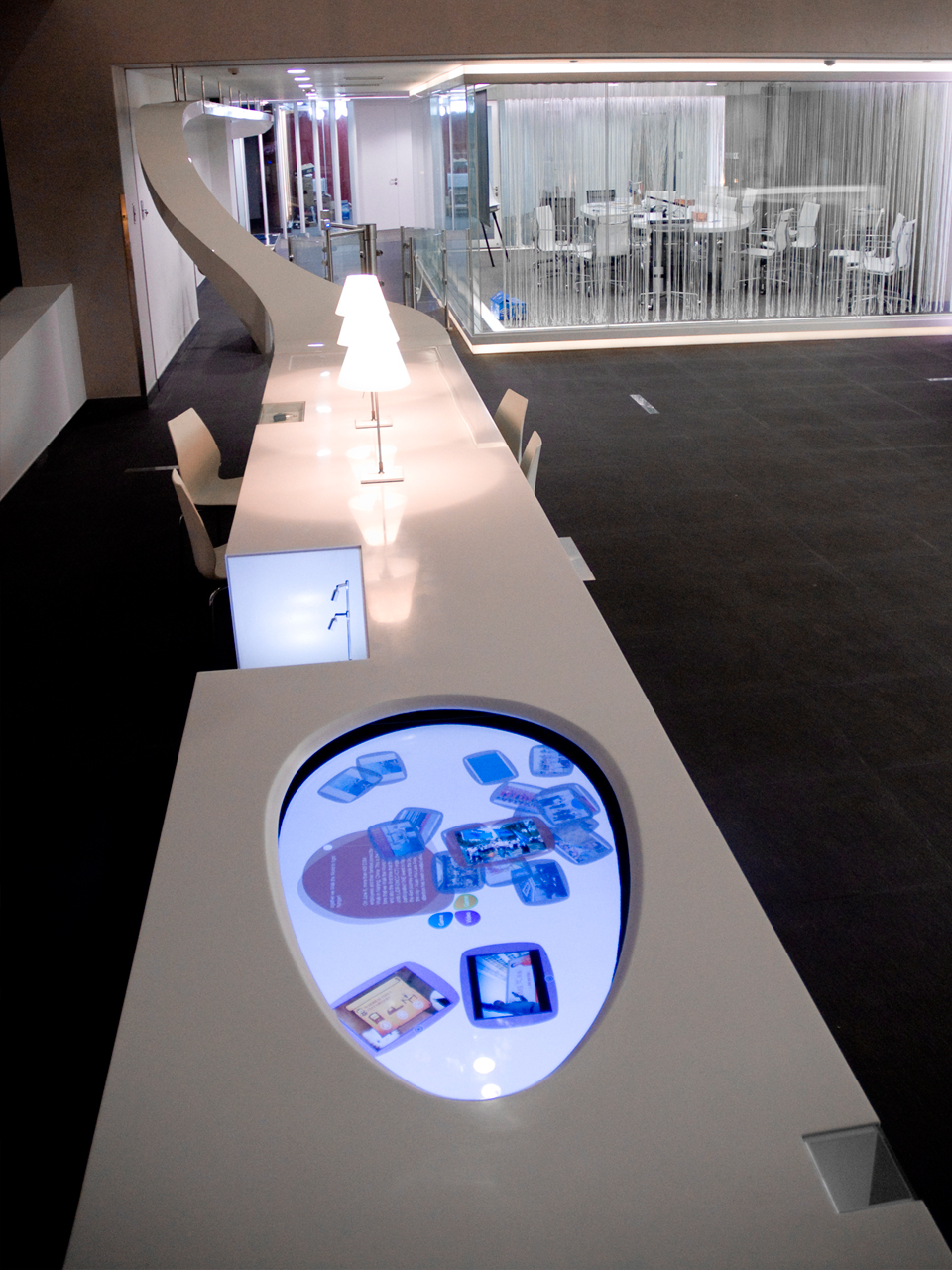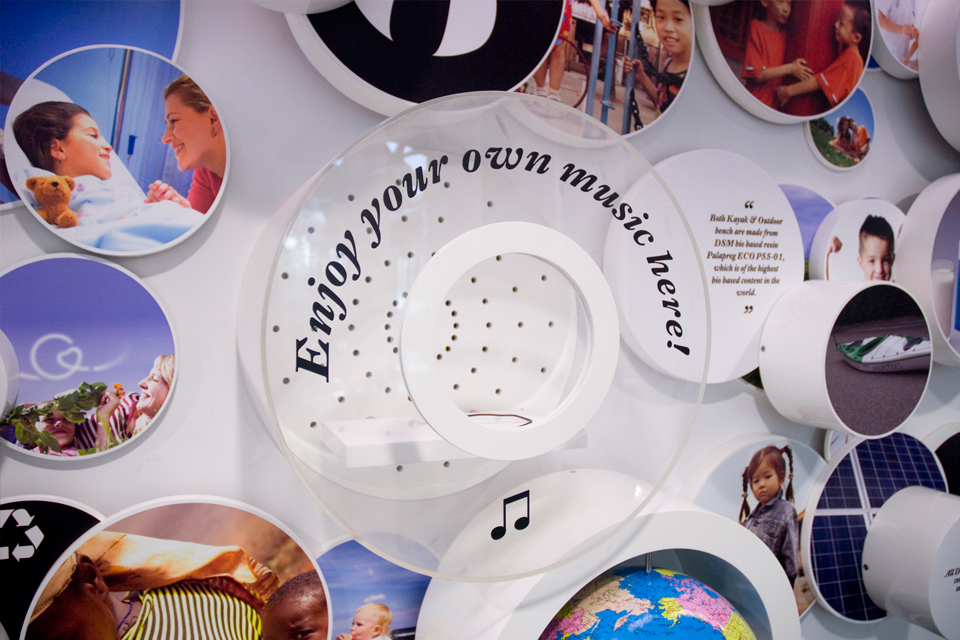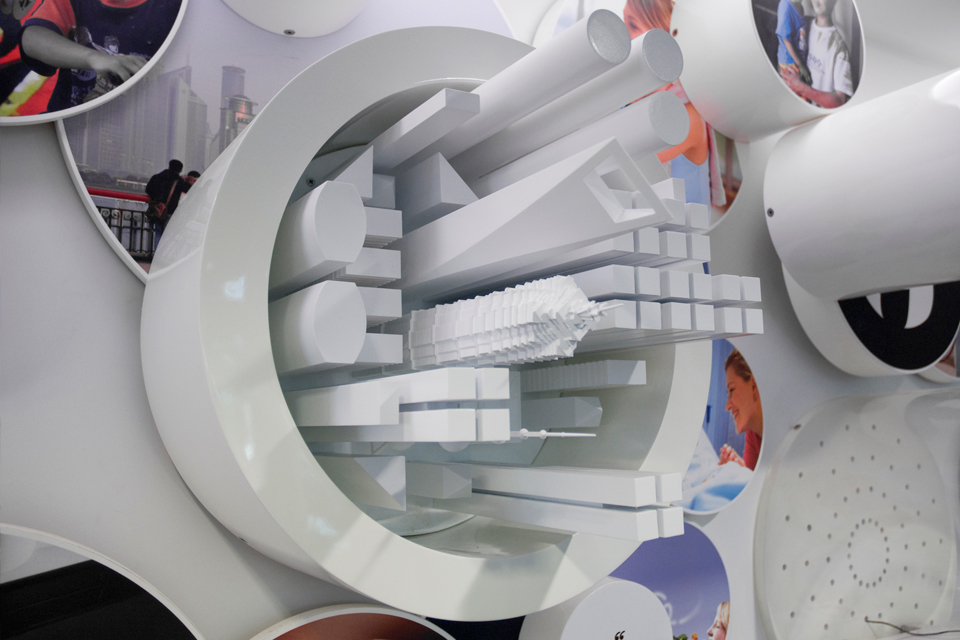 LET'S MEET
And talk about your product or brand
get in touch