Introduction
Creative City Lab
Co-creation to catalyze innovation
Challenge
How can we develop innovative and sustainable solutions in active collaboration with the creative industry, business and (local) government?
How can we build a network of creative and sustainable experts who develop solutions for a sustainable future? CCLab's aim consists of seeking creative and sustainable solutions for urgent and complex social issues. We see design as a fundamental means of communication in this process.
The responsibility of design goes beyond simply economic interest; it also has a social and global impact.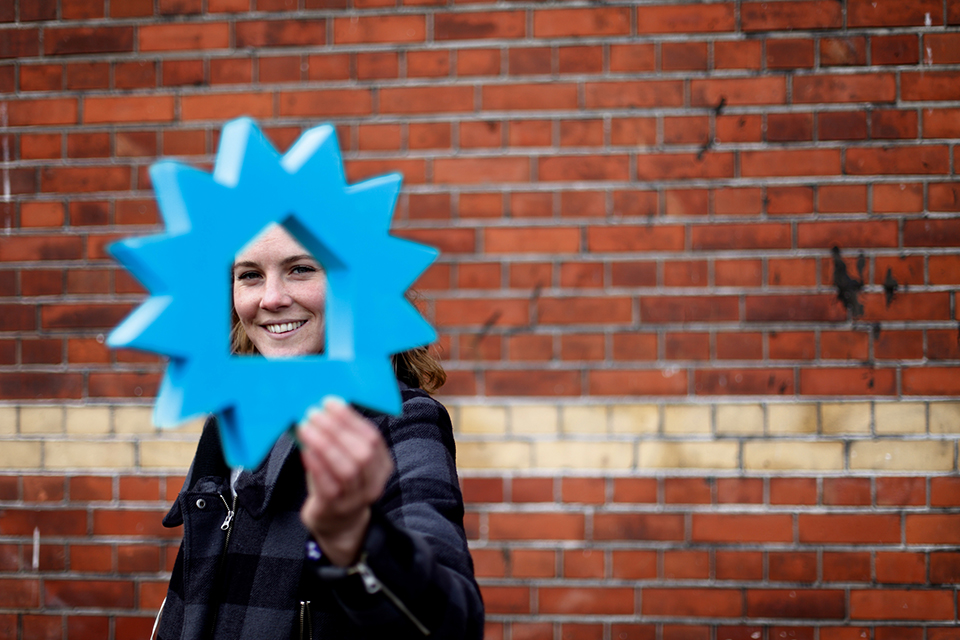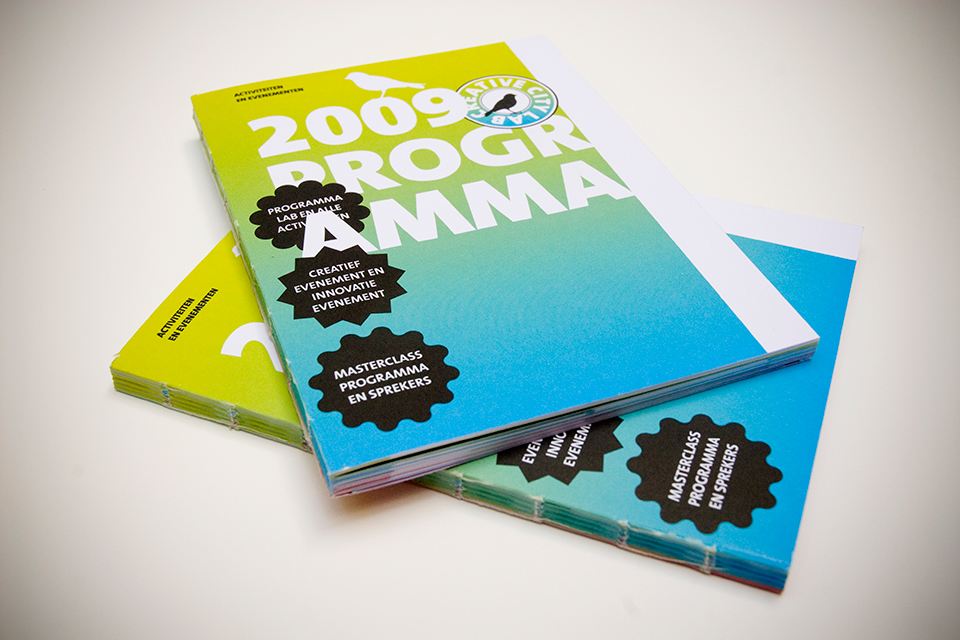 Solution
Young educational top talent and experienced professionals are both necessary for optimal development of knowledge and successful innovation.
Creative City Lab has a concrete 'open innovation formula and approach,' where innovative powers from the creative industry, education and business collaborate. The Lab's first edition focused on making living areas more sustainable.
Now more than ever, creativity should start in the boardroom. It belongs in the early stages of the process. There should be a creative director at board level. Creativity is too often the icing on the cake, but companies must become aware of its economic value. It enriches the product, ensures that your brand is taken seriously. The political world has gotten the message: the creative sector has moved up from the Ministry of Education, Culture and Science, to Economic Affairs. A positive development in a crucial industry.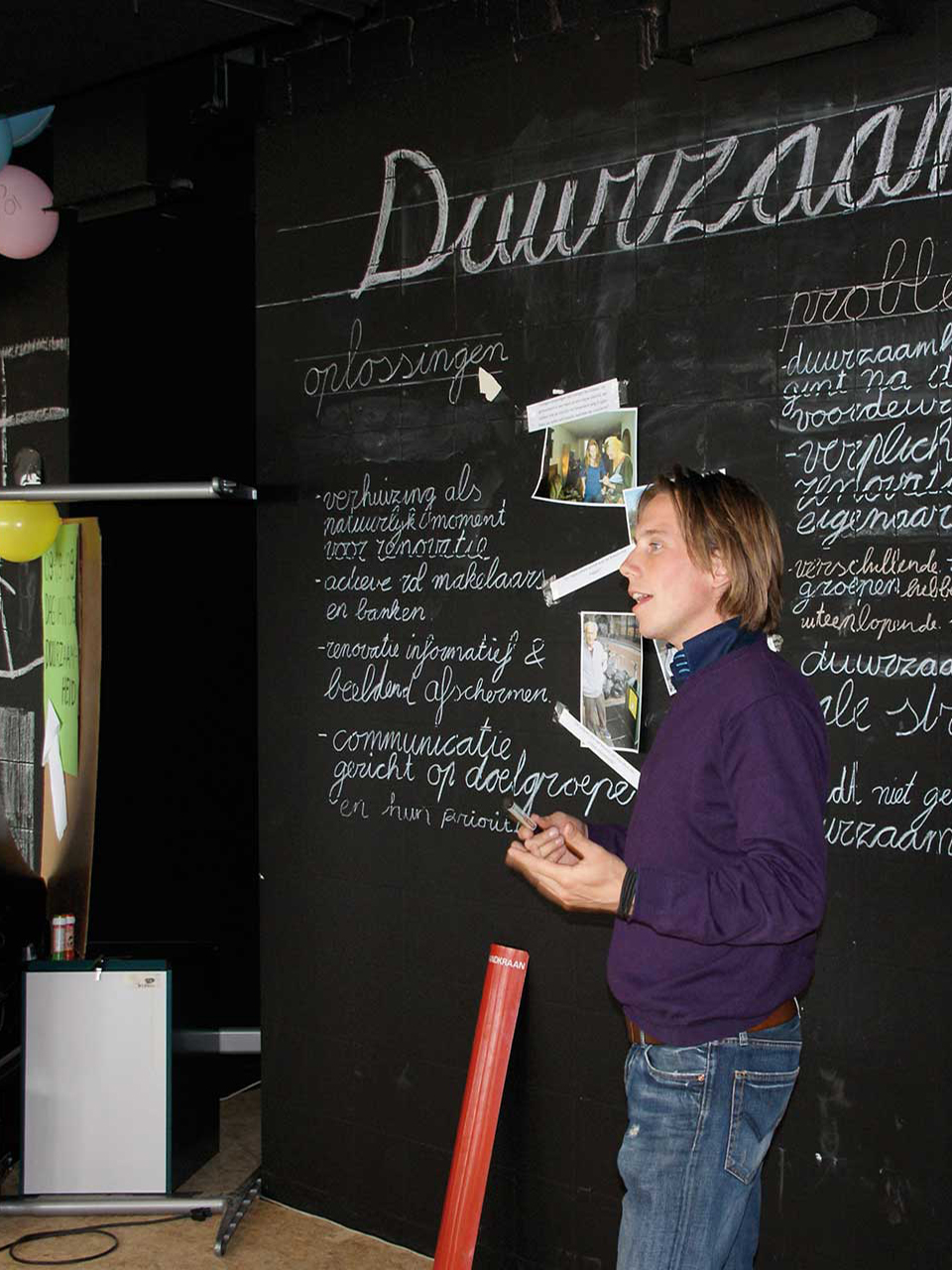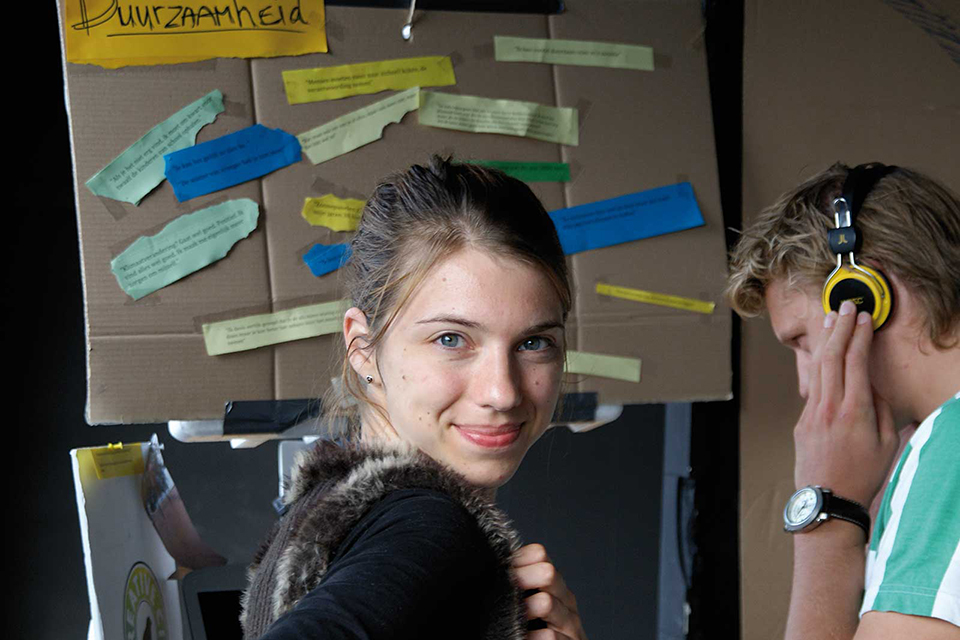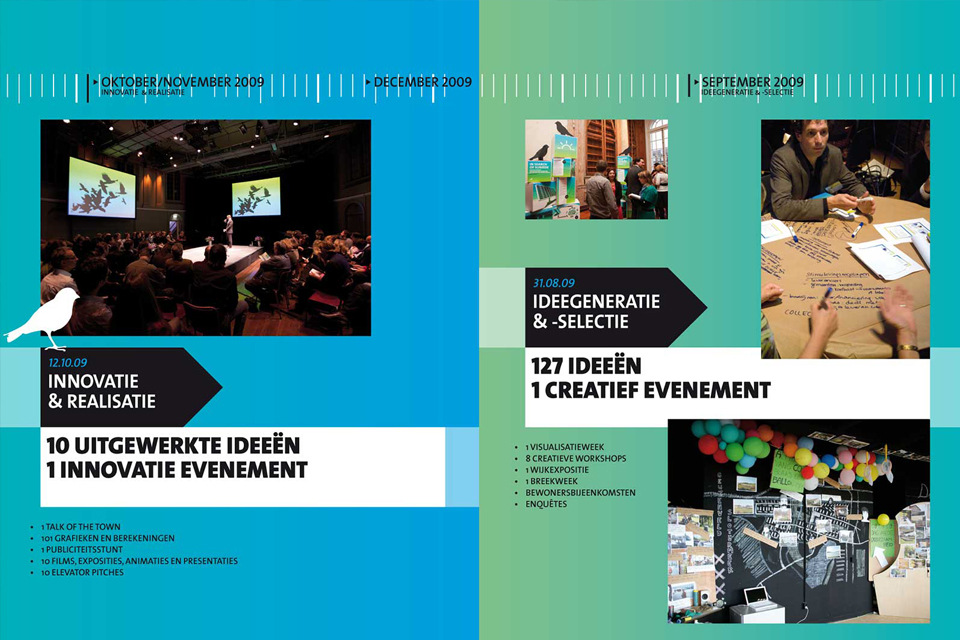 Result
Examples of sustainable customer solutions created during CCLab consist of 'de slimme meter' (smart meter) and 'Zonnehypotheek' (solar mortgage).
Mattmo is founding partner of this organization. More information can be found on www.mattmo.nl/urban. Furthermore, Mattmo takes part in short innovation workshops, where we develop new business concepts under high pressure.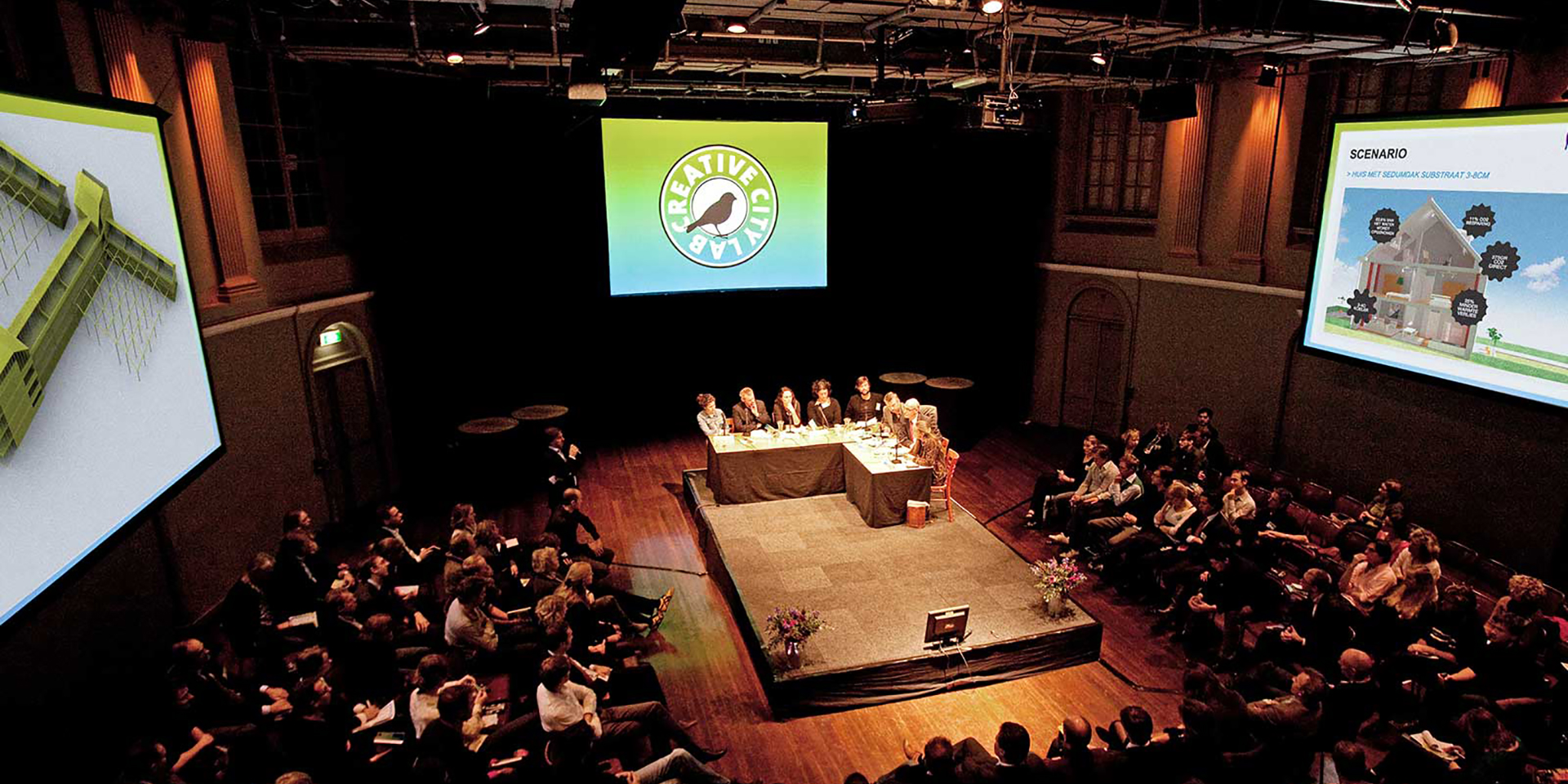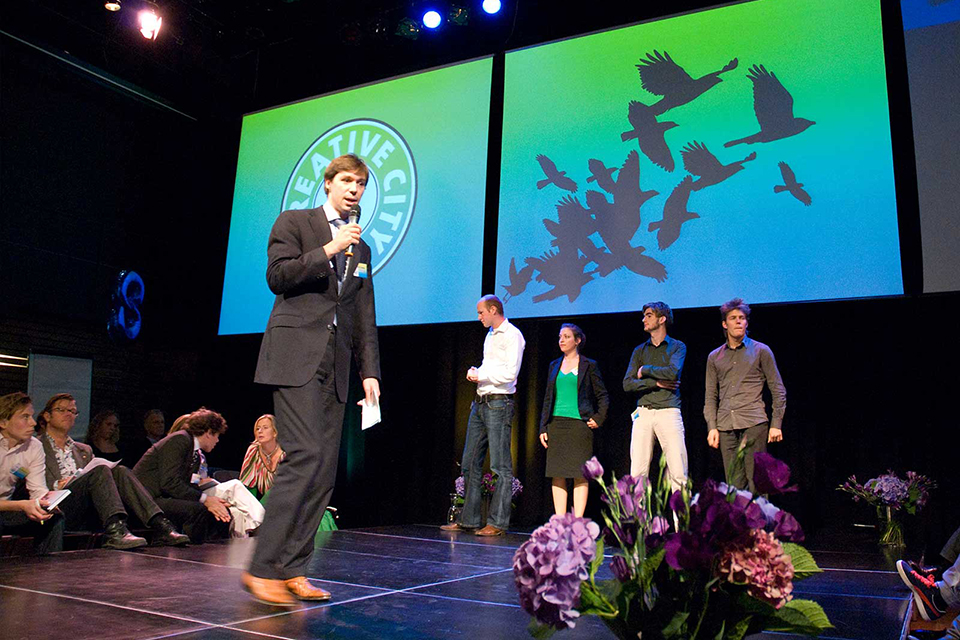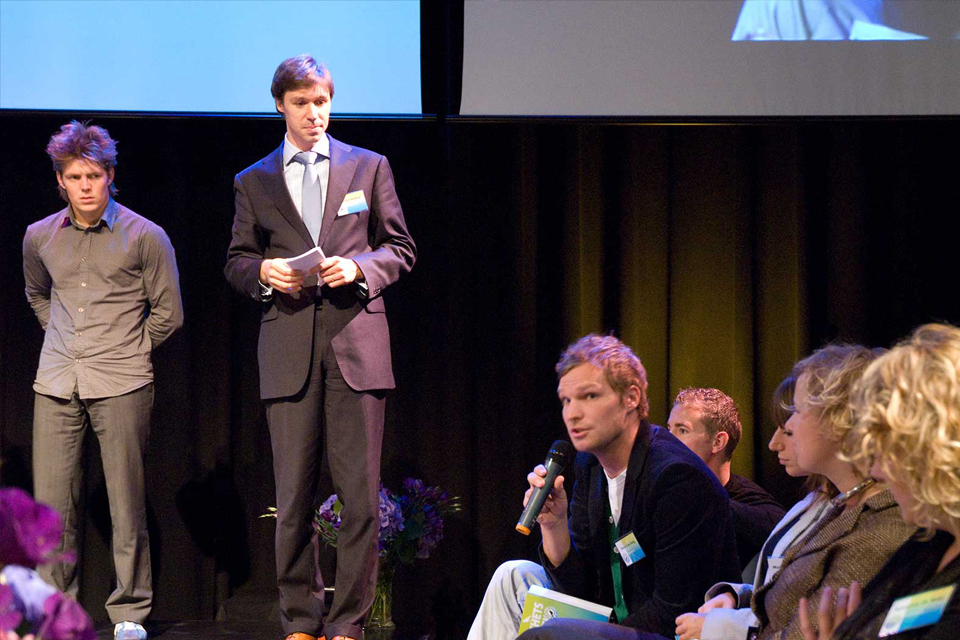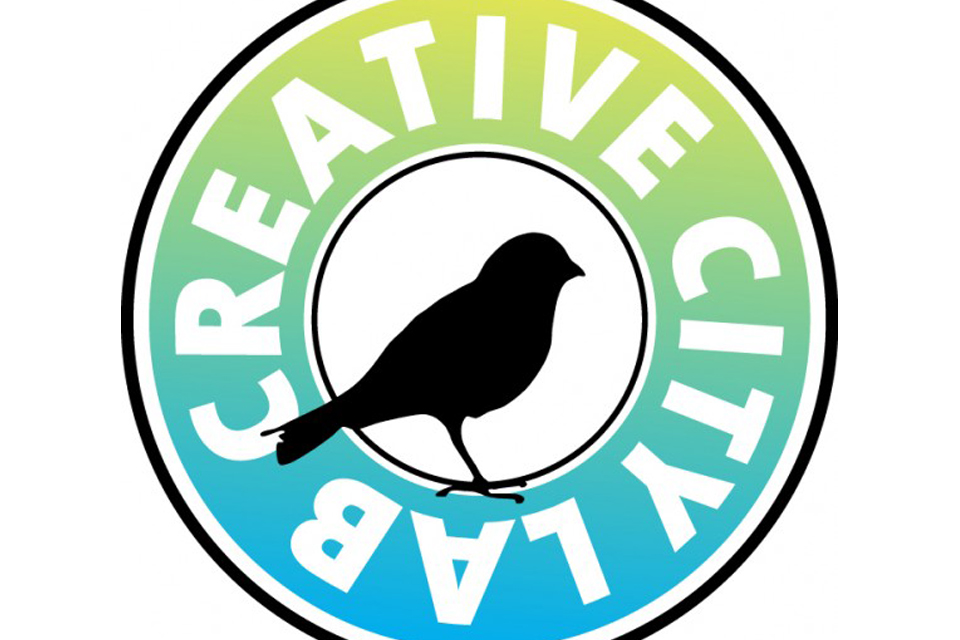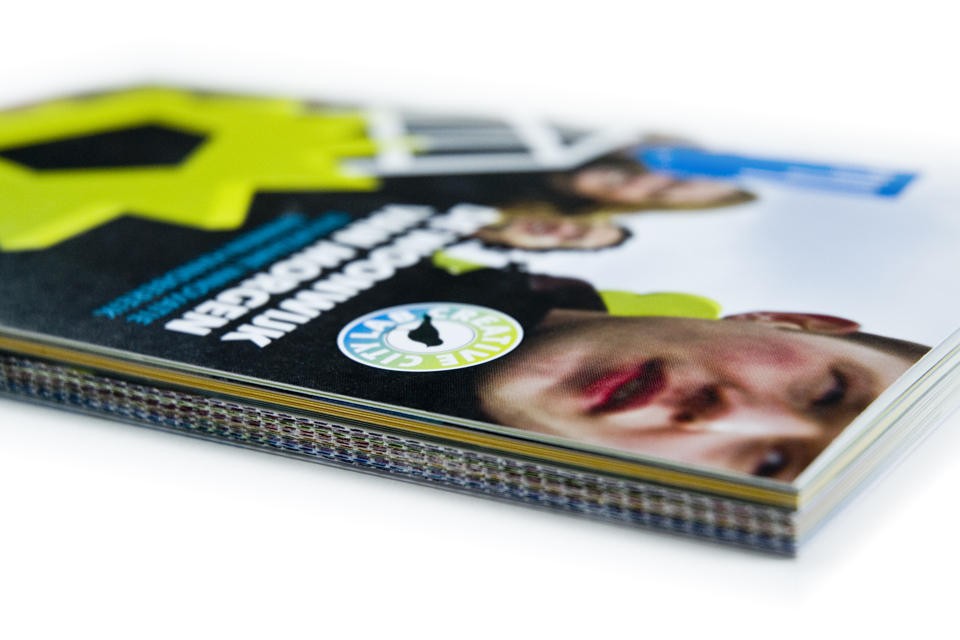 LET'S MEET
And talk about your product or brand
get in touch