Introduction
ZuiverWonen
Ecological living
Green living
Impeccable design. Pure comfort. Sustainable materials and energy efficient.
ZuiverWonen is the new way of living. ZuiverWonen developments have two locations, in Delft and Ter Aar. Detached residencies, surrounded by greenery. Natural materials and techniques are used to lessen the impact onthe environment. ZuiverWonen is designed with future generations in mind.With houses constructed to generate more energy than they consume. Beautiful design and innovation together.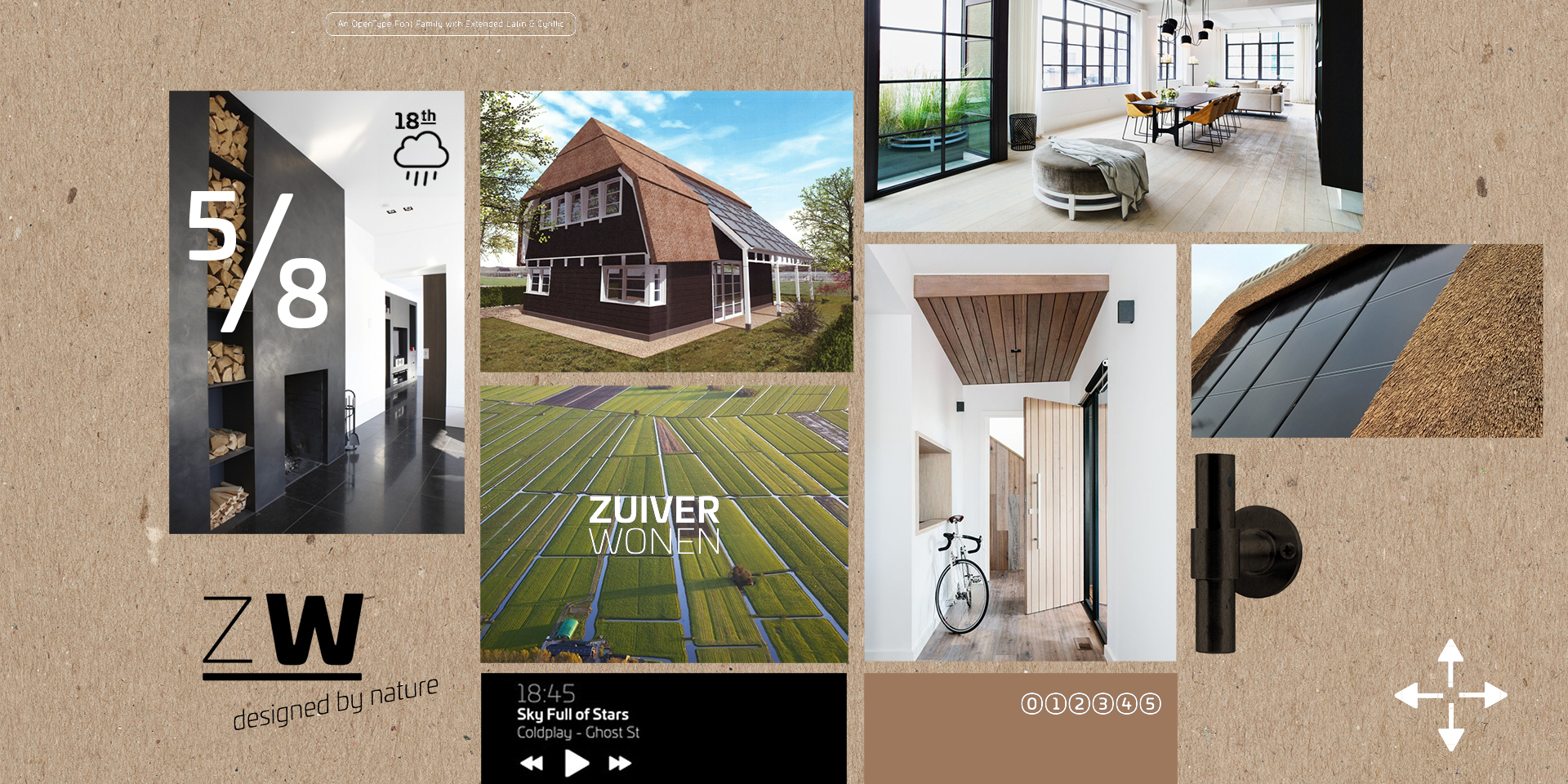 ZuiverWonen
Timeless and ecological living spaces in a warm setting.
Commissioned and in partnership with MASC Vastgoedcommunicatie we developed the visual identity for ZuiverWonen. This collaboration between MASC and Mattmo is part of our long-term partnership as real estate communications specialist.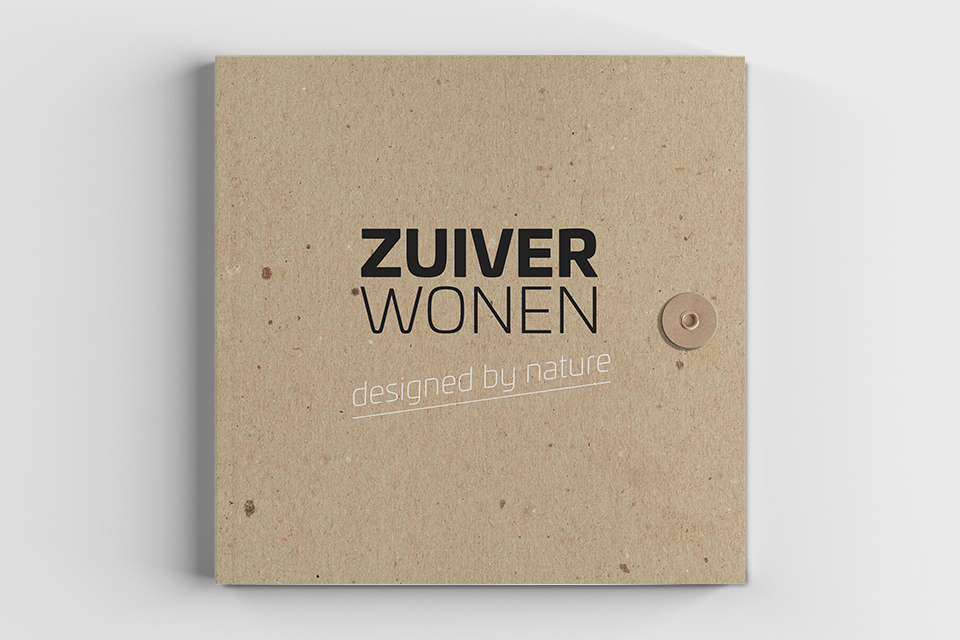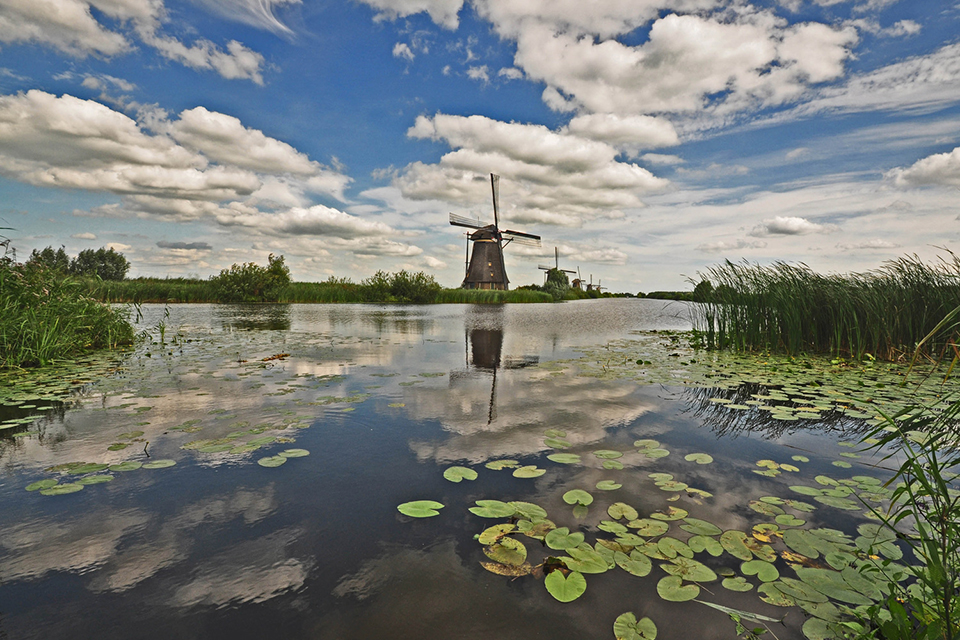 LET'S MEET
And talk about your product or brand
get in touch