Introduction
Kraanbaan
Reuse of industrial heritage at a river bank.
Reuse of industrial heritage at a river bank.
The area with old buildings on the dike in Beneden-Leeuwen gets a new destination.
Beginning in 2015 , the municipality West Maas en Waal signed a letter of intent to build about 130 houses in the old industrial area outside the dikes. An integrated concept is developed with respect for the past and the environment. A high quality , attractive and vital area is created where people can live, work and recreate. The first phase will start in 2016. In it are twelve apartments in the upper segment in the former shipyard."Kraanbaan" has become the name of the new development plan, named after the historic loading and unloading crane next to the old warehouse .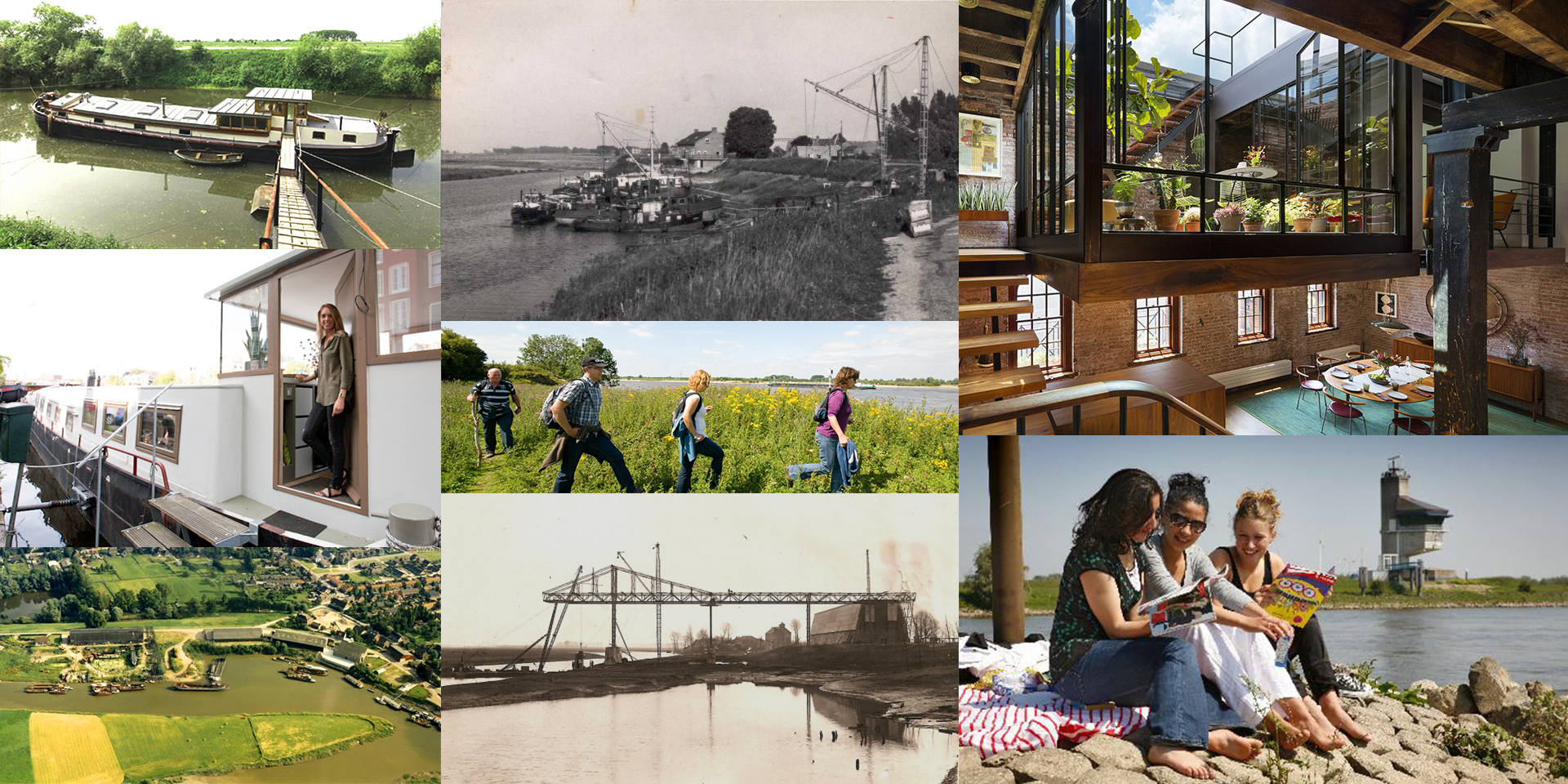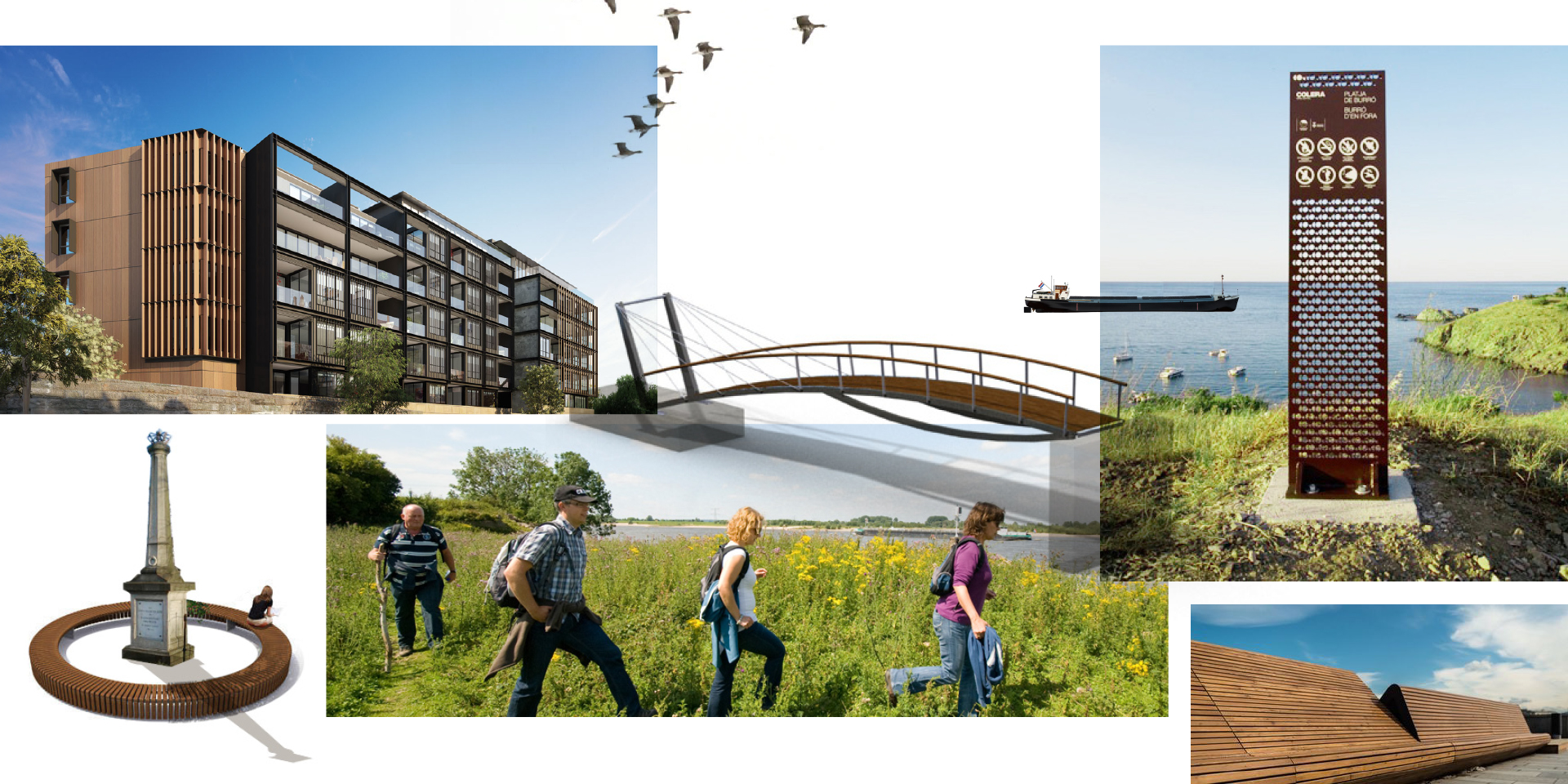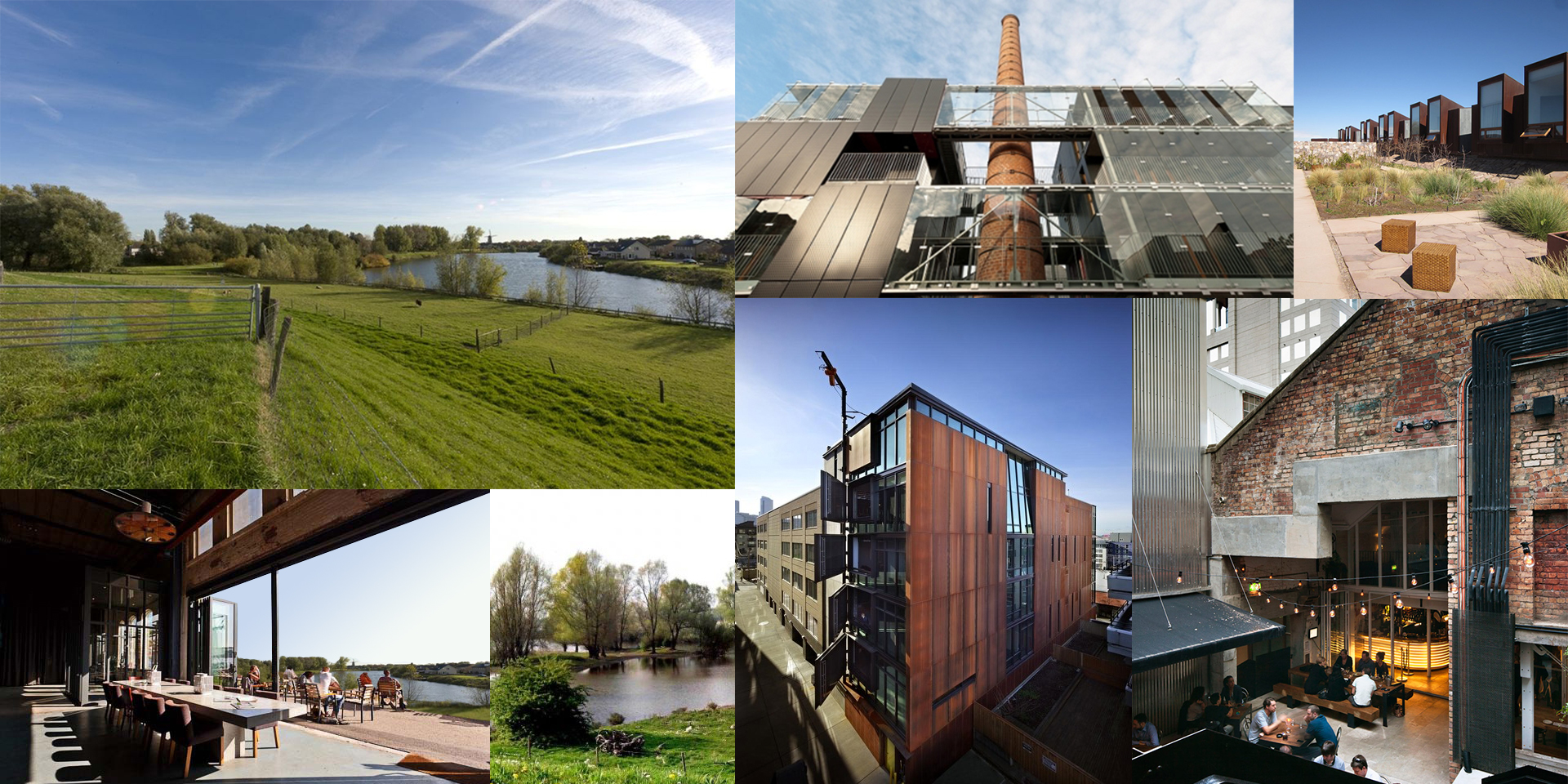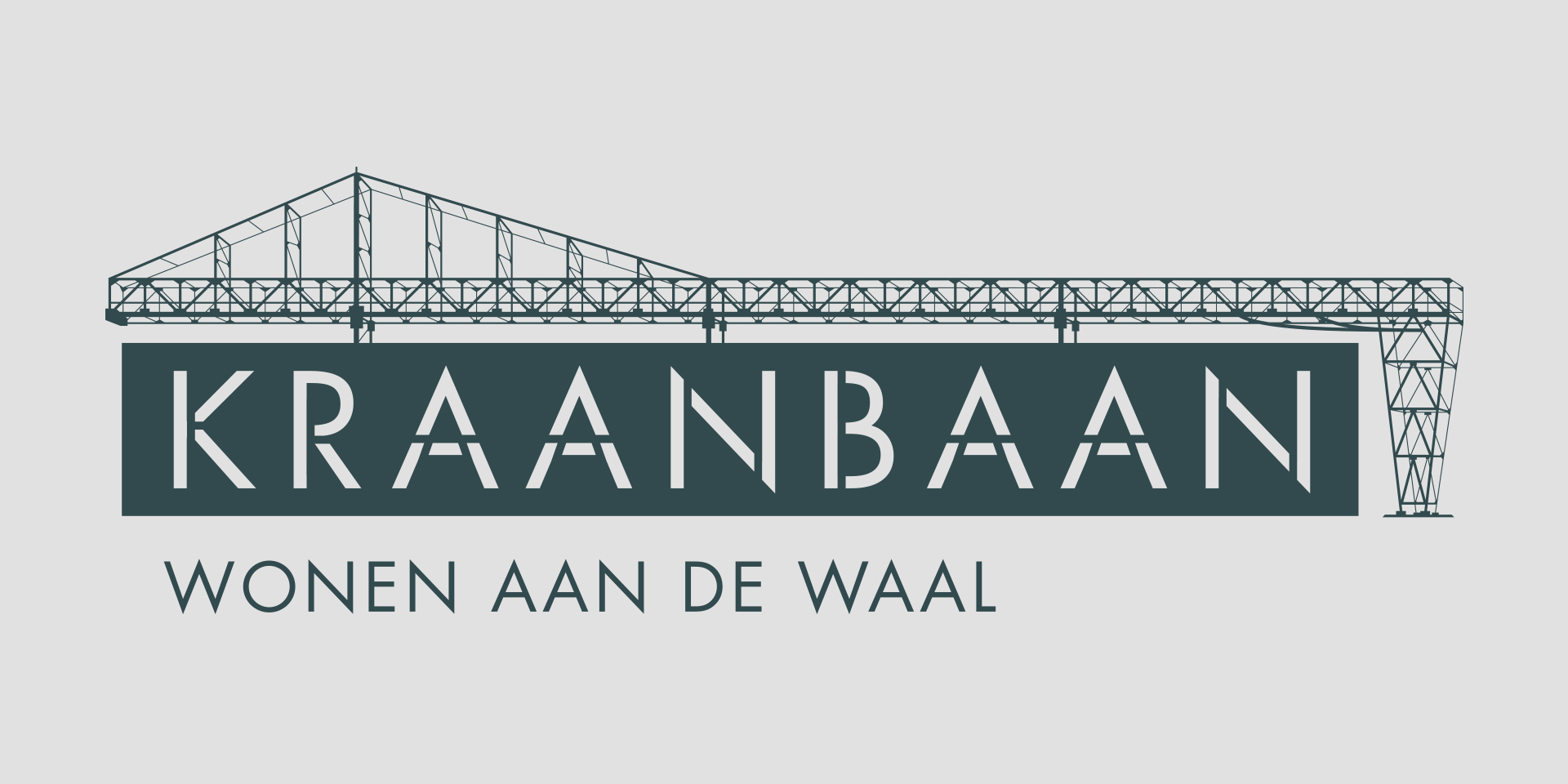 This industrial heritage as a protected monument gets a prominent place and function in the project. Commissioned by and in association with MASC Vastgoedcommunicatie we developed the area concept and its visual identity. MASC is a real estate specialist communication agency where we as Mattmo have built a long term cooperation with.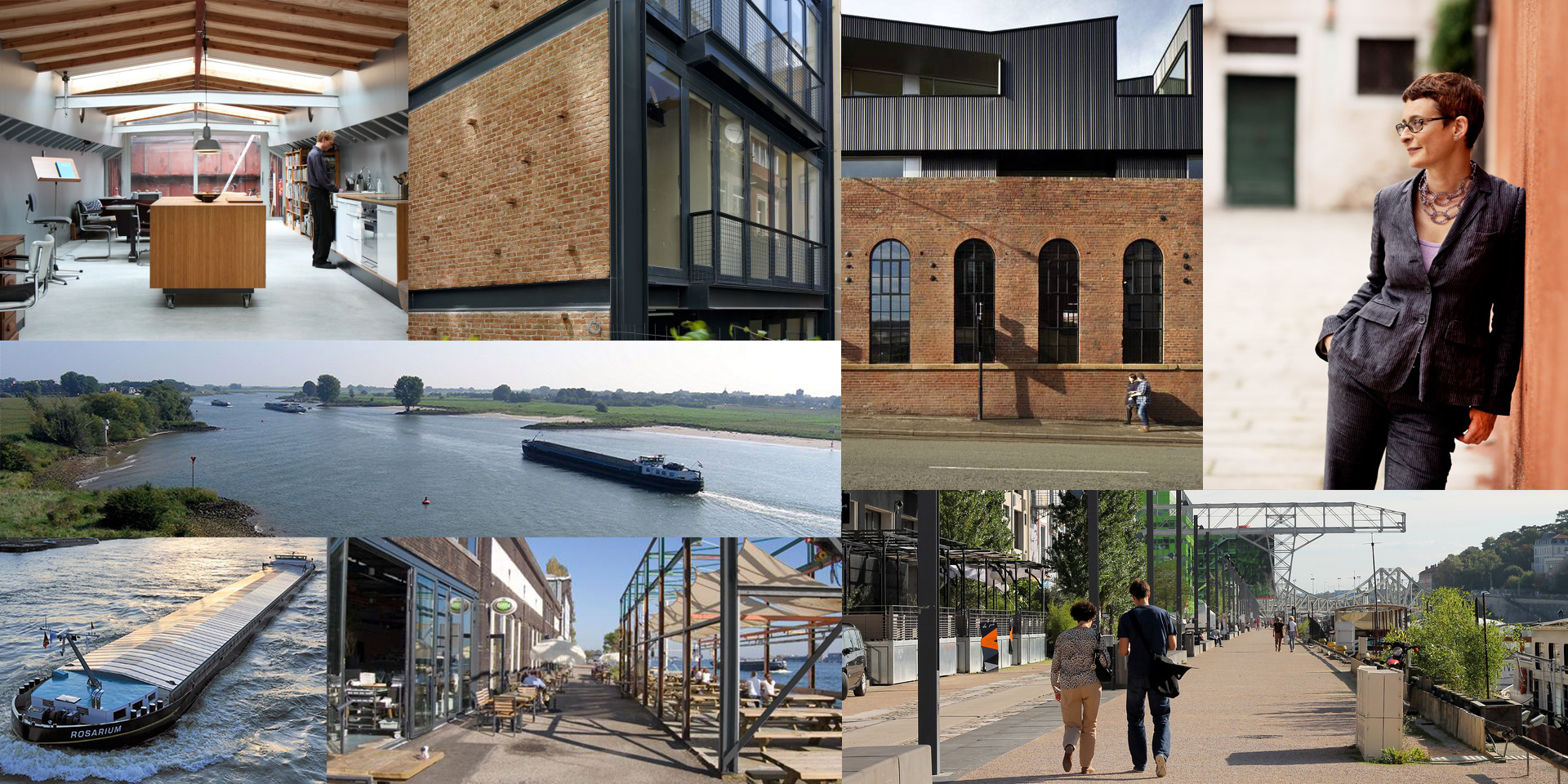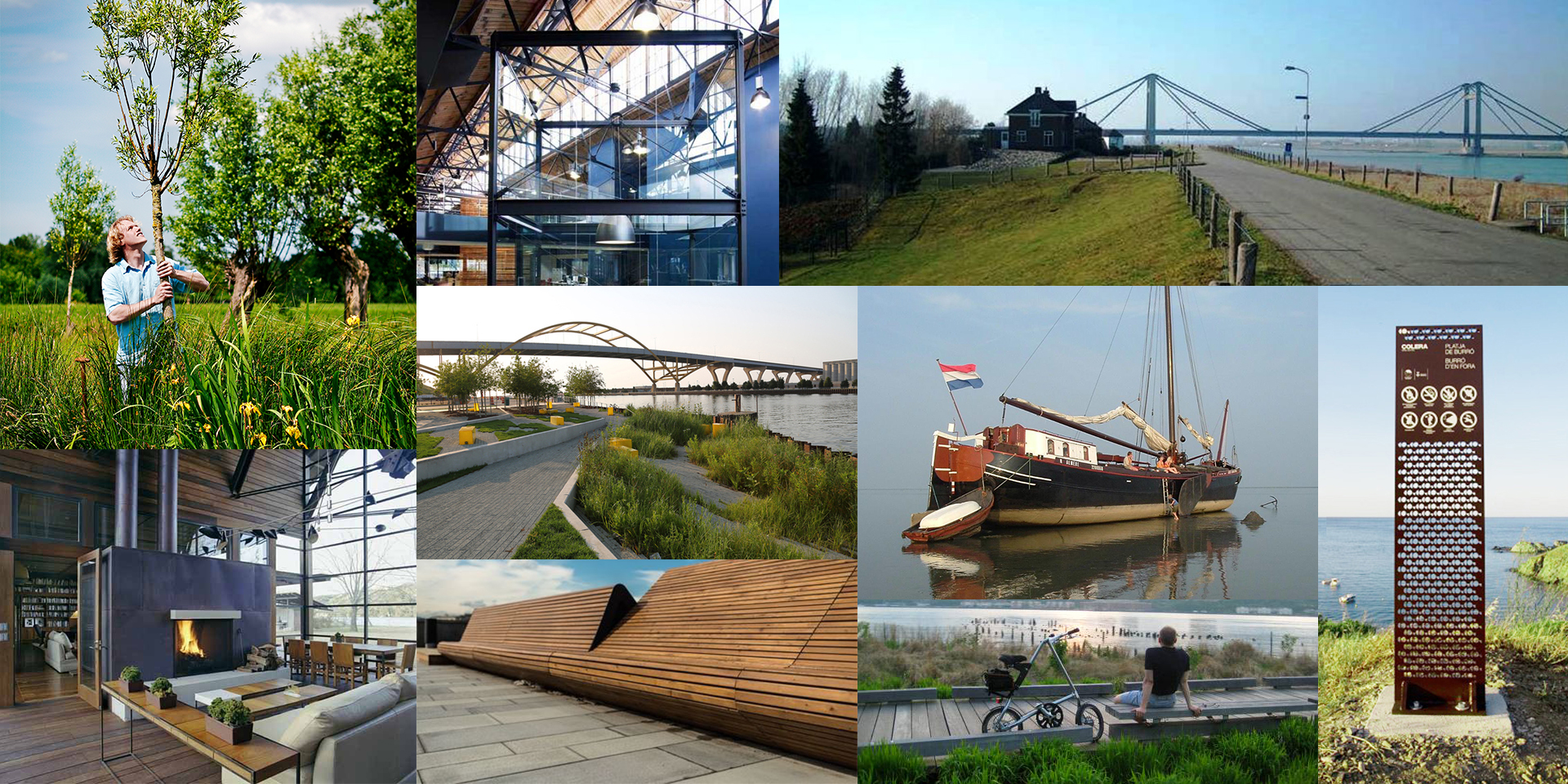 LET'S MEET
And talk about your product or brand
get in touch