Introduction
Aedes Real Estate
Redeveloping complex urban locations.
Challenge
Aedes Real Estate came to Mattmo asking to revitalize their image.
To sharpen their company identity and positioning in the real estate market along with their business management. This included creating a brand strategy and developing a new website.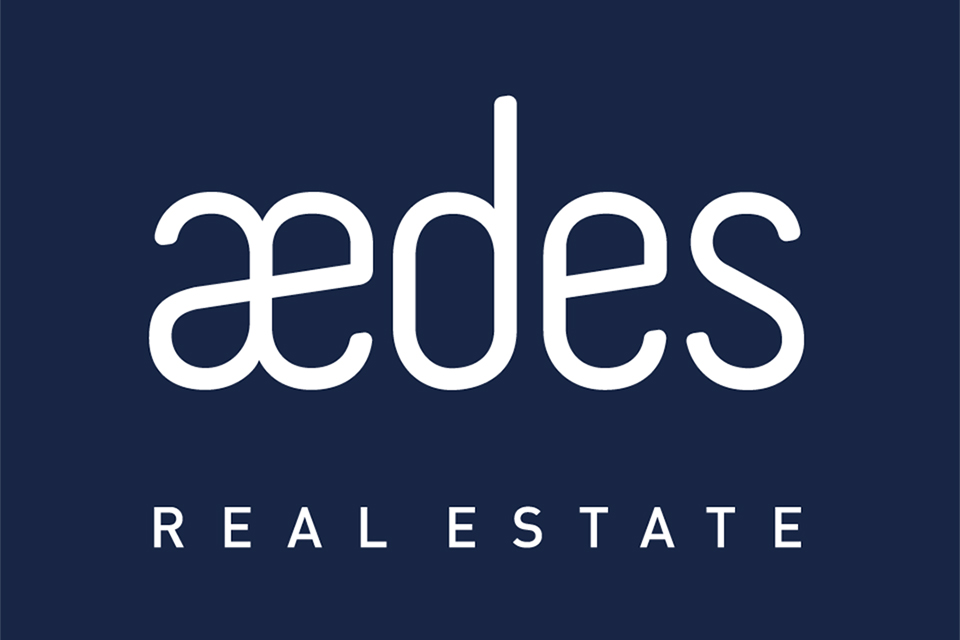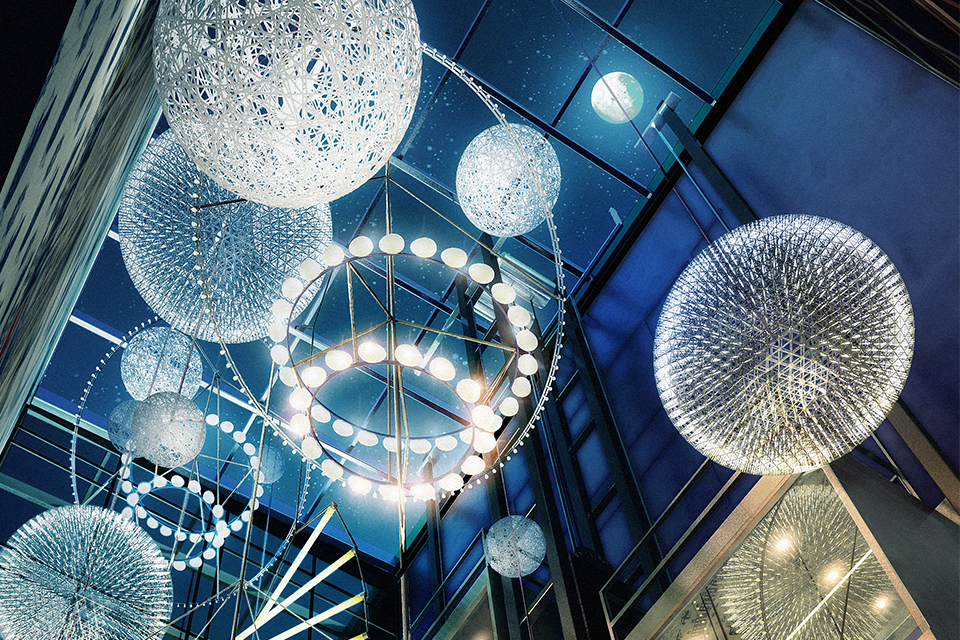 Solution
Aedes focuses in the redevelopment of historic buildings revitalizing their locations.
With this in mind we helped shape their image to showcase this interest. Mattmo helped develop the company's core values of, passionate, creative, connecting and authentic. Along with a logo redesign and visual identity all presented in a brand manual visualizing their direction.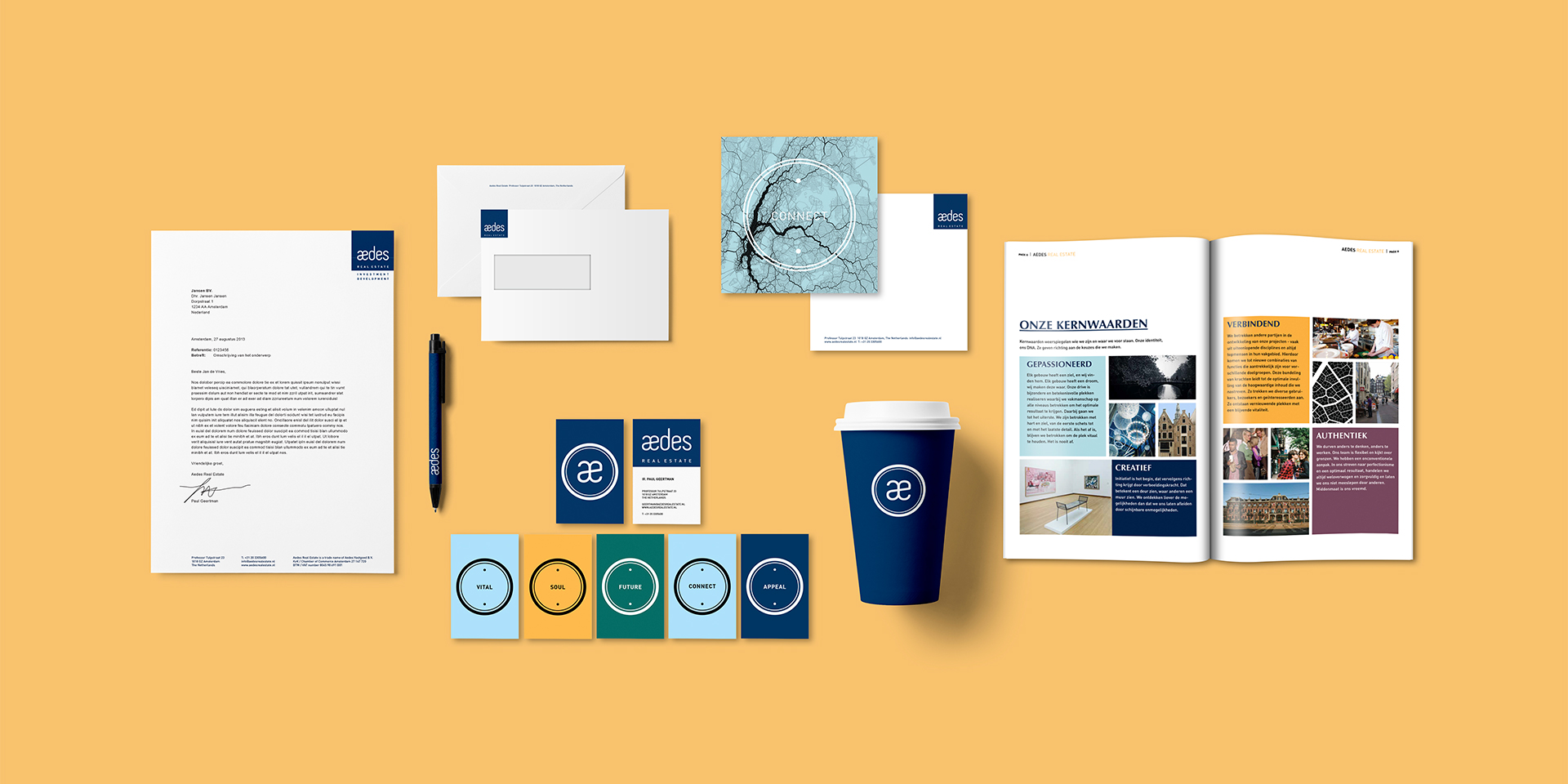 Result
With their fully responsive website and brand manual Aedes Real Estate now conveys what their company represents, expressing themselves to clients and investors.
With an open and transparent picture of their activities and intentions. Aedes brings history back to life in many of their projects, creating a unique space for their customers and the neighborhoods involved.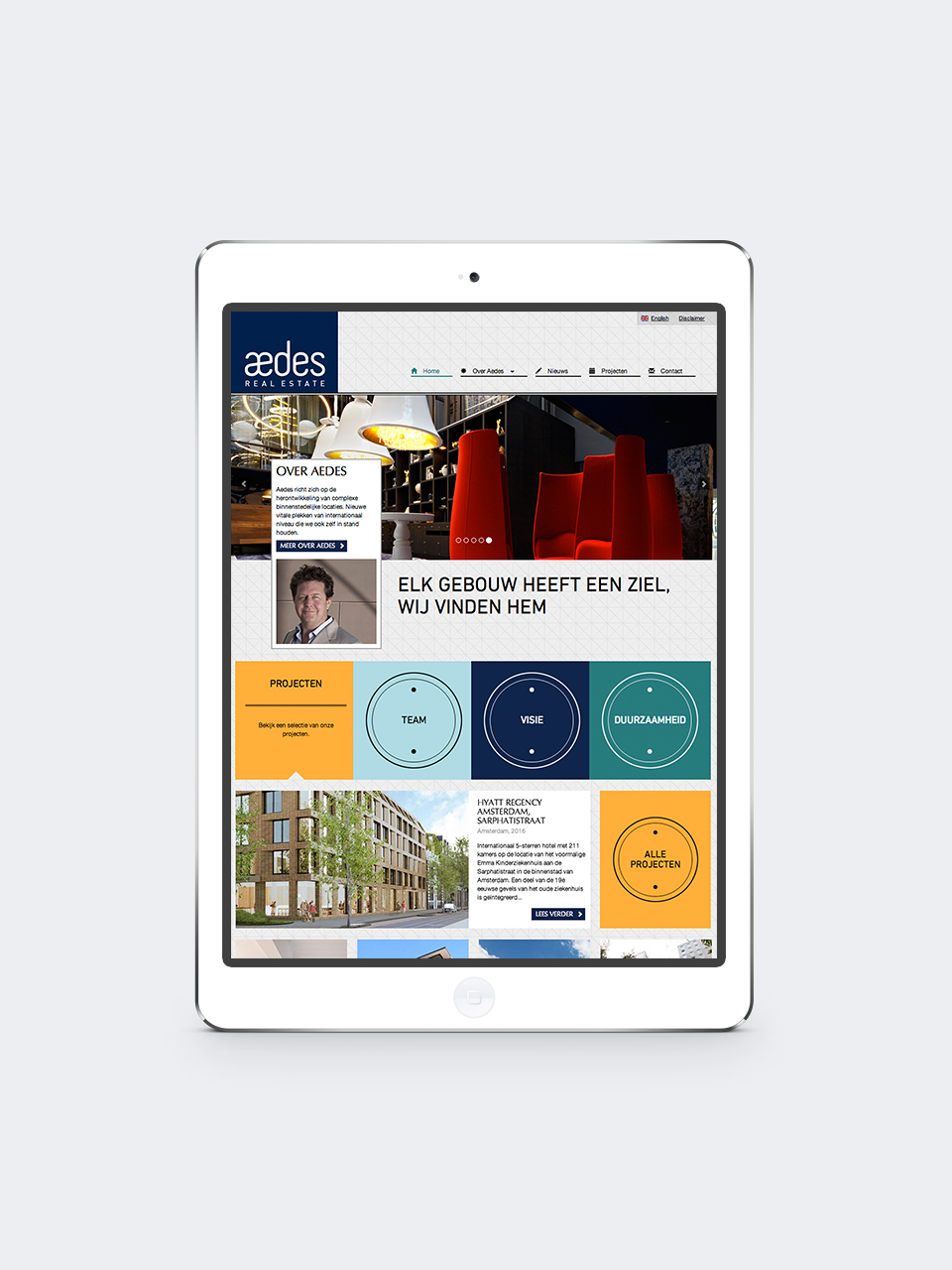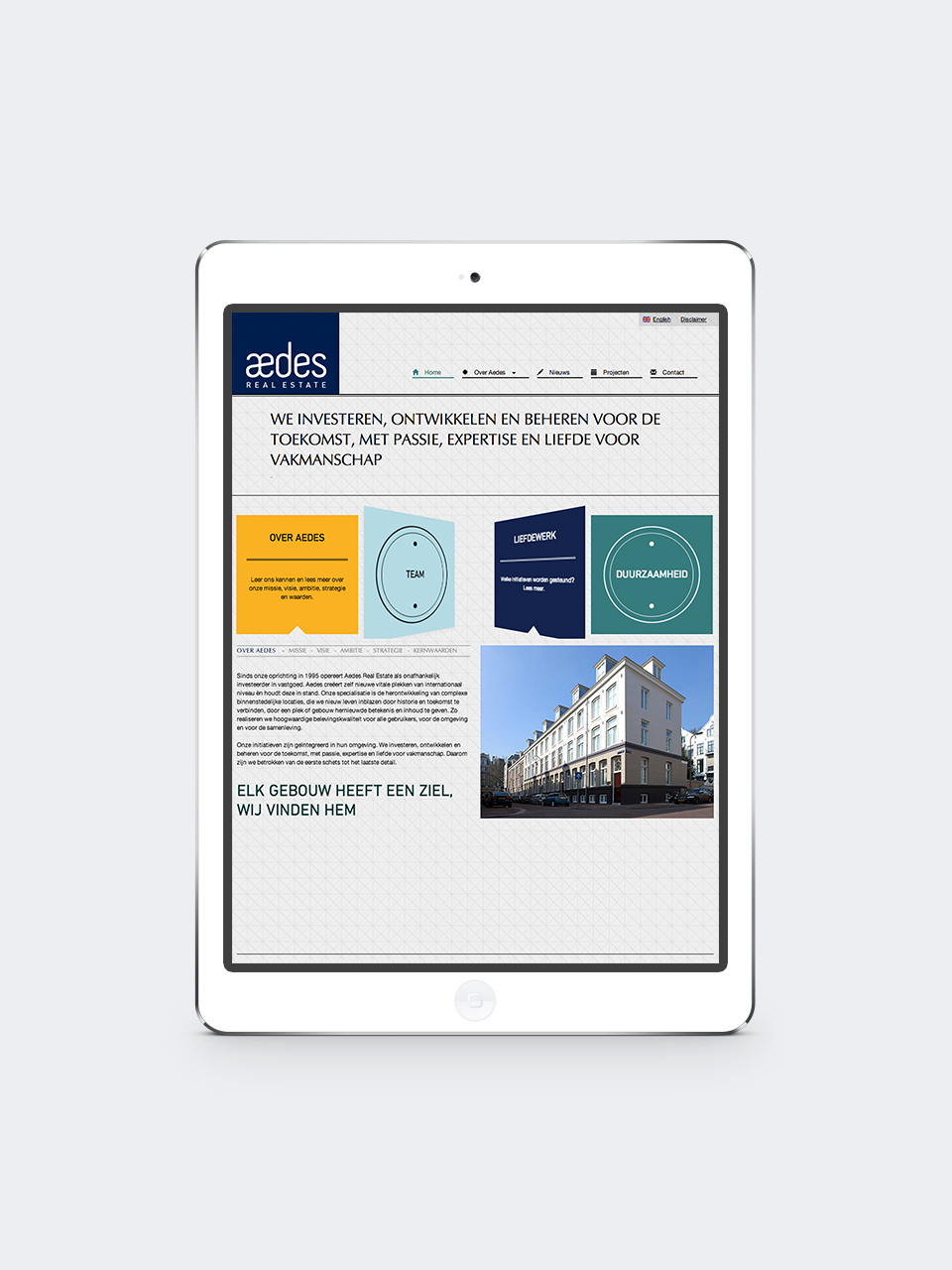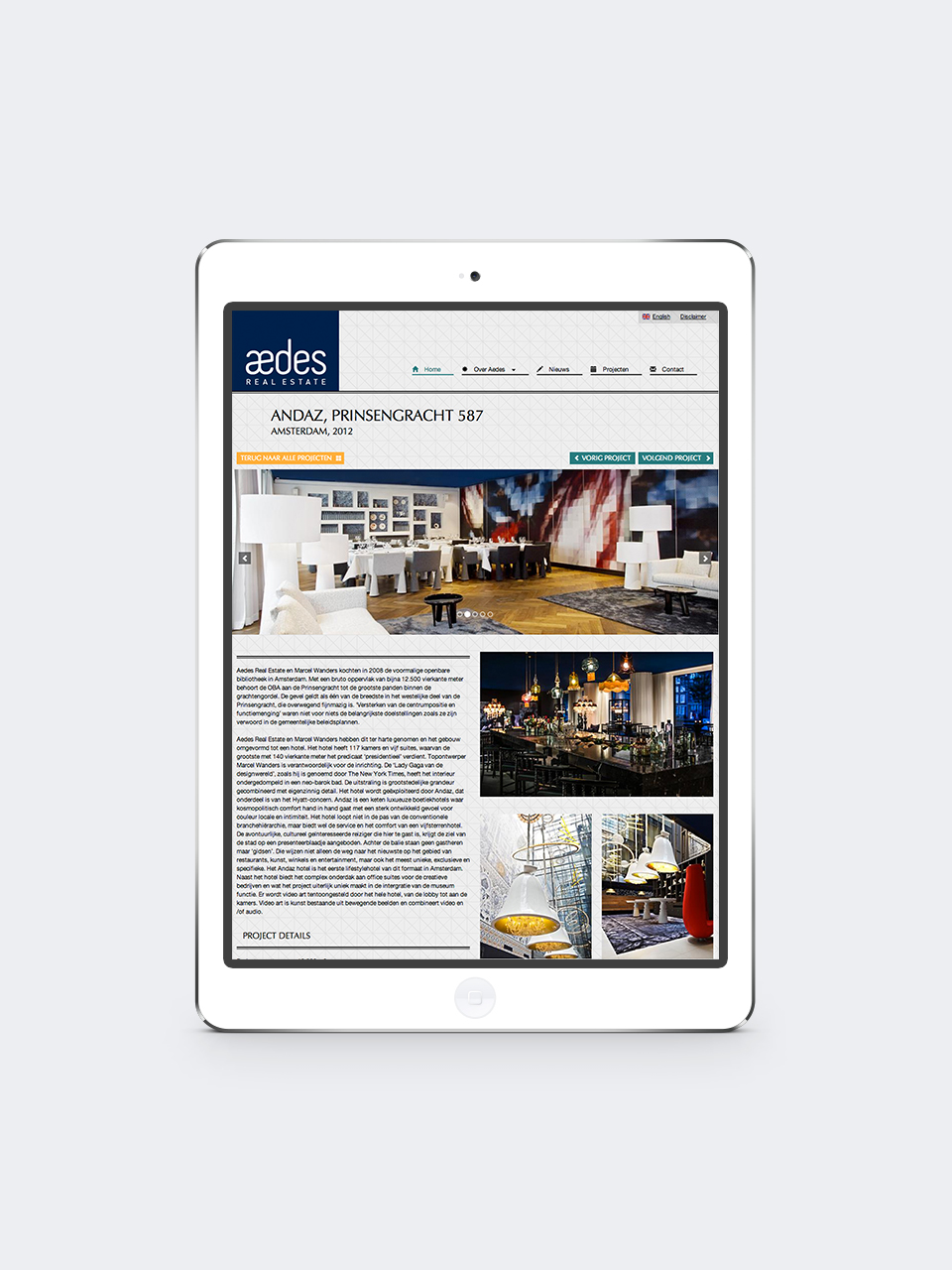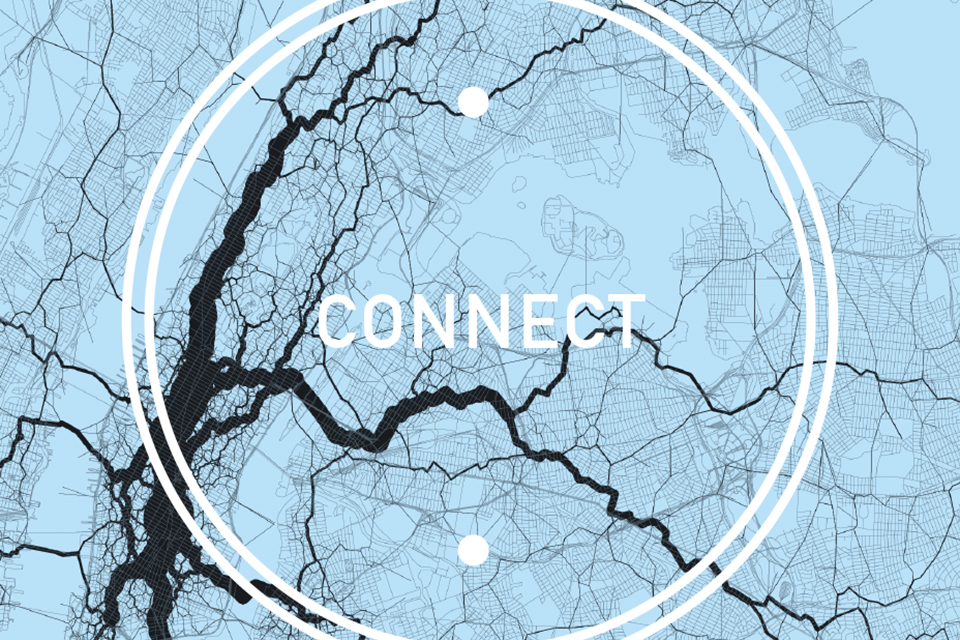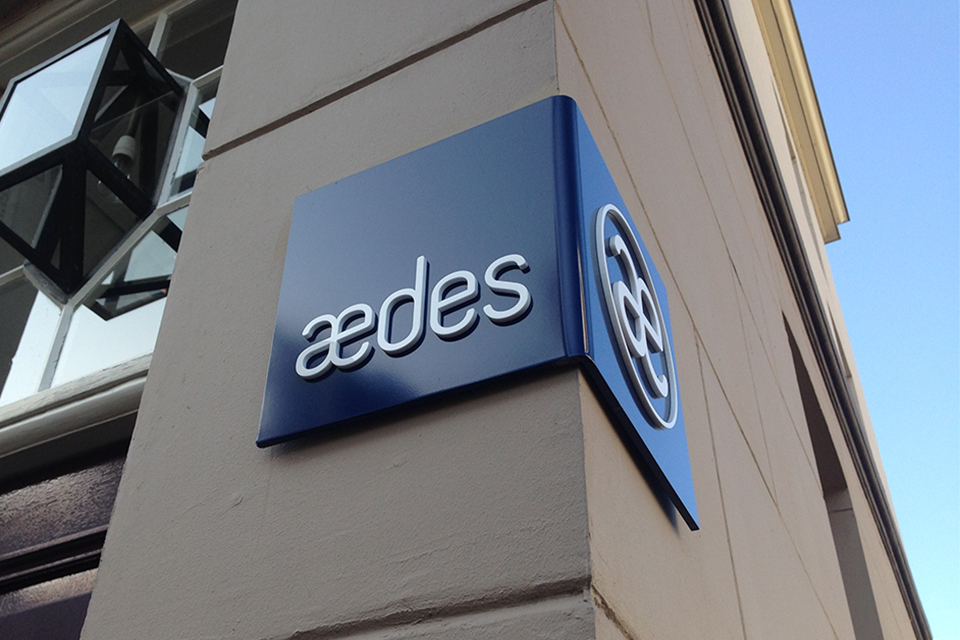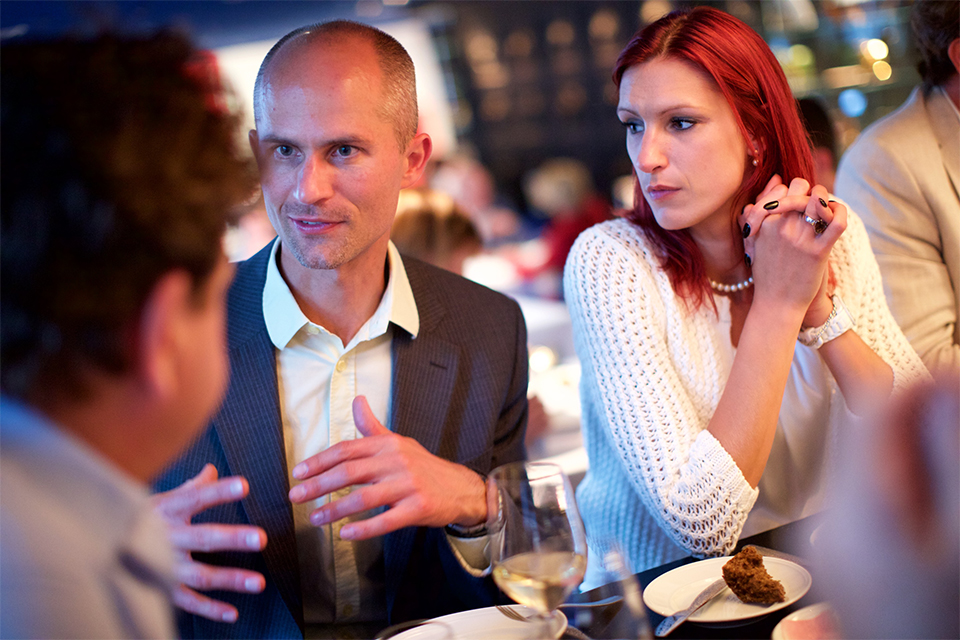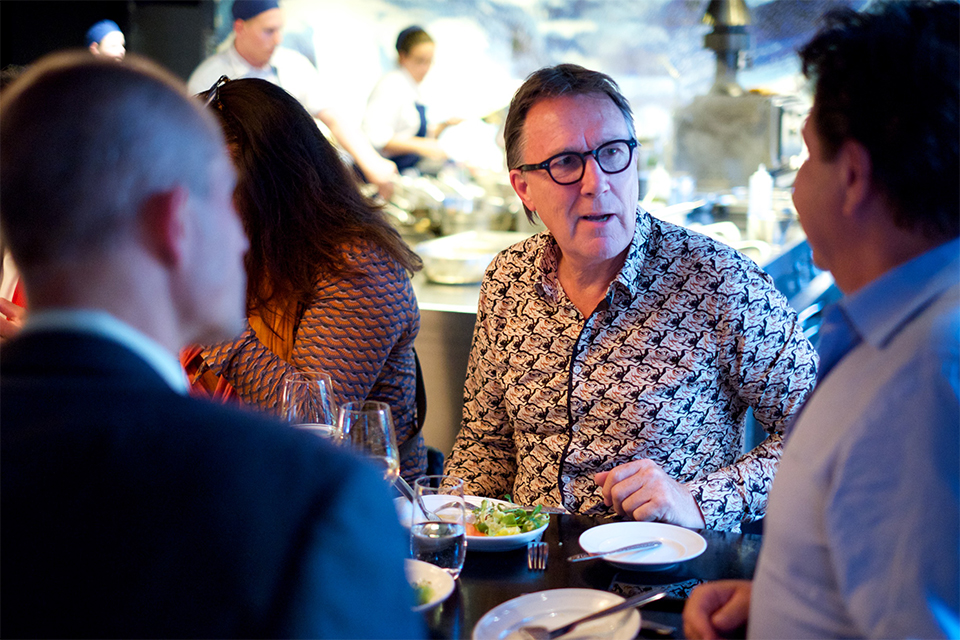 LET'S MEET
And talk about your product or brand
get in touch