Introduction
University of Amsterdam
Visual identity
Consistency and recruitment.
Mattmo has been working with the Amsterdam University Fund and the Amsterdam University Association for the past eight years.
We have created the visual identities of both organizations and publish the Spui Alumni magazine. Our challenge comes with how to present the organizations in a way that appeals to the largest audience, while also fulfilling the formal fundraising and community driven obligations of the university.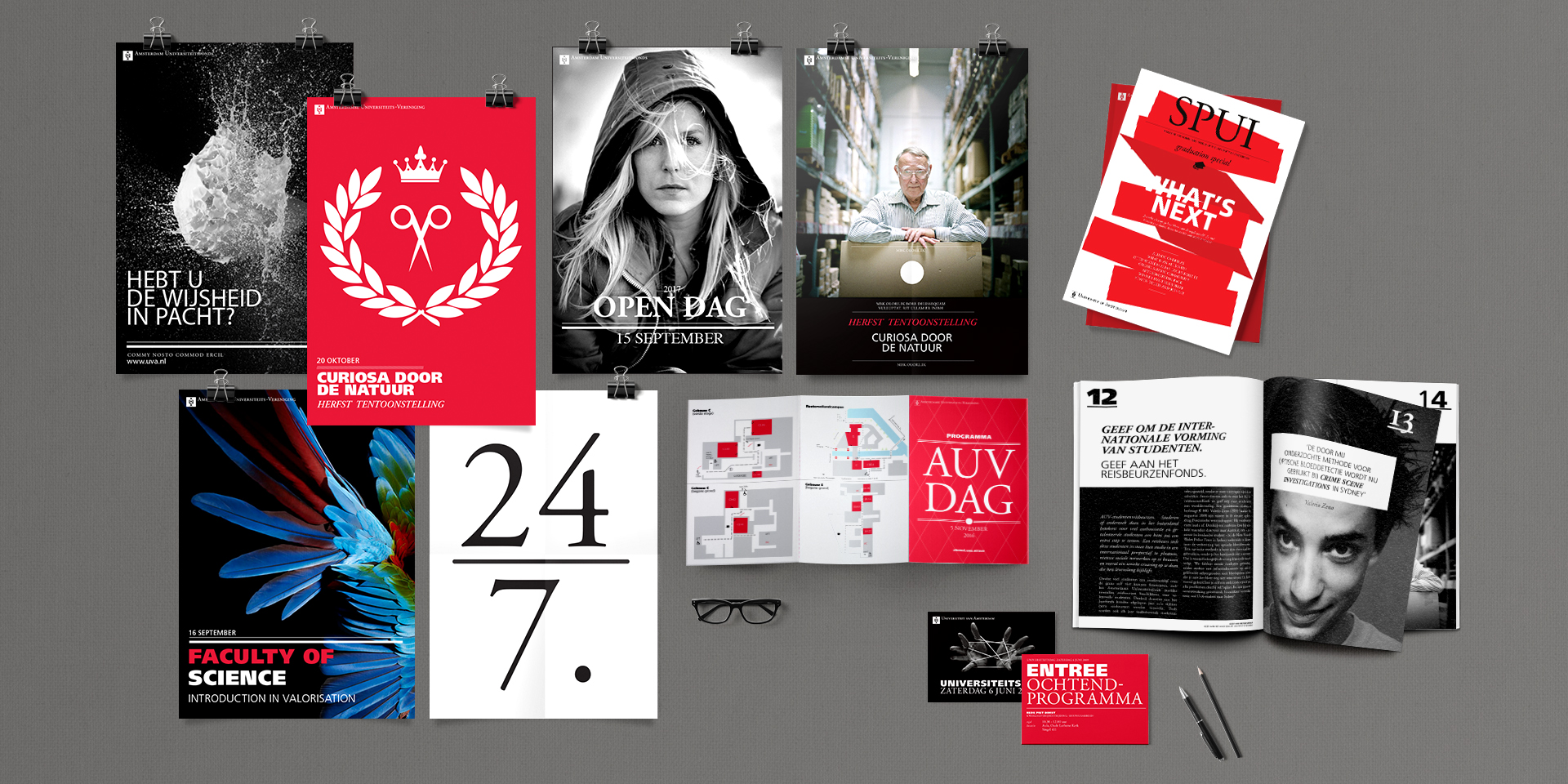 Engaging identity and inspired photography.
For the identity of both organizations we created a new look and design. With
With a strong logo, bold colors, iconic photography and recognizable letter type. These features created a unified image in both organizations that is instantly recognizable as the University of Amsterdam. Further supporting the UvA we publish the annual report for the Amsterdam University Fund along with other pamphlets and handouts for various events.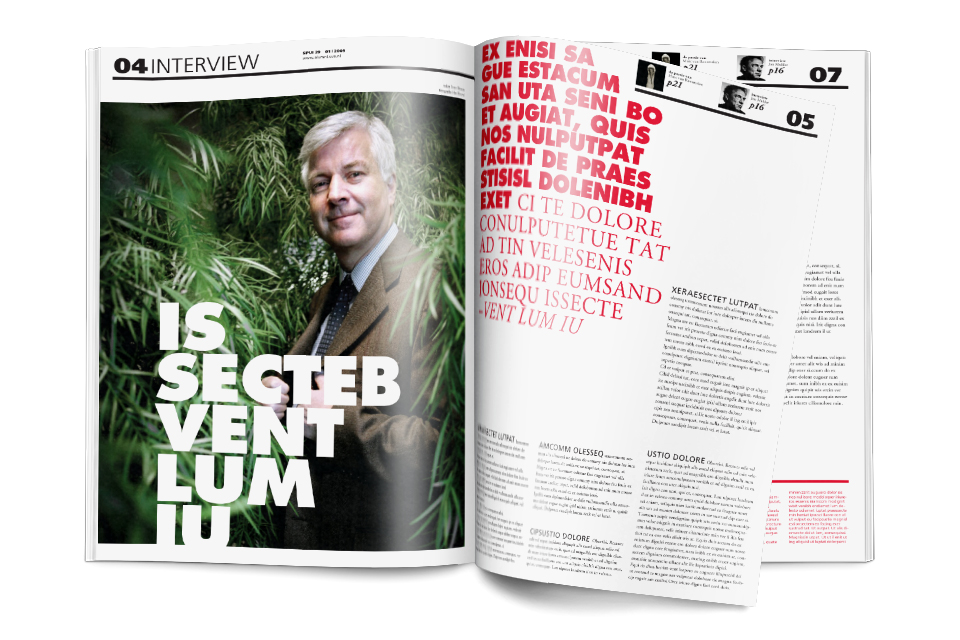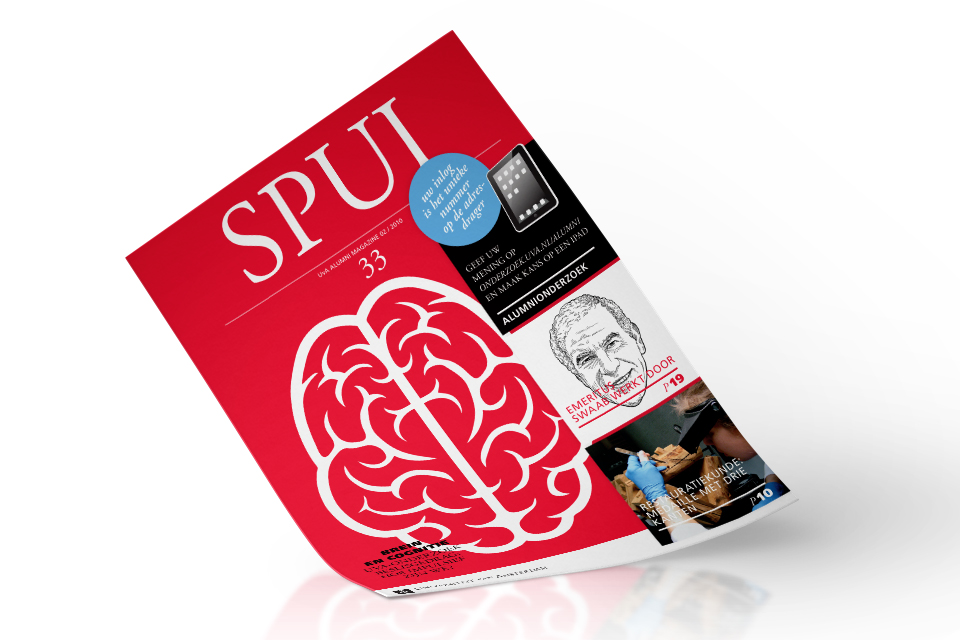 Result
The result of our work is a closer community and more engaged audience within the university. Providing a voice to the largest associations of the University of Amsterdam.
LET'S MEET
And talk about your product or brand
get in touch