Introduction
Shanghai International Creative Industry Week
Concept
Creative diversity
For the Dutch Design Expo Mattmo created the strategy, the concept and the design.
The expo was part of the Shanghai International Creative Industry Week in Shanghai. The Dutch Design Expo 2008 has been organised by the Consulate General of the Kingdom of the Netherlands in Shanghai. The theme "Creative diversity" that Mattmo created, emphasise the economic value of Dutch design and are aimed at establishing a bridge between the Dutch Creative Industry, China's creative industry and China's business community. The exhibition concept conveys a broad interdisciplinary approach and includes the whole chain of design.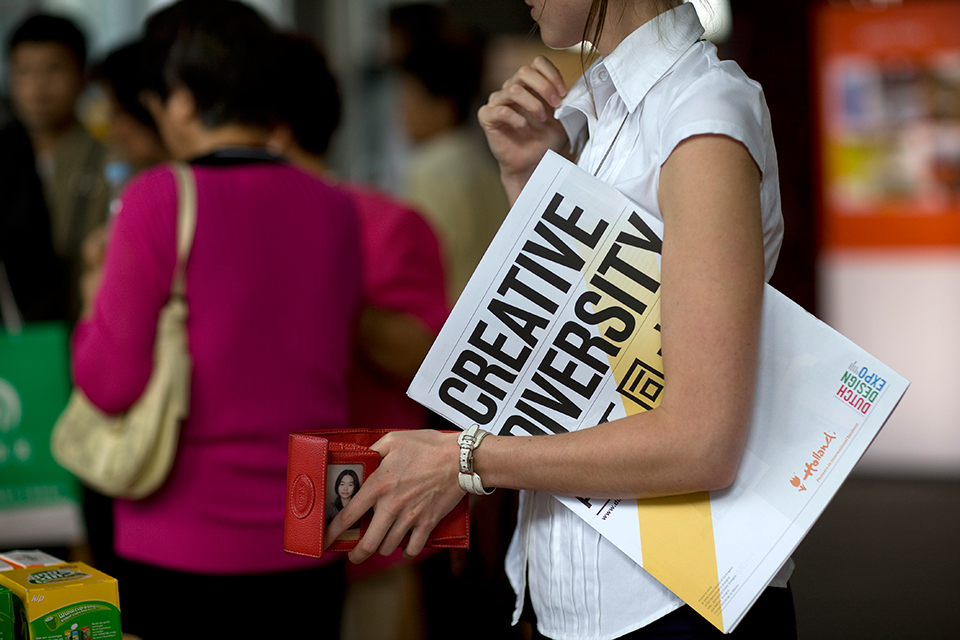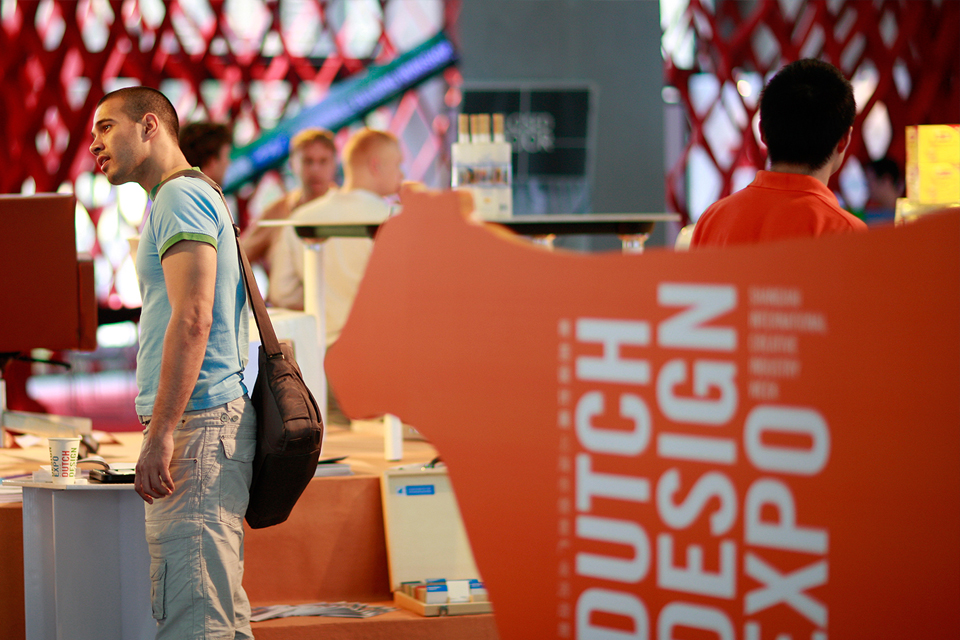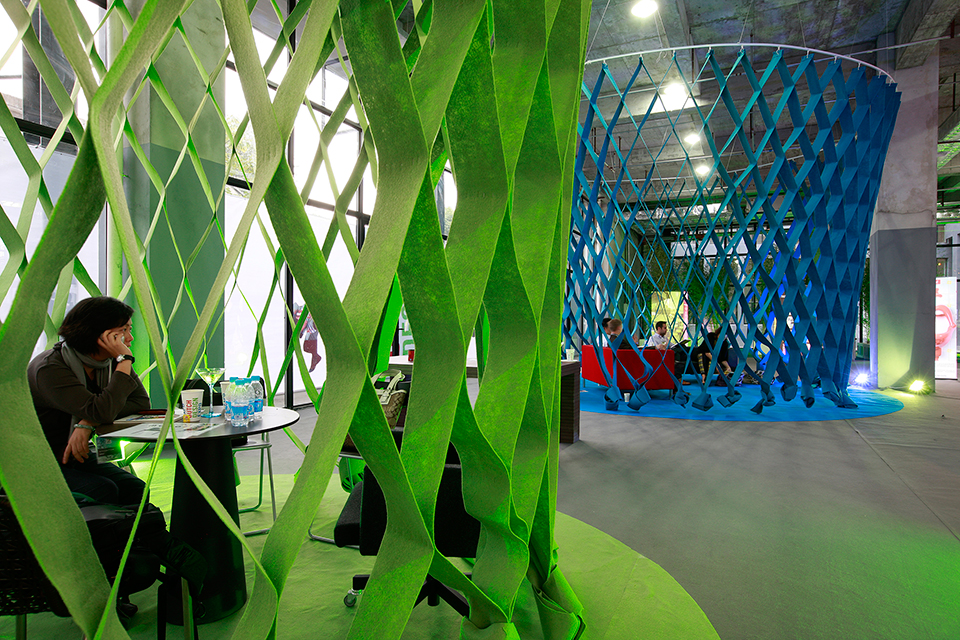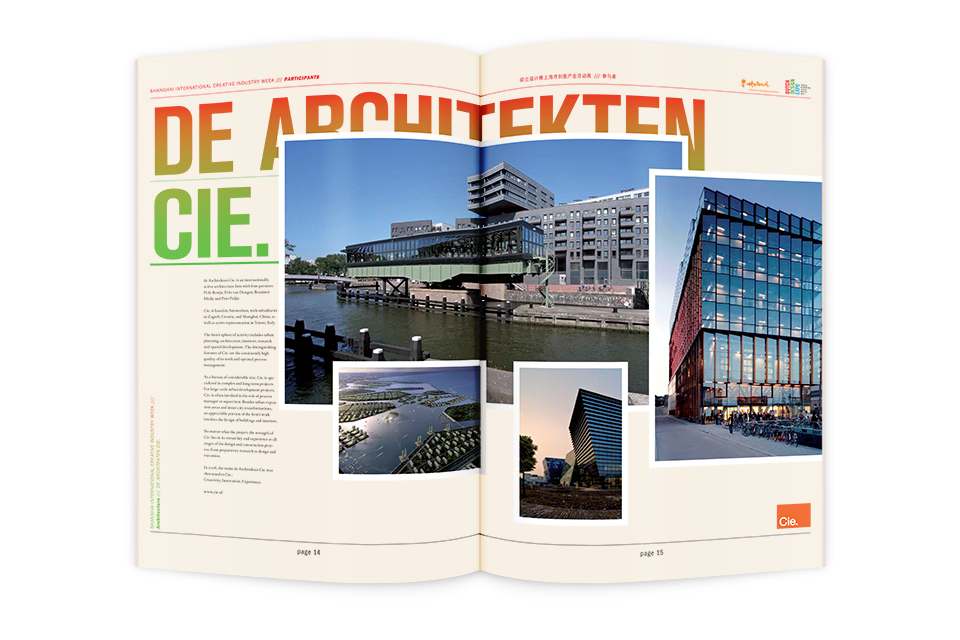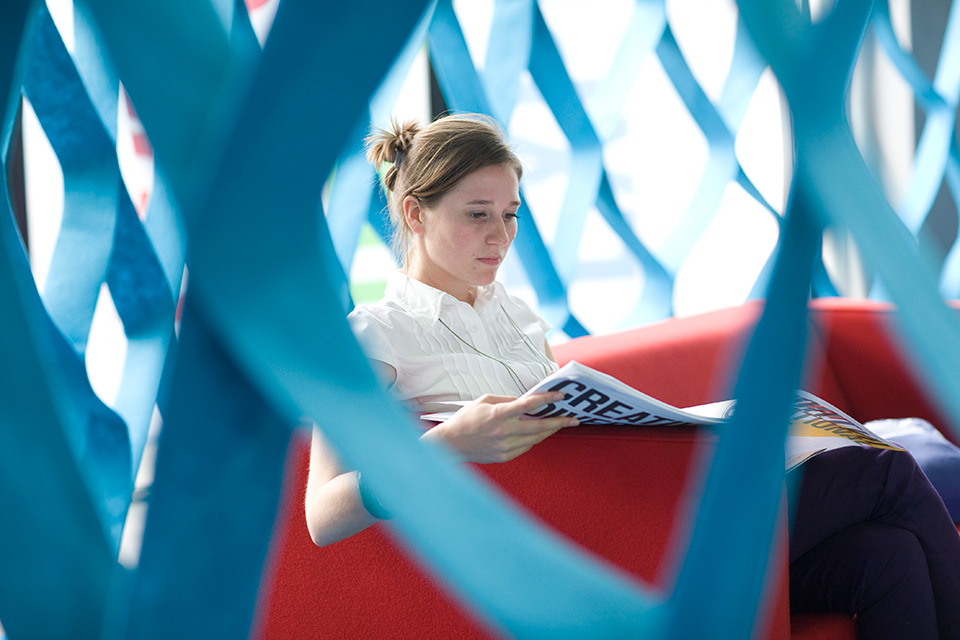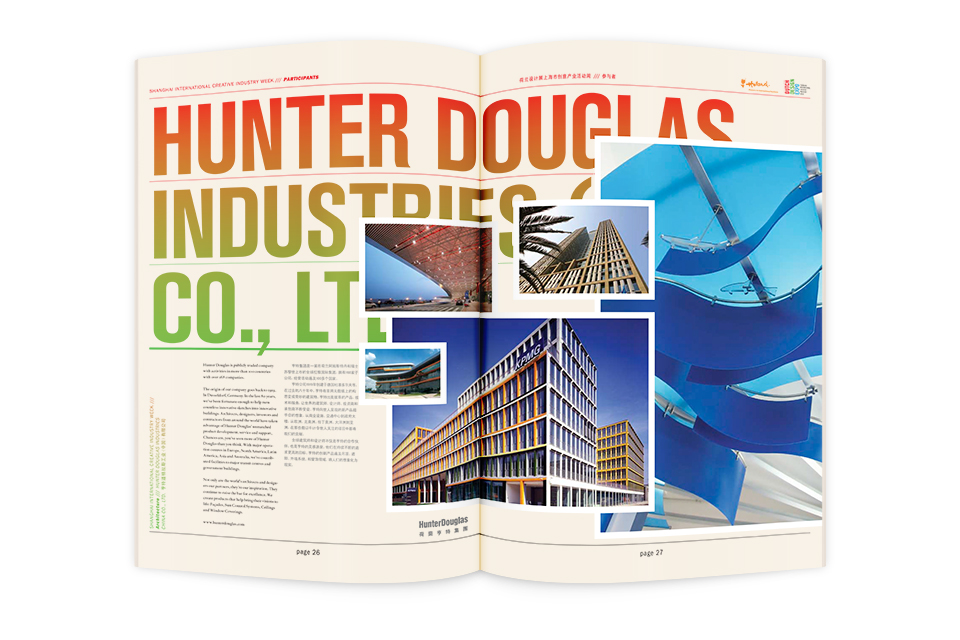 Emphasise the economic value of Dutch design
Concept
The Dutch Design Exhibition area consisted of four creative cloud zones. Each cloud represented a discipline: Fashion, Architecture & Planning, Visual Communication and Industrial Design.
In the overlap of these clouds the innovation within the creative industry came to life. Within each cloud various institutions were represented, such as companies, NGO's and educational institutes. This way the economic value of creativity comes to life; the creative disciplines are enriched and offer an even higher appeal to visitors and exhibitors. The design was visualised in the identity, exhibition design and all communication materials, like newspaper catalogue, website, sponsor materials and advertising.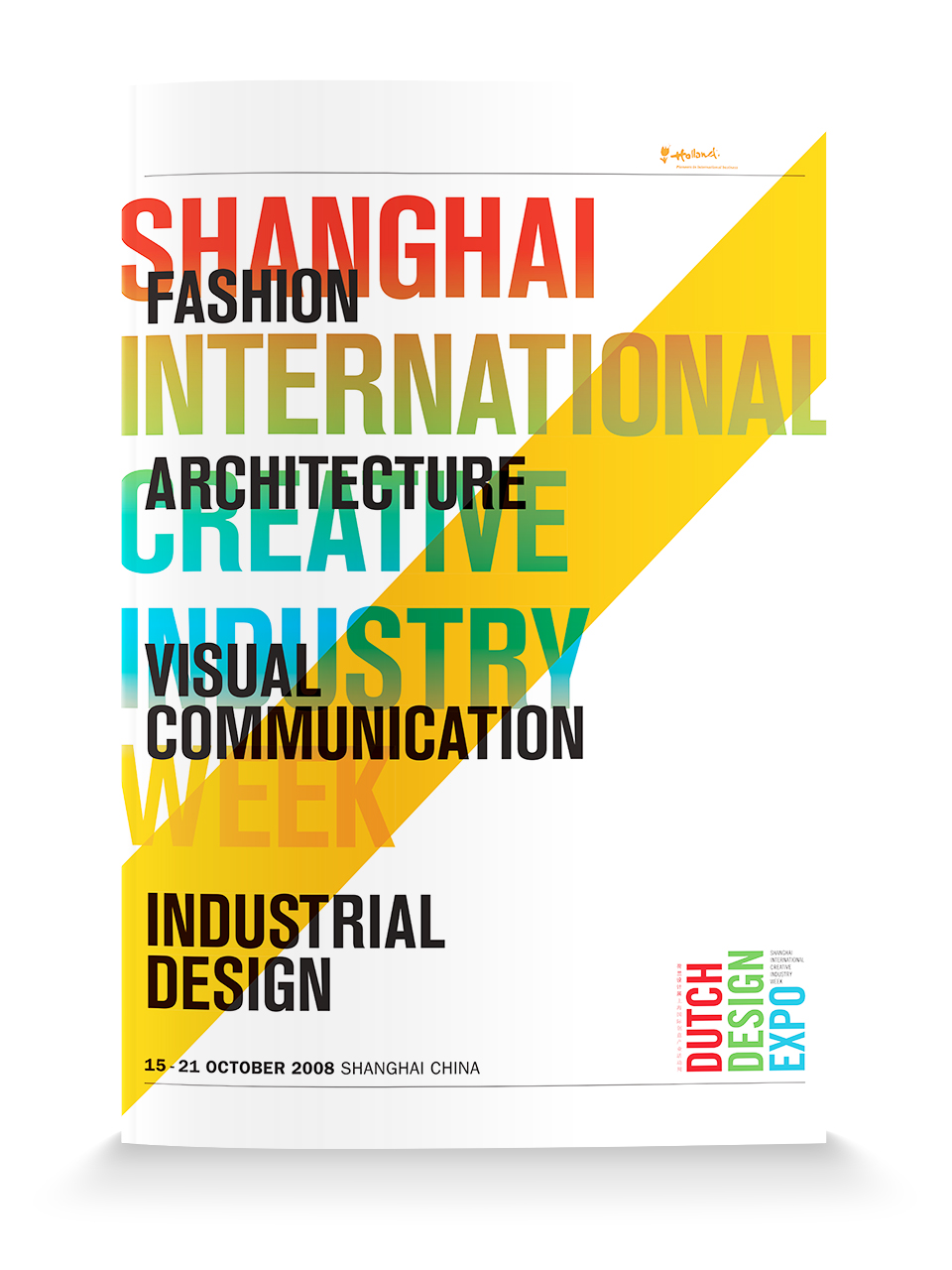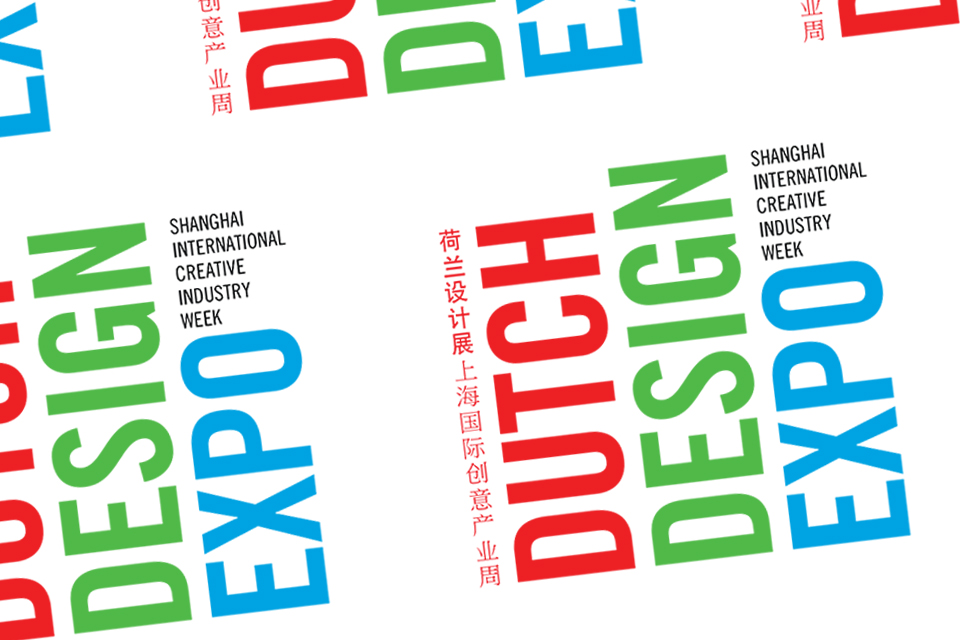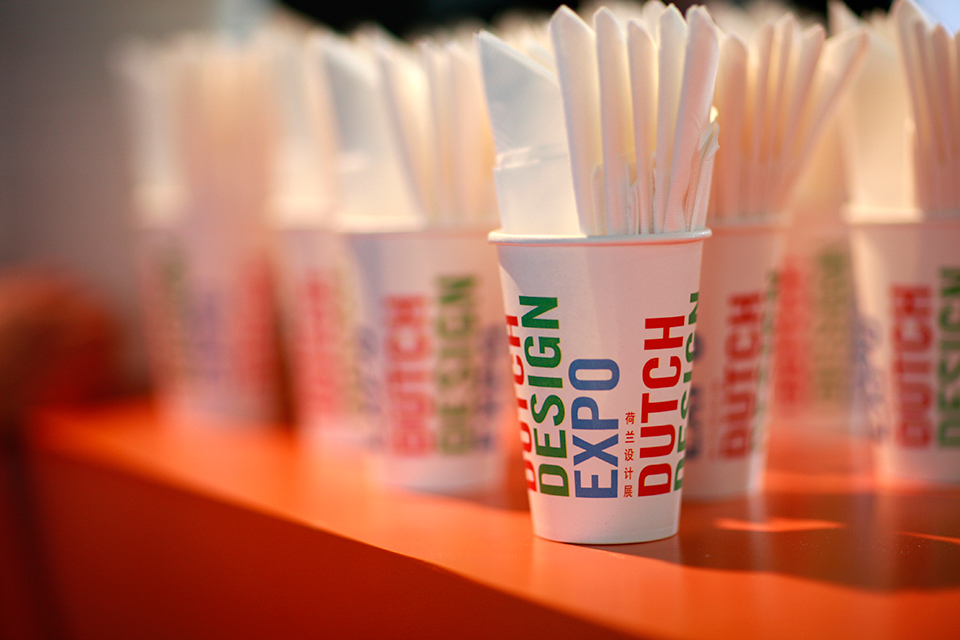 LET'S MEET
And talk about your product or brand
get in touch