Introduction
A cultural revival
De Domijnen
Challenge
De Domijnen is the governing body for Museum Het Domein, the Municipal Theatre, BiblioNova and the Euregionaal Historisch Centrum based in Sittard and Geleen.
At the beginning of 2016 Mattmo was asked to provide the strategic communications advice and to create the visual identity for the organization.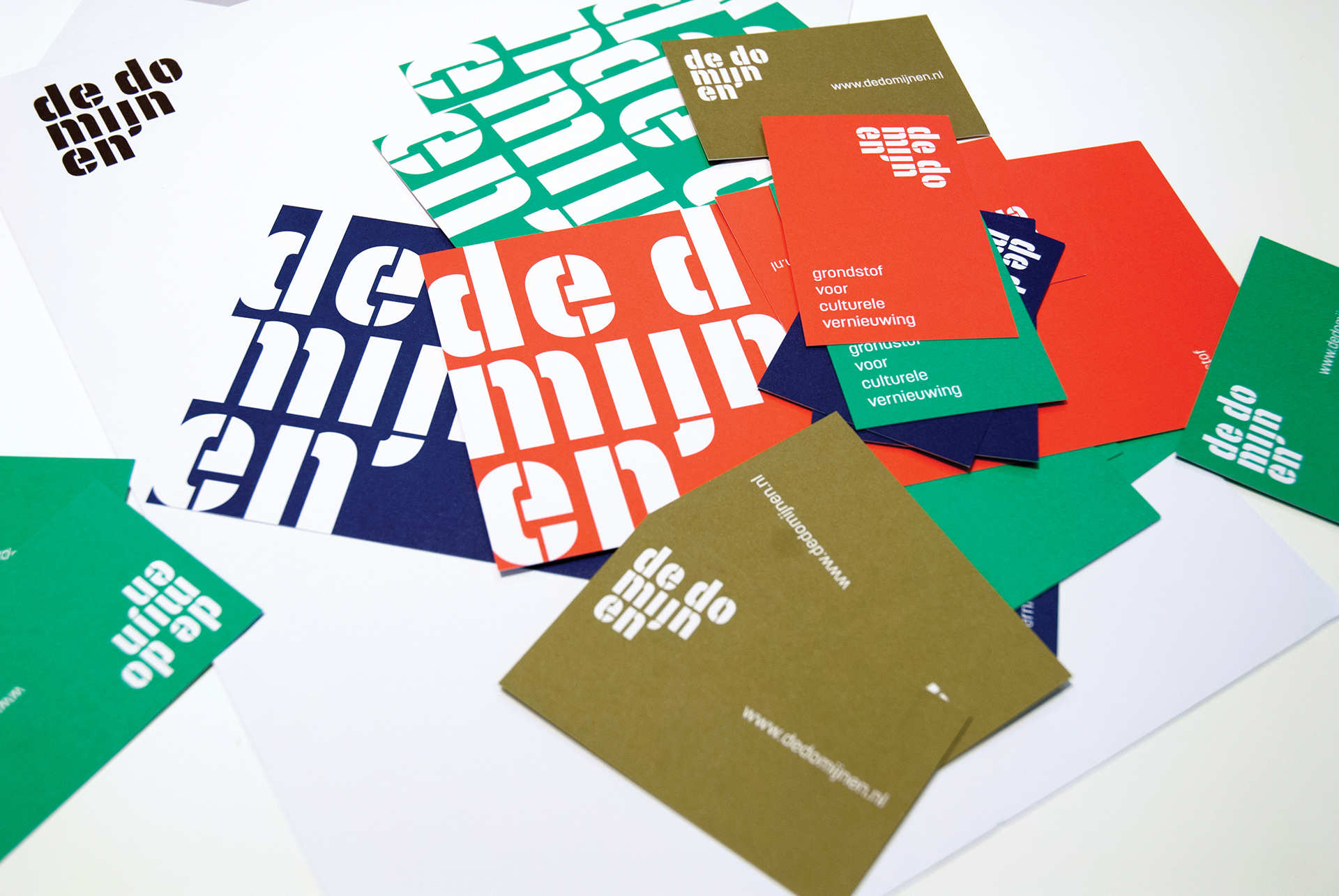 Solution
The re-imagining by Mattmo not only included De Domijnen's branding but a full overhaul of the company's structure.
Focusing core values, a new logo, graphics, photography, webdesign and marketing campaign were all created.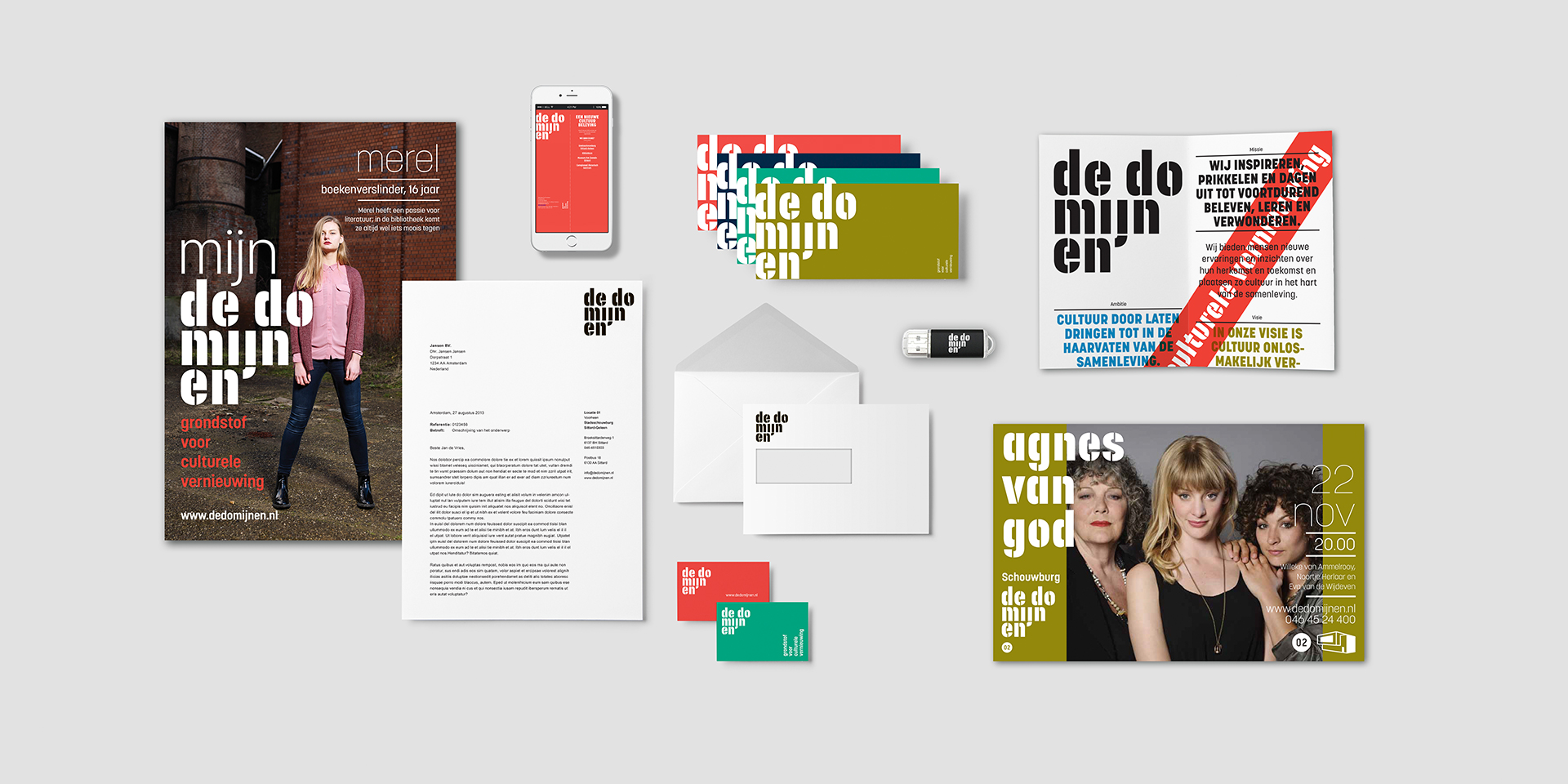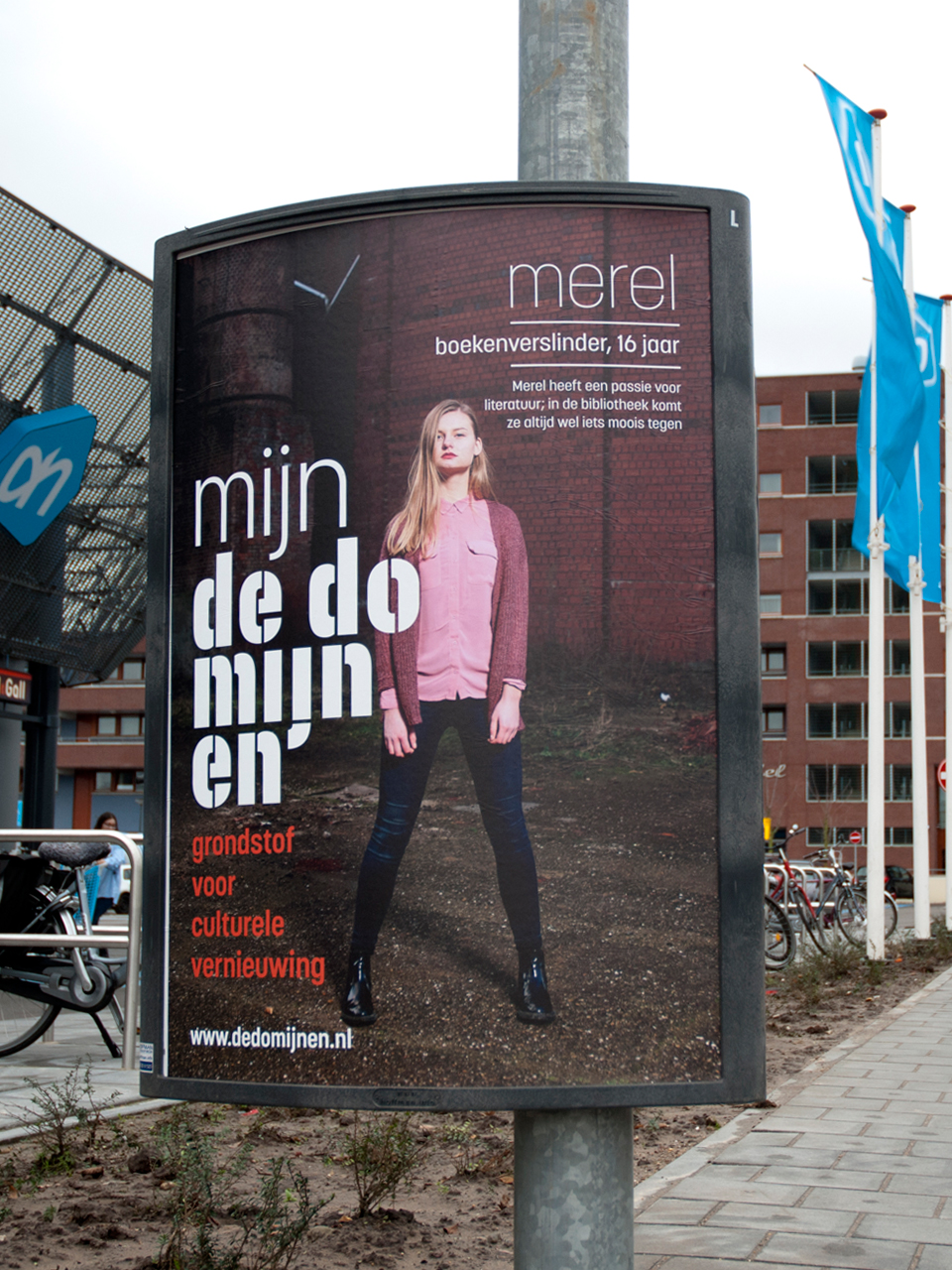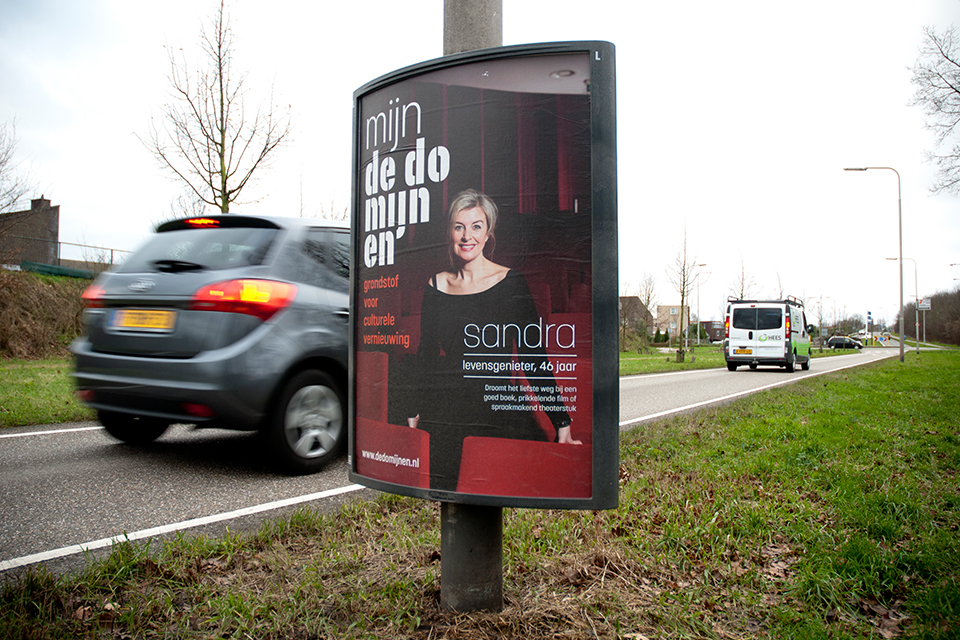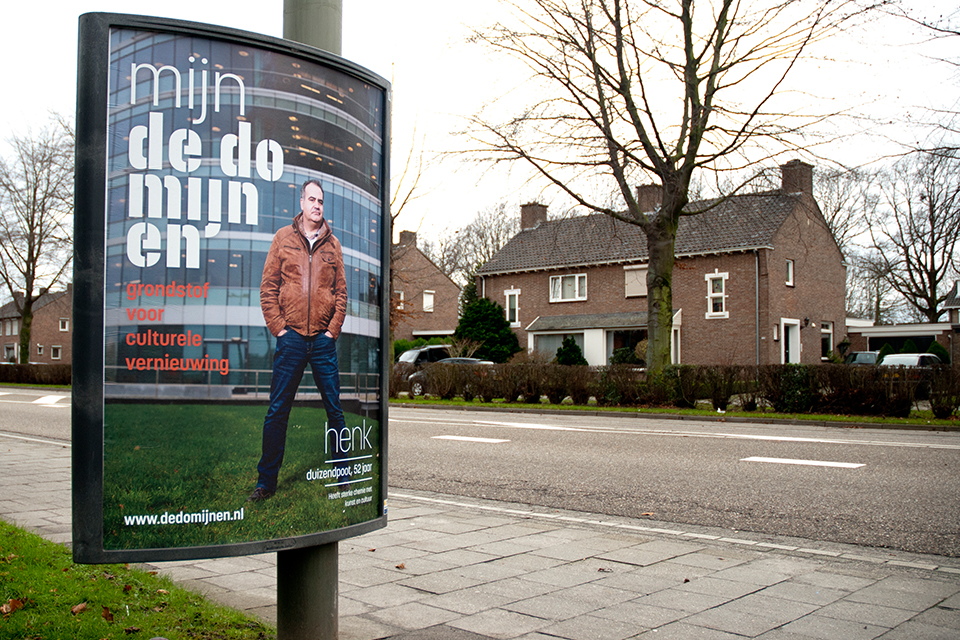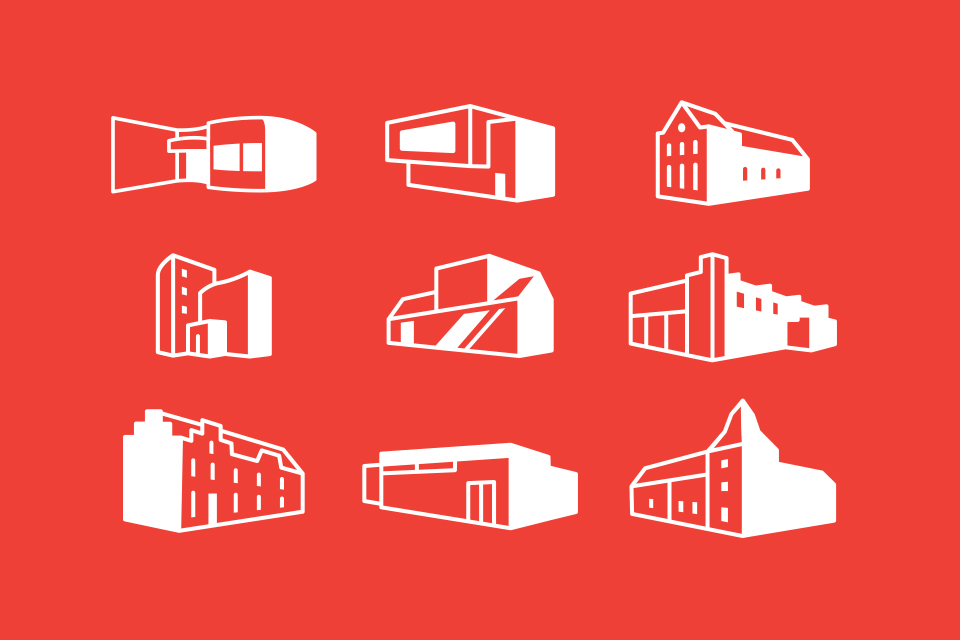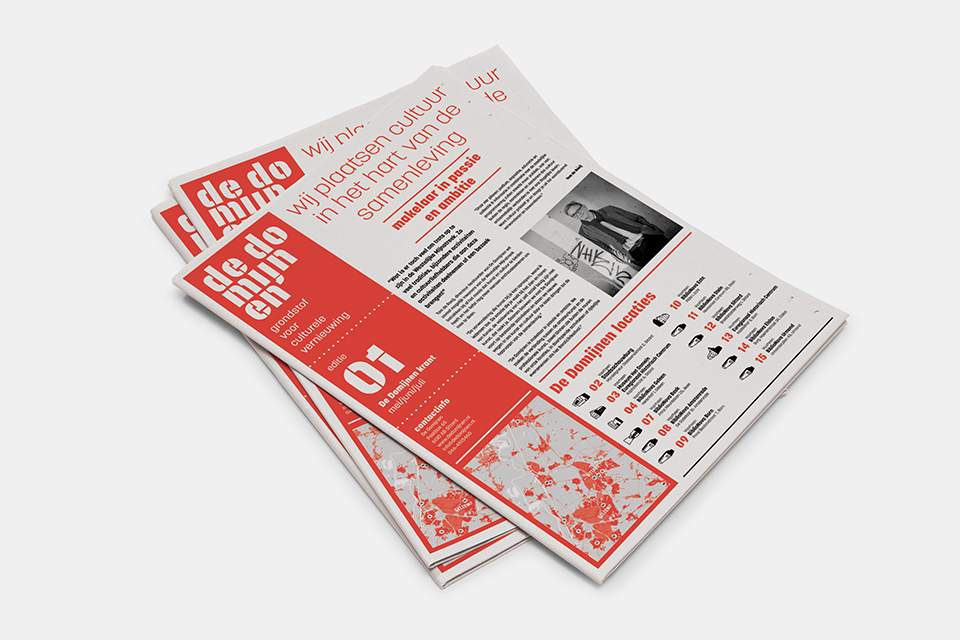 Result
Launched in January 2015, the transition is complete.
Now the Stadsschouwburg, BiblioNova, Museum Het Domein Sittard and the Euregionaal Historisch Centrum are all centrally organized. Brining both professional and amateur artist more options when it comes to selecting and organizing events at each venue. This partnership is not only beneficial for the artist but also connects the community and city to these cultural centers, creating a richer experience for the entire region and a showcase of talent for the country. See their website.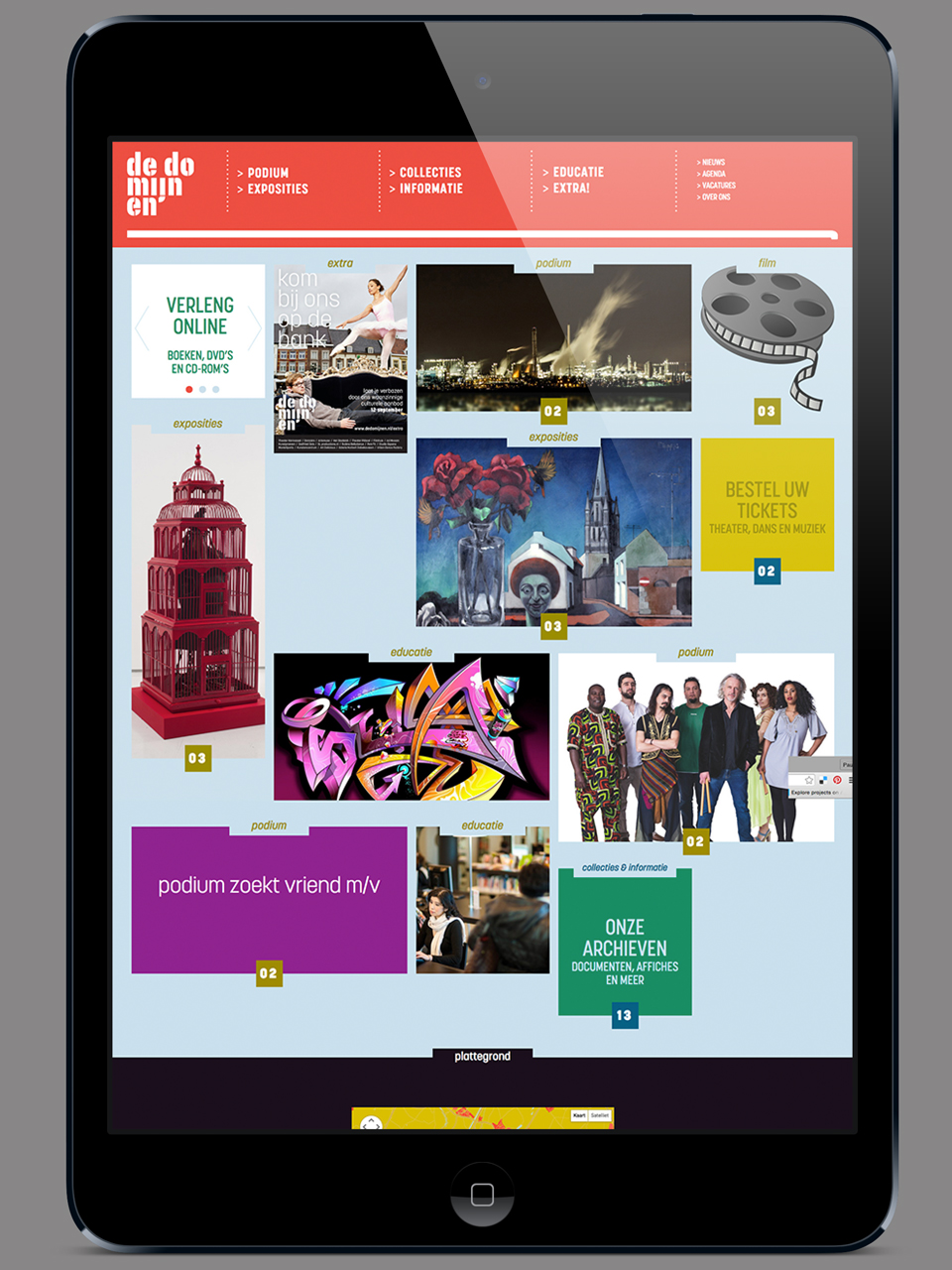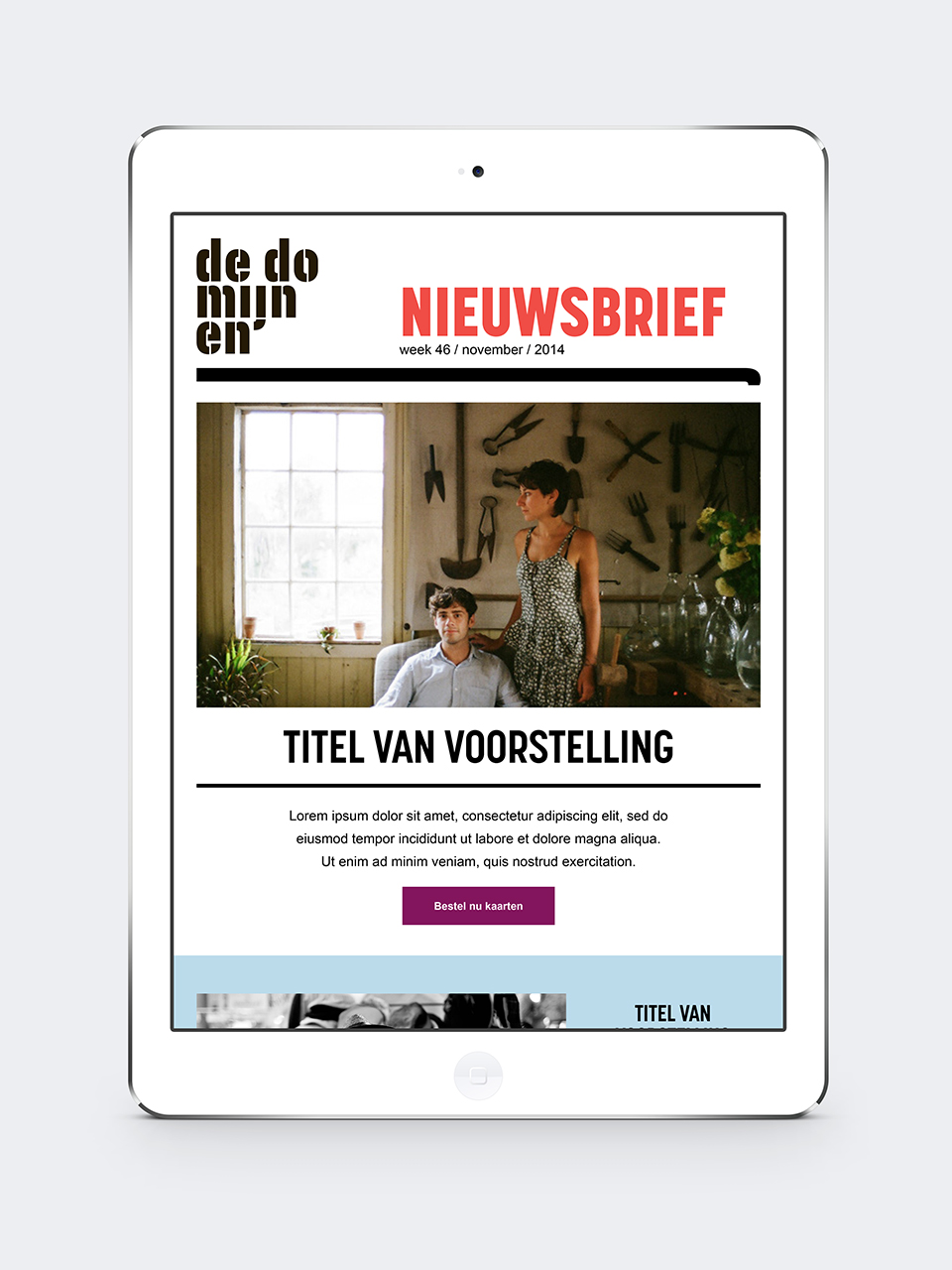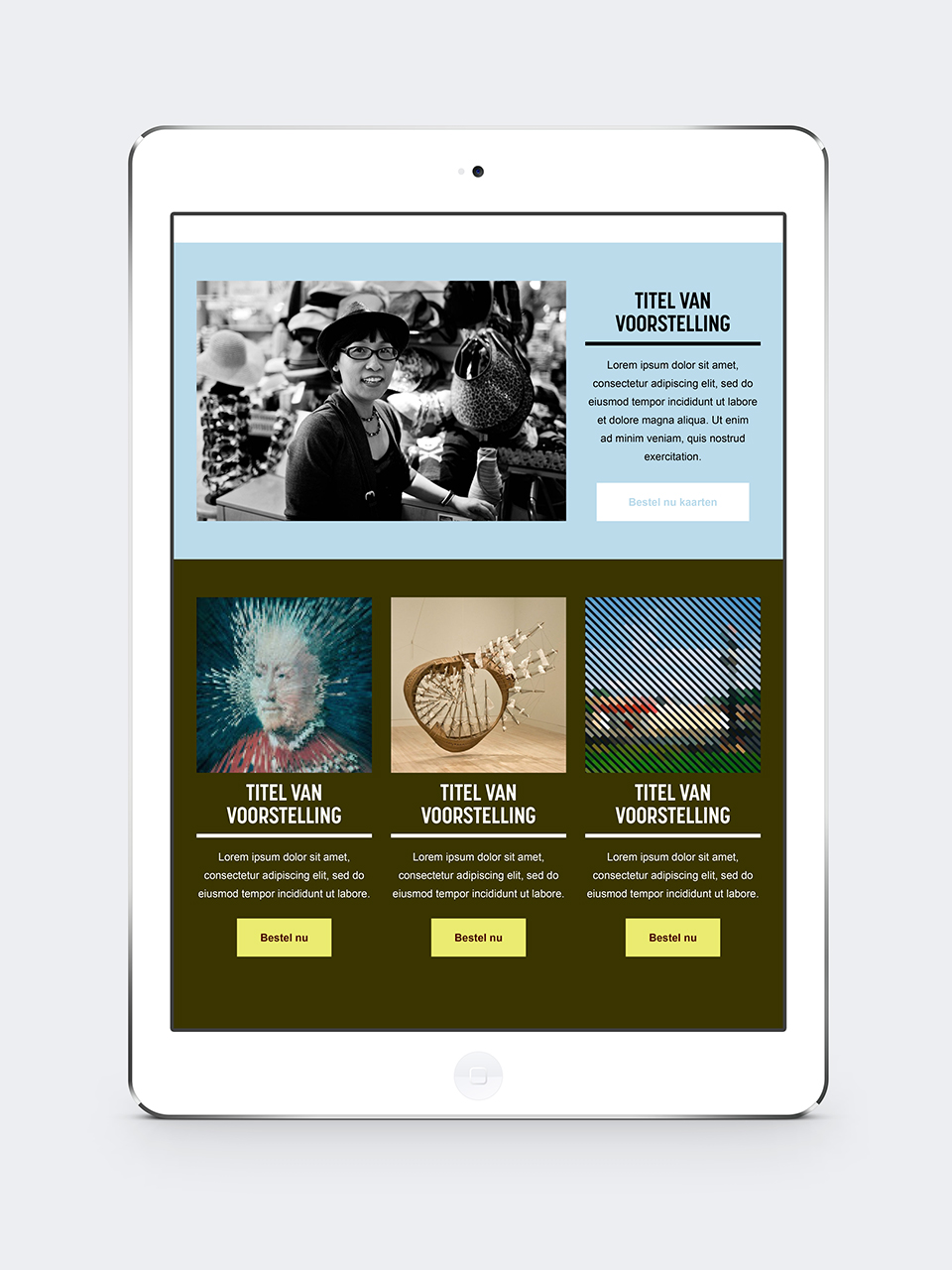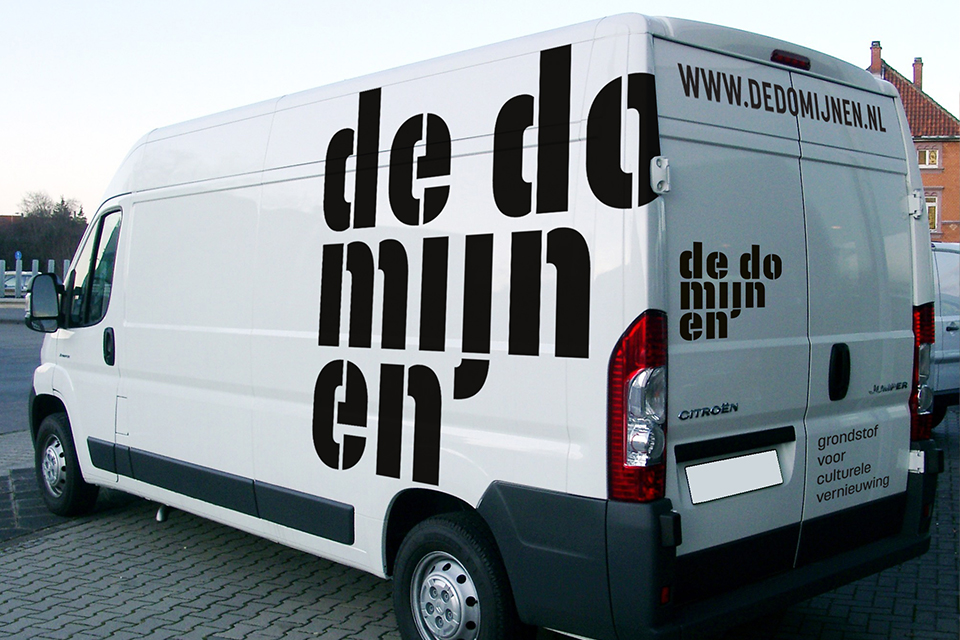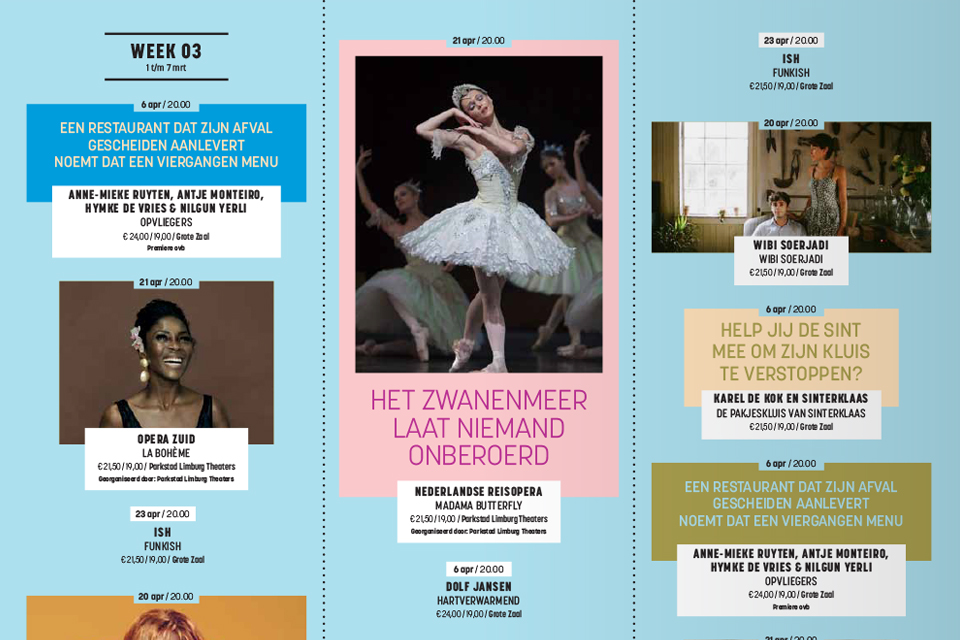 LET'S MEET
And talk about your product or brand
get in touch