Introduction
Sarfaty Lawyers
Visual Identity
Challenge
Mattmo was asked to create a distinct visual identity for Sarfaty Lawyers.
They asked Mattmo to help separate them from the rest of the competition by finding who they truly are.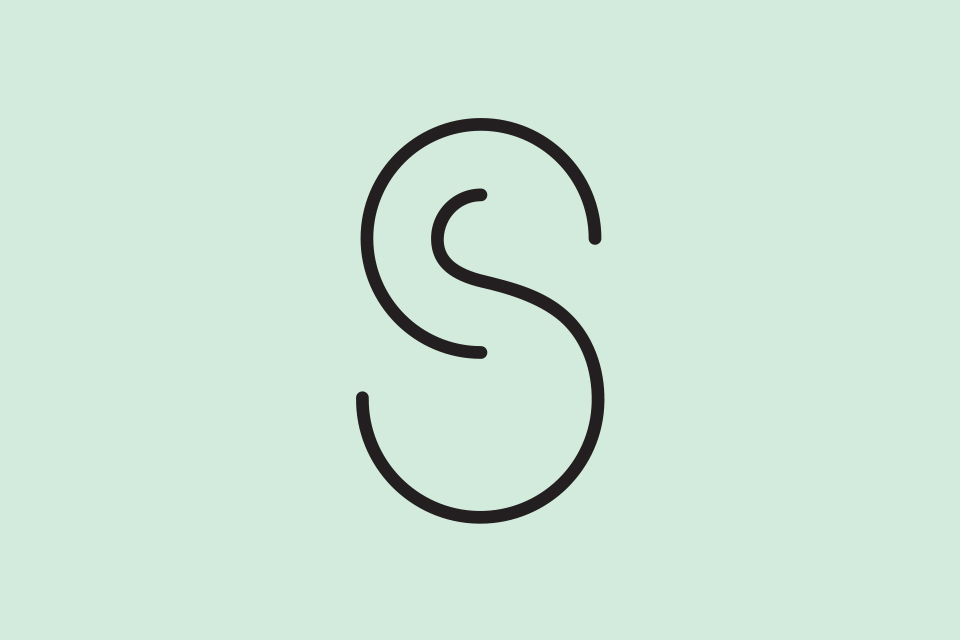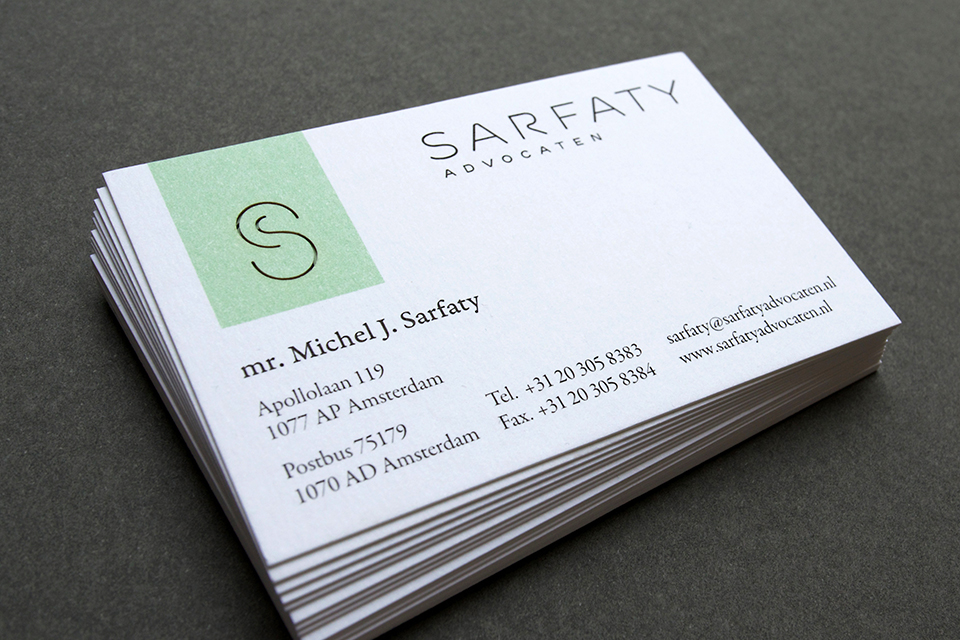 After studying the core values of Sarfaty, Mattmo created a visual identity that showed what their strengths were and marketed them to the proper client segment.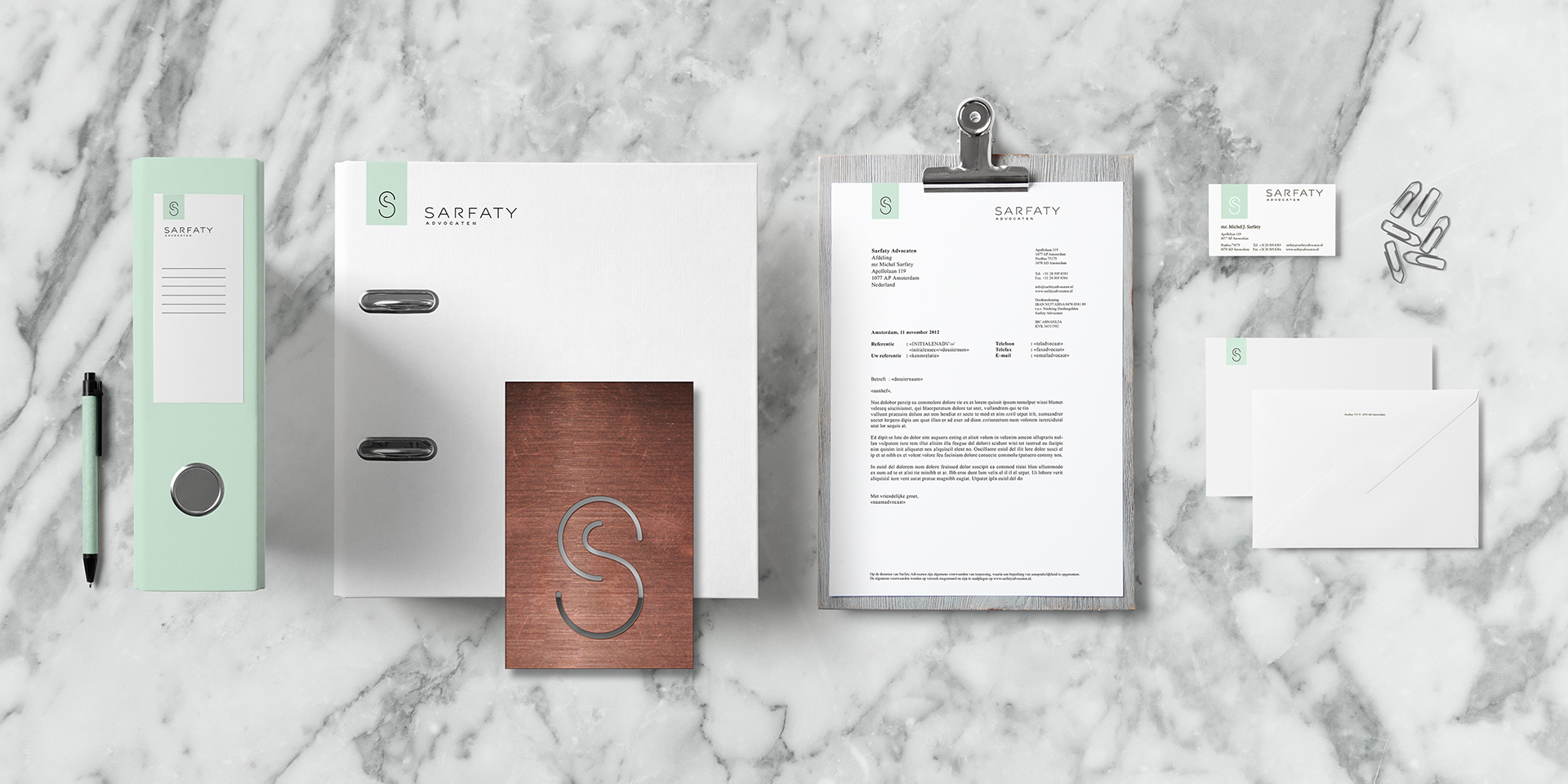 Result
Mattmo distributed a logo and design that can be implemented throughout the entire company.
First impression is everything. Since a visual identity is the first contact a customer has with your brand, it is an important aspect. By effectively showing what their core values were they were able to bring more attention to what they do and their business.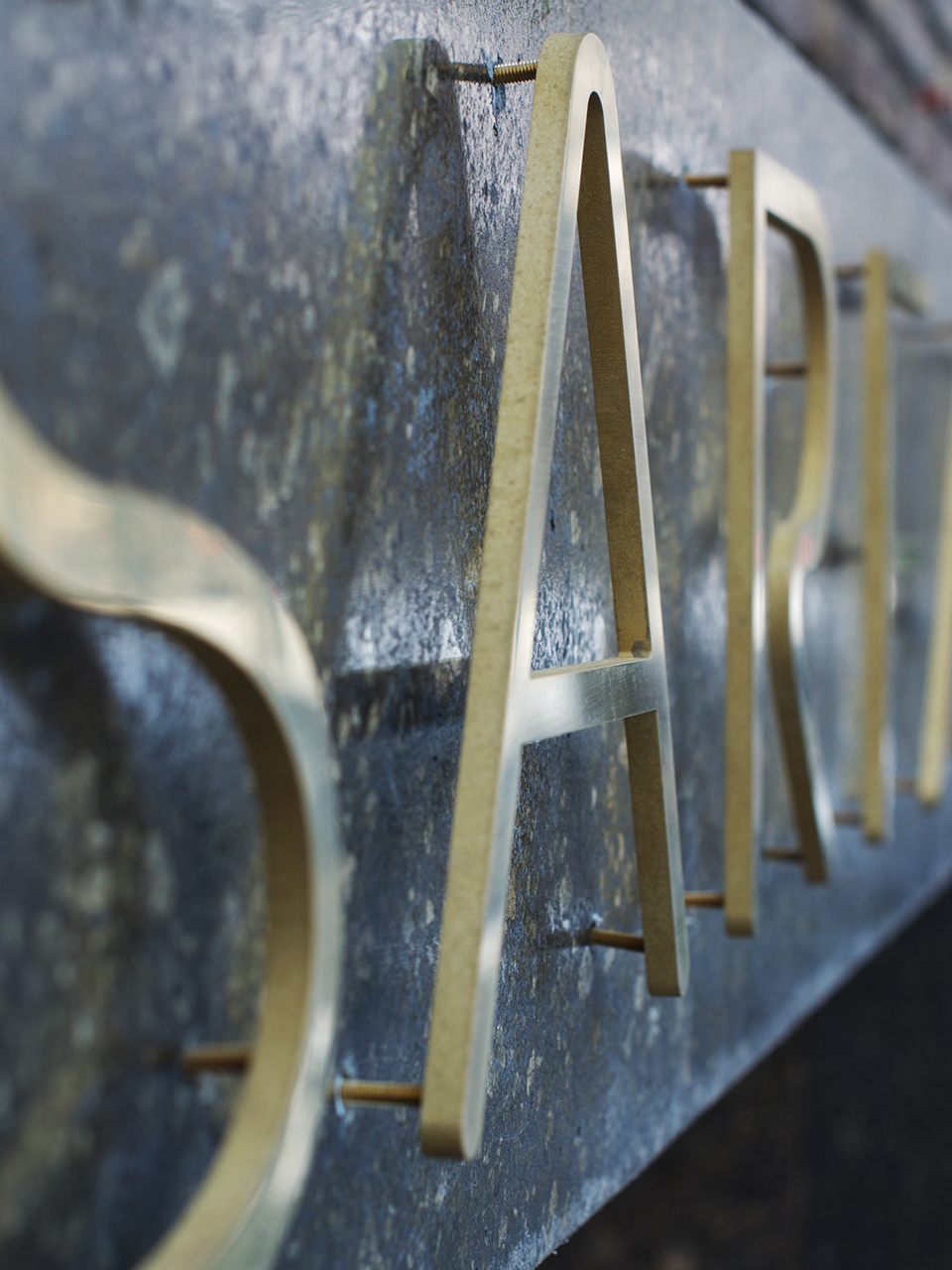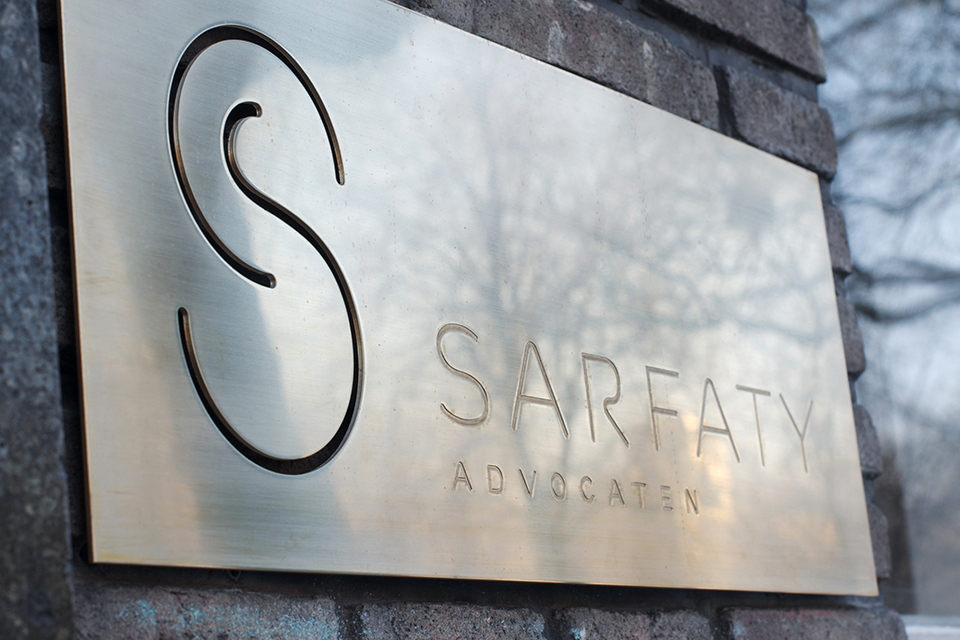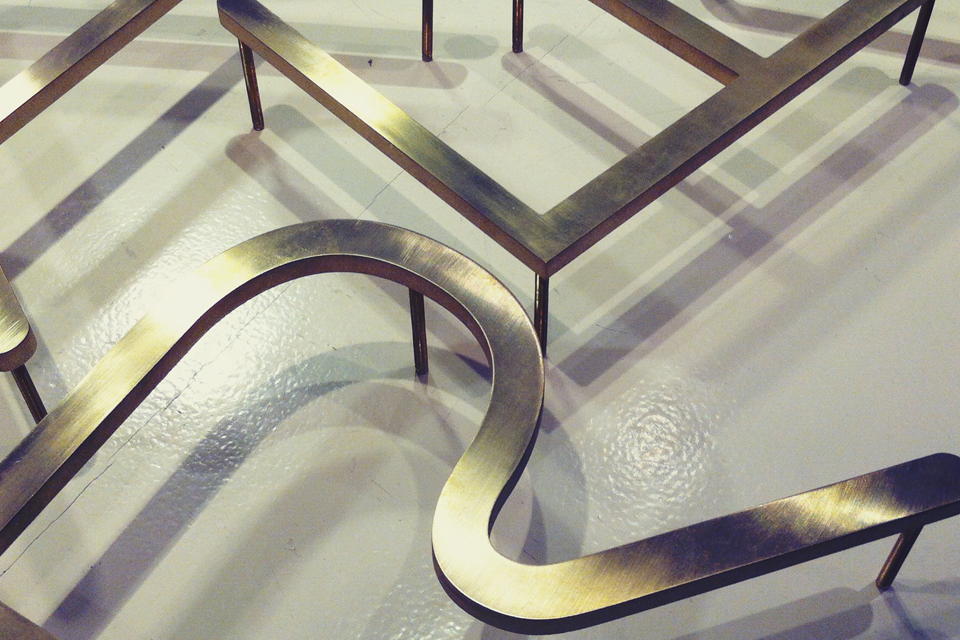 LET'S MEET
And talk about your product or brand
get in touch