Introduction
KHG&CC
Illustrating history
Respect for the past while looking to the future.
Challenge
At Mattmo we always look to the core of your organization.
This helps us in shaping your identity and with our decision making process. In the case of the Koninklijke (Royal) Haagsche Golf & Country Club (KHG&CC) we had over a 100 years of history and heritage that needed to be properly represented in their visual identity and presentation.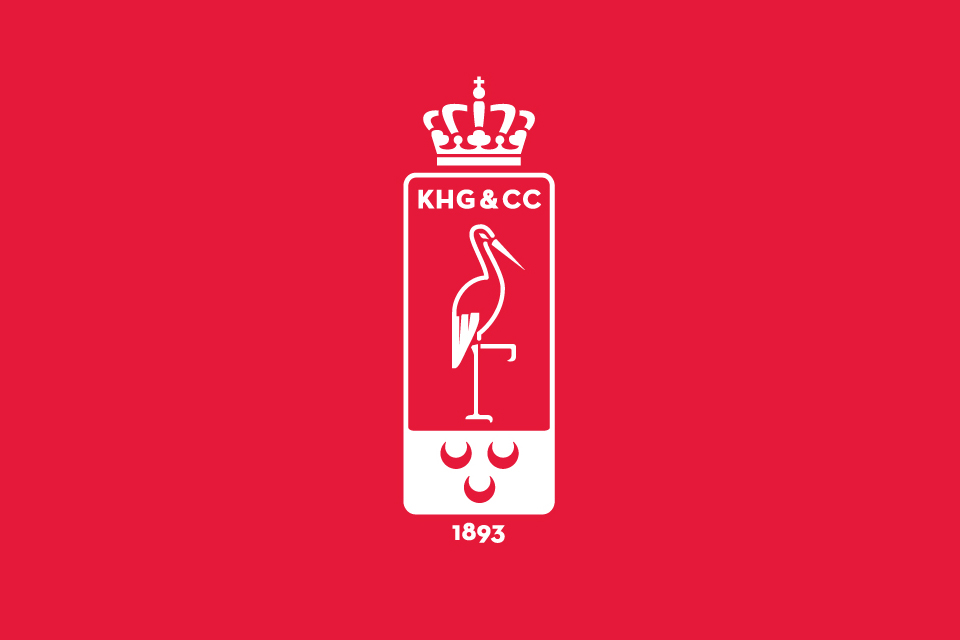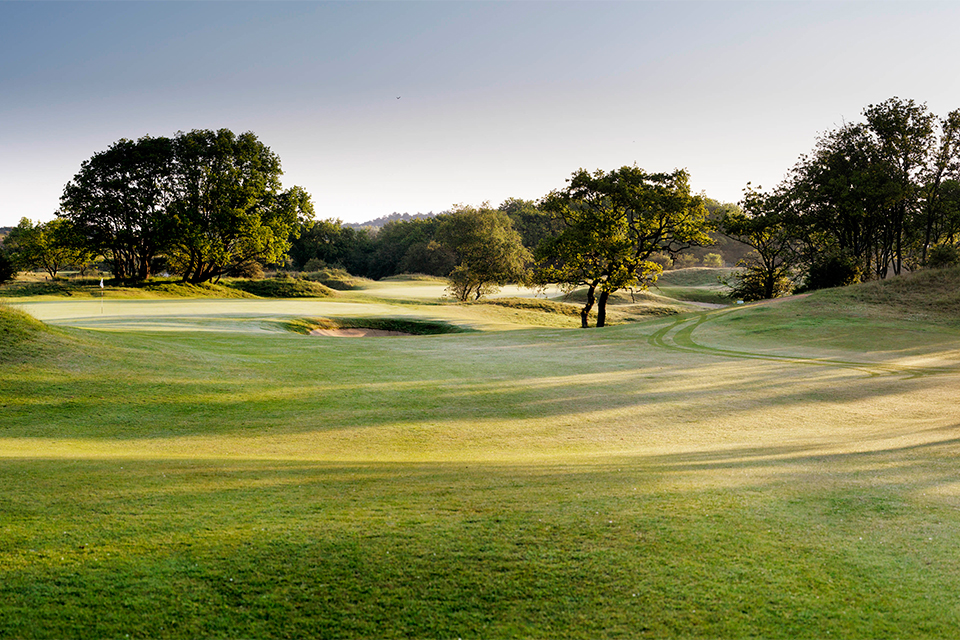 Solution
This was done by meticulous research, going through decades of the clubs history.
In 1893 the original logo was created for the KHG&CC, which was the first golf club in the Netherlands. From there we analyzed and researched the typography and illustrations. Pulling the true essence of the organization to the surface. In 1993 the club received the designation of 'Royal' and a crown was added along with the 'waning moon' from the arms of Wassenaar. With all these additions the logo had become busy. Mattmo stripped it down and focused on what each element represented. Showcasing the heritage of the club in a modern design. Along with the logo a full visual identity was created, including font, color, images and photography. Bringing the history of the club to life while strengthening their heritage.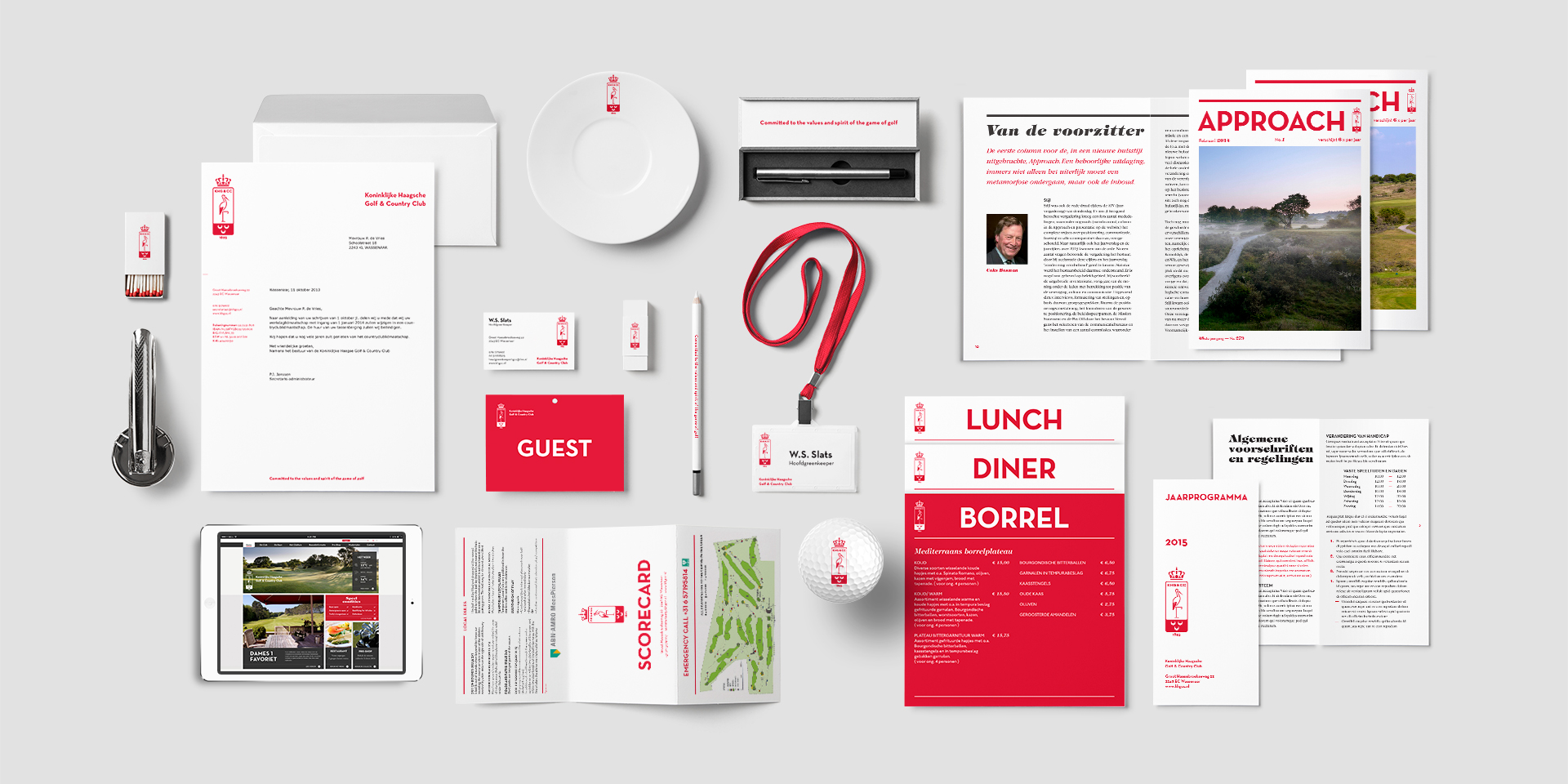 Result
Respect for the past while looking to the future.
The KHG&CC is the original and has stood the test of time. The club now has an identity that showcases everything they represent and complements their course and clubhouse. Bringing a unified image to the club and its members.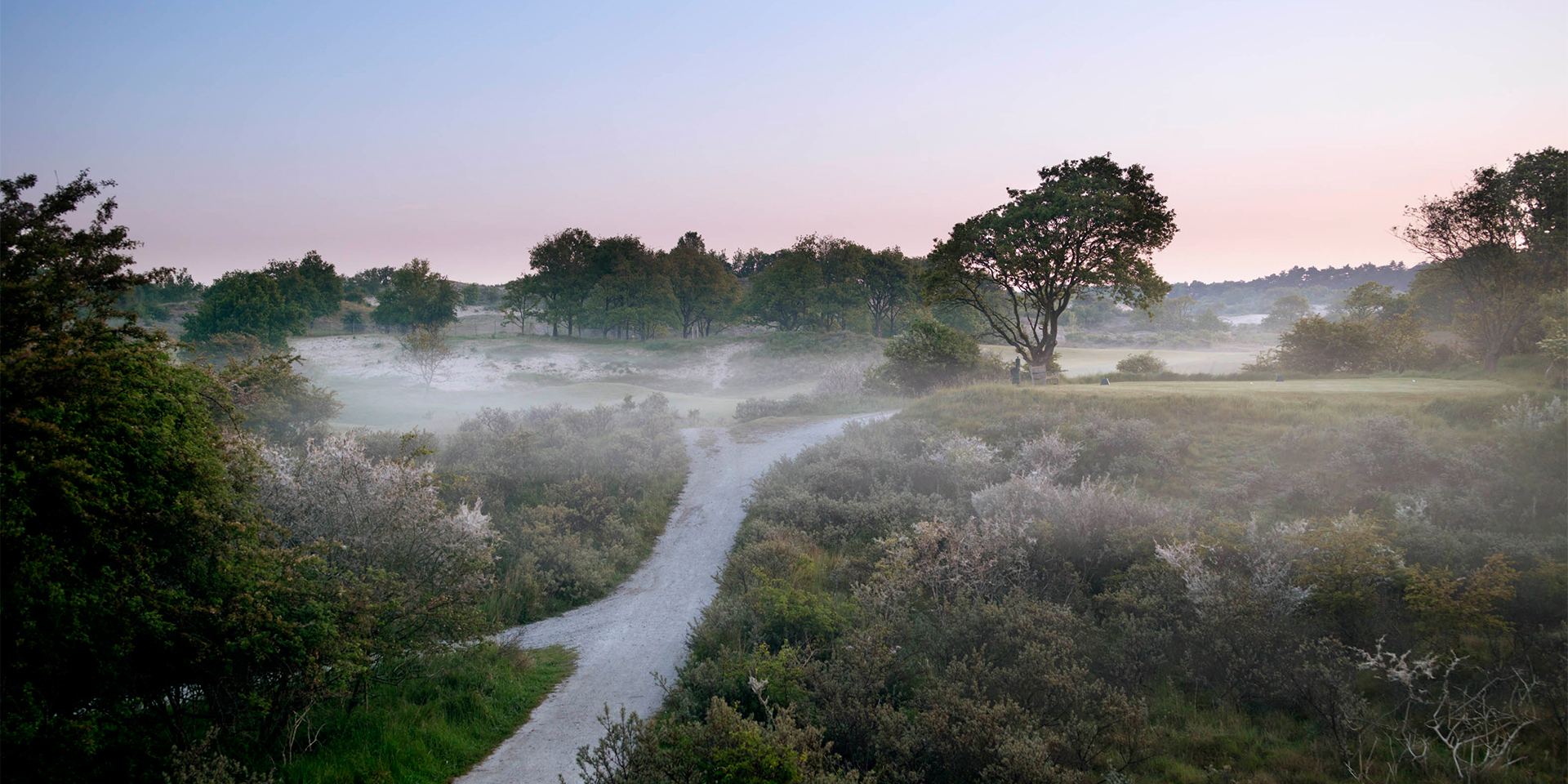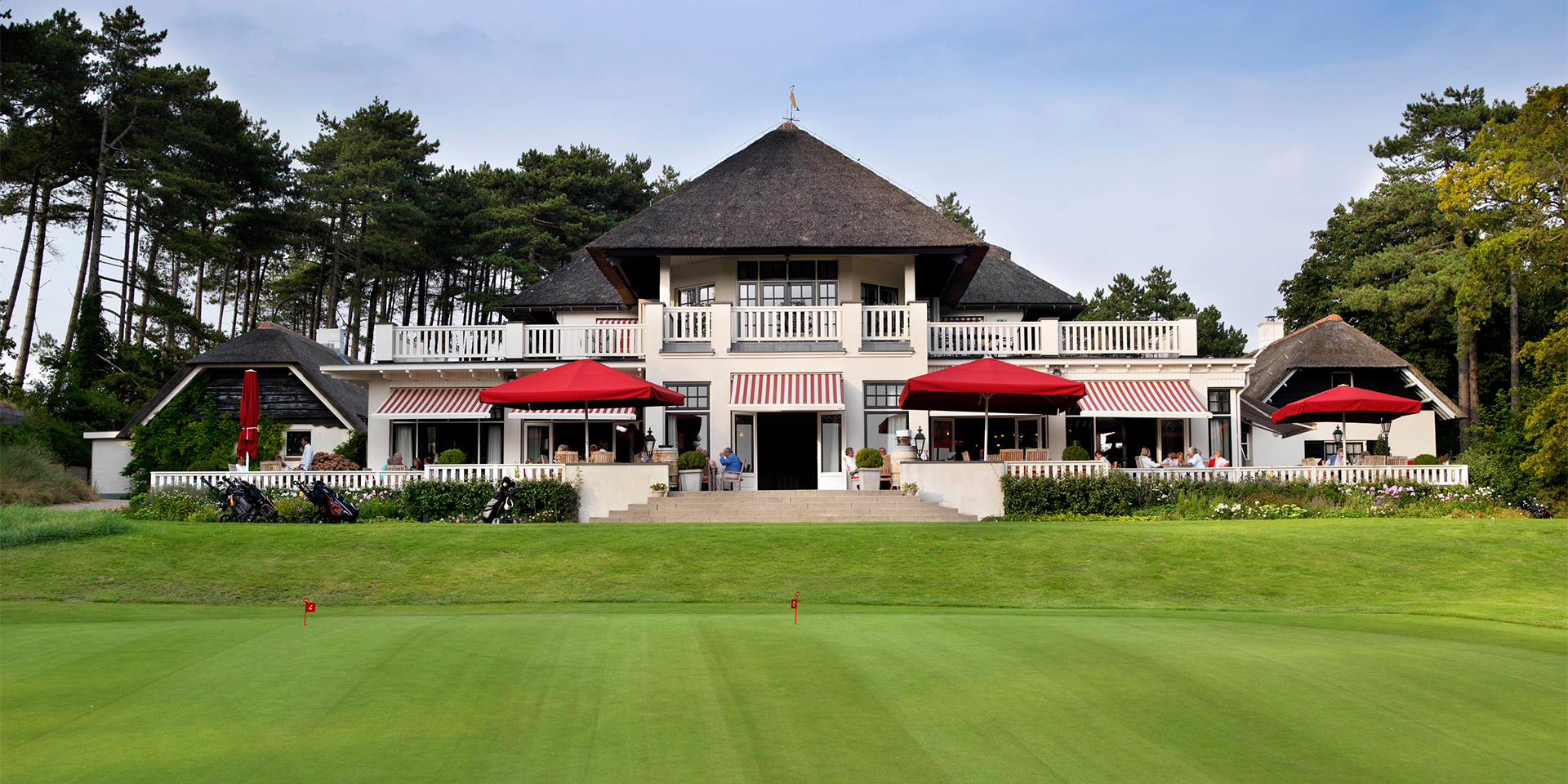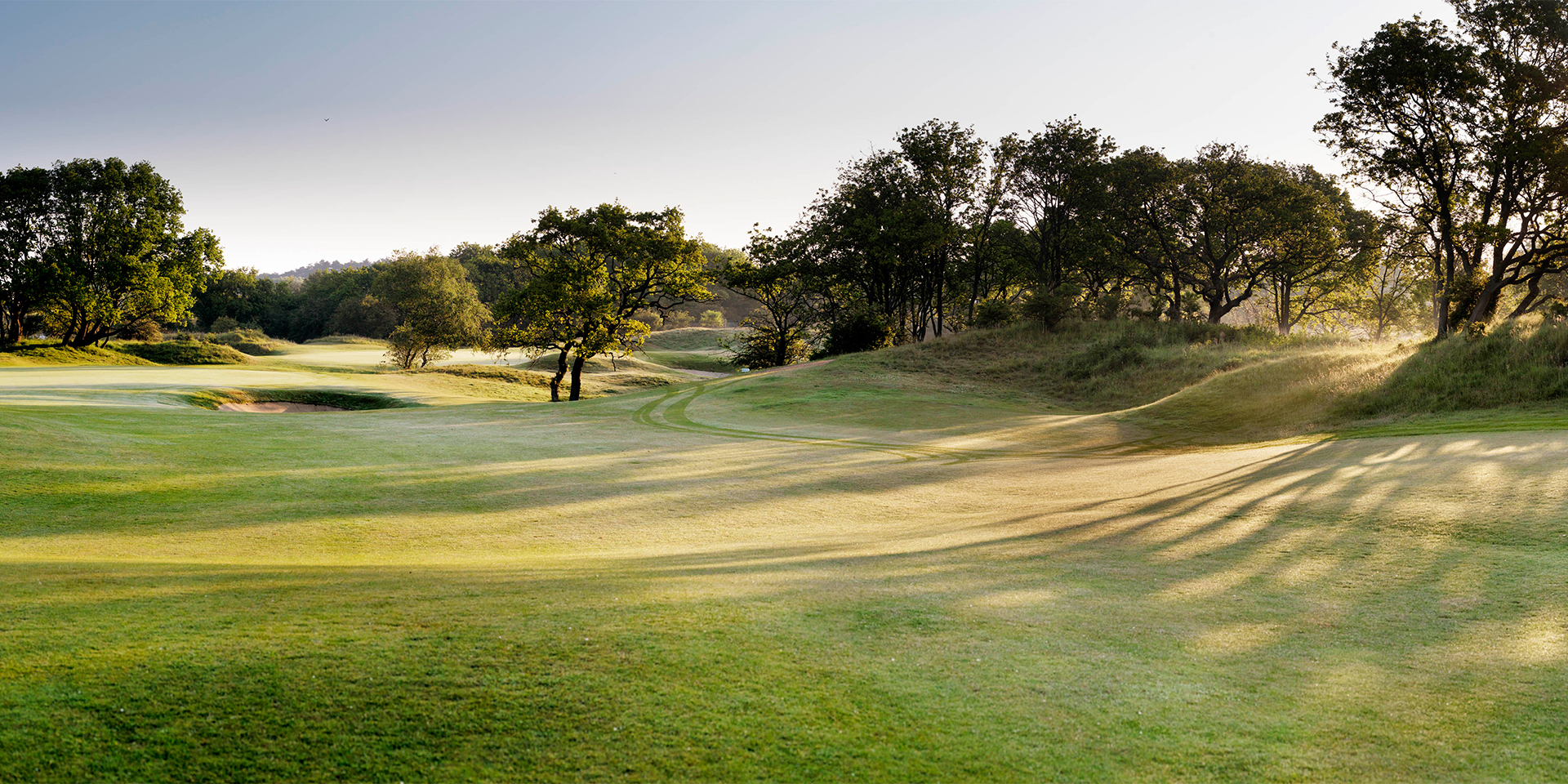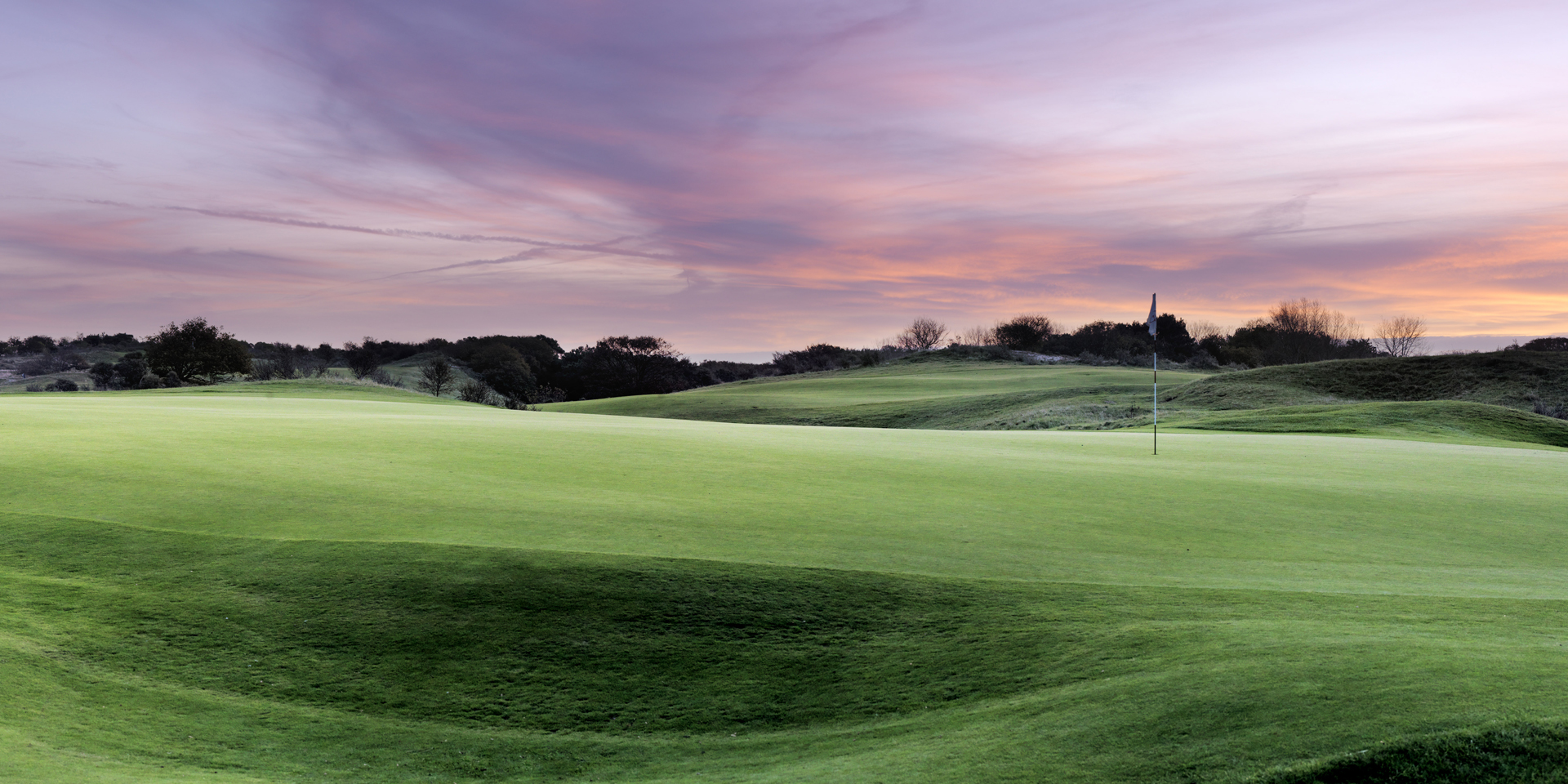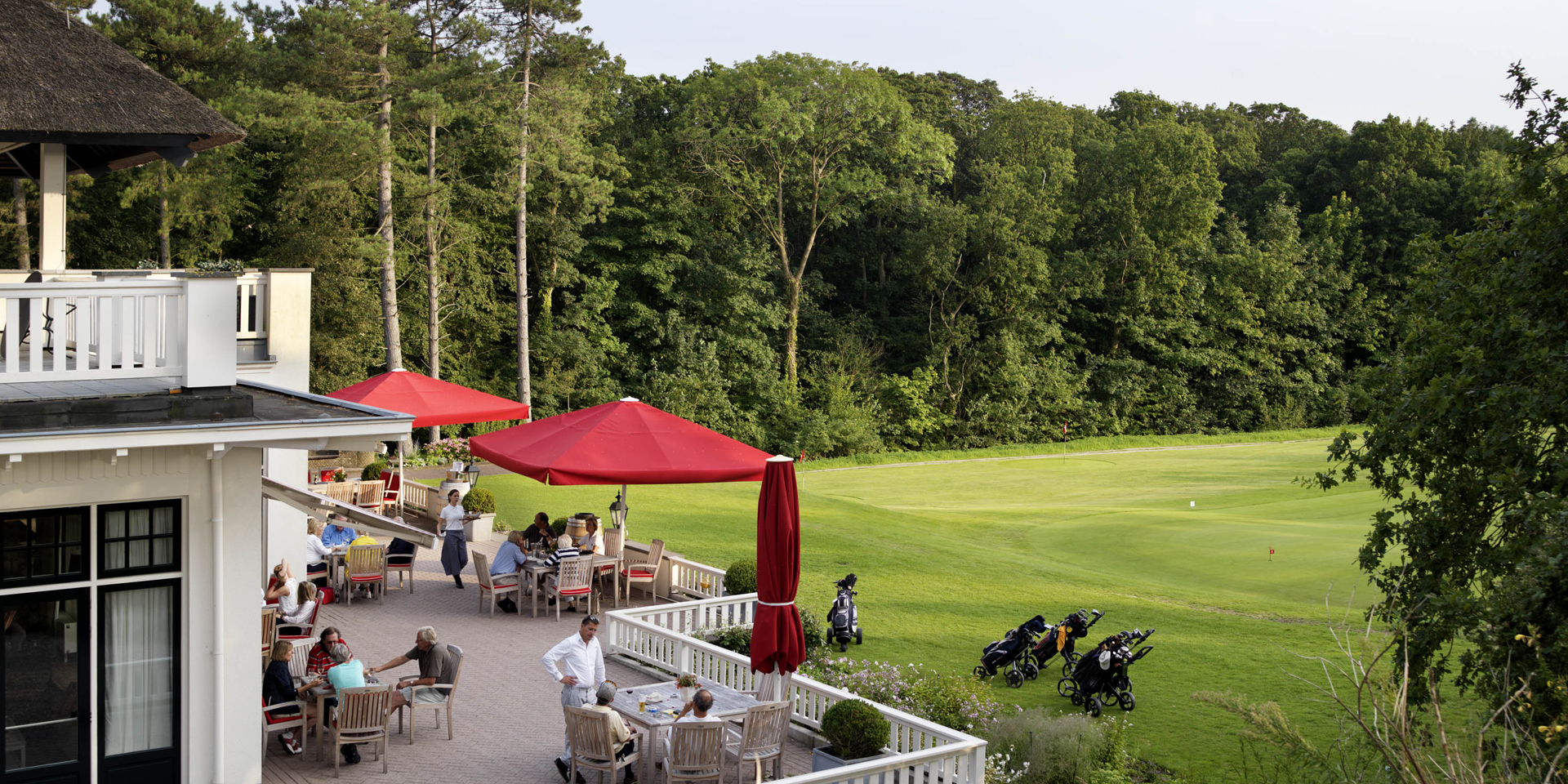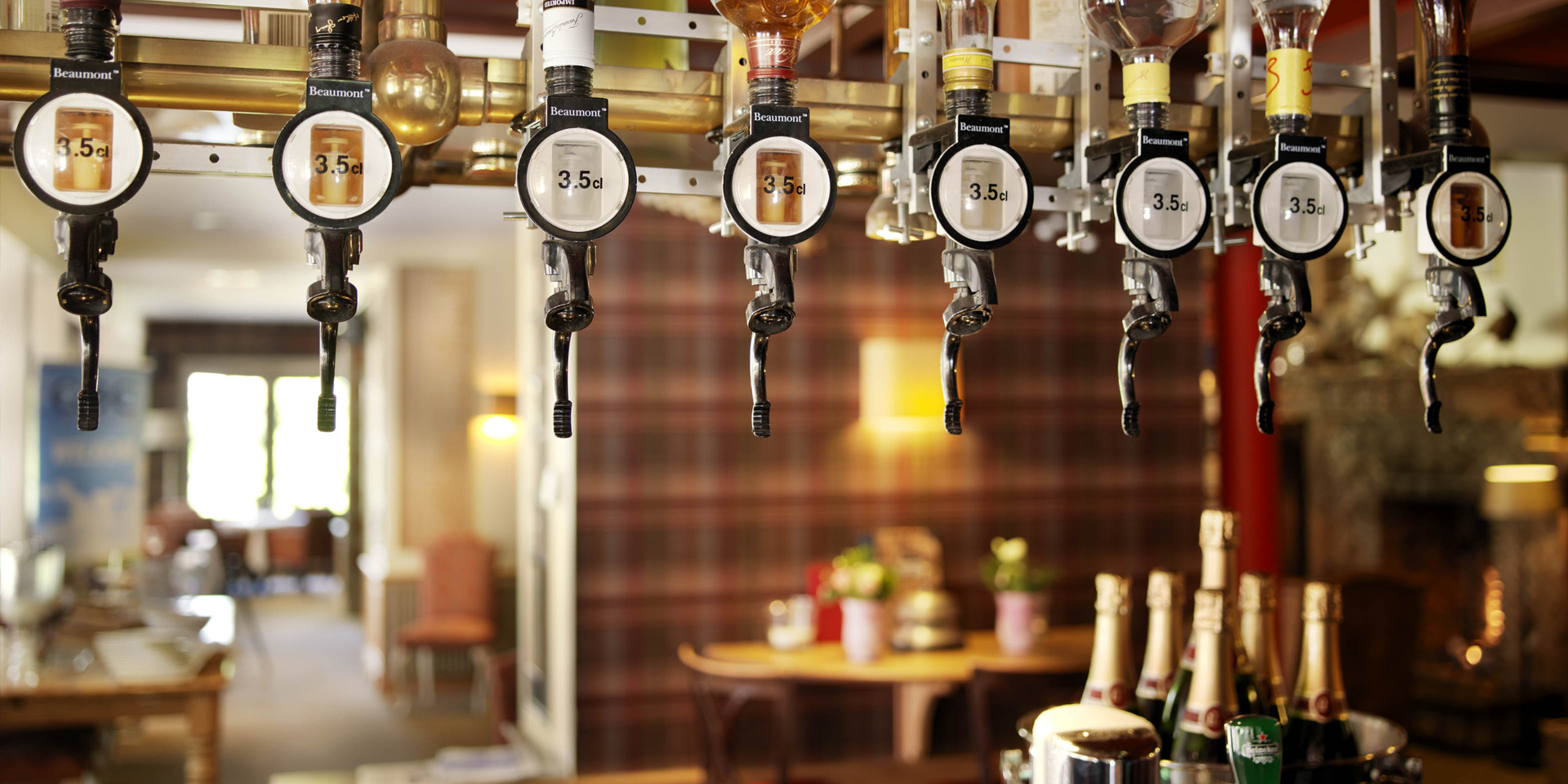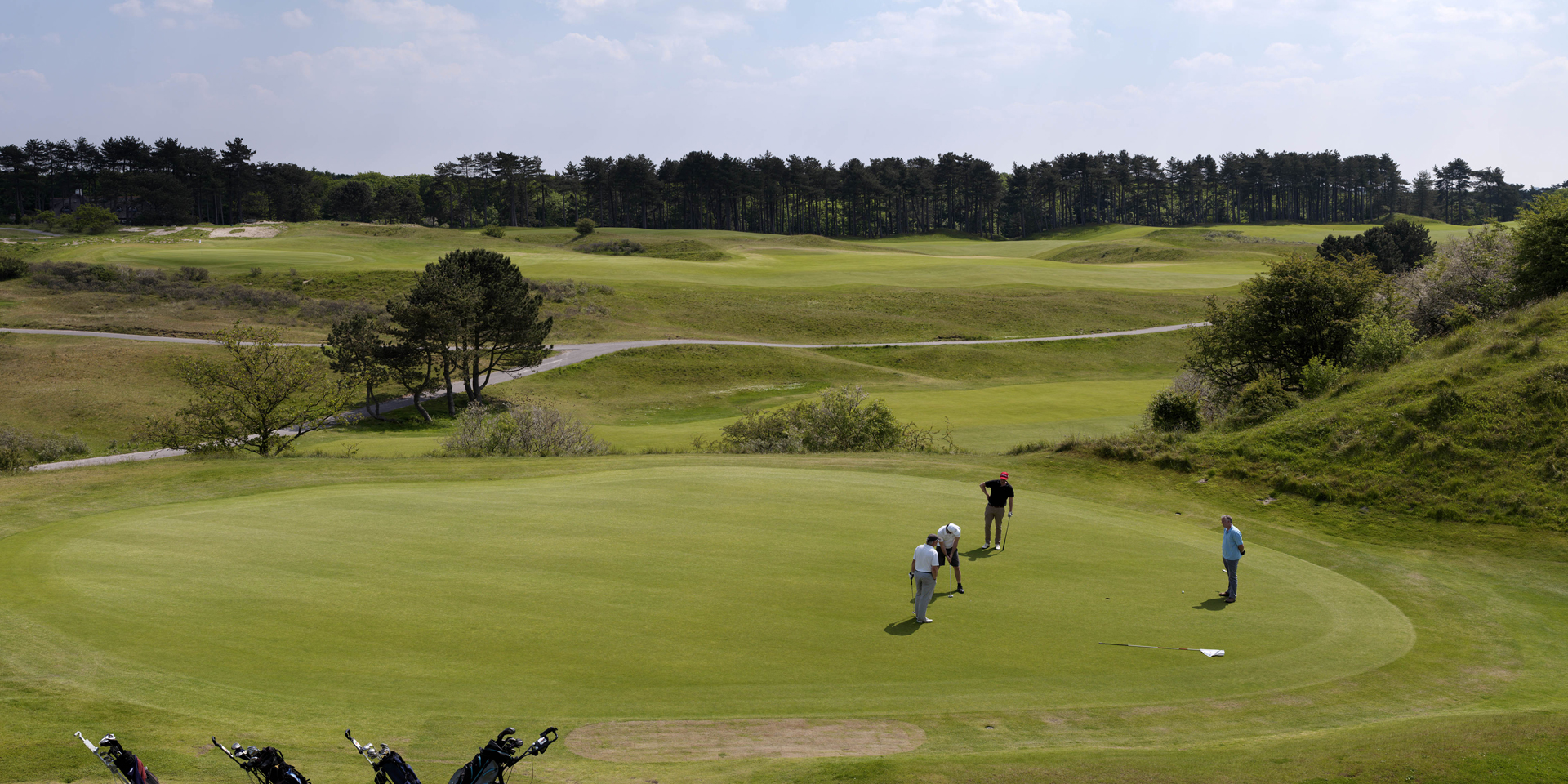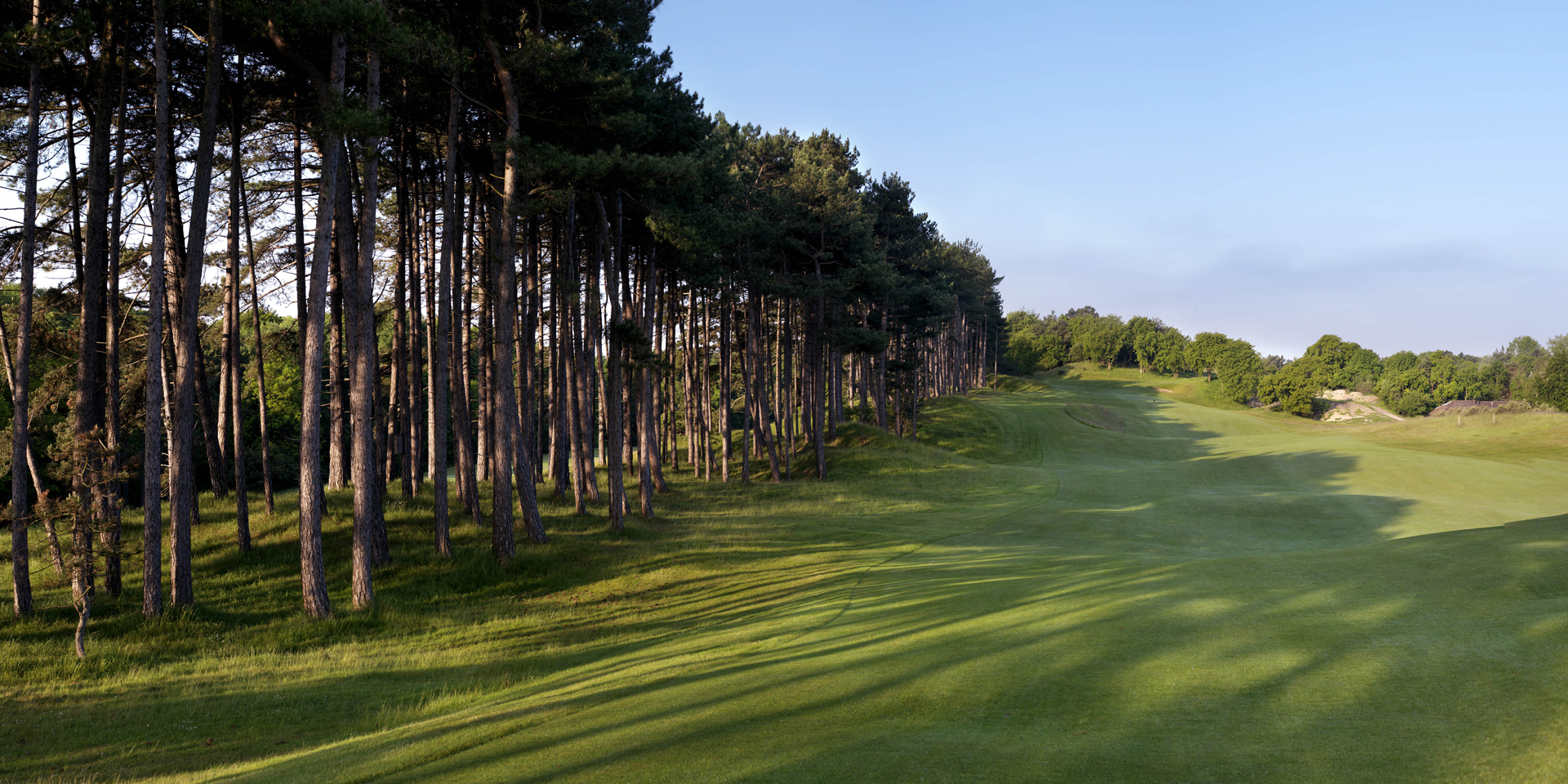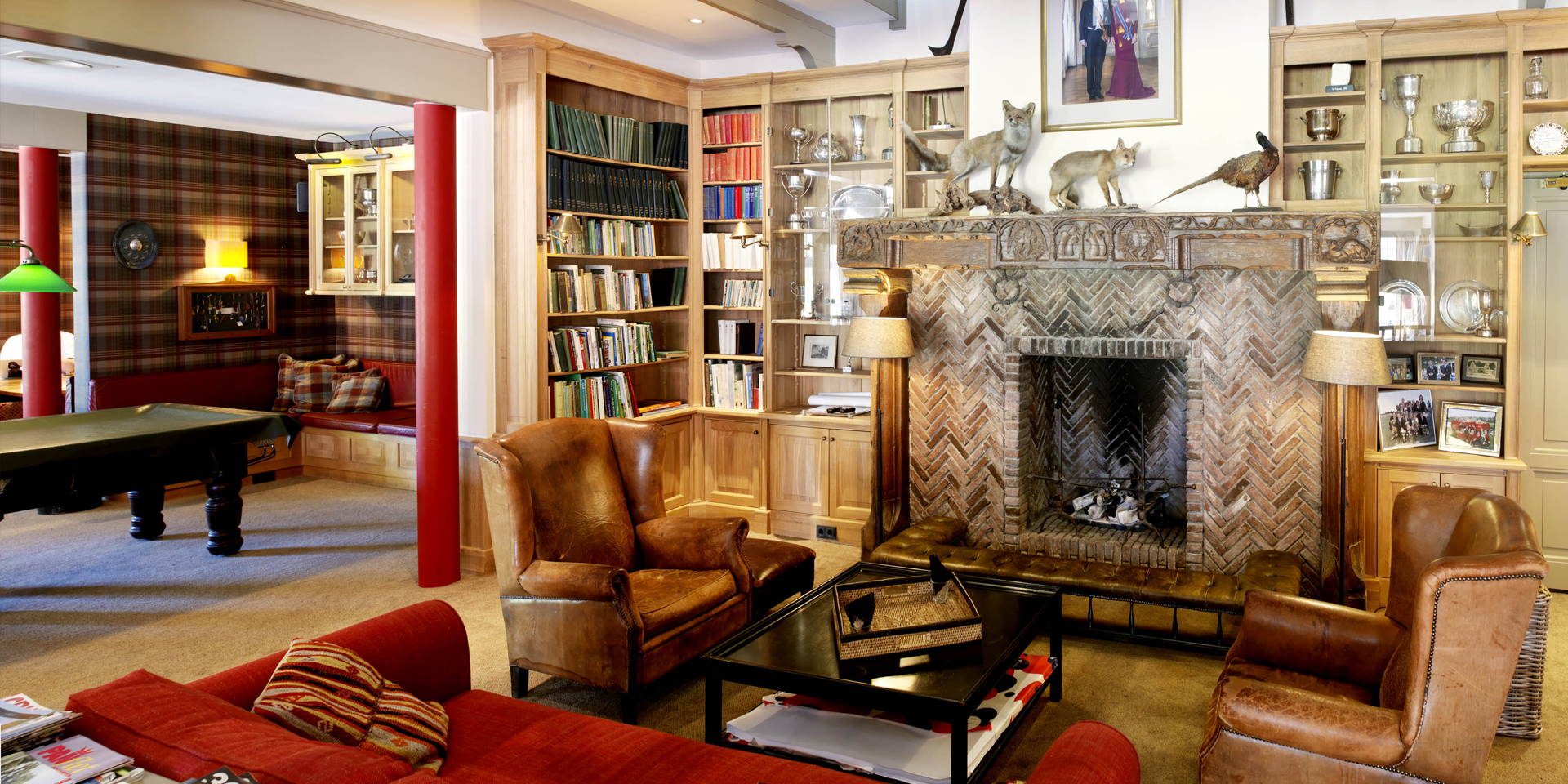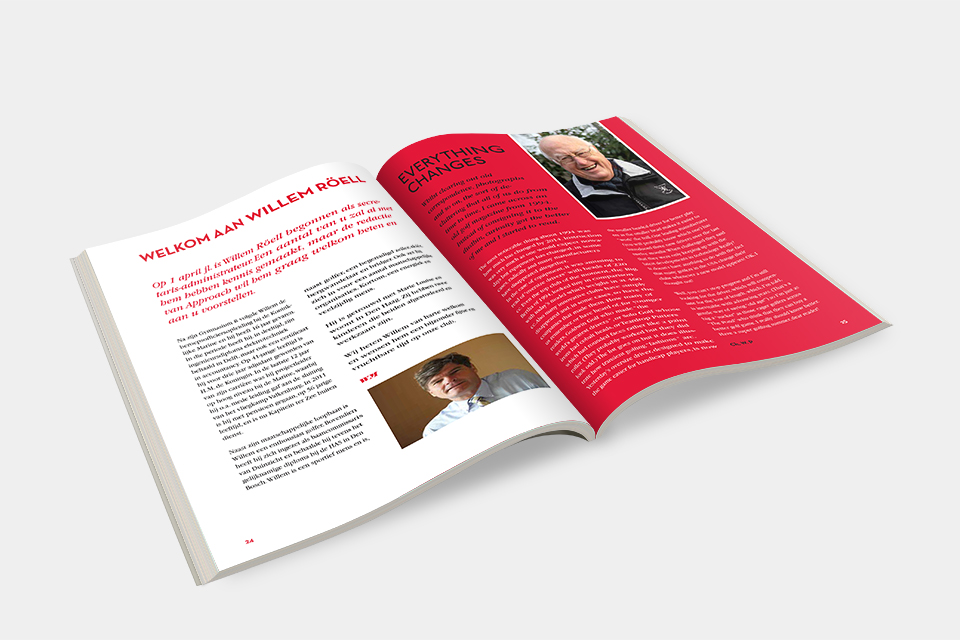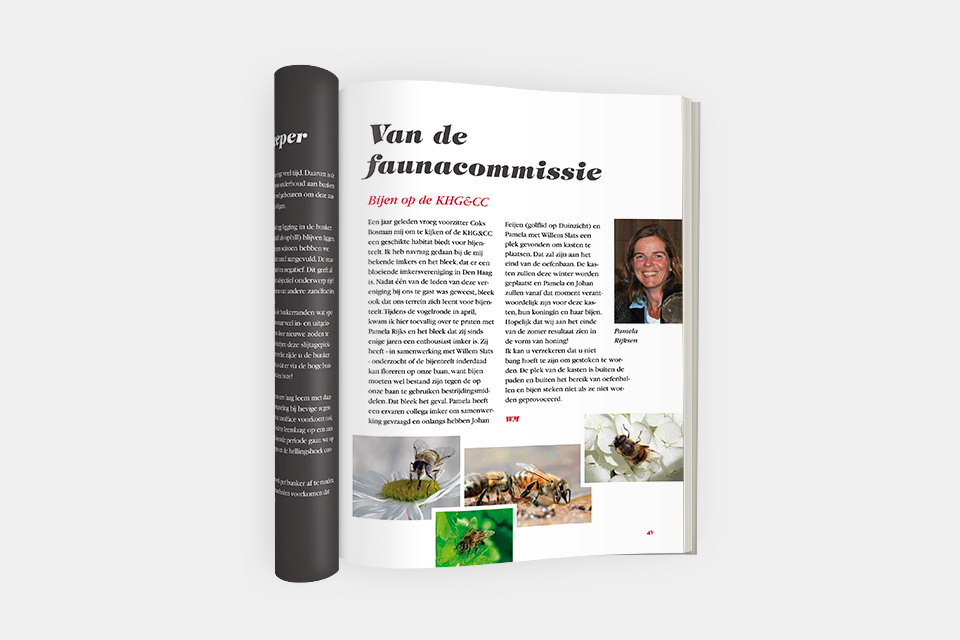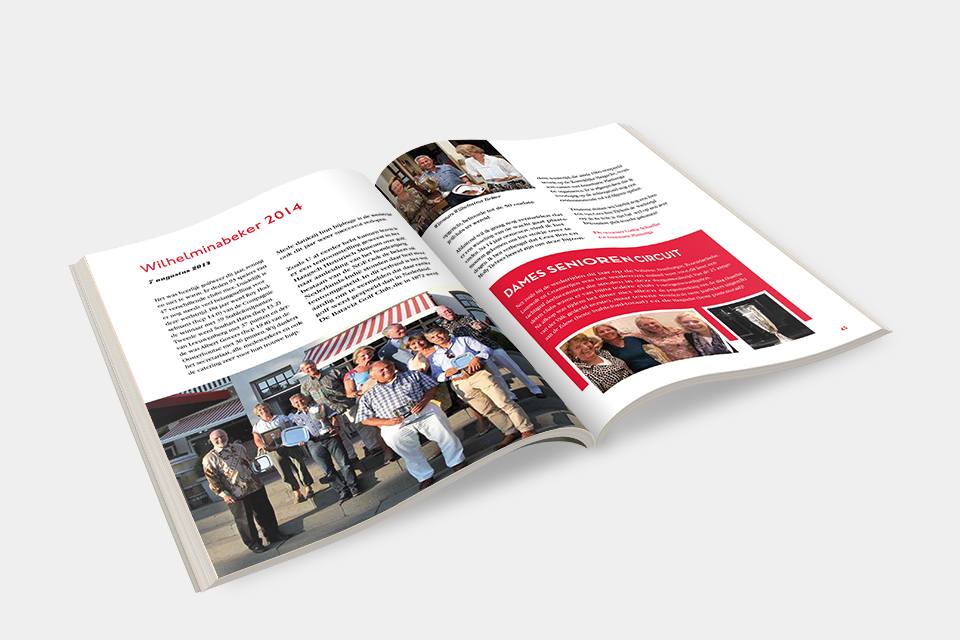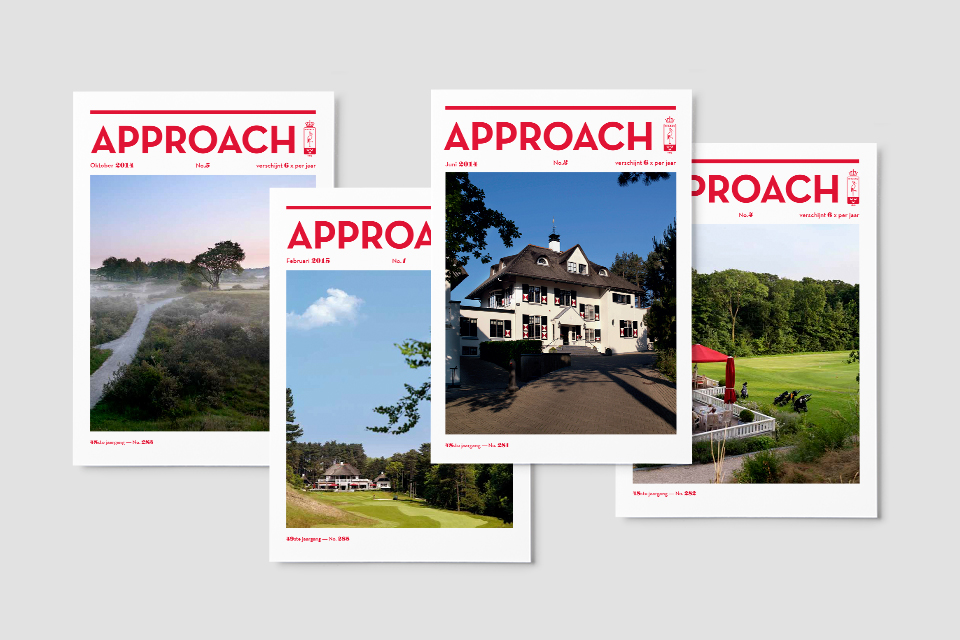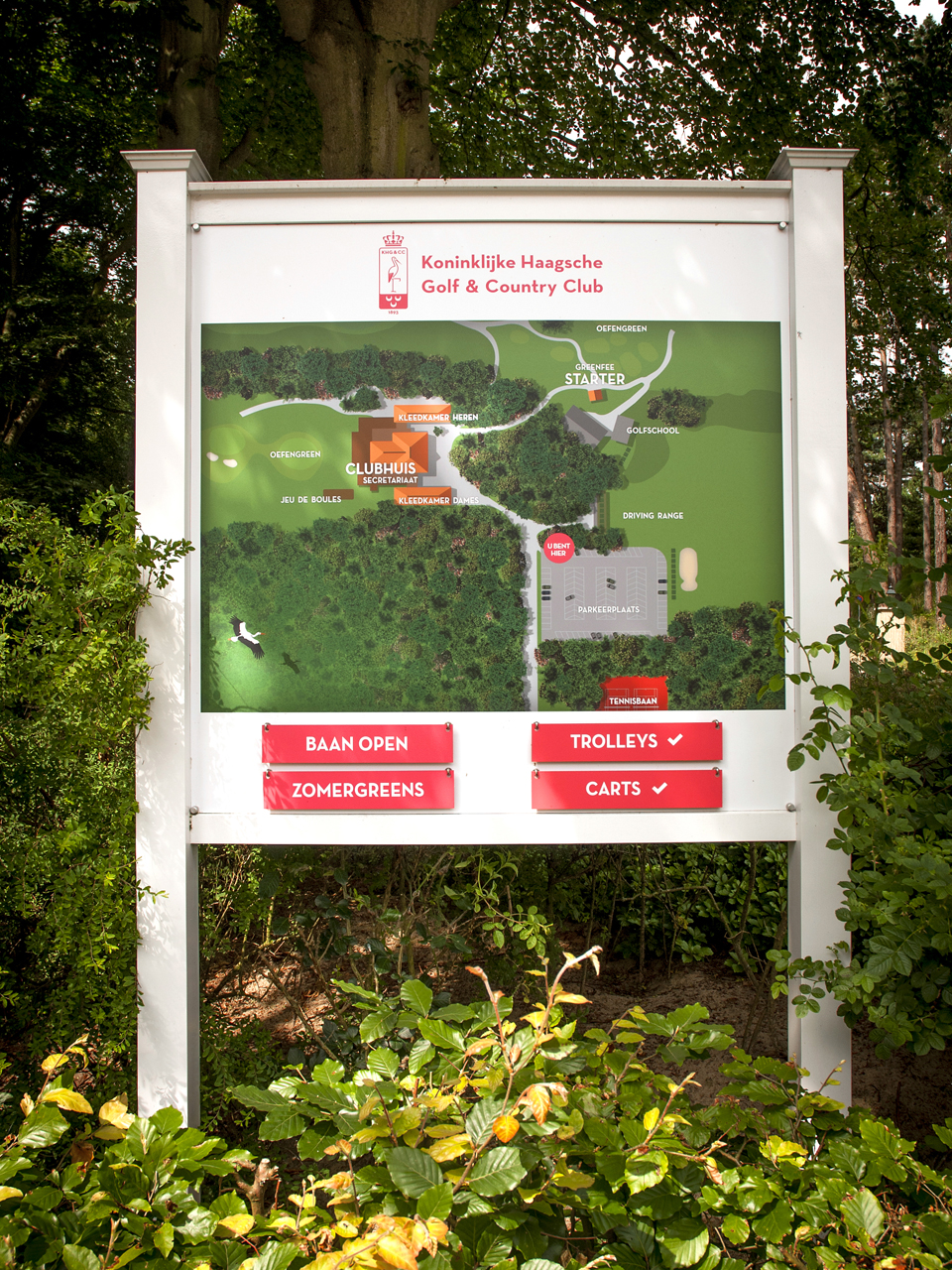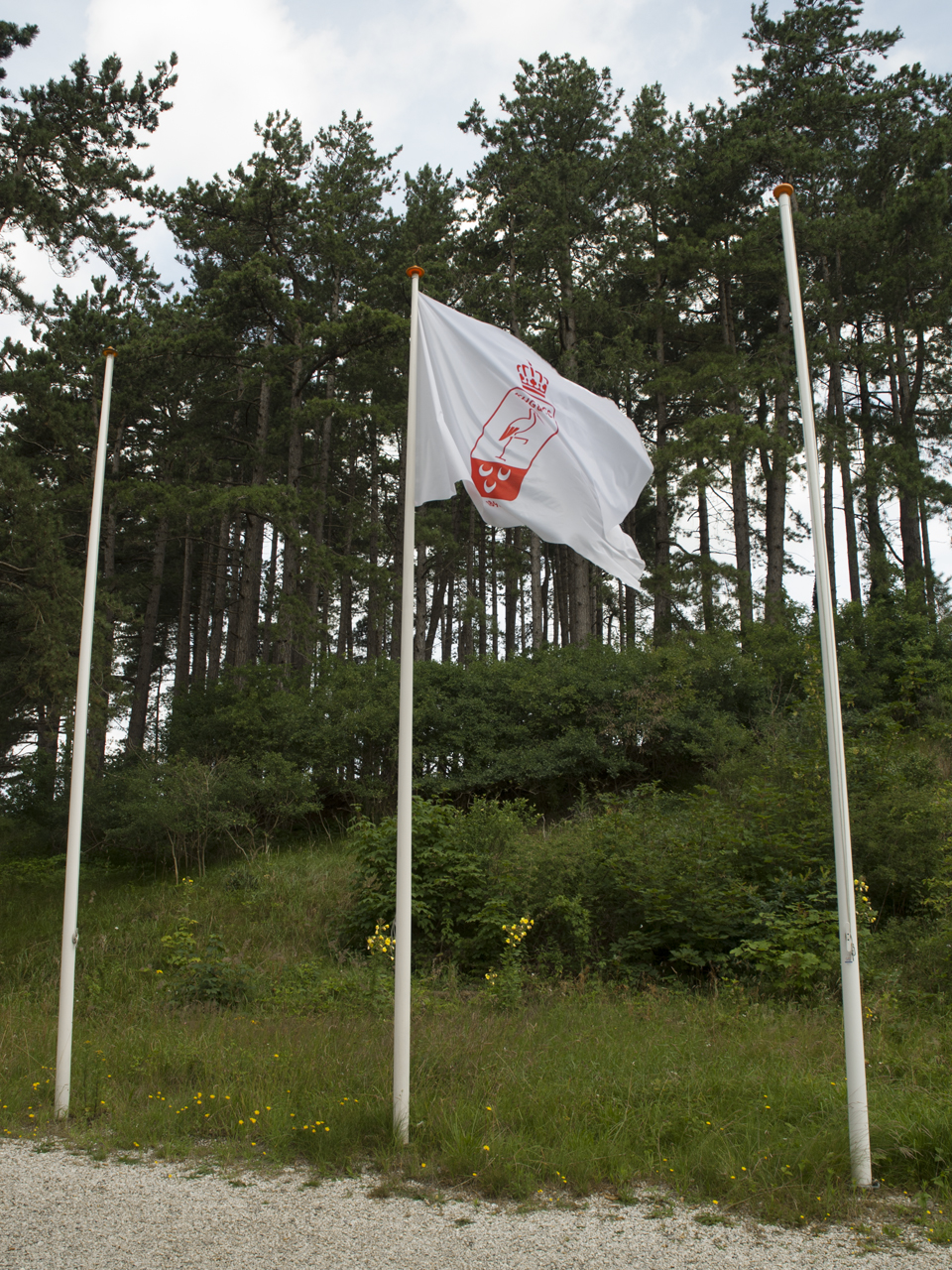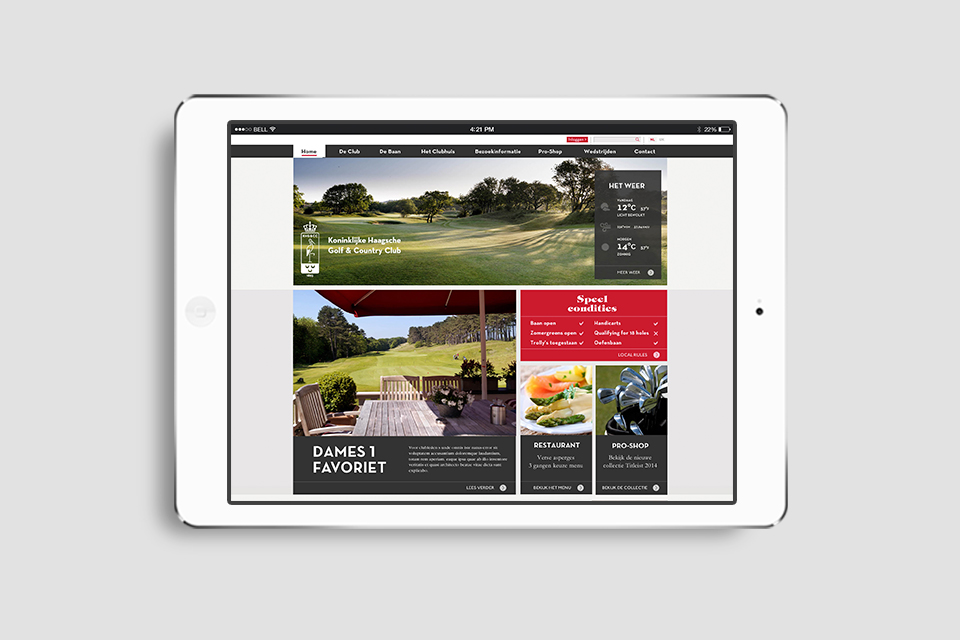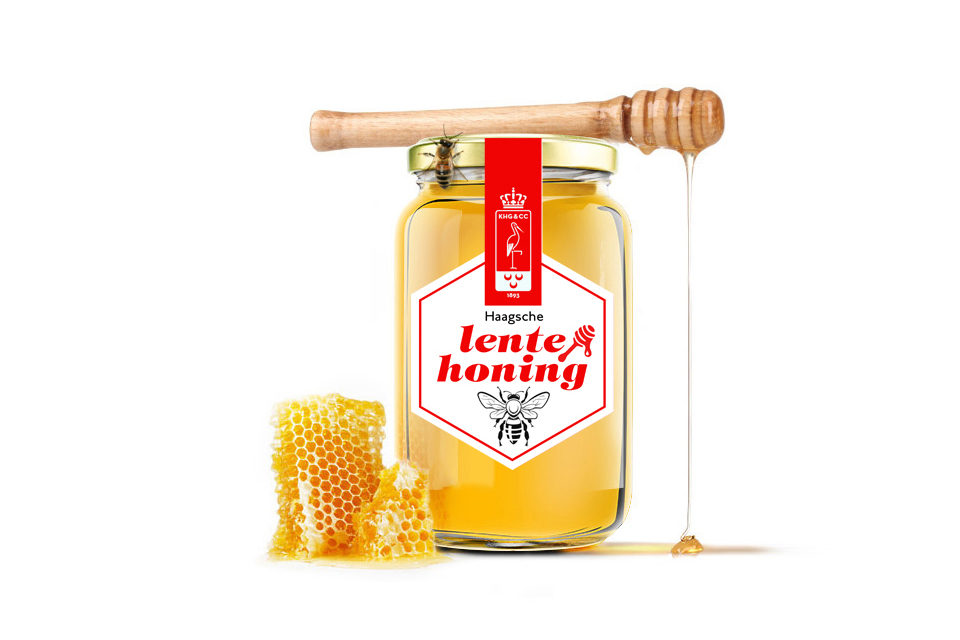 LET'S MEET
And talk about your product or brand
get in touch