Introduction
Noordkade
Redevelopment Amsterdam ij- shore
Unique location on the IJ
From machine factory and shipyards to creative magnet.
Eigen Haard in collaboration with KondorWessels bought the former "Stork factory" area in Amsterdam. The site is 35,000 m². The unique location on the IJ bay is the ideal location for redevelopment. Mixing living and working areas is a key to success.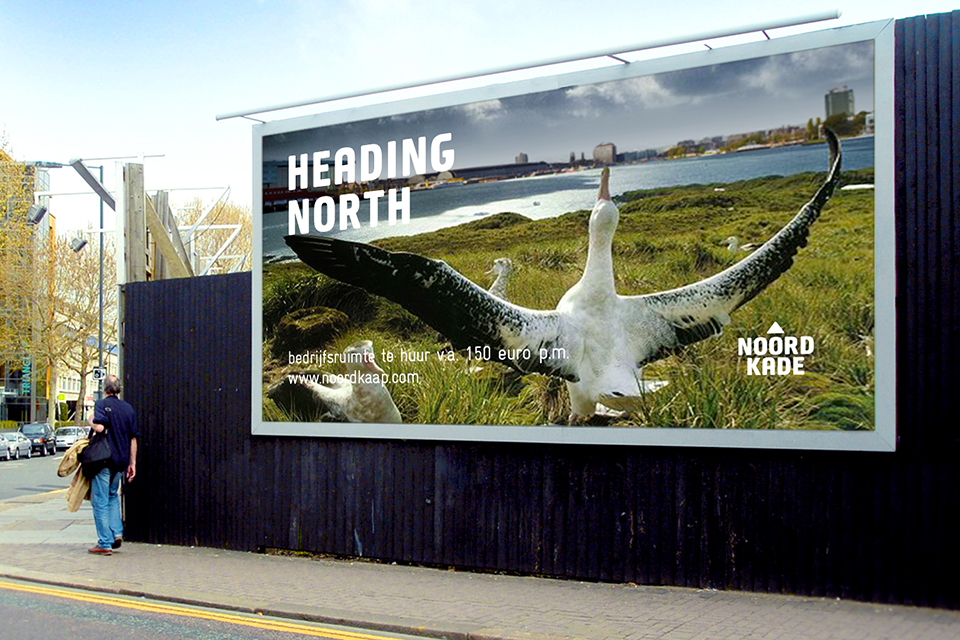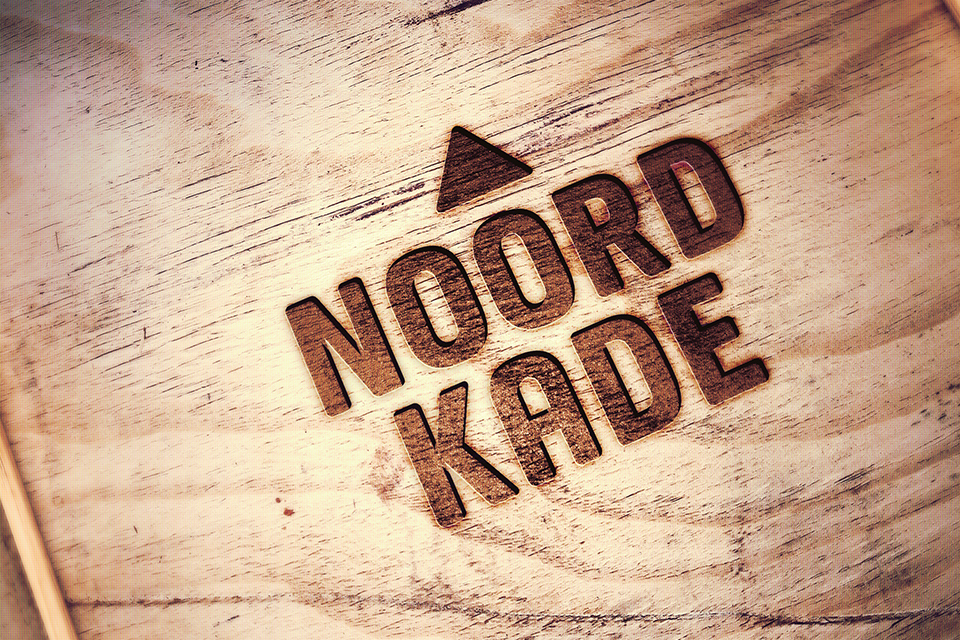 The campaign is based on the location as a reference point for navigation.
Mattmo created a name related to its unique location on the sunny side of the IJ and honouring the areas industrial past.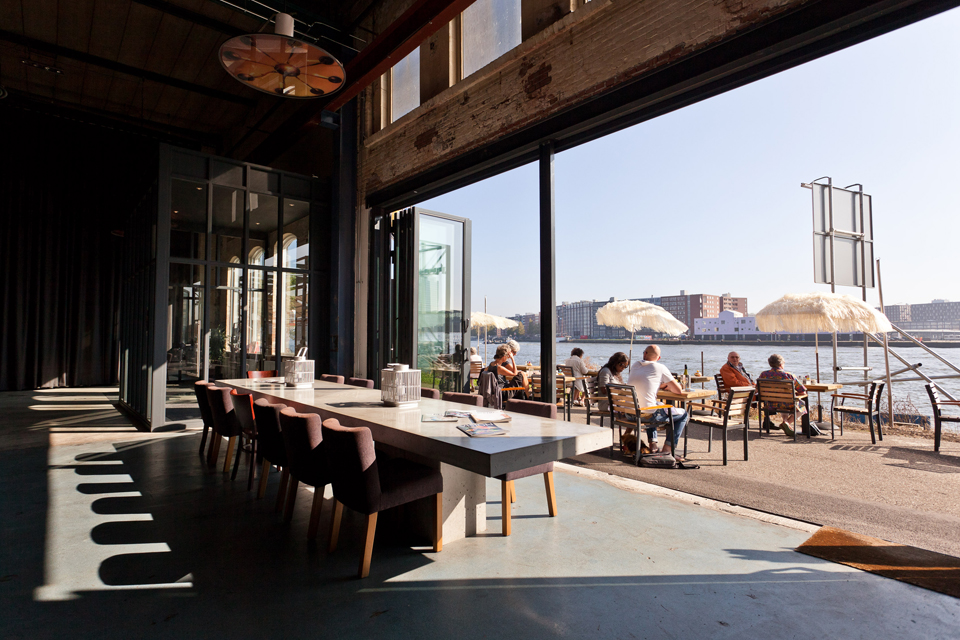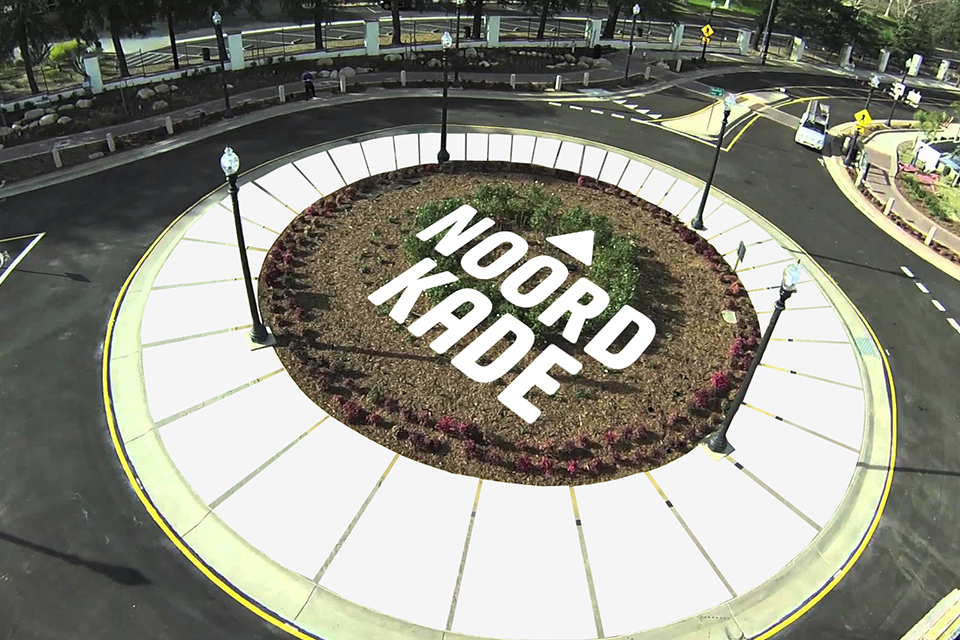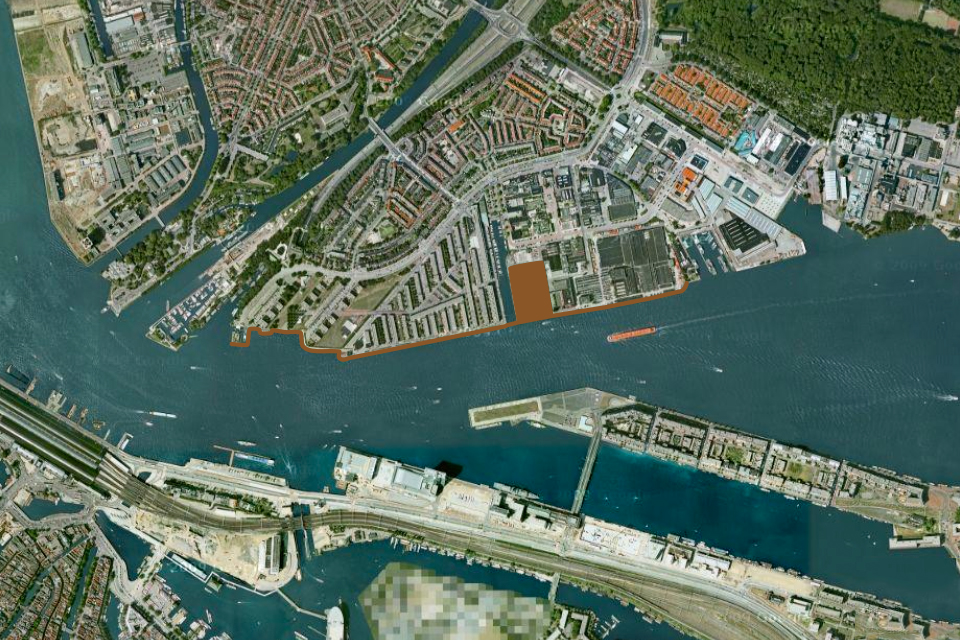 LET'S MEET
And talk about your product or brand
get in touch