Introduction
1018
Czaar Peter district from the point of view of the inhabitants
Living in the center of the 'upcoming' Czaar Peter Area.
Shops, cafes, restaurants, museums and galleries , but also the Dappermarkt, the Hortus Botanicus , Artis and Oosterpark.
It's all in the immediate vicinity of project in 1018, in the 'upcoming' Czar Peter Area, in the eastern part of the city center of Amsterdam. The buildings of 1018 are next to the pedestrian Funenpark . On the south west side overlooks the complex the historic mill de Gooyer of beerbrewery 't IJ.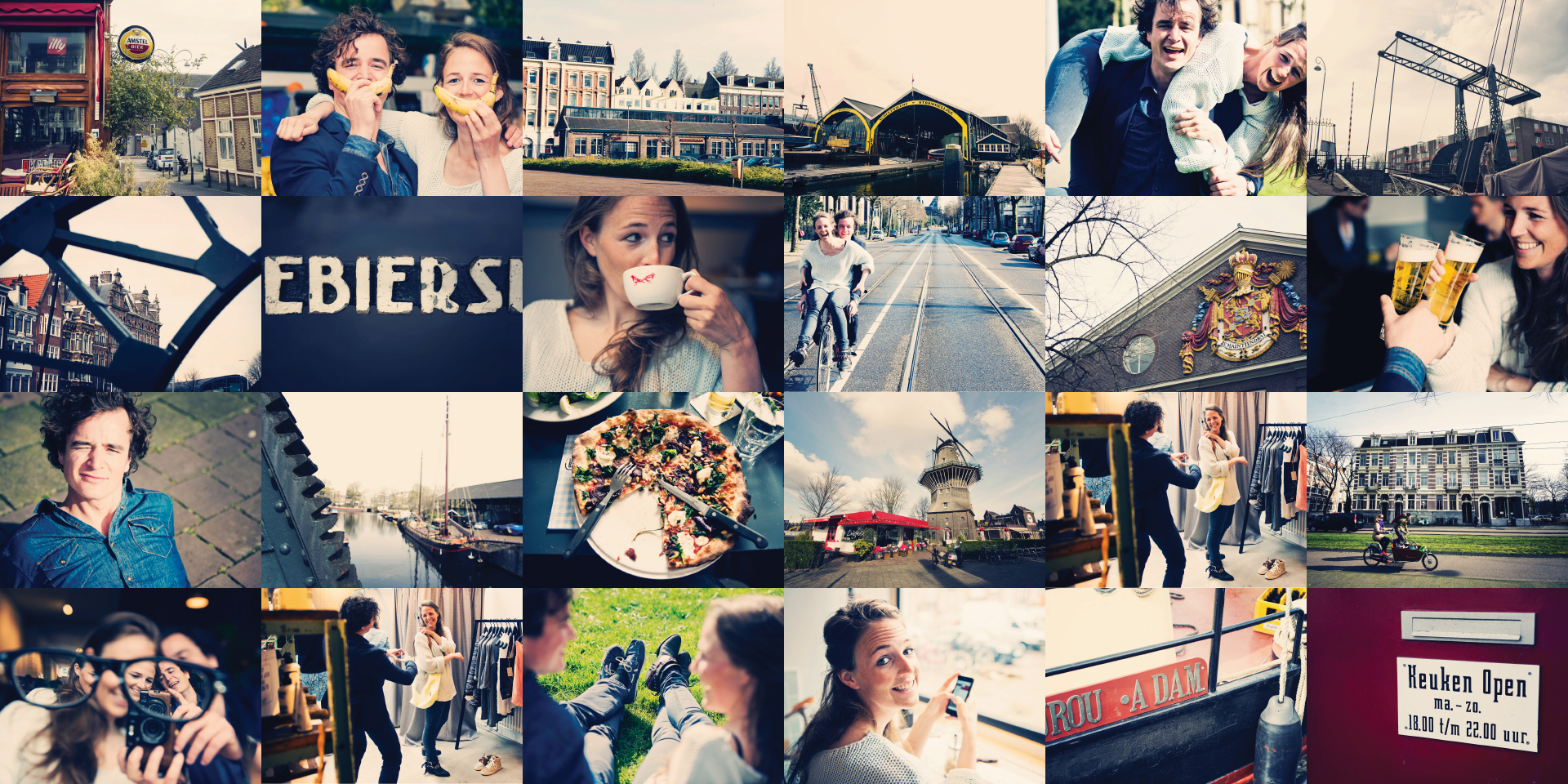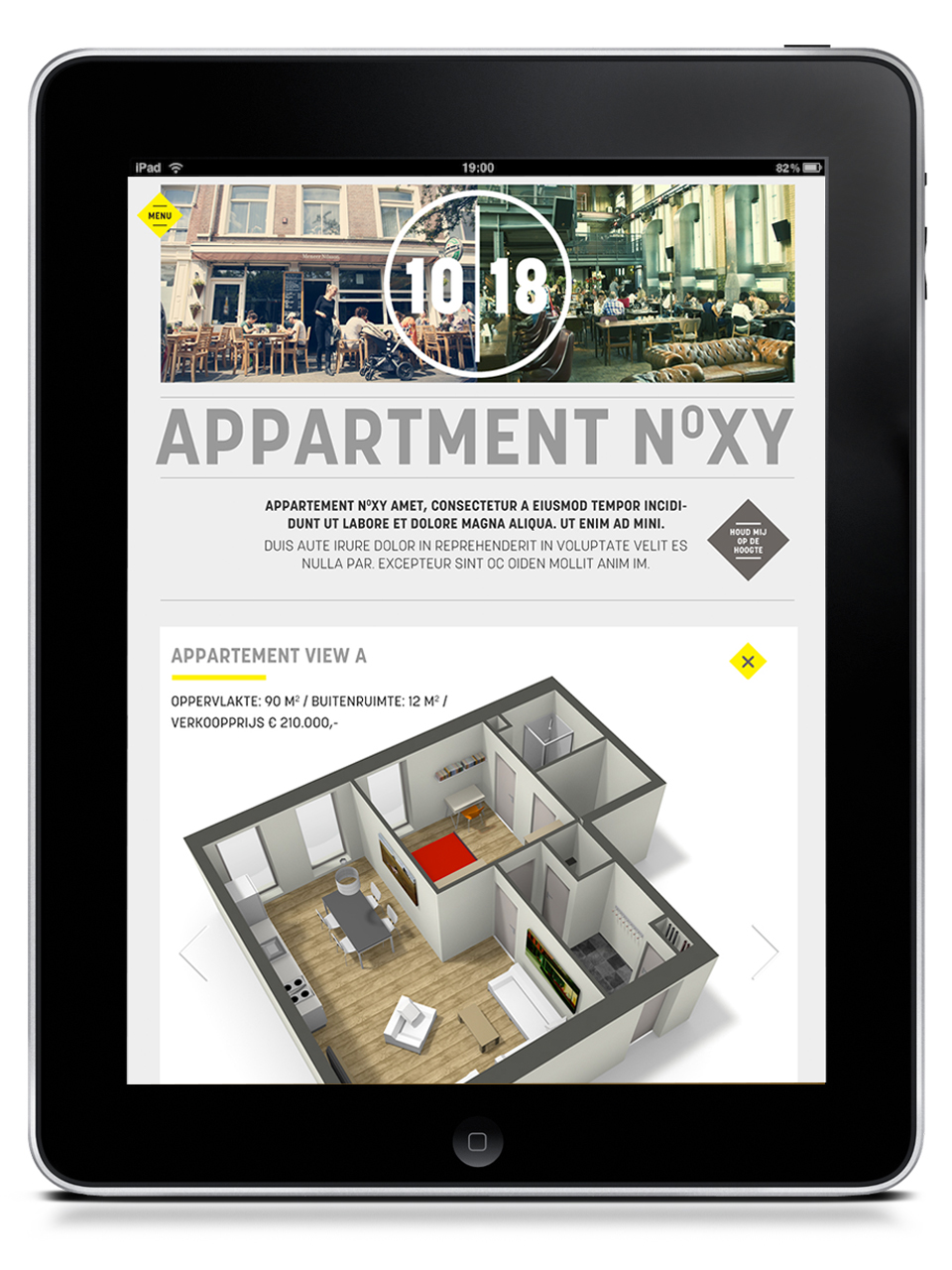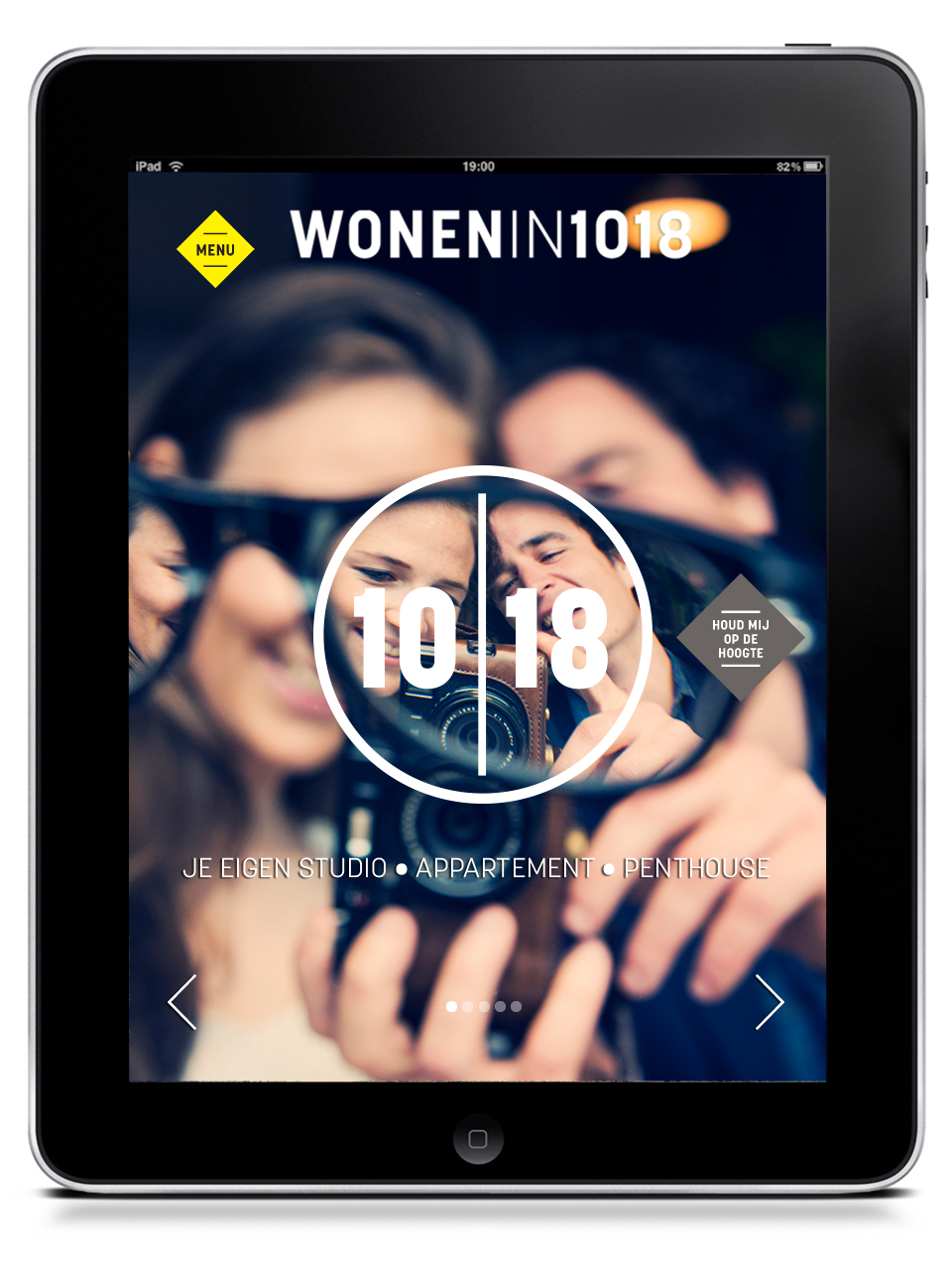 Commissioned and in partnership with MASC Vastgoedcommunicatie we developed the visual identity and photography concept for 1018. MASC is a real estate specialist communication agency where we as Mattmo have built a long term cooperation with.
To show the potency, variety and vitality of the area we started from the perception of the future residents. Inspired by the typical photography on social media like Instagram.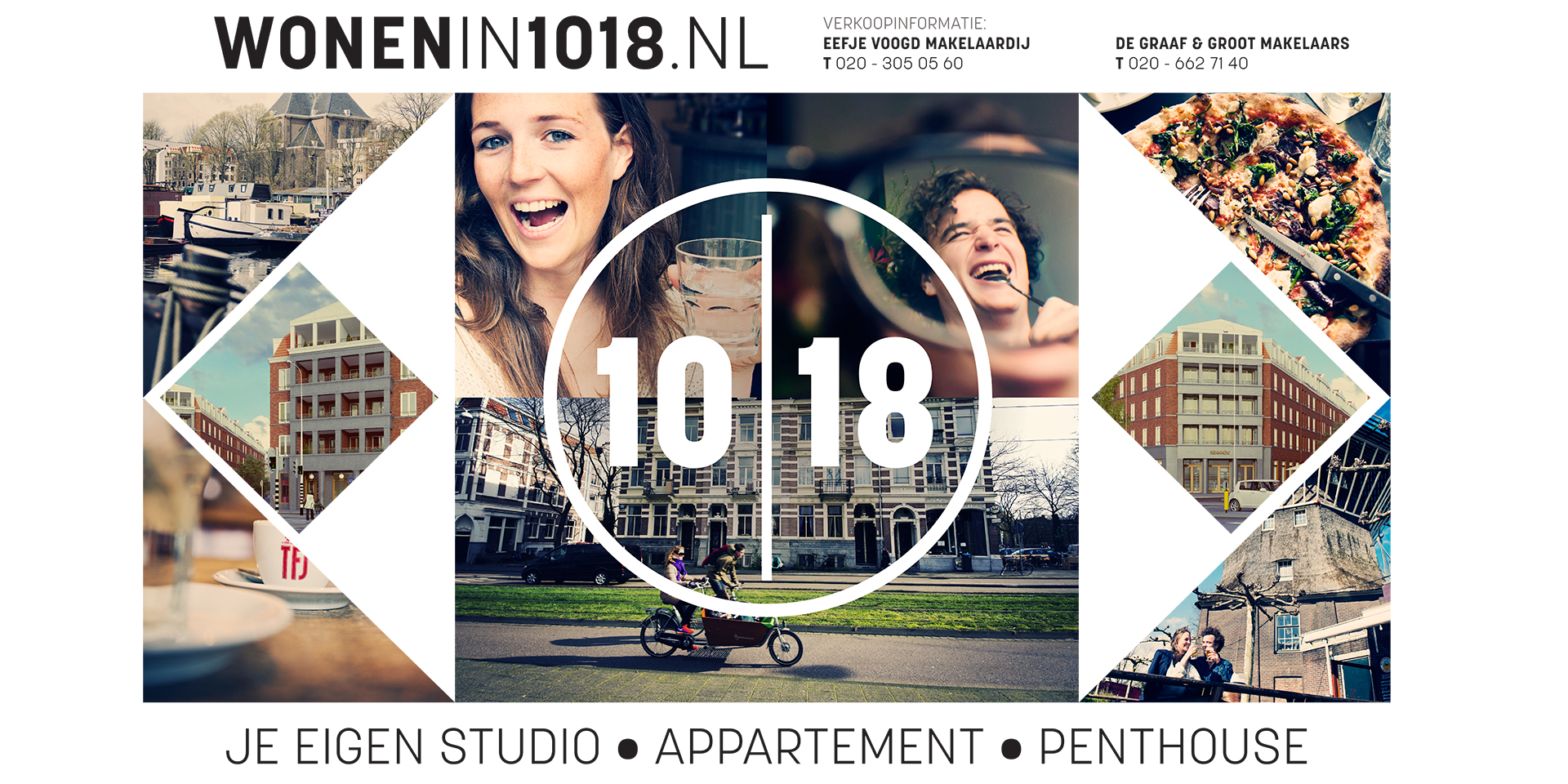 LET'S MEET
And talk about your product or brand
get in touch