Introduction
Nieuw Amstel
A new district at the Amstel riverbank
Amstelkwartier
Nieuw Amstel is a building consisting of 39 homes in the Amstelkwartier .
On one of the loveliest spots on the Amstel riverbank between Amsterdam centre and the Amstelscheg the Amstelkwartier is realized. The amstelscheg is a large green area which reaches the heart of Amsterdam. The Amstel River is the backbone of this area. The Amstelkwartier therefore combines the best of both worlds. By bike you are 15 minutes from the center of Amsterdam. With Amstelkwartier, Amsterdam's has a nice new neighborhood.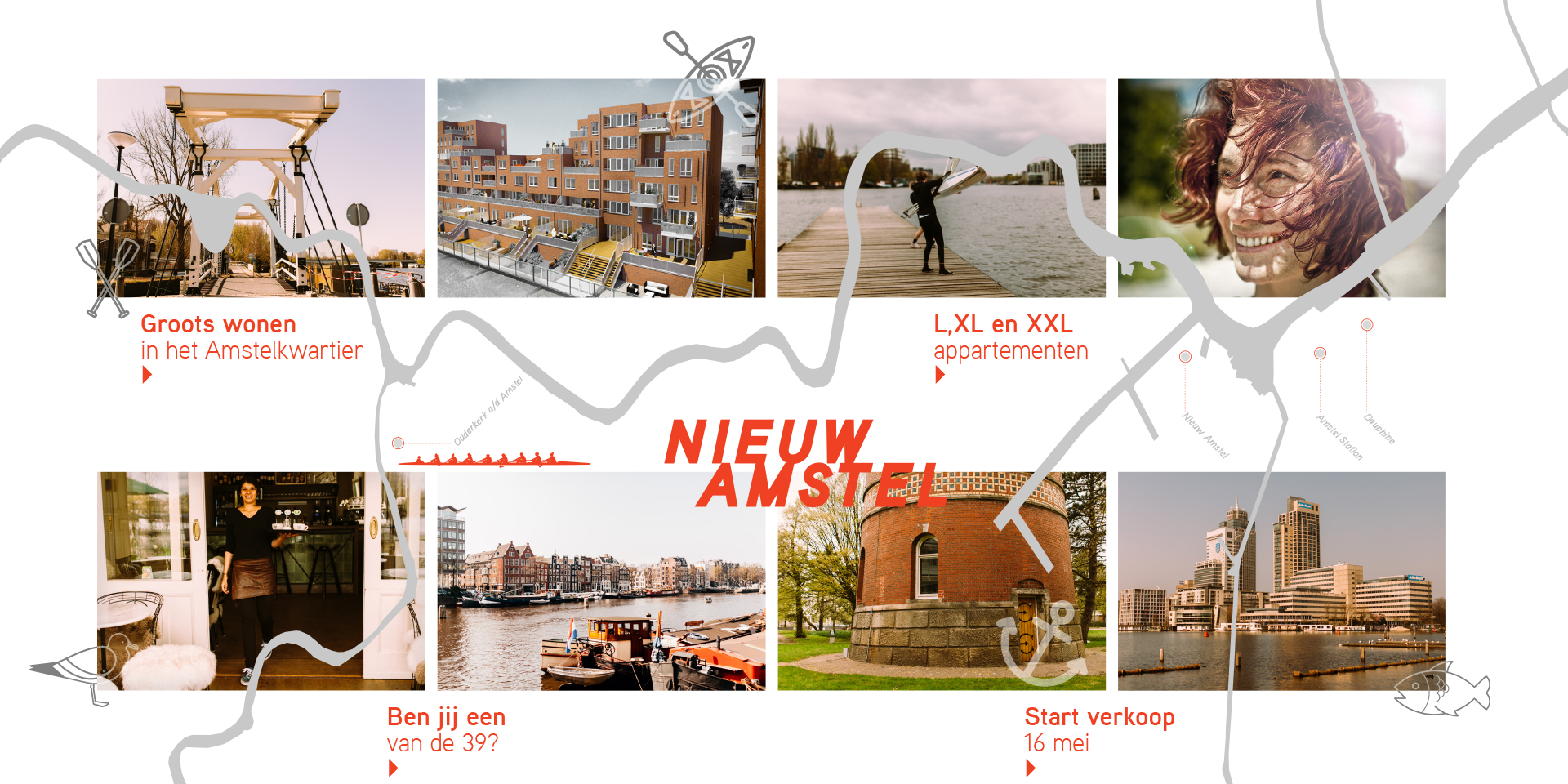 Overamstel
Amstelkwartier is part of the new Amsterdam district Overamstel where eventually 4000 dwellings with various facilities will be built.
In 2012 the Amstelkwartier was a factory of the so called Zuidergasfabriek. In this area there are six buildings which have been listed as heritage buildings such as the Water Tower, the Governor Building and the Management Building.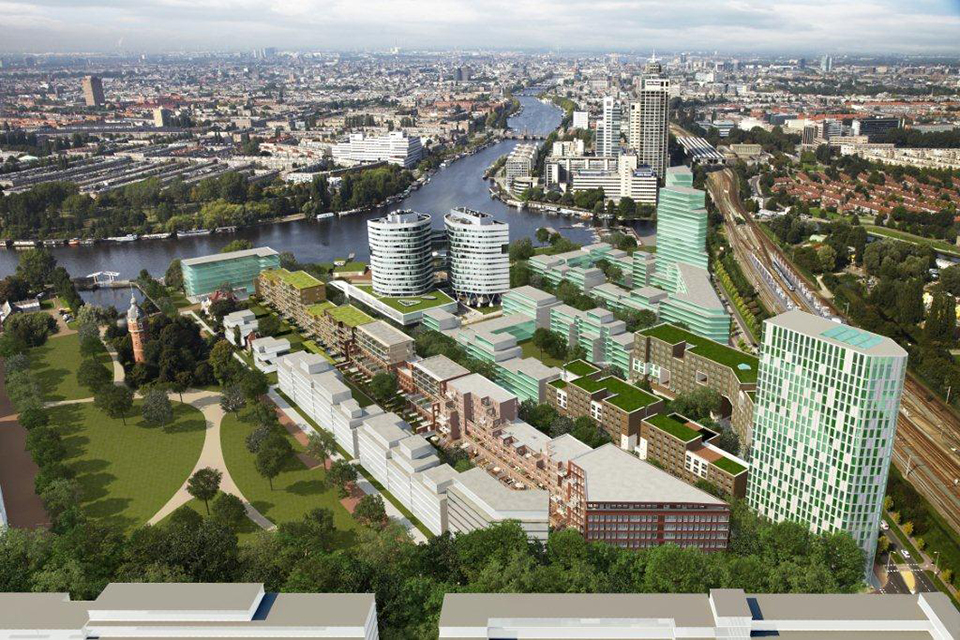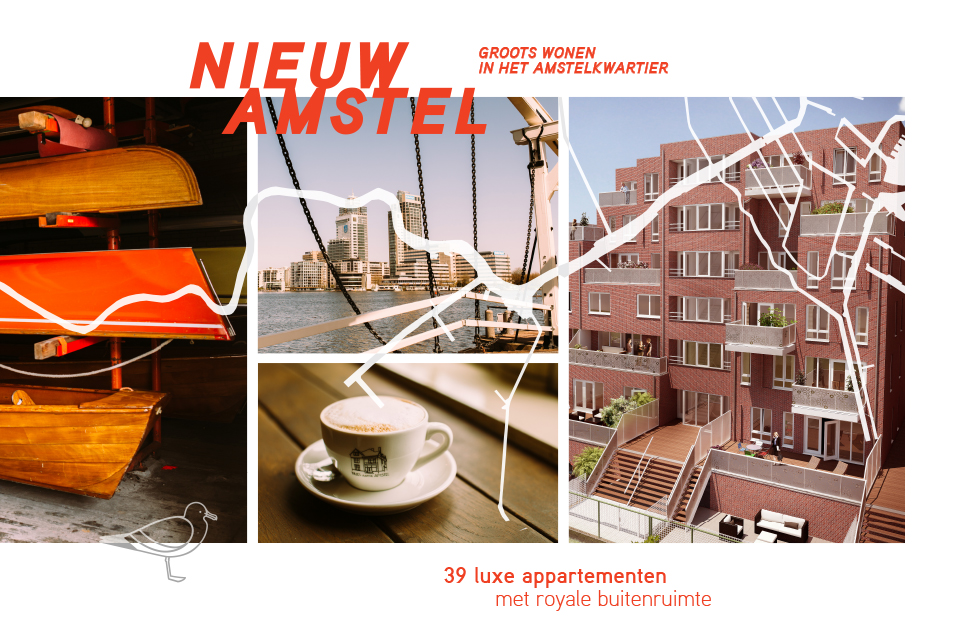 Commissioned and in partnership with MASC Vastgoedcommunicatie we developed the visual identity for New Amstel. MASC is a real estate specialist communications agency with which Mattmo has built a long term cooperation with it.
Since spring 2013 a new residential area will be built here. The result is a pleasant mix of starter homes, townhouses, apartments, student residences and businesses. In addition to convenient amenities such as a nursery, a primary school and hotel the Amstelkwartier has plenty of room for sports and recreation. You'll find the new city park, various restaurants, historic buildings such as the water tower and the building where restaurant Thuis aan de Amstel is located, rowing clubs and a new marina.
LET'S MEET
And talk about your product or brand
get in touch