Introduction
NIBC
Visual identity
New visual identity applied to all materials
Mattmo created a new visual identity for NIBC and translated the new visual identity to all communication bearers.
NIBC is an independent private Merchant Bank based in The Hague, The Netherlands. Following change of ownership resulting in a new market strategy NIBCapital changed its name into NIBC. The new visual identity is refreshing while still appealing to the style that characterises the bank. Every medium containing the old name or logo has been changed. Changes ranged from NIBC's building signage to flags and from envelopes to business cards. All applicable online products were also renewed. Mattmo applied the new logo and visual identity very consistently throughout the organisation.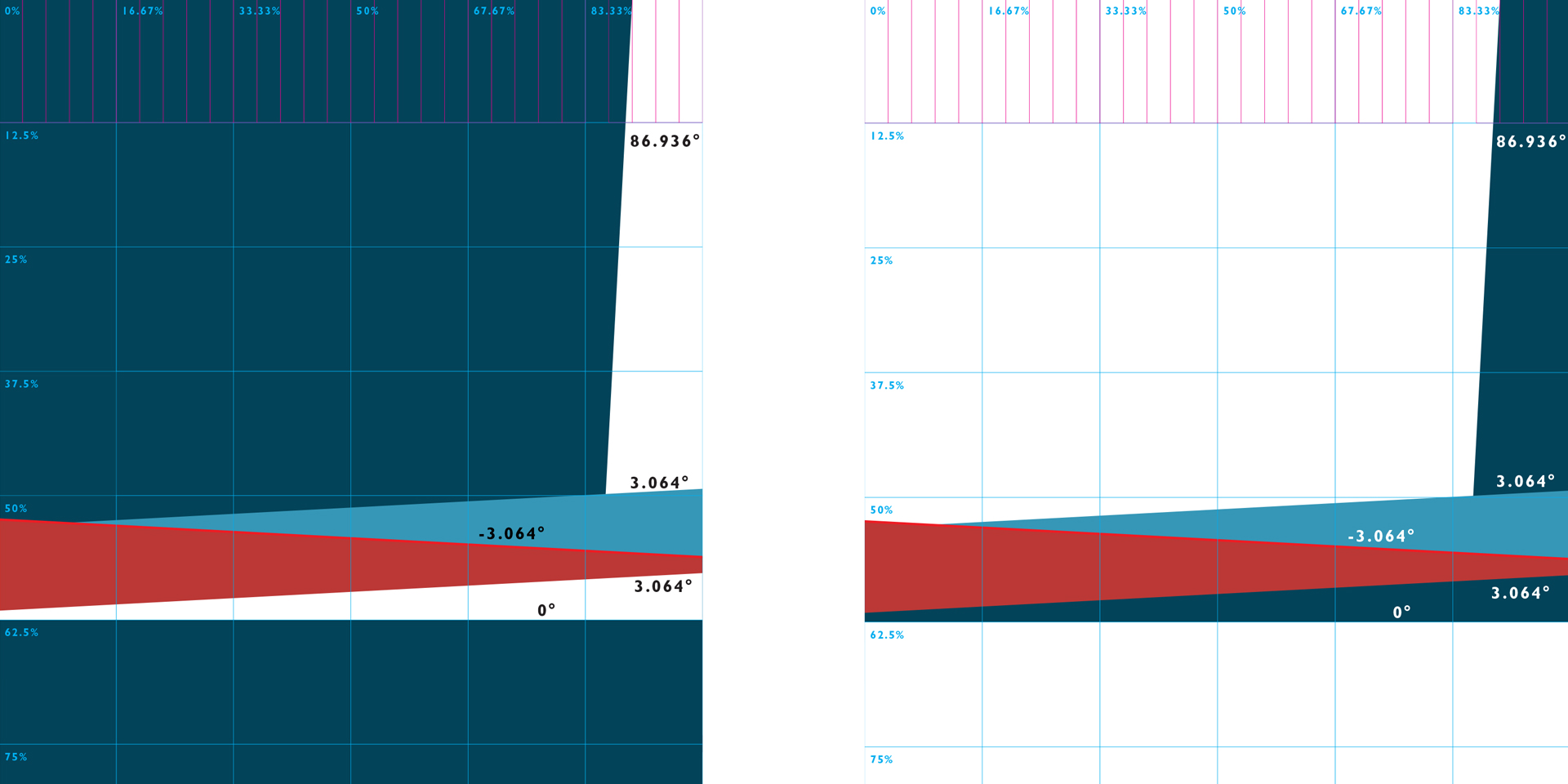 The challenge
NIBC is an independent merchant bank with its headquarters in The Hague.
As a result of ownership changes and a new market strategy, the name NIBCapital changed to NIBC. Mattmo Creative developed a new corporate identity for NIBC that incorporated their new style into the organization. To further strengthen their cultural identity.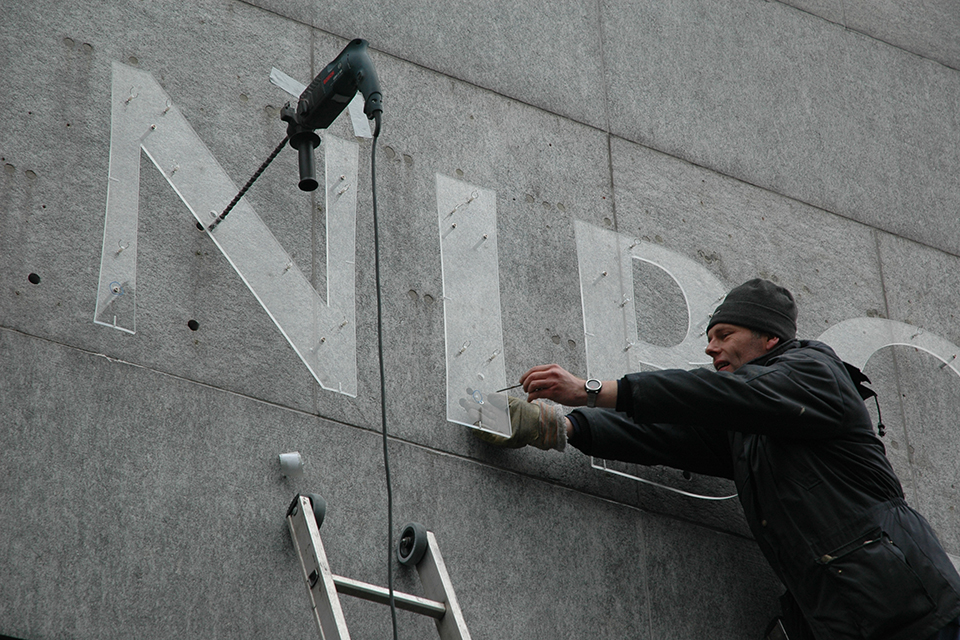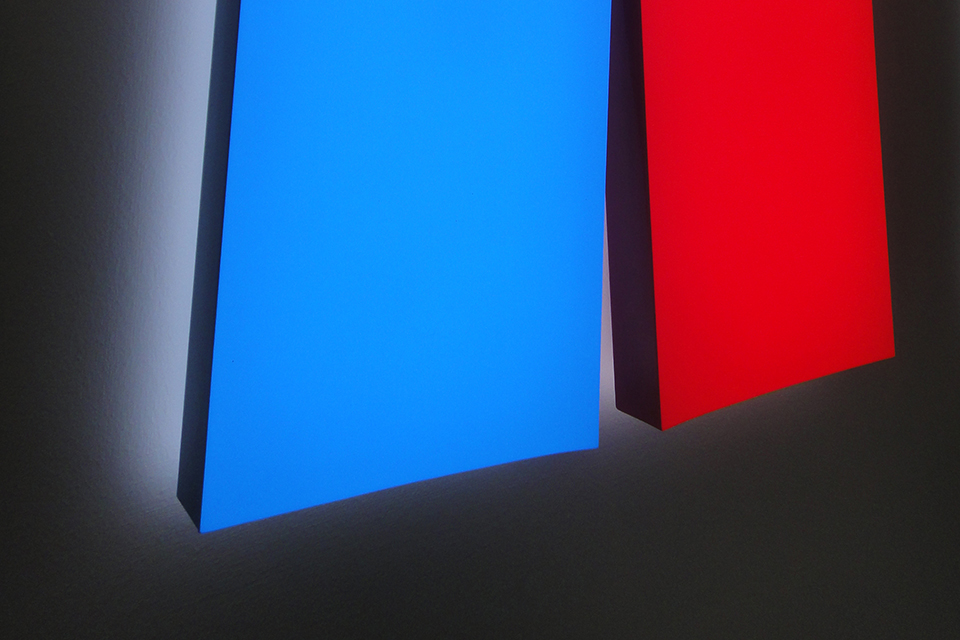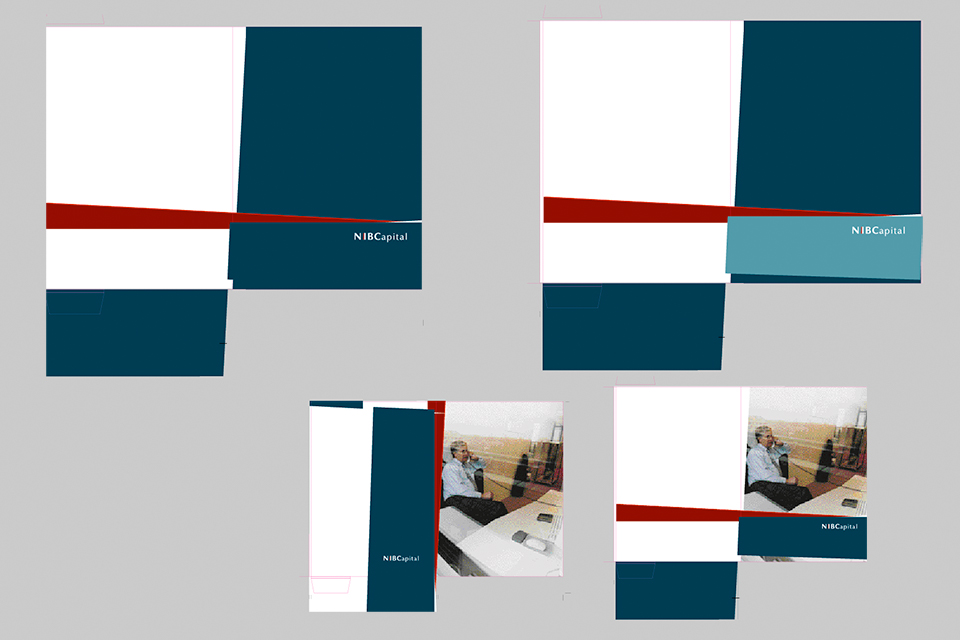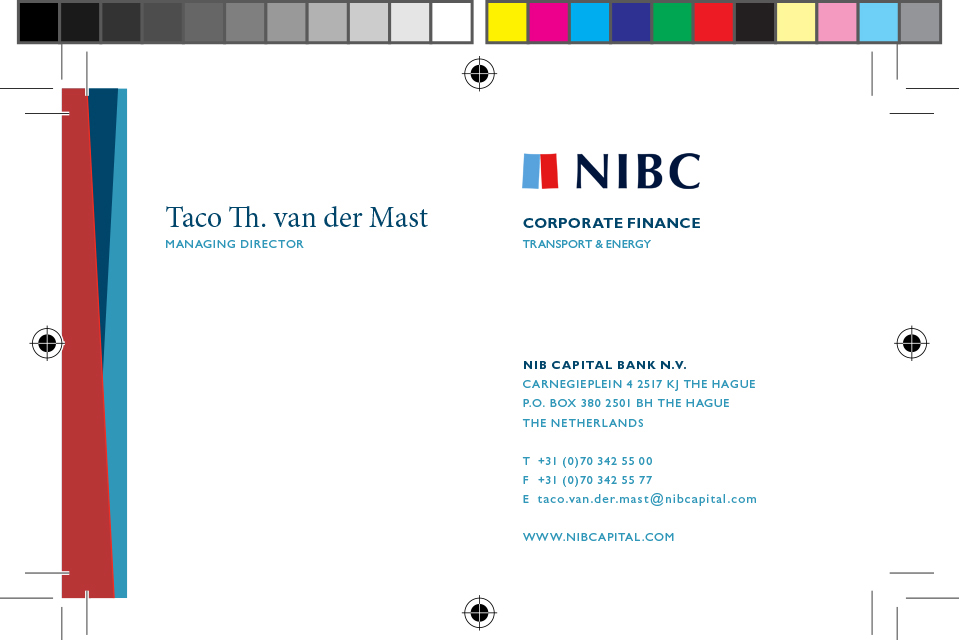 The result
Mattmo created a new style and logo.
The entire company was fitted with the new identity: from the façade and the lettering of the flags, to the envelopes and business cards.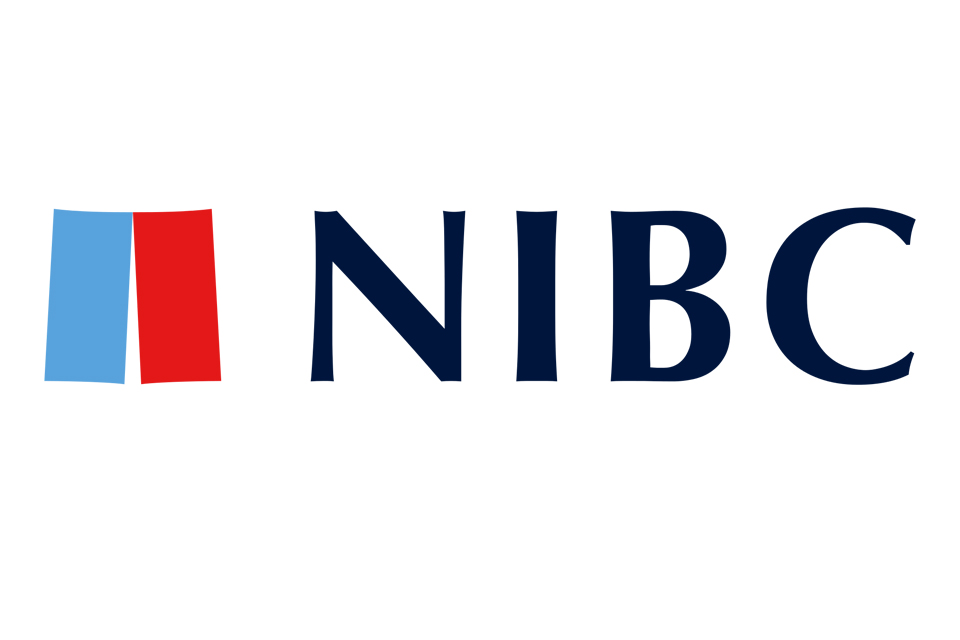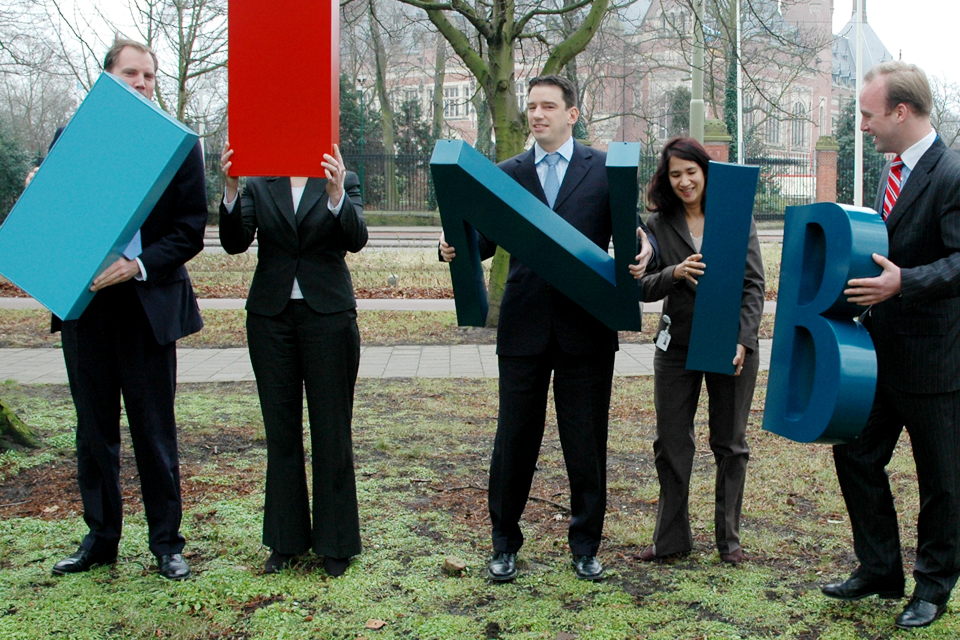 LET'S MEET
And talk about your product or brand
get in touch