Introduction
NAi
Exhibition design
Labyrint of 900 m2
The Netherlands Architecture Institute (NAi) in Rotterdam opened the exhibition 'China Contemporary - Architecture'. Mattmo was invited by the NAi to create all graphic design for the exhibition.
The exhibition is one in a range of four about modern China, in which a number of Chinese artists and designers are raising critical questions about the course of change. The Netherlands Architecture Institute, Museum Boijmans Van Beuningen and the Nederlands fotomuseum have joined forces to stage a penetrating interdisciplinary overview of contemporary Chinese art, architecture, urban design and visual culture, which will offer space for this critical dissent.
Specially designed typography combined with typically primary colors form spatial information blocks. The colors are placed in a grid to structure the abundant amount of images hanging from meters high pillars. And so a labyrint off 900 m2 comes into being.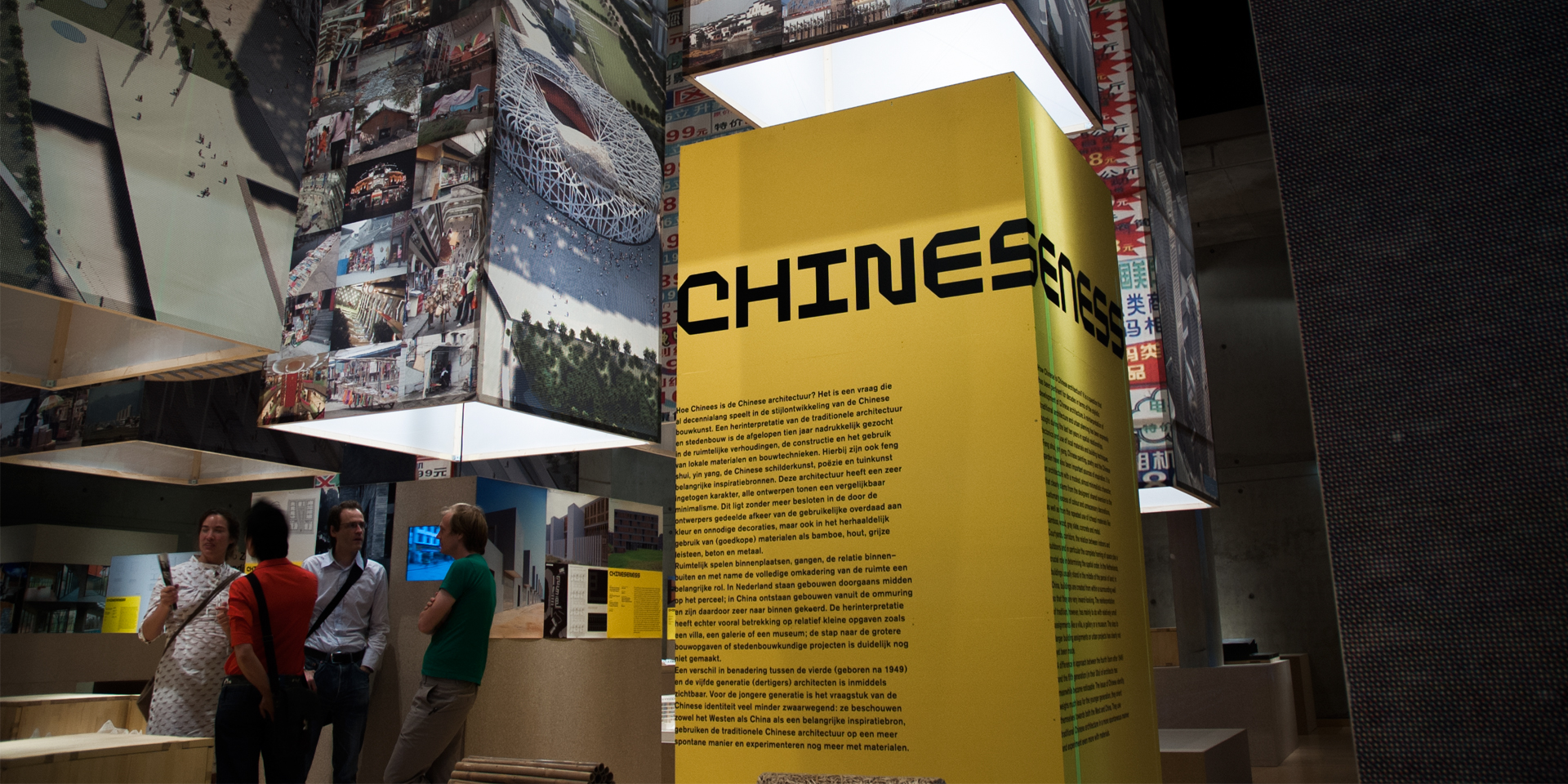 China
The idealized version of the future is represented in the exhibition with an awesome quantity of polished renderings, slogans and animations.
These are confronted by the work of the selected designers, who react to this context with their installations, models, documentaries, photography, and films, conveying an alternative outlook on the future.
The designers involved are not interested in building architectural icons, but nurture a sense of responsibility toward their culture, their society and their built environment.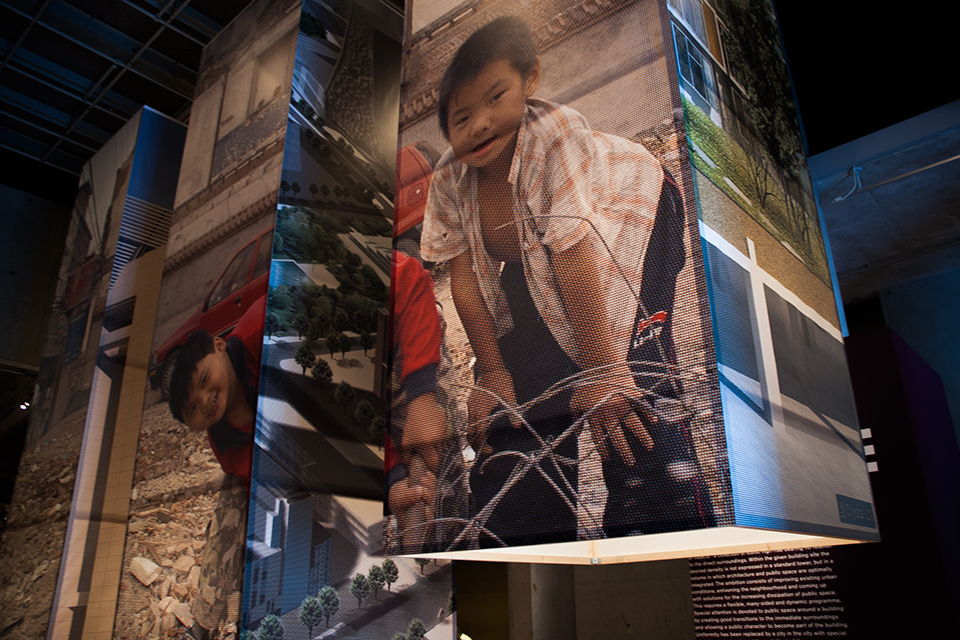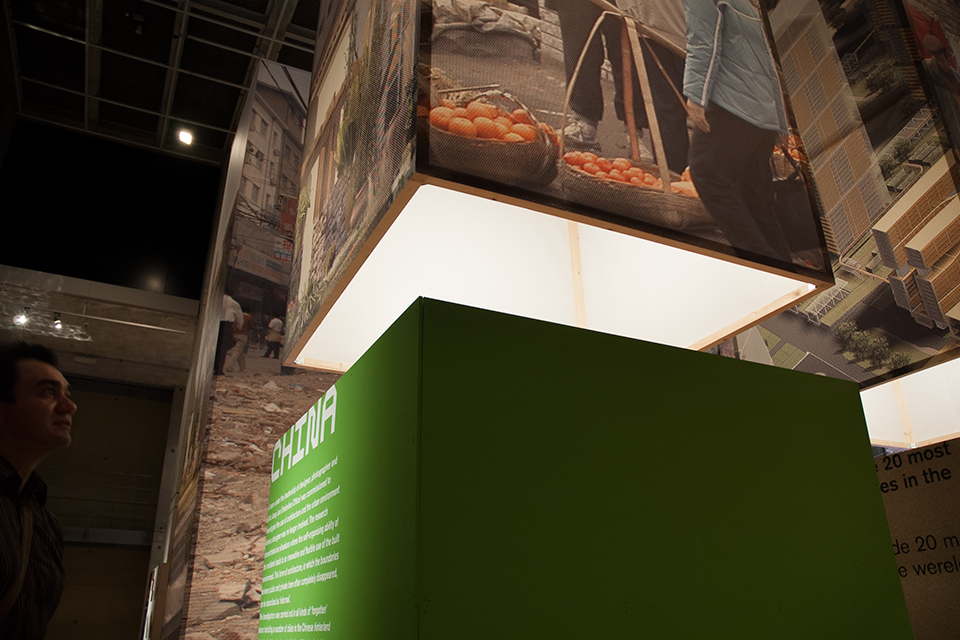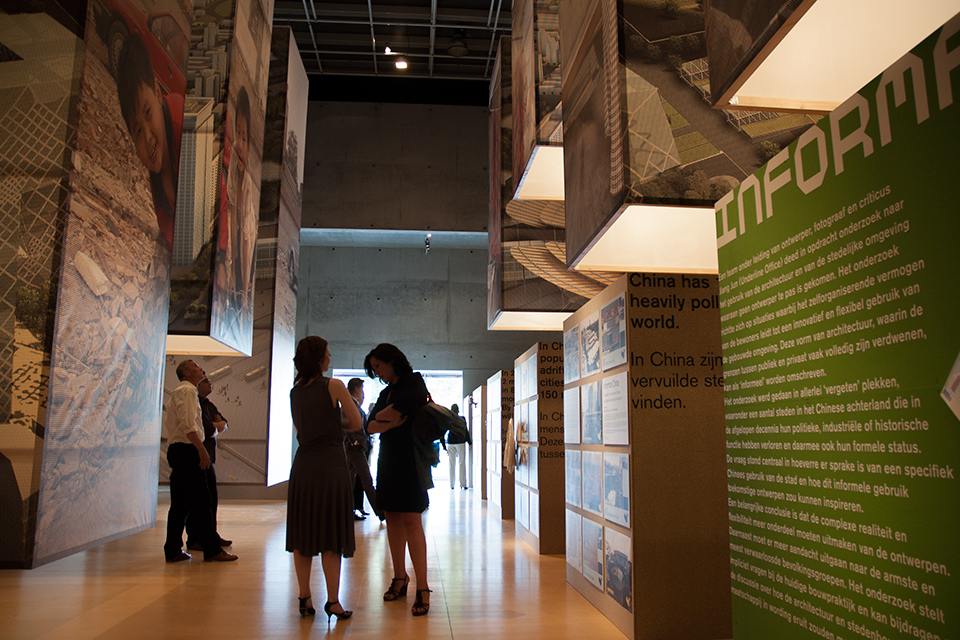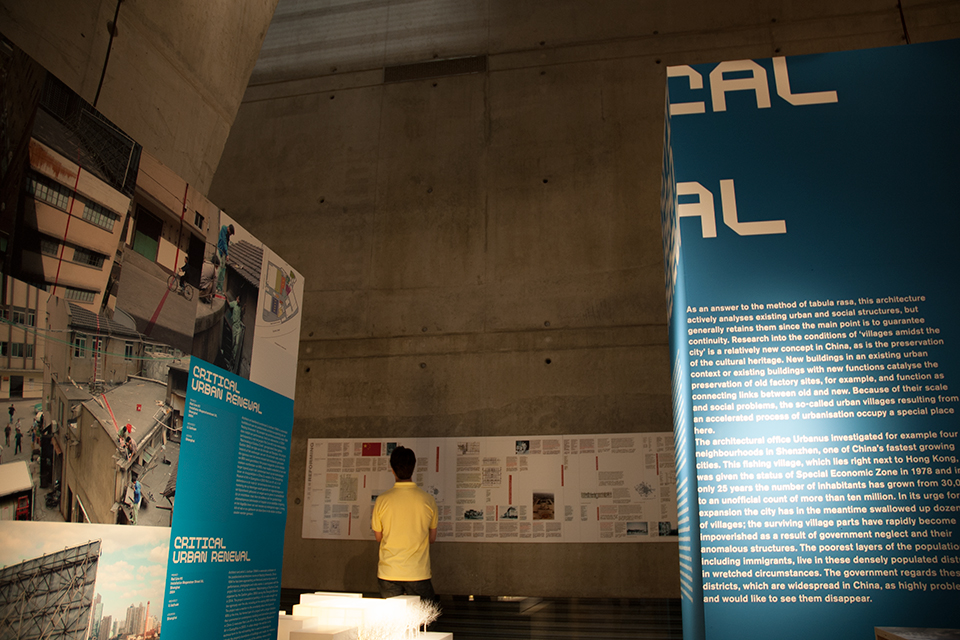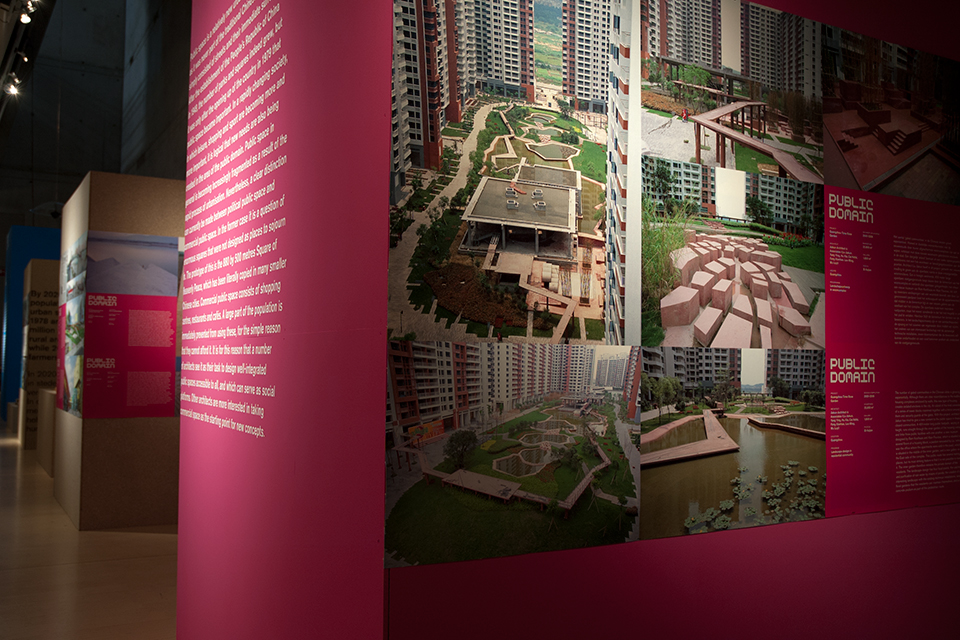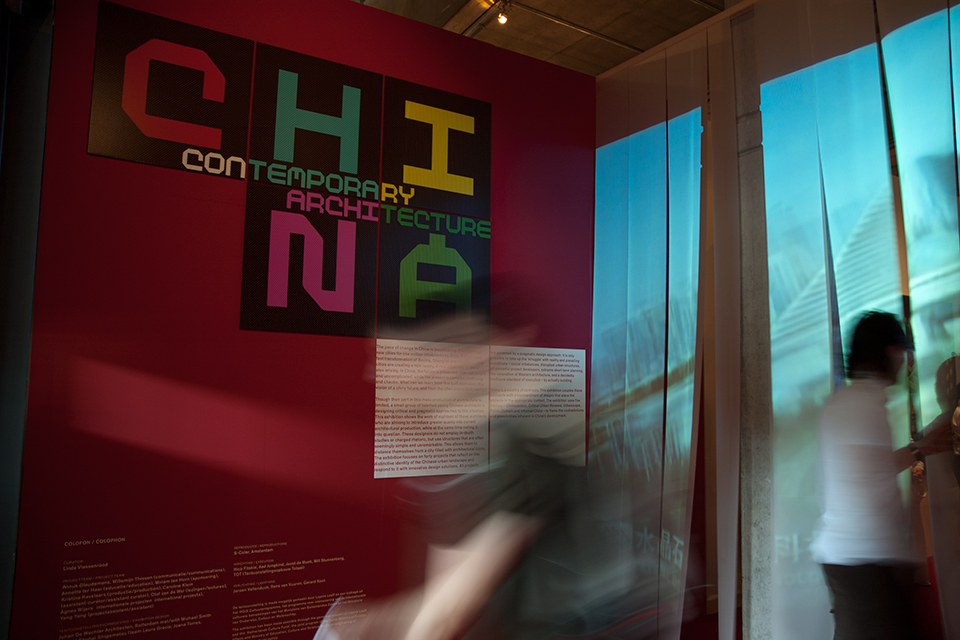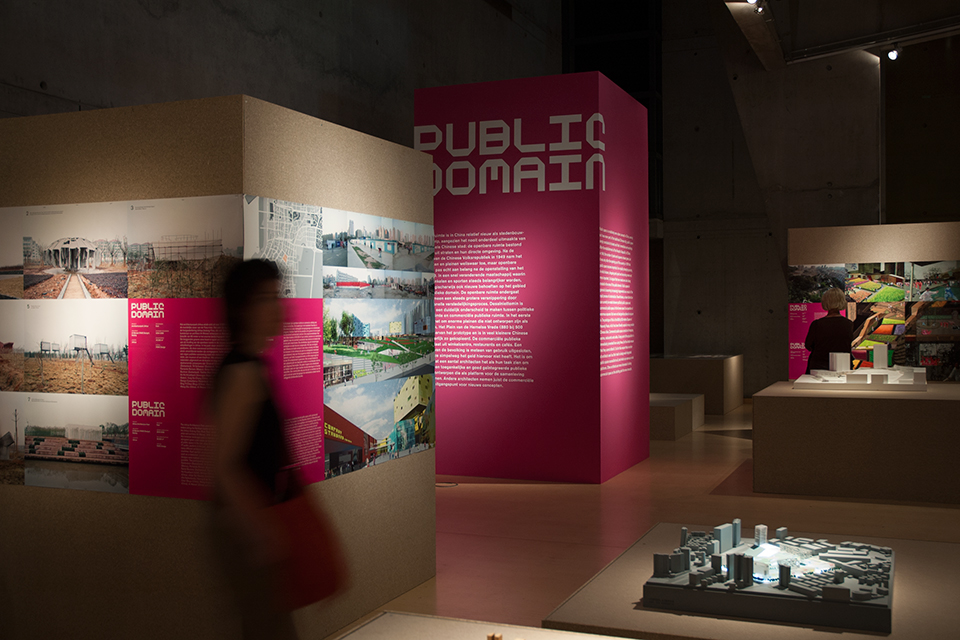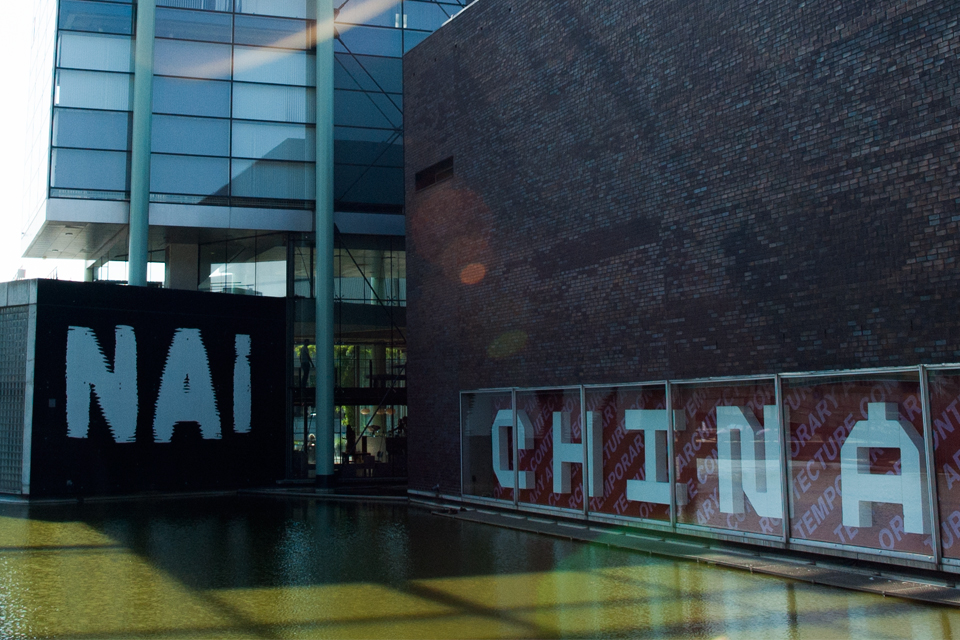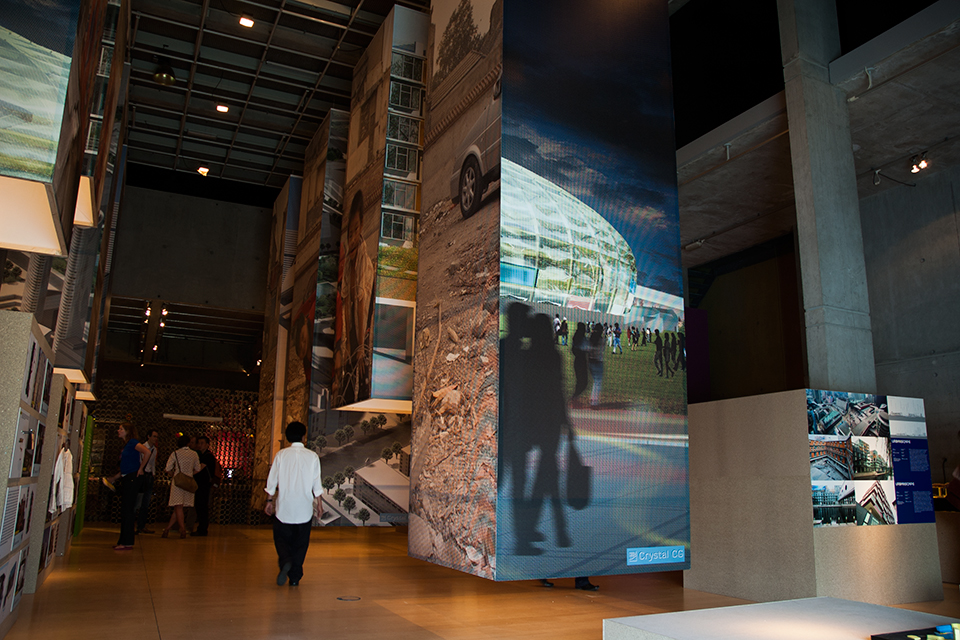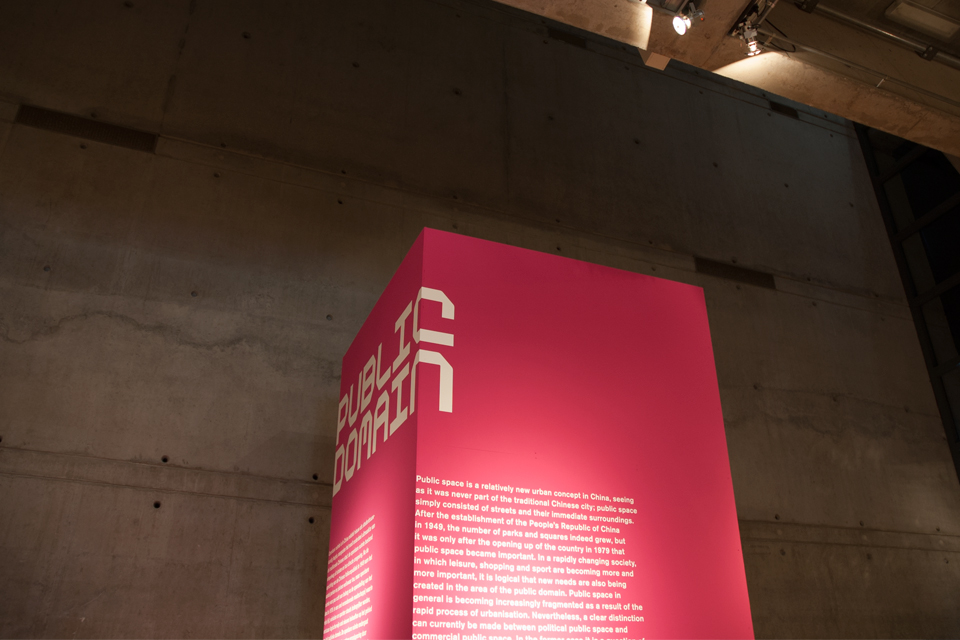 LET'S MEET
And talk about your product or brand
get in touch