Introduction
GemeenteMuseum The Hague
Exhibition Delftsware
Dutch culture and identity
The distinctive blue-and-white tulip vases, jars, jugs, dishes and ornaments produced since the seventeenth-century in the Dutch town of Delft are a major national and international icon of Dutch culture and identity.
This exhibition presents a three-dimensional version of the www.delftsaardewerk.nl website, an independent source of expert information to which the public will be able to make their own contributions. The multi-institutional open-access website (re-opening in November 2009) will address every facet of the fascinating world Dutch Delftware, from the intricate processes involved in its manufacture right through to the huge historic trade in the product. The site will be interactive, so that visitors can become part of the network. The www.delftsaardewerk.nl website will be a dynamic platform for the expansion and refinement of knowledge about this important aspect of the Dutch cultural heritage. It will put the Dutch Delftware collection of the Gemeentemuseum Den Haag on-line (to be followed later by other museum and private collections). There will even be a set of key questions enabling visitors to determine whether items in their own possession are genuine Dutch Delftware.
Three-dimensional version of the site
By presenting a three-dimensional version of the site in the Delftsaardewerk.nl exhibition, the Gemeentemuseum is turning this virtual world into reality.
Together, the two initiatives demonstrate both the museum's readiness to face the future and the value it continues to attach to tangible objects. This is the first time that a digital world is serving as the basis for a museum exhibition.
Visitors to the exhibition will be able, as it were, to walk around the website following the same routes as in the virtual world. The big difference is that they will be able to see the actual objects. Like the site, the exhibition will provide insights into the world of 'Blue Delft': it will examine the relevant materials, manufacturing processes, history and trade, and even exciting present-day developments in the product. After all, Dutch Delftware is still alive and kicking, continuing to fascinate and inspire a host of artists, as it has done ever since it was first invented. The show will include evidence of this in the form of original contemporary objects by well-known designers like Ineke Hans and Wieki Somers.
The exhibition will be accompanied by two special Dutch Delftware appraisal days, when visitors can bring in items for examination by experts. The first will be run on 10 December by specialists Robert Aronson and Joseph Estie, well-known to the general public from Dutch TV programme Tussen Kunst en Kitsch (similar to the BBC's Antiques Roadshow).
Both the Delftsaardewerk.nl website and the exhibition are being designed by us.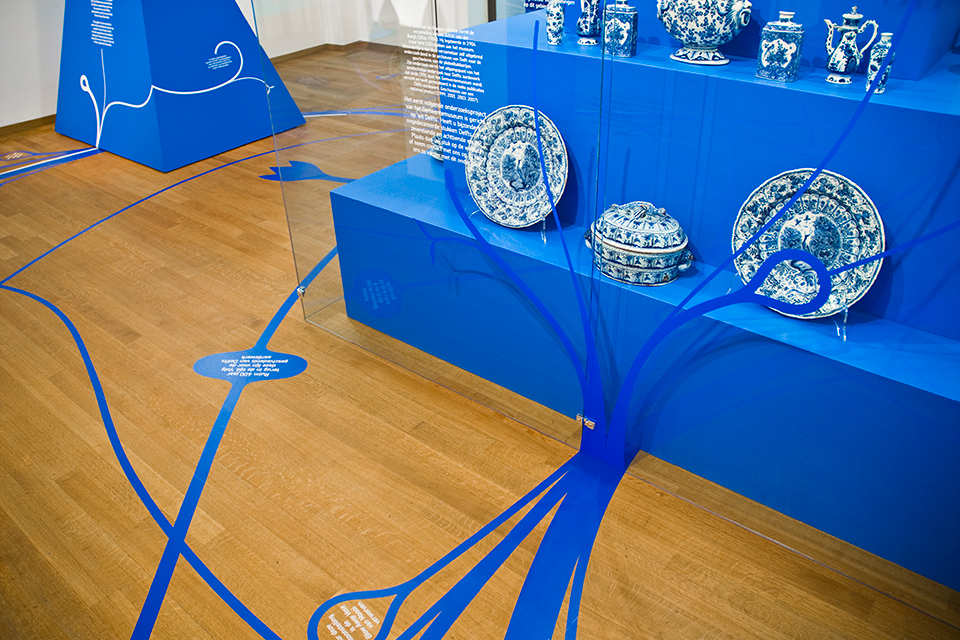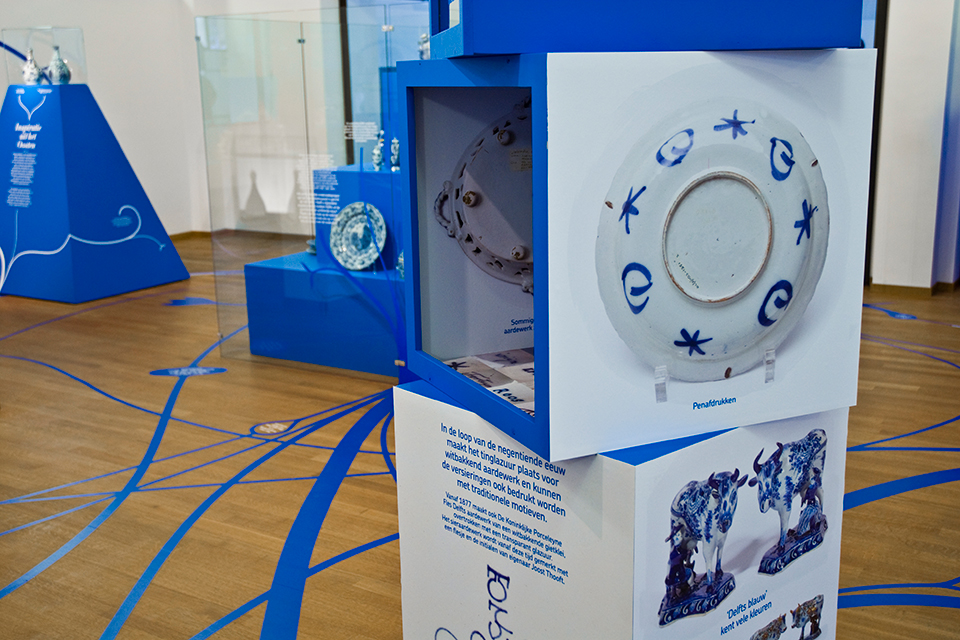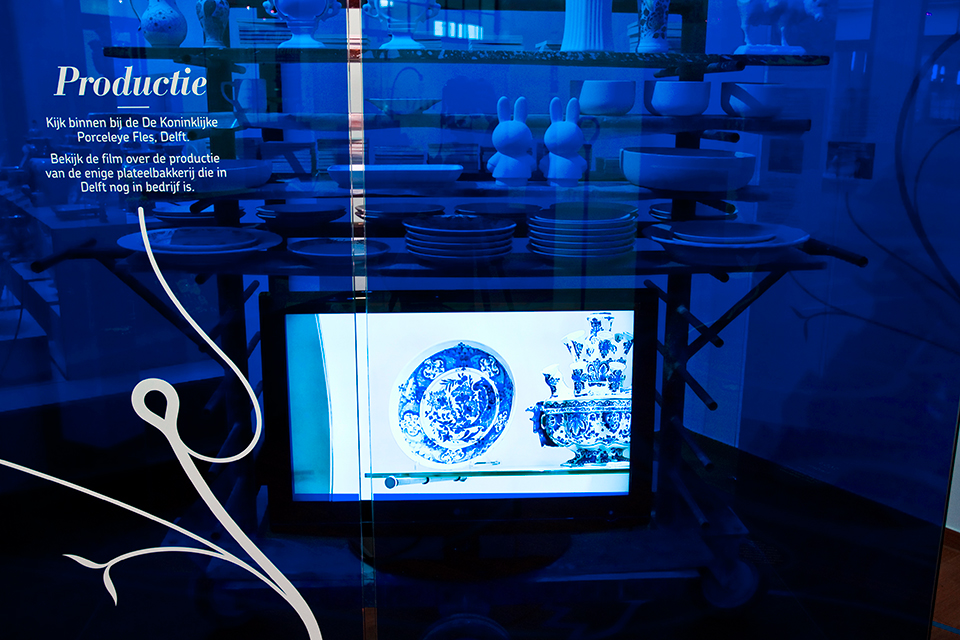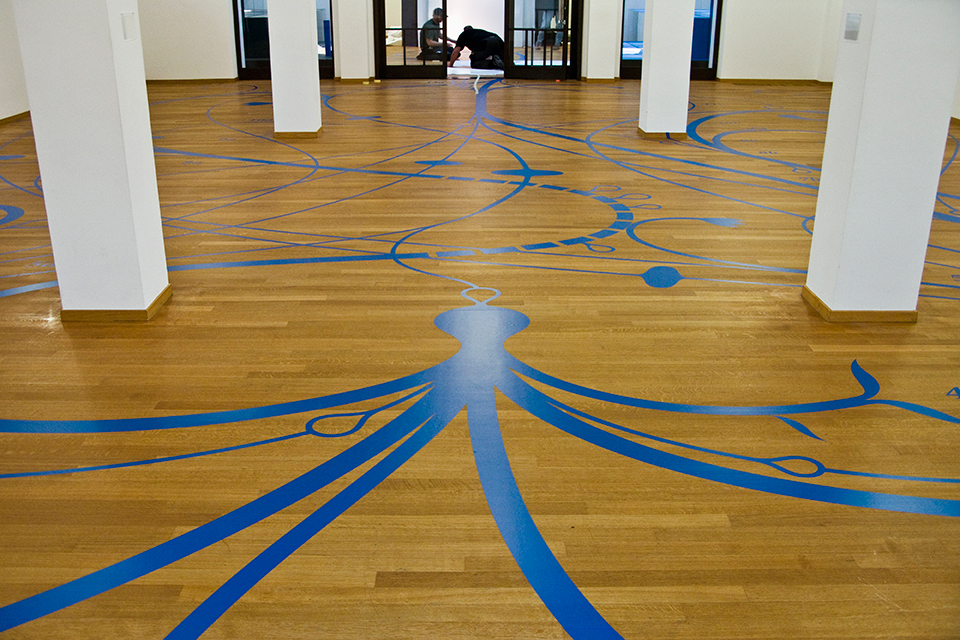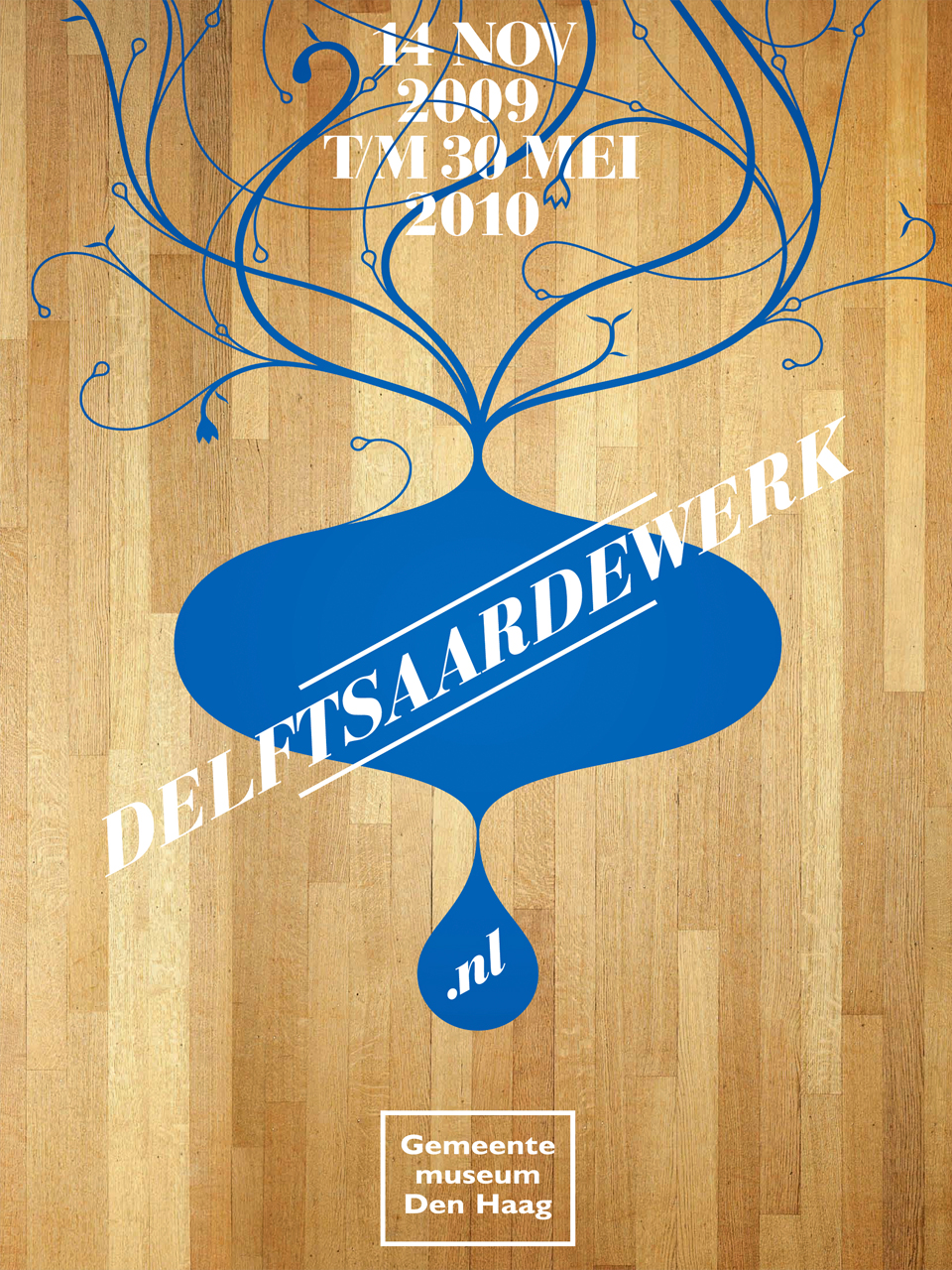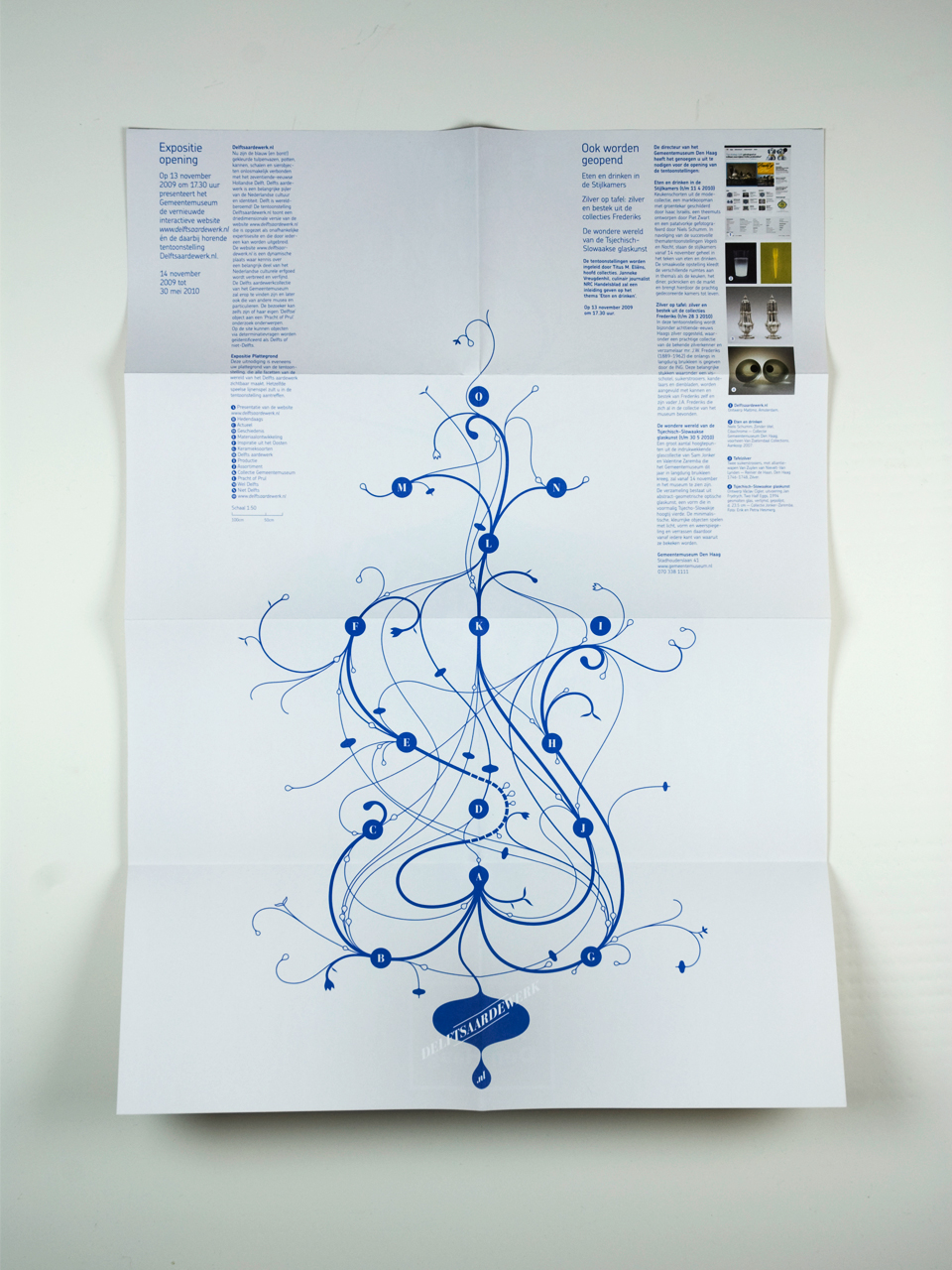 LET'S MEET
And talk about your product or brand
get in touch