Introduction
Luc Kusters
Personal branding
Luc Kusters, Head Chef at Michelin-starred restaurant Bolenius in Amsterdam
In the middle of the "Zuid-As" (the financial district of Amsterdam) you can find the culinary oasis of Bolenius, run by Luc Kusters and Xavier Giessen.
Luc now works at Bolenius which is one of Dutch Cuisine's flagship restaraunts. He is a SVH Master Chef, the highest title a chef can attain in the Netherlands and is passionate about his food. A stay at his restaurant is a culinary adventure with unique discoveries to be found on every dish. Mattmo translated Luc's uniqueness into a personal brand that has recently been used in co-creation with other brands such as Kesbeke.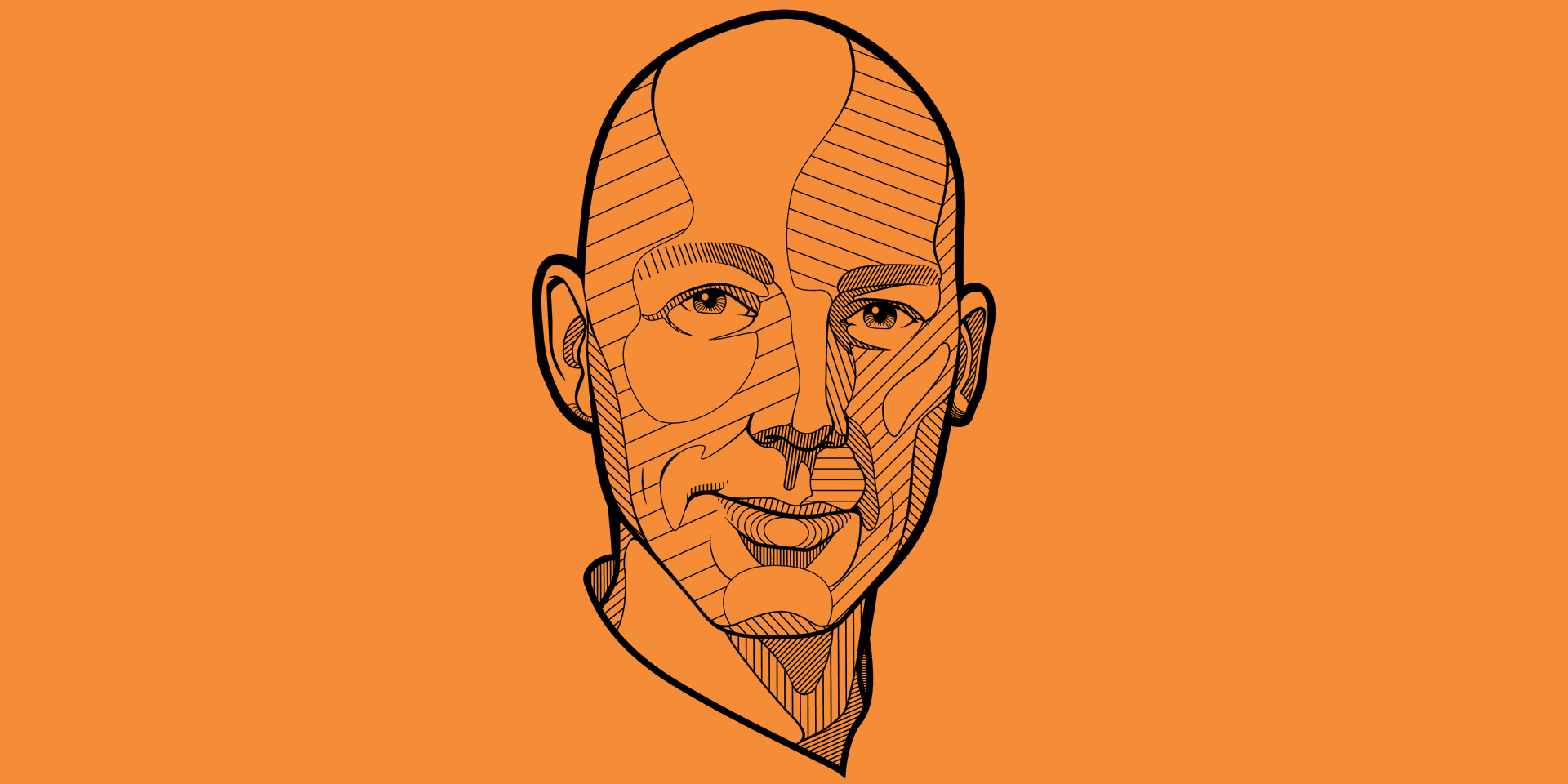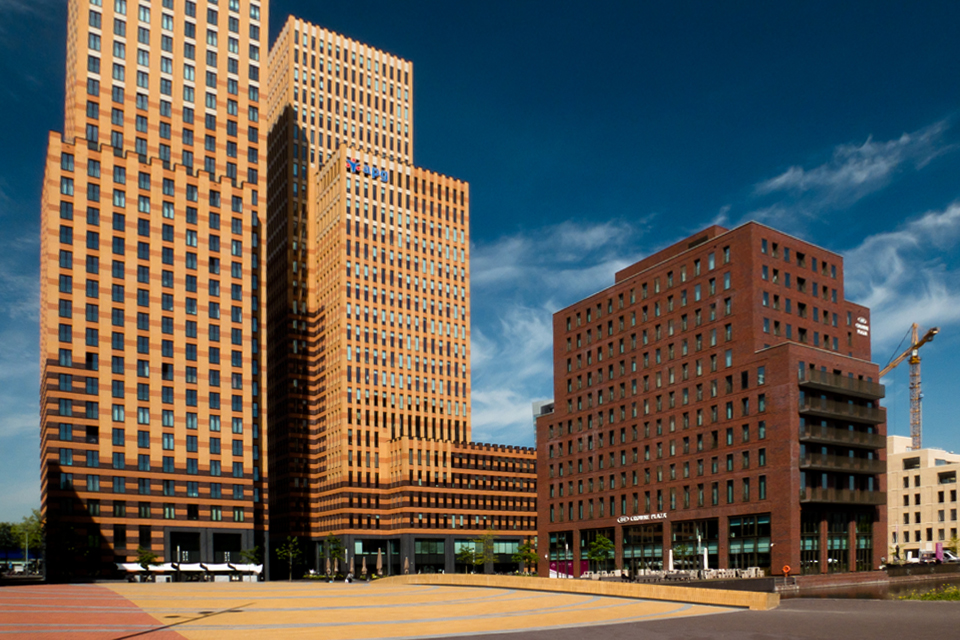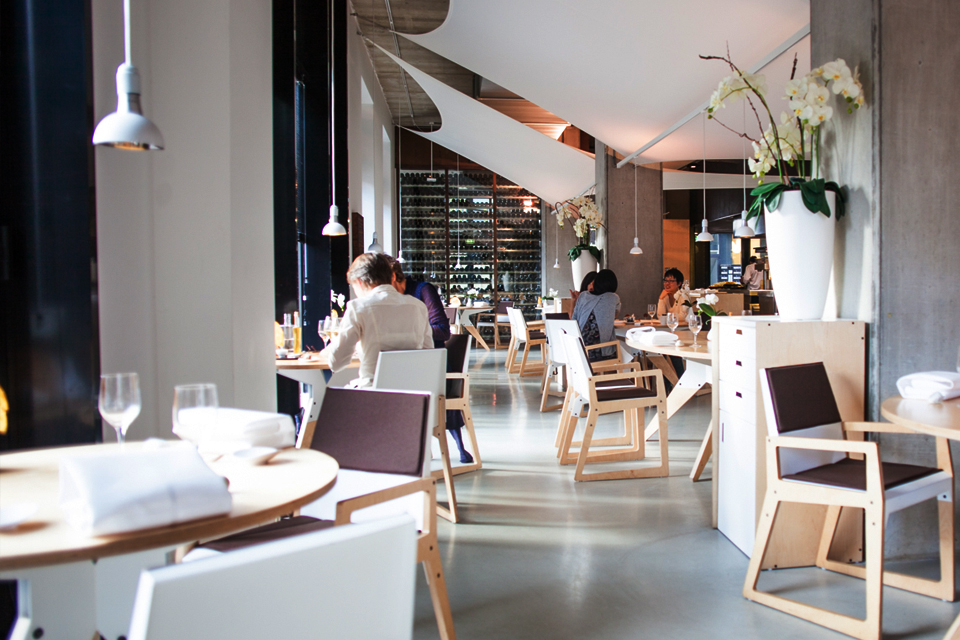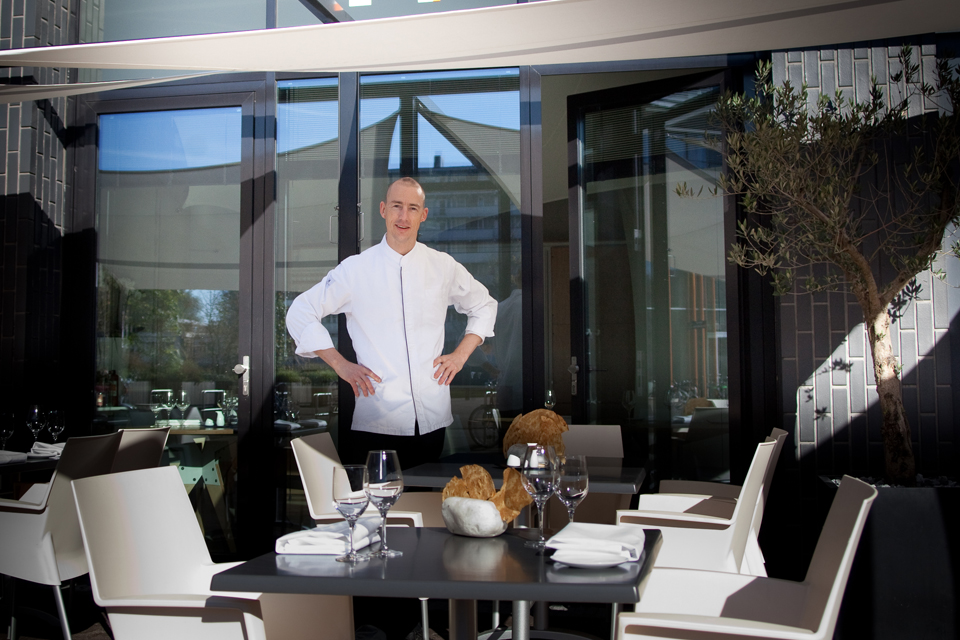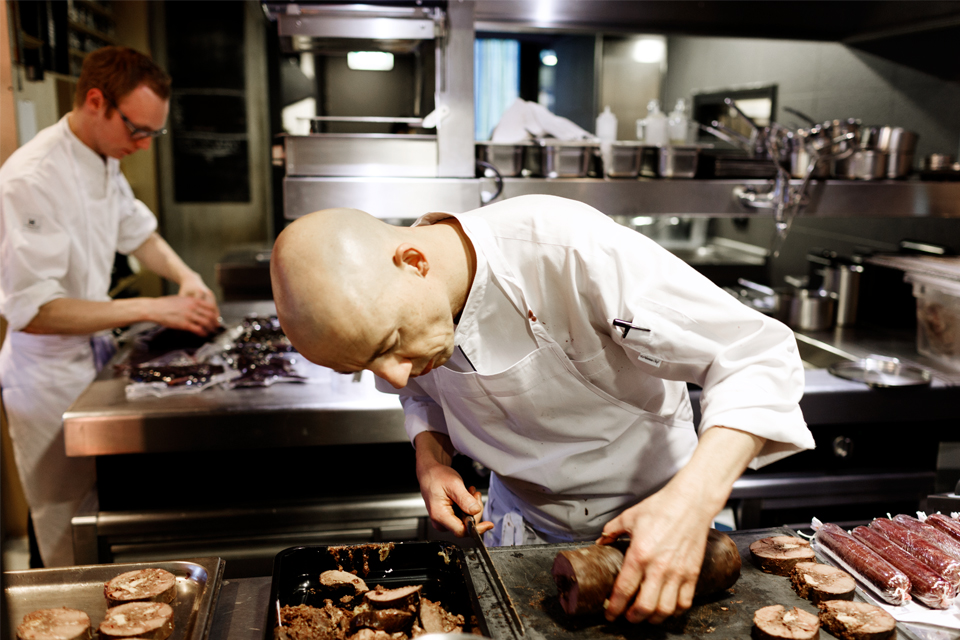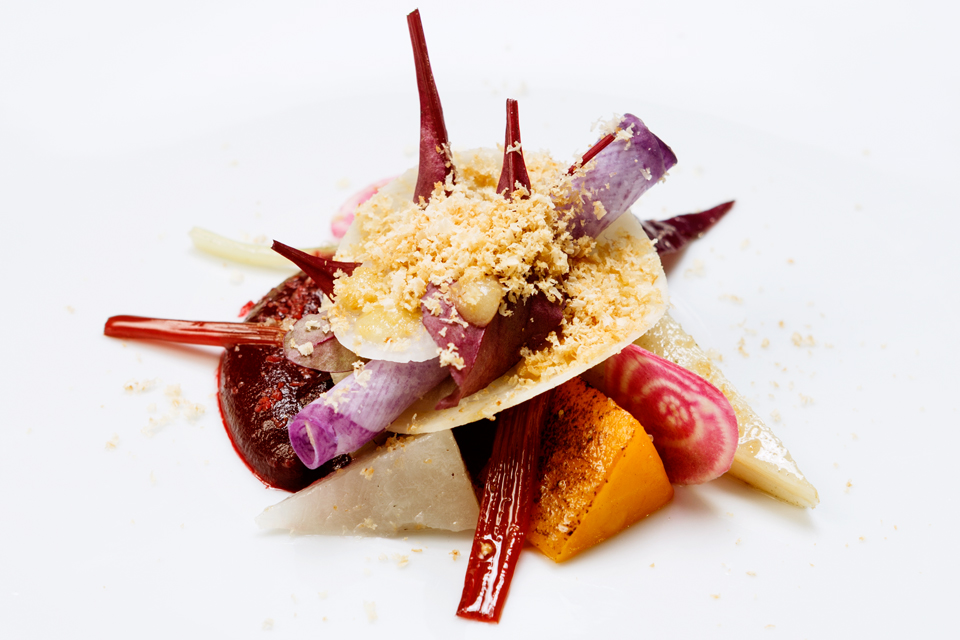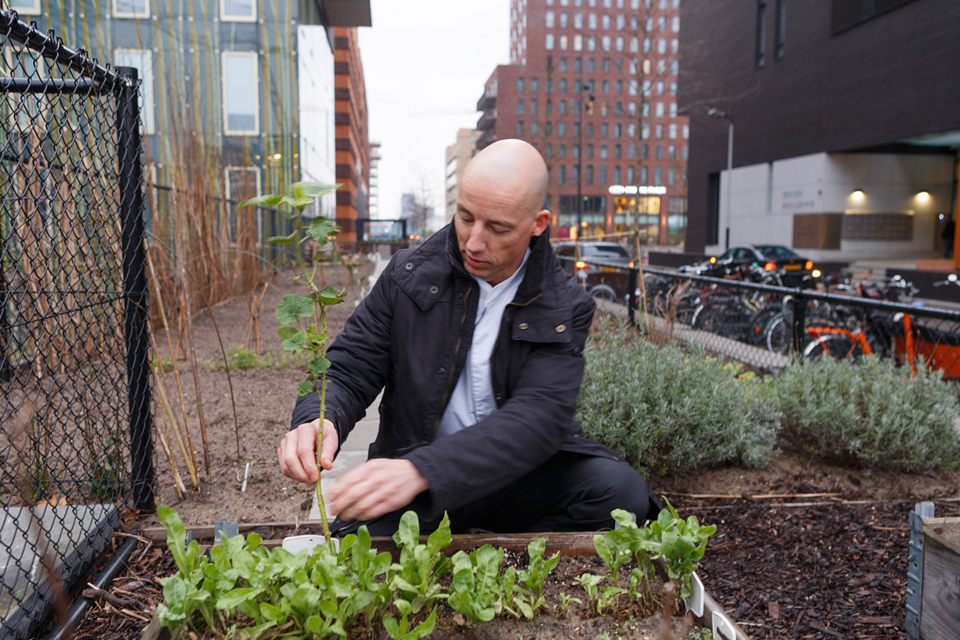 Mattmo created the visual identity and graphics used by Luc and Kesebeke to represent his unique taste and brand.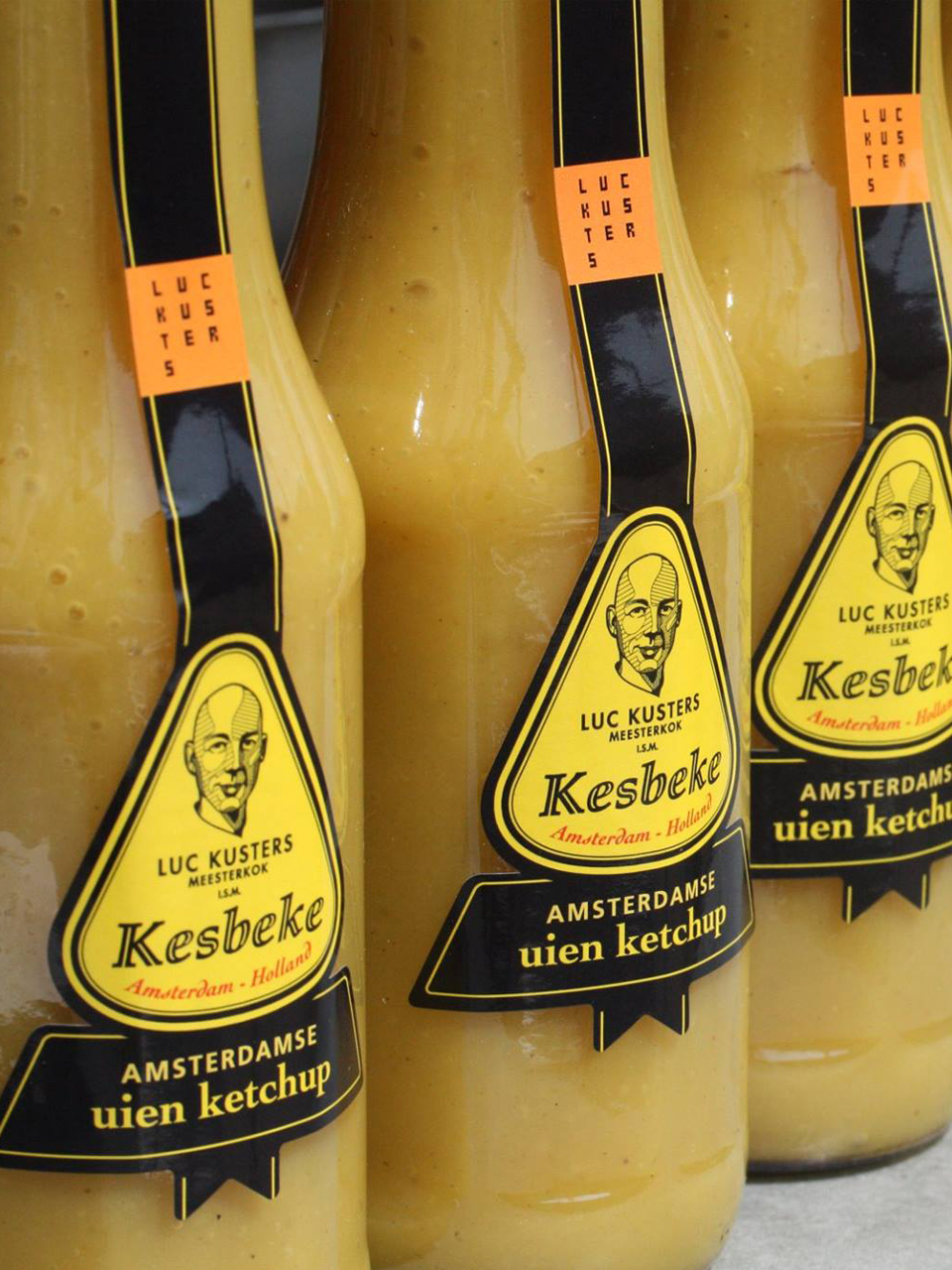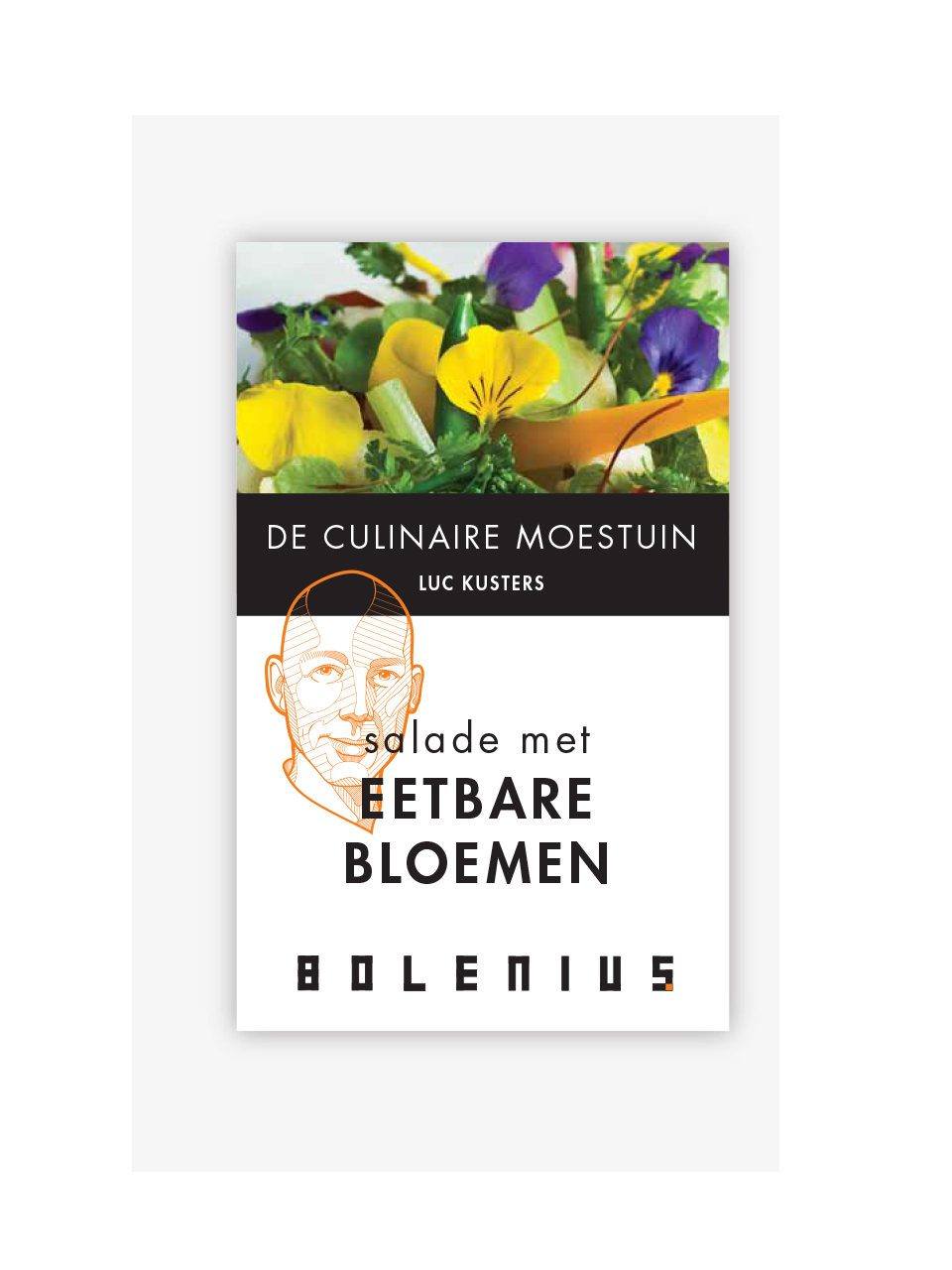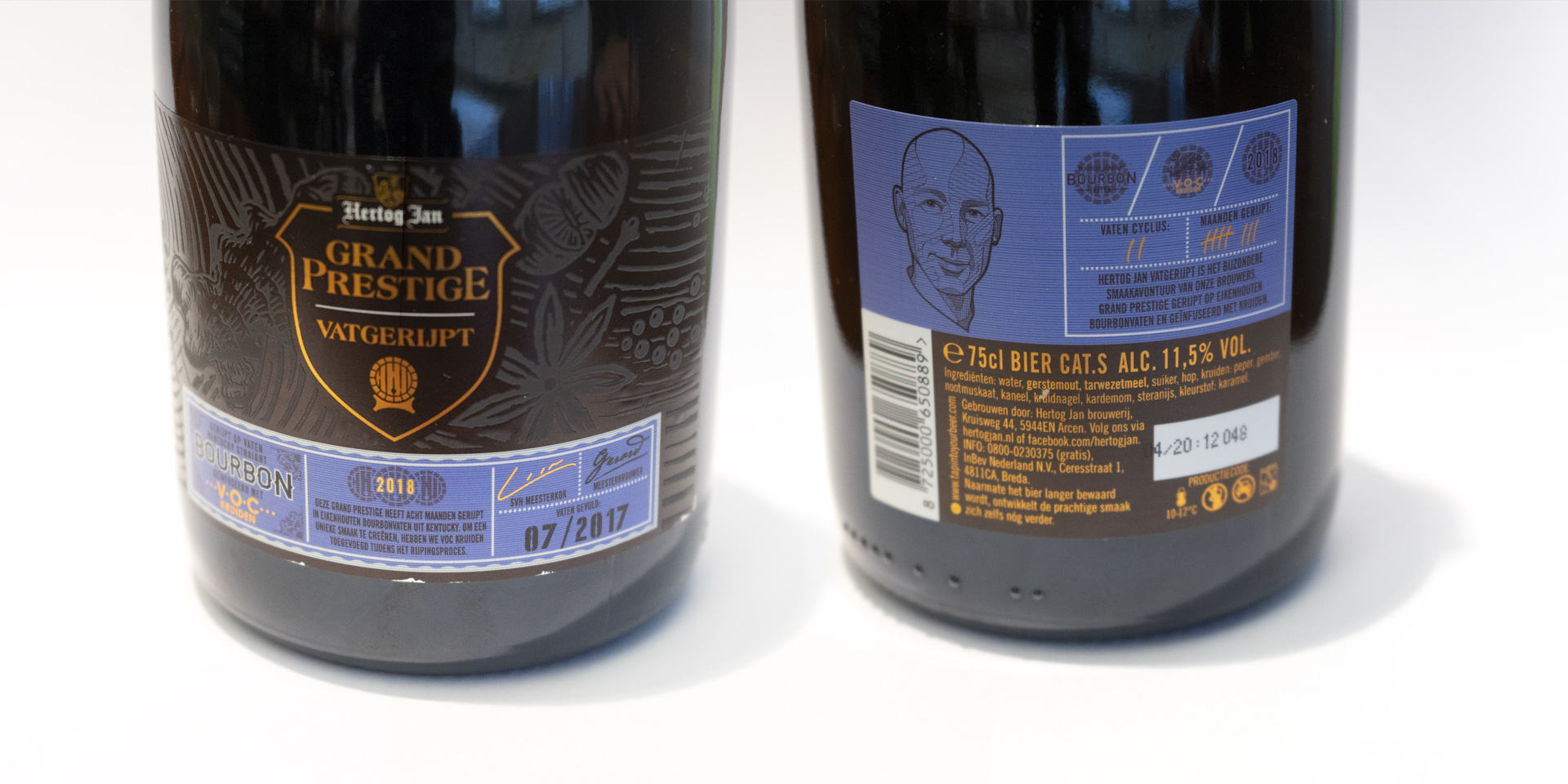 LET'S MEET
And talk about your product or brand
get in touch