Introduction
Dutch Cuisine
Communication
Branding and joint marketing with partners: 1 + 1 = 3
Mattmo brings a new perspective on Dutch food culture: a food culture that is unique!
The ambition of Dutch Cuisine is to make Dutch food culture visible and tangible for a large audience at home and abroad. Mattmo has been the communication agency of Dutch Cuisine for six years and is helping to realize this ambition. As a co-founder, Mat
In addition to strategy, branding and funding, Mattmo has developed a three-year campaign to recruit 1,000 (company) restaurants that have at least one Dutch Cuisine menu permanently on the menu and where at least 5 million Dutch Cuisine dishes are consumed. In addition, Mattmo has developed campaign instruments with the aim of reaching 50 million contact moments with the ideas of Dutch Cuisine.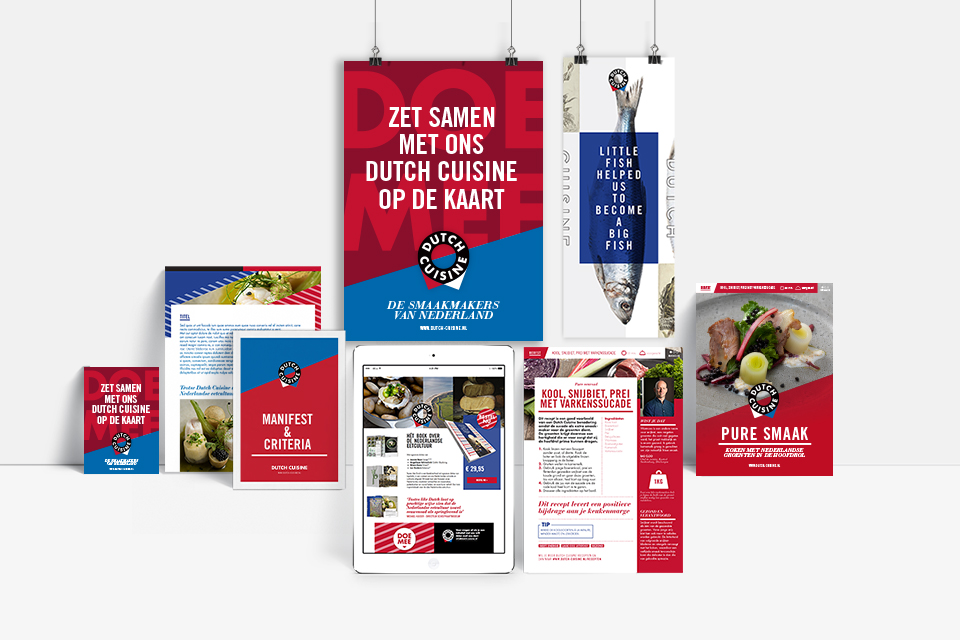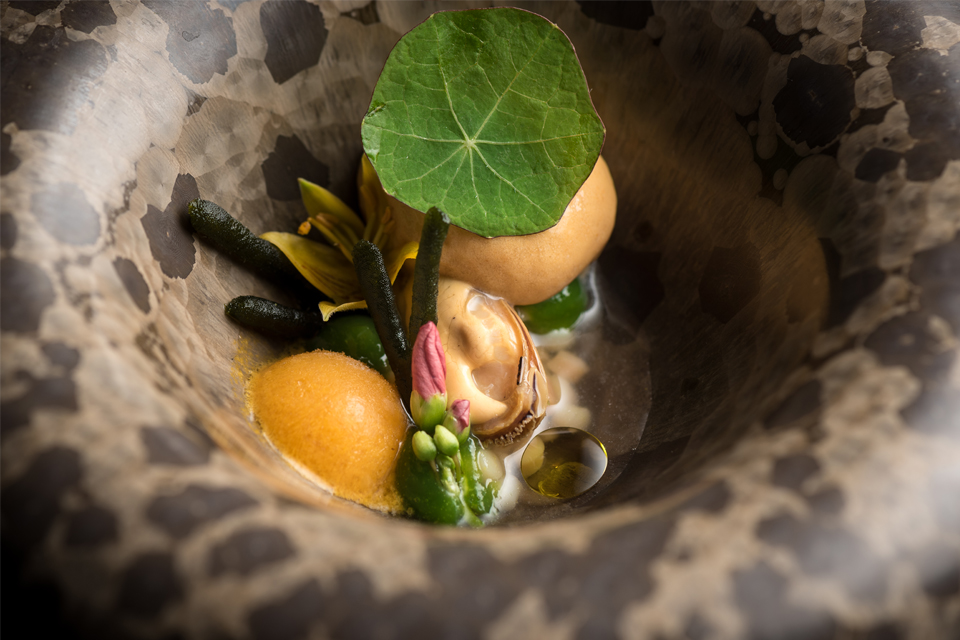 This campaign also includes activities such as the "Dutch Cuisine Routes" and the "Dutch Cuisine Matchmaking Local Food" to visualize and promote the Dutch food culture and various producers throughout the entire chain to tourists. All this stimulates our national and regional economy (food tourism in the Netherlands accounts for more than € 100 million each year) and it is a driver for those restaurants that want to put Dutch Cuisine on the map.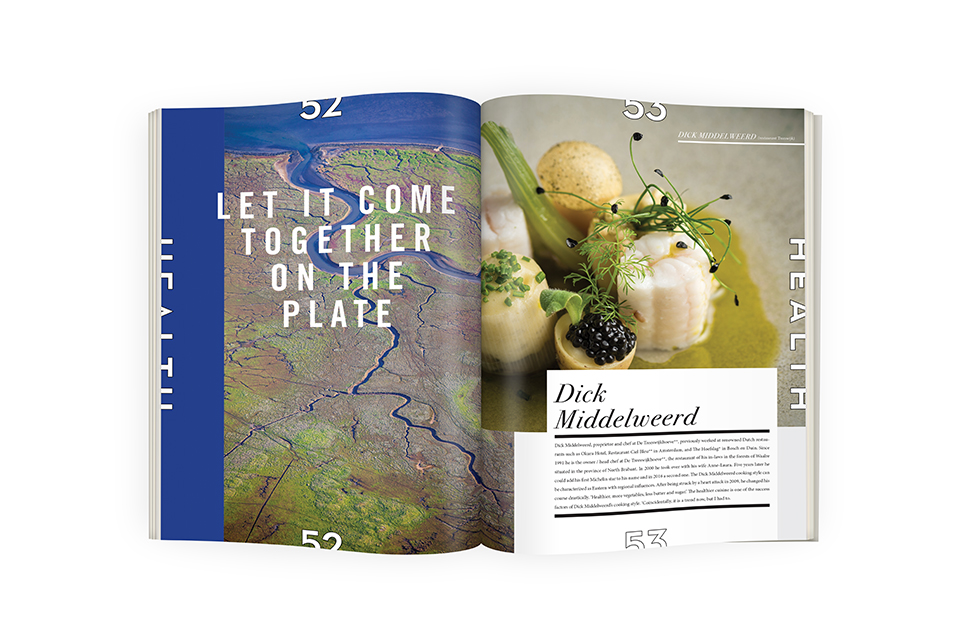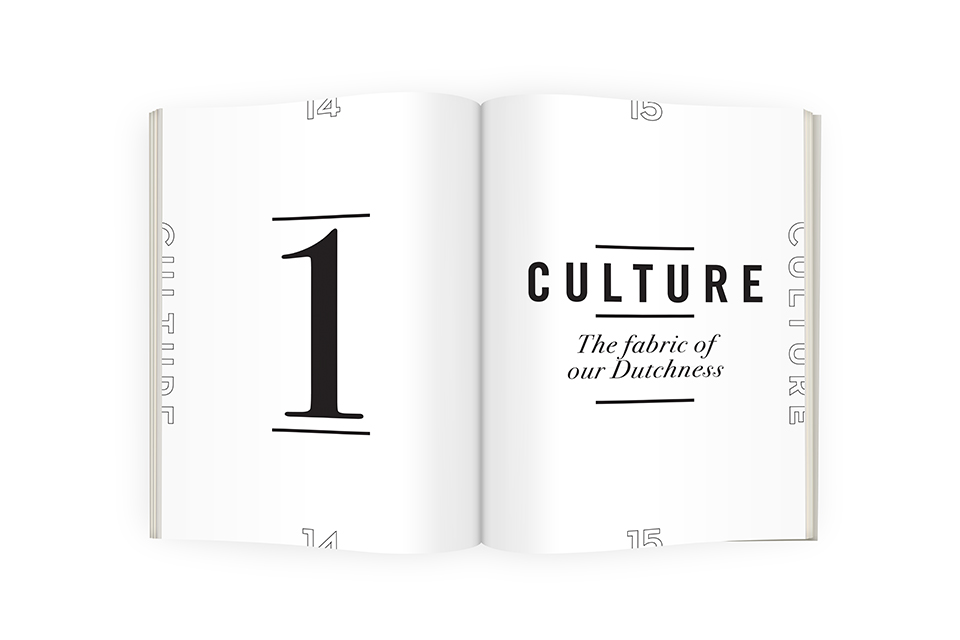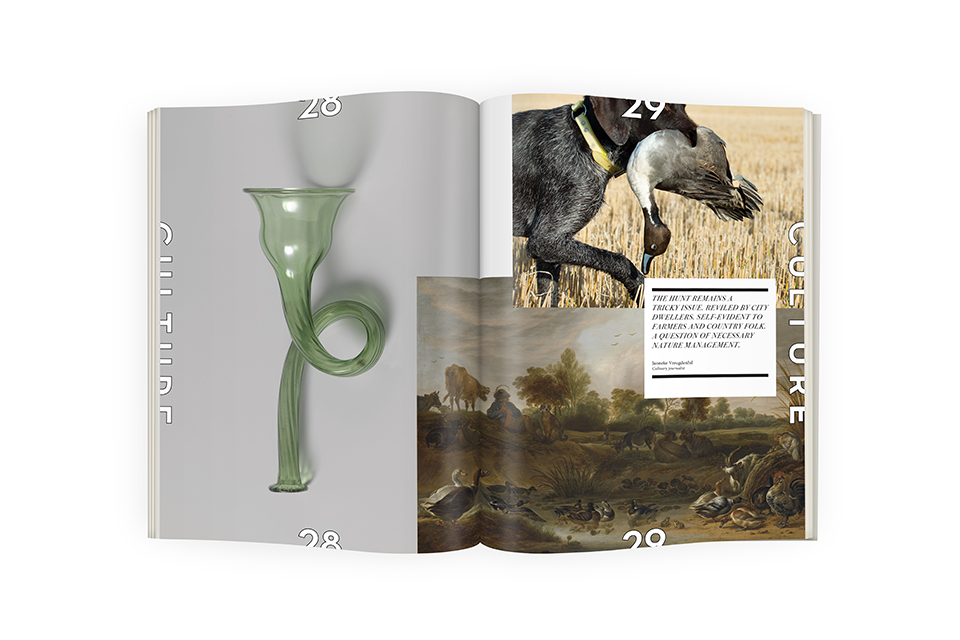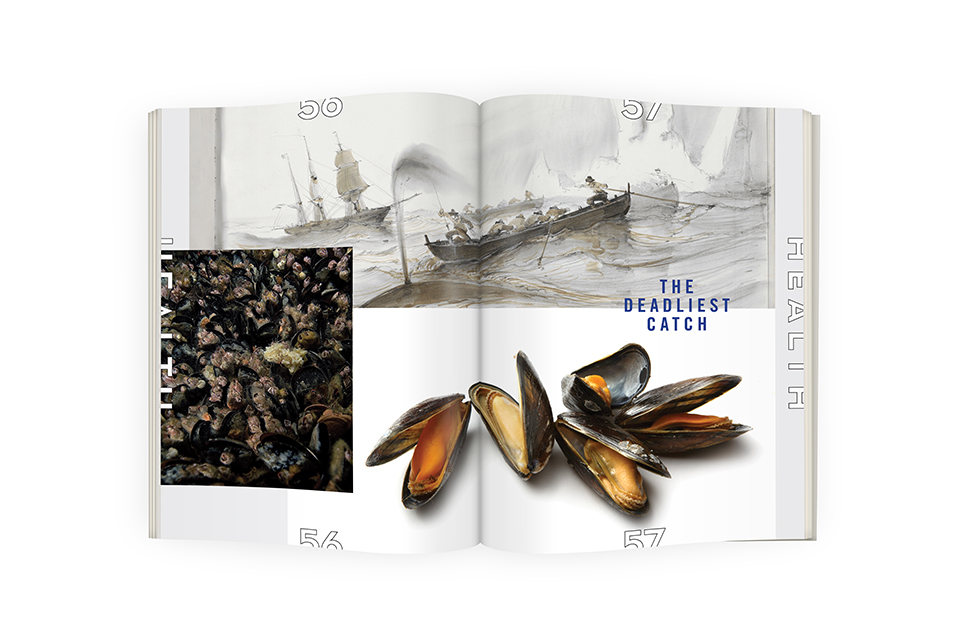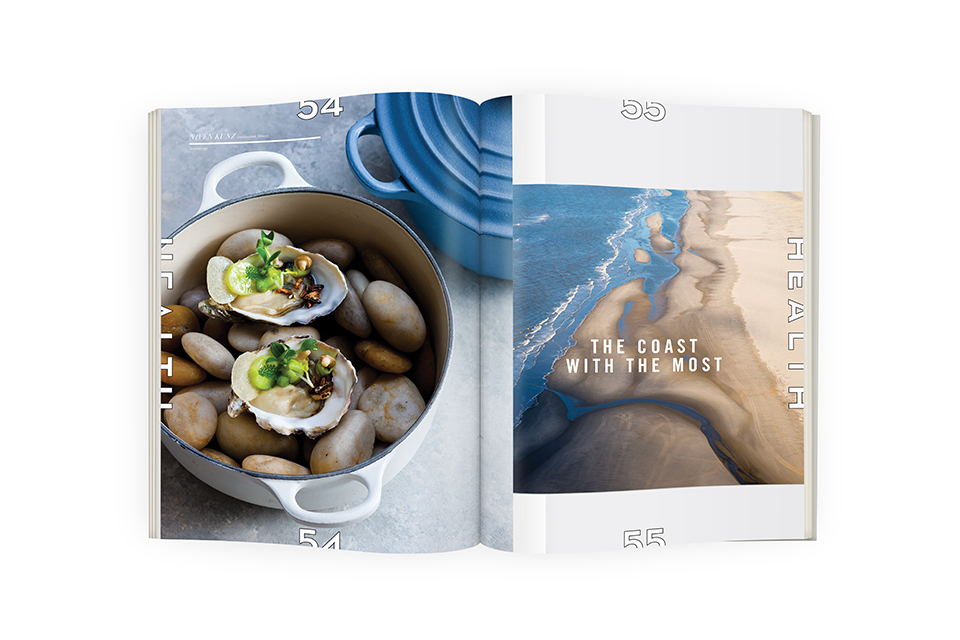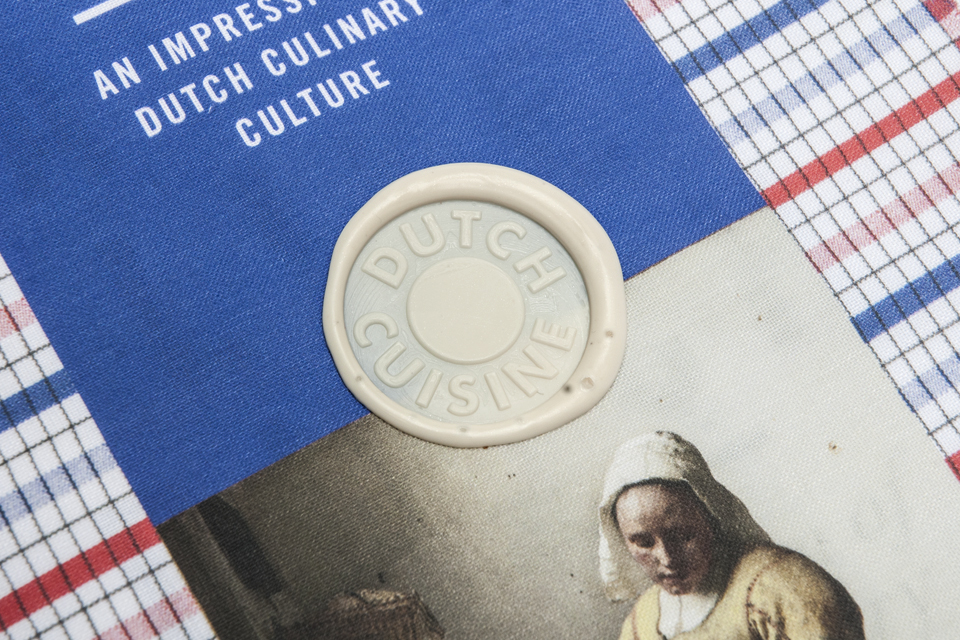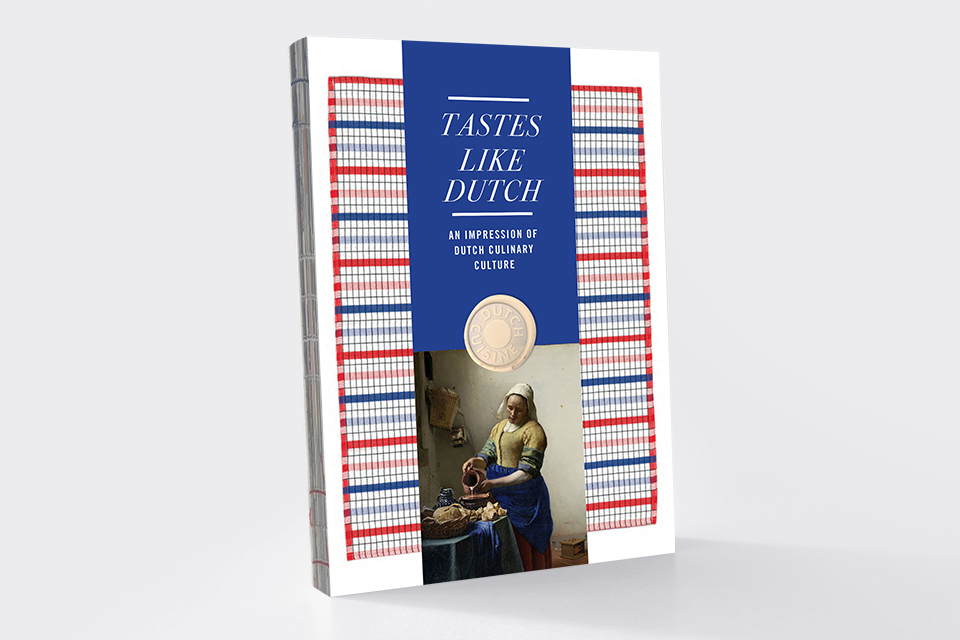 Offering inspiring experiences: To see, to do, to taste!
The initiators of Dutch Cuisine, including co-founder Monique Mulder (Mattmo), would like our cuisine to become more sustainable and varied; and the chefs are the change agents.
They can spread the ideas, tell the stories, spread the recipes and apply the principles in dishes and menus with the Dutch Cuisine label. And in doing that make an important difference. Dutch Cuisine, in close cooperation with Mattmo, is firmly putting our national cuisine and our food culture back on the map. Mattmo achieves this in many different ways and through a lot of channels. For example through the many products and services that Mattmo has created in collaboration with Dutch Cuisine. From chef's tables to inspiration sessions and from publications to routes. What these products and services have in common? They offer inspiring experiences: To see, to do, to taste!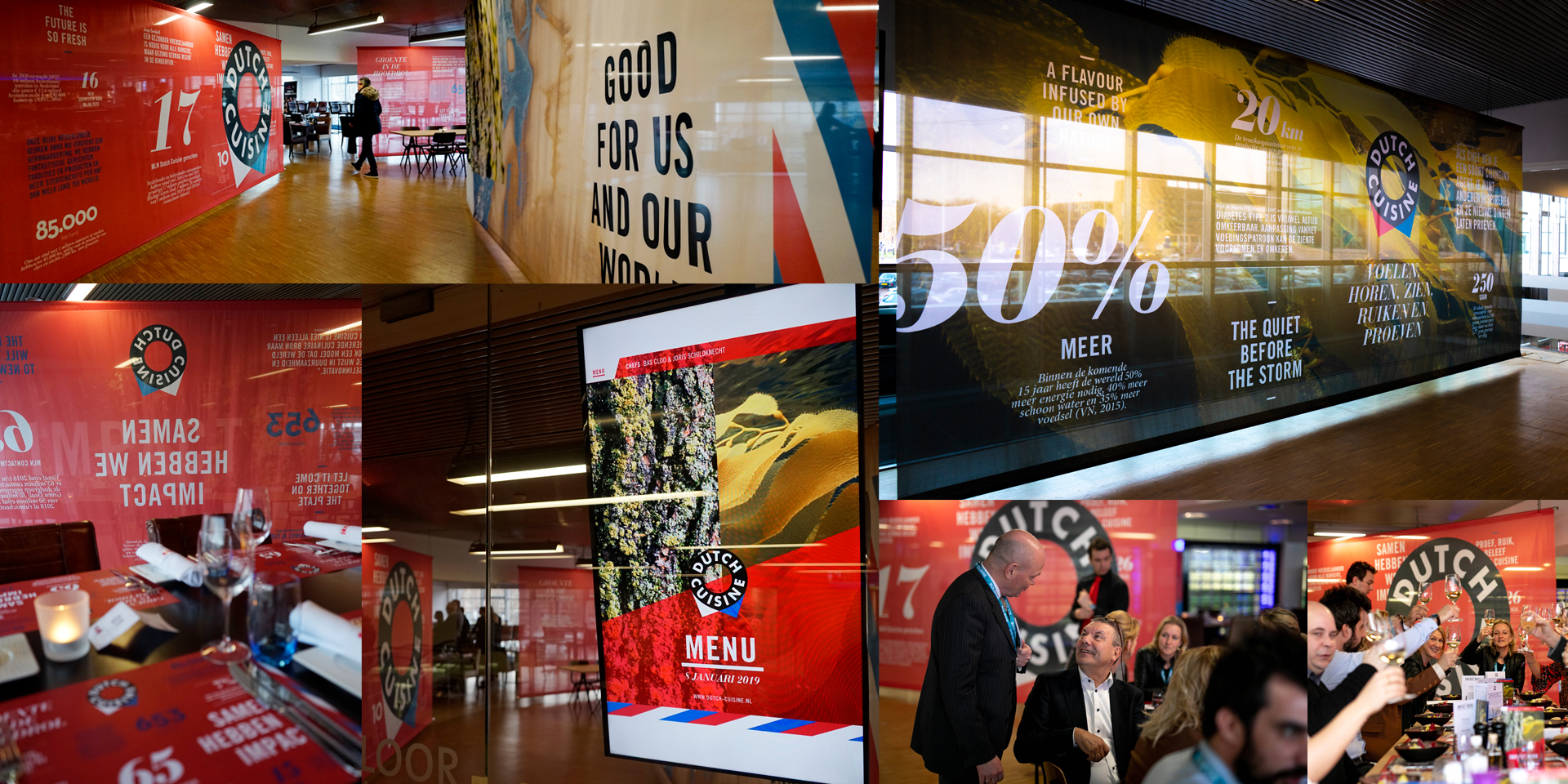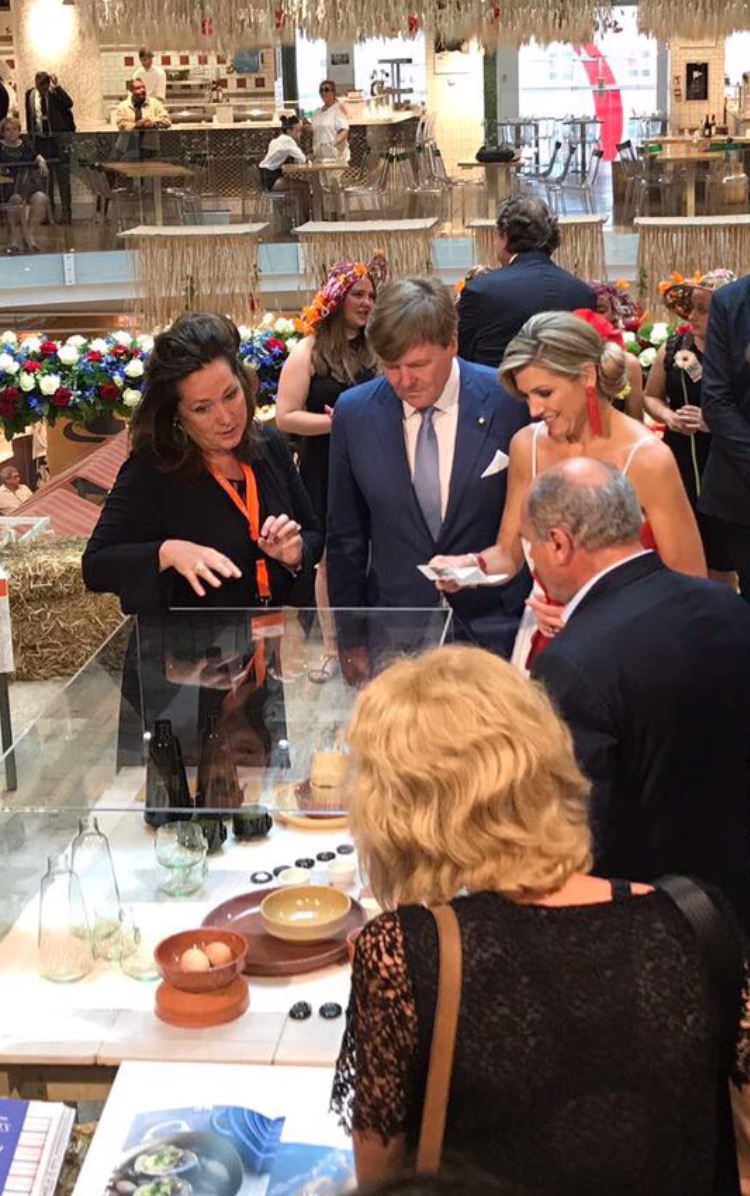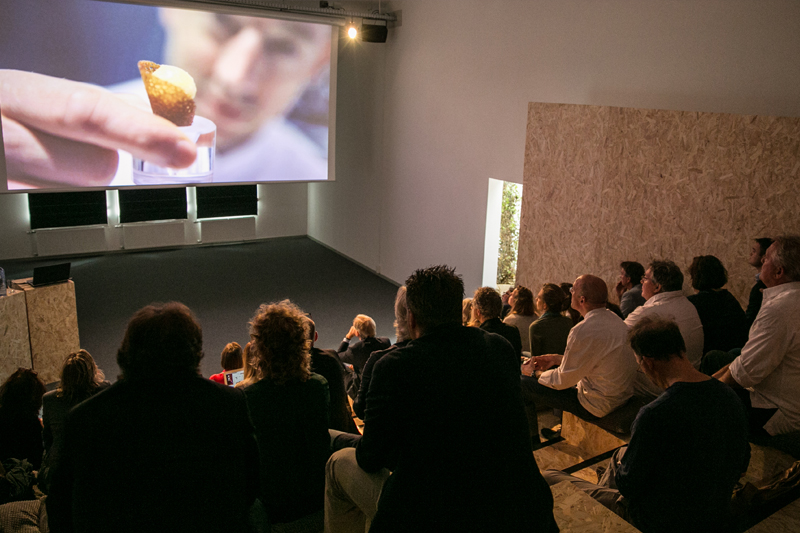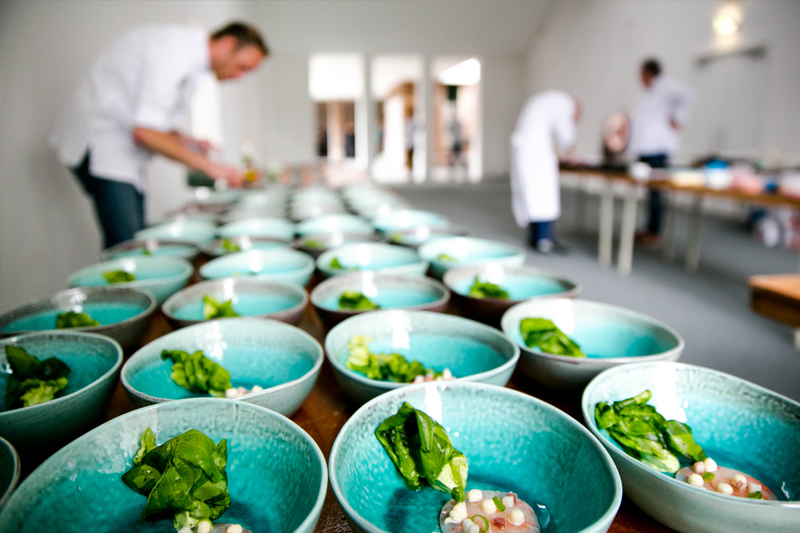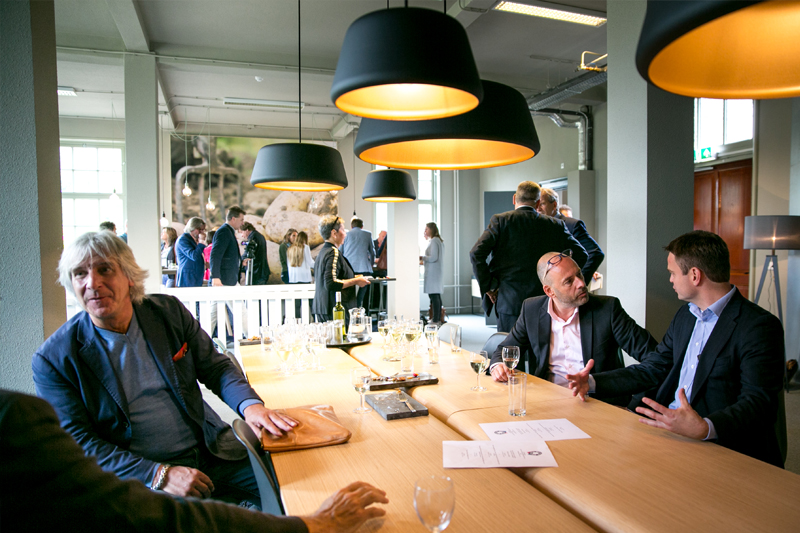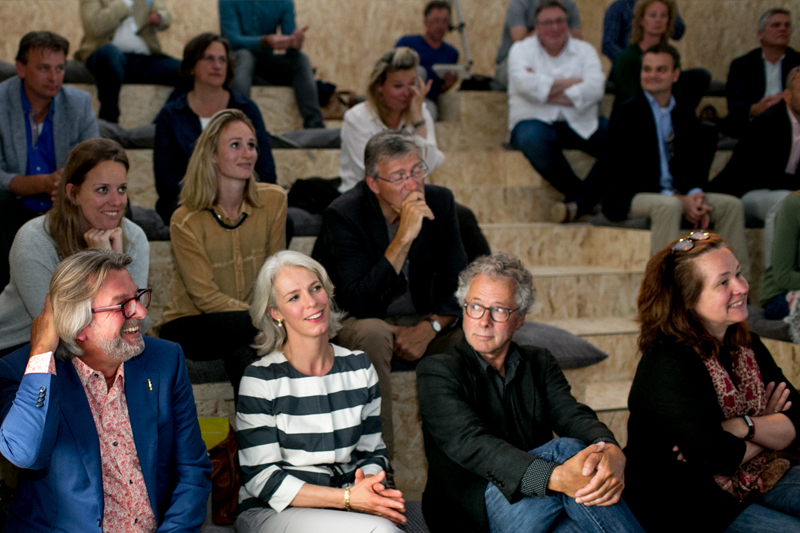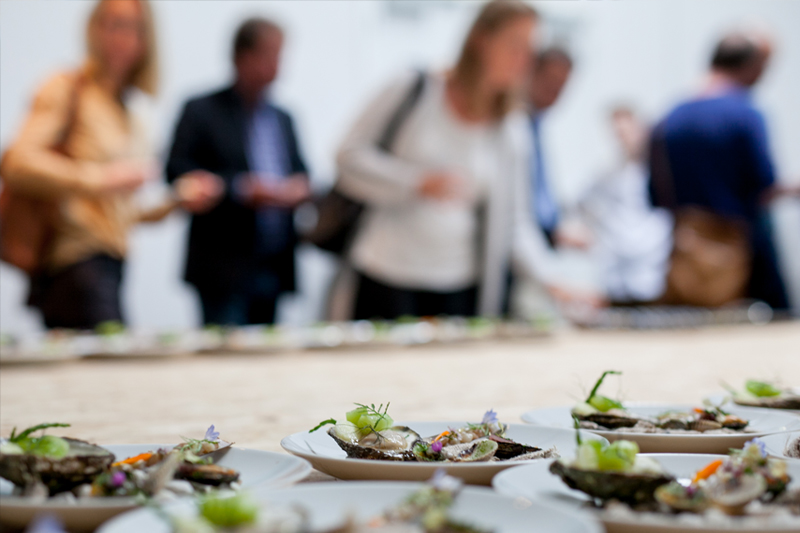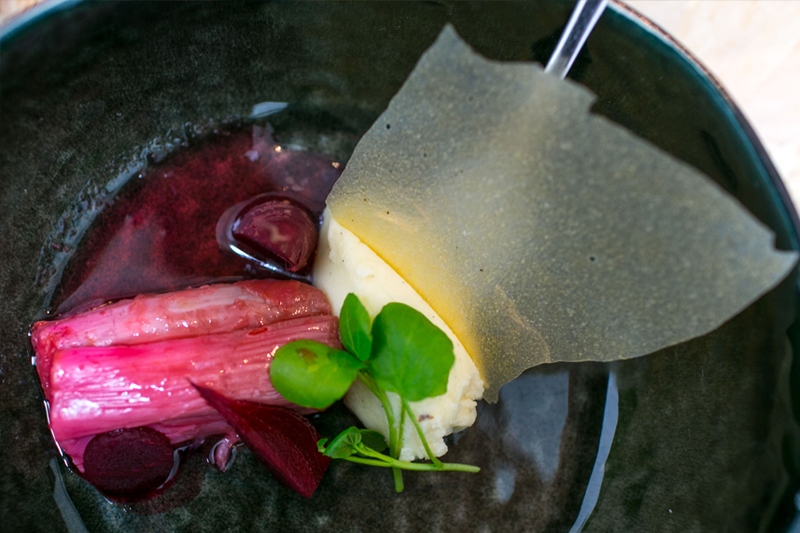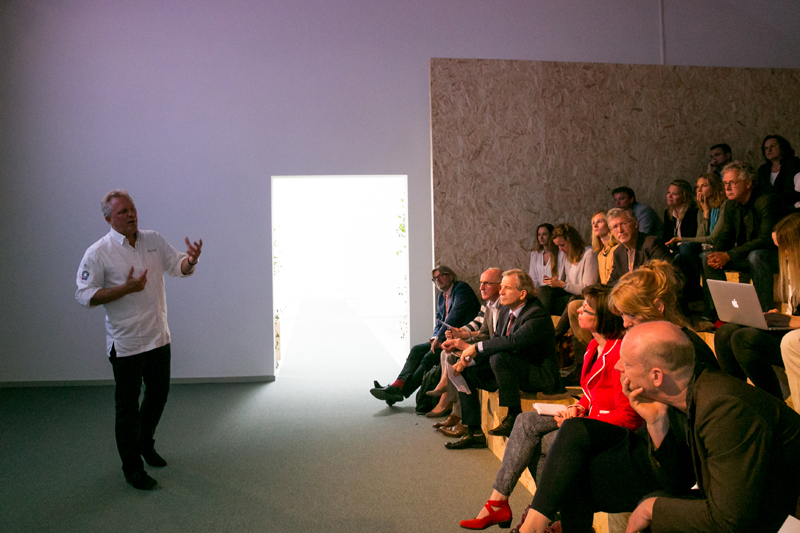 Press presentation World Food Center Ede
Dutch Cuisine Routes
Roam along the gems that flavour our Dutch Cuisine
Our food culture is more than the hospitality industry, the restaurant and the food on the plate. There is a whole experience around it, shaped by our culture, our landscape, our history, the story, the people behind it, the products and recipes that come from this, and the movement in time. This brings Mattmo to life on the Dutch Cuisine routes through stories from chefs, producers, culture makers and opinion multipliers. Per region we surprise you with fun and interesting facts and related activities: "to do - to see - to taste". Choose which points on the route you want to visit, create your own peregrinations to the tastemakers of the Netherlands and turn our food culture into a personal experience.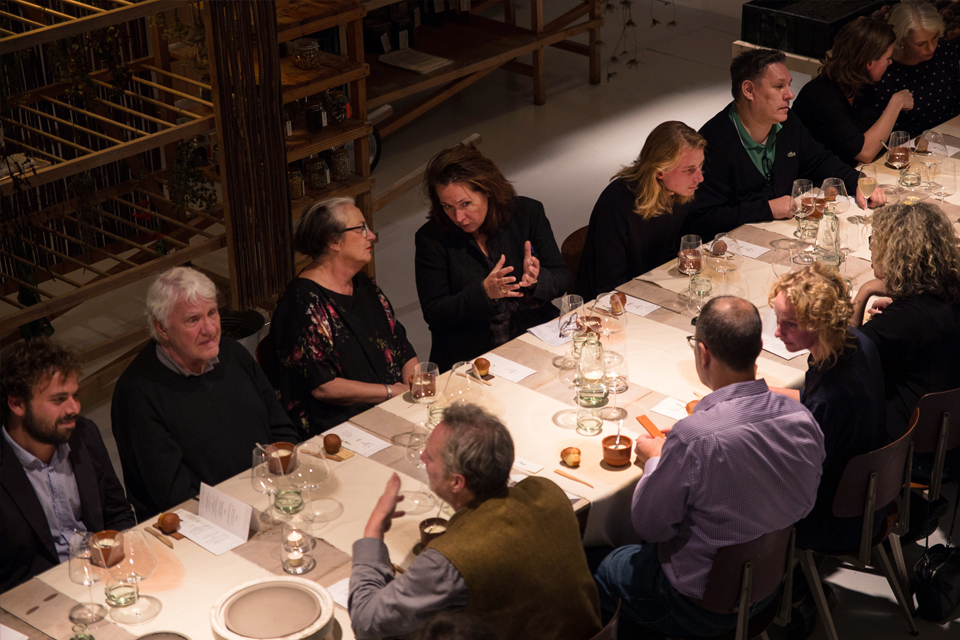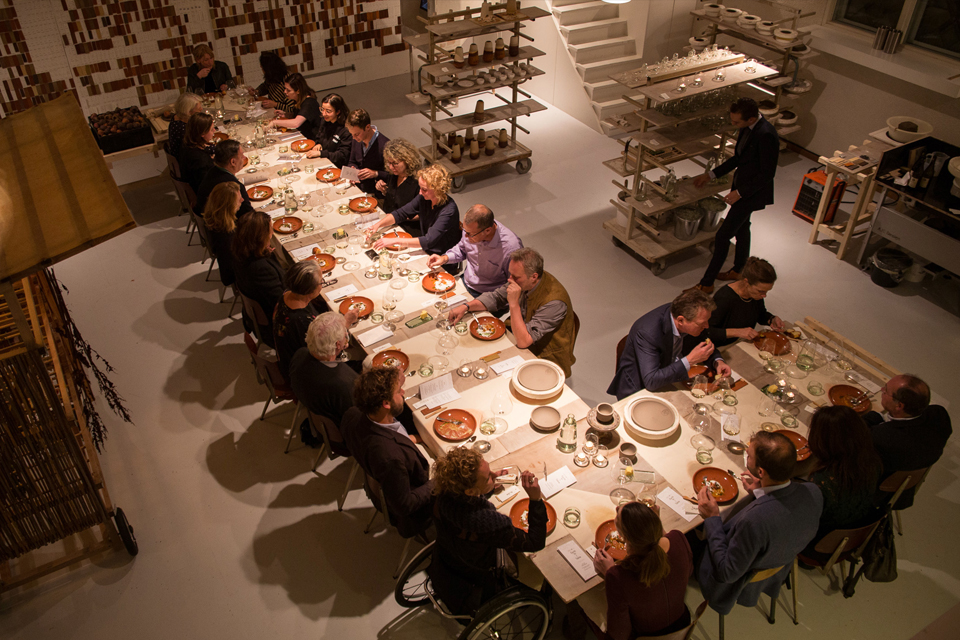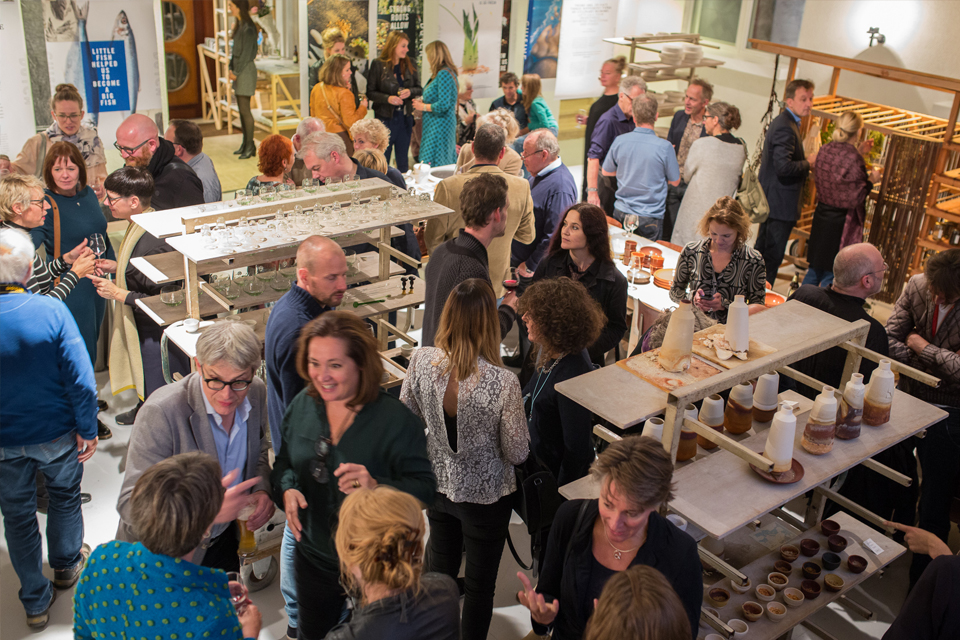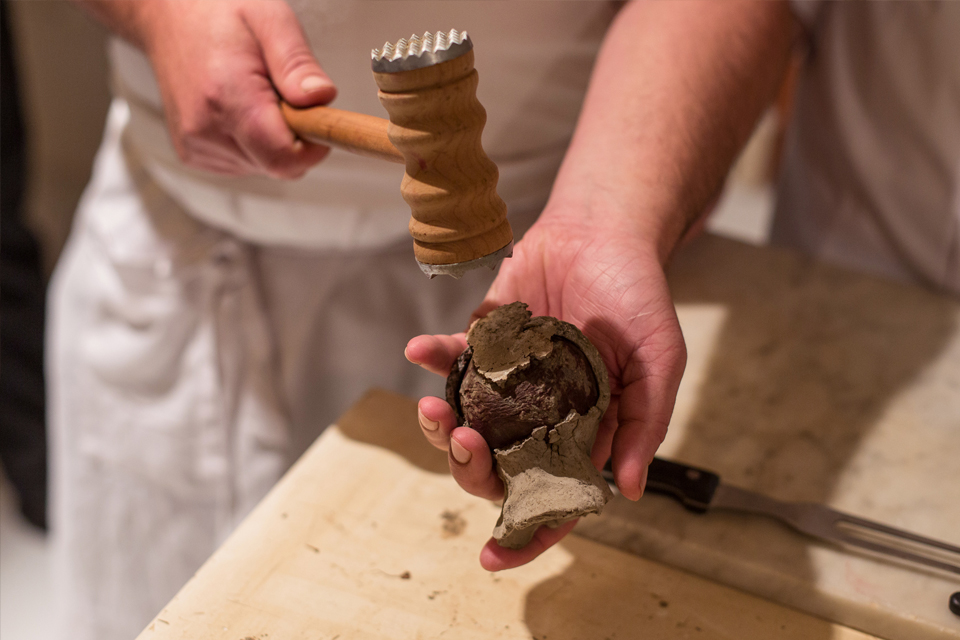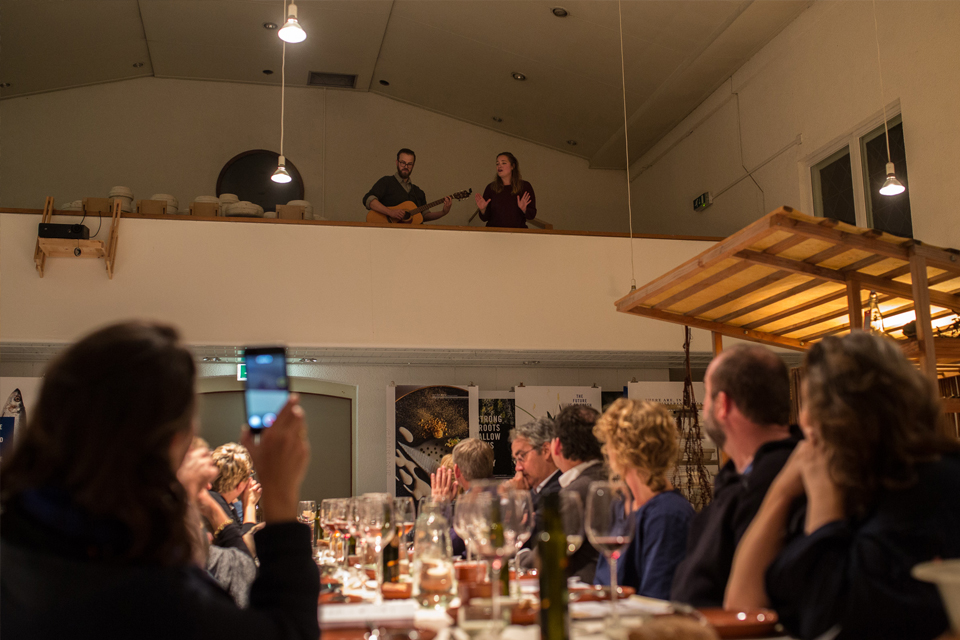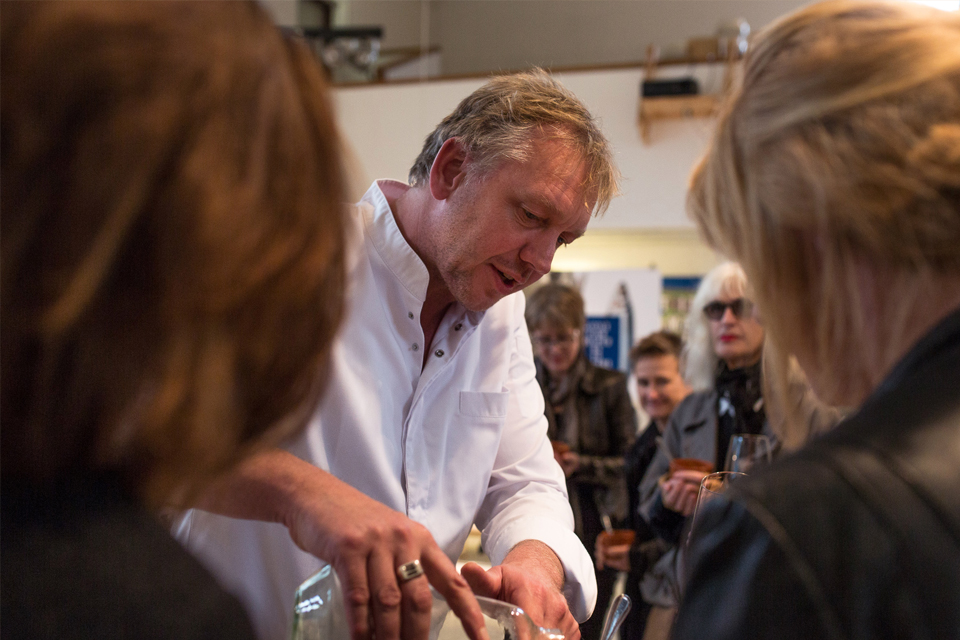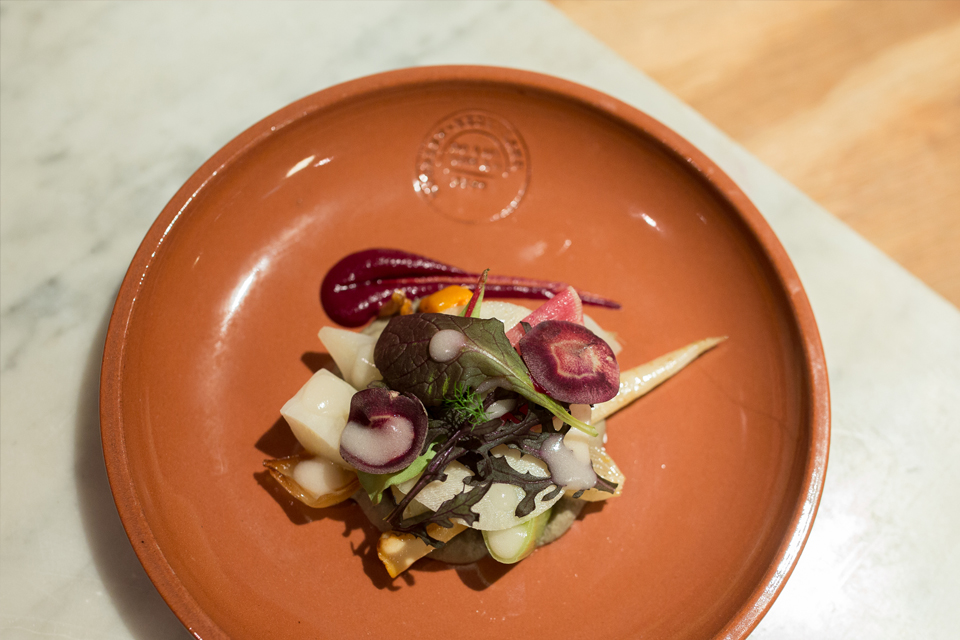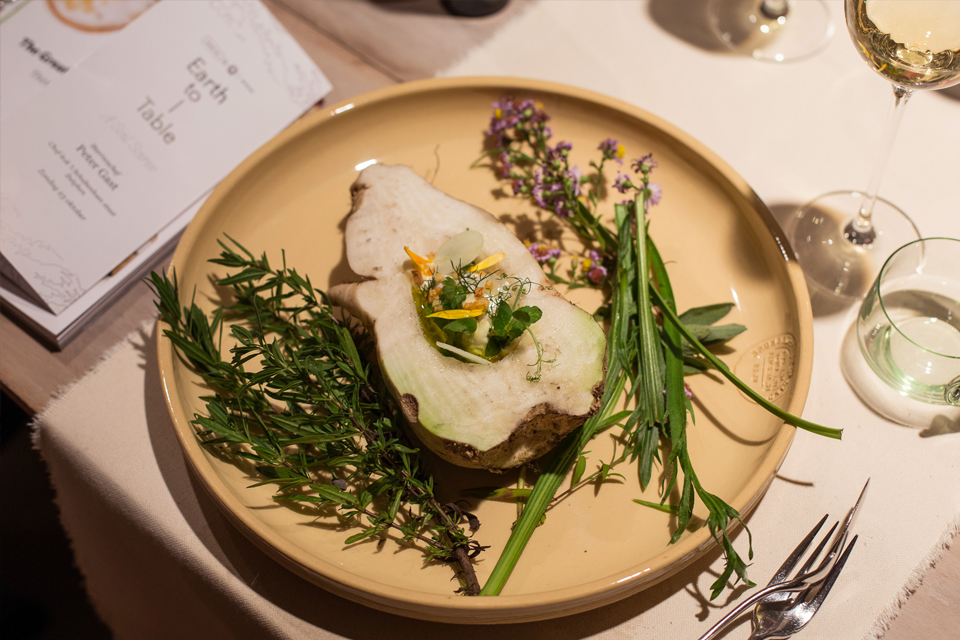 Earth to table, Dutch Design Week
Dutch Cuisine Matchmaking Local Food
Knowledge, experience and network in all aspects when setting up a short chain for regional products.
Dutch Cuisine encourages the use of locally produced food in the hospitality industry. Because unfortunately that happens far too little. Why is that anyway? Is there such a mismatch between supply and demand of products? Or is it simply because producers and hospitality entrepreneurs do not know of each other's existence? Is it perhaps due to the distribution channels? It is therefore high time to put the question to the test in a pilot region. Mattmo has done this in collaboration with Dutch Cuisine and other partners in the Kempen region in the province of North Brabant. Matchmaking Local Food is about setting up a short chain between regional producers and the hospitality industry in the same region. There is a match when ordering and delivering. The pilot in the Kempen region has yielded a lot such as knowledge, experience and network in all aspects when setting up a short chain with regional products. This certainly deserves to be copied in other regions. That is why the entire process from initiative to implementation has been recorded in the "Toolkit Dutch Cuisine Matchmaking Local Food".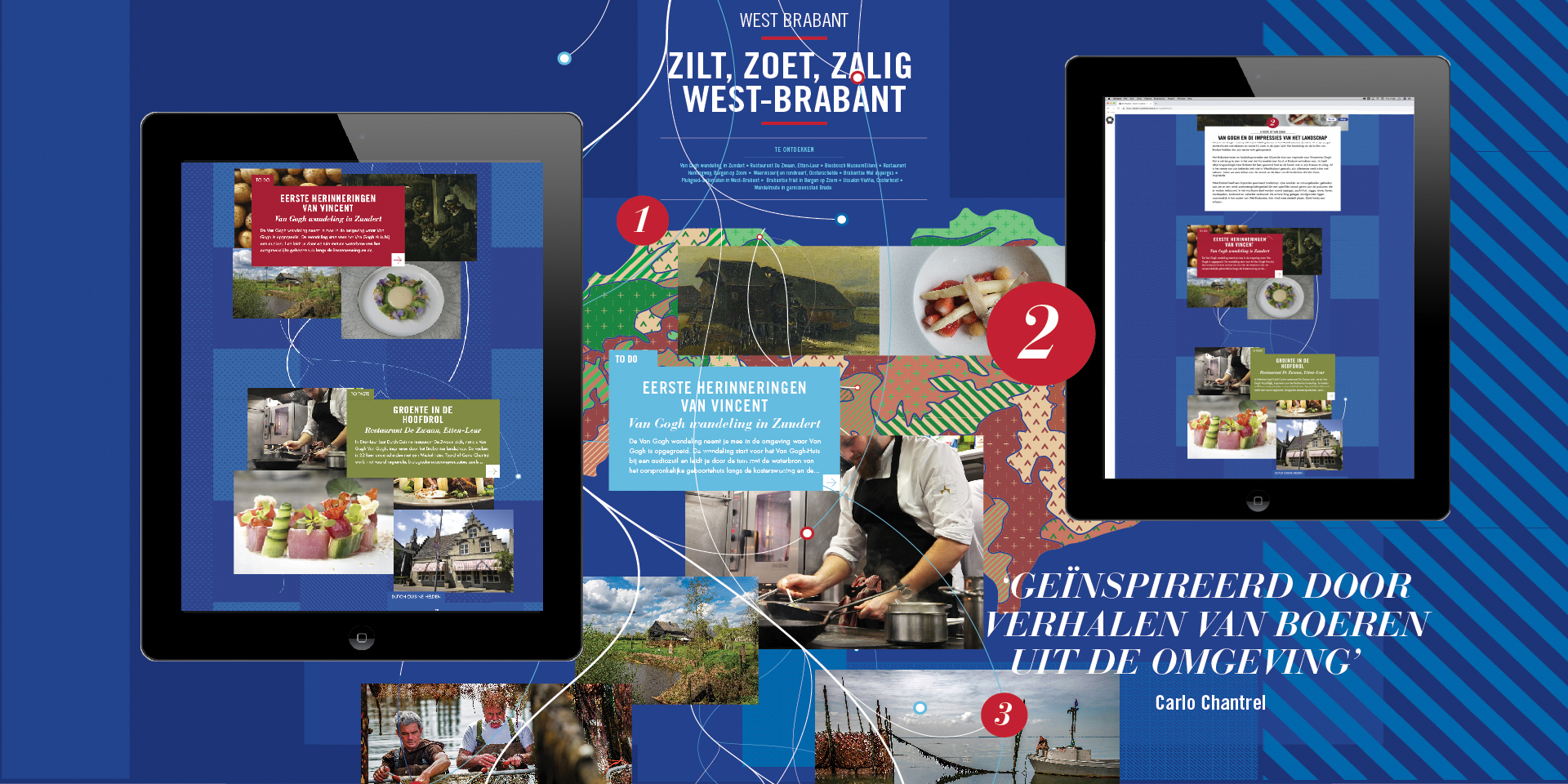 Result
Dutch Cuisine focuses on all stakeholders and partners who contribute to the ambition to put Dutch food culture on the map
Putting Dutch food culture firmly and sustainably on the map is something that you cannot do alone. This requires collaborations. With chefs and restaurants for example. But also with other people and organizations that influence our diet; from producer to wholesaler and from policy maker to consumer. Only by joining forces and entering into partnerships within all links of the food chain can we really make our food consumption more sustainable. In collaboration with Dutch Cuisine, Mattmo has now realized a large network of partners who contribute to the goals of Dutch Cuisine. And that has been proven to be impactful. In the meantime, the goals set at the 2017 Food Summit have been more than achieved and 653 restaurants have been connected. The final goal is 1,000 restaurants in 2020.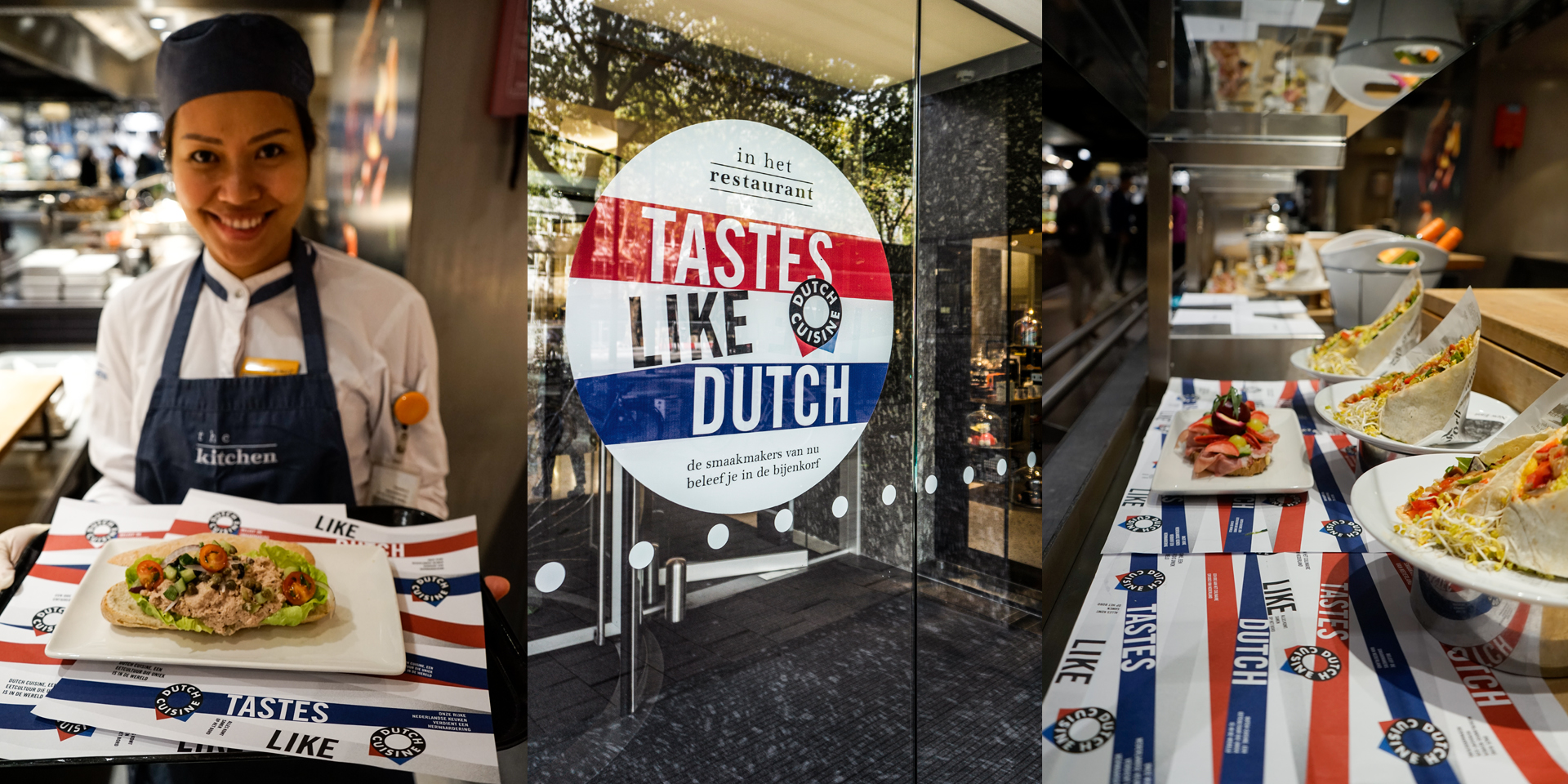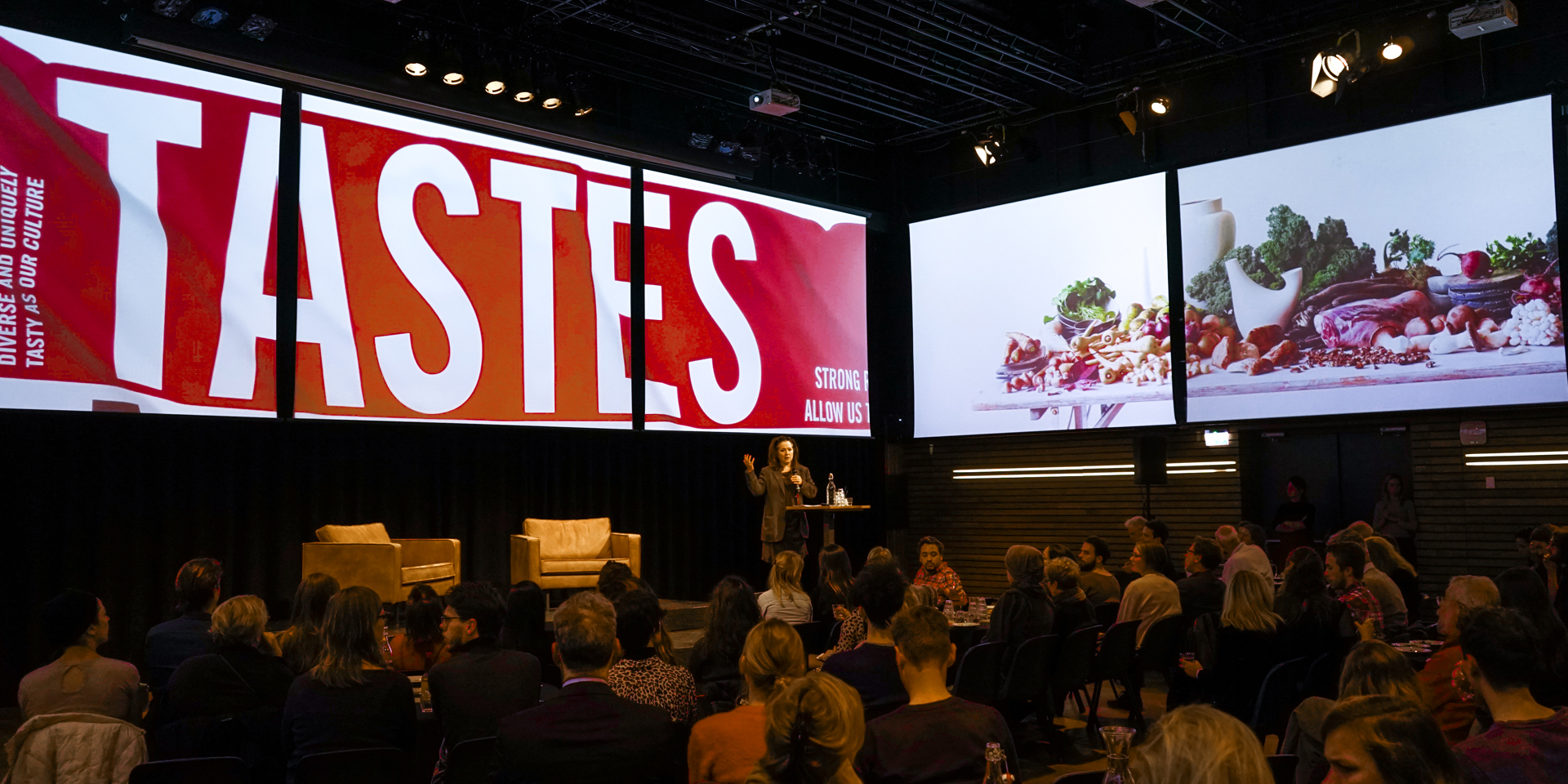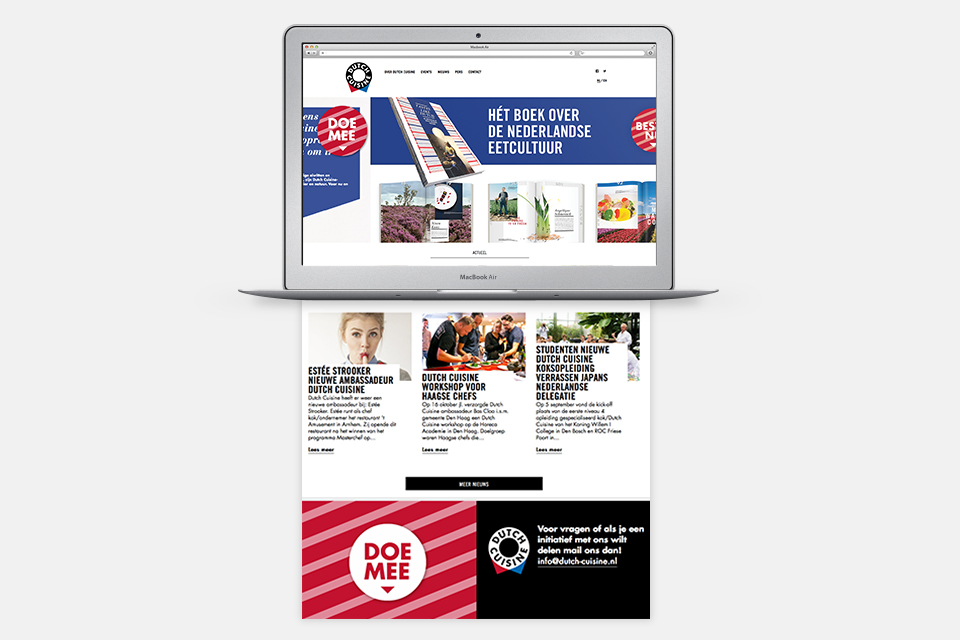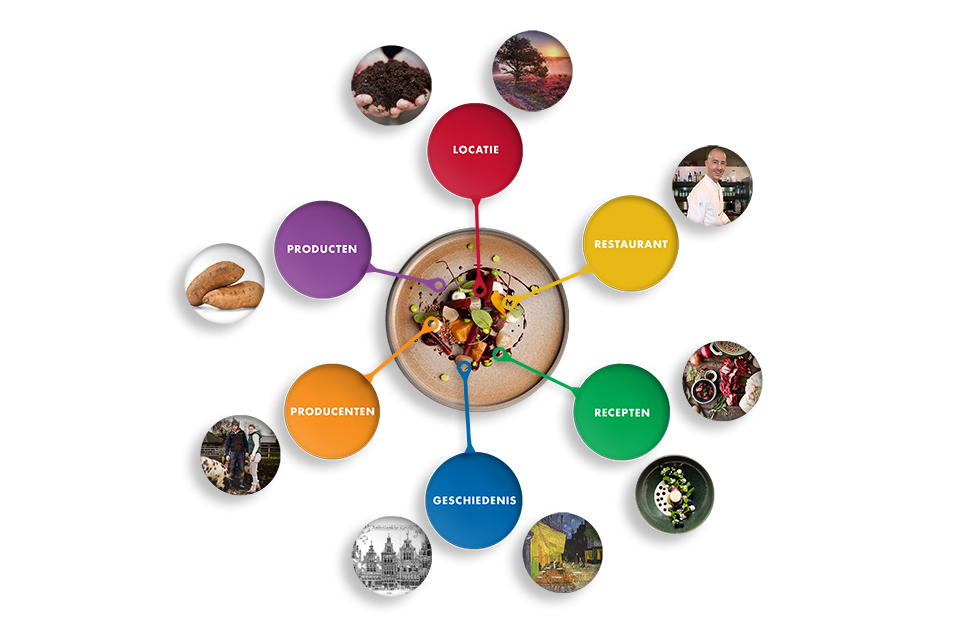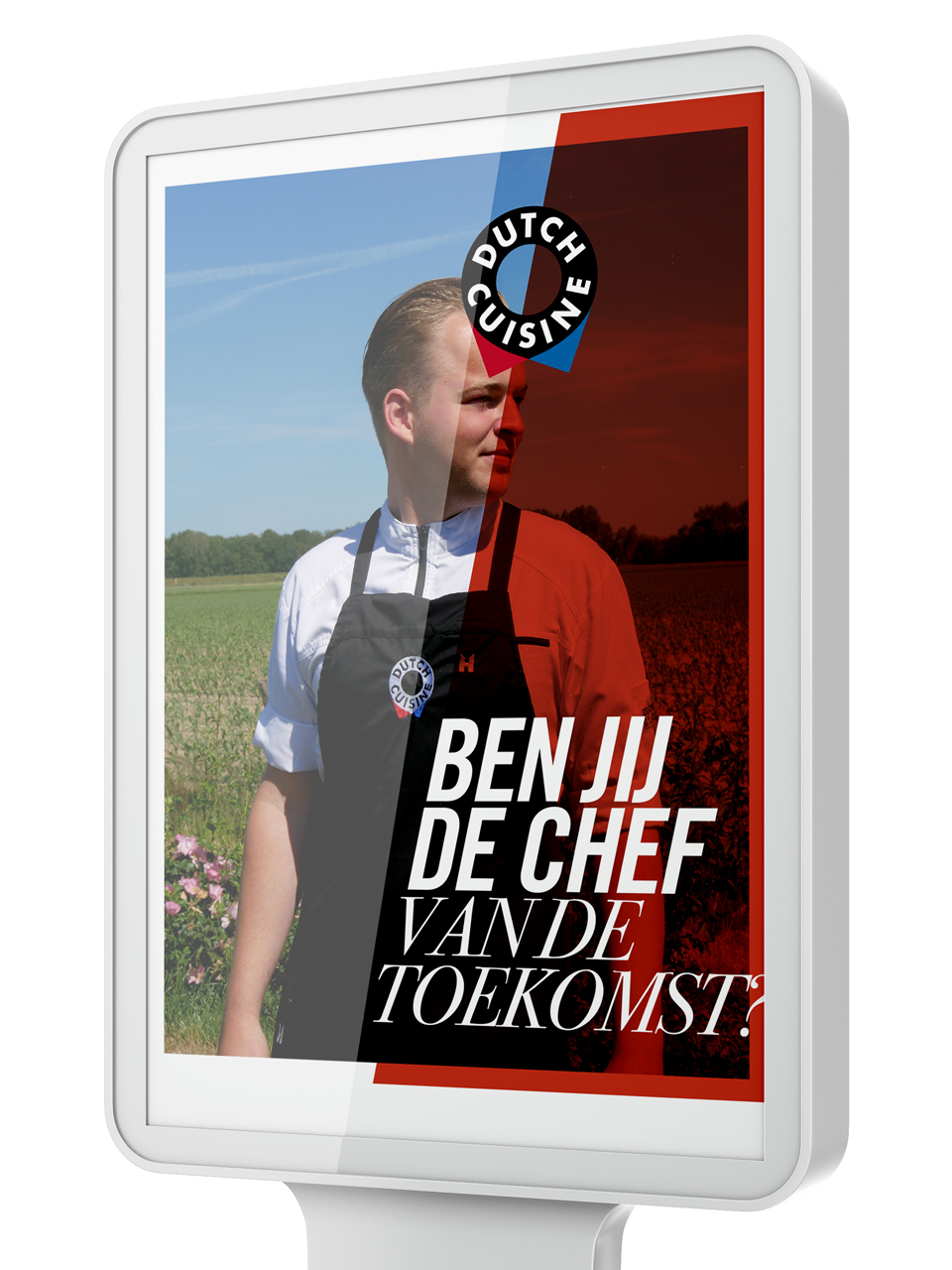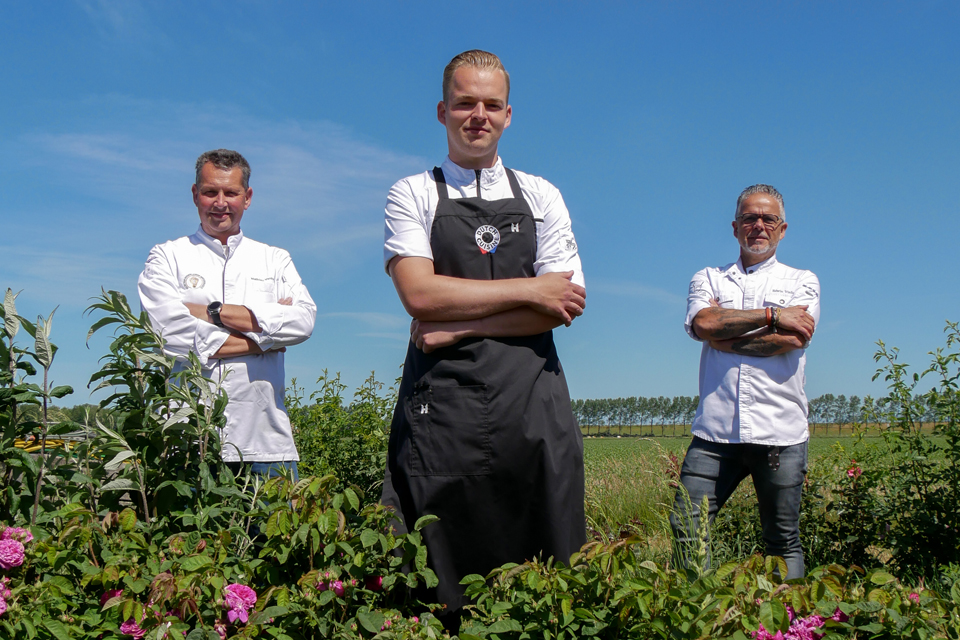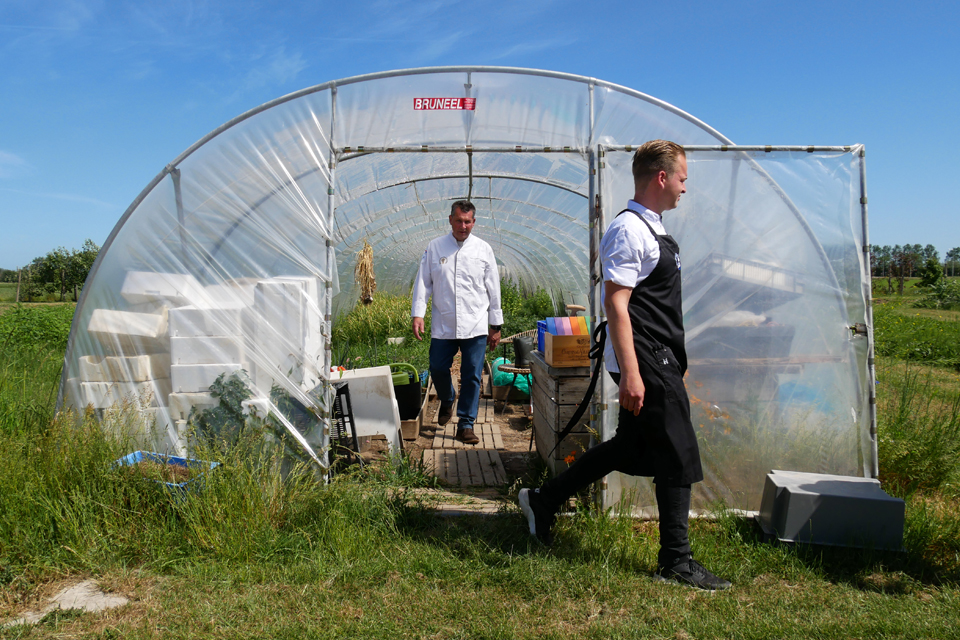 LET'S MEET
And talk about your product or brand
get in touch