Introduction
Kitchen Republic
Visual identity & Website
The foodbusiness incubator in Amsterdam
Kitchen Republic came to Mattmo as a startup.
They are a culinary platform where local food producers, food startups and quality caterers can grow their business with minimized risk. By offering a shared space with professionally equipped kitchens on a subscription or rental basis they are lowering the barrier of entry for culinary entrepreneurs.
With lots positive energy Kitchen Republic chose Mattmo to create a strong new visual identity and to position them as a key element for the growth of small businesses in the food sector.
The Solution
Working together, we did a complete overhaul of their identity. Mattmo positioned Kitchen Republic as strong, recognisable and professional, yet playful and flexible enough to catch the eye of trendy business and young companies.
This new identity coincided with their move to a new location and a fresh start to imagine their business. With the core values of the company defined, Kitchen Republic could lay a solid foundation with their new identity. To maximise sales and reach new business Mattmo created a new website that matched the company's energy giving them all the tools they need to attract clients to their new location.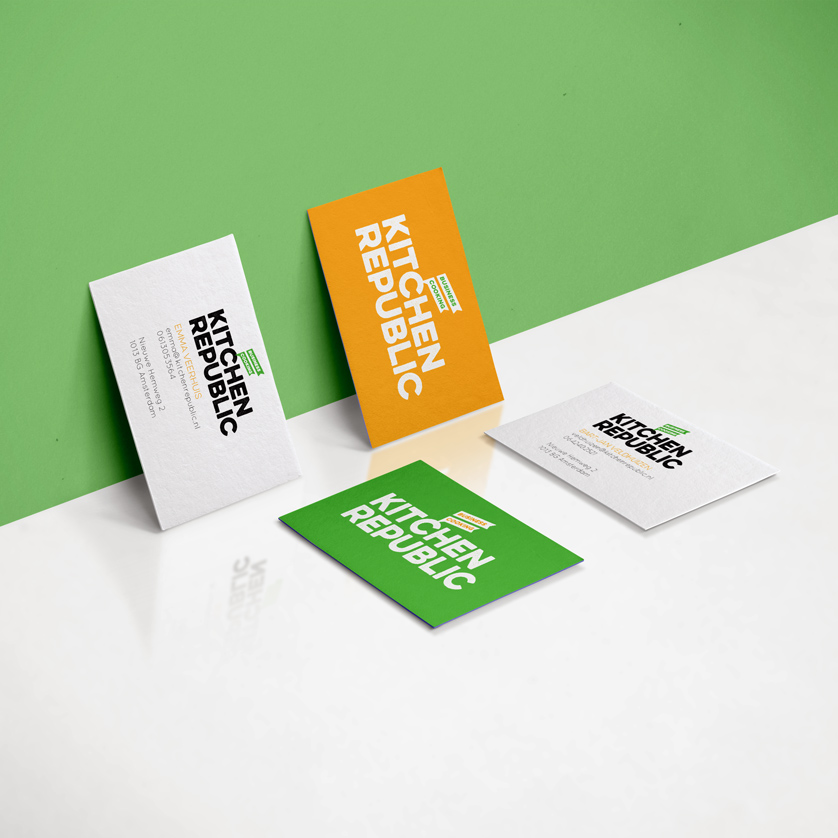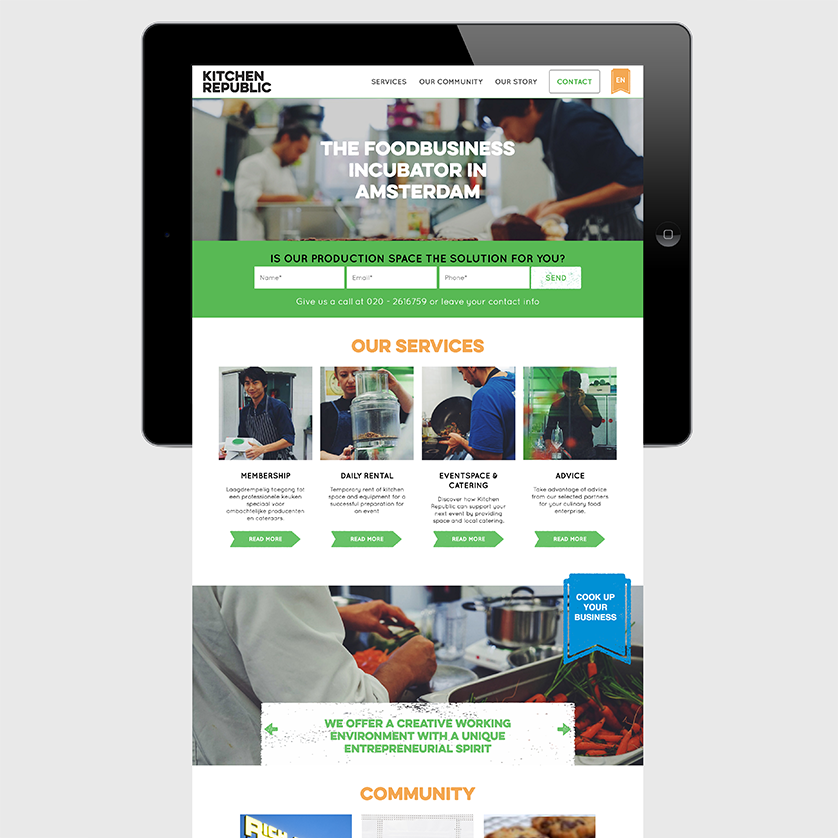 The Result
Kitchen Republic's goal is to inspire, innovate, support and grow local like-minded entrepreneurs.
So that their authentic, quality and innovative can eventually support themselves. With their new identity Kitchen Republic is a spring board for growth in the food industry. And with the newly created website local businesses can find the resources they need in Kitchen Republic to succeed and grow.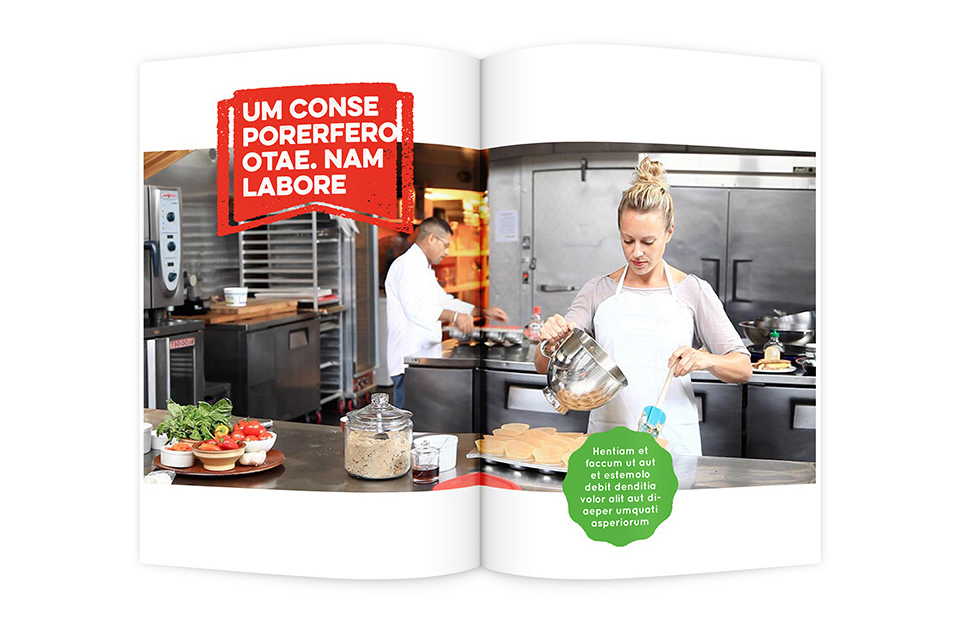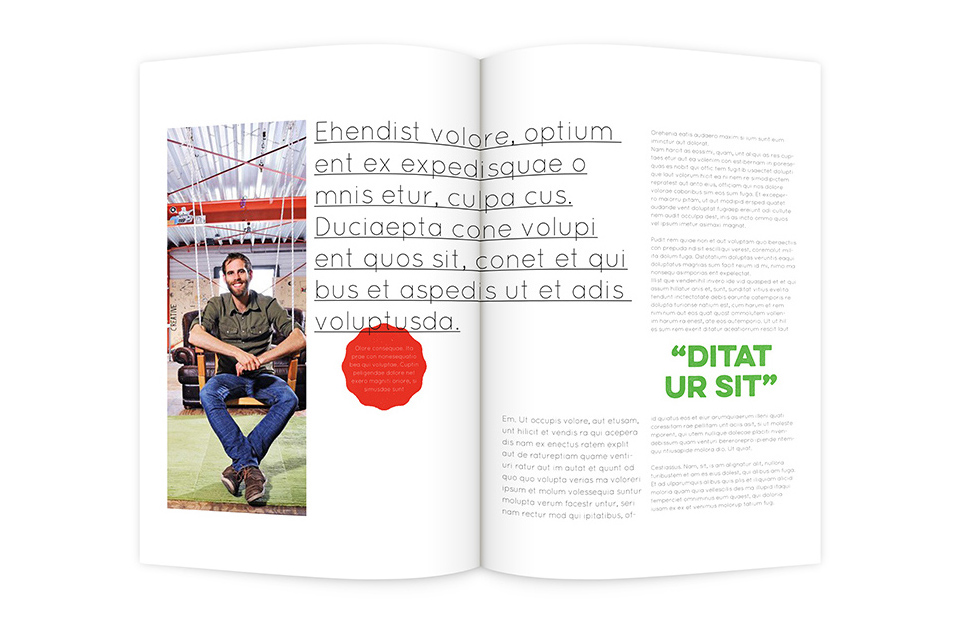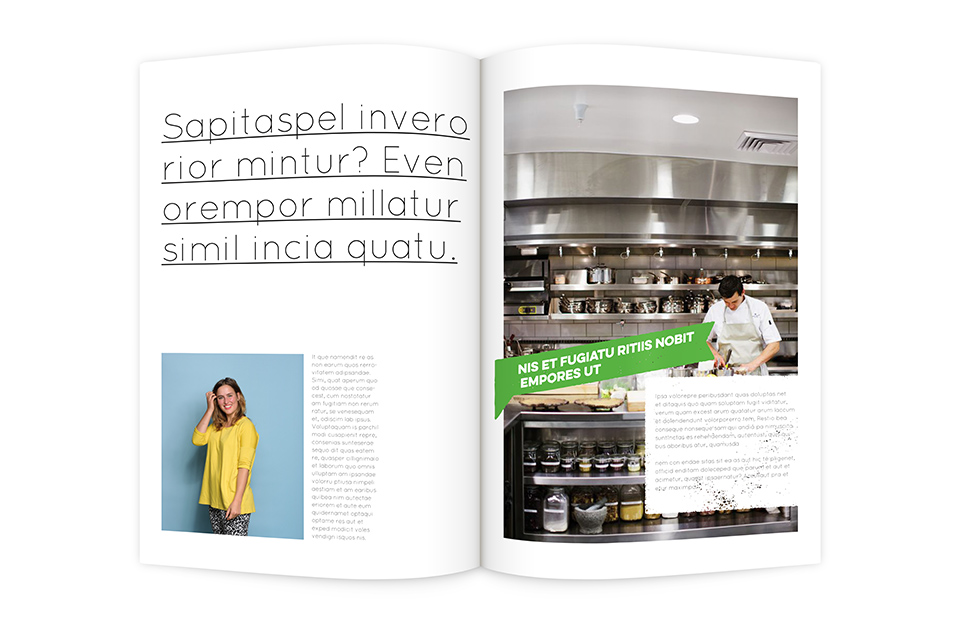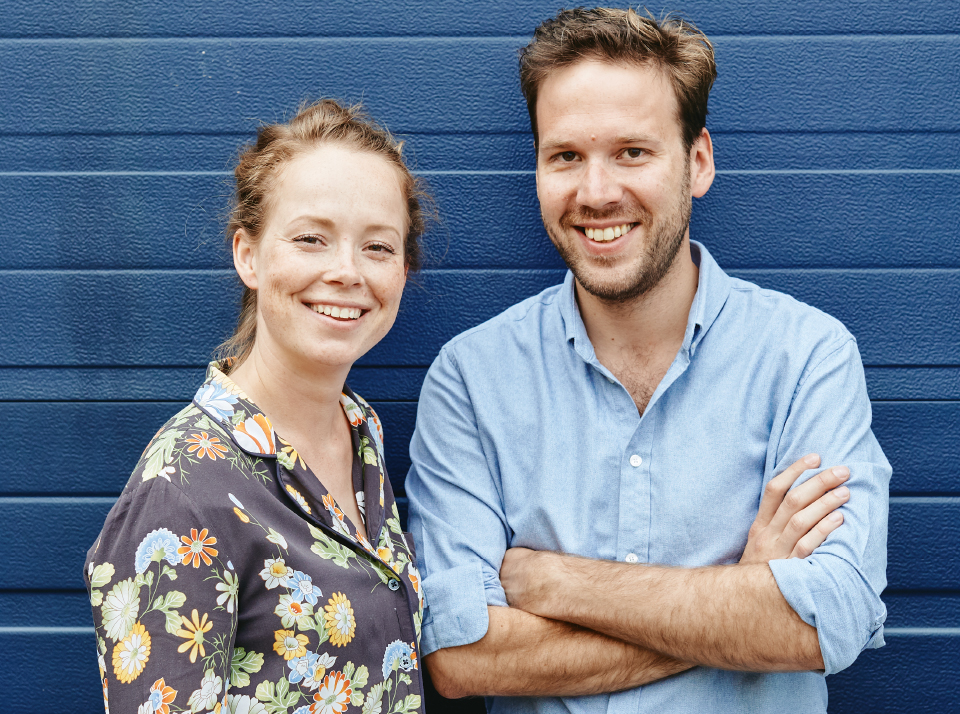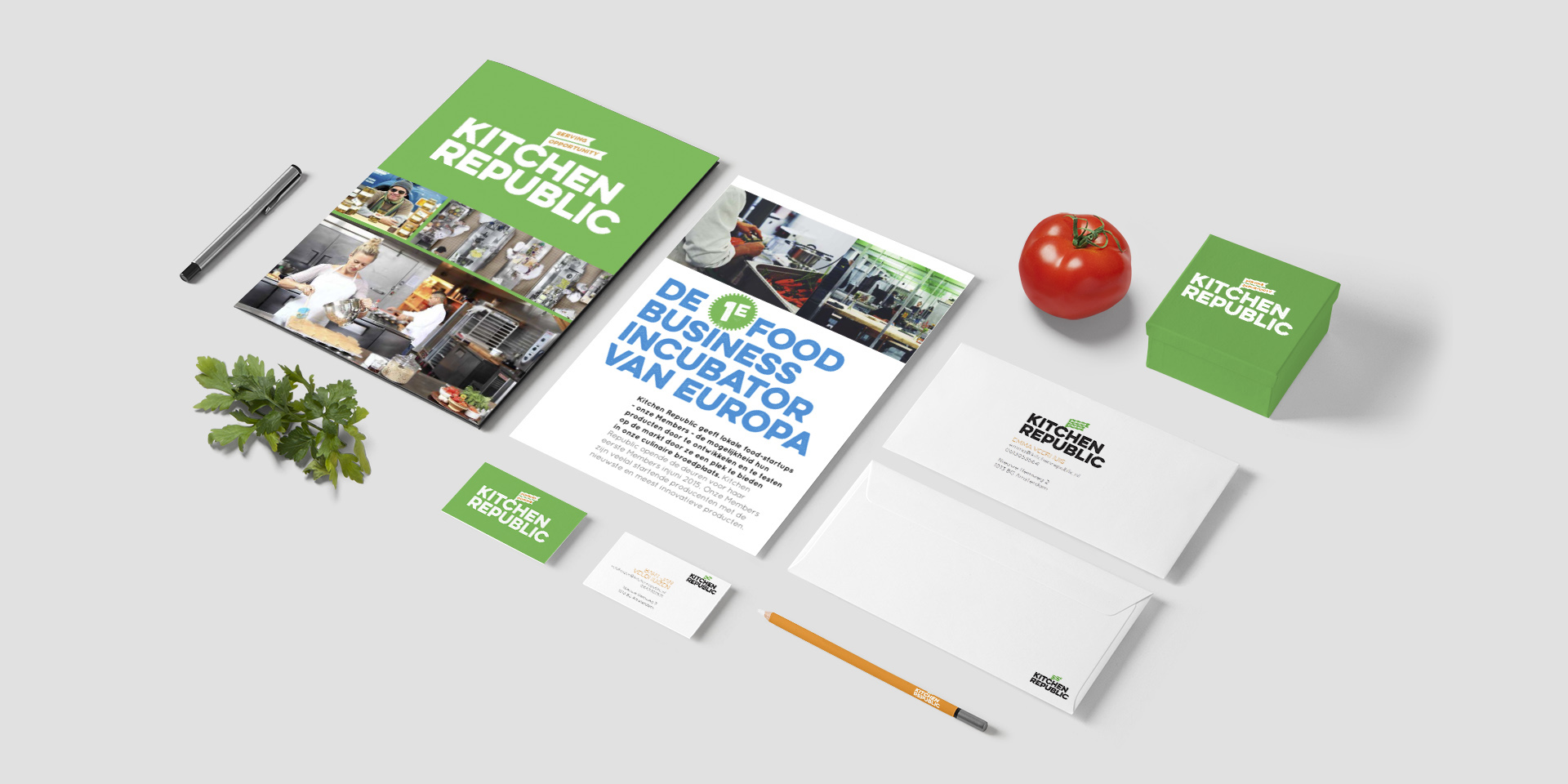 LET'S MEET
And talk about your product or brand
get in touch