Introduction
Nike
Visual anthropology and identity
Identity
Nike asked us to create a range of graphics based on visual research done in former Yugoslavia.
The research took place at four football and basketball clubs. The Radnicki Basketball Club, Partizan and Red Star from Belgrade and the former SFRY national basketball team.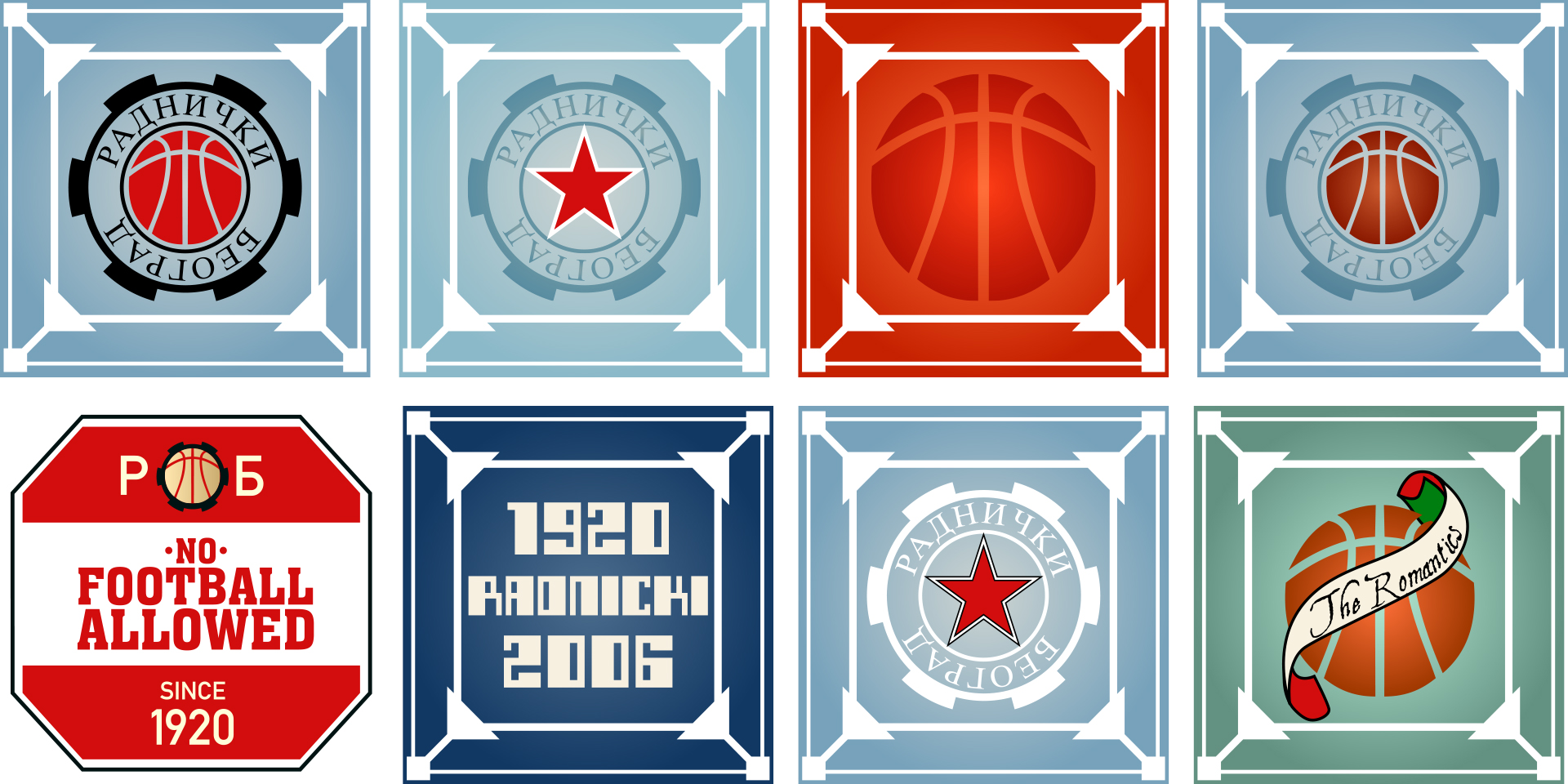 Partizan & Red Star "Rivalry on Kalemegdan Hill"
One of the fiercest city rivalries in the world must be between Partizan Belgrade and Red Star Belgrade. Partizan represents the former Police club where Red Star was associated to the Army. Fans from both clubs weave through neighbor-hoods, families and colleagues at work. Once a fan, you are a fan for life. The city of Belgrade was founded on Kalemegdan Hill overlooking the Sava and Dunav river. On top of the hill is an old fortress. Within the walls of this historic place there are two beautiful basketball playgrounds. One playground belongs to Partizan; the other playground belongs to Red Star and a high fence separates the two. Kalemegdan Hill, Belgrade history and basketball history merged in one.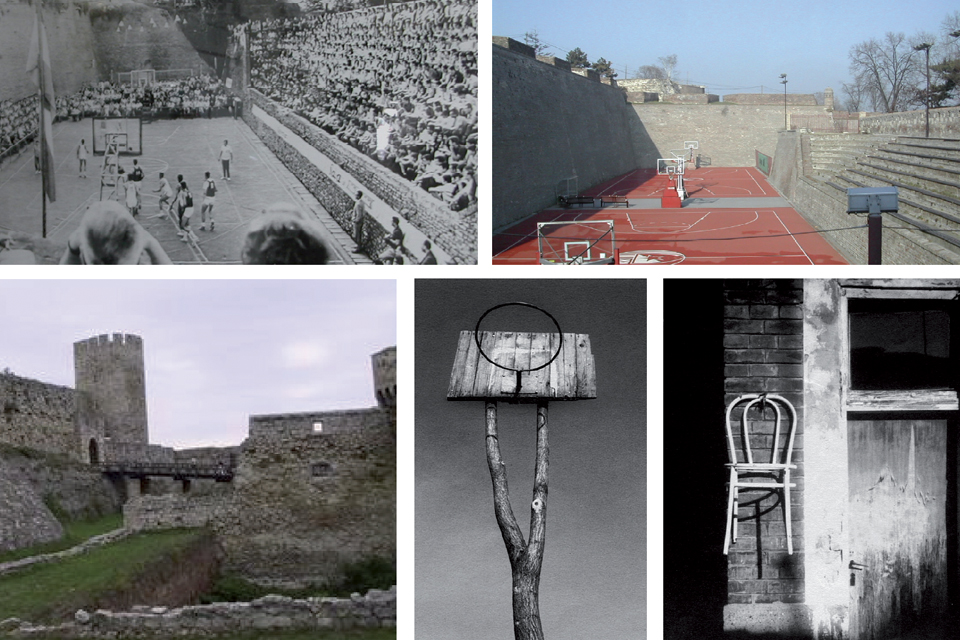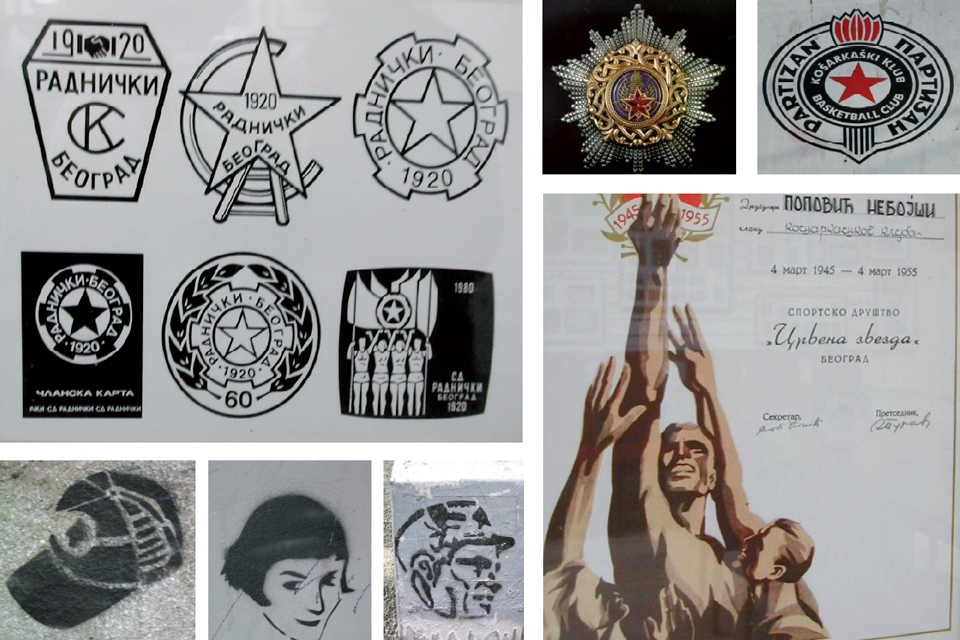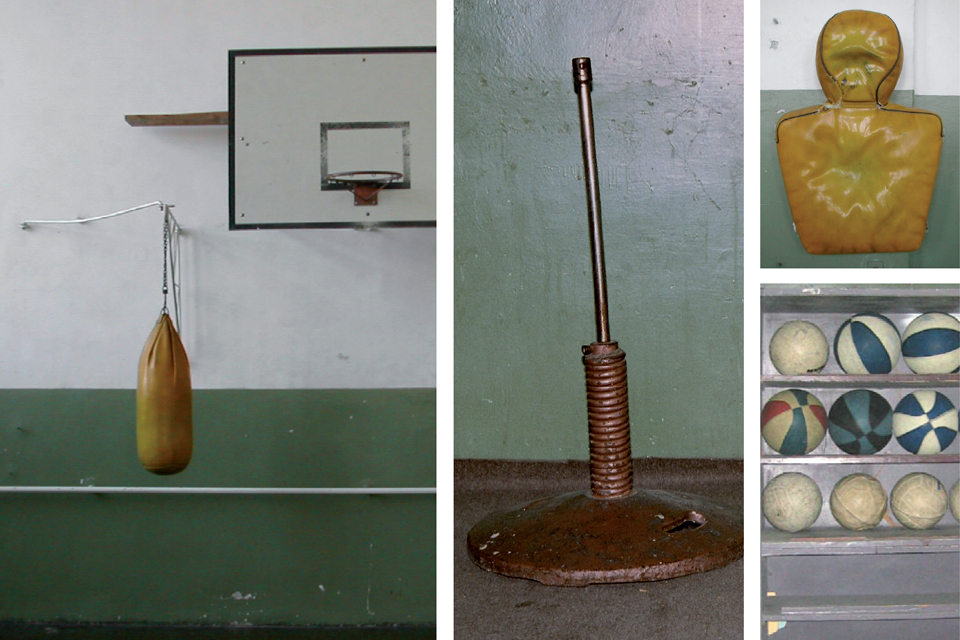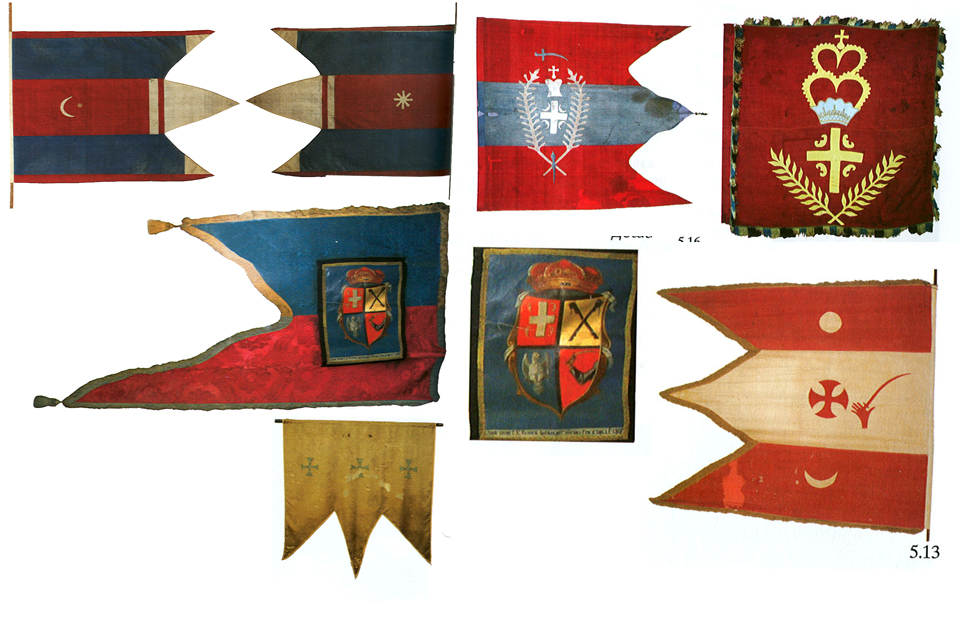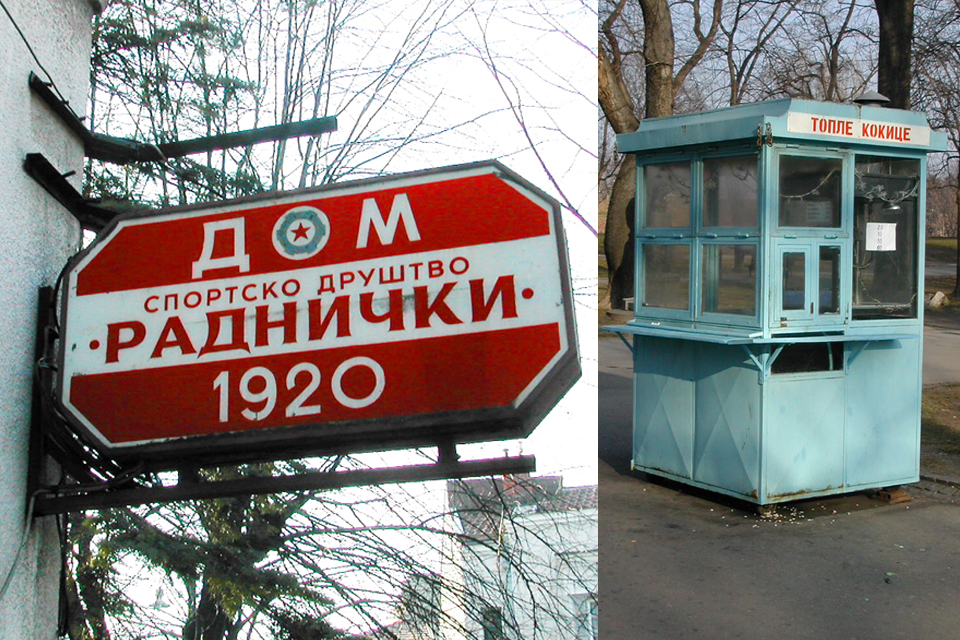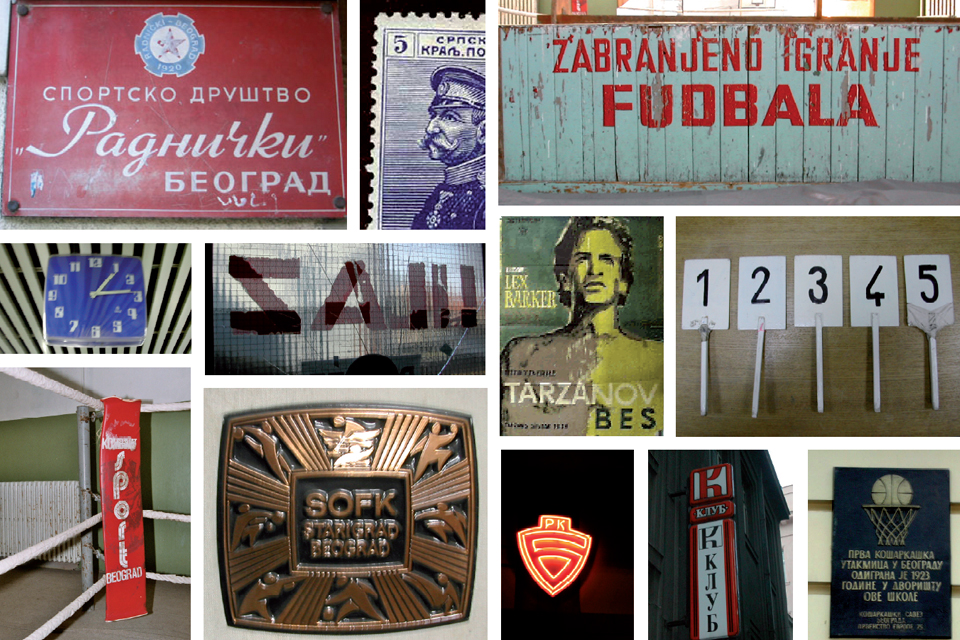 True authenticity in sports fashion
Yugoslavia National Basketball Team
The Yugoslavia national team (and Serbia & Montenegro after the separation) have collected titles like true gold diggers. Their list of gold medals at Olympics, World Championships and European Championships is unequalled. They go to these tournaments with one goal only: victory and the gold medal. They play with the passion and pride like kids on a playground where there is one rule only: the winner stays. That same attitude they bring to pro basketball and it has served them well. They have racked up the following impressive list: 1 Olympic gold medal, 4 World Championship titles and 8 European Championships victories.
"The Men From The Dinara Mountains"
What's the secret of Yugoslavian basketball? How can such a small country produce some many great players? Well, basketball is in their DNA. Great coaches teach kids at an early age, a tough life makes the players hungry for success, a troubled country history makes the players go hard and not accept defeat, a hard head brings creativity and imagination and a strong and tall body completes the package. Many great players in Yugoslavia basketball history come from the Dinara mountains region. In this region, now part of Croatia, the men stand tall at an average of 1.95m (6"5') and their ancestors have lived and survived in the harsh mountain conditions. This physical benefit has proved to be another great asset. The Serbs, they are born to compete. They are born to play basketball.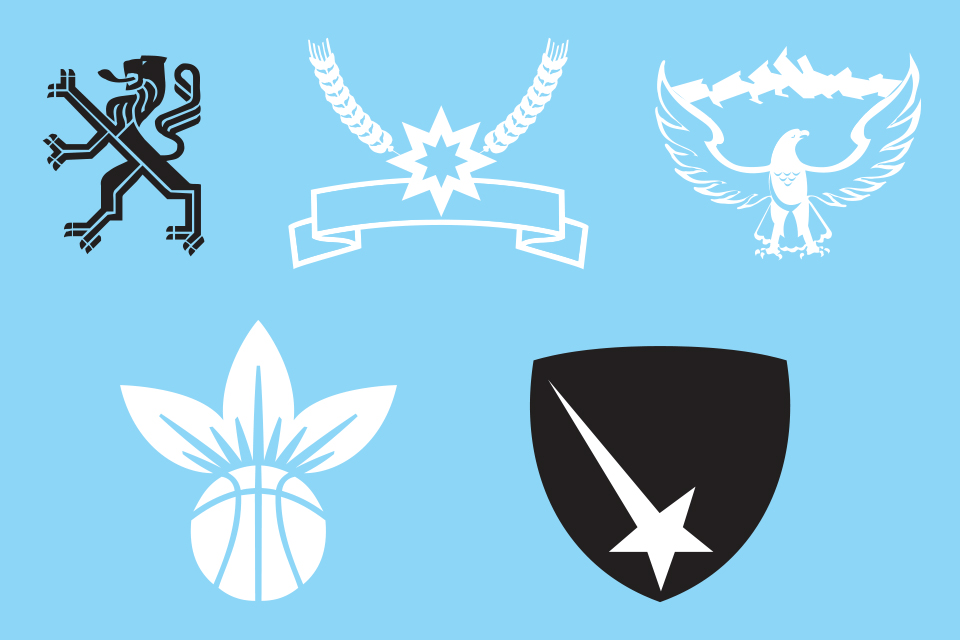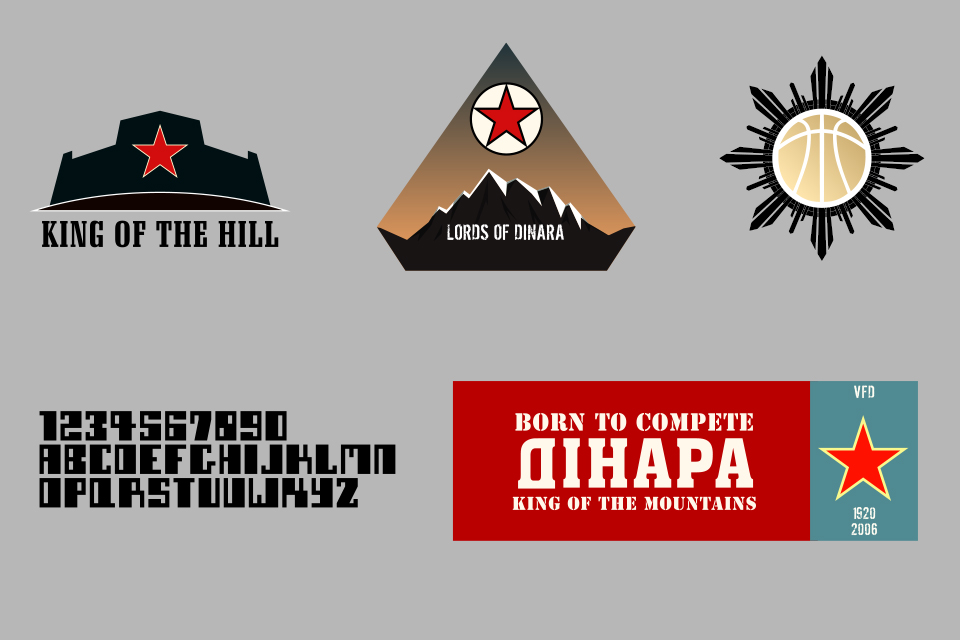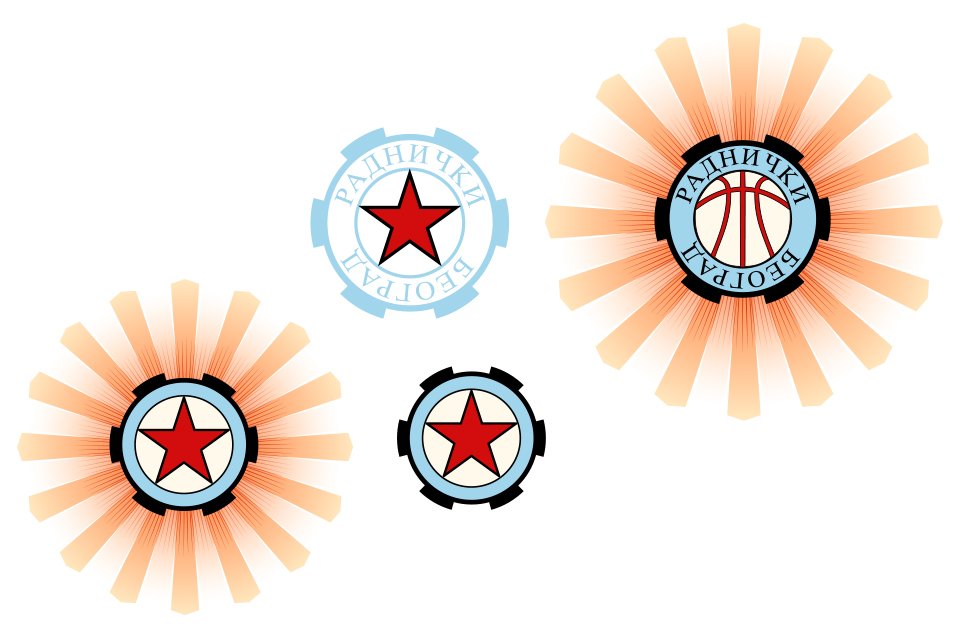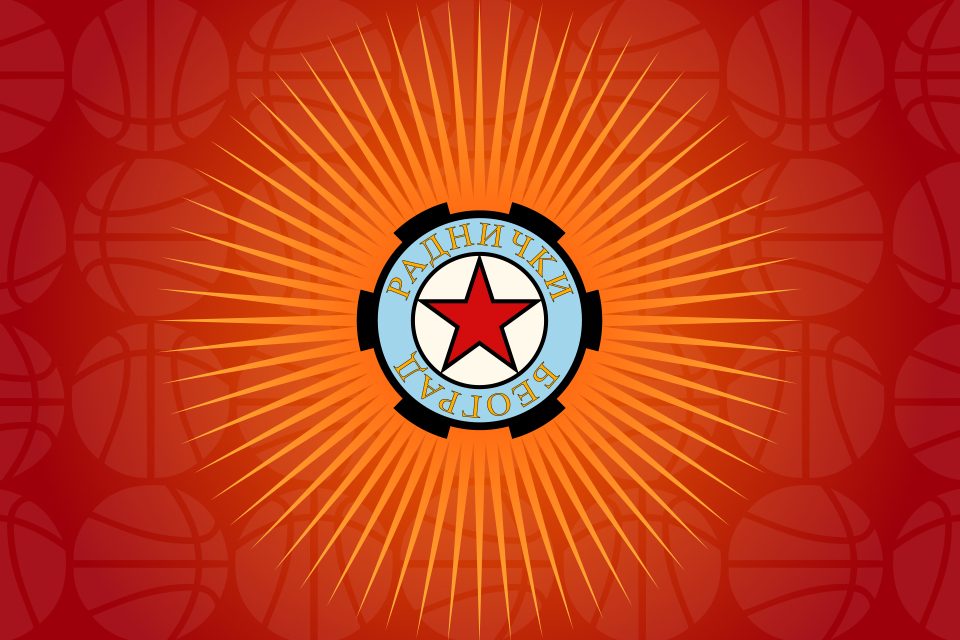 Radnicki Basketball Club "The Romantics"
The oldest Yugoslavian basketball club is Radnicki and a visit today takes you a step back in the past. The heydays of Radnicki were in the early seventies. Key players from that time were Srecko Jaric and Cermak Dragutin. Many players from this generation had a unique personality and style that earned them the nickname "The Romantics". Today the club is poor and the top team plays only in the third division. Their old gym where the first covered practices took place deserves a place on Unesco World Heritage list. Instead it will likely go down soon to be replaced by modern Serbian architecture. No room left for Romantics…
LET'S MEET
And talk about your product or brand
get in touch