Introduction
Cruquius
Area concept
The challenge
Mattmo created in collaboration with Atelier Dutch a plan for Cruquius.
The pillars of this plan are temporality and vitality. The plan incorporates new housing concepts into a working port and recreational area in the most easterly part of Amsterdam.
The Foundation Platform Public Space wants to give a boost to the public debate on design, development and management of public space with the goal of sustainable quality of public space as a carrier of urban life.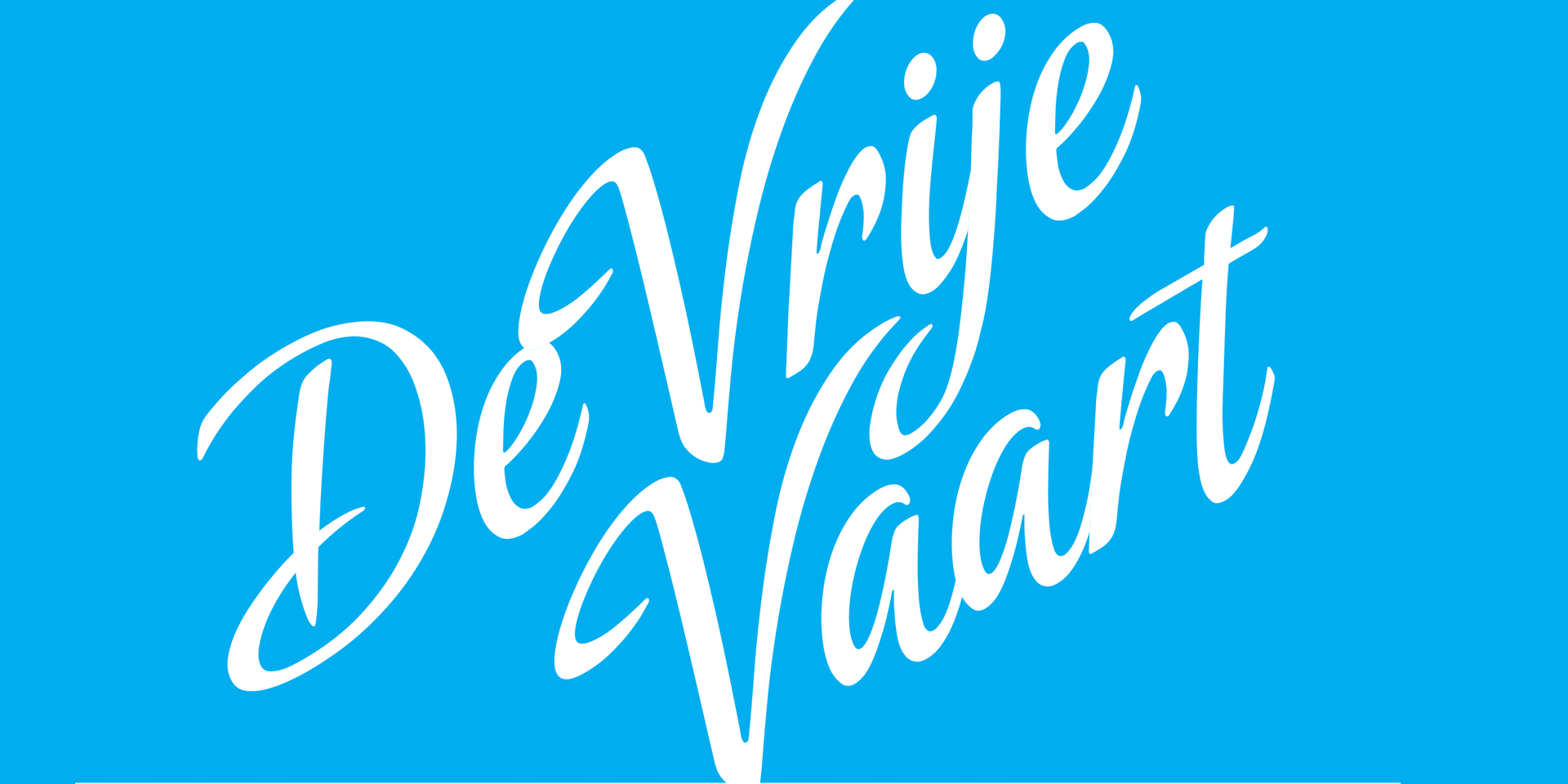 The solution
Mattmo decided to establish a public debate about the design and conservation of the area.
With this idea we hoped to create a responsible management plan of what would happen to the public space.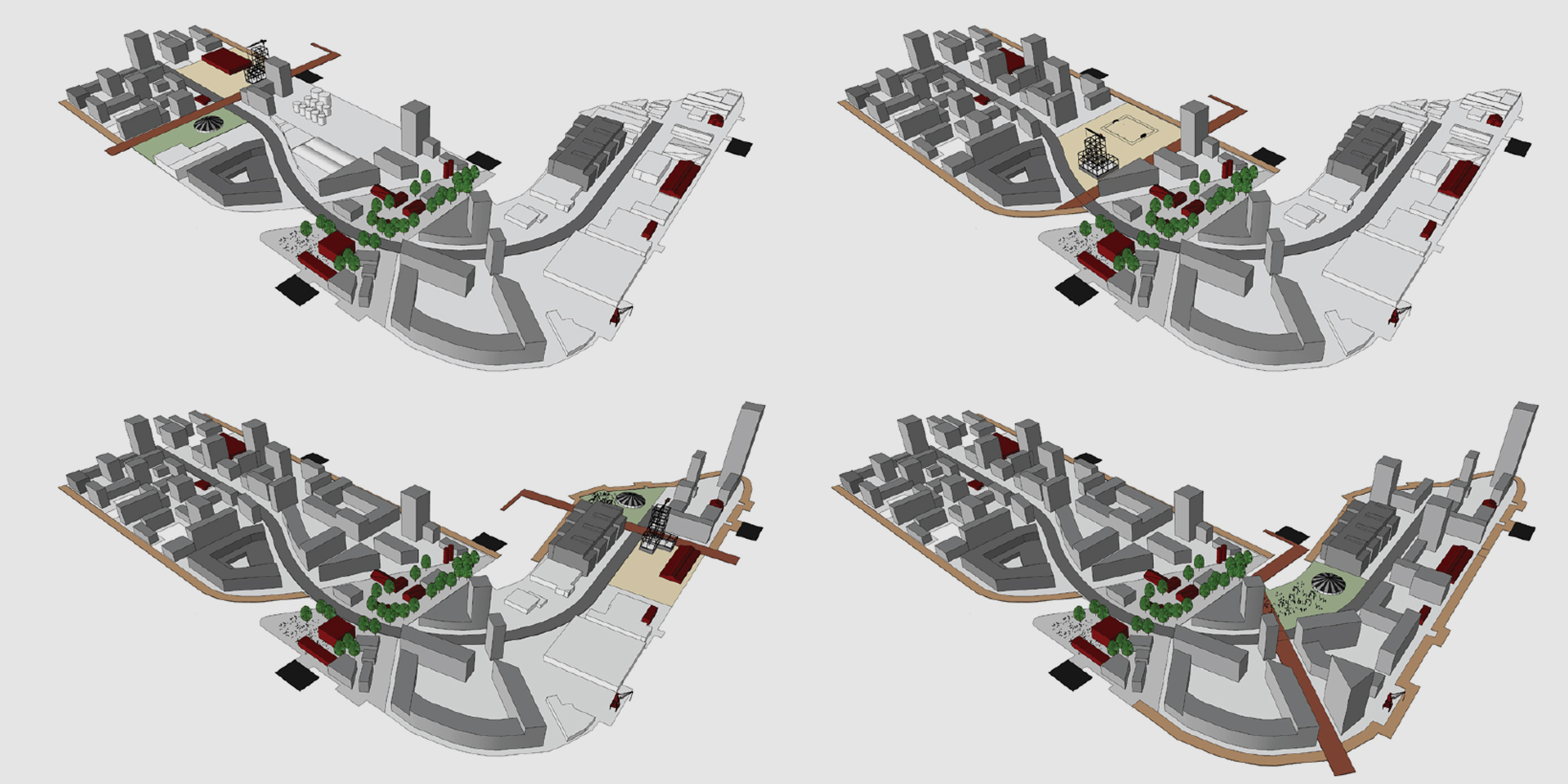 The result
New ways of working and living is a process in development.
It is an interpretation of how people want to work and live. Mattmo's strategy makes it possible to deploy the transformation, regardless of medium or long-term planning. The cell structure, chosen by the development team, facilitates a symbiosis with further (project) development in the area. Top-down and bottom-up activities can run parallel to each other. Creating a flexible environment for development.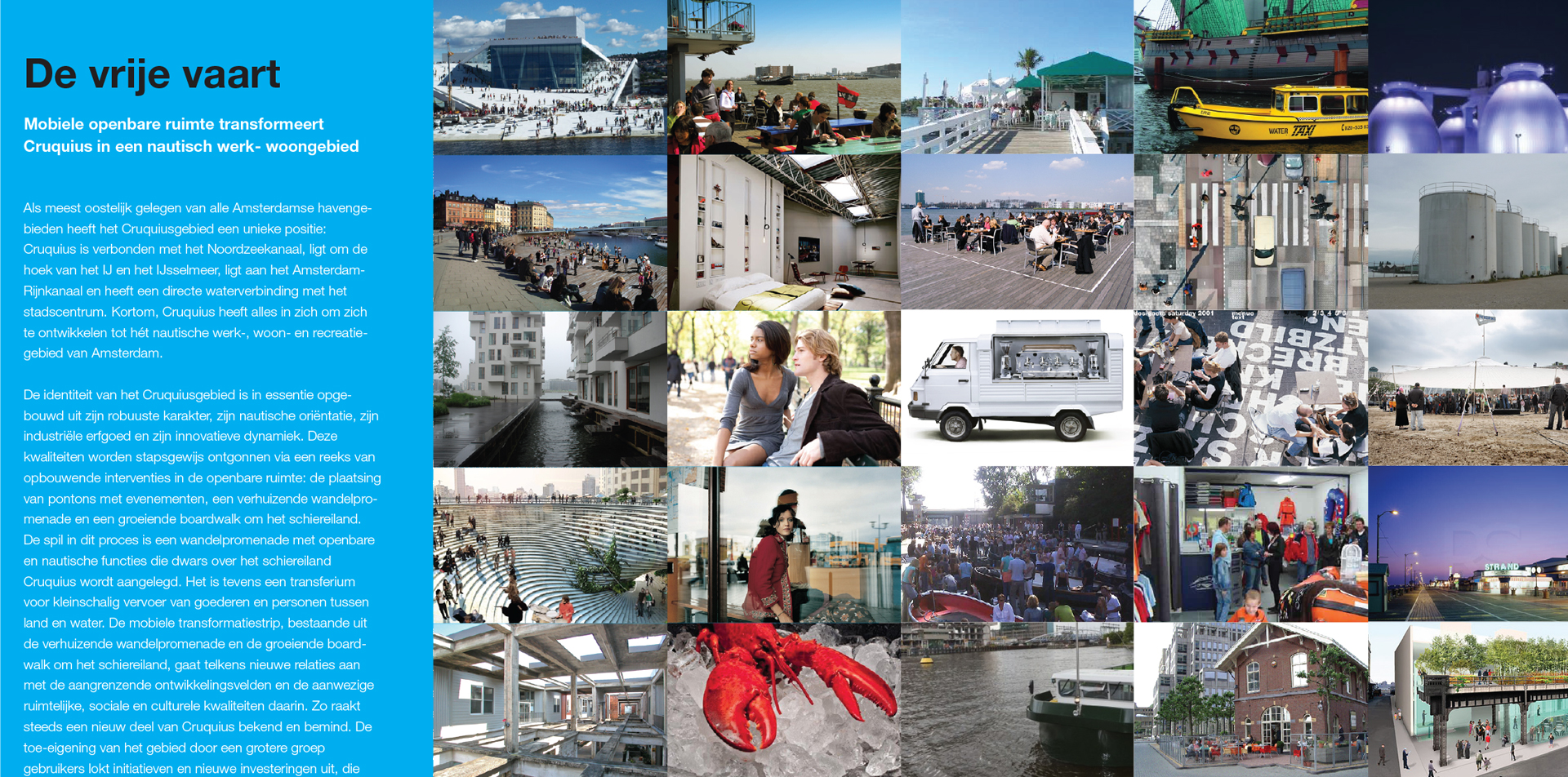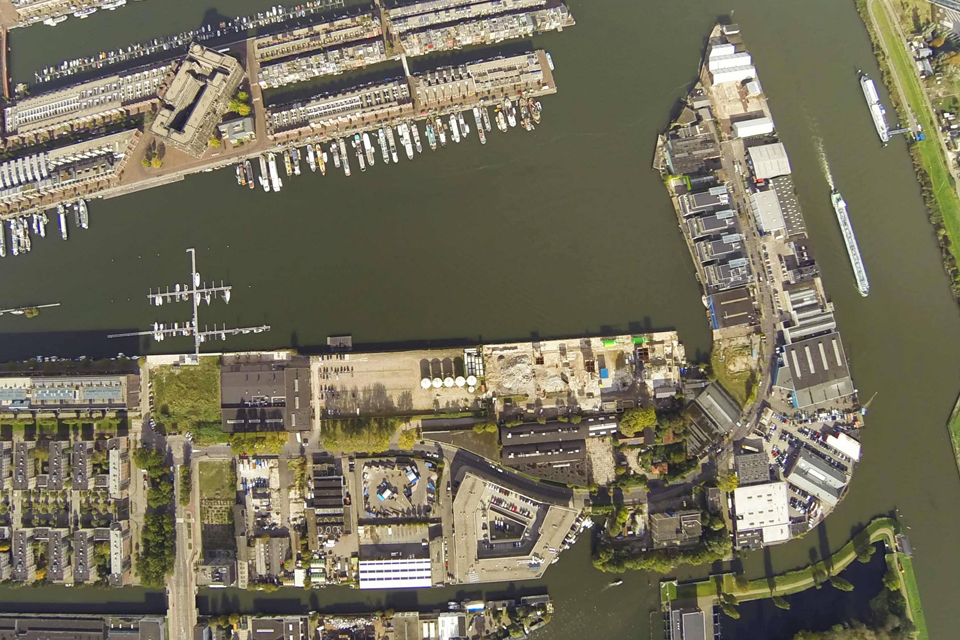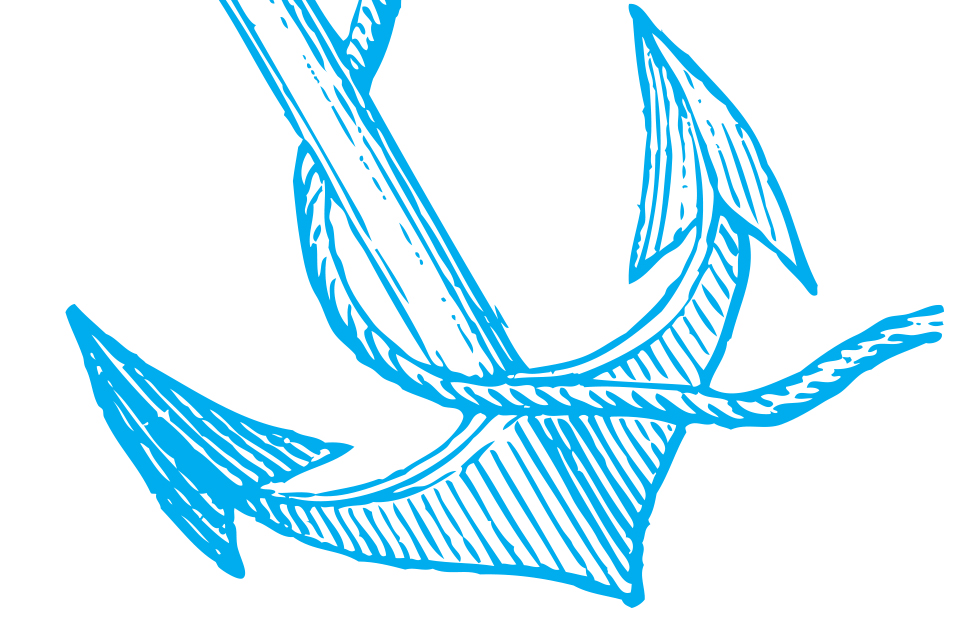 LET'S MEET
And talk about your product or brand
get in touch