Introduction
Creative Company Conference
Creating awareness
Challenge
How to incorporate creativity into your organisation
The Creative Company Conference's main focus is to show that making money from ideas is the key to the creative economy and the future of business in the Western world. We are moving from the left-brain price, quality, digitized, analytical Knowledge Economy, to the right-brain thinking that has less to do with systems and predictability and more with creativity, imagination and innovation. This mirrors Mattmo's vision, initiatives, and way of working, in which creativity, imagination, innovation and intuition are the main ingredients to create a new competitive edge in a clients' business. The challenge was how to bring this all together and express it in a way that organizations will respond to.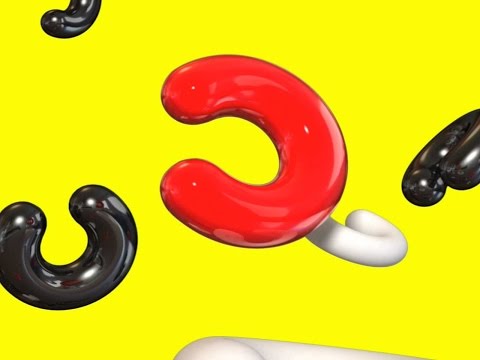 Solution
For this new international conference on the
The Creative Company Conference is an initiative of Dutch design books and magazine publisher Rudolf van Wezel and South-African Ravi Naidoo, also known as a founder of the Design Indaba Conference. They collaborated with the Design Management Network (DMN) and Visual & Individual Design Experiences (VIDE), and are supported by the government of The Netherlands. Keynote speakers are Bill Moggridge (IDEO), Ivy Ross (Disney), Jan Tichelaar(Starbucks), John Howkins (Nike), Stanley Hainsworth (Lego).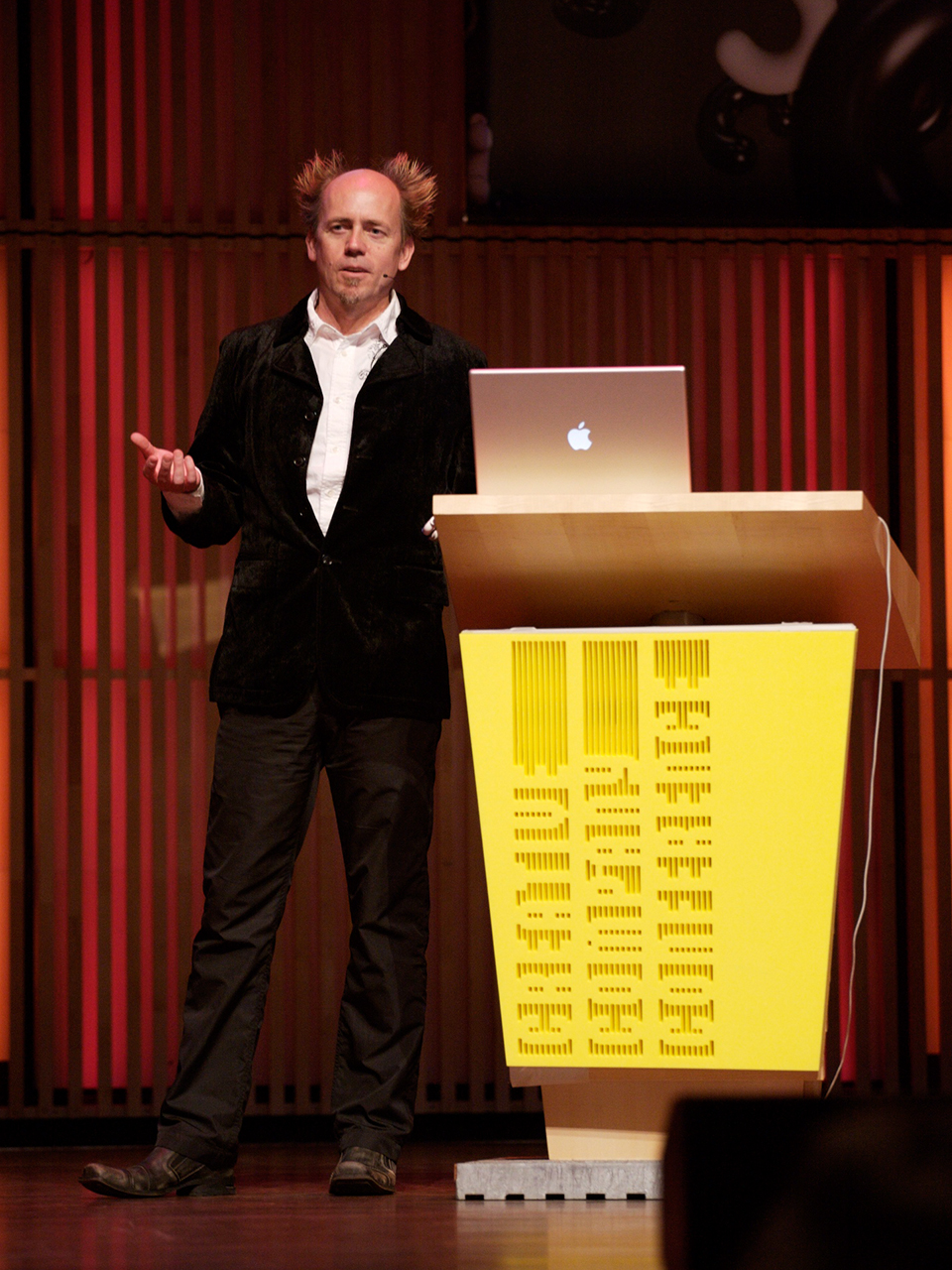 Stanley Hainsworth (Starbucks, Nike, Lego)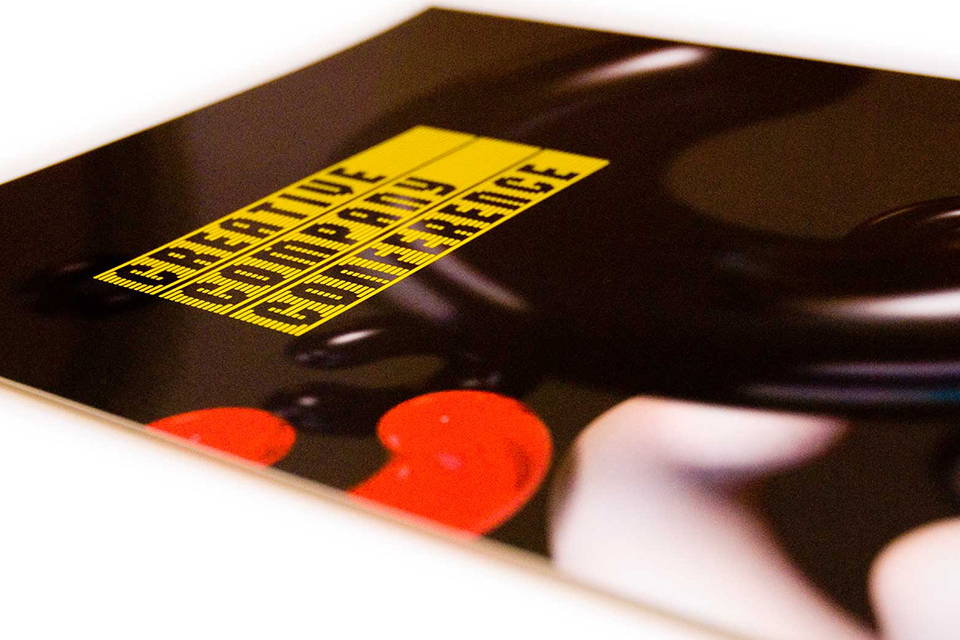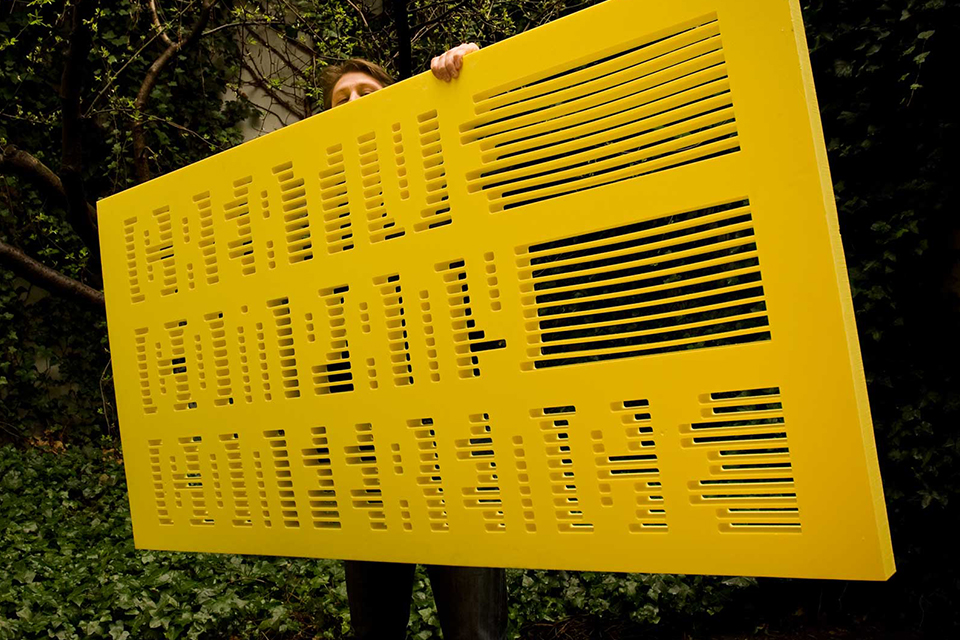 Result
The conference was a success.
Showing the value of creativity at all levels of business is valuable. Has not really been recognized by most organizations until recently. With the support of the speakers and the topics covered, creativity is now in the minds of planners and businesses.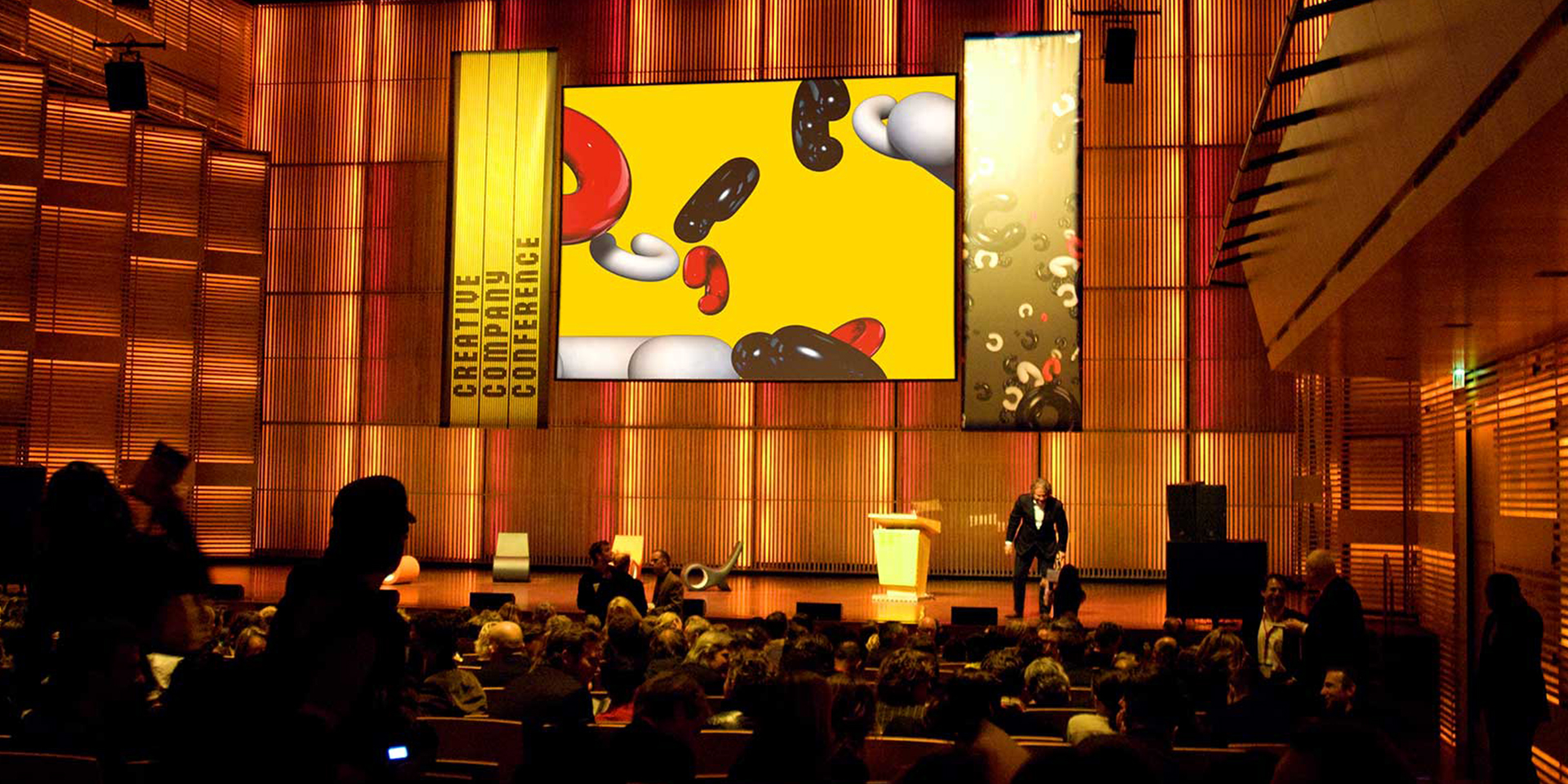 LET'S MEET
And talk about your product or brand
get in touch