Introduction
Kesbeke
Enrichment visual identity, magazine and signage
The last traditional pickler
Amsterdam family business Kesbeke focuses on producing traditional pickles. Once there were dozens of picklers in Amsterdam. There is only one left: Kesbeke.
Oos Kesbeke, 3rd generation, continues the tradition and craft. He works with many star chefs. He developed a special line of products with 3*** Michelin chef Jonnie Boer and collaborated with Michelin starred chef Luc Kusters of Bolenius, Dutch Cuisine's flag ship restaurant. As an SME, Kesbeke is socially active on several fronts. In the neighborhood he supports various initiatives, is a recognized training company and supports charities. The assortment of Kesbeke, pickles, dressings, and spreads and much more are available at almost all main supermarkets.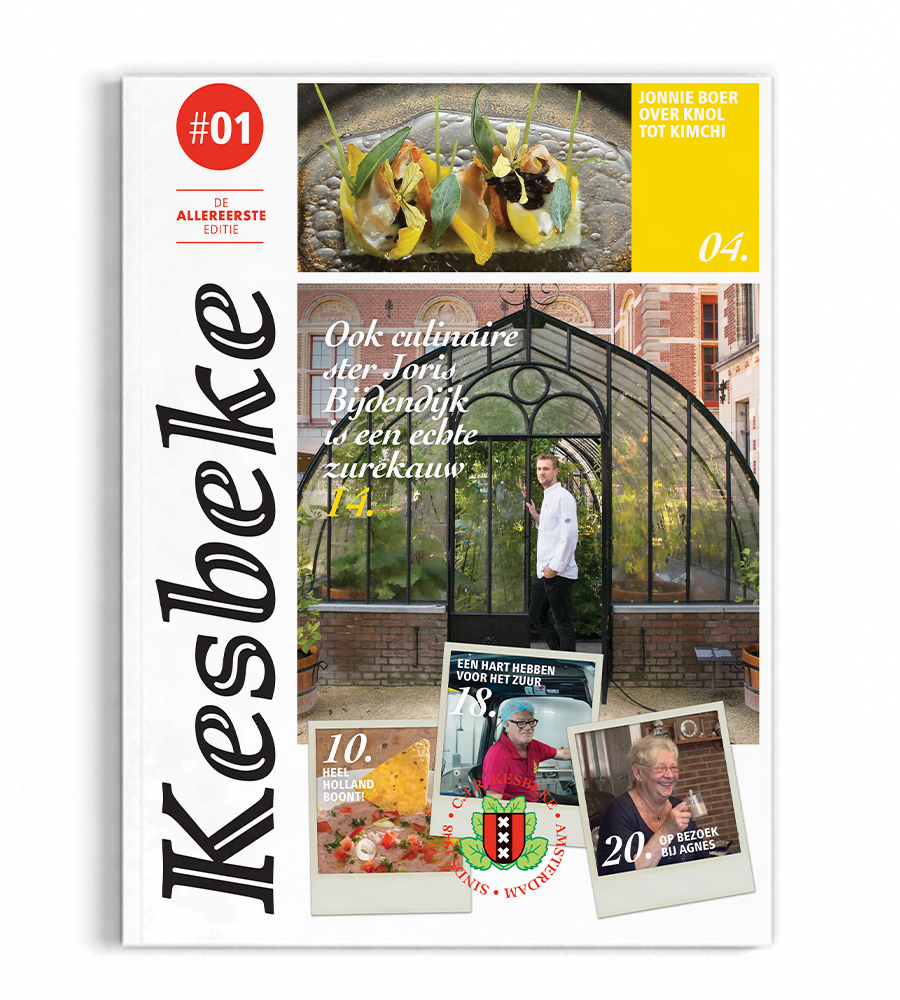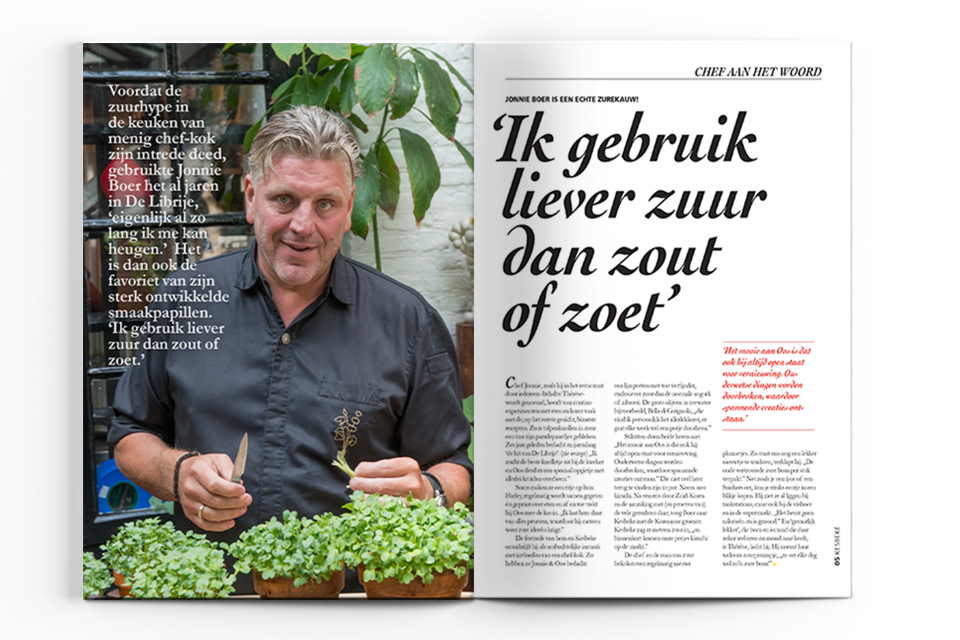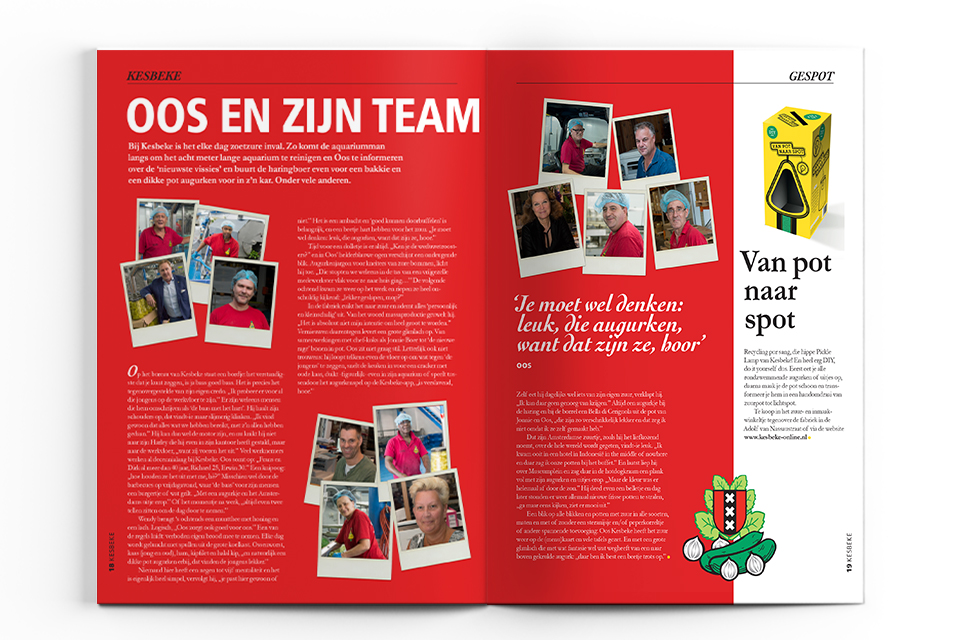 Image and identity
Mattmo noticed a discrepancy between Kesbeke's image and visual identity. We initiated research to enrich the Kesbeke visual identity.
We created a format for a beautiful magazine; the first edition of the magazine was presented during the Horecava, the leading exhibition for the Dutch catering industry. The new identity reflects the traditional and creative side of Kesbeke and highlights the quality level of this authentic family business. The façade of Kesbeke was recently upgraded and was put in a new light by Mattmo with neon signage.
Kesbeke's new contemporary look reflects a bit of food heritage that is unmistakably Dutch.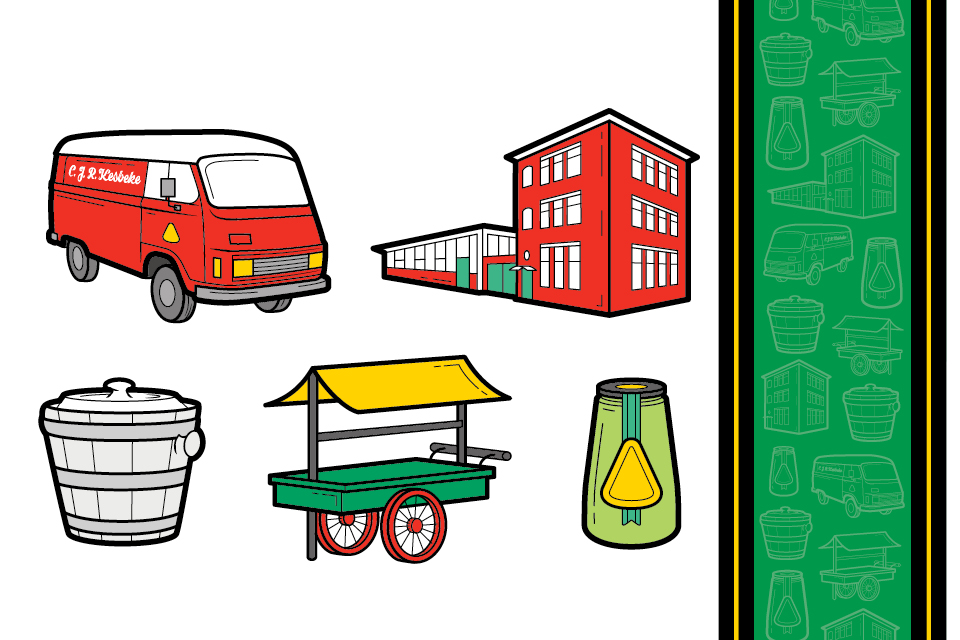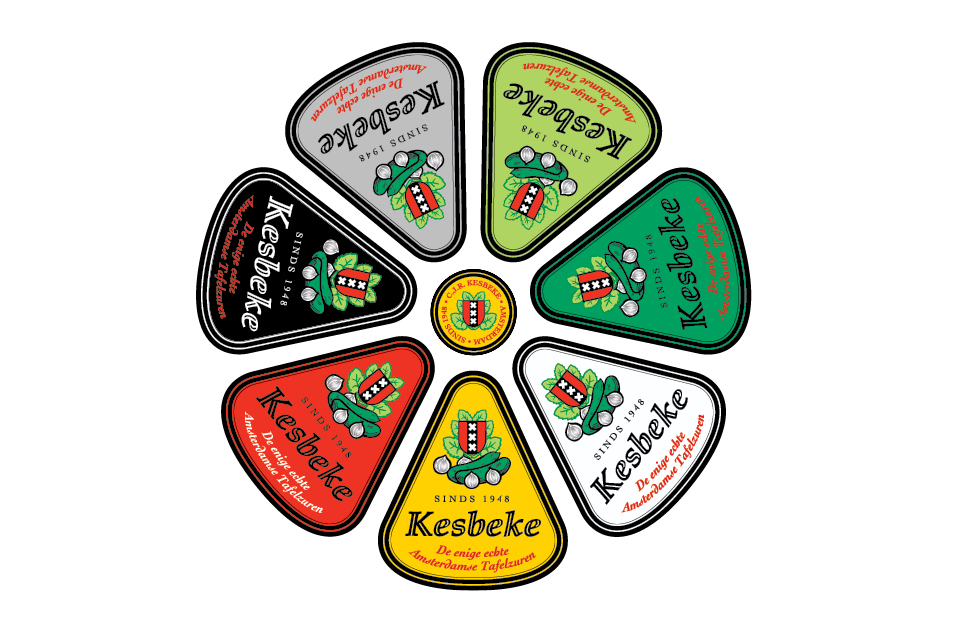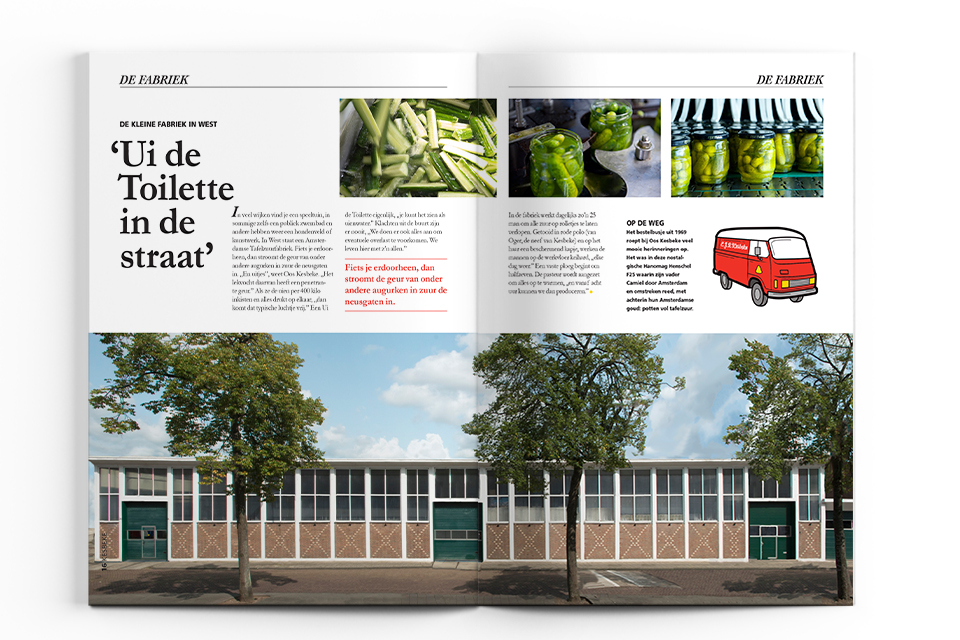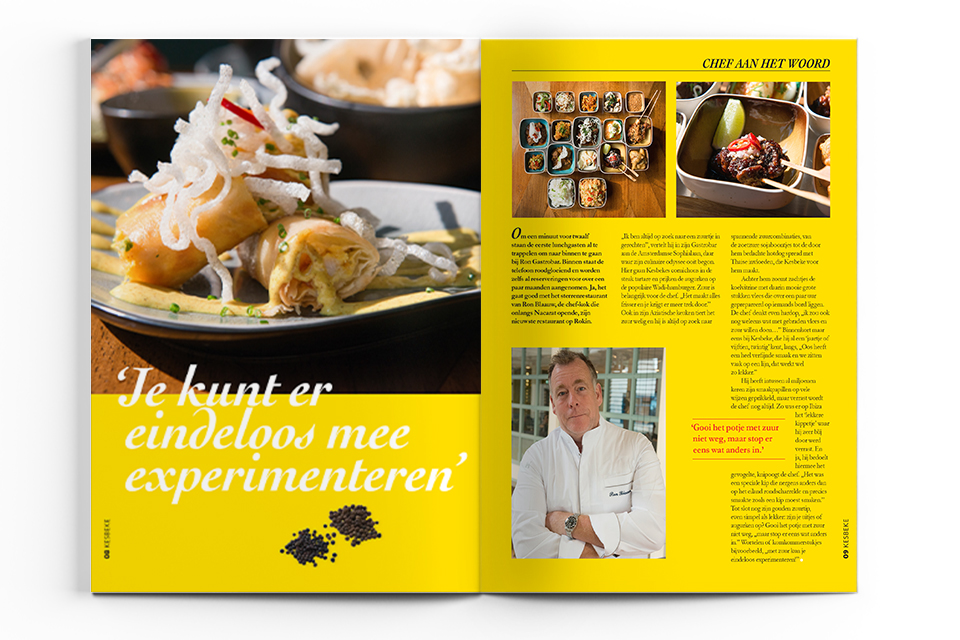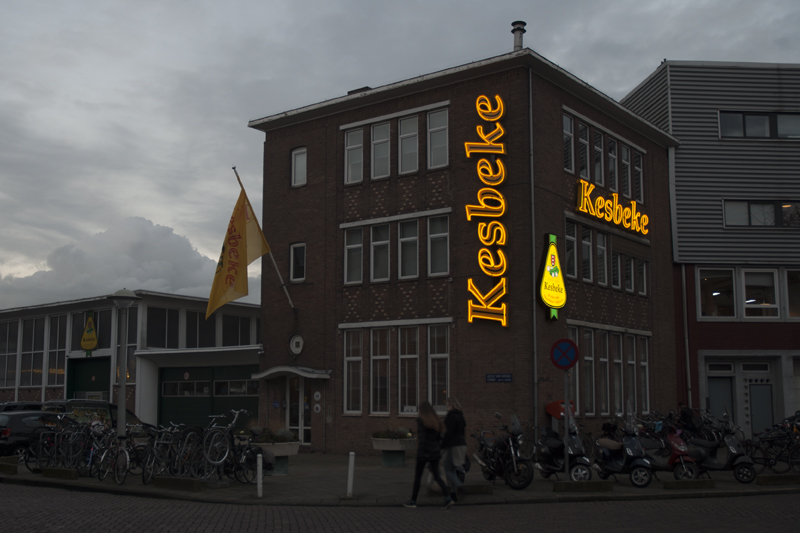 LET'S MEET
And talk about your product or brand
get in touch