Introduction
KIN center for digital innovation
Visual identity
KIN center for digital innovation is part of the Vrije Universiteit Amsterdam (VU).
Their research focuses on the development, use, implications and business value of digital innovations.
This research is conducted by a multi-disciplinary group of researchers with academic backgrounds in business administration, sociology, communication science, anthropology, philosophy, engineering, industrial design, and computer science. Typical to KIN is its 'embedded research': research in close collaboration with industry partners. Their mission is to build understanding of how organizations can more effectively use new organizational forms as well as new web-based technology.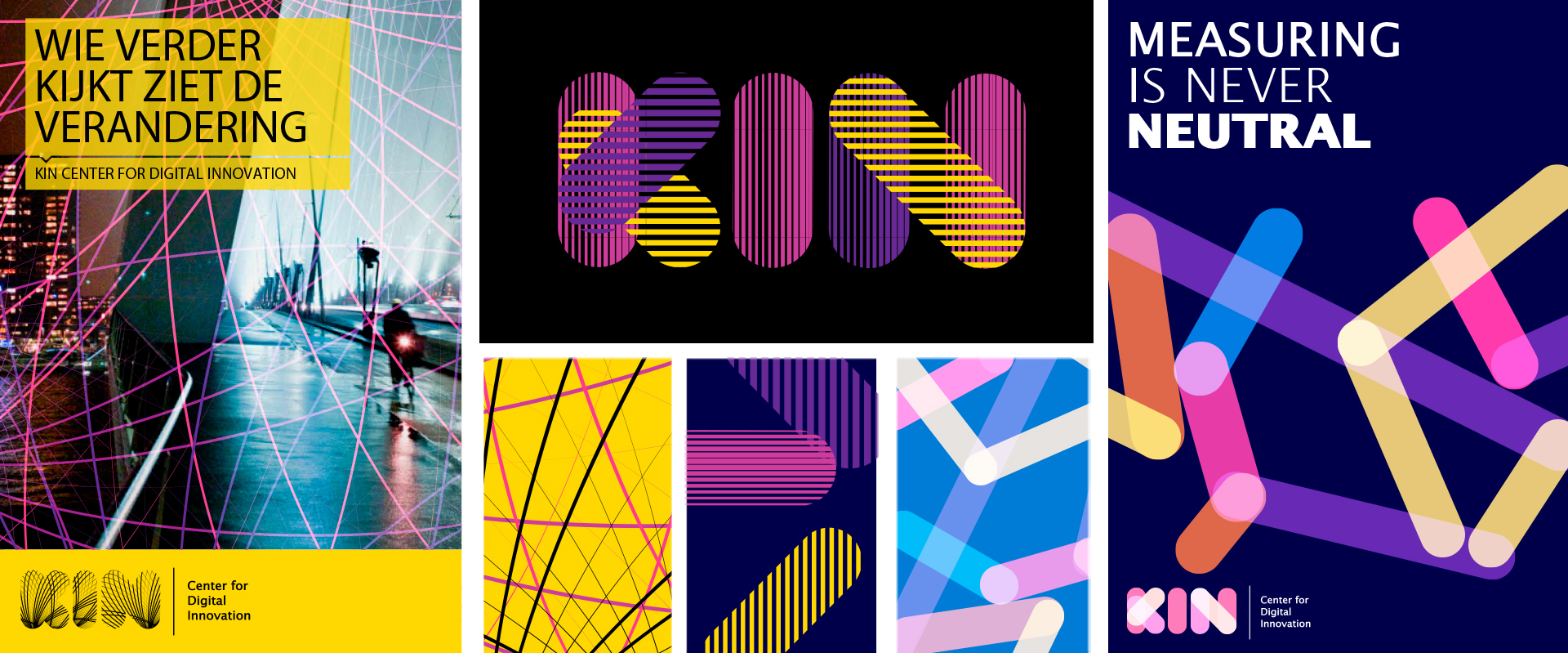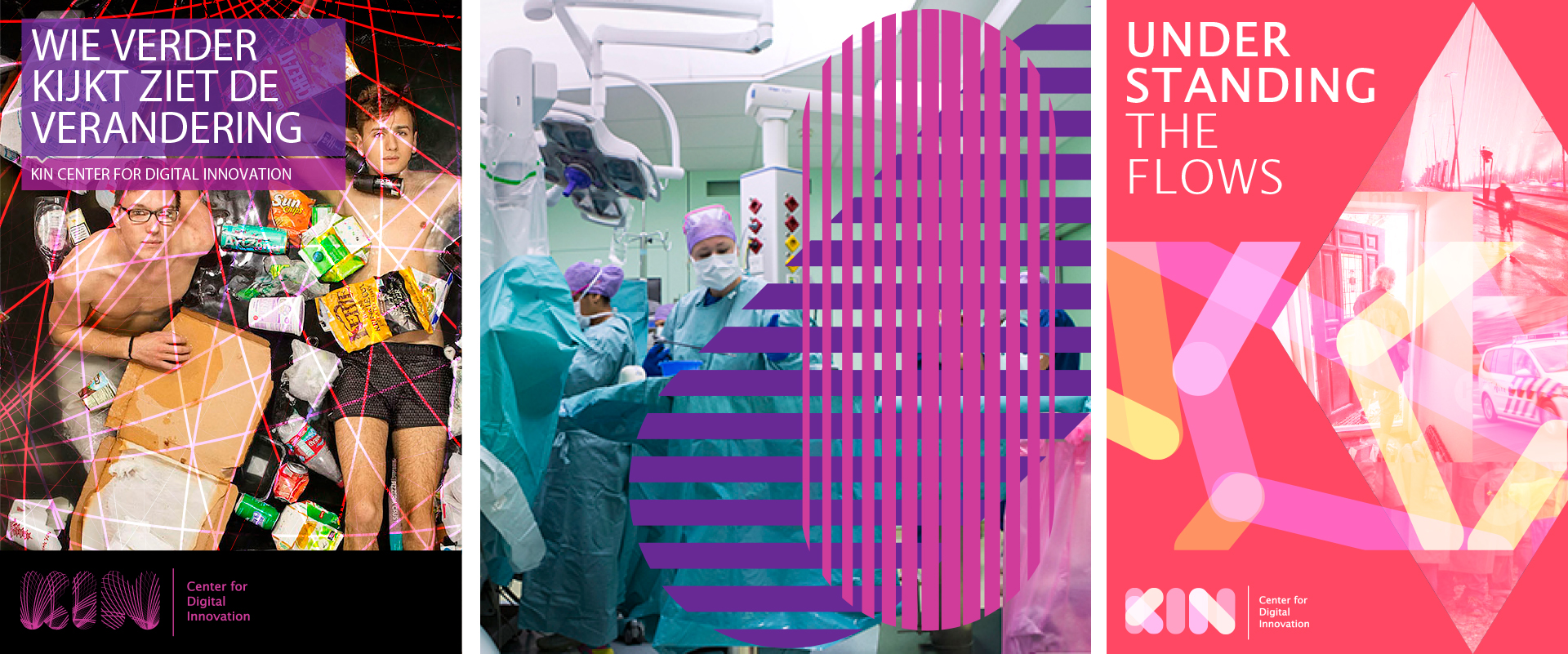 LET'S MEET
And talk about your product or brand
get in touch