Introduction
Honey Highway
Saving the bee's by sowing flowers along the highways
The challenge
Honey Highway is an initiative to plant organic wildflower seeds on the shoulders of highways, provincial roads and railways.
Allowing bees to harvest pollen and keeping populations healthy. Their first goal is to plant an ocean of flowers stretching from Den Haag to Amsterdam. The challenge was how to bring awareness and support for their cause out side of the normal circles of activist and nature conservationists. Businesses, government organisations and everyday people needed to be reached by Honey Highway's message for the crowd funding campaign to flourish. Mattmo created the strategy and visual identity for the crowd funding.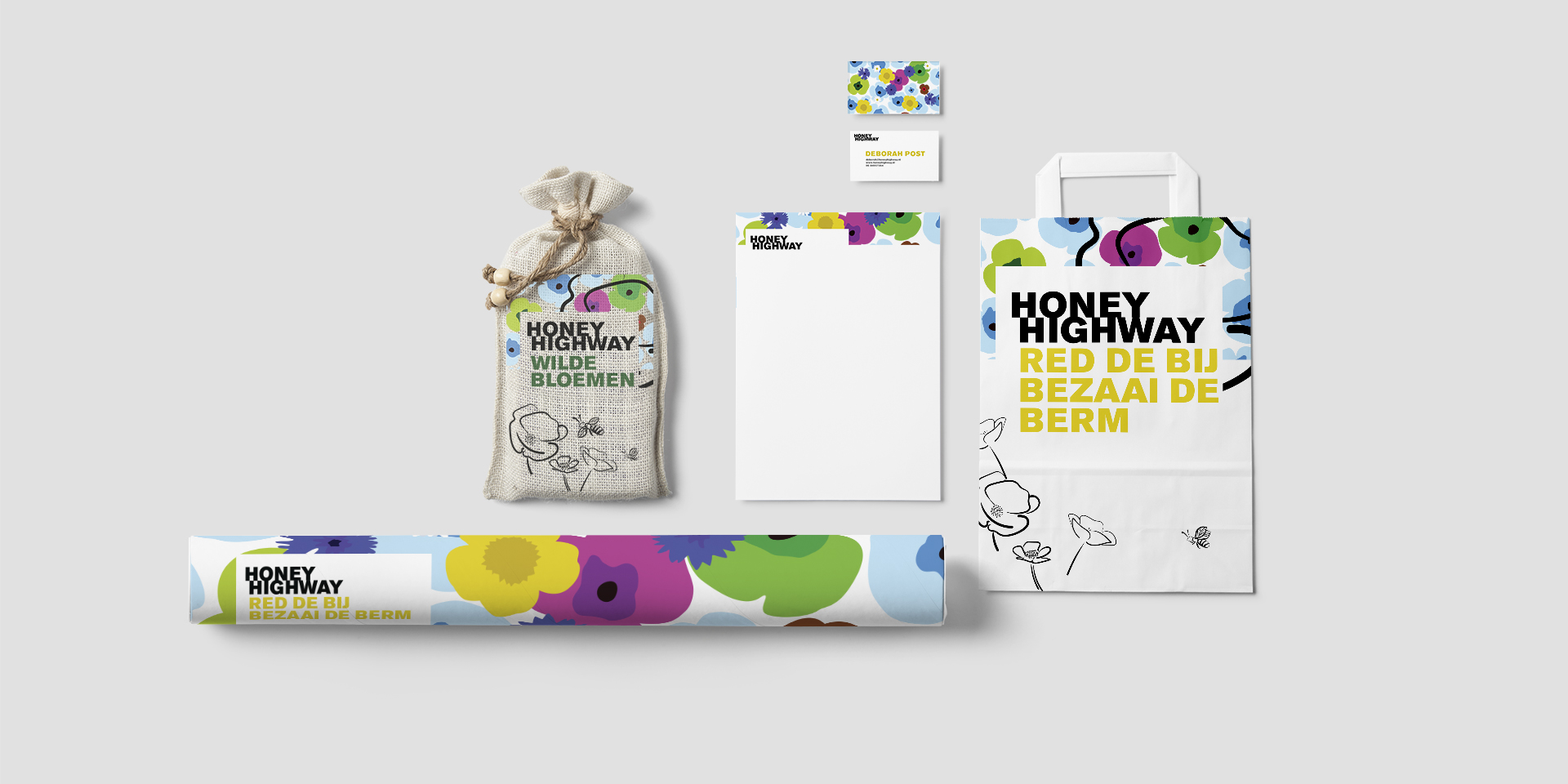 The solution
To get this initiative off the ground we knew that a eye-catching design was needed, expressing Honey Highways message and to inspire potential supporters.
Bright vibrant colours were used in the design for giant billboards to spread awareness for the crowd funding campaign. We also created the packaging in the design, stationary and business cards for the initiative. The A4 (freeway) Honey Highway was supported in collaboration with Rijkswaterstaat road builders, and the Gemeente Midden-Delfland.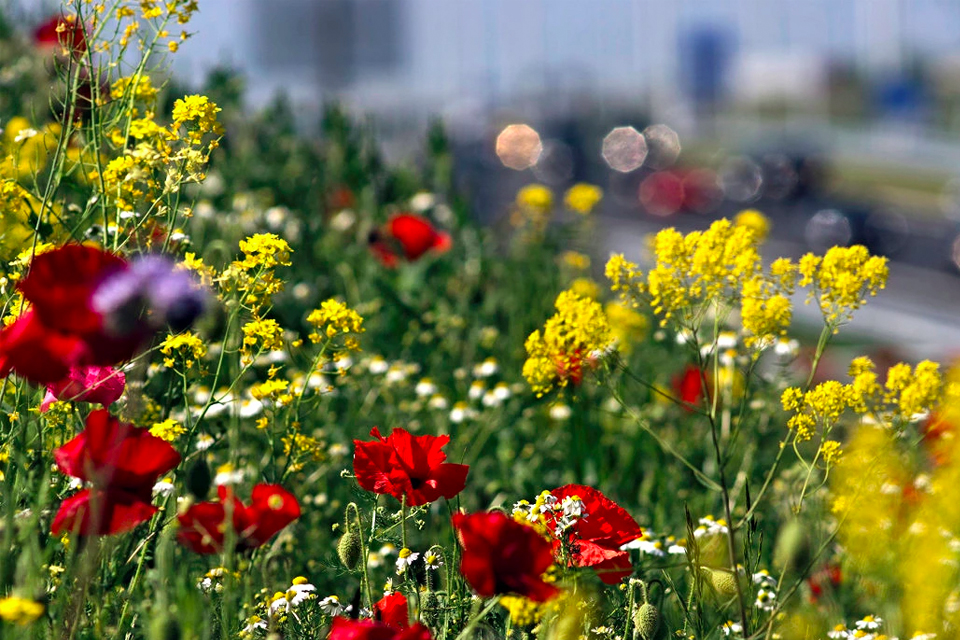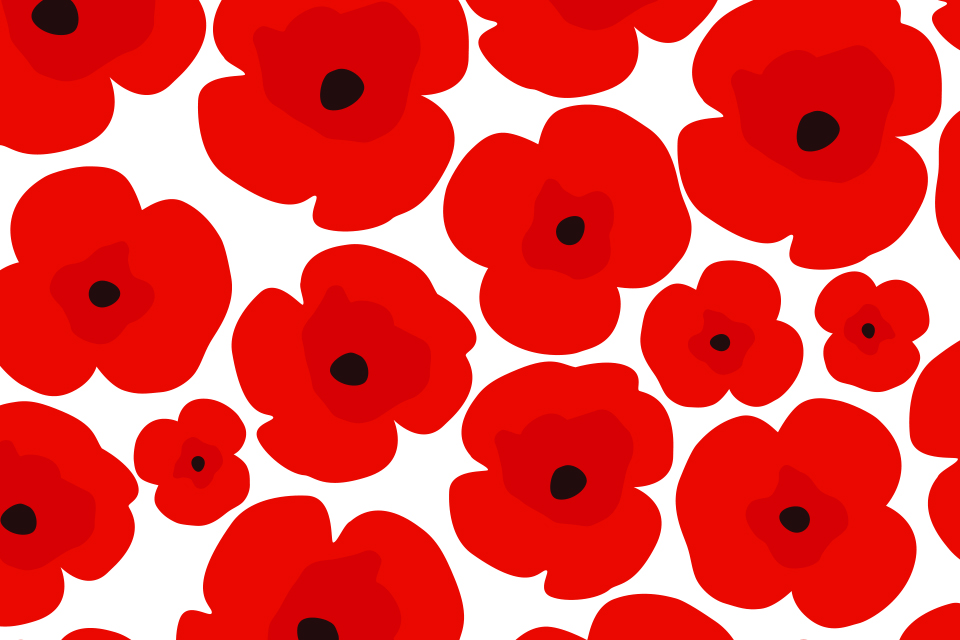 The result
The campaign was designed to create awareness to the largest group of supporters possible.
Organizations not normally associated with conservation will see the benefits of the cause. Such as government agencies, looking to beautify land or businesses for their own property or to help a neighbourhood. Every euro donated plants 1 square meter of wild flowers for bees to visit. Everyone donating receives a bag of wild flower seeds that you can plant in their own neighbourhood, along with a pot of honey, book, bee hive and/or keepers suit deepening one how much was given. As of right now 3 new honey highways are being planned and planted. One along ProRail train tracts in Gelderland, 10 kilometres along highway shoulders in Zuid-Holland, and beginning initiatives in Zeeland, Friesland, Utrecht and Brabant are underway.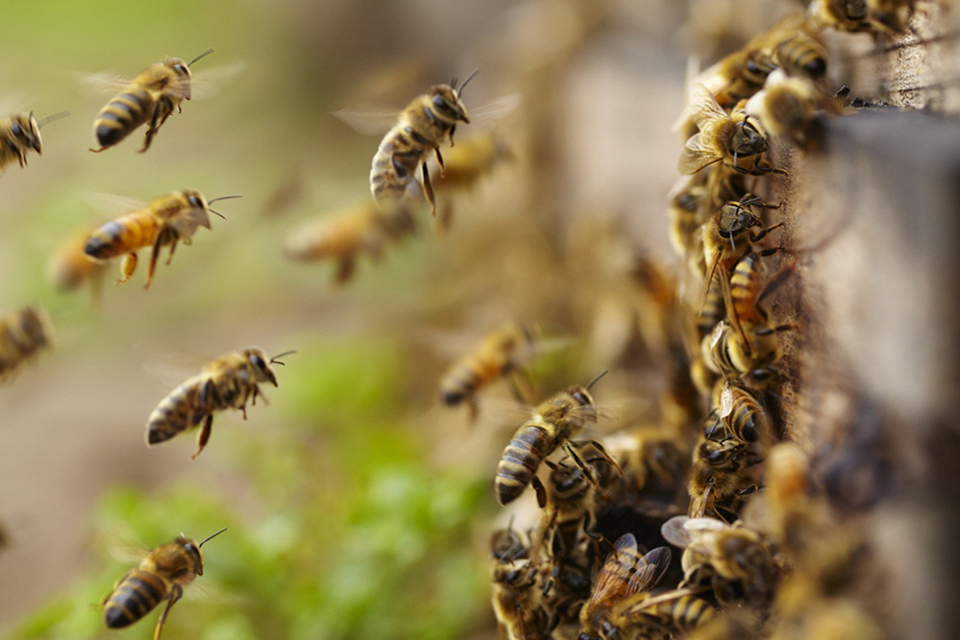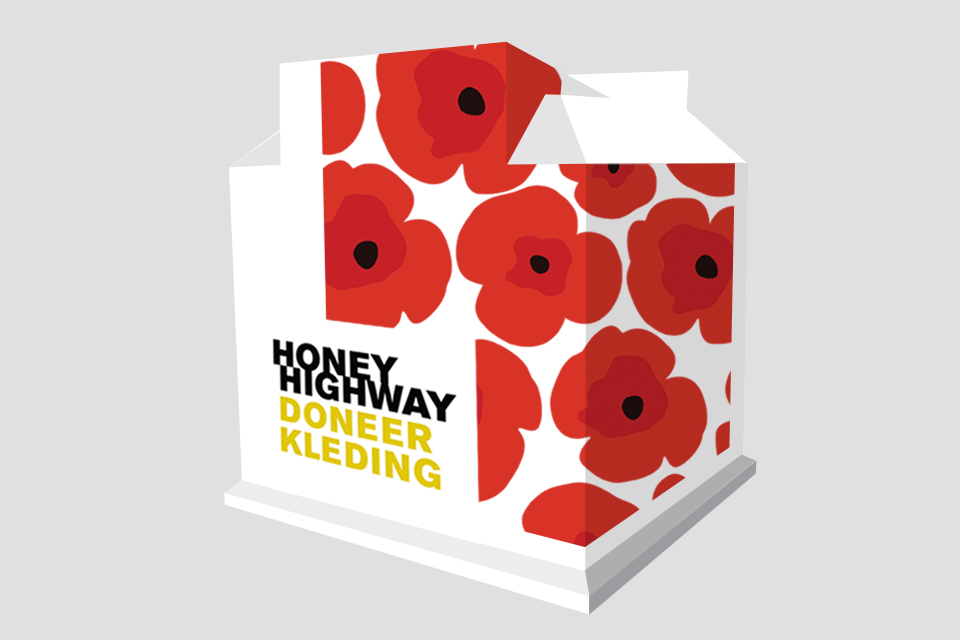 LET'S MEET
And talk about your product or brand
get in touch