Introduction
Janneke Vreugdenhil
Solo Food, 72 x cooking for yourself
The Challenge
Janneke Vreugdenhil hardly needs introduction, her widely read NRC-section and popular articles speak for themselves and has cemented her status as a journalist with a passion for food across the country.
The Netherlands has 3.3 million single households and counting. Janneke's Solo Food book takes on single living and cooking, with 72 recipes to prepare and enjoy yourself. The challenge on this project was two sided. First it was a personal branding project for Janneke Vreugdenhil. A romantic and fun loving individual, but also a career journalist who was in the food sector before it was trendy. The second, was how to translate her unique persona into a book that would bring both sides of her personality to life.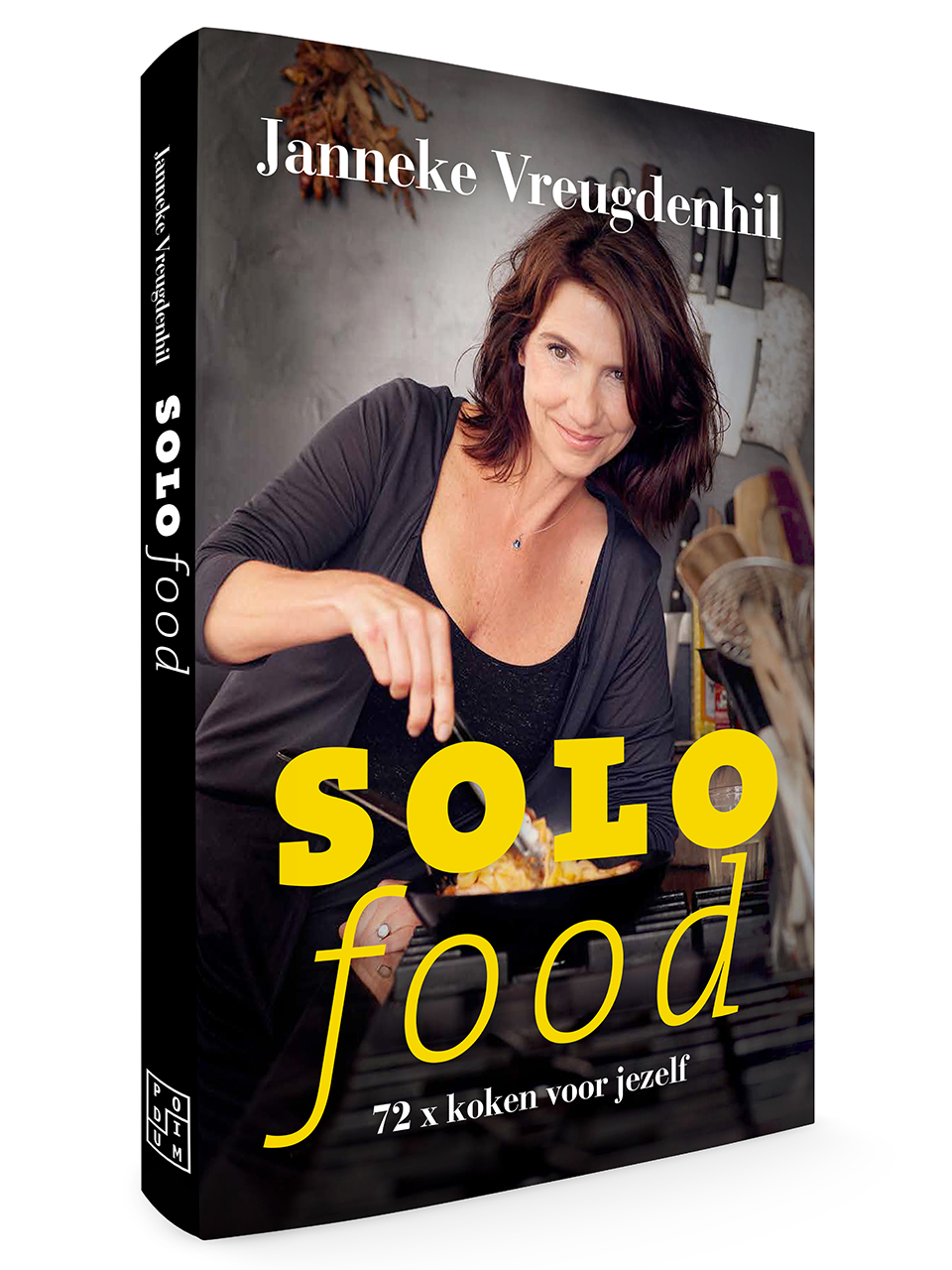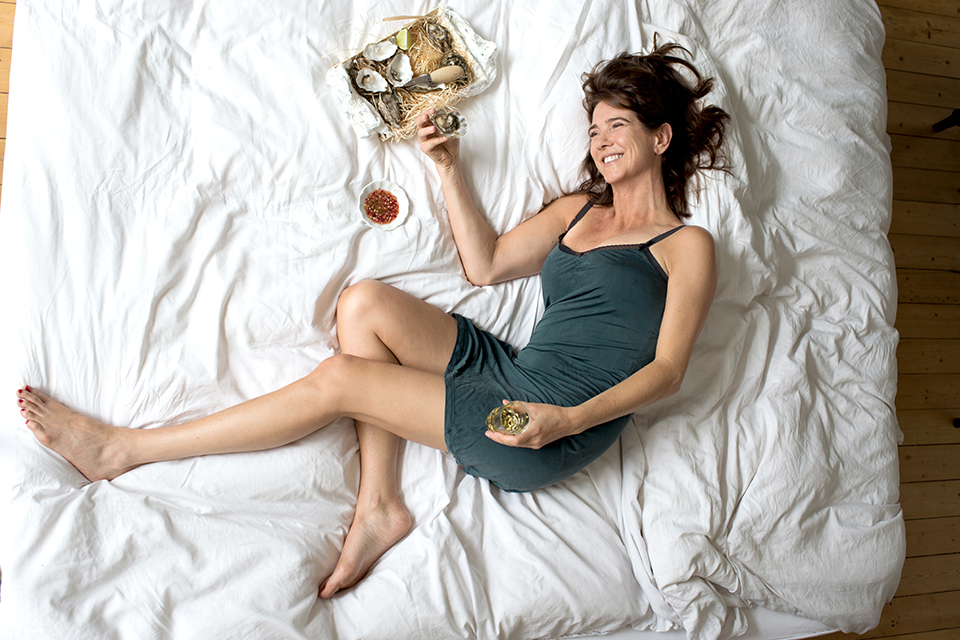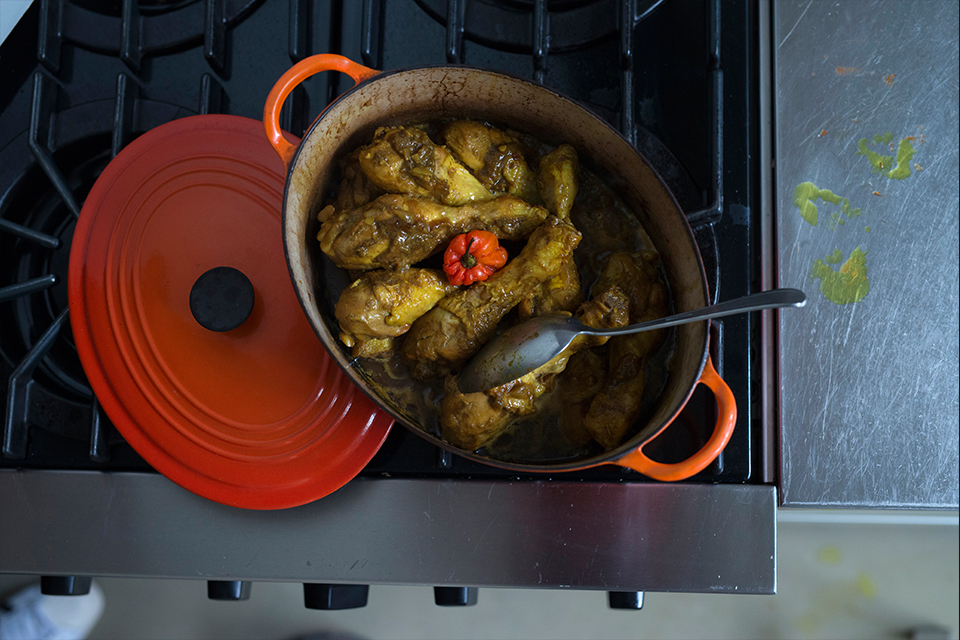 The Solution
We refined the branding of Janneke to elevate her persona and journalistic authority. Presenting her brand and name as a unique, high end product.
This approach for Janneke's personal branding differentiates her from the rest of her competition, in a market flooded with celebrity cook books. With Janneke's defined brand and journalistic background, a real strength and credibility is added to what is published under her name. Once the feel and tone of Janneke was defined we could then translate it to the book.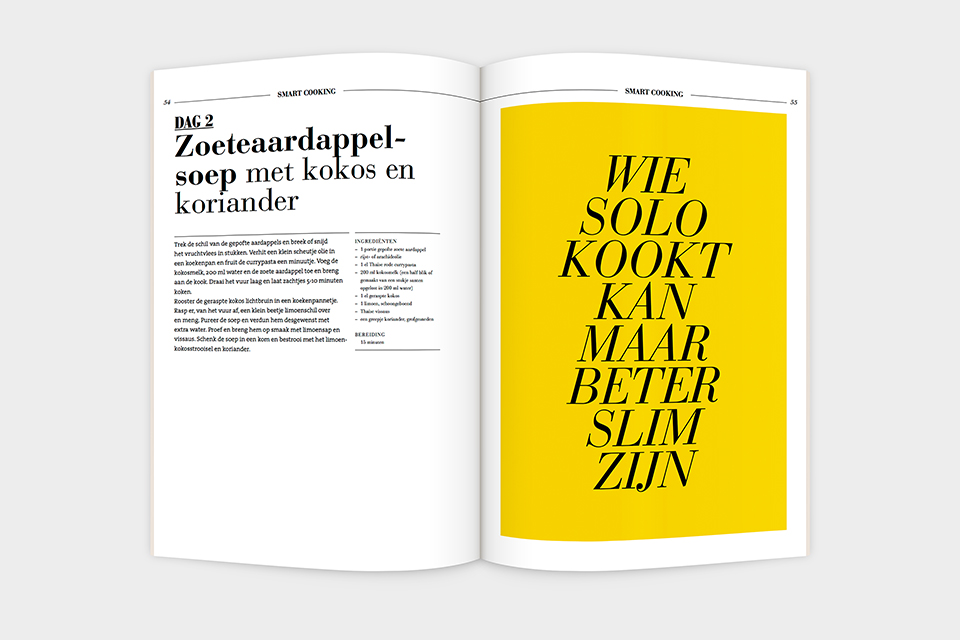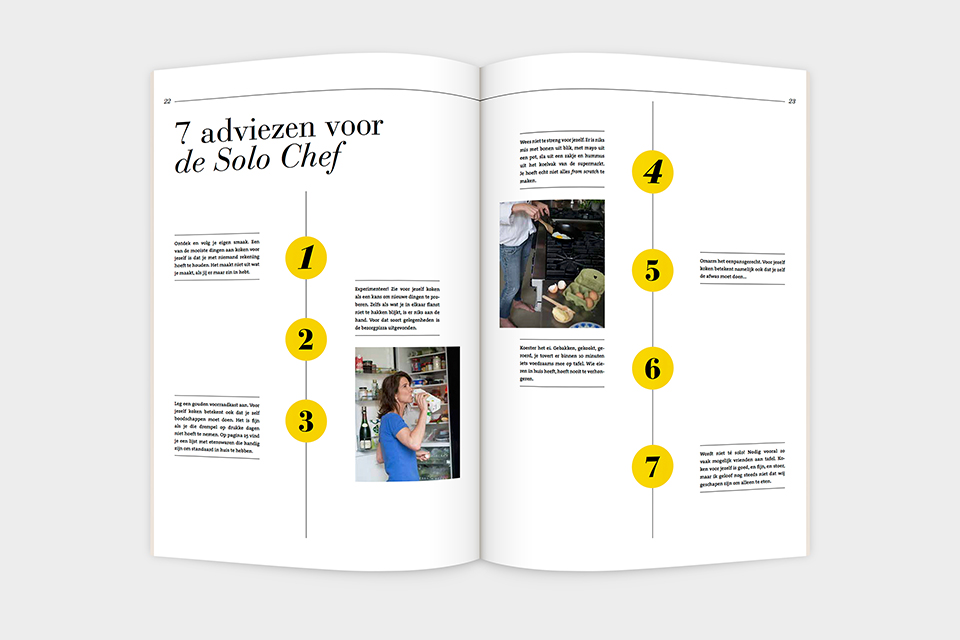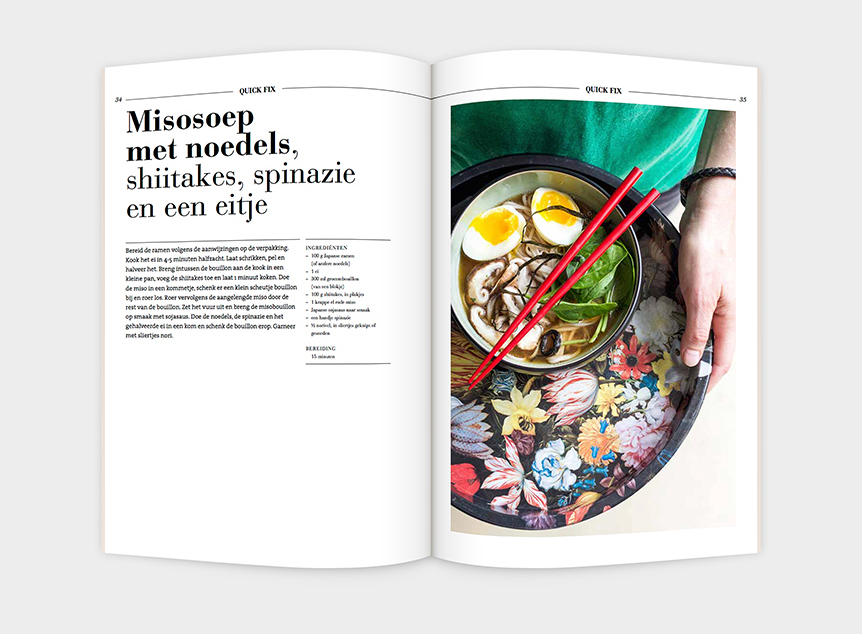 The Result
In two weeks the first print of 5,000 books sold out and now has 12,000 copies in circulation, reaching the top 5 best selling food and drink books of the year.
Mattmo created this image-concept for the book. Together with the photography and graphic design that further delved into Janneke Vreugdenhil's brand. Blending Janneke's personality together with the inspiration and style of financial and lifestyle magazines, Mattmo created the feel for the layout and design of the book.
Solo Food celebrates the independence of single living, Podium as publisher and Janneke are strong brands that have found success in Solo Food.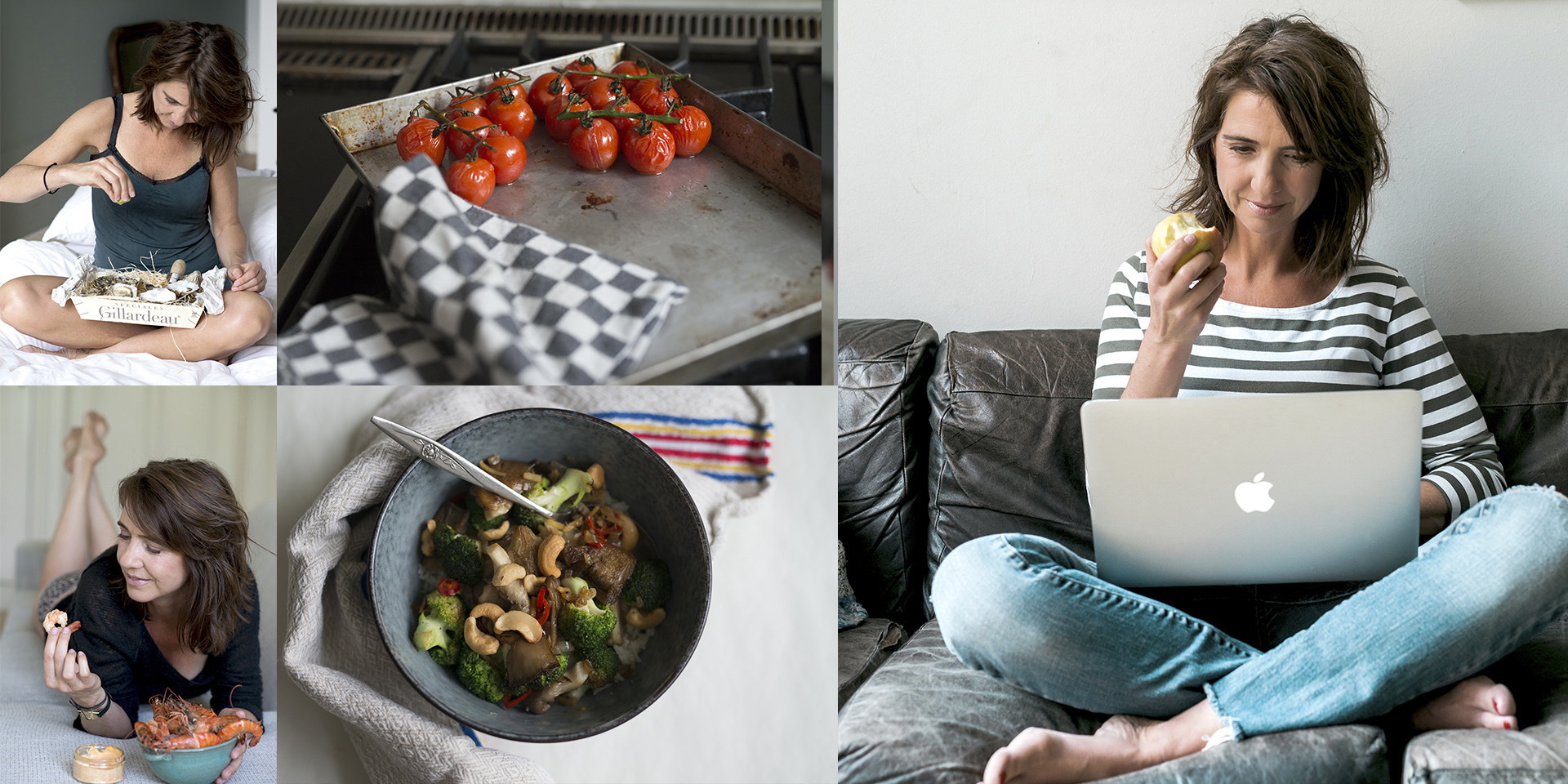 LET'S MEET
And talk about your product or brand
get in touch