Introduction
APG annual report
'Tomorrow today' is APG's motto
APG works today for your retirement tomorrow. As a financial service provider, APG Group provides management advice, asset management, pension administration, retirement communication and employer services.
APG employs about 40,000 workers and provides pensions for one in five families in the Netherlands (approximately 4.5 million recipients). With their motto "Tomorrow today," APG emphasizes that a current good investment strategy and sound pension management is the foundation for a good retirement in the future. The motto is also the guide for their corporate social responsibility.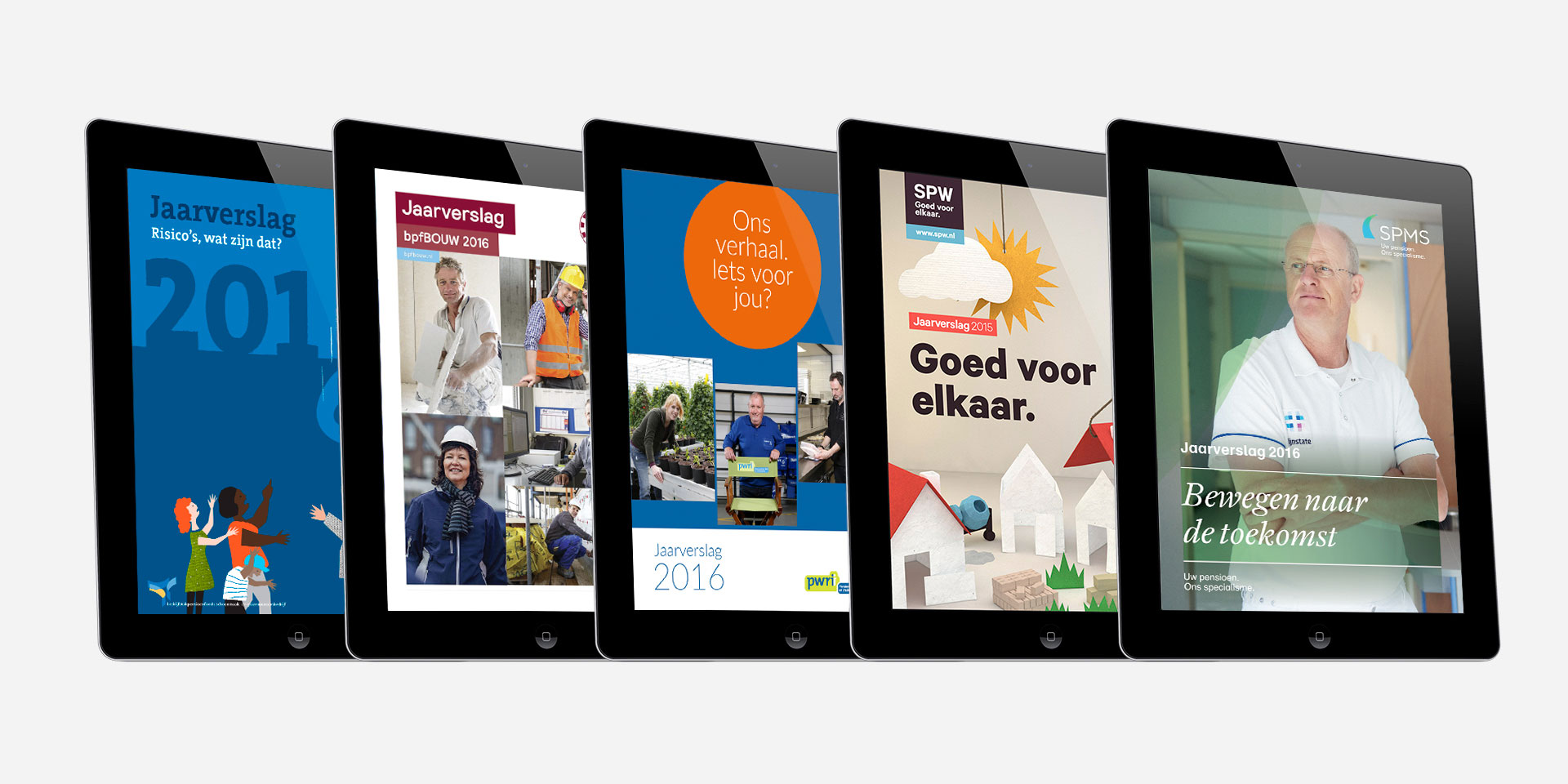 APG choose Mattmo and 'ART'
Mattmo's Advanced Reporting Tool, abbreviated ART, has been used to create, manage and publish most of the funds managed by APG and annual reports since 2015..
Each fund has their own positioning and identity, which clearly visible in each report.
The intention is always to communicate as personally, transparently and clearly as possible to participants.
Content management and design were both important considerations in selecting ART and Mattmo as a partner. In the past, text and finances were separate from design and layout. This resulted in a time-consuming process.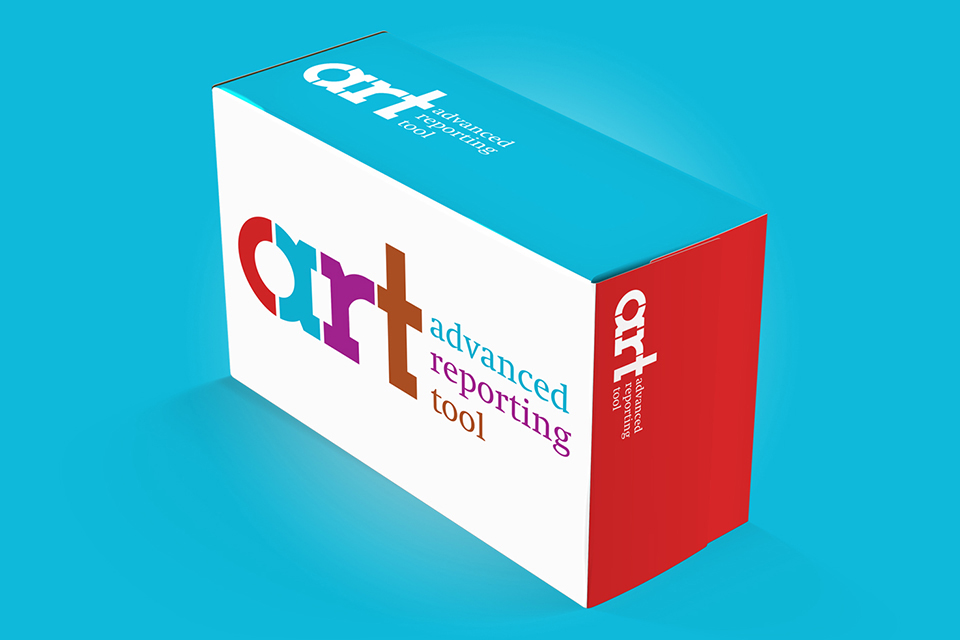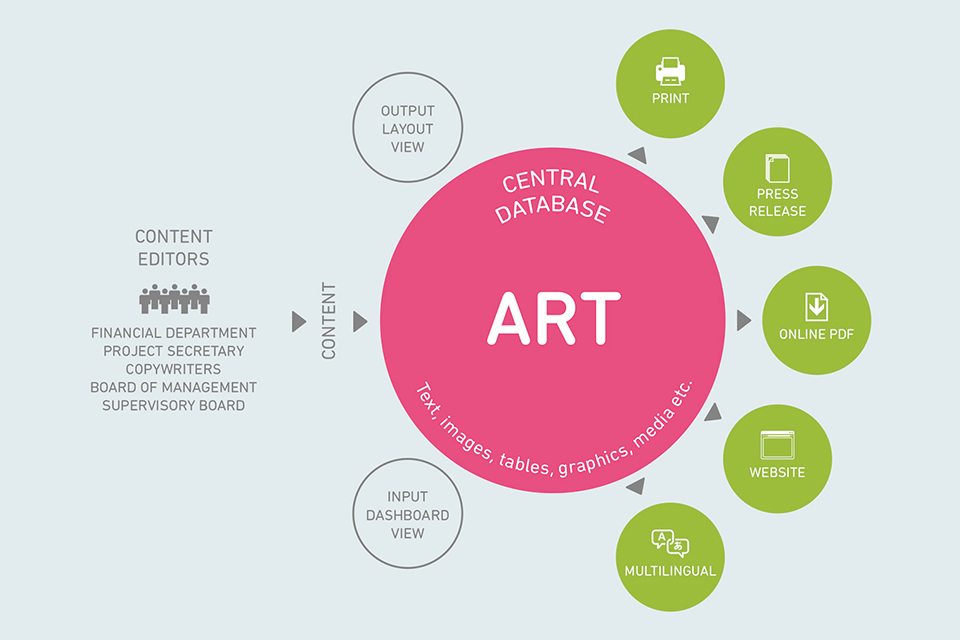 APG sought a tool that could save time, energy and costs. They found this combination in Mattmo and ART.
Finance and fund managers of APG now produce the reports fully under their own control. Mattmo creates illustrations and infographics and coordinates production.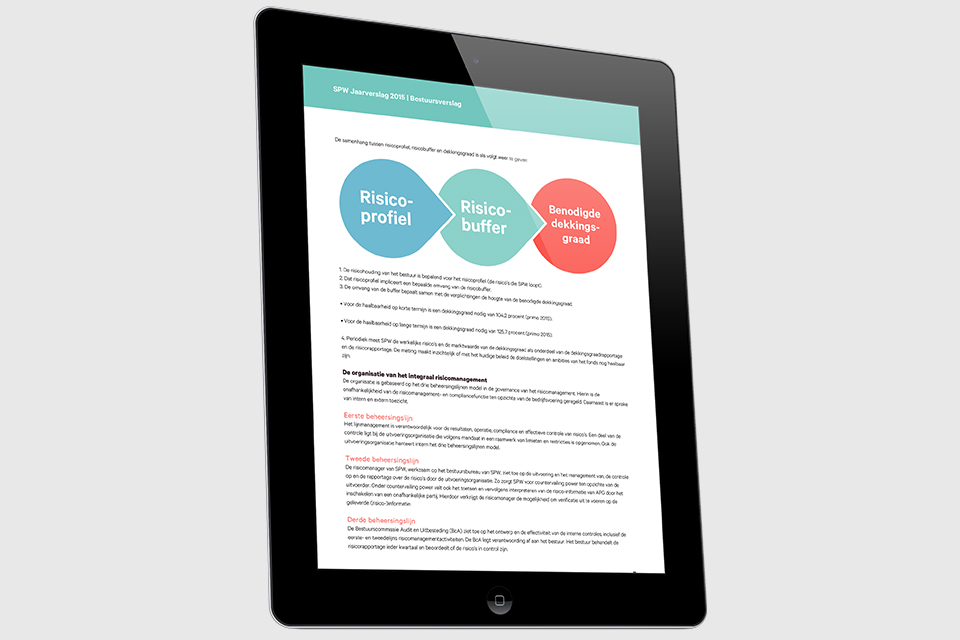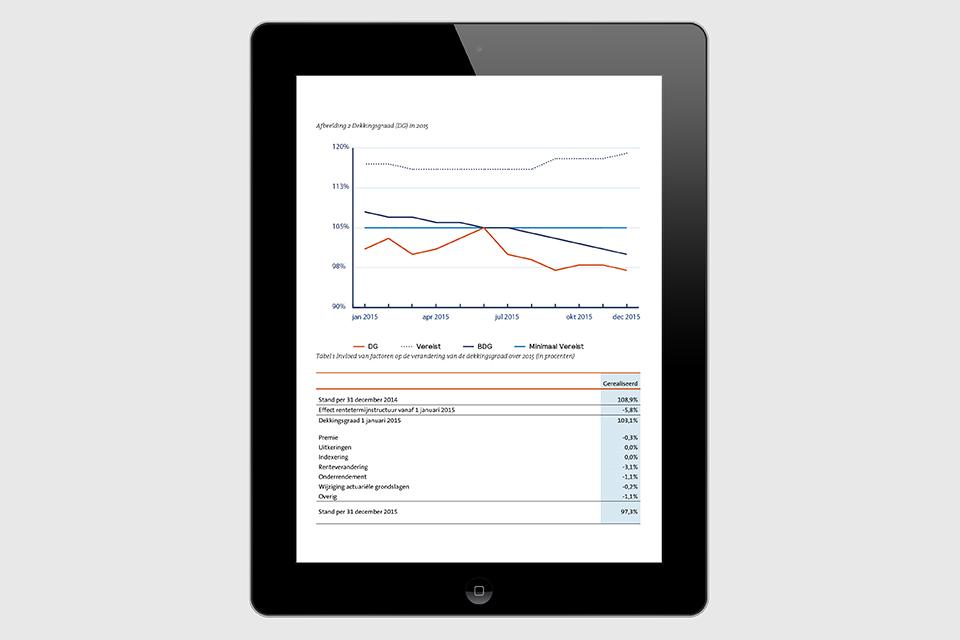 LET'S MEET
And talk about your product or brand
get in touch