Introduction
Accell Group
Annual report
The challenge
More efficient process and integrated reporting. The Accell Group is the holding company of well-known bicycle brands Batavus, Raleigh, Koga and Sparta.
Accell is active worldwide. It operates in the middle and high end segment of the bicycle market, bicycle parts and accessories. Their wish was to simplify the production of their annual report and to publish online, along with bringing a voice of tone to their publication. After surveying the market Accell Group chose Mattmo as their partner.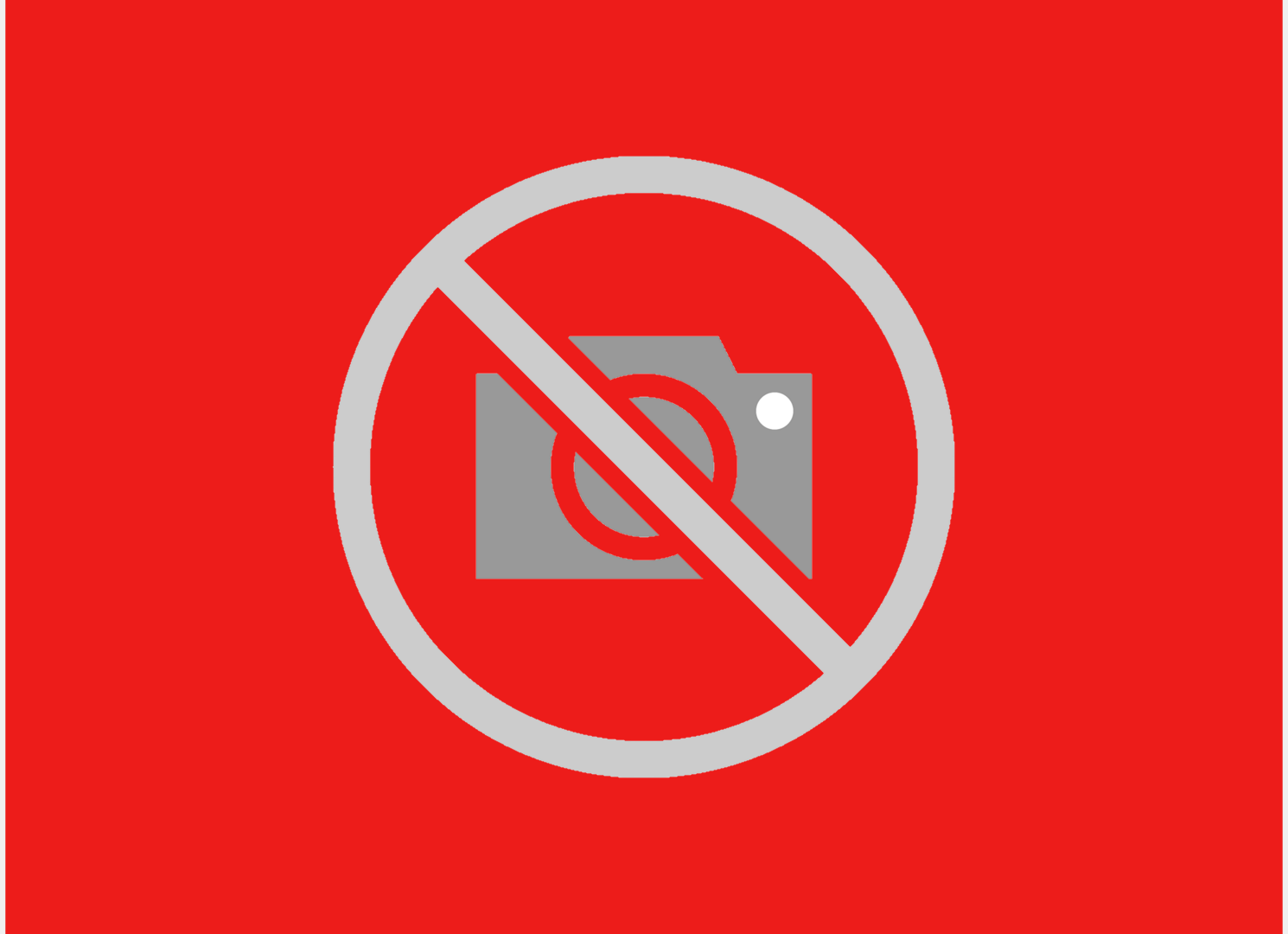 The solution
The 2015 report was made in close cooperation with their existing financial communication company and designers, using Mattmo's publishing tool ART(Advances Reporting Tool).
Mattmo advised Accell Group in the renewal of the report, making a web design together with their PDF. Mattmo collaborated in the text and production of the annual report.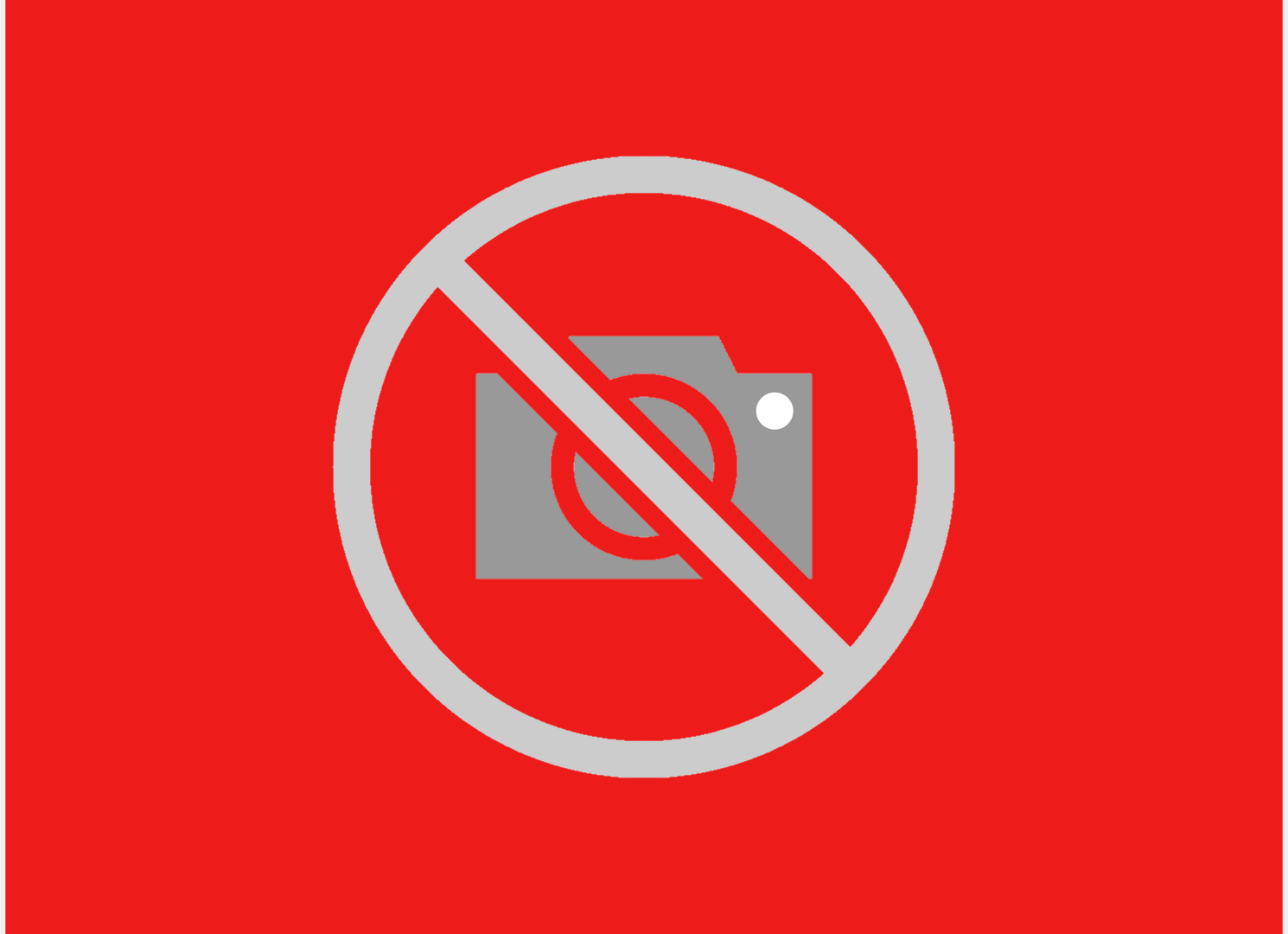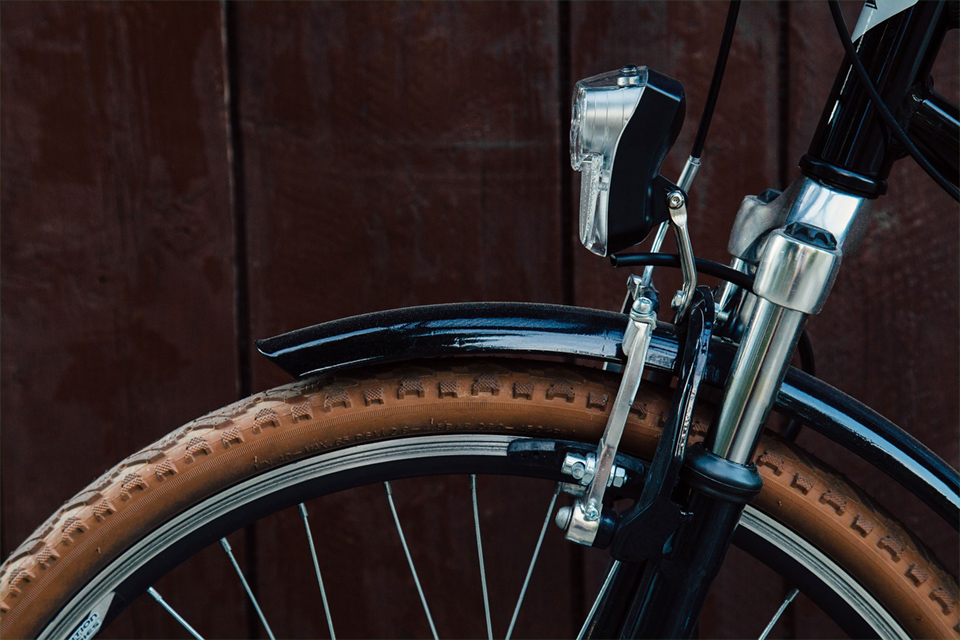 The result
Mattmo worked together with Accell's designers and financial communication team using ART.
This enabled Accell to easily publish their online annual report in both English and Dutch complimenting their PDF.
Partnering with Mattmo Accell will continue to use ART for the coming seasons.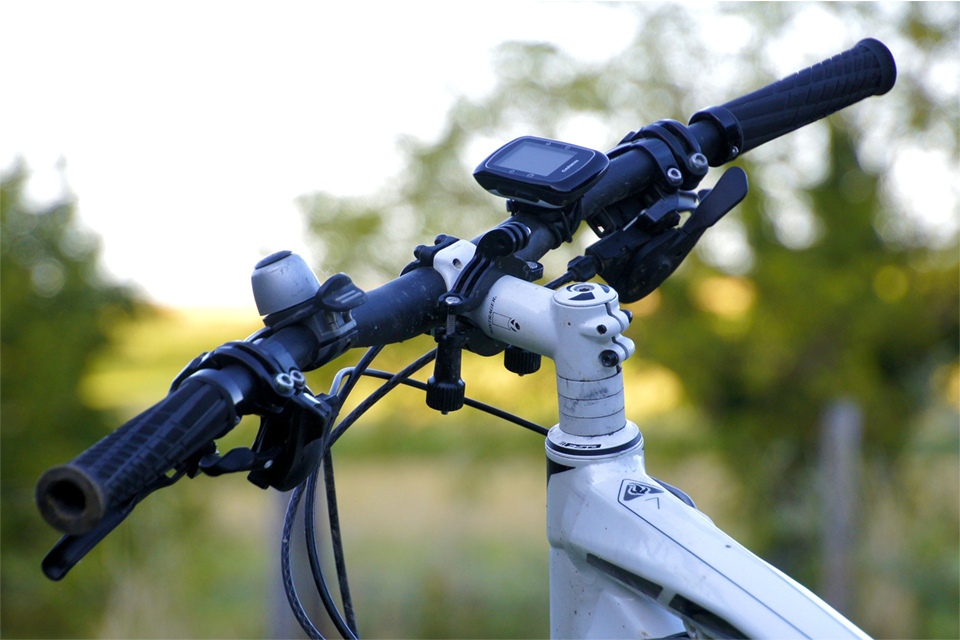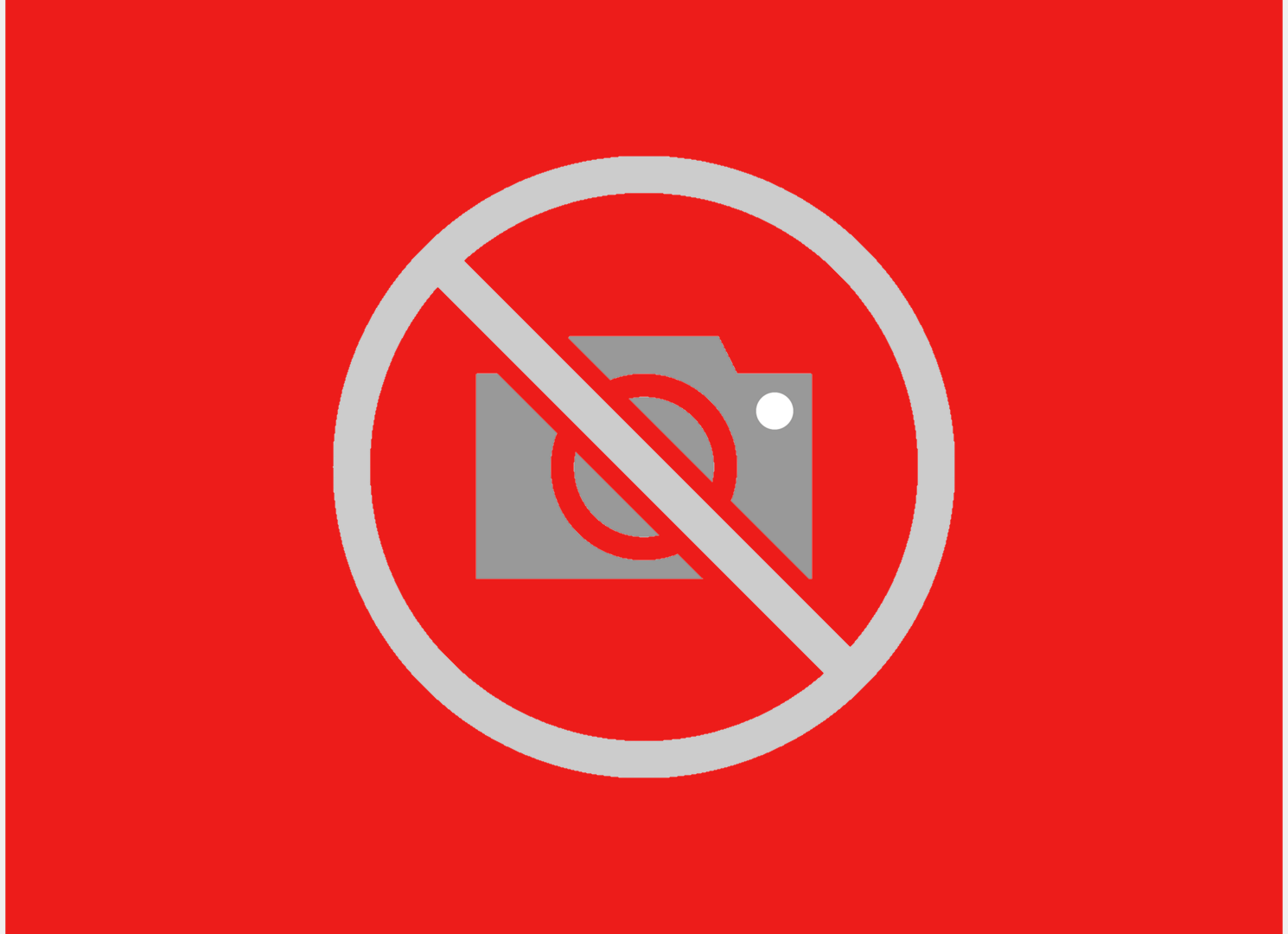 LET'S MEET
And talk about your product or brand
get in touch