Introduction
FOOD FOR THOUGHT
A combination of inspiration and responsibility
FOOD DEMANDS RESPECT,
NOW MORE THAN EVER
A common factor
A combination of inspiration and responsibility.
Food connects us. Food is a way to build bridges between people, countries and cultures; it transcends political differences and prejudices. Food is interaction, dialogue, enjoyed together. But food is also about responsibility. Food demands respect for the environment, commitment to health and sustainability, now more than ever.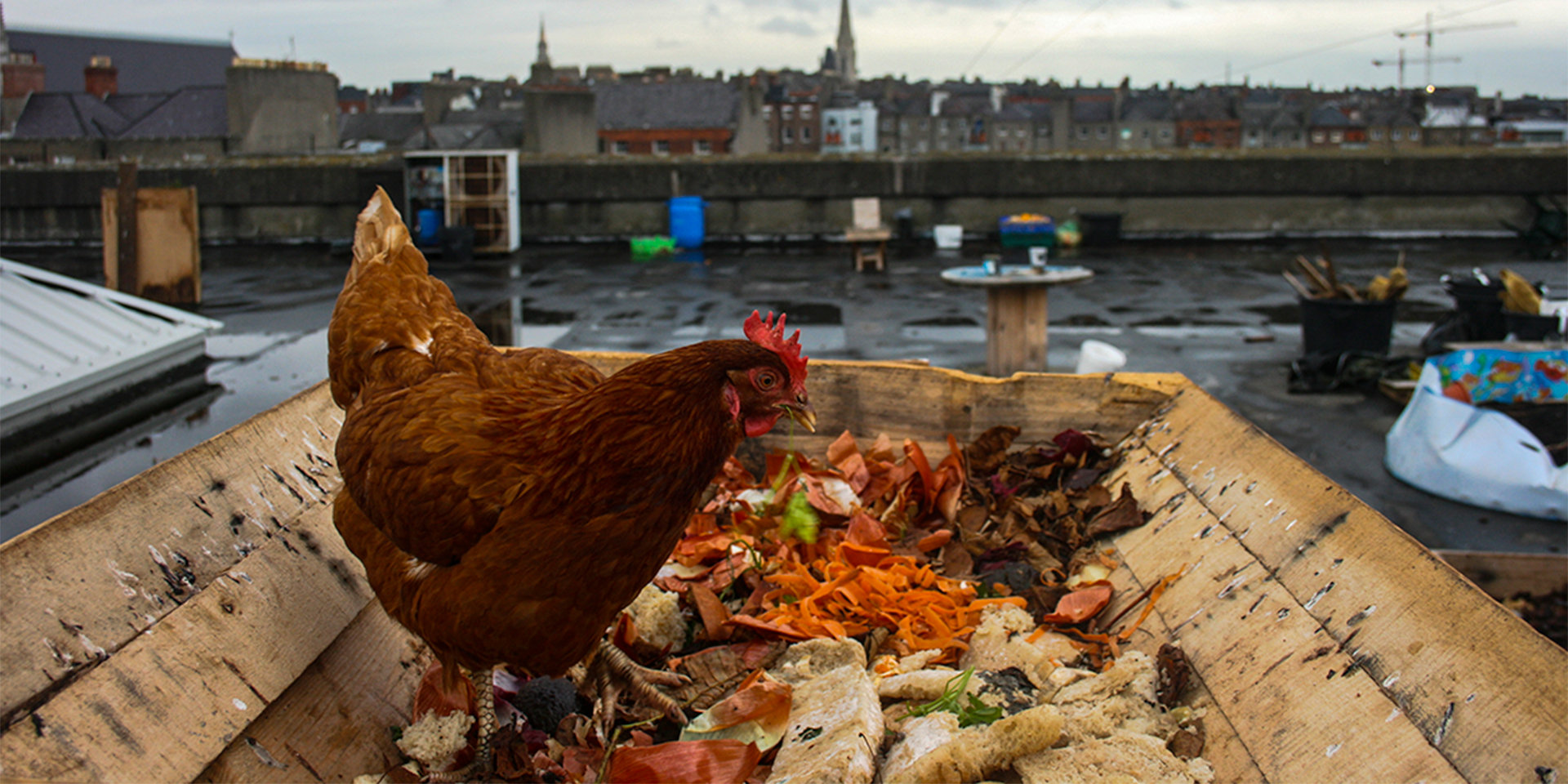 Topics
How do you ensure that the story behind your product is displayed?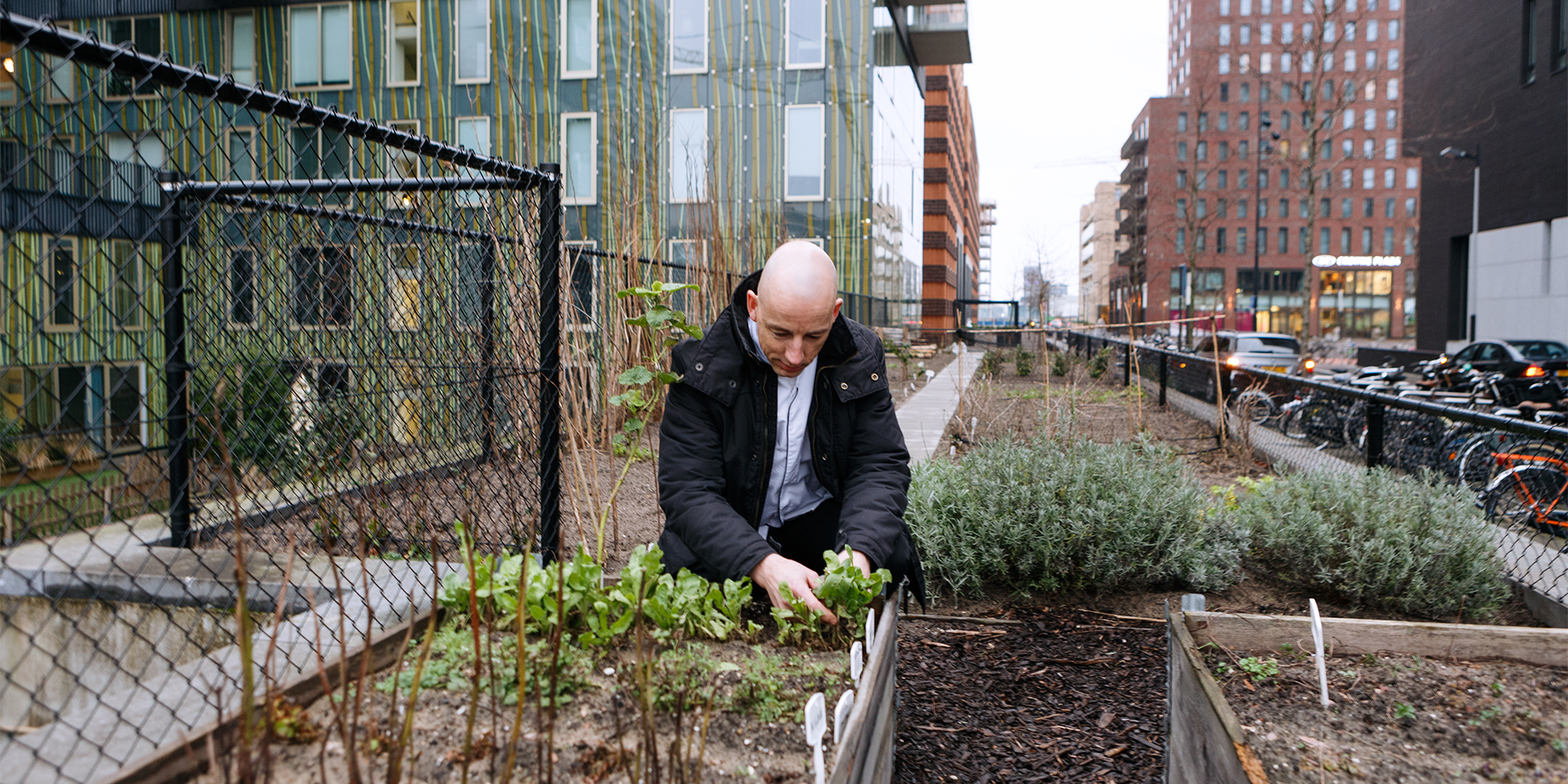 Experience
For more than ten years Mattmo has engaged in creating food awareness.
We bring everything to the table when it comes to thinking about sustainability and supply chain responsibility. We take the initiative in the field of food culture. Take Dutch Cuisine: Mattmo is one the founding fathers. Our strength is reflected in crossovers such as Food & Exercise, Food & Culture, and Food & Social Cohesion. Food inspires us. The stories behind food creation, use and presentation are our passion and interest
Get in touch
Let's meet
And we can talk about the possibilities for your product or brand
Get in touch