Introduction
Sales
Tjerk de Wit
Since May 2012 I have been the commercial and sales representative for Mattmo.
Here I create and expand Mattmo's customer portfolio, particularly in the fields of annual reports and reporting
Mattmo does a number of things that motivate me and inspire creativity, decisiveness and ... humor.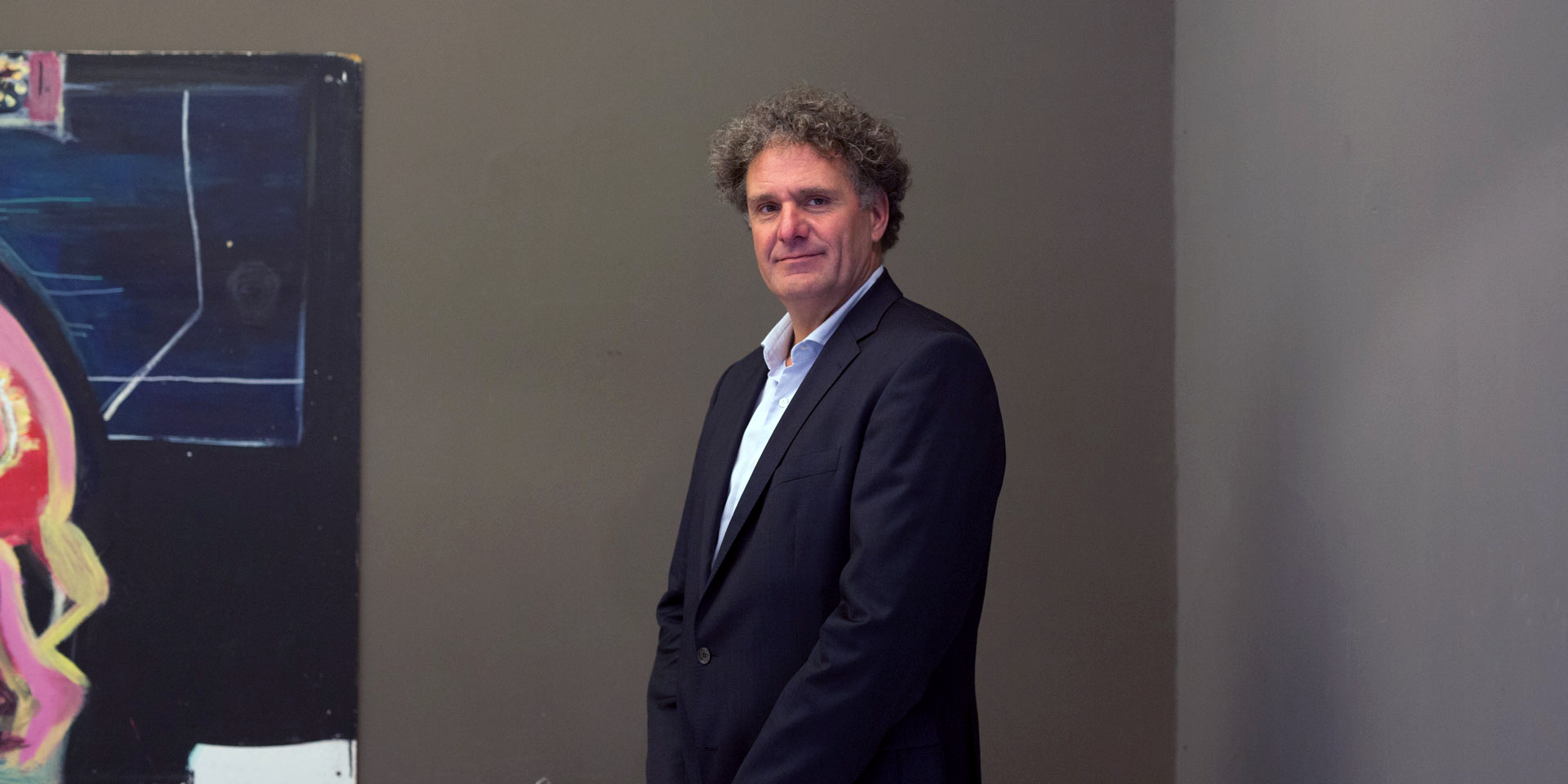 I completed on September 12, 1989 my study of business economics at the Erasmus University in Rotterdam. From 1989 until December 2000 I worked and was active in various commercial positions for telecom, technology and software companies.
In 2000 I started my own company to using my acquired knowledge for the improvement of commercial sales in software and online marketing companies.
In my free time I like to play sports.
I play tennis regularly with a club of good friends and I like to enjoy nature by riding my bicycle.
In nice weather, I often go to the coast of Hoek van Holland, where I organize culinary experiments with my son Willem and his friends, cooking things on my green egg grill and creating new dishes.