Introduction
Matthijs Tammes
Account Director / Project Director
Background
My educational background includes Technical University of Delft (TU) and the Master program Brand Management at EURIB (European Institute for Brand Management). After having worked at NMB Bank (the later ING Bank), Monique and I started Mattmo in 1993. Initially, Monique created the concepts and design and I worked on the project management and financial side. I guess our success was greatly created by of our different backgrounds, network and expertise, thus complementing each other.
In over 20 years Mattmo has evolved into a full service strategic brand communication and design agency. The main role I take on at Mattmo is project director and account management. Next to that I manage the annual report projects in terms of process and technology. And last, but not least, I have been supervising the in-house development of ART over the years, our Advanced Reporting Tool.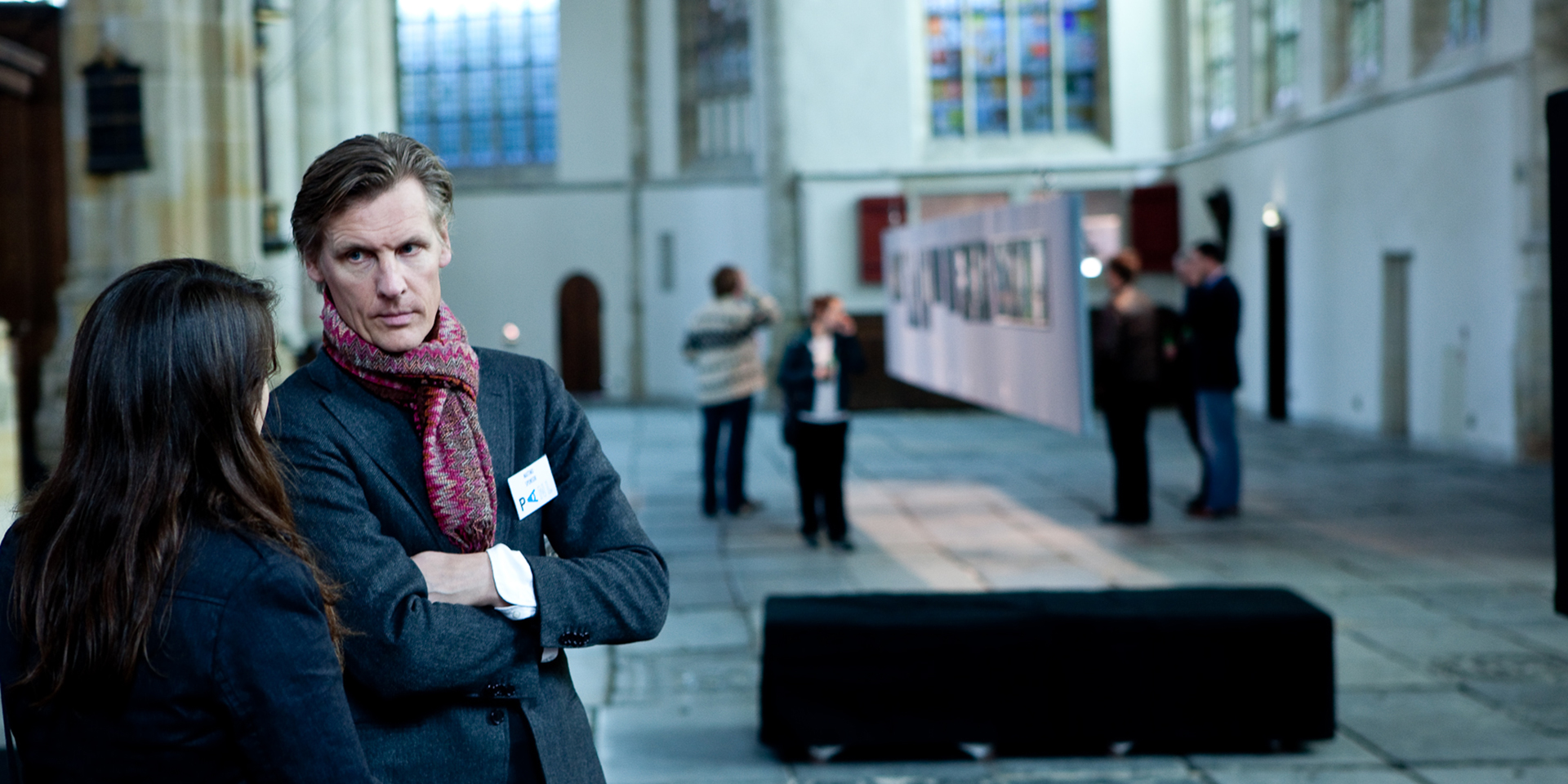 Personal information
I was born, raised and am still living in The Hague. Whereas designers and concept creators are mostly inside-out, I am more outside-in, always up to date on current business affairs and financial markets. Not surprising that my strengths lie mainly in the business side of our creative organization. Naturally aware of how both small and corporate organizations operate. Intuitive of clients' needs, I am sparring partner for all things strategic at Mattmo. Making sure there are no lapses of thought or holes in the thinking. Strengthening strategic plans and adding value.
At the same time I have a feel for visual expression and the creative. Understanding the way creators and technical staff work and think, I find it challenging to direct them, or counter-balancing them with reality checks. Cause in the end, everything is a team effort.
understanding how they think