Introduction
Marjan Pijnenburg
Communication Strategist
Role and background
I joined Mattmo as a brand strategist in February 2012. Initially I was trained at the Academy of Arts & Design in Breda. I then continued with further education and trainings to become specialized in Marketing, Communication and Management. At the European Institute for Brand Management in 2010 I published my MA thesis: 'The Successful Results of Area Branding', a qualitative research into the bottom-up approach in the city branding process of successful neighborhoods in Amsterdam, Berlin and Milan. Before I joined Mattmo I worked in management positions at several corporate organizations. From 2004 through 2011 I worked as a self-employed communication strategists for clients like ING, TNT, Ahold and the Ministry of Foreign Affairs.
An idea is interesting by its economic relevance
As the senior brand strategist I advise organizations in brand development, brand building and strategic communication. I am especially active in the field of change communication and branding. Commissioned projects cover a wide range of subjects: consultancy in brand development, communication strategies, CSR communications, brand building, events, and much more.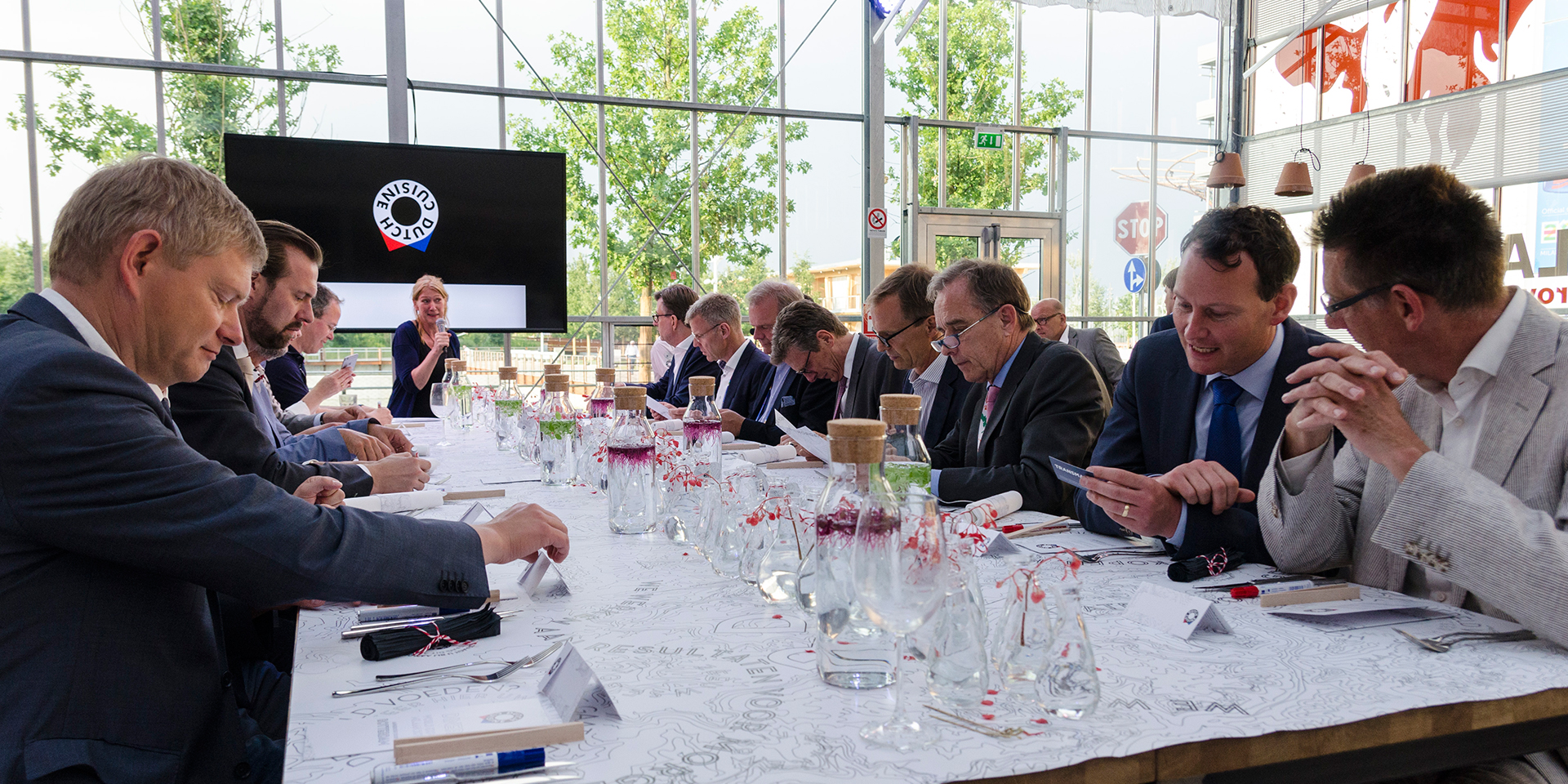 I form a team with Monique Mulder when advising clients in strategies, in creating self-initiated new concepts and in publications. In our collaboration I am the pragmatic one, always having methods and methodologies at the ready and always result driven.
The important thing is not to stop questioning: curiosity has its own reason for existing.
Inspiration
Setting people in motion, that's what I like to do, using pragmatic and creative solutions. Always focused on getting the job done and taking clients along in the process, step by step. I get inspiration from working with people from various disciplines. You can characterize me as a strategic generator. A strategist who always implements her strategy.