Introduction
City of Haarlem
Schalkwijk area branding
Post-war residential area in Haarlem
A place of significance where people want to work, stay and live.
Schalkwijk is a post-war residential area in Haarlem. The area needs new life a problem similar to many areas from the time period; it lacks an appealing identity. Schalkwijk central is traditionally an office area adjacent to the shopping center and the hospital. The surrounding neighbourhoods are almost exclusively residential. West of the district is the historic center of Haarlem and east and south is a beautiful meadow landscape. The offices are largely empty. Transformation is needed. Haarlem has a mission to create additional housing in accordance with the agreements of the Amsterdam Metropolitan Area (MRA). To form an attractive area it requires more than just housing; an integrated approach with multiple functions (work, hospitality and retail) is desirable to achieve an attractive mix of urban environments. Schalkwijk central is an island; surrounded by busy roads. A new identity is needed.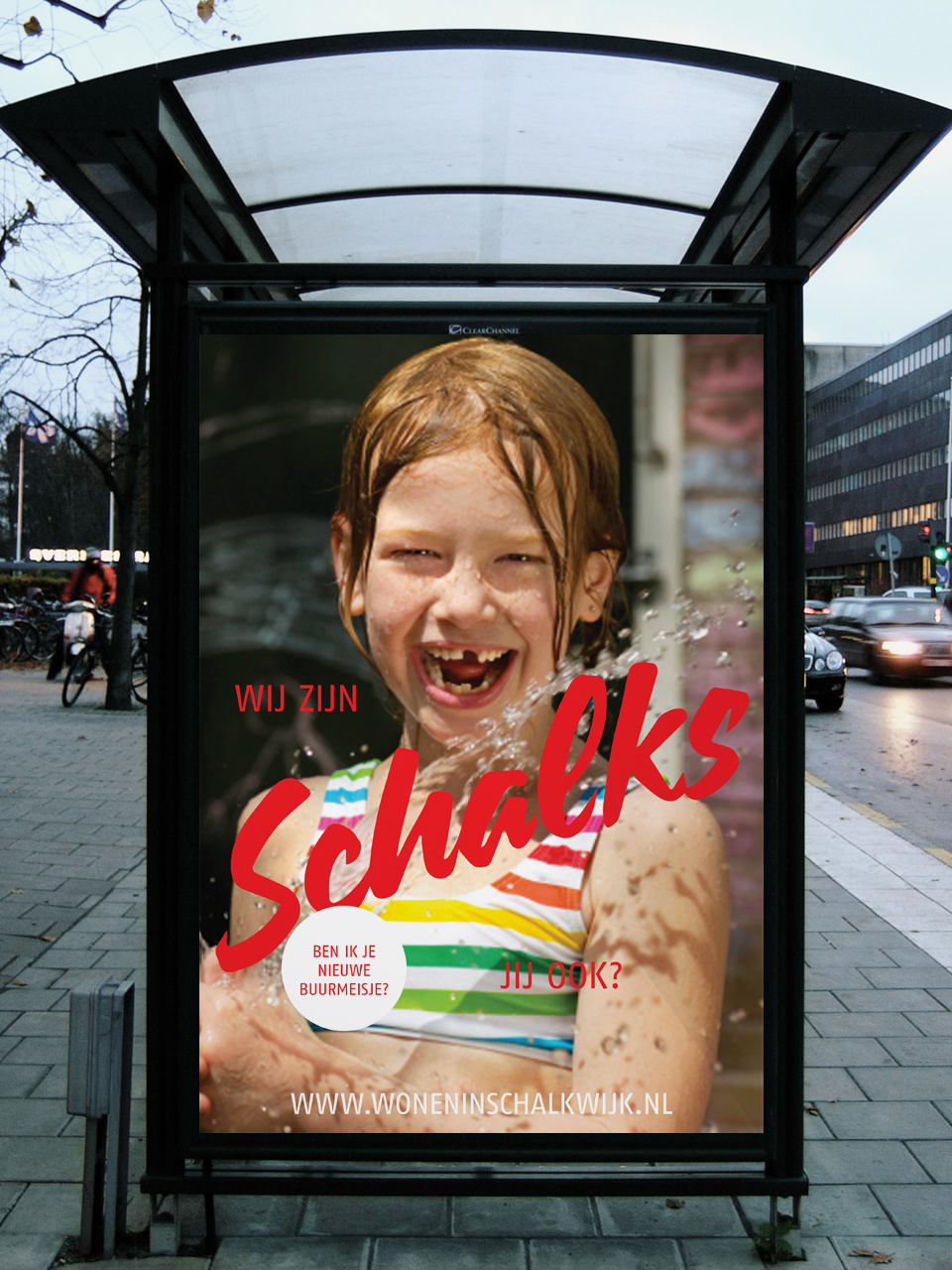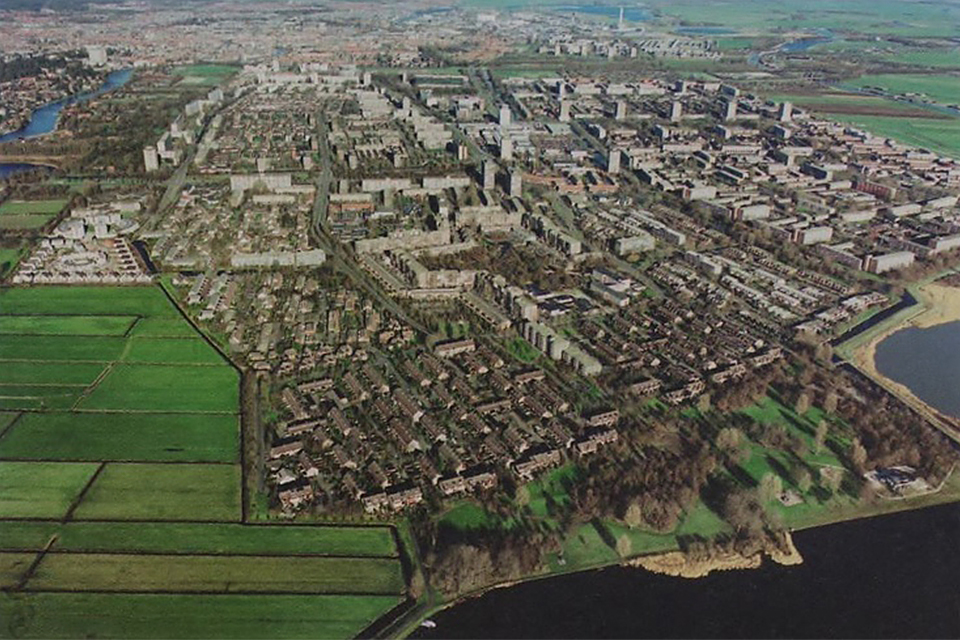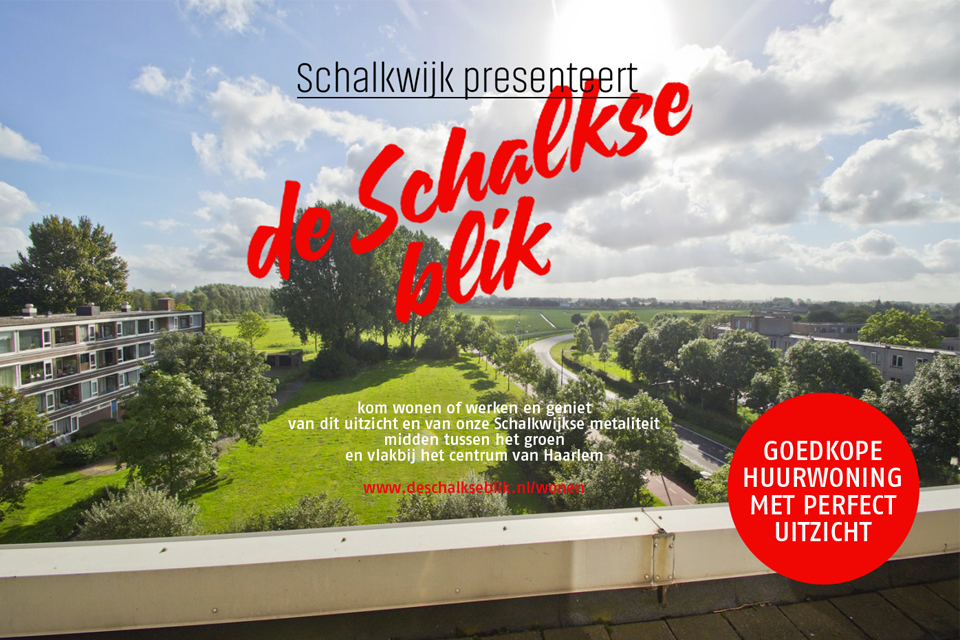 We have developed the area concept and its visual identity in collaboration with the architects Rijnboutt and urban planner Peter de Bois.
LET'S MEET
And talk about your product or brand
get in touch