Introduction
Amstel garden
Real estate branding
Marketing-communicationplan
MPC Capital asked Mattmo to create a marketing communication strategy for the new office development Amstel Garden.
This was not only branding for the building of 20.000 m2, but also for the surrounding area. Imagining a complete urban identity for the project.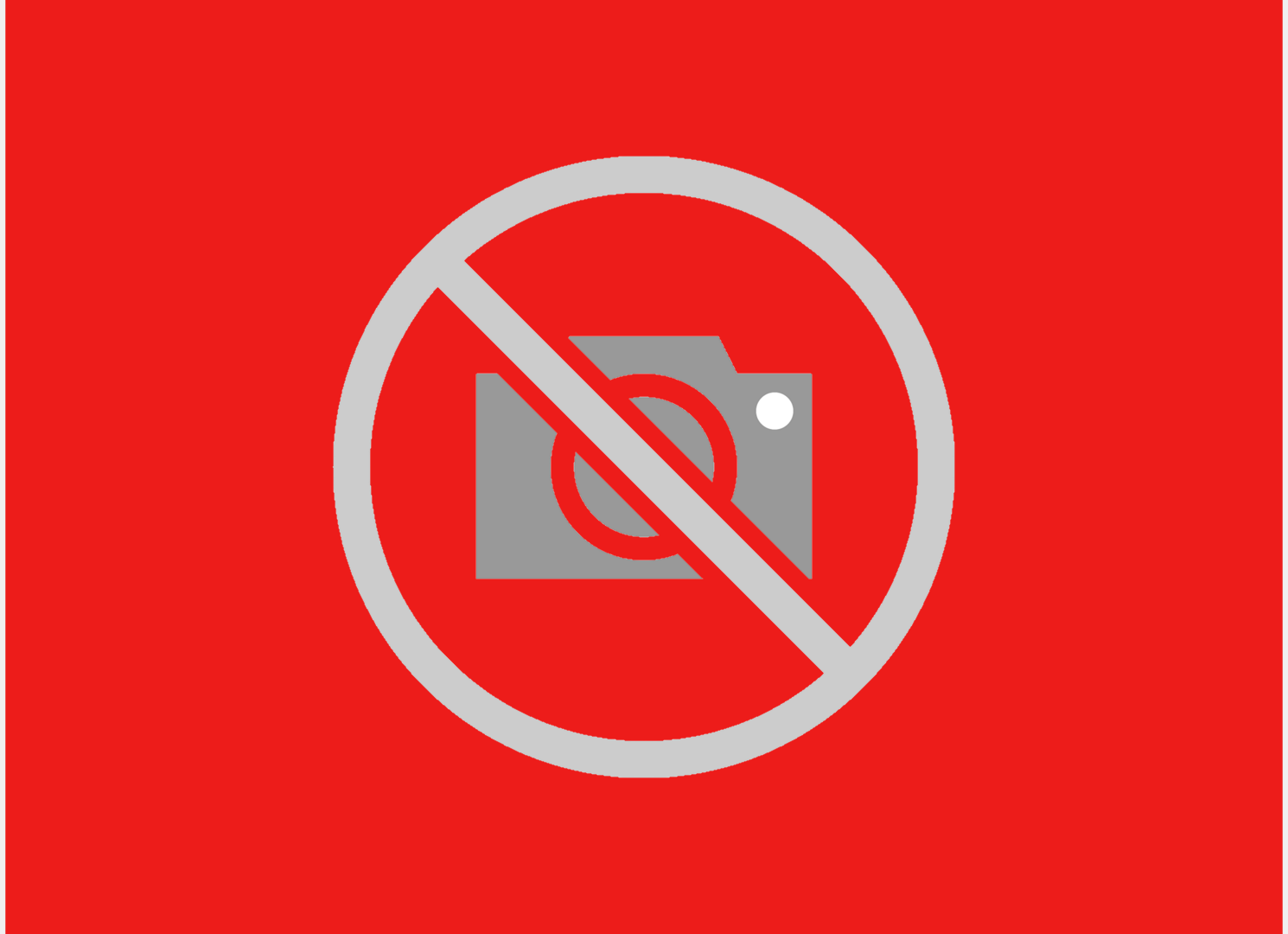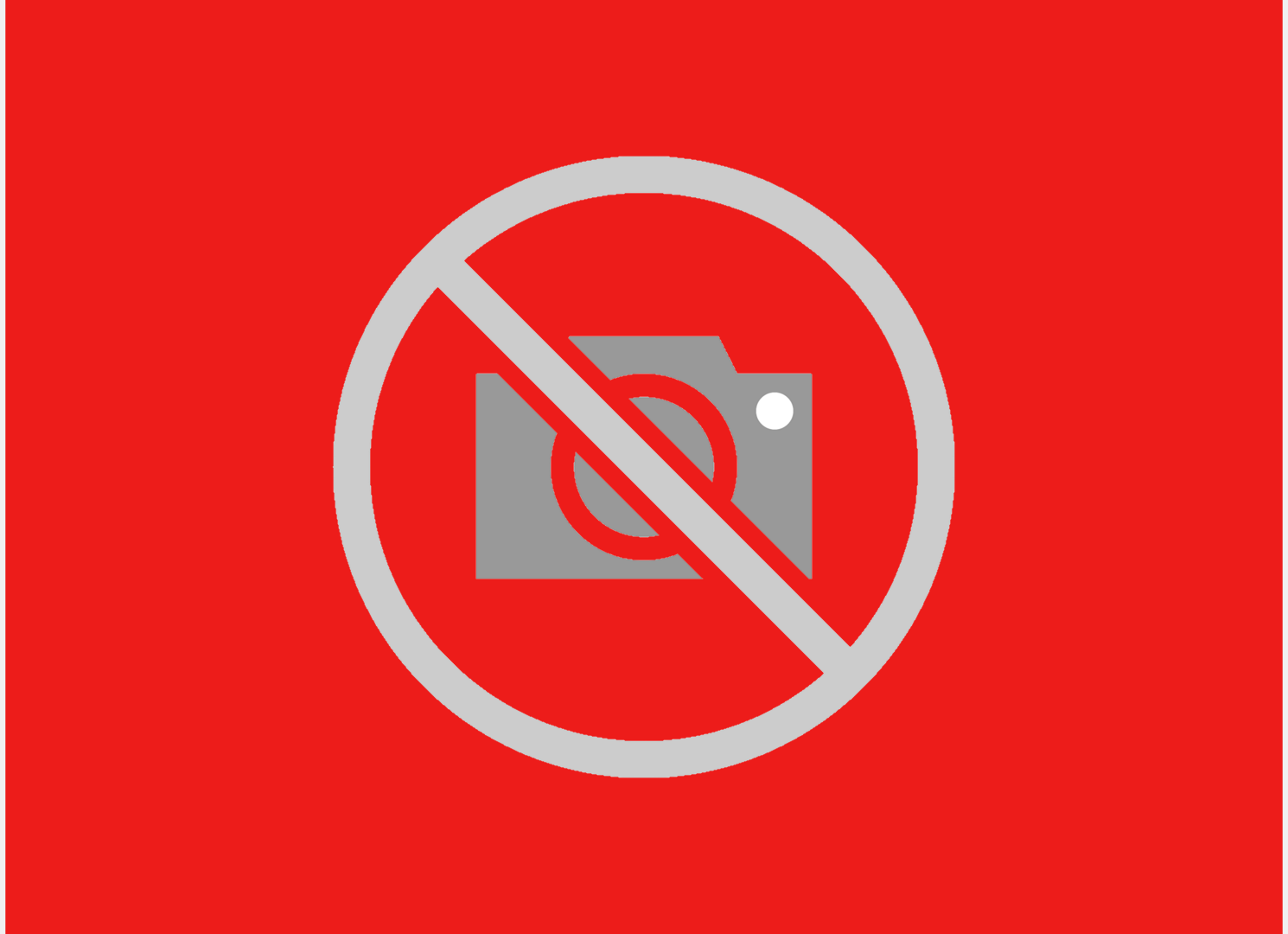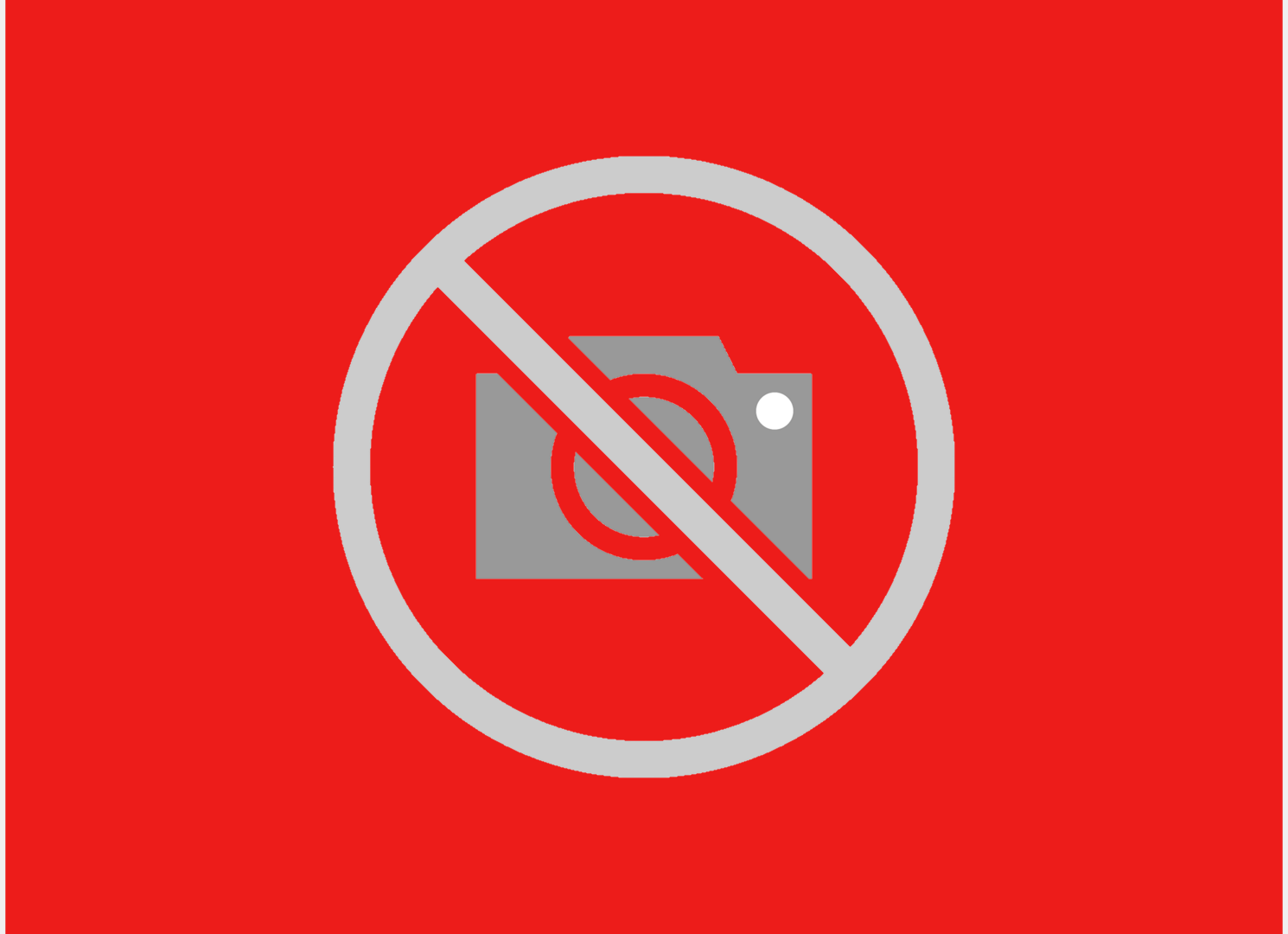 The Solution
The goal was to renovate this property as a high-end and state of the art urban development.
Forming a new facade, new installations, upgrading the entrance and interior renovation. We created the marketing communication plan (A Business Oasis). Designing the concept to include what type of businesses would occupy the stores, facilities the building would have and the feel for the area.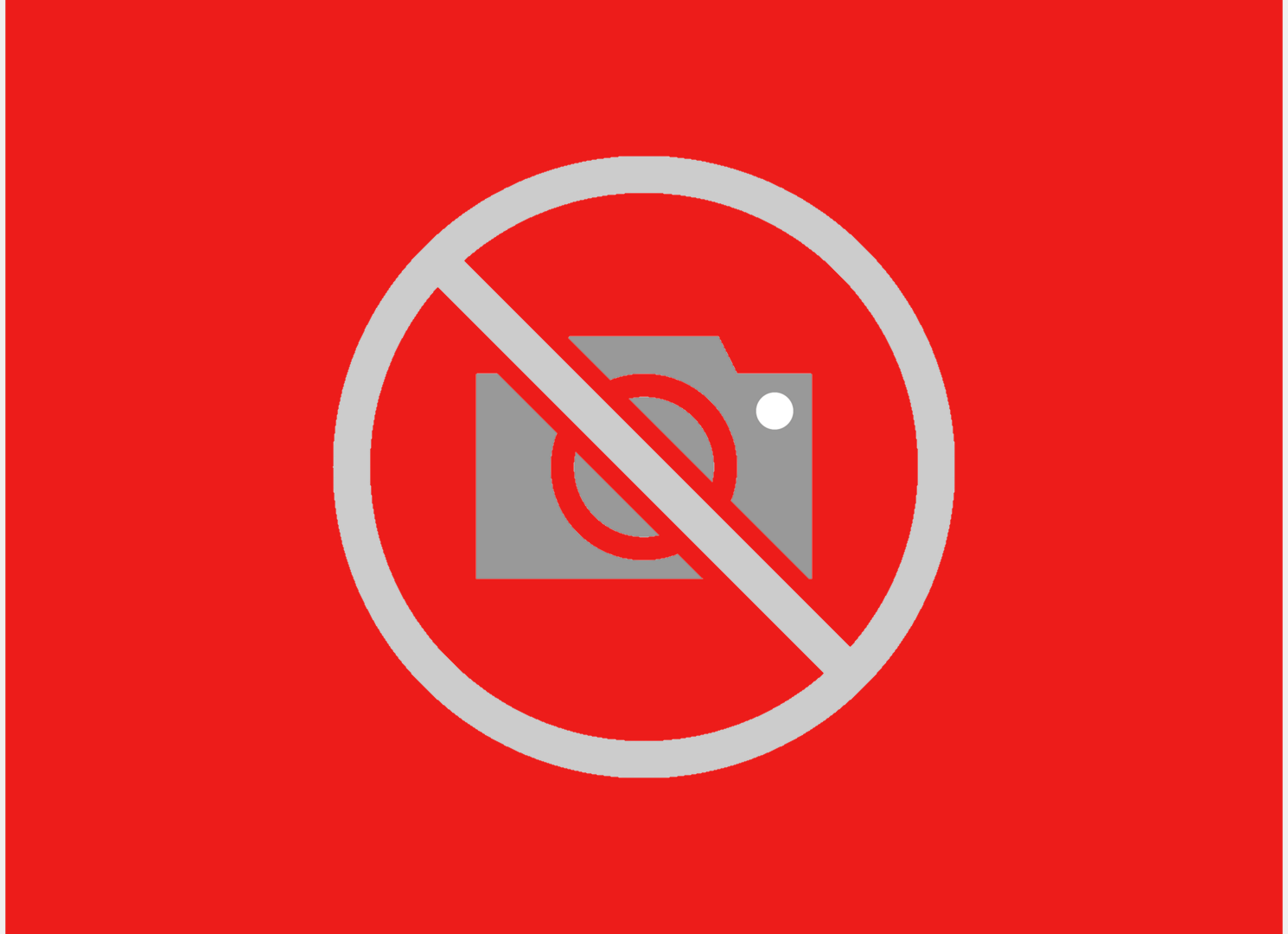 The Result
Mattmo used the Amstel river as inspiration in the locations design.
A spacious pleasant building. your own garden at work, overlooking the Amstel." The central location and facilities were the main selling points for the building. Targeting businessmen who could combine work and play creating the feel of 'A Business Oasis.
LET'S MEET
And talk about your product or brand
get in touch