Introduction
Helsinki
Culture scan
We like to explore boundaries, so we travel a lot to interesting places where culture is in transition. Places like, Shanghai, Istanbul, Barcelona, Helsinki, but also Accra and Capetown.
Exploring
We like to explore boundaries, so we travel a lot to interesting places where culture is in transition. Places like, Shanghai, Istanbul, Helsinki, but also Accra and Capetown.
When we go there we do a "culturescan" by talking to all sorts of culture makers like photographers, fashion- product- graphic designers, we do lectures and workshops for professionals or/and students. With the aim of sharing knowledge and experiencing the current status of that particular culture. We met Veikko Kunnas, cultural director of the city of Helsinki to talk about the possibilities to brand the city of Helsinki abroad. Next to that we had an interview with Katja Ojala of design magazine Grafia. And our main activity was a lecture for the 750 visitors of the Helsinki design week.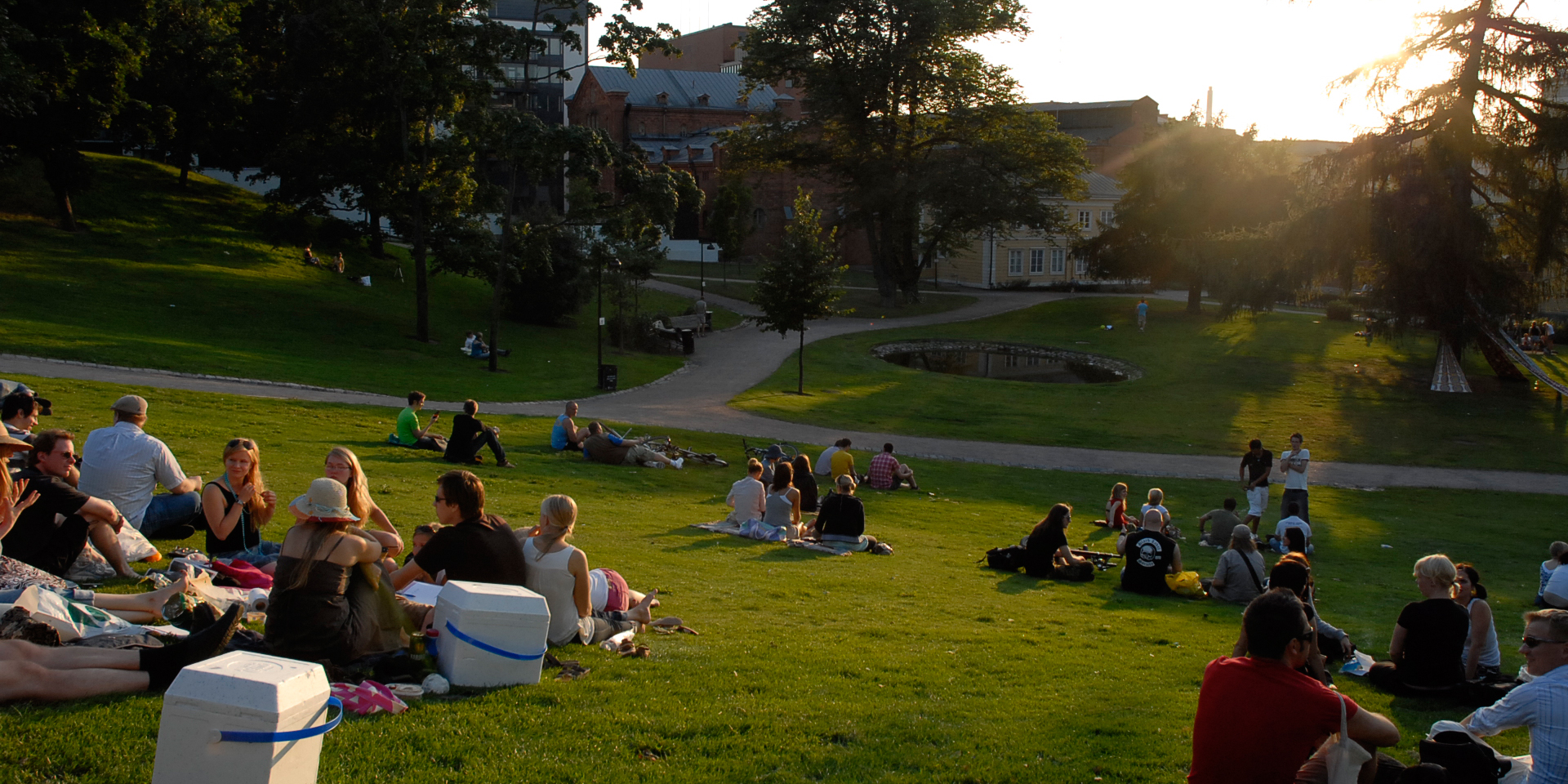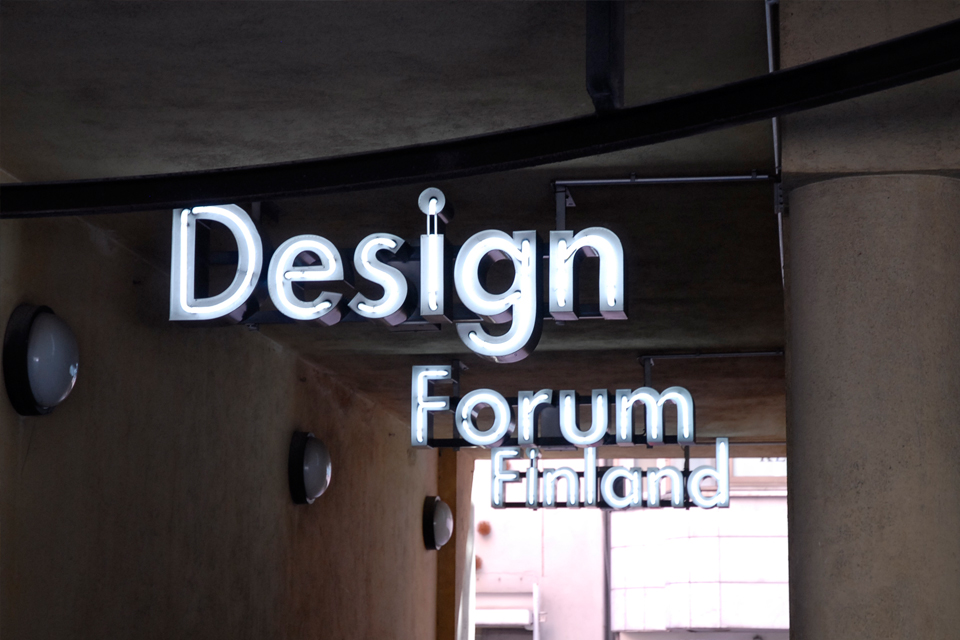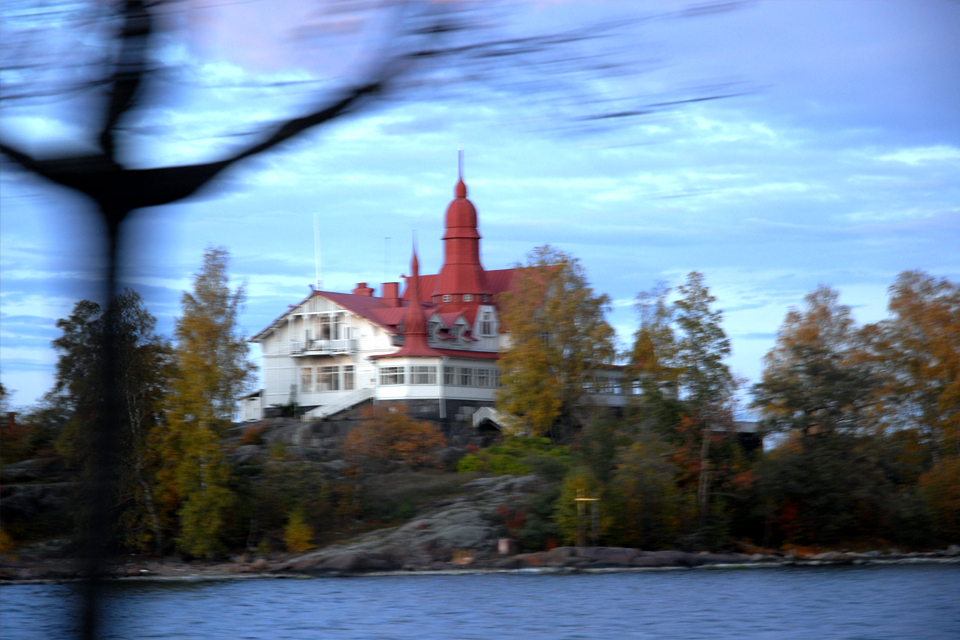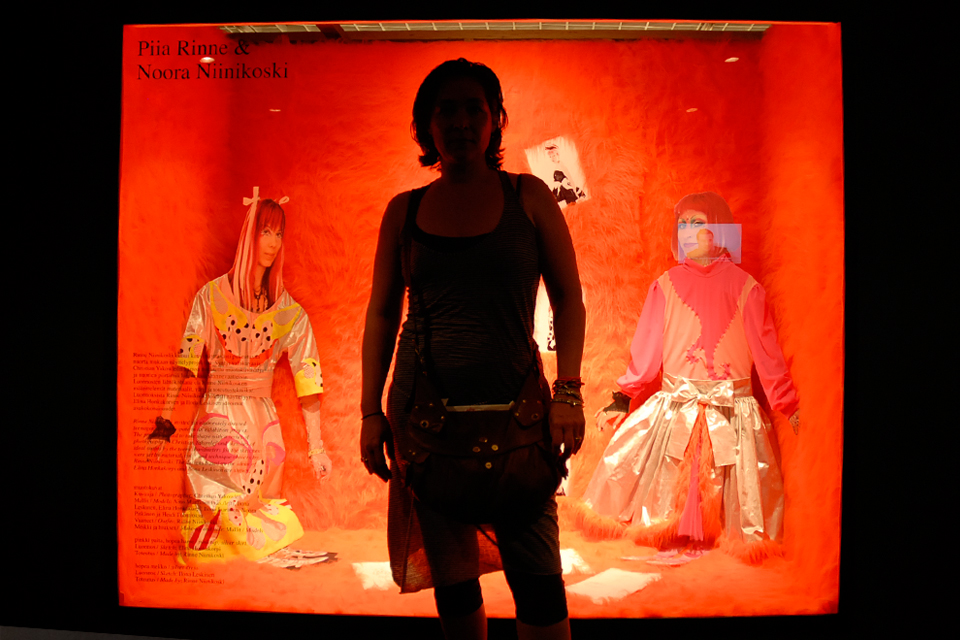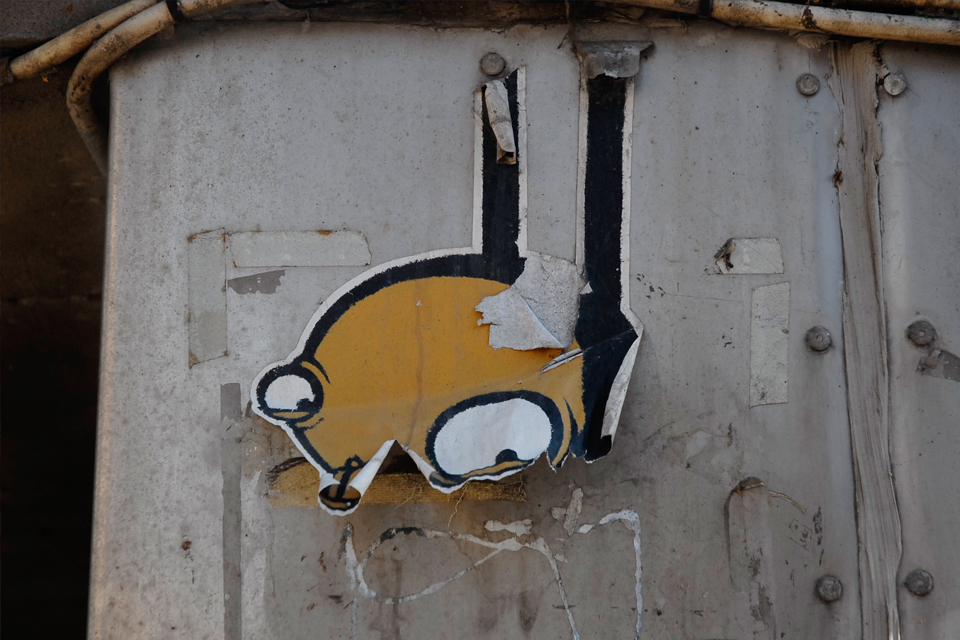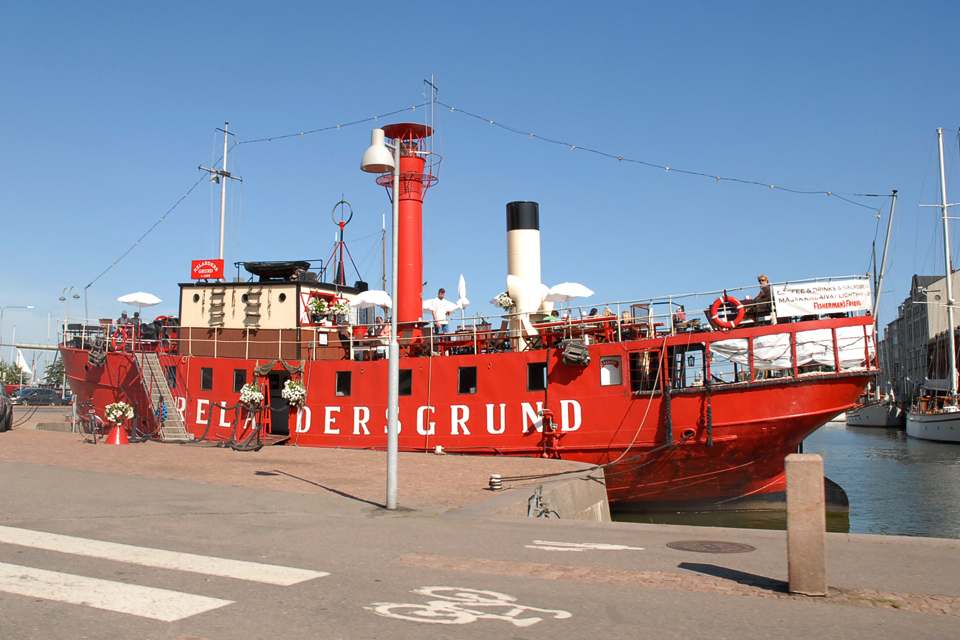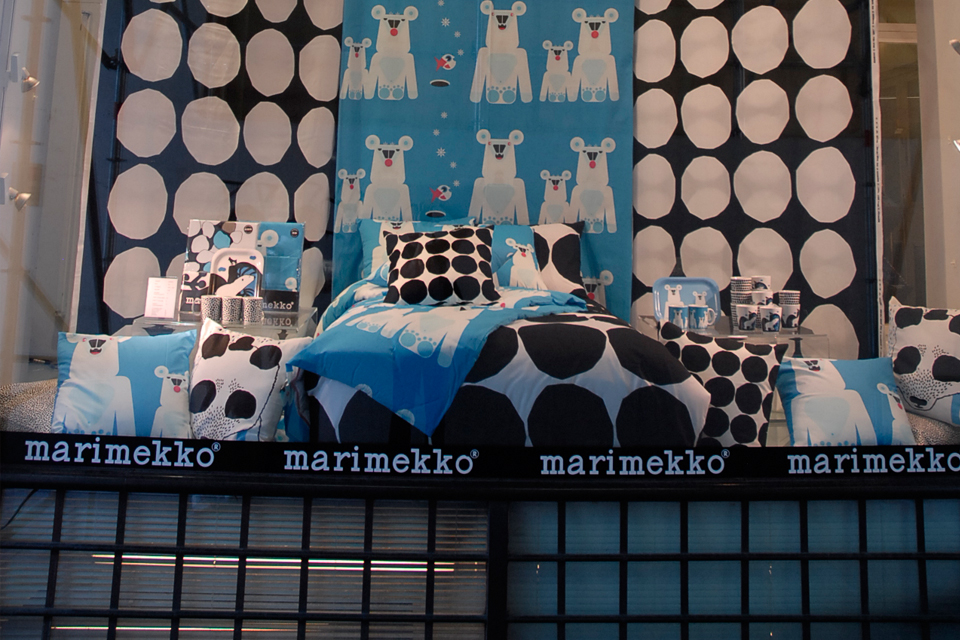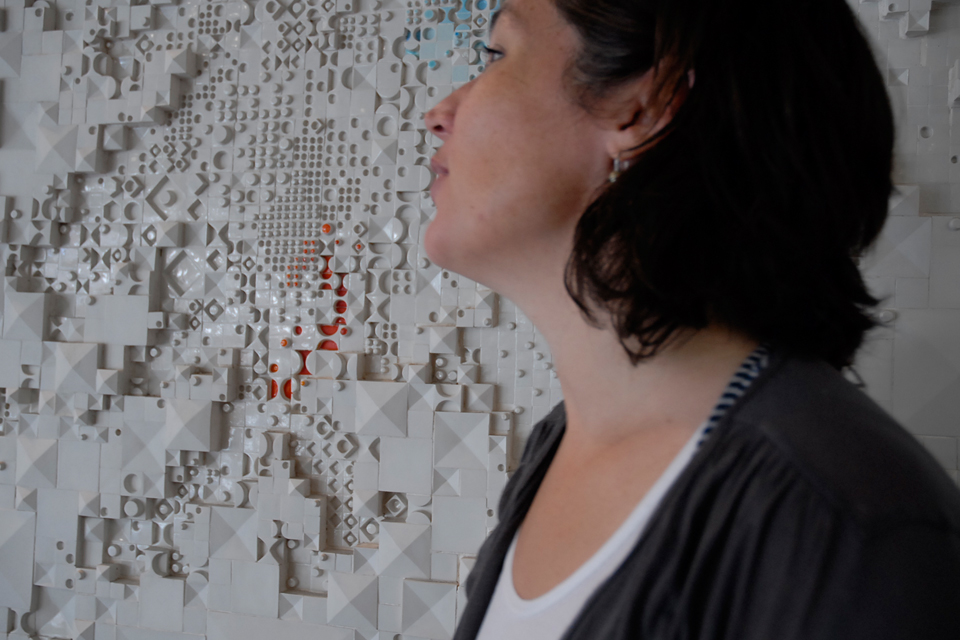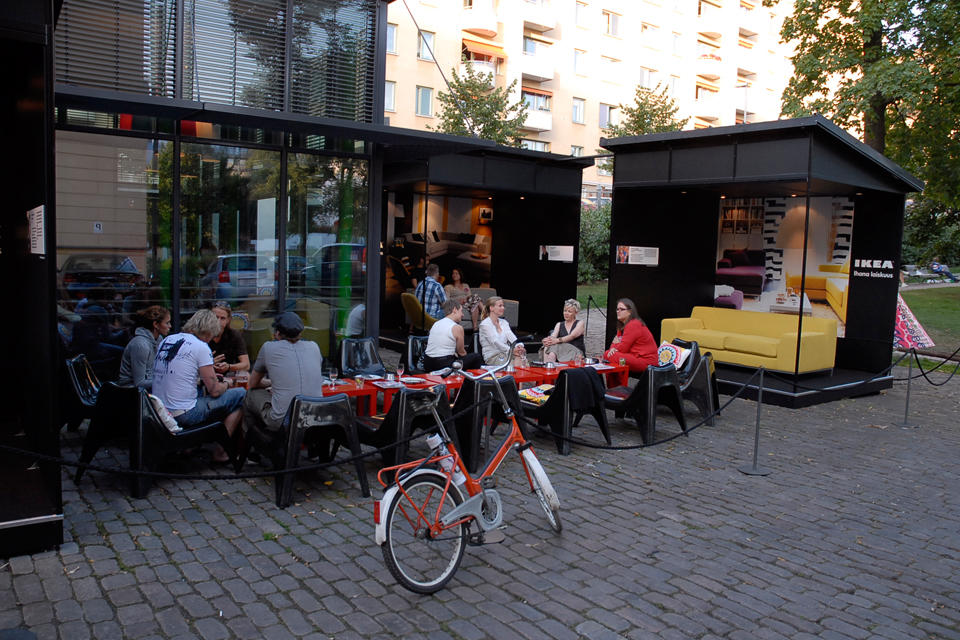 Kari Korkman
Founder and director of Helsinki Design Week
We met Kari in 2007 when we travelled to Helsinki to do a "culturescan".
Kari has a design bag brand called Luovi. He has been involved in a large number of product development projects and launches since the beginning of the 90s and has produced and curated a number of design exhibitions and events. Kari has received much recognition for his achievements in the design business and for activating city culture. Kari spends his spare time racing with his old wooden sailboat named Raili.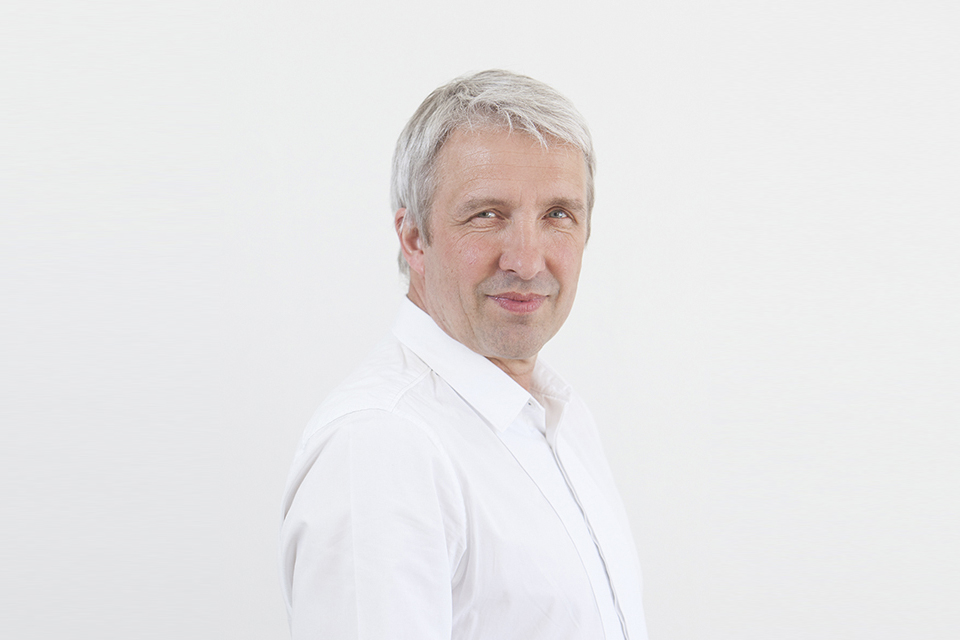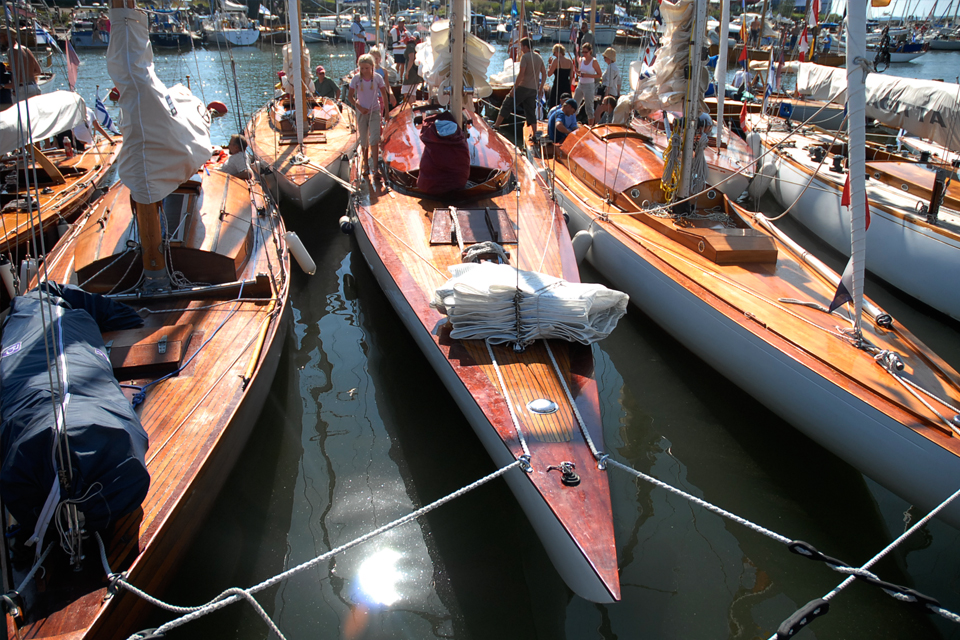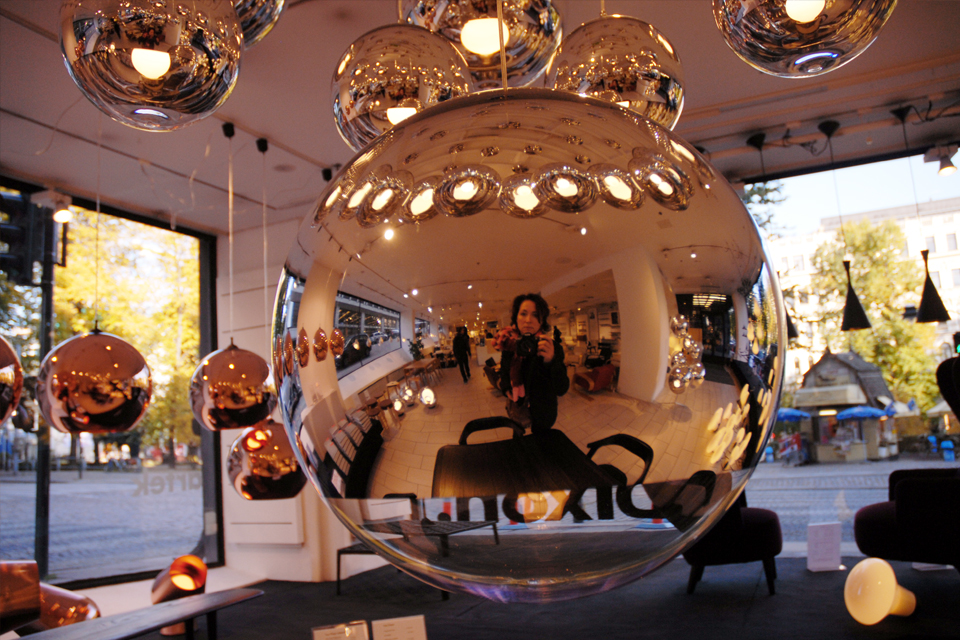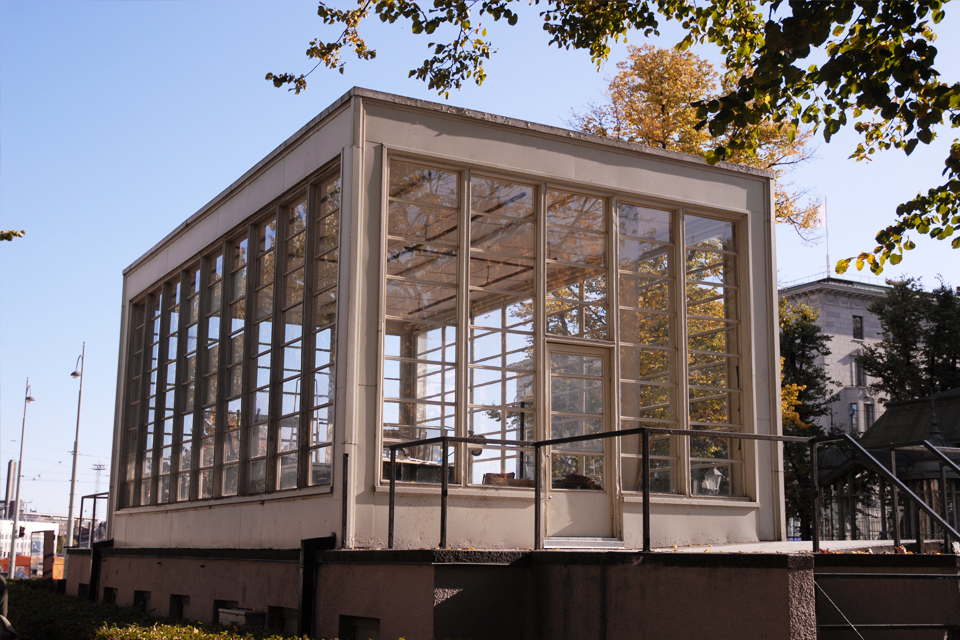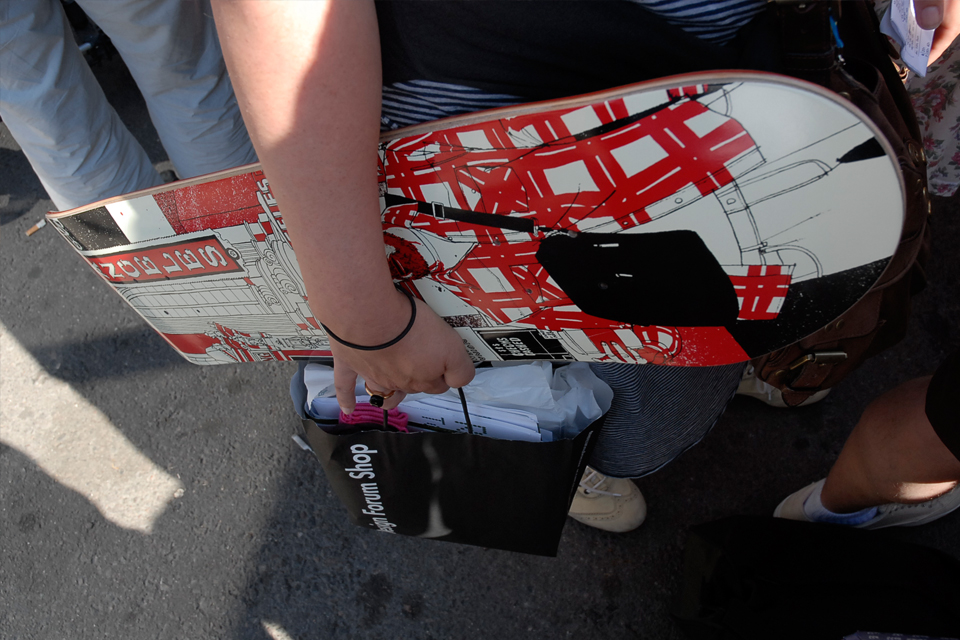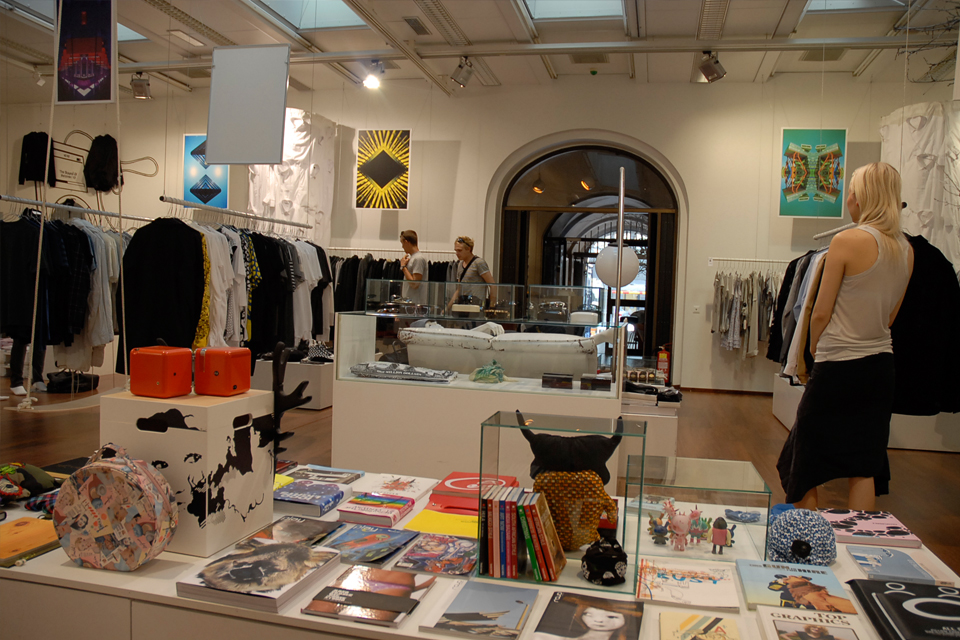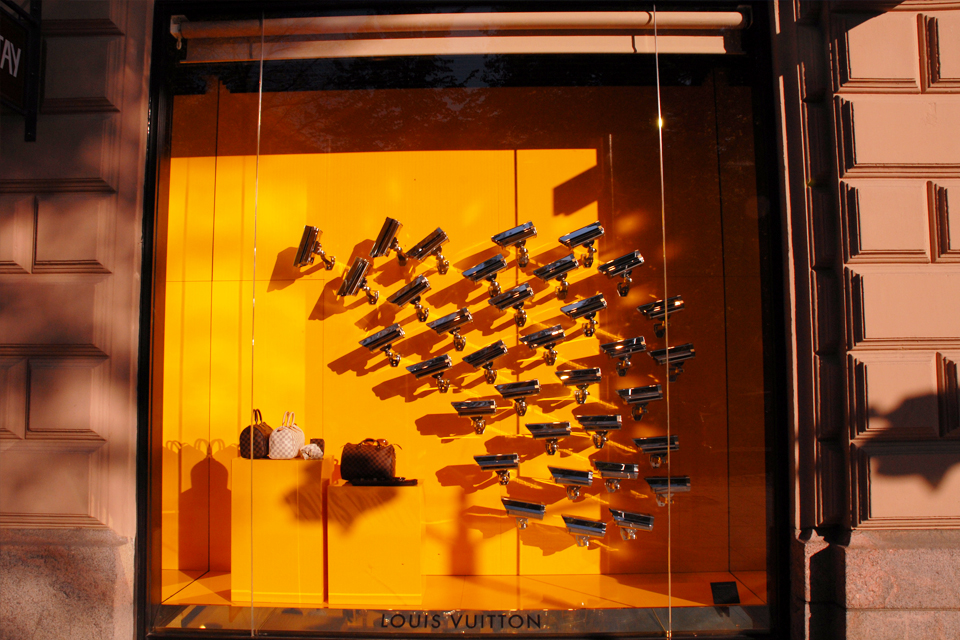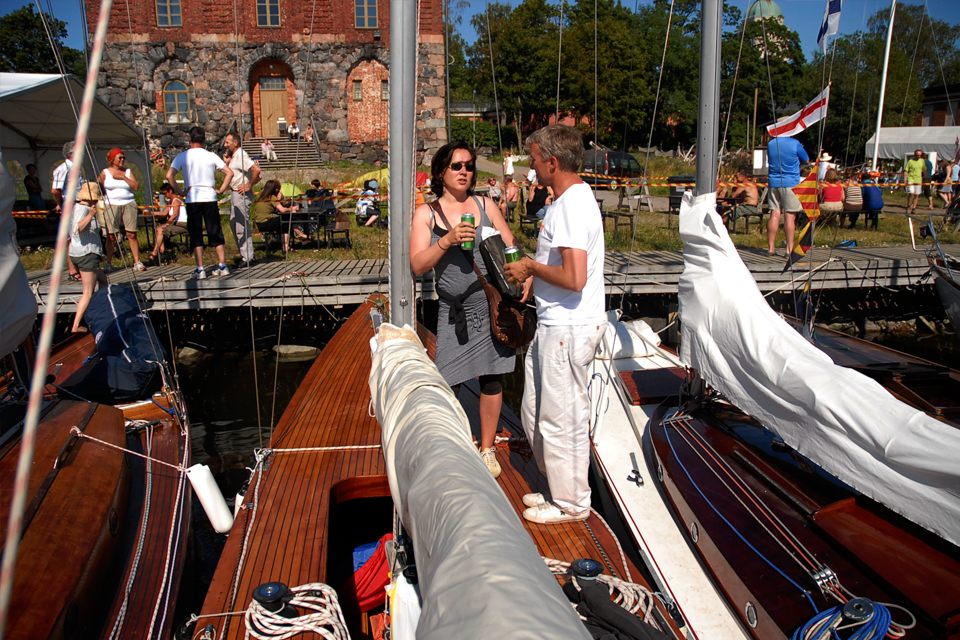 Kari Korkman, Founder / Director Helsinki Design Week, Finland
Kari is a real 'we-person', an inspired networker who captures the attention of the world from the heart of Helsinki. He is the founder of the highly successful Helsinki Design Week, which was held for the fourth time in 2008 and in which we presented a lecture on the economic value of design. The rationale behind the Helsinki Design Week is to spend a week celebrating the beauty of Finnish Design and enhance our daily lives with the help of design. According to Kari, design is primarily about the quality of life. Design serves, essentially, as an interface between products and people. Good design is therefore able to 'talk' to the user, and can even touch that same user emotionally so that a lasting relationship is created that can withstand both good times and bad.
The Helsinki Design Week is now a permanent feature on the international design exhibition calendar. Kari, however, now has another dream to fulfil: to forge a link between all Design Weeks worldwide, from Tokyo to London. And in the meantime he is initiating projects linking IKEA to fashion designers. He not only thinks cross-culturally, but also across disciplines. Kari is also founder of the highly regarded Luovi label. The collection comprises products ranging from laptop bags to photo frames, each item a one-off and hand made. Kari does not have them made in China, but in the far north of Finland. Kari chooses places where the economy is weak, giving local craftswomen the opportunity to work and helping these artisan women to maintain their skills so that they can once again do justice to their work. Every bag bears a personal bio of the craftswoman who made it. Wherever you take your bag, you carry, as it were, her soul with you…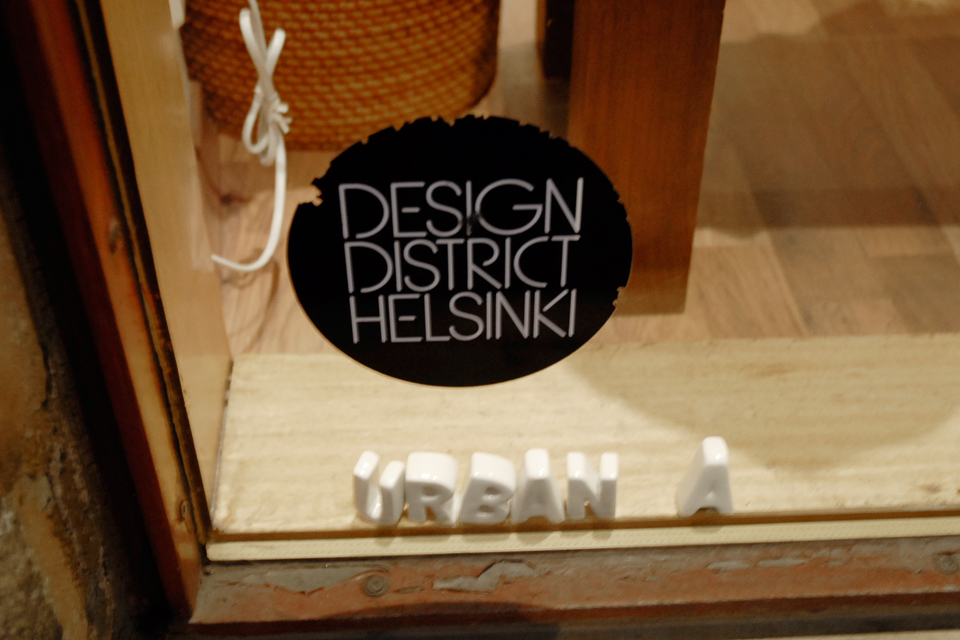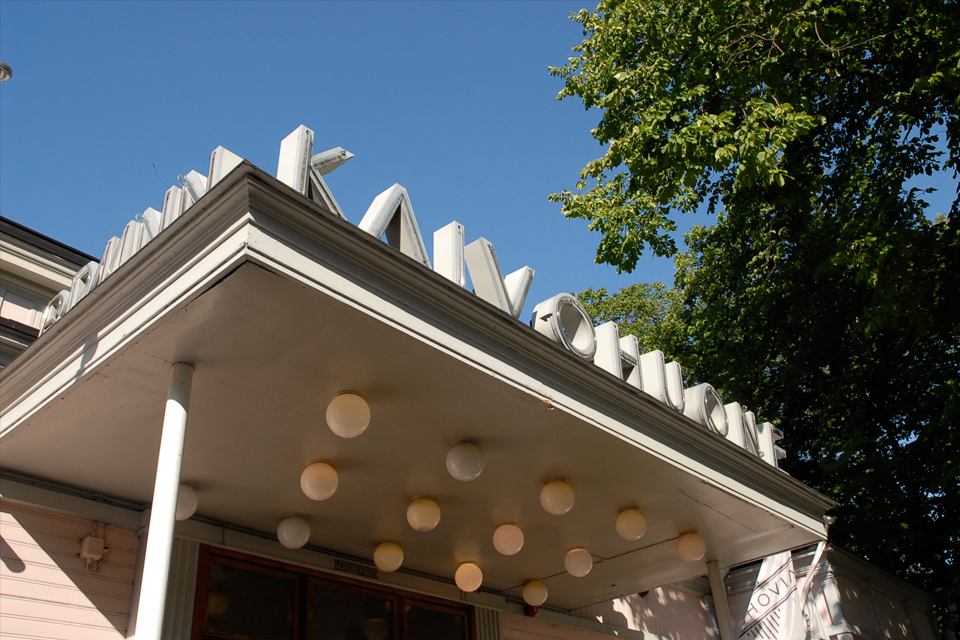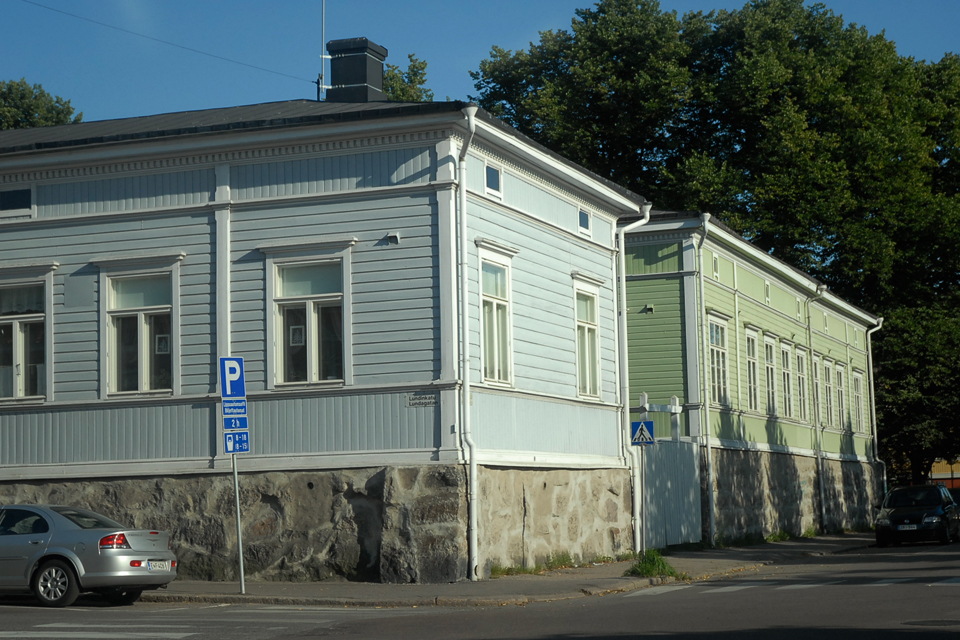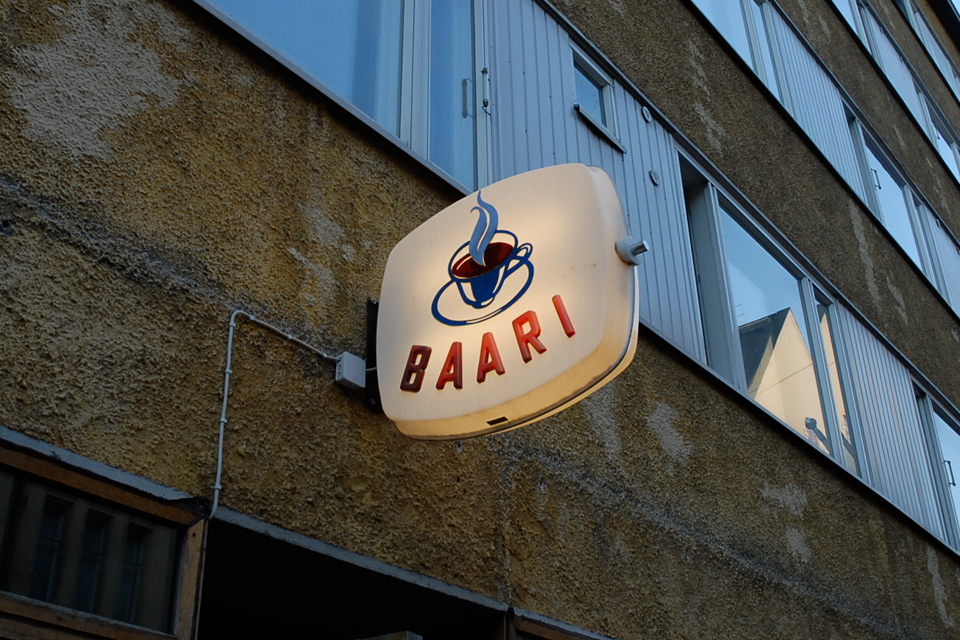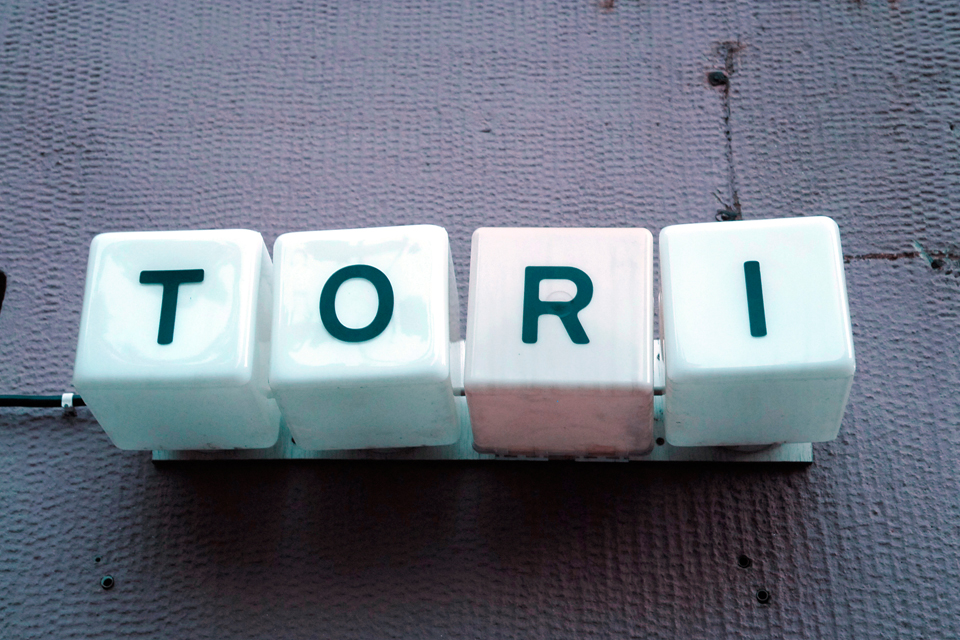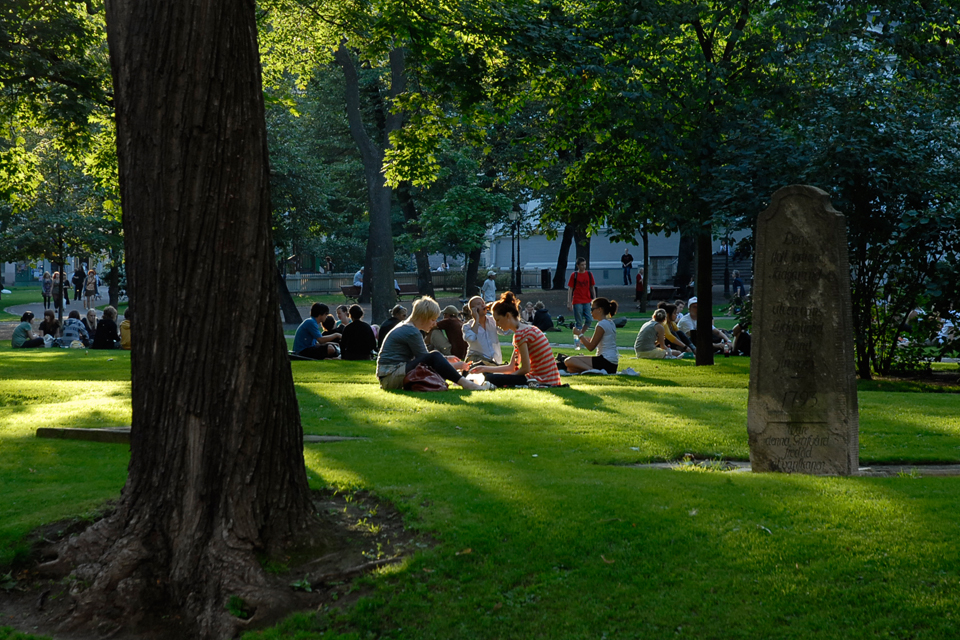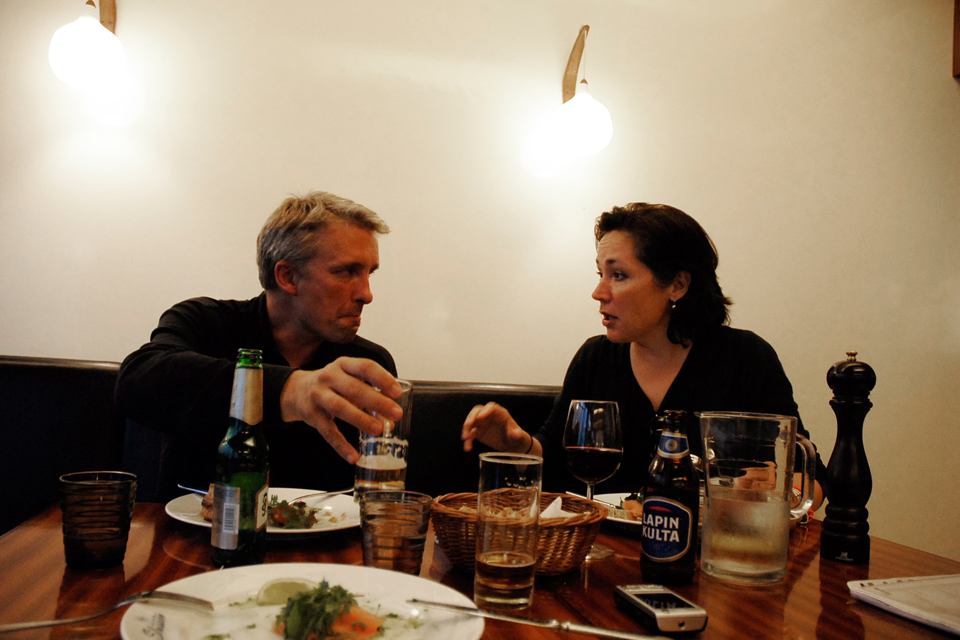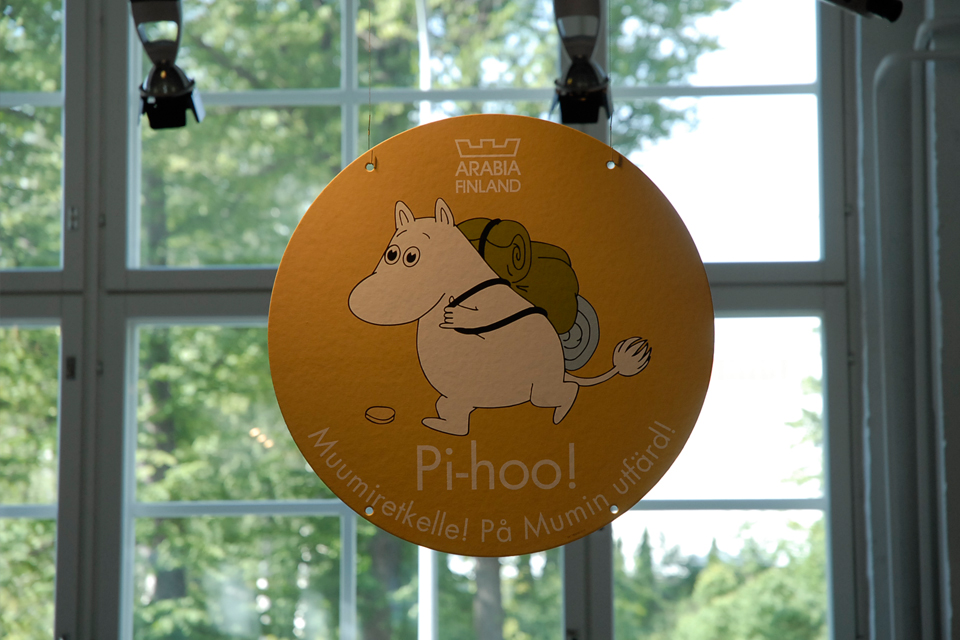 Interview
Kari, what was your 'big idea' about starting the Helsinki Design Week?
The big idea, back in 2005, was to create a meeting place for professionals - from designers to producers - in the international field of design; a place where a transaction of ideas could take place. Helsinki is a superb city for that because it has a well-developed creative industry, one that is comparable with Amsterdam, for example. What is more, we have excellent design education in Helsinki, and an industry that distinguishes itself internationally when it comes to experience and service design. It was for this reason that service design was chosen as the theme for the Helsinki Design Week in its debut year. Everyone knows the brilliant iPhone interface as an ultimate example of service design, and we wanted to show that service design plays an important role every minute of every day, and not just where mobile telephones are concerned. We are going to see an increasing number of service design applications used in the home to operate lighting, heating and household equipment, and to provide cross-medial news coverage.
We hear you have plans connecting design weeks worldwide, including your Helsinki Design Week. Could you tell us your motives?
To start with, I believe in what I call the 'internationalisation of things'. This originates from the fact that Helsinki is situated in a remote corner of Europe. So we Fins must venture into the big wide world in order to do business, and networking is therefore vitally important to us. At the same time, I think that this century calls for a different mindset to that of the 20th century; engaging in fierce competition with each other is a thing of the past. Given that there are currently dozens of Design Weeks worldwide and that they are still sprouting like mushrooms, it seems to me that the best thing for everyone would be to regard each other as partners rather than competitors. Remember too that the speed of change, both economically and socially, is enormous, and the best way to respond to those rapid changes is by working together. In October 2008, during the Istanbul Design Week, we announced the first step in what is to be a collaboration between thirty Design Weeks worldwide. The advantage for the organisers is that they can synchronise their agendas, and for designers that they can be guided in choosing the right exhibitions to participate in during the various Design Weeks.
Could you explain the fast growing number of Design Weeks?
Firstly, we are now seeing that many traditional furniture exhibitions are trying to reposition themselves through design events. In addition to that, many cities are trying to present themselves as design cities. But I am convinced that the only the cities that stand a chance are those where there has always been a good design climate and where good design education is offered. It is only in these places that creative economies can evolve.