Introduction
Created in China
Our adventure in a reinvented country
For ten years we had an office in Shanghai, China. Starting with a culture scan in 2004 out of curiosity we can now look back to a decade of doing business in China. It brought us a lot.
20th of October 2004
"After eleven hectic days in Shanghai, where adrenaline alternated with enthusiasm, we now know that we do have a possibility to achieve something here. Shanghai is a rollercoaster.
It's a kaleidoscope in which various periods mix with each other, where the cultural influences melt in layers, where religions, traditions and social systems are connected and riches go to extremes, while poverty goes to oblivion. Where a human life can achieve anything, but also have no meaning. We cannot switch back yet. The only remedy for this culture shock is time. We need time to land our minds back in Holland again. A bigger contrast with this barren and desolate landscape in flight is not possible."
Read the whole publication here
We wrote this publication more then 10 years ago, we still are fascinated by China and it's people, we've learned so much and even today we are inspired by having been part of a changing country who has reinvented itself in no time.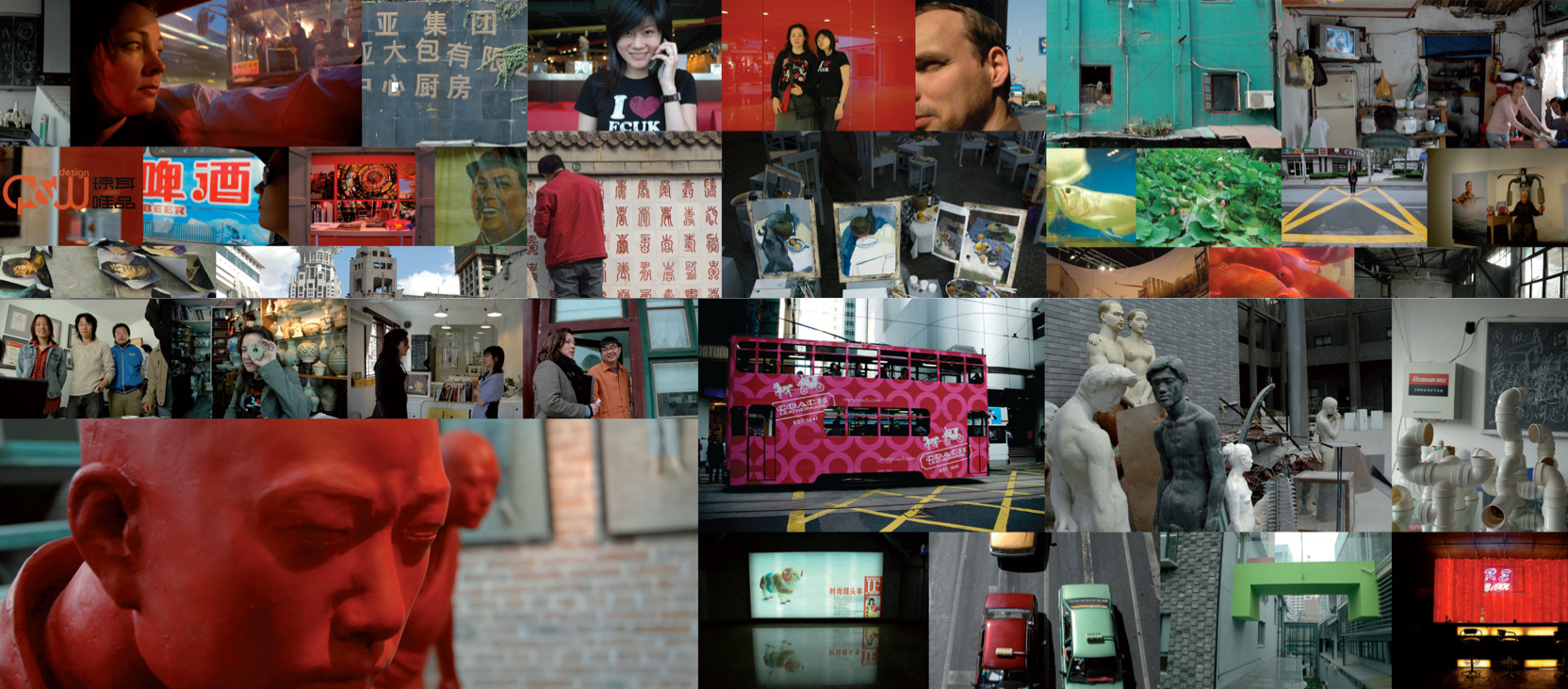 Curiosity
It all began with curiosity about this gigantic country where one fifth of the world's population is living. We wanted to go there to meet the people that are shaping the present culture and to find out what their underlying ideas are.
By all means, the Eurasian combination always did bring up an alienating and romantic image. It must be the strange combination of the unspoken and the explicit nature of their work.Films like Indochine by Régis Wargnier, In the Mood for Love, 2046, chunking Express and Happy Together by Kar Wai Wong were always high on our list. But also fashion designers Vivienne Tam and Anna Sui and the Shanghai Tang brand are inspiring, knowing how to implement traditional techniques in contemporary western styles.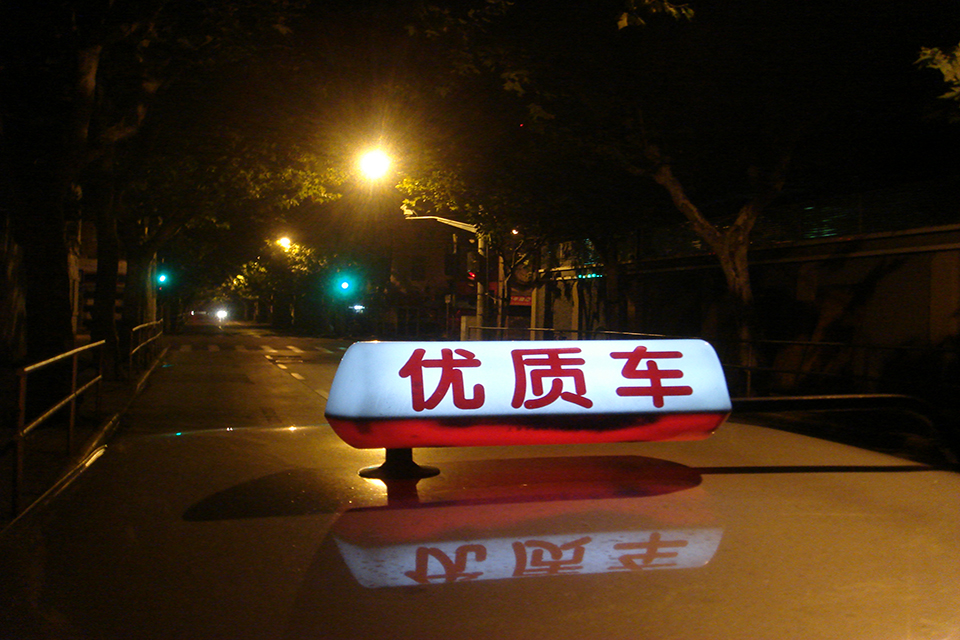 Starting a business
Everything mingles; you walk through one big film stage where high and low culture are intertwined, where the European identities are visible in the Art Deco buildings and the plane-trees provide the city with a French character.
Moving neon signs and video walls on the buildings cover the whole riverbank and the zeppelins floating over complete the scene. Here too a fashiobable city youth are found and one can see the metropolitan Disneyfication of the Guccis, Pradas and Armanis driving the local people out of their buildings. Prosperity forces itself on.
It's no use to just want to skim the market. It's more interesting to find a connection by finding out more about this market, this culture, the people and their way of thinking. We want to see whether we, the Dutch designers, are able to apply our knowledge and start projects. And so we did.