Introduction
Bergen
Culture scan
We like to explore boundaries, so we travel a lot to interesting places where culture is in transition. Places like Shanghai, Istanbul, Barcelona, Helsinki, but also Accra and Capetown.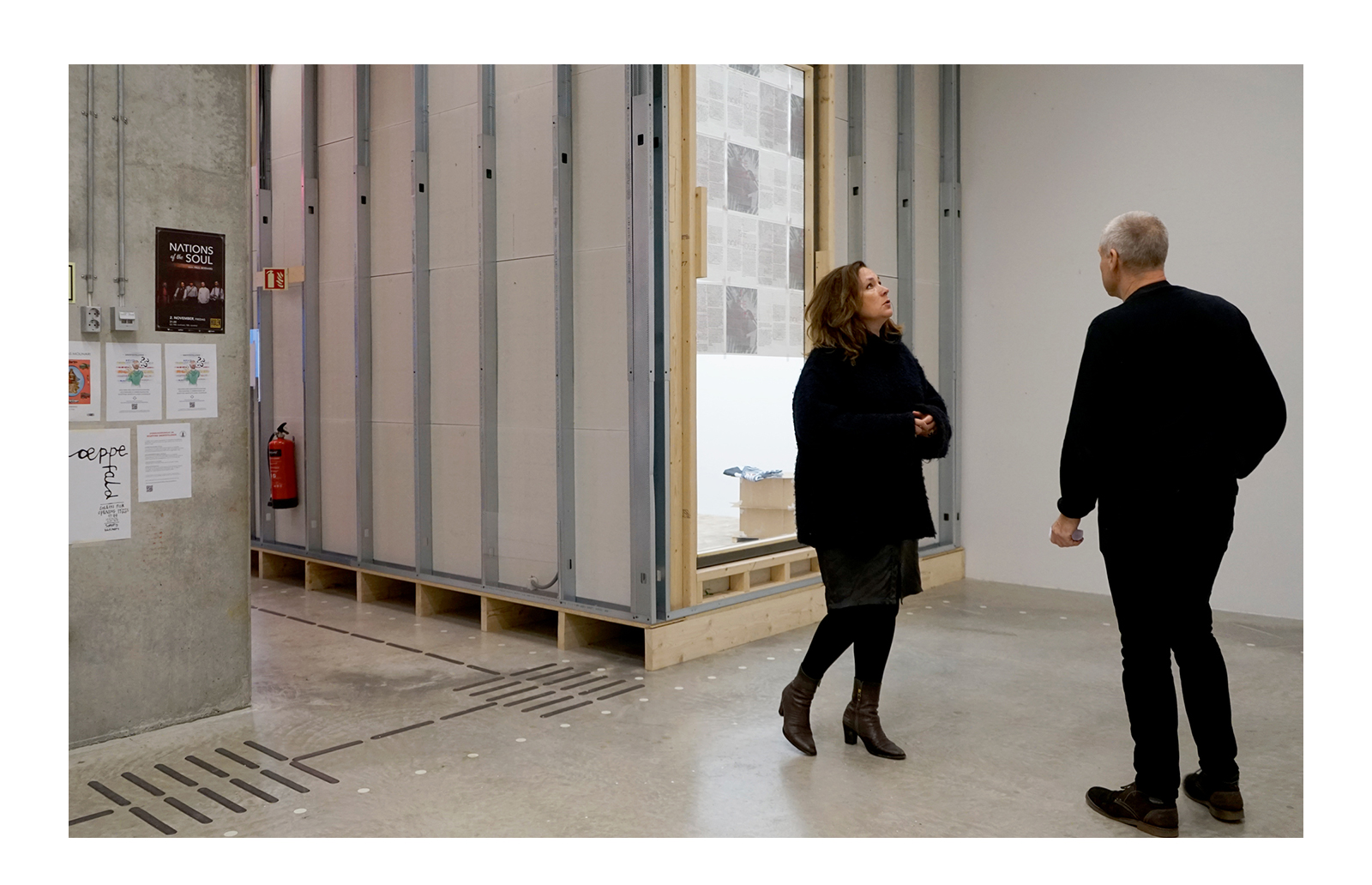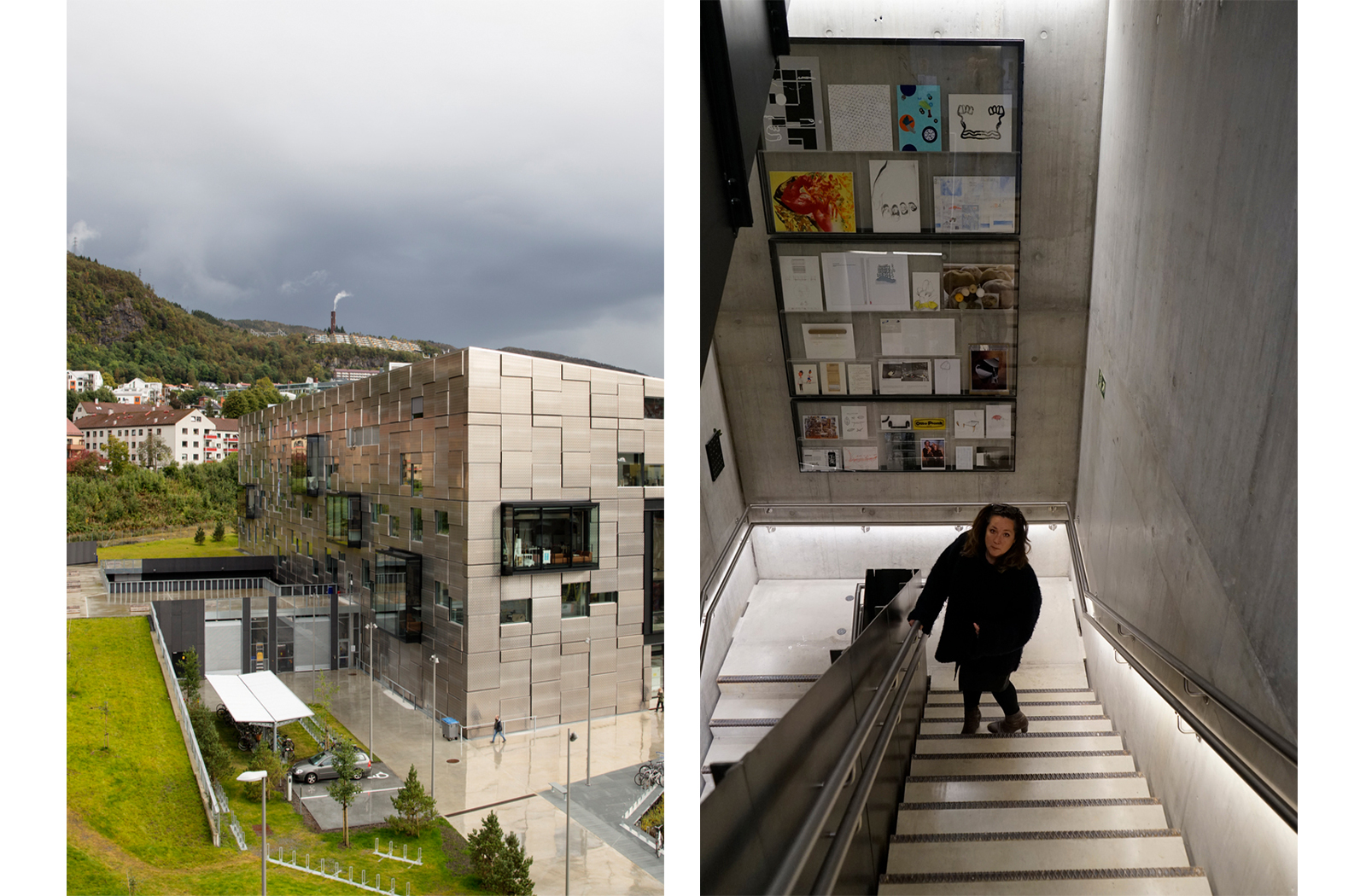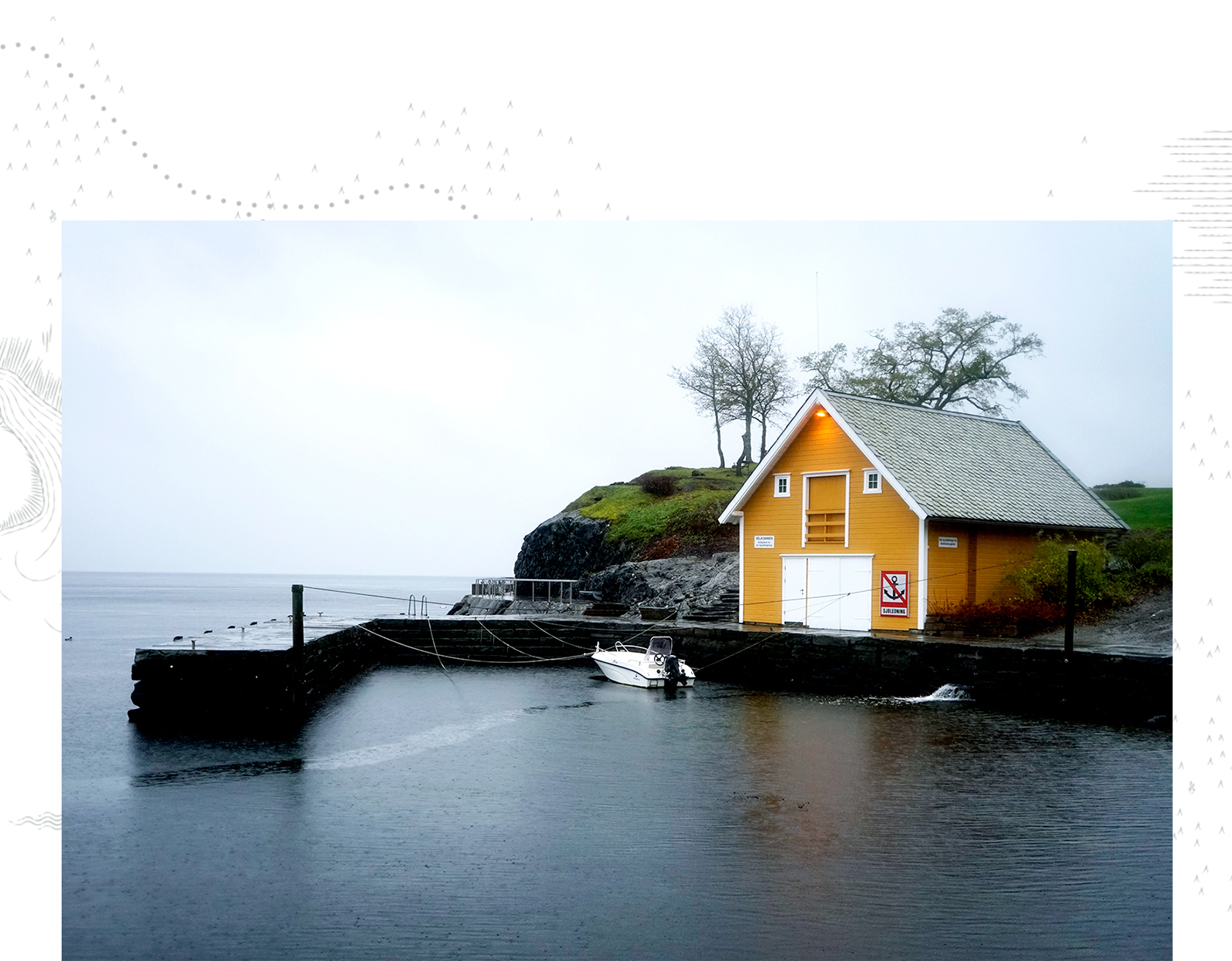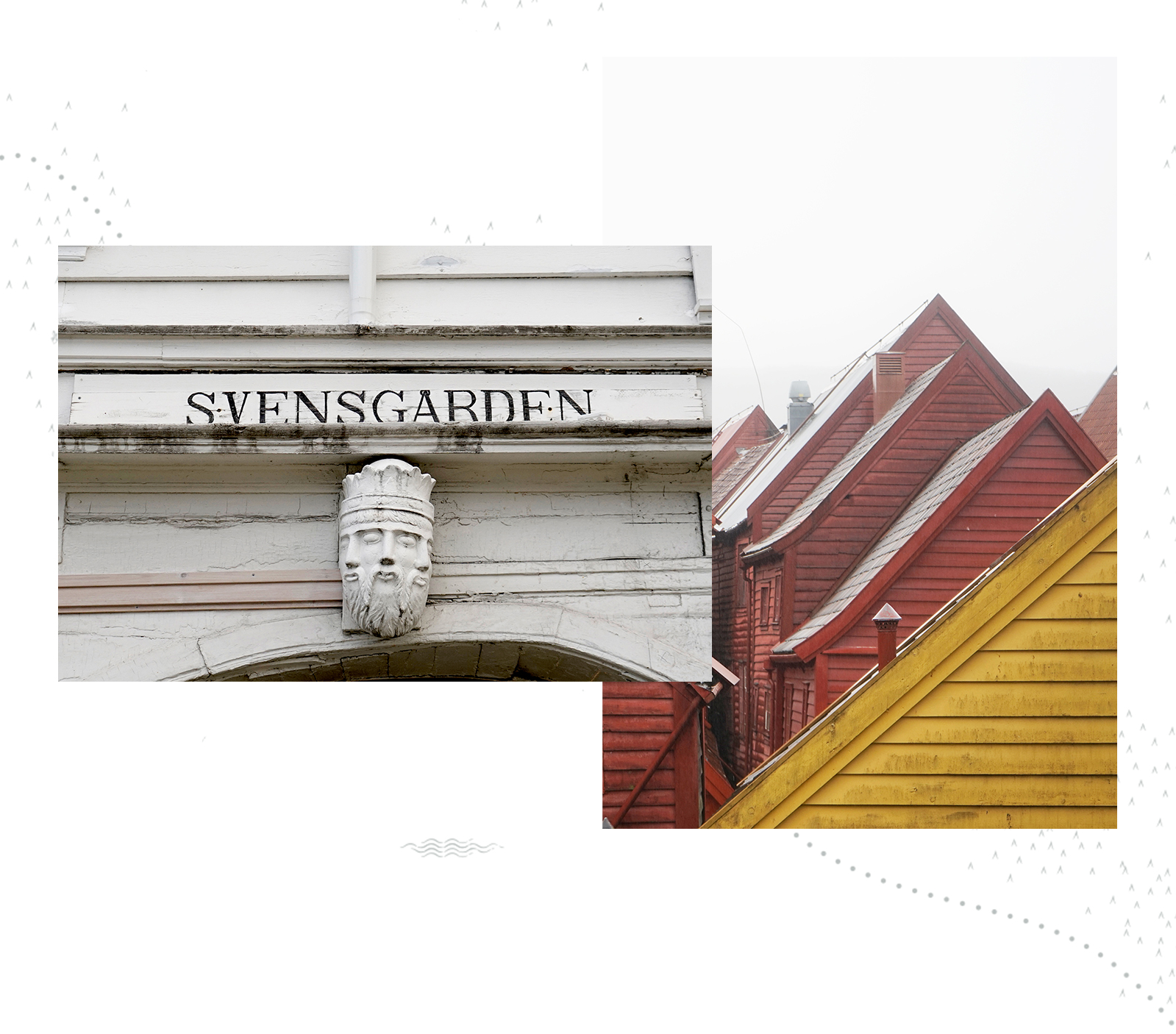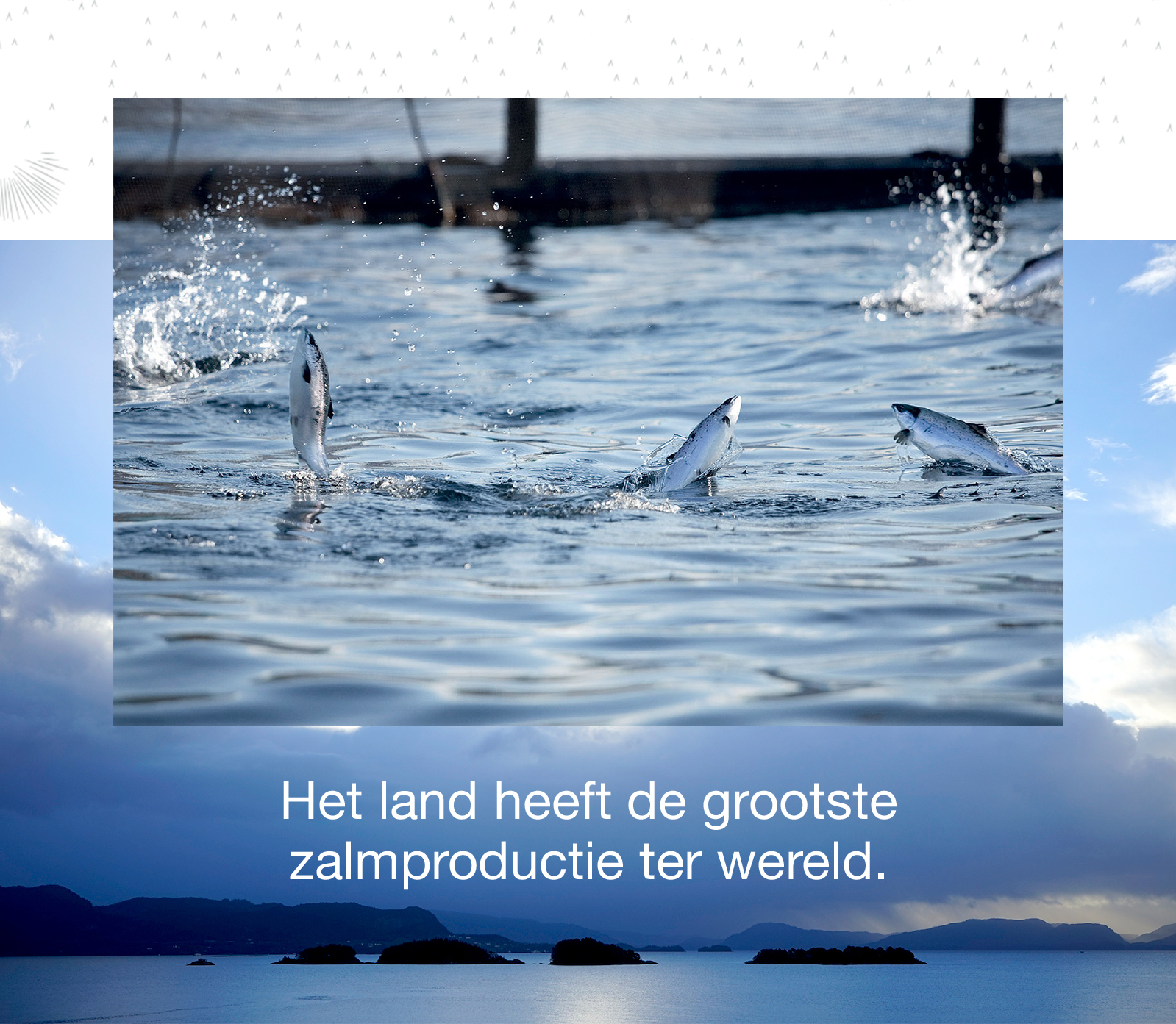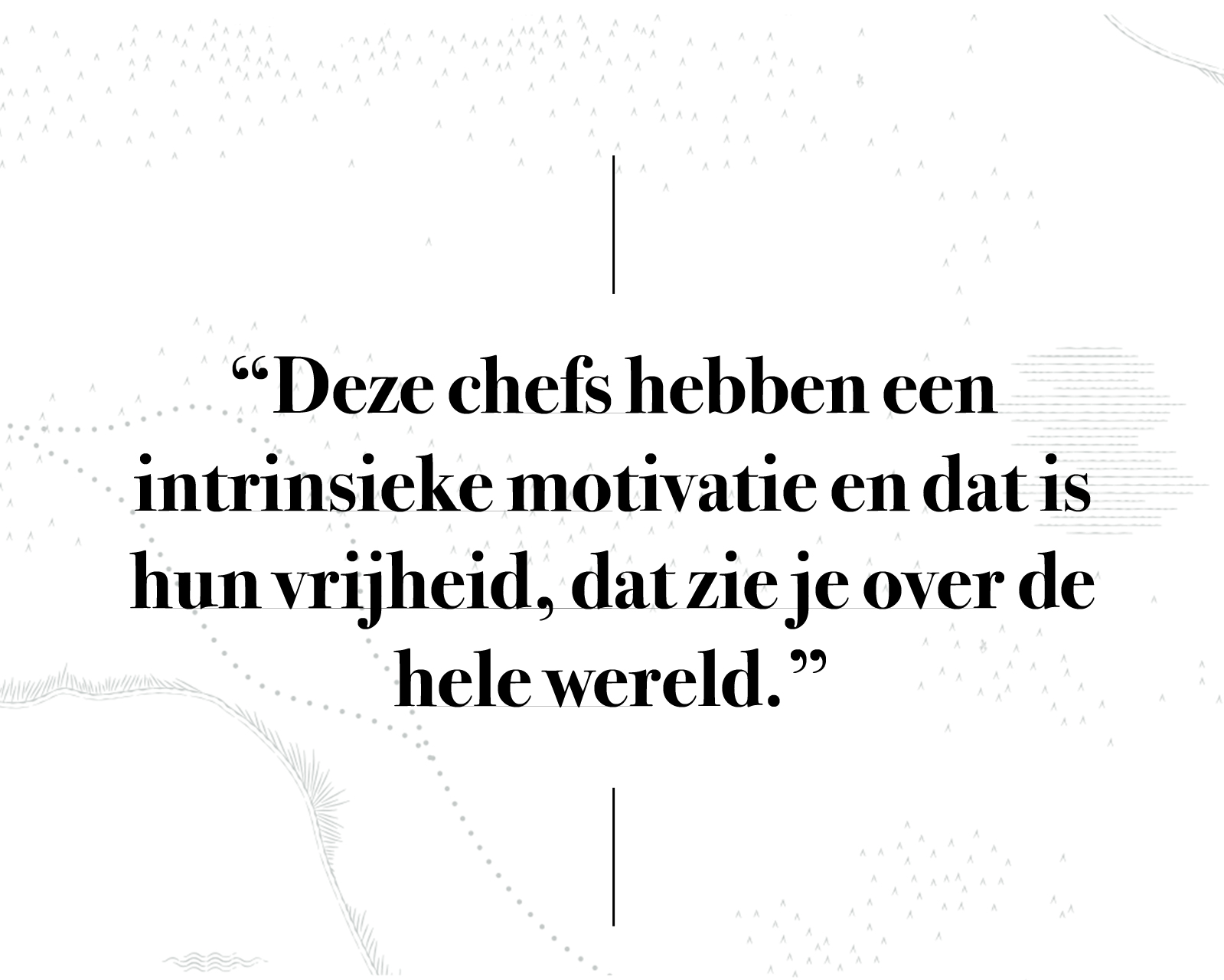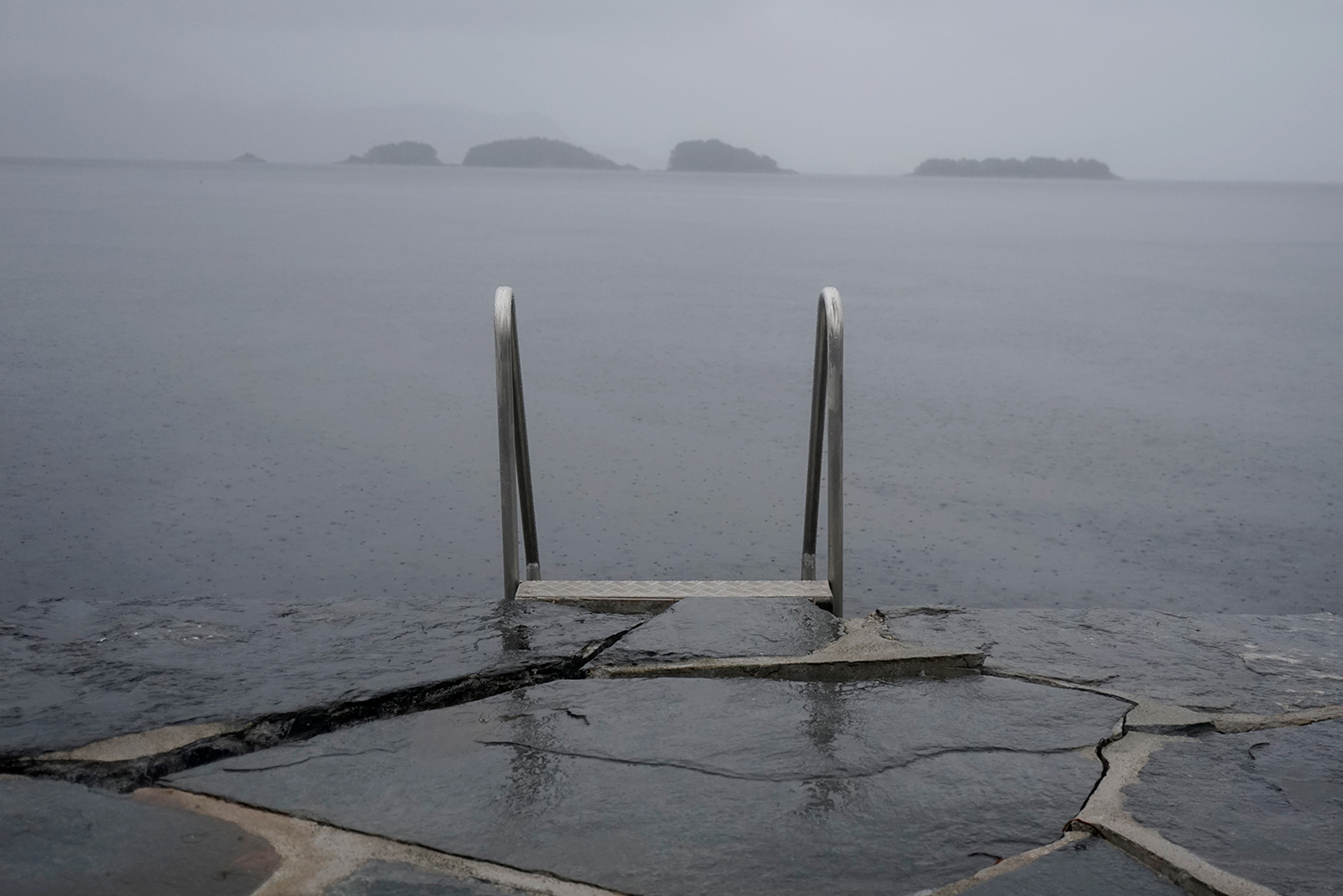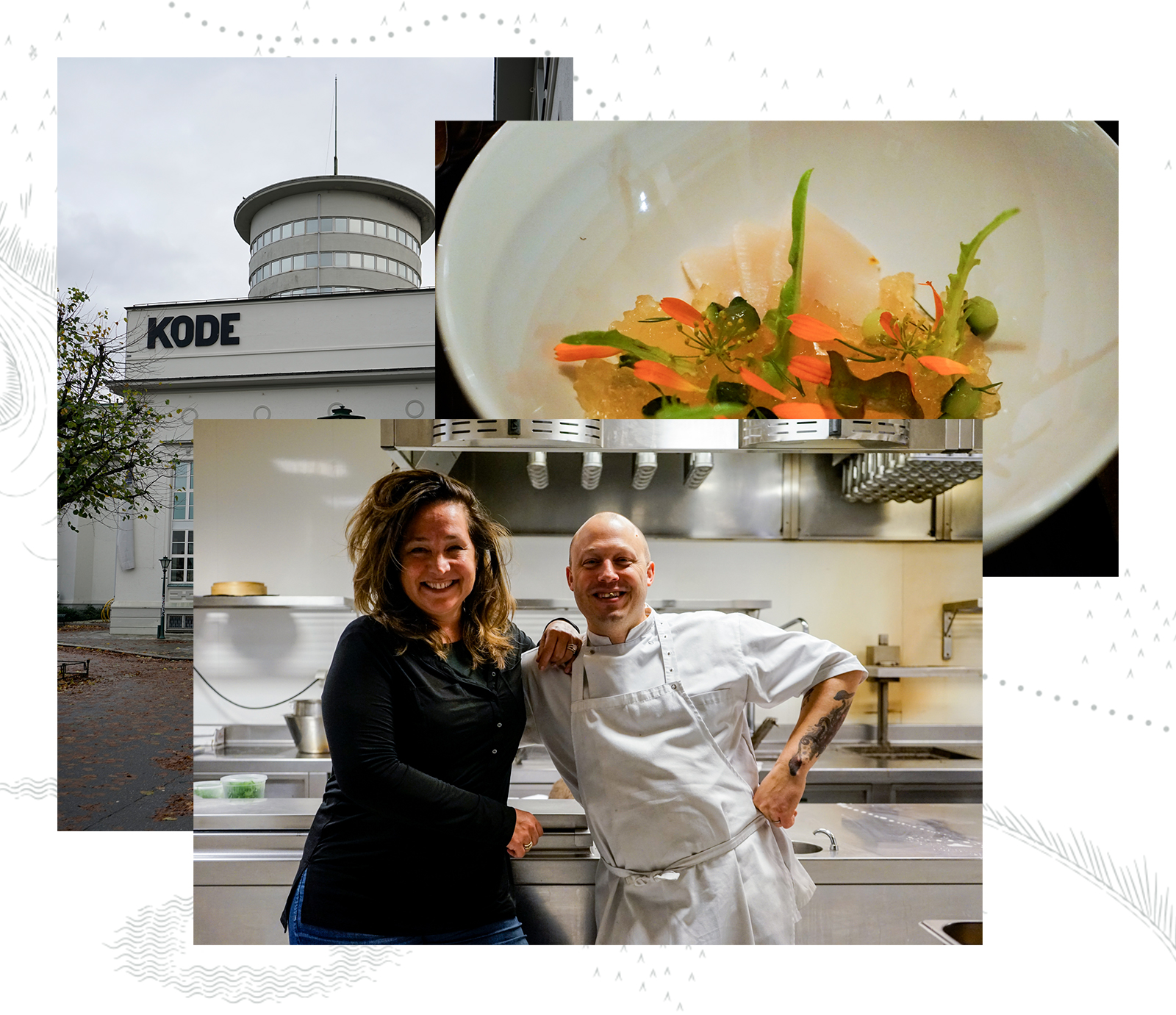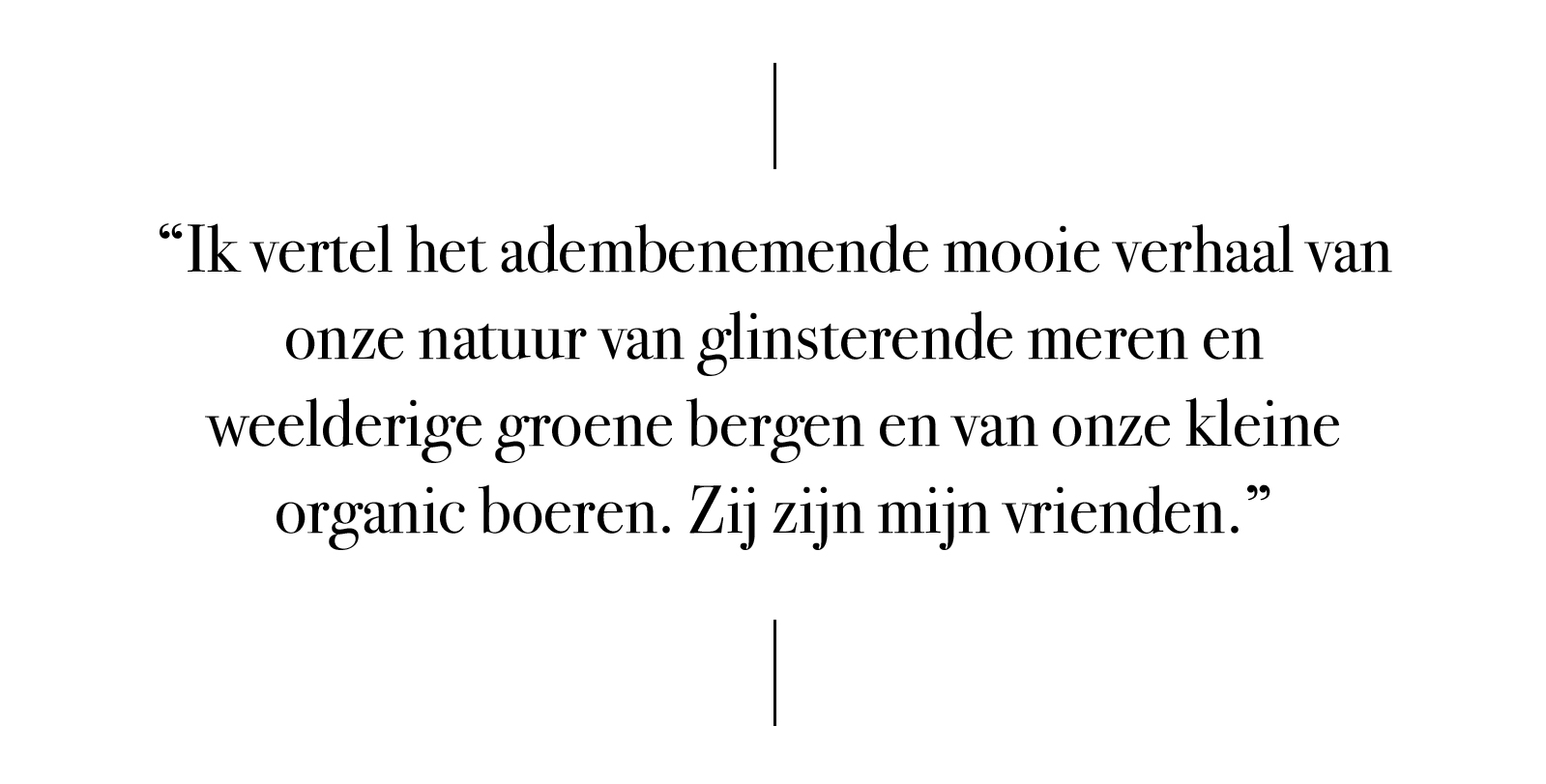 They have set up a special company to keep their harvest of the day in a basin and therefore they can practice their philosophy to get fresh seafood on the plate, it does not get any fresher. Haakon says that they do not only cook organic and fresh, but he explains that they cook with the climate. Meteorological menus are served here. The seafood products give different energy depending on the climate. Inspired by wind and weather, they adapt their menu to the weather conditions.
"When it rains, you as a person need different energy from the product, says Haakon, then when it freezes". They are therefore as close to nature as possible, that is their motive. The preservation of our own nature starts with ourselves, with policy we fish from our own local waters and we pick our berries and mushrooms from the islands. The sea has always been our source of our food. We are talking about the natural balance and we also tell our students about it.
On the other side of the island, where the Cornelius restaurant is located, the cookery school is located. We are also welcomed by students from the cookery school who explain the philosophy, the diving experience or the history of the dish with each course. Very involved and driven, they tell a fascinating story and are proud of Cornelius.
We are taken to the outside by the chef, there are the basins with various shells, seaweed and crabs from the bay and the seawater has exactly the same temperature in the fjord. A little later we walk into the kitchen with Haakon, with passion and love for seafood and use their innovative culinary techniques to prepare the meteorological menu. Glitter to see. After 4 hours we are picked up again by the boat, pouring rain and bleak wind. In Bergen you experience all seasons in one day.

"Ik kan een hardcore anarchist zijn, maar ik ben een pragmaticus; Ik kan koken en wil niet altijd zeggen dat ik tegen iets ben zoals de grootschalige landbouw en commerciële aquafarming. Ze uniformeren ons voedsel en vervuilen onze fjorden. Je kan beter ergens voor staan om de oppositie te bekeren, zo is mijn restaurant Lysverket zoals ik wil zijn, mijn podium en kook ik nu zoals ik kook. Ik hoop werkelijk te beïnvloeden en het bewijs te leveren op het bord. Zo breng ik het verhaal dichter bij mensen, ik vertel het adembenemende mooie verhaal van onze natuur van glinsterende meren en weelderige groene bergen en van onze kleine organic boeren. Zij zijn mijn vrienden."
Je kan zijn specifieke positie in de mondiale gastronomie samenvatten met de opkomst van de New Nordic Cuisine. En hij is van plan om een meer progressief en duurzaam economisch ecosysteem te creëren tussen de leveranciers die hij waardeert. Hij noemt het een 'gesloten circuiteconomie' waarin handel plaatsvindt tussen 'mensen die van ons houden en van wie we houden.
Met groot respect spreekt hij over onze Nederlandse eetcultuur; "Jullie blijven niet hangen in de clichés van de molens, het is een internationaal beïnvloede keuken zowel vanuit het koloniale verleden als vanuit het heden. Adoptief en innovatief. Een 'sci-fi kitchen', zoals hij het noemt, met o.a. vertical farming en grootschalige voedselproductie in kassen, creatieve innovaties en producten en heel veel bottom-up initiatieven."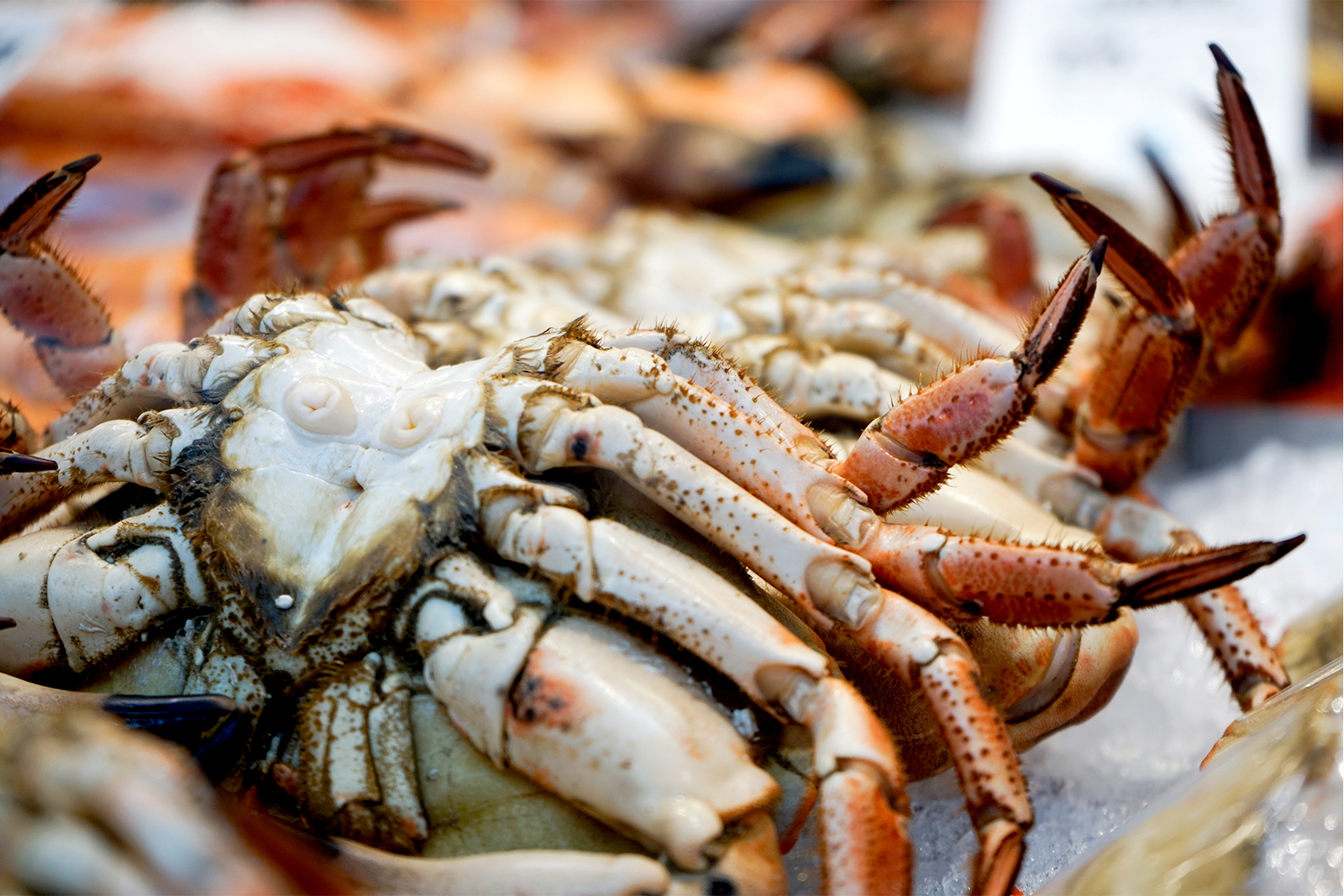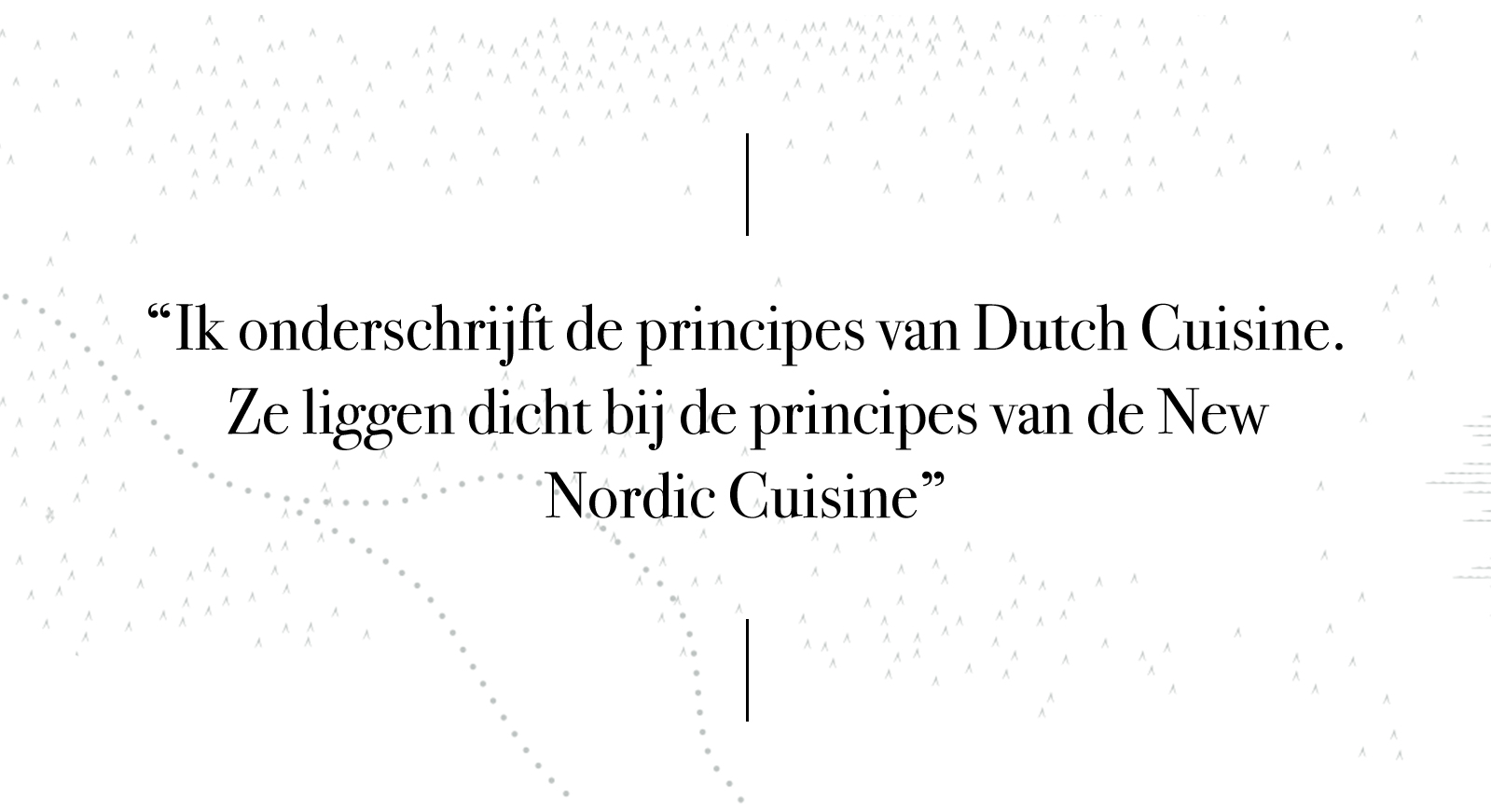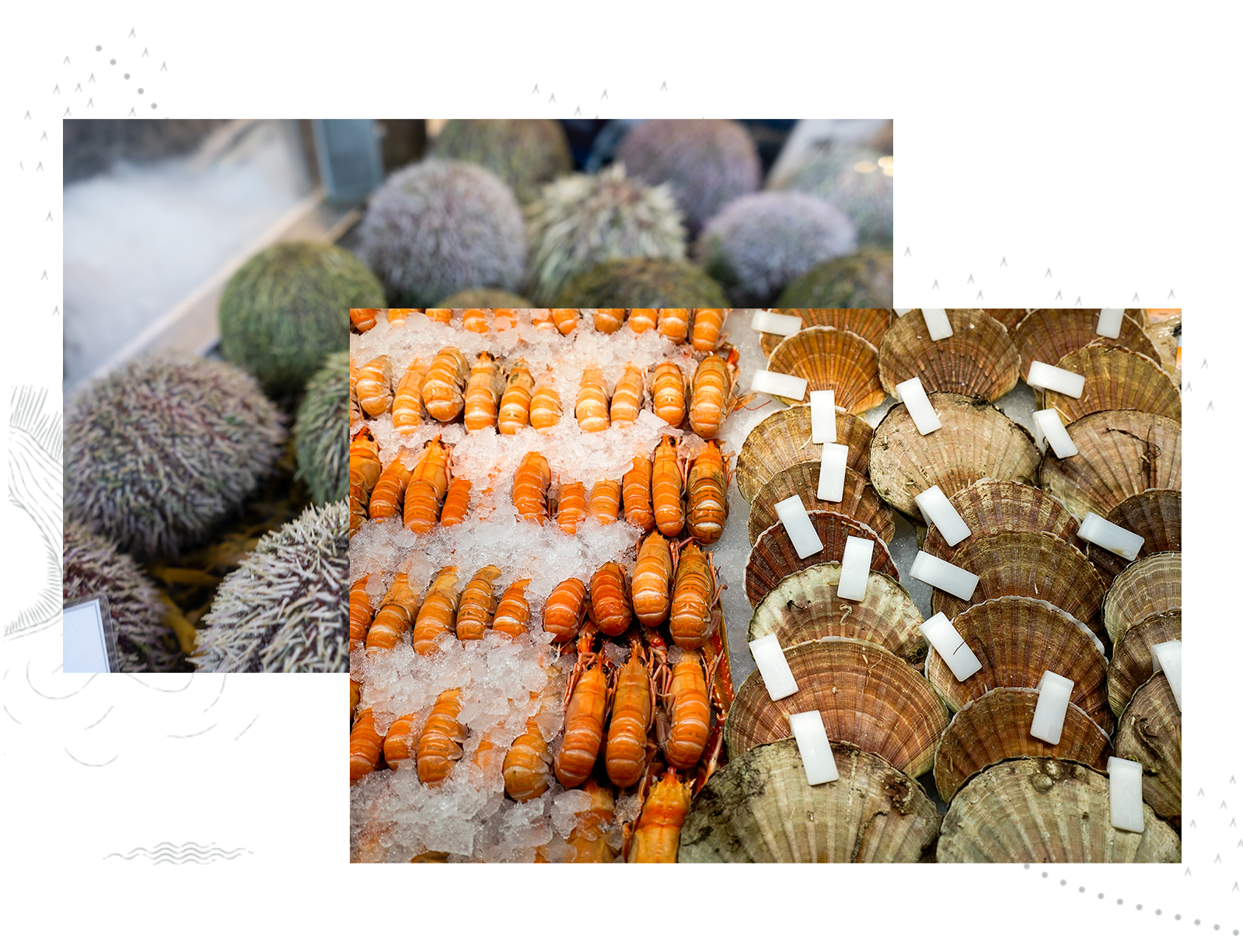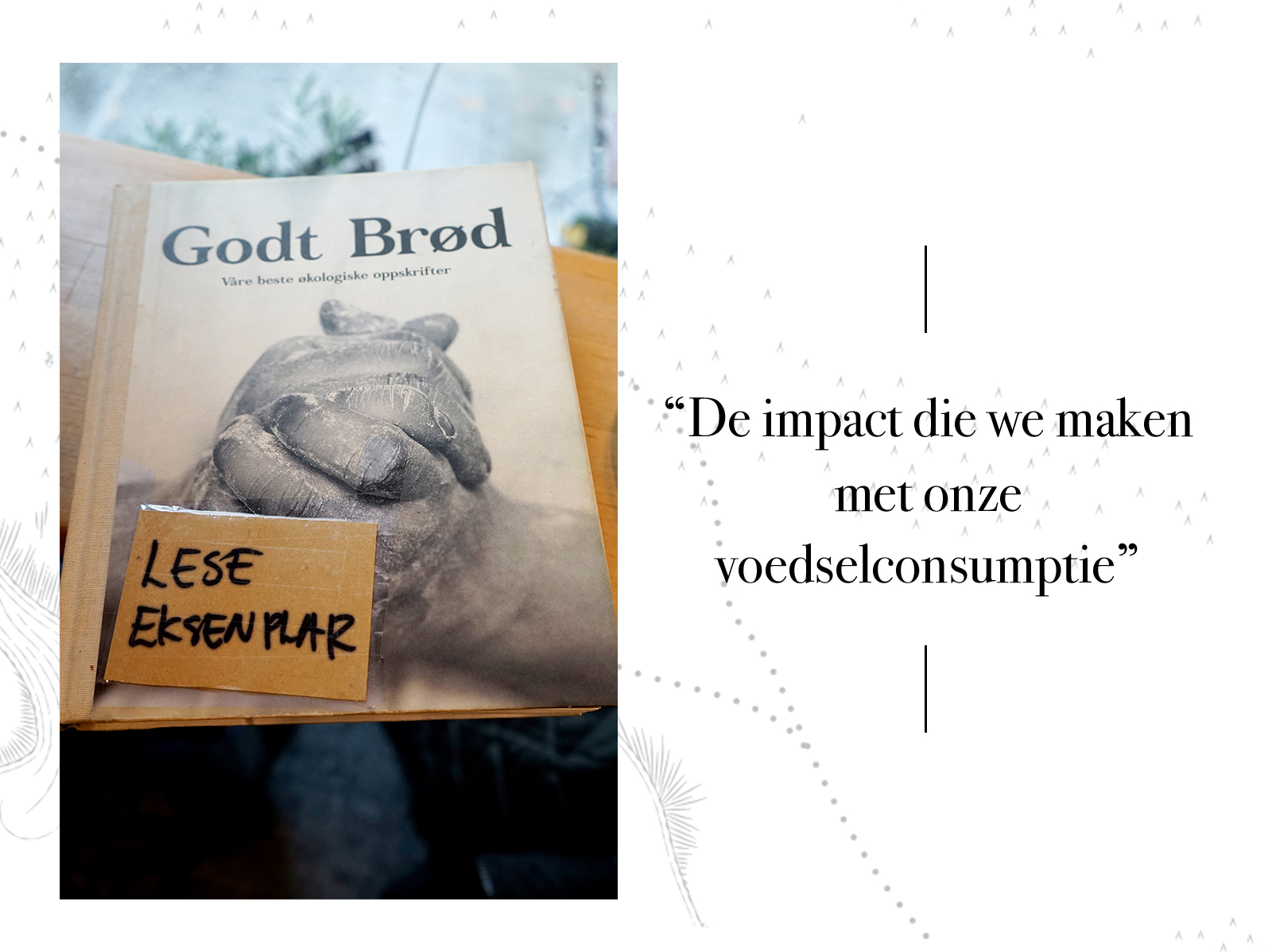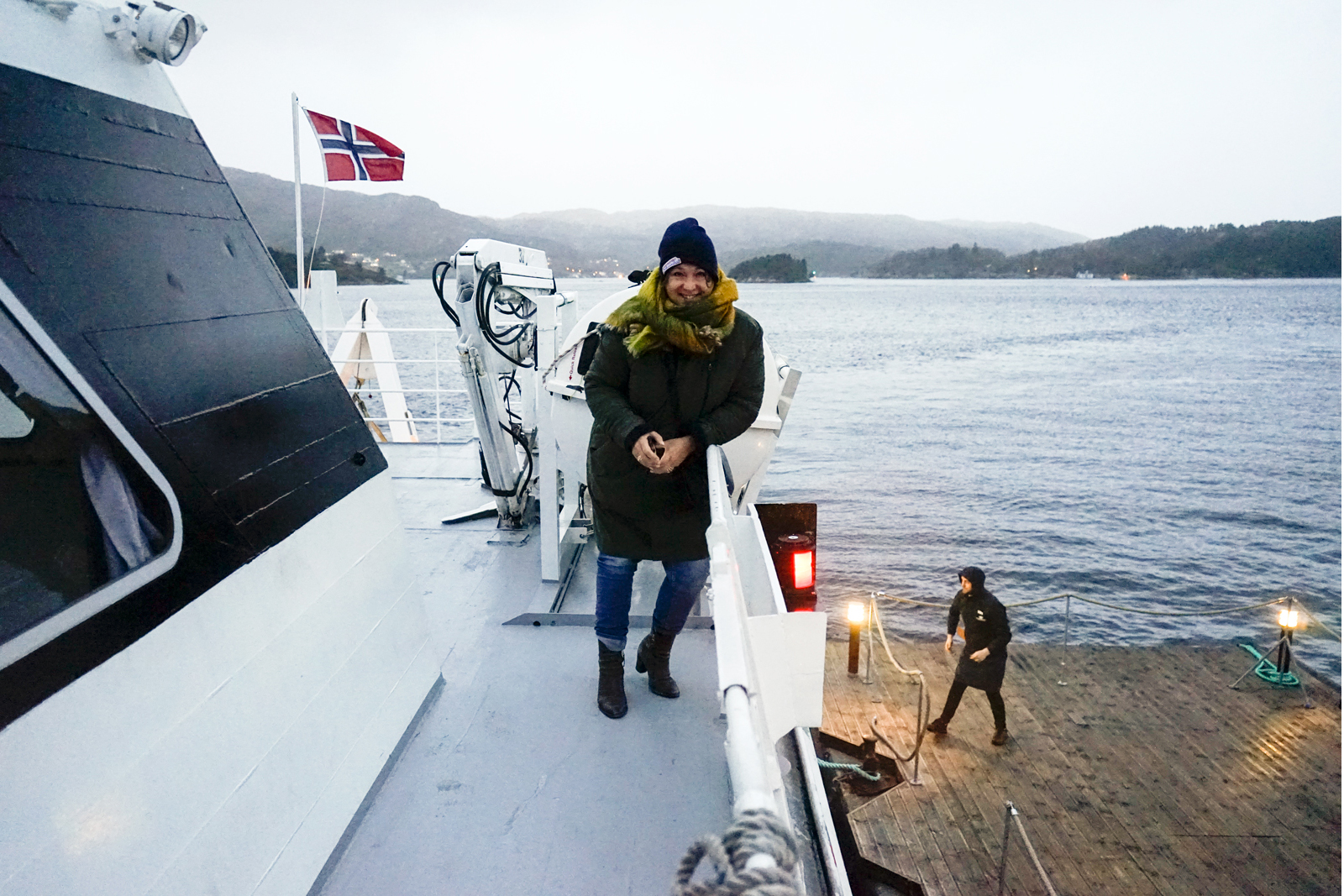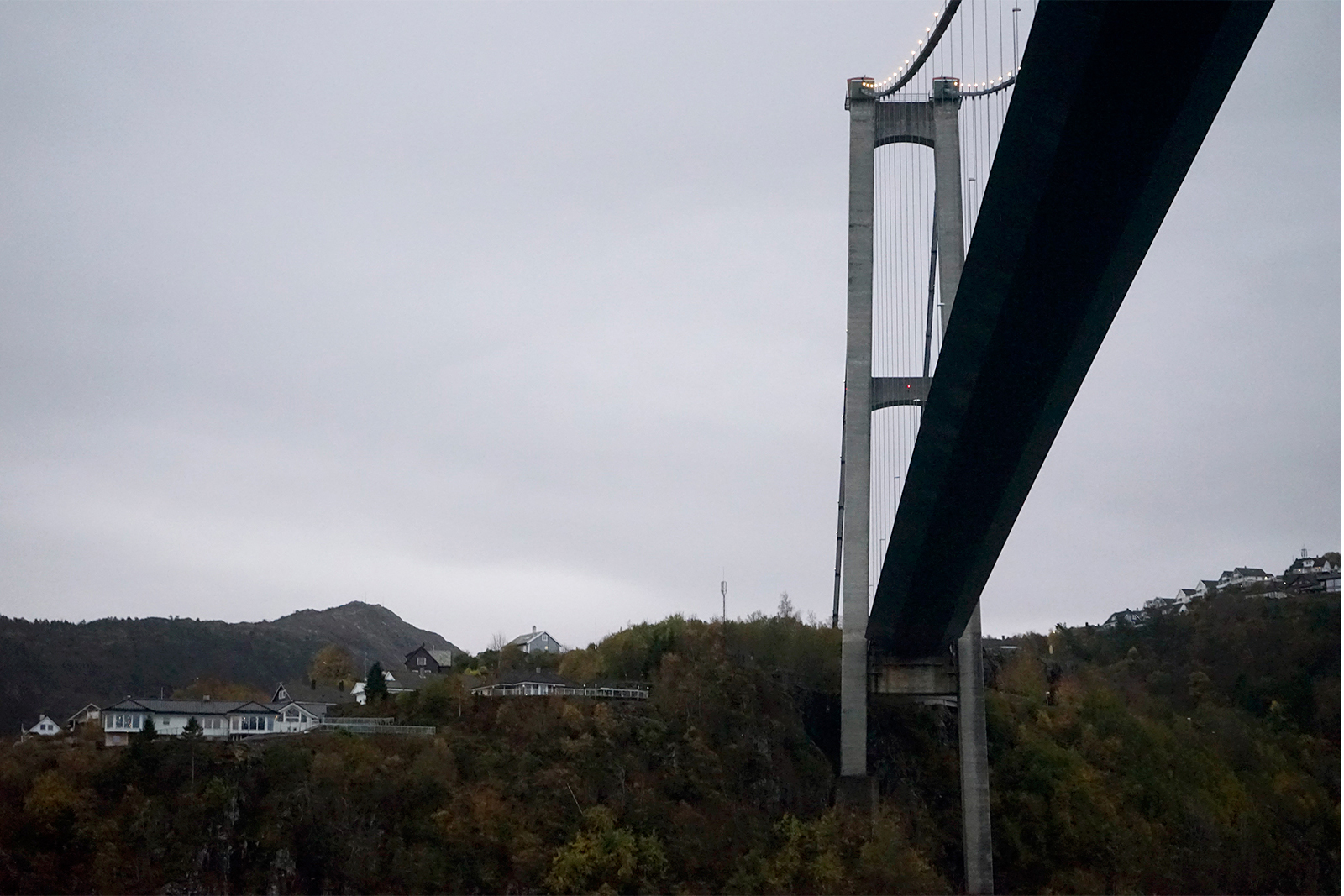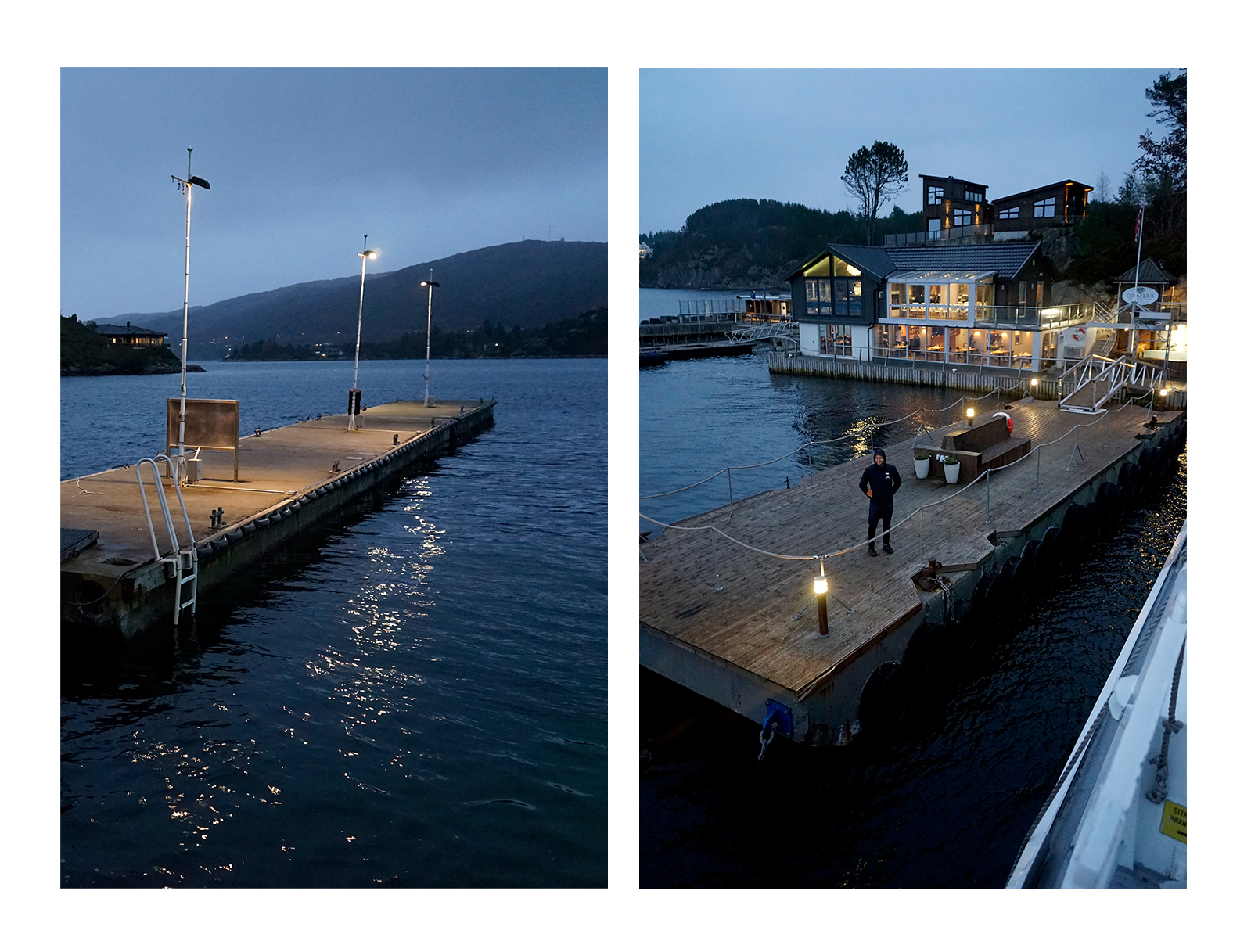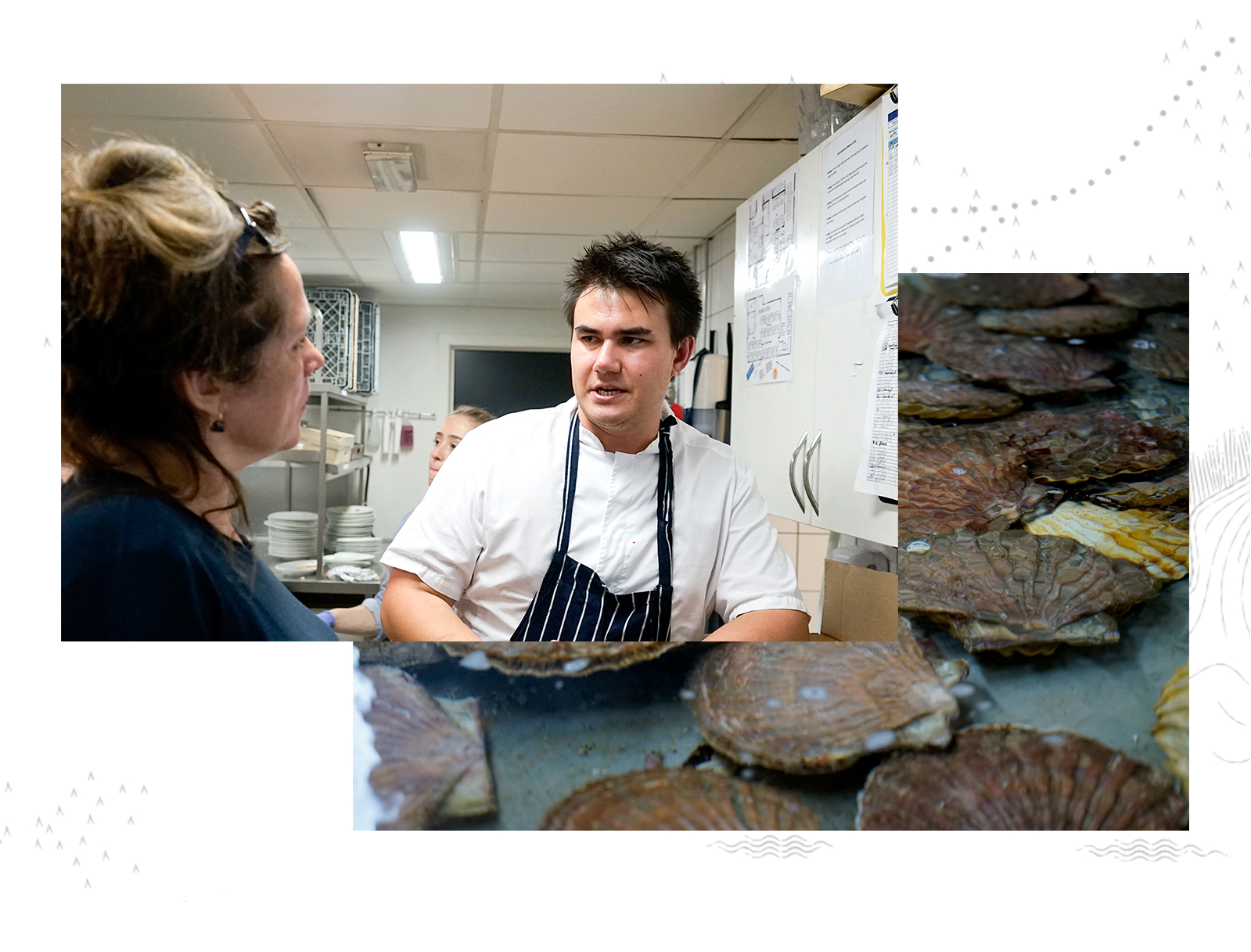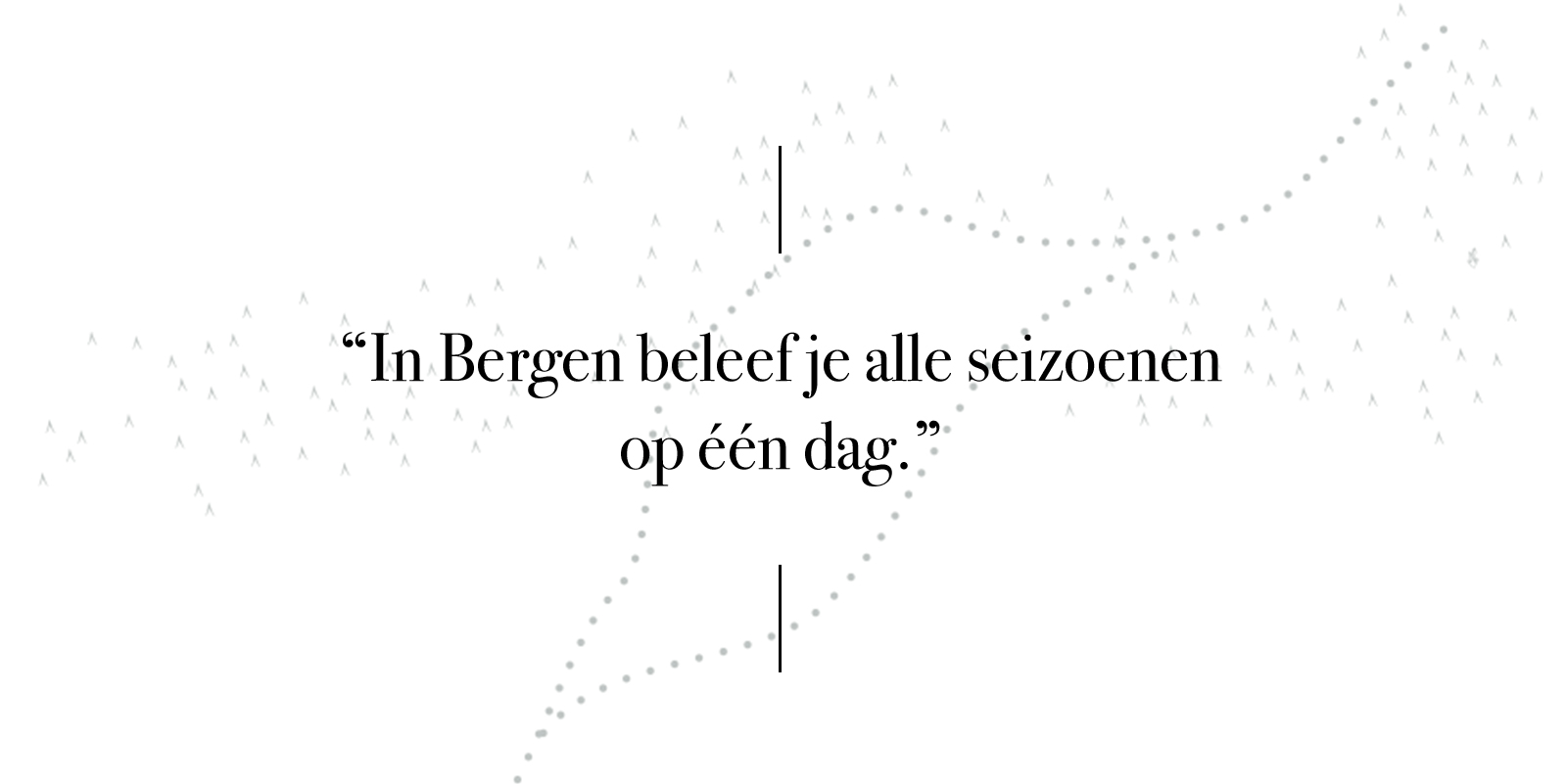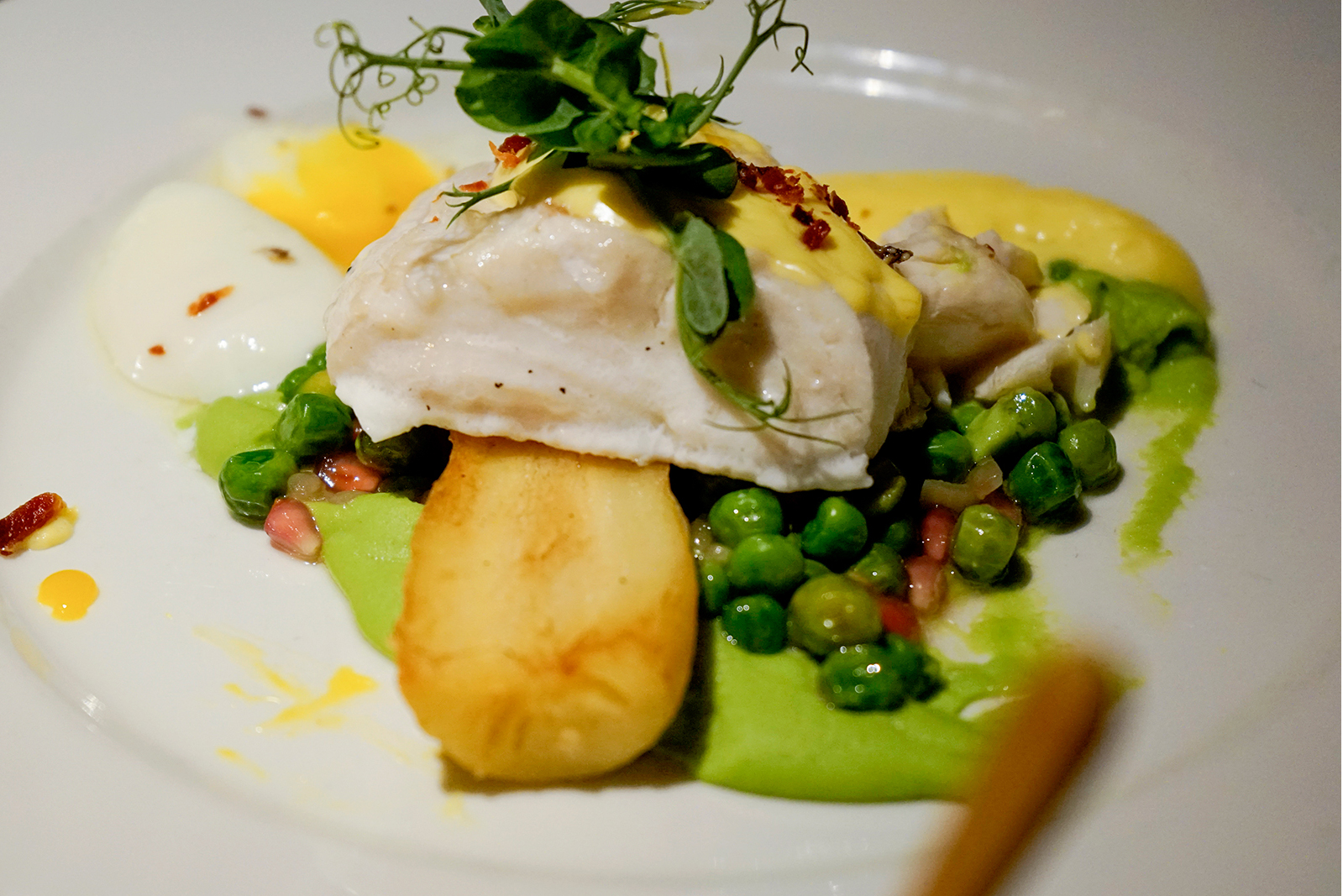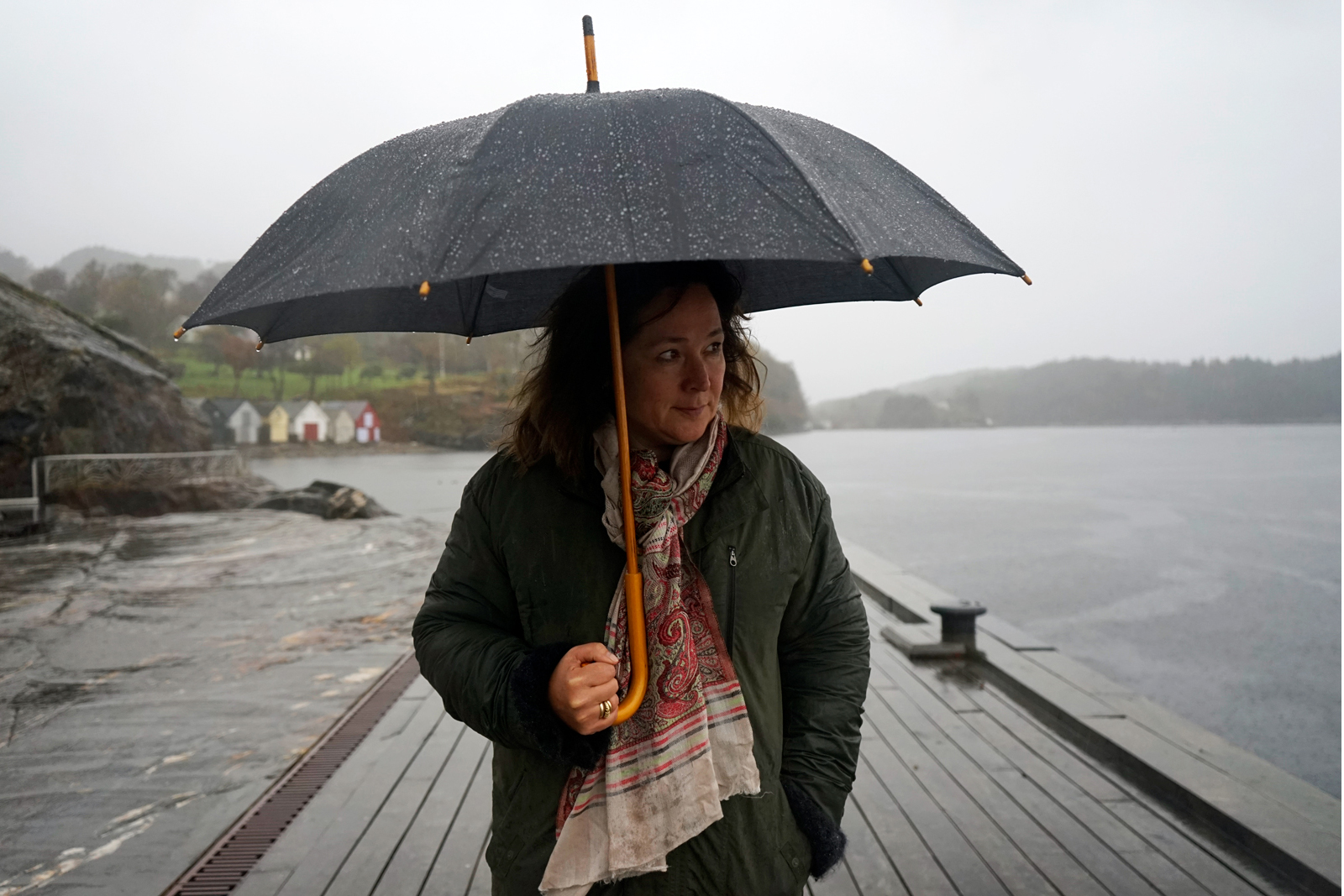 LET'S MEET
And talk about your product or brand
get in touch